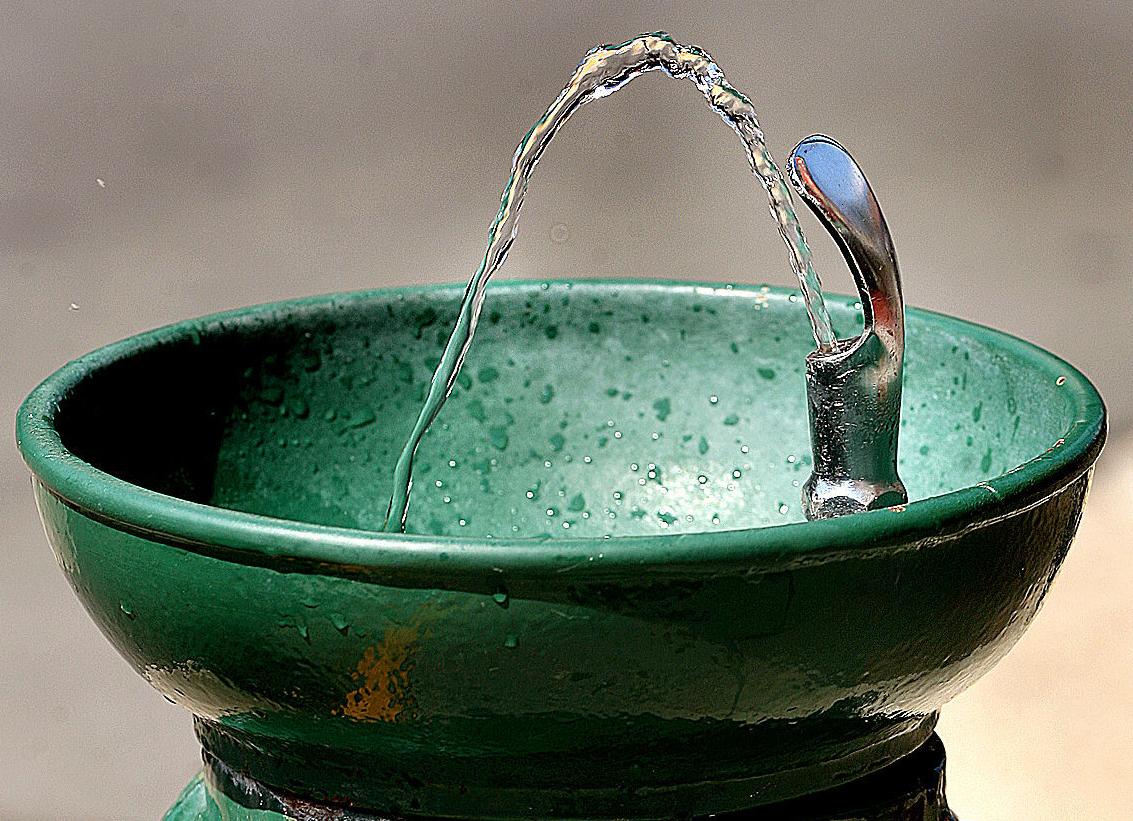 The quality of the city of La Crosse's public drinking water meets federal and state standards for safety, according to an annual water quality report released on Monday.
The report, which tested the city's 13 water wells and underground aquifer in 2019 for contaminants, said that though certain contaminants were found in the wells, none of them exceeded dangerous levels.
Overall, the city's public drinking water has improved since 2018, reports show, not detecting any volatile organic contaminants like discharge from factories, auto shops or dry cleaners, though trace amounts were detected in previous years.
Only small amounts of by-products from disinfecting the public water were found, as well, again in smaller numbers than 2018.
The water utility is only required to test for lead and copper in its water every three years, so no new information was provided since the last test in 2017, which indicated that no dangerous levels of the contaminants were found.
The city of La Crosse was again asked to participate in additional sampling of its water for the United States Environmental Protection Agency, which on top of annual required testing, helps the agency monitor unregulated contaminants in water.
Those samples drew from all 13 of the city wells and four distribution system locations, and detected contaminants such as bromide and manganese.
Contaminations to the city's water has not gone without incident, though, most recently with two wells near the La Crosse Regional Airport, which were closed when low levels of polyfluoroalkyl substances, or PFAS, were detected.
The city has since hired a firm to investigate the water contamination.
This updated annual report comes just as the city gears up to begin updating its wastewater treatment facility, which will undergo $62 million in upgrades to comply with new phosphorus level mandates from the U.S. EPA and Wisconsin Department of Natural Resources.
The La Crosse water utility has also seen a drop in operations in the wake of the COVID-19 pandemic.
In late April, shortly after schools, businesses and much of the state closed down in response to the virus, the utility reported pumping 16% less water into the pipes of residents than the previous year.
This could lead to higher rates for residents, but a fuller picture of the impact won't be known until the next quarterly bill for city residents in July.
Certain contaminants were found in city wells, but none of them exceeded dangerous levels.
Get local news delivered to your inbox!
Subscribe to our Daily Headlines newsletter.