Two La Crosse residences sustained damage in separate fires Tuesday.
A caller reported smoke coming from 2614 Jackson St. just after 9 a.m., and crews arrived within three minutes to find smoke and flames coming from the roof, said Assistant Chief Craig Snyder.
Firefighters entered the older home, which was unoccupied at the time, and discovered the fire was spreading inside the walls and attic. Crews then retreated and attempted to douse the blaze from above.
"When that fire gets in the walls it moves around at will," Snyder said.
Firefighters later re-entered the home to extinguish the blaze. The building sustained heavy smoke and fire damage, and the second story was open to the street as firefighters continued spraying water onto the charred frame after noon Tuesday.
Up to 30 firefighters were on scene, with crews using a city bus to warm up in sub-zero temperatures. The water supply did not freeze, but water dumped onto the fire quickly froze creating a fall hazard.
"Cold is always a hindrance," Snyder said.
With firefighters still on the scene at 12:40 p.m., the fire department responded to another fire at 700 Market St., where they found smoke and fire in a first-floor apartment. Two residents had exited the building when firefighters arrived, and the other 11 units were unoccupied, said Capt. Greg Temp.
Firefighters quickly extinguished the fire but were on the scene for about two hours. The building sustained moderate smoke and fire damage, according to the fire department.
Investigators were looking into the cause of both fires Tuesday afternoon.
---
From Tribune files: Fires damage La Crosse area buildings
1915: Logan High School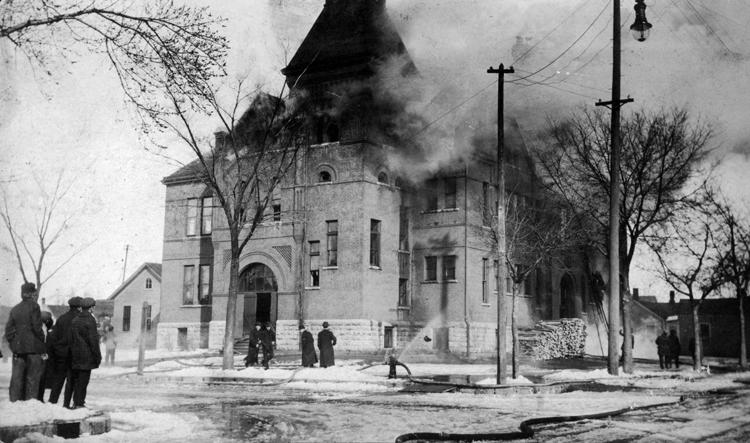 1916: The Cameron House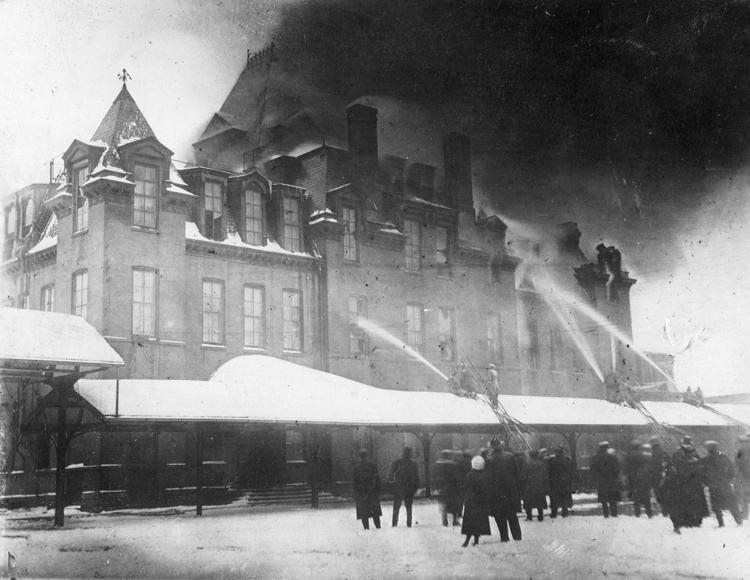 1935: Listman Mill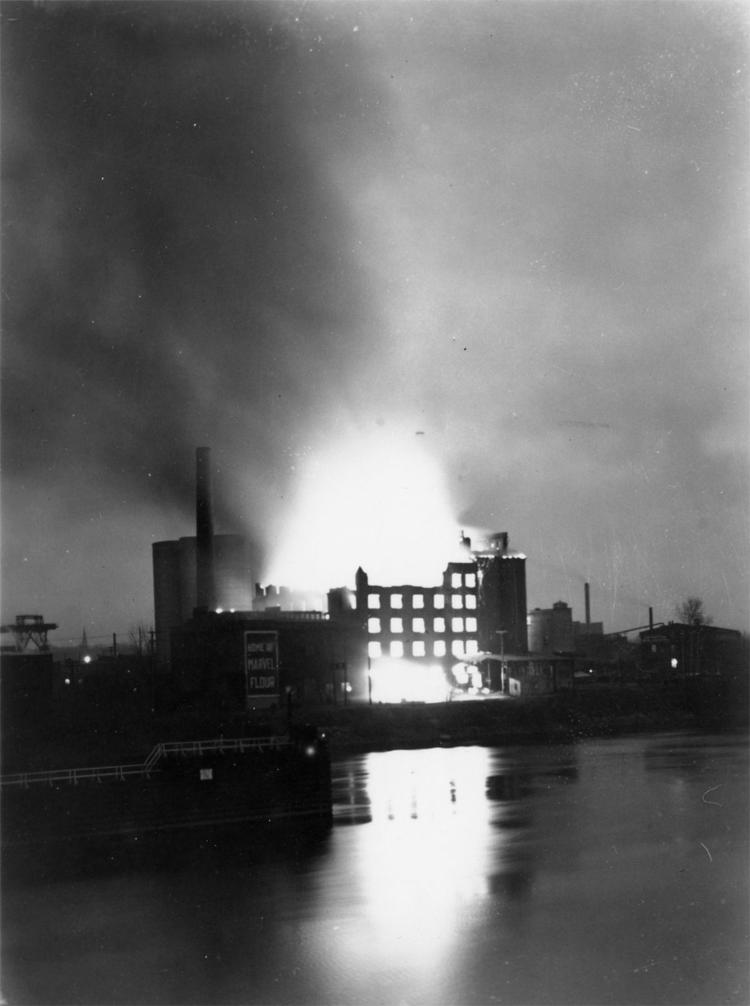 1948 La Crosse Auto Supply fire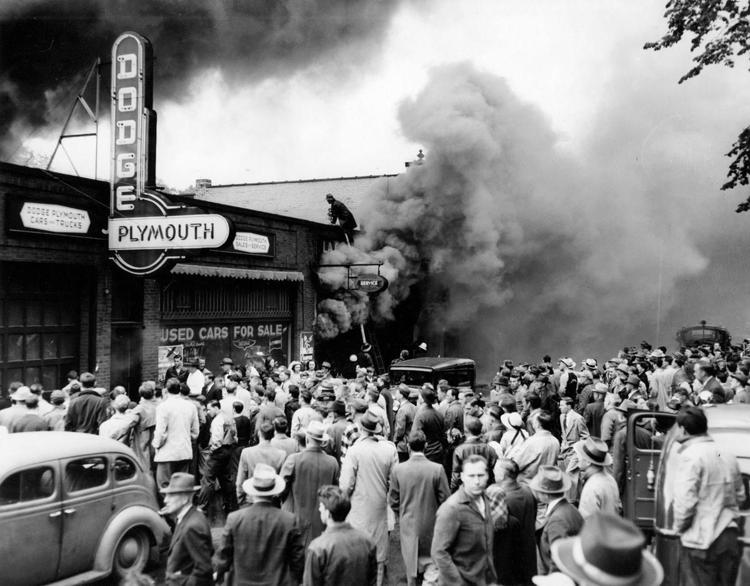 1950: Heileman Brewery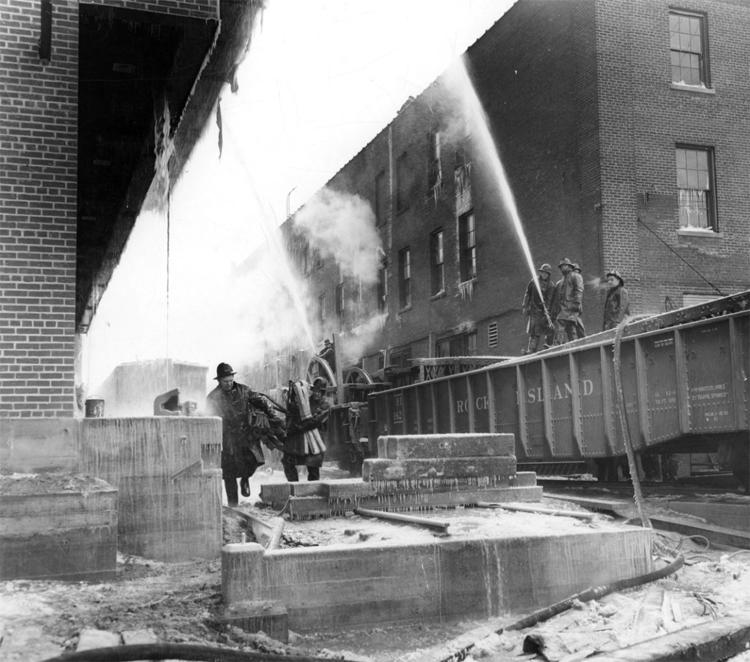 1951: Swanson building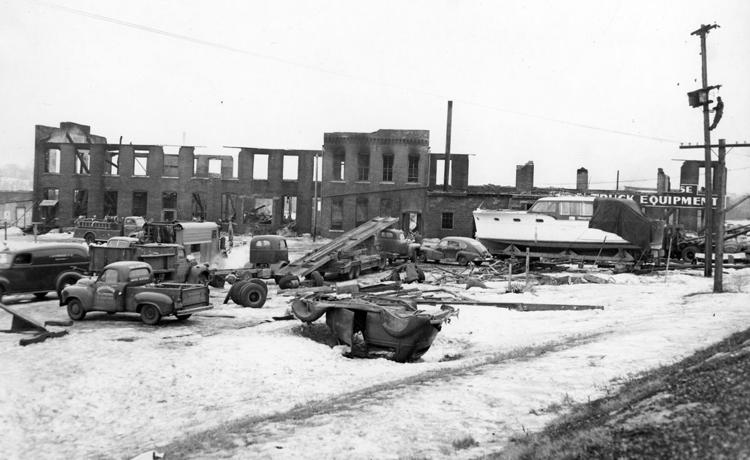 1954: R.E. Osborne 5 and 10-cent Store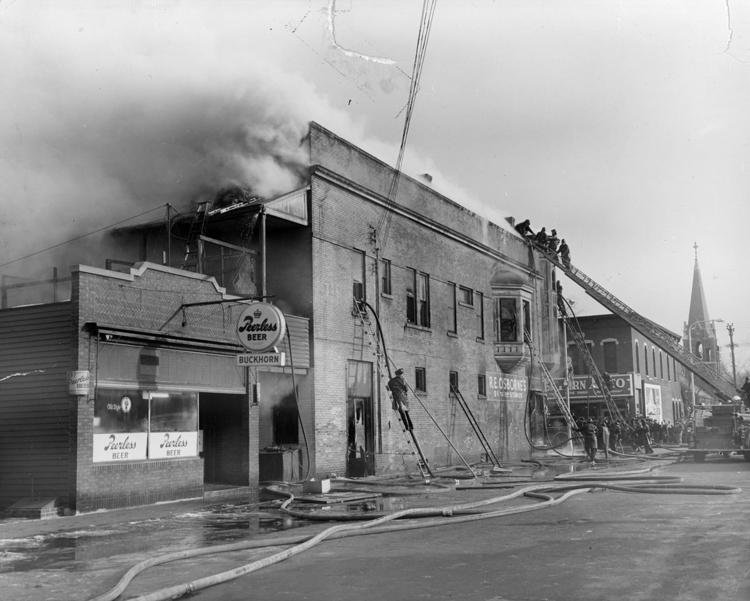 1972: Menard's Cashway Lumber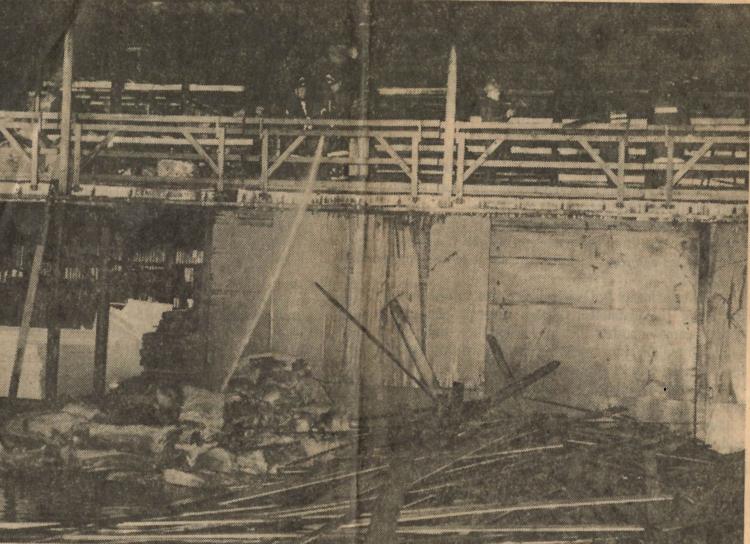 1980: North Side apartment building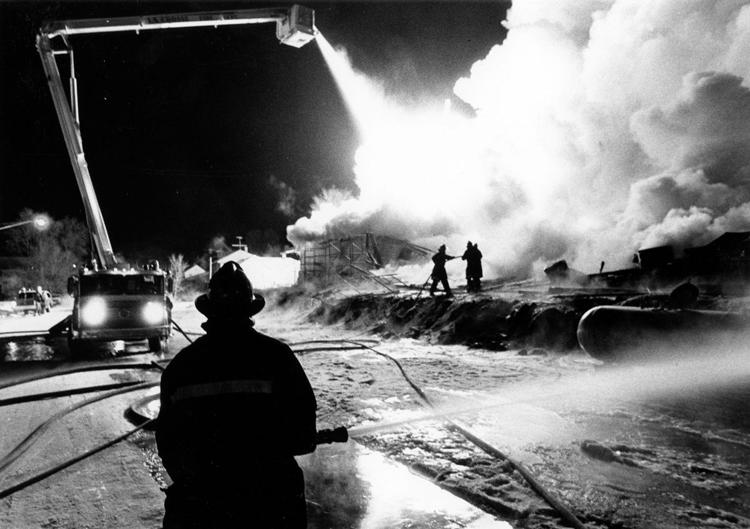 1982: Caledonia Street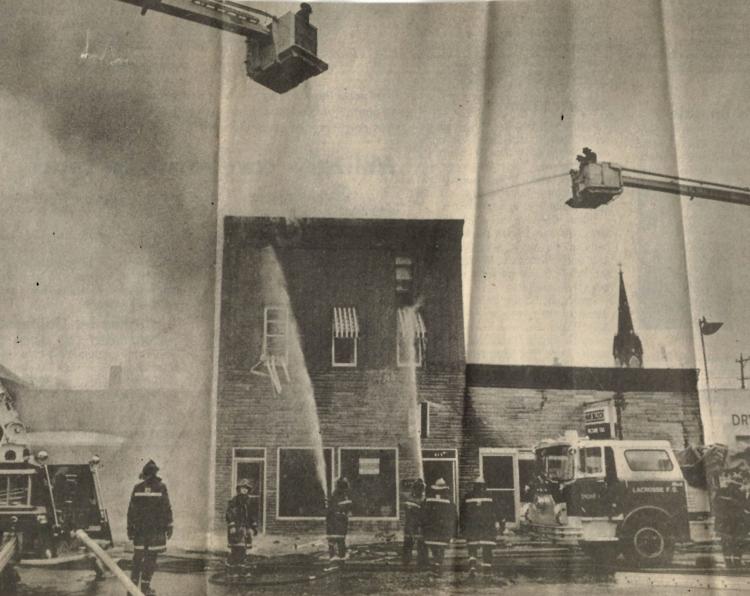 1982: La Crosse Garment Co.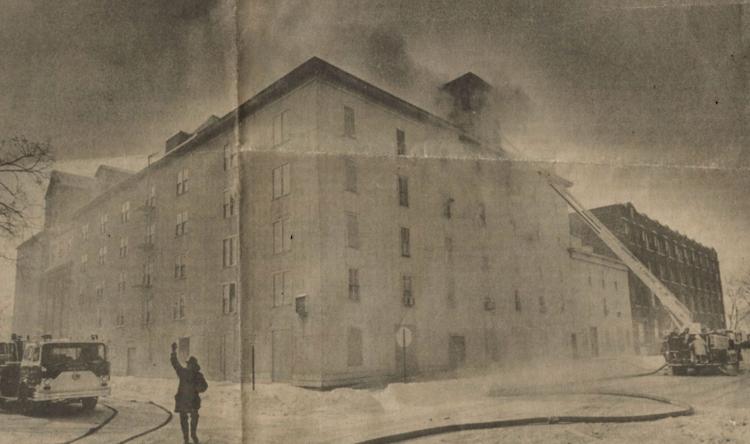 2002: Ridgeview Inn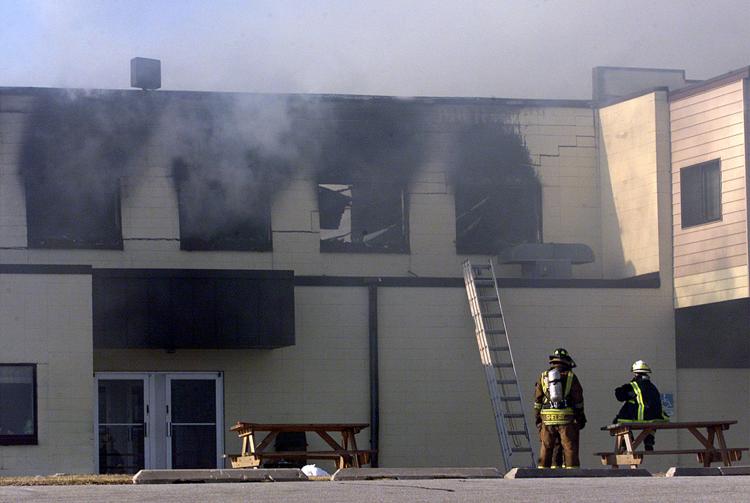 2009: Copeland Avenue apartments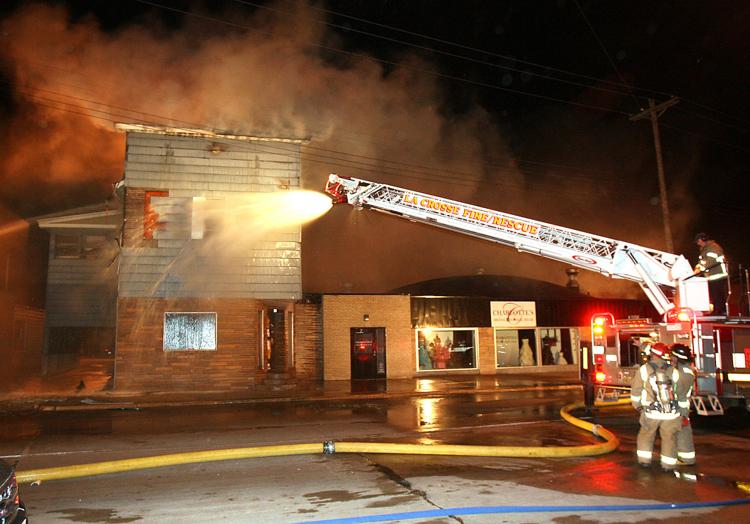 2011: El Charro Mexican Restaurant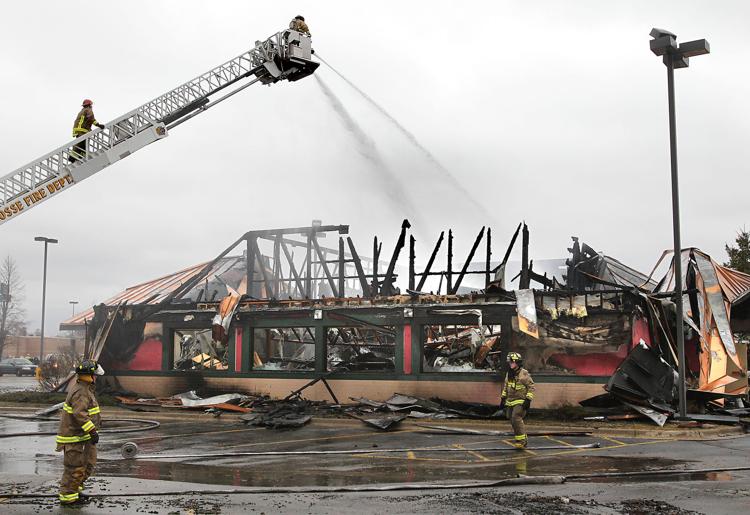 2011: Jay Street building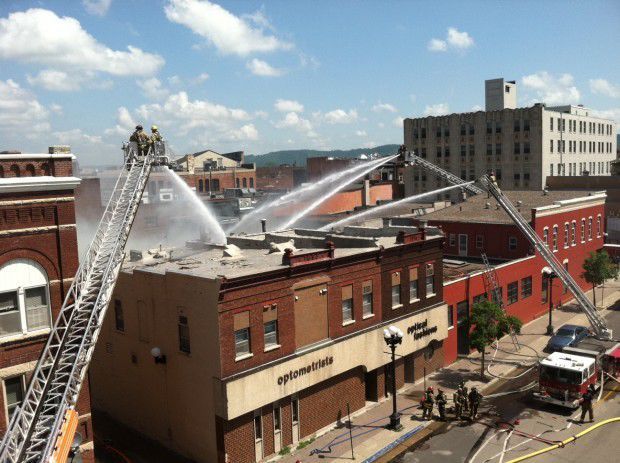 These photos are filled with many familiar faces and places from our area's past.