Mayo-Franciscan went live Saturday with the Epic records system, which will spread to all Mayo sites by the end of next year.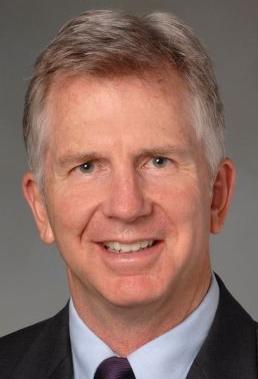 "This is a very big switch for us, going to a single system for the entire Mayo enterprise," said Tim Johnson, who works at Mayo-Franciscan in La Crosse as regional vice president for Mayo Clinic in Southwest Wisconsin.
The joint planning process began 2½ years ago to design and incorporate the system of Verona, Wis.-based Epic, Johnson said during an interview Wednesday.
Known internally as the Plummer Project, the initiative sprung from the legacy of Dr. Henry Plummer, who created the world's first patient-centered health records system at Mayo Clinic more than a century ago. More than 51,000 Mayo staffers in Wisconsin, Minnesota, Arizona and Florida will be trained to use the Epic system.
"Just about every person who interacts with patients will have access to it," Johnson said.
The system will improve efficiency, quality and patient safety, he said, adding that, upon completion, the electronic records will allow "sharing of information throughout Mayo World."
Mayo-Franciscan in Wisconsin was tapped as the first step of implementation because "Wisconsin is not too big, and not too small, so we can learn," he said.
The system has not experienced any major glitches since going live at 6 a.m. Saturday, Johnson said.
"We're solving hundreds of minor issues as we roll out," he said. "We're in the throes of it. We're dealing with the stress of transition."
An impressive aspect of the system is that it will accommodate not only community-based hospital care but also the complicated combinations of academic research and subspecialties as well as community care at Mayo's Rochester headquarters, Johnson said.
Epic, which replaces three electronic health records systems Mayo uses now, extends far beyond medical records and billing to include vast networks of Mayo's medical centers, security, radiology, data centers and every other facet of operations, he said.
"It's taking the best practices of Mayo Clinic to benefit all patients at all sites — converging on a common set of tools and bringing the best of Mayo Clinic to each patient's care," said Dr. Steve Peters, Mayo Clinic's chief medical information officer.
You have free articles remaining.
Register for more free articles.
Stay logged in to skip the surveys.
For example, Johnson said, a Mayo patient in La Crosse who becomes ill while traveling in Arizona will have the benefit of the fact that Arizona Mayo physicians can tap into the patient's records immediately.
The cost of the system includes training of staffers and implementation and will be spread over several years, Johnson said.
The system will include information as dialed down as medications, allergies and health issues. All billing will be done through one system, and patients will receive one consolidated statement — regardless of which Mayo facility where they receive care, Peters said.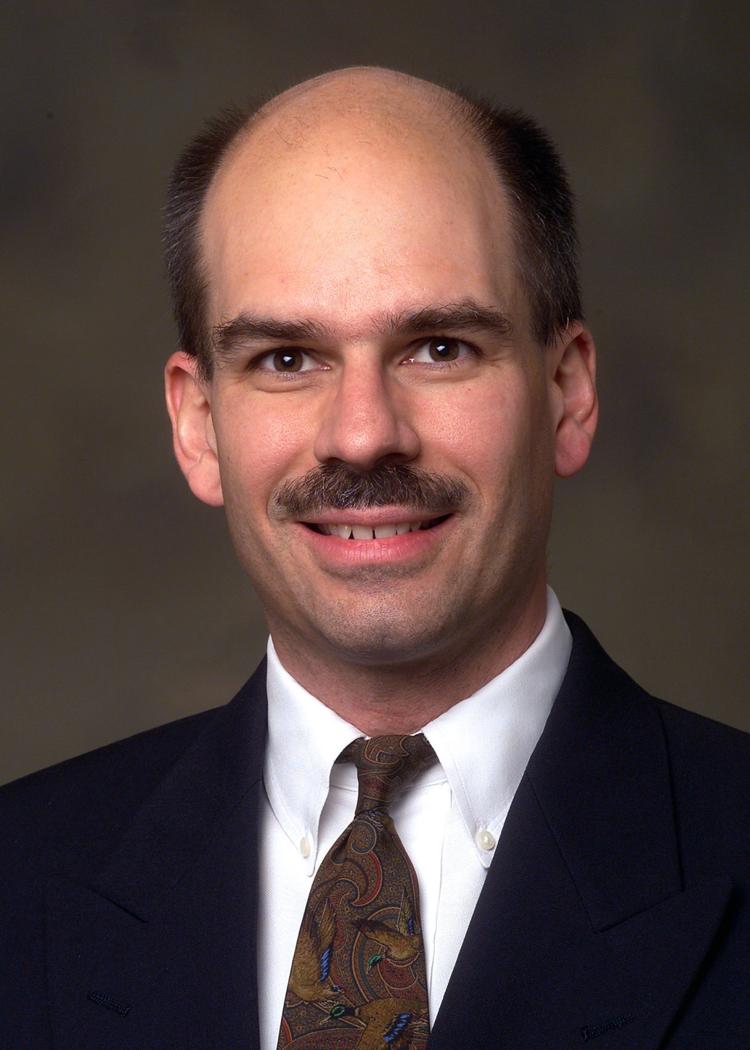 Attesting to the effectiveness of the Epic system is Dr. Michael Redman, chief medical information officer at Gundersen Health System in La Crosse, which began using Epic six years ago.
"There always are challenges when you go to a new system," said Redman, an otolaryngologist who said Epic is an improvement "over the old paper system by 1,000 percent, for sure. Initially, it is a big headache and they probably will find that, too."
Like Johnson, Redman noted the advantage of interhospital communication Epic allows, saying, "We send a lot of patients to UW-Madison, and vice-versa. … It's easier to take care of traveling patients."
Having Epic's headquarters so close, with Verona less than 150 miles from La Crosse, is an advantage in case problems arise, Redman said.
Like Mayo's gradual activation of Epic, Gundersen also has been phasing it in throughout its three-state system, with the final move, into cardiology, slated for October, he said.
Launching the system at Mayo-Franciscan has included bringing personnel in from Rochester, Arizona and Florida, and Mayo-Franciscan staffers will be on call as experts as Epic rolls to other sites, Johnson said.
"It is evolving, because Mayo World is so large," he said. "It involves a great deal of training. We have a command center here, and Eau Claire has a command center. In Rochester, 200 people are available 24/7.
"If a nurse, doctor or receptionist runs into a problem, help for them is literally at their elbow," Johnson said.
Mayo Clinic sites in Minnesota, except Rochester, are scheduled to go live with Epic in November, followed by the Rochester campus being activated in May and the switch being flipped for its campuses in Arizona and Florida in October 2018.