The city of La Crosse will not join a proposed district to manage sewer services under a resolution introduced by Mayor Tim Kabat for consideration Thursday by the Common Council.
After analyzing the proposal with city staff for several months, the mayor fast-tracked the resolution opposing joining the metropolitan sewerage district proposed by the cities of Onalaska and La Crescent.
"We wanted to make sure folks understood where the city of La Crosse was coming from even before the DNR called the hearing," Kabat said.
La Crosse provides sewage treatment services to neighboring municipalities including Onalaska, La Crescent, Shelby and Campbell at its Isle La Plume facility.
If the district moves forward and La Crosse joined, each municipality that agreed to join would have a representative on a five-member commission, which would decide on the levels of service and methodologies for sewage treatment and the future of the facility.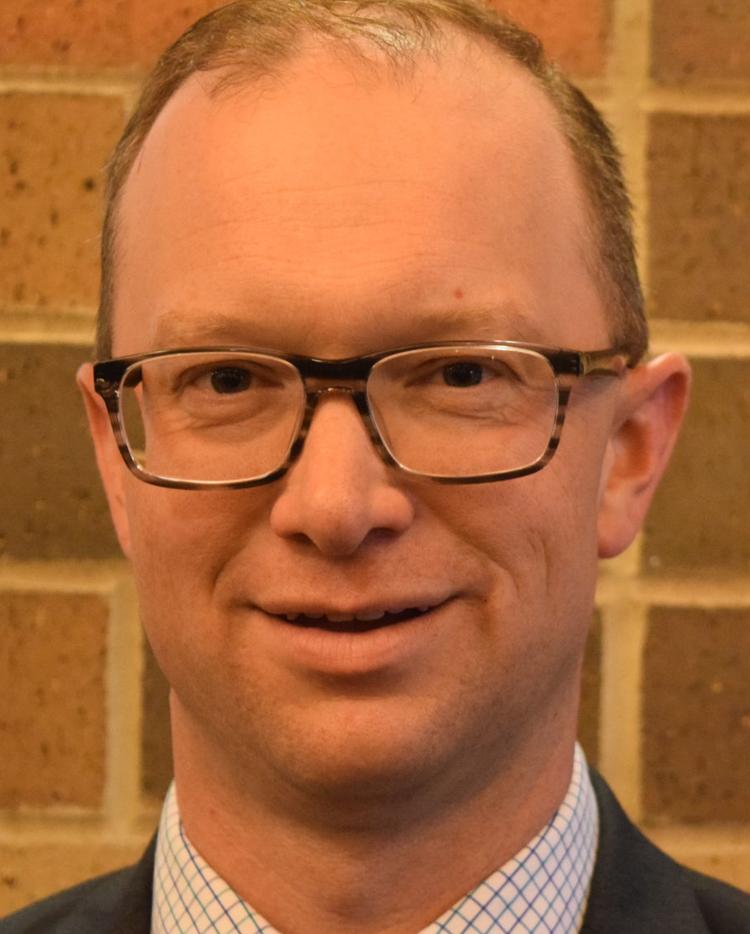 Onalaska city administrator Eric Rindfleisch proposed the district as a way to improve regionalization and give all municipalities an equal say in rates, technical improvements and financial aspects of the facility.
Rindfleisch was disappointed and frustrated Tuesday to see Kabat's resolution, criticizing La Crosse city officials for what he sees as denying Onalaska's regionalization proposals, while rushing forward on the La Crosse Center and denying Onalaska the chance to consider funding before moving forward.
"To me, it just seems odd," Rindfleisch said.
Rindfleisch said he would have preferred more conversation and fewer delays, adding that Onalaska never received official word on whether the municipality would have a say in the La Crosse Center's future and a seat on its board.
"I think they've really shown their true colors here," Rindfleisch said.
Rindfleisch pointed to Kabat's emphasis on finding ways to ease the tax burden on La Crosse city residents, saying true regionalization required creating mutually beneficial arrangements.
"That's not regionalization. That's assigning cost outside the city of La Crosse," Rindfleisch said.
With the contractual services, the sewage treatment facility is already a regional service, Kabat said.
"It is the largest regional service that is provided, so I guess I would say that comment is totally upside down," Kabat said.
You have free articles remaining.
Register for more free articles.
Stay logged in to skip the surveys.
Kabat doesn't believe a change in management of the city facility would be wise.
"Our plant has been maintained and operated at a very high level, and we continue to exceed all the standards as far as protecting water quality and all those things," Kabat said.
While there are upcoming challenges like how to deal with disposing of biosolids and limiting phosphorous output, he said the plant's operation has been excellent and cost-effective throughout its history.
If the city of La Crosse joined, it would also be required to turn over the plant — built in 1936 and expanded by the city in 1958 and 1972 — to the district. It's also been paying for regular improvements since then and has plans in the works for a $40 million update to stay in compliance with phosphorous output regulations.
"These are assets that the city has invested in and we're not going to just, in essence, turn those over as part of this plan," Kabat said.
Kabat added that he wanted to get the question of La Crosse's interest or lack thereof in the sewerage district out of the way so the city could proceed with negotiating sanitary sewer agreements with Shelby and Onalaska, as well as the boundary agreement with Shelby.
"We had to pull resources off of that and put it on the metropolitan sewerage district," he said.
Without La Crosse, the members of the district would negotiate as a group for sewage services.
The La Crosse Common Council will have the final say on Thursday.
"They can vote it down, then nothing happens," Rindfleisch said.