The La Crosse Parks, Recreation and Forestry Department is looking for people to weigh in on how they use city facilities through a survey released Tuesday.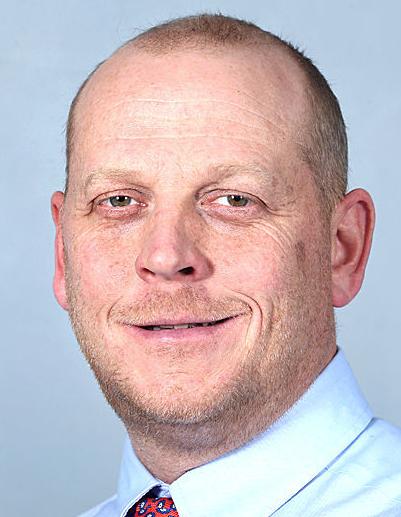 "It's just a way for us to better collect information that we're going to base our programming and facility assessment on for the future," said parks director Jay Odegaard.
The idea is to find out what the parks facilities' users like and what they feel like the department could do better as the staff members begins to lay the groundwork to revamp their strategic plan.
The survey focuses on bluffland and trail usage right now, Odegaard said, but the department will ask a variety of different questions moving forward.
There will be a public input session at 3:30 p.m. April 29 at Black River Beach Community Center to solicit feedback on the parks department.