La Crosse police say the body found Thursday afternoon on the city's South Side was that of a La Crosse man who was reported missing last month.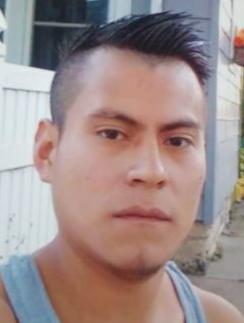 Juan Gonzalez Mejia, 24, was last seen Jan. 24 leaving his place of work. He was reported missing Jan. 28.
Police received a call at 1:41 p.m. Thursday from a homeowner who found the victim's snow-covered body behind a residence in the 1600 block of Johnson St. 
Gonzalez Mejia did not live at the address where his body was found.
The medical examiner has taken custody of the body, and police report there were no obvious signs of foul play. An autopsy is scheduled for next week, and an investigation into the cause of death continues.