Organizers of a La Crosse presentation titled Pilgrimage to Peace aim to provide information about efforts of both Israelis and Palestinians to seek peace, even though President Donald Trump made that quest more difficult when he recognized Jerusalem as Israel's capital and set up a U.S. embassy there.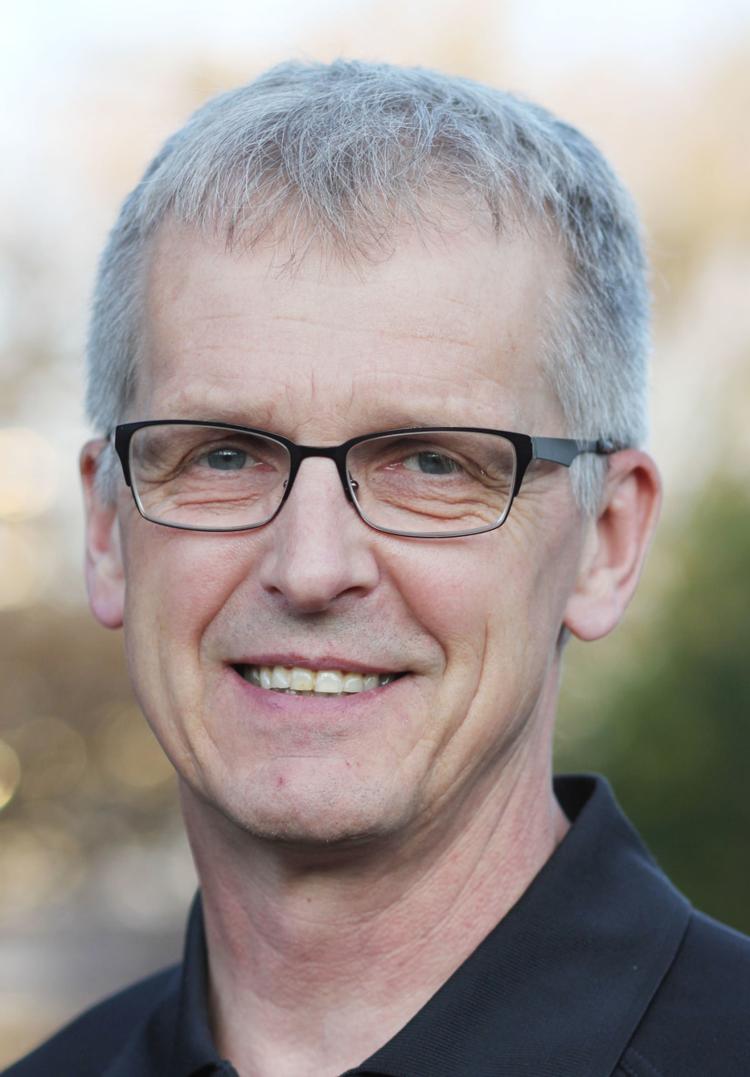 "I think that escalated tension and derailed something long understood to be a status question," said the Rev. Kent Johnson, an associate pastor at Prince of Peace Lutheran Church in La Crescent.
"If he wanted to help, he also could have made a Palestinian capital in Jerusalem," Johnson said during an interview about the presentation, in which two members of B'Tselem, the Israeli Information Center for Human Rights in the Occupied Territories, will discuss peace initiatives on both sides. "He also removed the likelihood of the United States being a broker" for peace there.
Chelsey Berlin, director of B'Tselem USA, and Rima Issa, an activist and filmmaker who focuses on the Palestinian-Israeli issue and is camera project coordinator for B'Tselem, will explain the organization's efforts to foster peace during a program at 6:30 p.m. Thursday at Good Shepherd Lutheran Church at 4141 Mormon Coulee Road.
"Most people say, 'I didn't know,' 'I didn't know,' when they learn what is happening on the ground and get a picture of the reality," said Johnson, a member of La Crosse Interfaith Partners for Peace in Palestine/Israel, which is sponsoring the presentation in cooperation with Churches for Middle East Peace.
That reality includes a view of the Israeli occupation of the West Bank and the disputed status of the Gaza Strip that is markedly different from the common understanding that Israel is justified in its occupation and Palestinians are in the wrong, said Johnson, who first traveled to the region as a consultant for the Evangelical Lutheran Church in America 17 years ago.
"It changed my life," said Johnson, who was a pastor at English Lutheran Church in La Crosse at the time. "Things I never understood from brief" coverage of the issues in the media. "I learned how oppressive the occupation is, with the checkpoints and the humiliation and hardships the Palestinians endure."
Even though B'Tselem is based in Israel, it has established a reputation as a neutral source in assessing Israeli and Palestinian positions, he said.
That neutrality propels "hostility from the Israeli government calling them disloyal and even traitors," Johnson said.
"There is a huge group of Israelis and Palestinians working to find a way … to stand for peace and justice," Johnson said. "The situation is hard for people to wrap their heads around" with the typical U.S. pro-Israeli position.
"No just war principles are there — just a targeted infrastructure and humanitarian crisis," he said.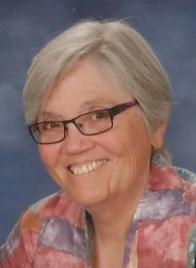 "Seeing it in person is a whole different thing, hearing the perspectives of both," said Beth Moore, who also is organizing the presentation as a member of the Interfaith Partners for Peace in Palestine/Israel.
"Part of it is we think of peace as an absence of violence. There has to be justice," said Moore, who traveled to the West Bank in 2013 at the request of a friend in a program through the Sabeel Ecumenical Liberation Theology Center, a Christian organization in Jerusalem.
Moore, who attends First Congregational Church in La Crosse, agreed with Johnson's assessment that Trump's recognition of Jerusalem as the capital and moving the U.S. embassy from Tel Aviv to Jerusalem is a setback to peace efforts.
"The change in administrations has given a lot more permission to Israel," she said. "Part of it is the perception of Palestinians as rock throwers."
Moore lauded the Tent of Nations, an international peace center outside of Jerusalem that she said has been finding creative solutions to Israeli restrictions.
Denied electricity, the center installed solar energy; cut off from water, it set up a system that collects rainwater.
"We're not going to be victims" is the group's guiding philosophy, she said, as well as "We refuse to be violent."
The La Crosse Interfaith Partners for Peace in Palestine/Israel, which is co-sponsoring the presentation along with the Middle East Subcommittee of the La Crosse Area Synod of the ELCA, traces its beginning to prayer vigils for Israeli/Palestinian peach at English Lutheran Church in La Crosse in 2001. The group adopted the name 1½ years ago to indicate its growth into an ecumenical and interfaith effort, Johnson and Moore said.
Churches for Middle East Peace, a coalition of 27 national church denominations and organizations encouraging U.S. policies that promote just resolutions to Mideast conflicts, sponsors Pilgrimage to Peace. A grant from the La Crosse Community Foundation Global Awareness Fund supports the presentation.
Get local news delivered to your inbox!
Subscribe to our Daily Headlines newsletter.