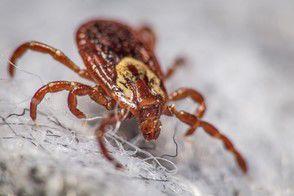 A La Crosse County resident has died from Rocky Mountain spotted fever, becoming the state's first documented death from the tick-borne illness.
The death, which occurred in mid-June, was announced Tuesday by the Wisconsin Department of Health Services.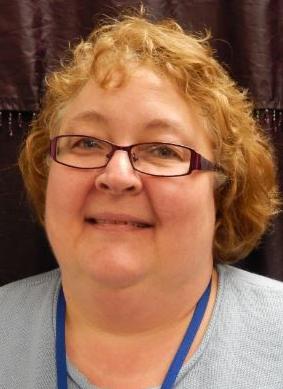 Public health officials believe the victim, who was in her mid-50s, contracted the disease while camping in the area. She was initially treated for flu-like symptoms, said Jo Foellmi, a public health nurse for La Crosse County.
"What disease doesn't start with nausea, vomiting, headache," Foellmi said. "It's pretty easy to miss."
RMSF is spread by the American dog tick, sometimes know as a wood tick. Symptoms include fever, headache, nausea, vomiting, and stomach pain. About 90 percent of those infected with RMSF will develop a rash in addition to other symptoms, said Ryan Wozniak, supervisor of surveillance and investigation unit with DHS.
Like most tick-borne illnesses prevalent in Wisconsin, RMSF can be effectively treated with antibiotics.
"It does progress if not treated to pretty severe symptoms," Wozniak said.
Common in the central and southeastern parts of the United States, Rocky Mountain spotted fever is rare in Wisconsin. Since 2009 there have been an average of 12 reported cases per year, though the incident rate spiked in the past two years, according to DHS data.
The DHS recommends using insect repellent with at least 20 percent DEET and permethrin products on clothing, socks and shoes when venturing into the woods and suggests wearing long pants tucked into socks.
"Stay on the trail. Stay out of the tall grassy areas. That's where the ticks are," Foellmi said. "If you start not feeling well, make certain you tell the doctor that you've been out hiking."