A fire call Saturday in the town of Campbell sparked La Crosse's fire chief to ignite the concept of forming a regional department.
But Chief Ken Gilliam, just shy of a year into the job, said leaders of La Crosse's neighboring municipalities extinguished the idea. That means — at times — firefighters closest to an emergency won't be the first to respond when another agency needs help.
"It's like stepping through a mine field because of past failed attempts at mutual efforts," Gilliam said. "It's like people are afraid to even talk about it."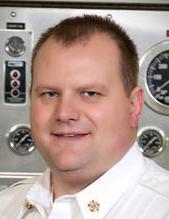 Those charged with leading neighboring municipalities and fire departments say they're willing to listen to Gilliam, although some have warmed to the idea more than others.
"I know that Campbell residents don't want to be annexed by La Crosse, and the services that Campbell provides to residents are important to its identity," Campbell Fire Chief Nate Melby said.
Saturday's call
At 10:23 a.m. Saturday, a neighbor reported smoke from the roof at 1818 La Fond Ave. on Campbell's east side. The town's volunteer firefighters assembled at the department and arrived in seven minutes after residents had evacuated.
At 10:37 a.m., the agency requested help through the Mutual Aid Box Alarm System — a planned, complex and evolving mutual aid measure developed in 2010.
For a structure fire in Campbell where there is no hydrant available, the first agencies to respond with engines and water-hauling trucks are crews from Onalaska and La Crescent because the agencies are similarly sized and train together, Melby said.
At the time, Gilliam points out, La Crosse had firefighters available just two miles away at its Gillette Street station. He estimates their response time at three minutes.
"Other fire departments are driving through our city emergent, past staffed fire stations, to get to neighboring incidents," he wrote in an e-mail to neighboring fire leaders. "Please appreciate my frustrations knowing that we had 24 personnel on-duty, in multiple available fire apparatus, that could have potentially made a difference for a neighbor."
Shelby firefighters drove through La Crosse without lights and sirens to Campbell's fire station to cover the jurisdiction, Melby said. A Holmen engine responded when Onalaska only sent a water-hauling truck. Bangor's fire chief — not firefighters — also was dispatched.
Within 30 minutes of the call, fire officials determined a malfunctioning chimney sent smoke through roof vents. All units cleared by 11:37 a.m.
La Crosse, an accredited agency with 92 firefighters, should be the first department called for mutual aid in Campbell because of the shared border, Gilliam argues.
"They have the ability to call us and they don't," he said. "We want to help our neighbors. We want to put fires out and help people."
Also in place is a mutual aid agreement signed off in 2015 by the La Crosse, Holmen, Onalaska, West Salem, Campbell, Shelby, Bangor and Farmington fire departments that allows firefighters to enter other jurisdictions only when asked.
"When would we call La Crosse? Any time we need them," Melby said.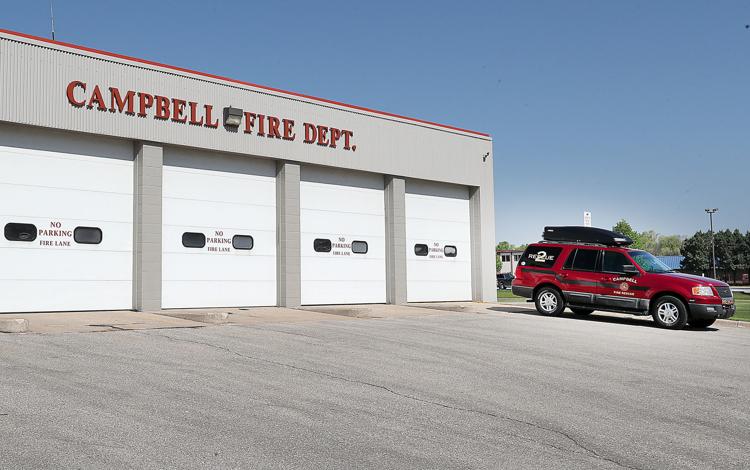 'A regional situation is a possibility'
Gilliam advocates for a consolidated fire service serving La Crosse, Onalaska, Holmen, Shelby and Campbell, and he says now is the time to explore the concept as the Onalaska and Holmen fire chiefs retire this summer.
A regional agency could reduce administrative costs and spending for duplicate expensive equipment used for fire and medical emergencies and response times in some municipalities, Gilliam said. He does not believe any firefighter would lose a job.
"There is plenty of work for everybody," he said.
Career firefighters in La Crosse, Onalaska and Holmen, who belong to the same union, are on board with a regional approach, union president Lance Tryggestad said.
"Fires and emergencies don't care about the politics or hurt egos," he said. "We want what's best for the people."
Onalaska Mayor Joe Chilsen said he would endorse the concept if officials can develop a configuration that would benefit all municipalities.
"We know the history, but let's step forward and let's make history ourselves," he said.
The city plans to fill the vacancy created when Onalaska Fire Chief Don Dominick retires June 22 to oversee its 12 full-time and 20 part-time firefighters.
The village of Holmen is looking to fill its assistant chief spot and to replace Holmen Fire Chief Paul Menches when he retires Aug. 17. The village is open to discussions of a regional fire department.
"It is a good time," Village President Nancy Proctor said. "A regional situation is a possibility down the road."
Holmen's six full-time and 18 part-time firefighters cover the largest area at 96 square miles, Menches said. The village has the second-largest population in La Crosse County with continued growth.
A regional concept should start small, Menches recommended. Begin with La Crosse, Onalaska and Holmen – municipalities with career firefighters and the bulk of the county's population – and then expand.
"I'm in his corner," Menches said of Gilliam.
La Crosse Mayor Tim Kabat supports the city's fire chief, pointing out that multiple agencies crossing La Crosse presents a safety risk. The primary concern must be how to deliver the highest level of fire protection instead of what is written on the side of fire trucks, he said.
"Honestly, I don't see much changing," Kabat said. "We've talked about these types of regional issues with neighbors and we have real nice general discussions about regionalizing and sharing, but at end of day nothing really changes."
The Shelby Fire Department is willing to discuss, although it's not the first time the topic was raised, Assistant Chief Tony Holinka said. The town's 40 volunteer firefighters handle about 350 calls annually and activate MABAS between three and five times a year.
"I'm not saying we're interested, but we're open to coming to the table," town Chairman Tim Candahl said. "I'm also not saying we're not interested."
Melby, Campbell's fire chief, approaches the concept with caution.
"The future could look like a lot of different things. Are there advantages to a consolidated, larger department? For some, but not for all," he said. "Smaller volunteer agencies keep taxes lower."
Campbell's 35 volunteer firefighters assemble and arrive at fire calls within five to 10 minutes, he said. The national standard for volunteer departments is 10 minutes. They often arrive sooner for medical calls.
Melby initiated the county fire department mutual aid agreement adopted in 2015, a pact that came into play during a fiery six-vehicle pileup on Interstate 90 in 2014.
"It was, 'Who is closest? Get them coming right now,' " he said.
He's willing to discuss a regional department, recognizing it would save assembly time.
"But, there is a significant cost to that," he said. "And someone has to pay."
1915: Logan High School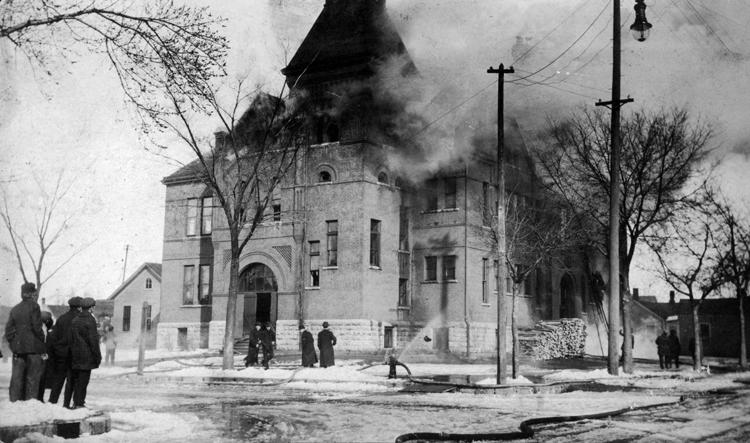 1916: The Cameron House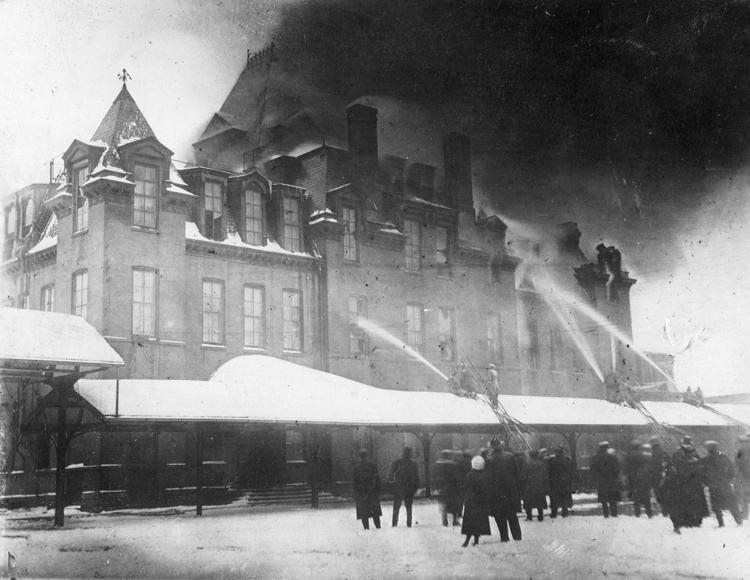 1935: Listman Mill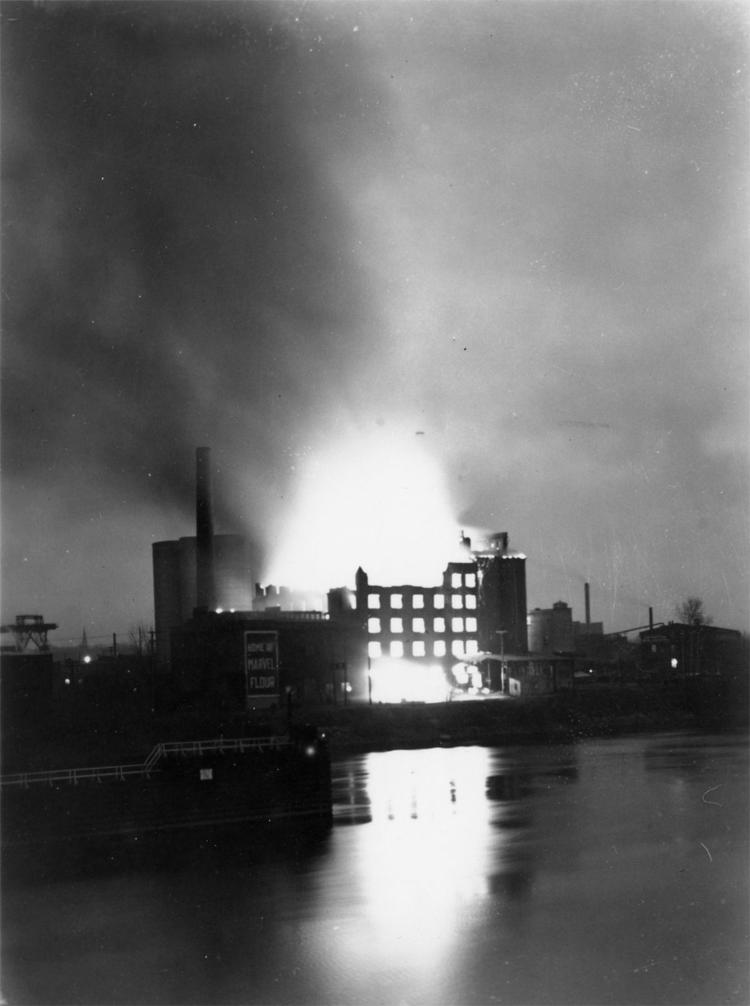 1948 La Crosse Auto Supply fire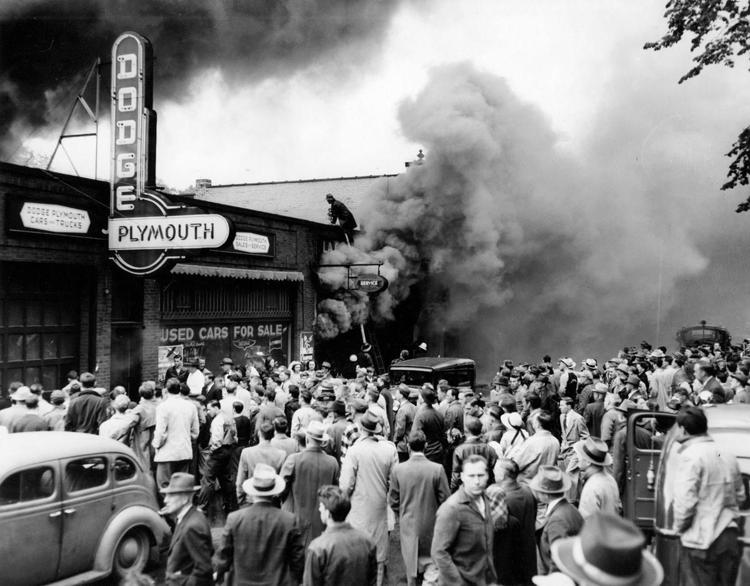 1950: Heileman Brewery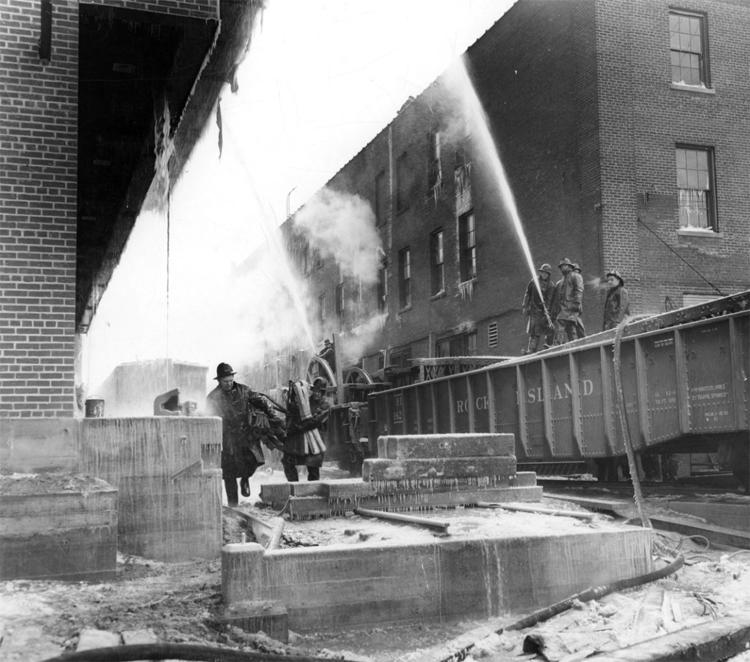 1951: Swanson building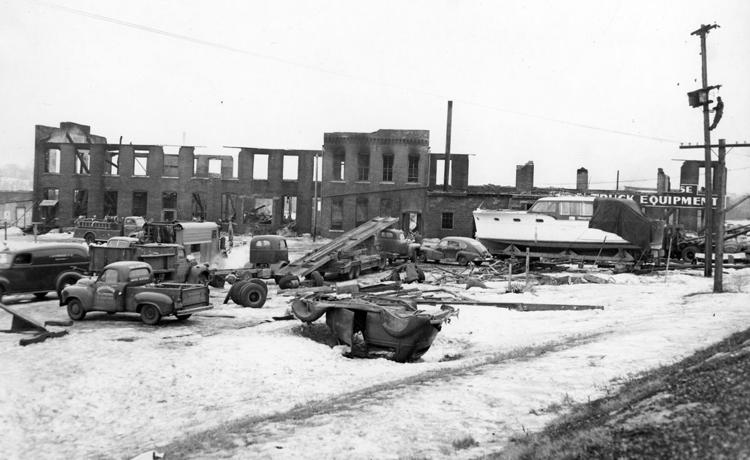 1954: R.E. Osborne 5 and 10-cent Store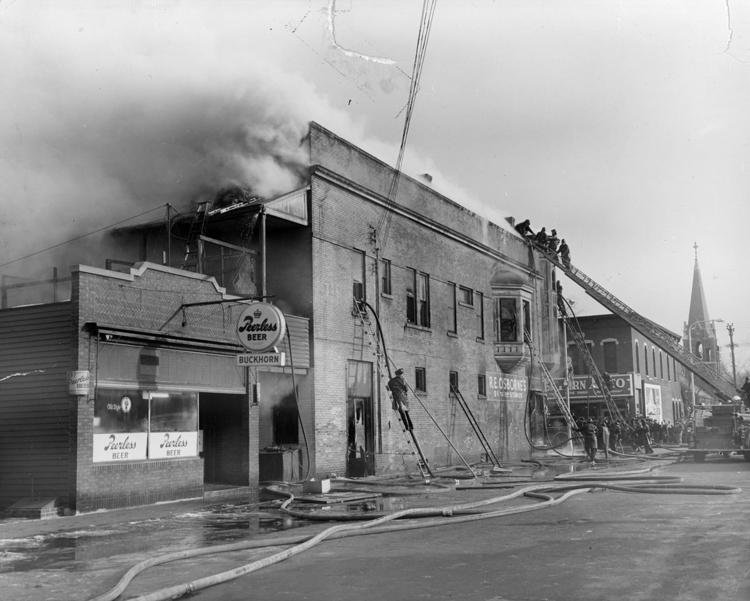 1972: Menard's Cashway Lumber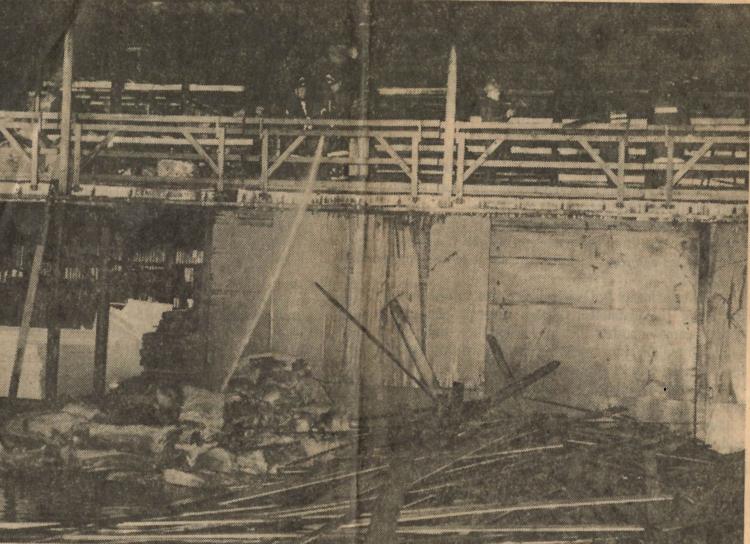 1979: Downtown La Crosse arson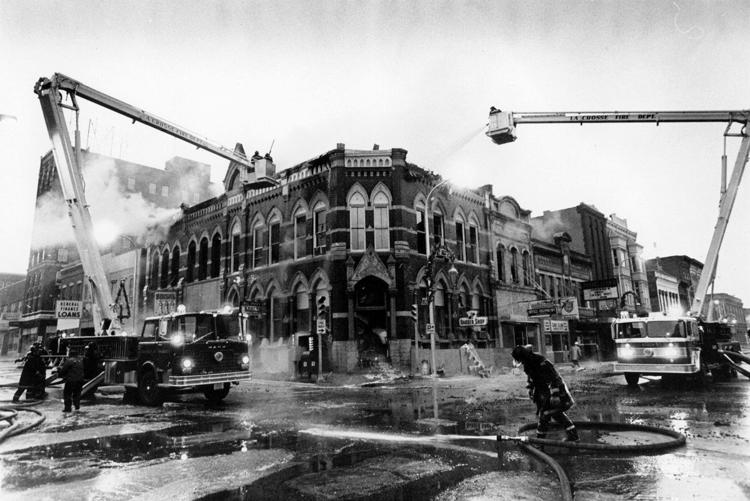 1980: North Side apartment building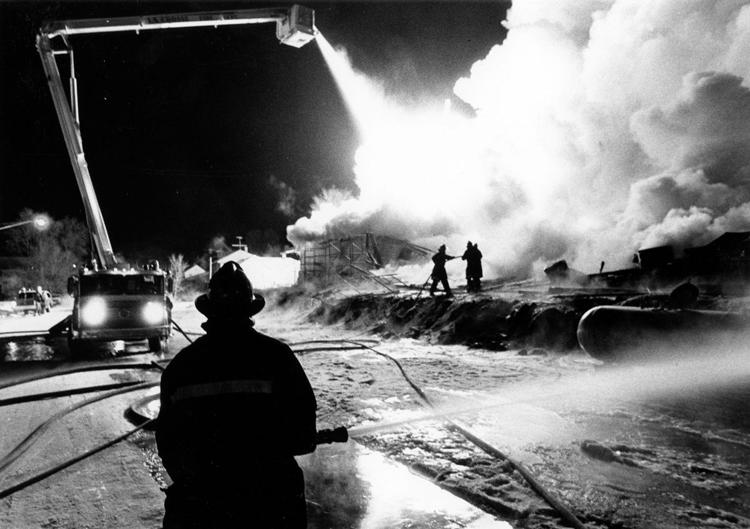 1982: Caledonia Street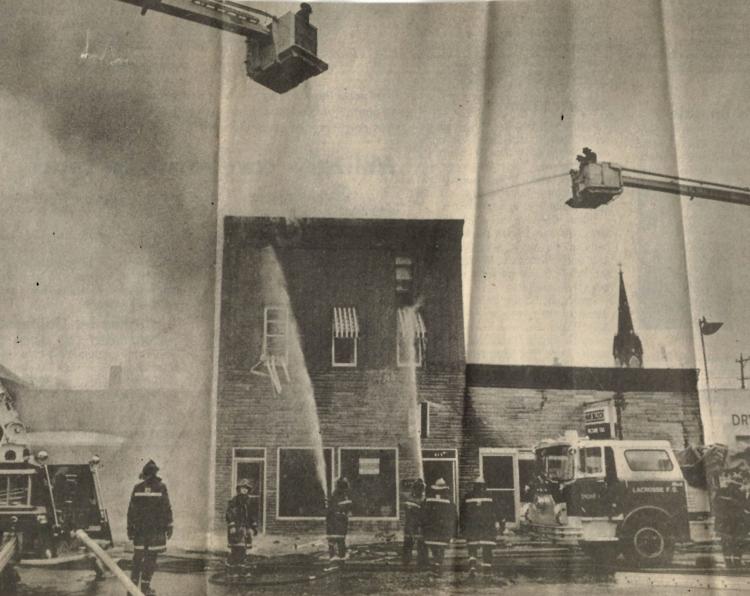 1982: La Crosse Garment Co.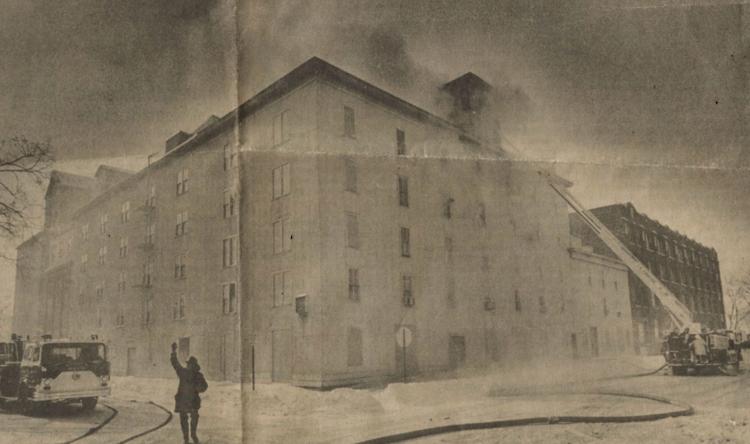 1994: Johnnie's Restaurant fire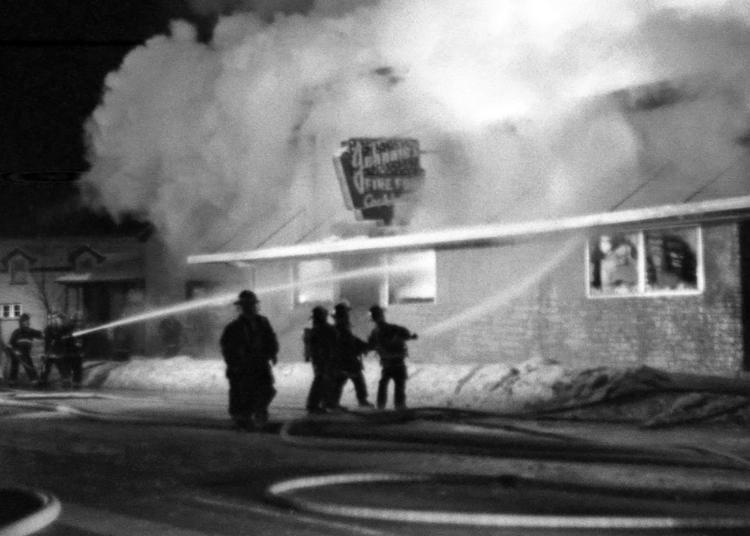 2002: Ridgeview Inn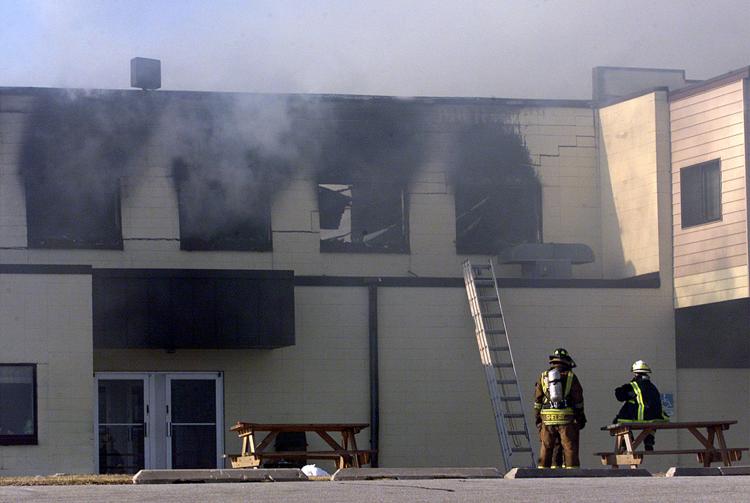 2009: Copeland Avenue apartments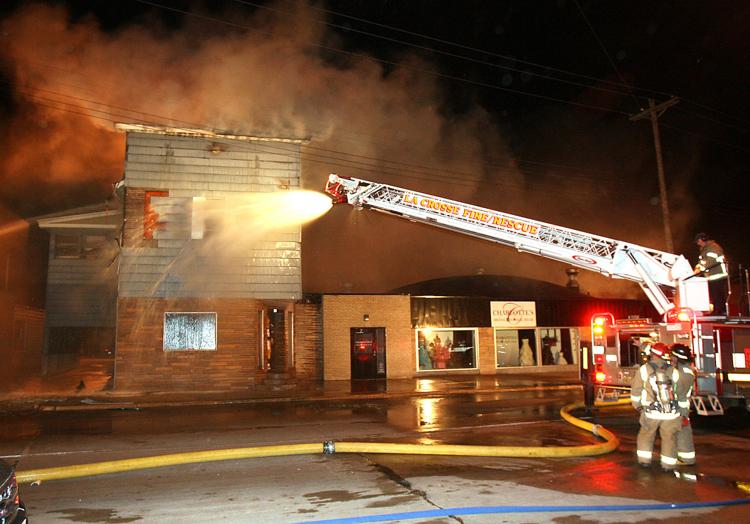 2011: El Charro Mexican Restaurant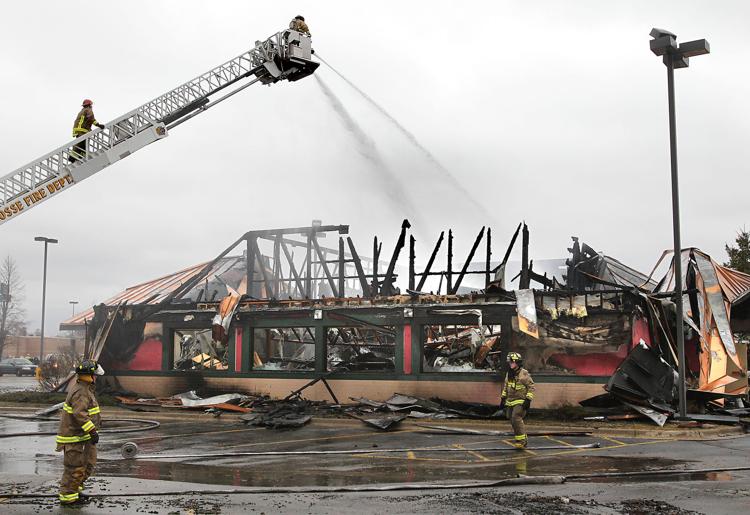 2011: Jay Street building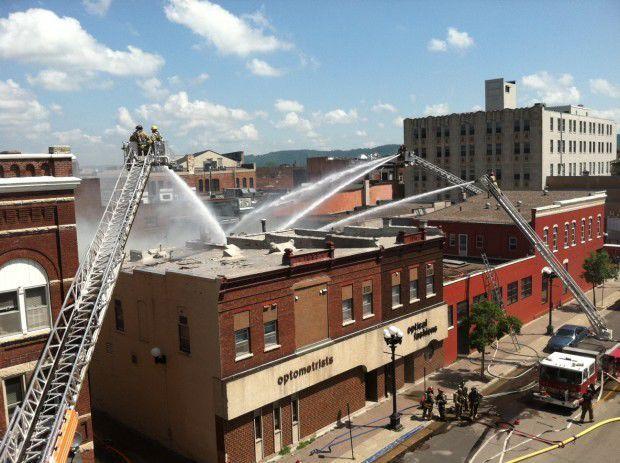 These photos are filled with many familiar faces and places from our area's past.
Get local news delivered to your inbox!
Subscribe to our Daily Headlines newsletter.