It was March 22, 2017, when Jamie Dahl received the call from her radiologist.
"You have breast cancer."
Dahl, 46, of La Crosse had no family history of the disease. A former professional dancer, she was fit and healthy. And just two months before, she had a negative mammogram.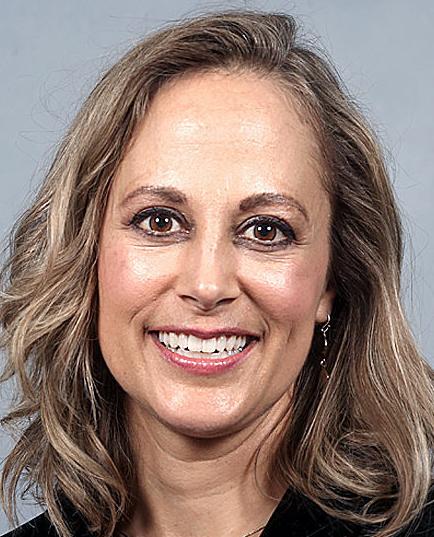 But life is seldom fair, and that day marked the beginning of Dahl's "roller coaster of a cancer journey."
In the span of four months, Dahl underwent four grueling rounds of chemotherapy, a double mastectomy and the physical and emotional turmoil of seeing her once strong body weaken and her on-the-go lifestyle come to a halt.
"Knowing I could barely take care of my family was hard," says Dahl, who has two young daughters with her husband, Andrew.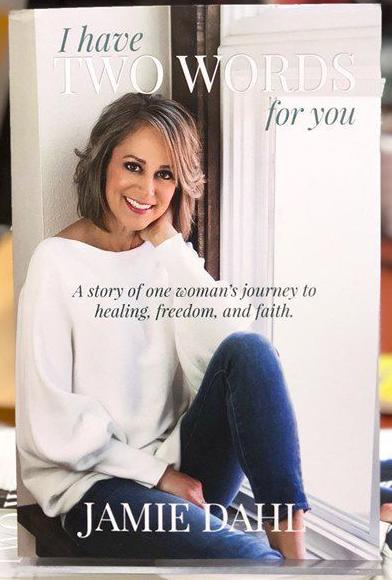 Along with her strong faith and resilient family unit, Dahl found healing in writing her thoughts, questions and feelings, posting first on Facebook before starting a blog, The Dahlia Diaries, with the help of longtime friend Staci Wallace.
During the past year, Dahl has elaborated and expanded on those memories and musings in her first book, "I Have Two Words For You: A Story Of One Woman's Journey To Healing, Freedom, And Faith," released last month under Wallace's publishing company, EMpowerYOU.
"Our theme is 'every woman has a story and every story can change the world,'" Wallace says. "For most women, if the story stays concealed inside their heart, the pain stays pain. Generosity is sharing even your darkest moments. ... Your scars will become the stars that light the way for someone else."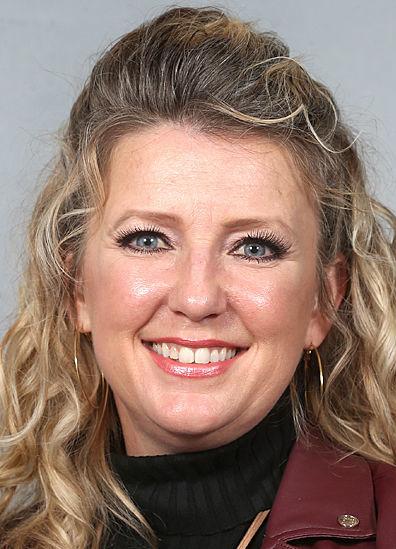 Dahl, who served with friend and fellow survivor Julie Nordeen as 2018 honorary chairwomen for Gundersen Health System's annual Steppin' Out in Pink breast cancer awareness walk and research fundraiser, took that mission to heart when penning her story.
The chapters follow the ebbs and flows of her experience with "Operation Kick Cancer's Hind End," including finding humor in the loss of her hair — "I'll finally be able to channel my inner 'G.I. Jamie,'" she quips in the book — suffering through pain that permeated deep in her bones, and, after an understandable bout of self pity, asking not "Why me?" but "Why not me?"
"This was going to be a time in my life when I was going to have to walk a difficult path, but it was my job to approach it with an attitude of thankfulness," Dahl wrote. "I was learning to be grateful knowing a merciful God would never leave my side. He would lead me through to victory."
Faith was and continues to be a "lifeline" for Dahl, who started every book chapter with a scripture quotation.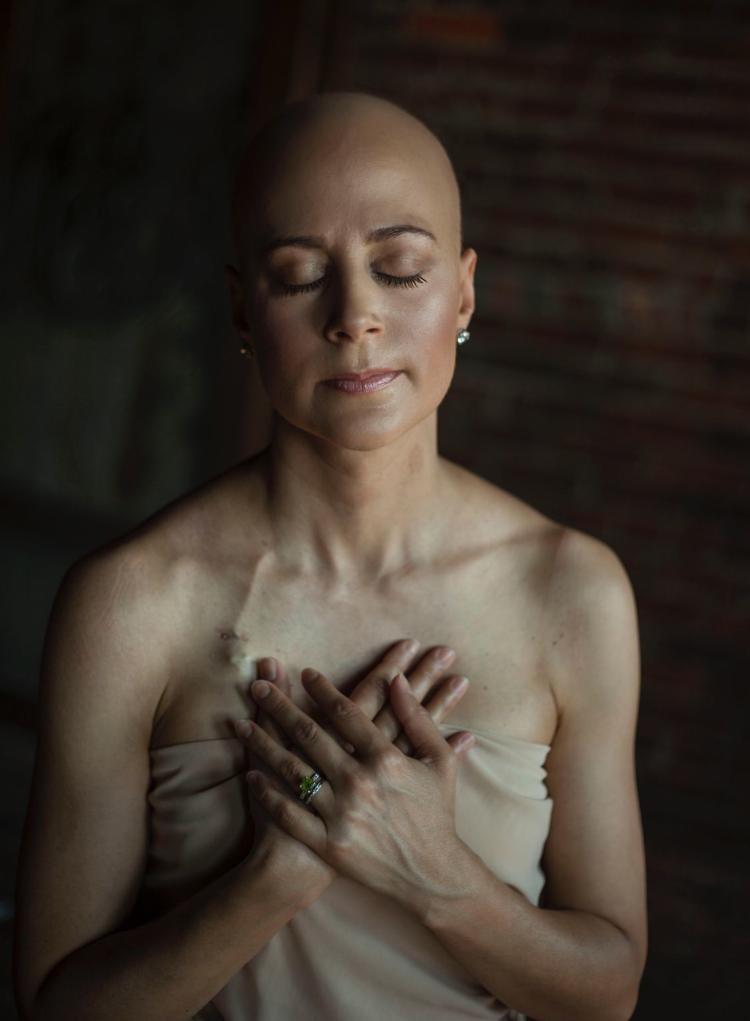 She and her husband frequently turned to prayer for reassurance, consolation and fortitude, and Dahl also found peace through introspection. Cancer strips some of the value we place on vanity and "makes you focus on your heart and who you are as a person."
Dahl found others experiencing cancer or turmoil in their lives felt supported by the vulnerability she showed in her blog, and hopes her book serves as a source of continued inspiration and solidarity. At times heart wrenching and others humorous, "I Have Two Words For You" is about "leaving an imprint and making a difference," Wallace notes.
"This is a resource to say 'you're not alone,'" Dahl added. "People understand what you're going through. I understand what you're going through. You're going to be OK. Have hope."
"I Have Two Words For You" is available at Amazon.com, thedahliadiaries.com and Barnes and Noble in Valley View Mall, where Dahl will hold a book signing at 1 p.m. Saturday, Oct. 12.
Get local news delivered to your inbox!
Subscribe to our Daily Headlines newsletter.