The city moved forward Thursday with plans to address problems with the city's fire stations, create an agreement for slipholders at La Crosse Municipal Harbor and fund a rental assistance program for homeless families.
The La Crosse Finance and Personnel Committee unanimously voted to direct city staff to research ways to implement the recommendations of the La Crosse Fire Station Planning Task Force, which called for building a new fire station on the city's South Side, replacing three others — including two on the city's North Side — and remodeling the remaining station.
"I was certainly very happy with the outcome of the task force. I realize we have a long way to go," La Crosse Fire Chief Ken Gilliam said.
The task force recommends beginning with fire stations No. 2 and No. 4 on the North Side, working concurrently to get those replaced while building a fifth station.
"That station 4 on Gillette is approaching its 80th birthday, and it's just time," Gilliam said.
Council member Jessica Olson, who was on the task force, added that the city was fortunate the previous generations built things to withstand the test of time; the city last built a fire station 50 years ago.
"Now we've kind of reached the end of that lifespan. I think we would be doing a greater justice to the people of La Crosse where we can repeat that," Olson said.
The task force members agreed five stations made the most sense, according to computer modeling, but said keeping a fifth station running and staffed was crucial.
"A lot of discussion went into that. Key to that finding was we found a way to take existing staffing and make it work for five stations," Gilliam said. "That kind of cracked the door open for future expansion to get that south station built."
That was a key point for council member Doug Happel as he looked to the future.
"I often am worried about money. The greatest expense we have is really not with our buildings. The most important expense is our staff," Happel said.
He was pleased to see a way to better meet the needs of people on La Crosse's South Side without breaking the bank.
"Where I live, where council member (Roger) Christians lives, they don't get there quite as fast and that's important," Happel said.
In an emergency, seconds matter and being able to be closer to La Crosse's far South Side will save lives.
"This opens up the ability for the staff to look at it and come up with some solutions. There are so many — I'll say little, but we know they're more than little — pieces involved," Happel said.
Isle la Plume marina
The committee approved agreements to make way for slipholders, including people who live on their boats, to lease spots in the Isle la Plume marina in May.
Joyce Smalley, who organizers the La Crosse Boat Harbor Neighborhood along with her husband Dennis, told the committee she was glad to see support for people living on their houseboats year-round.
"Liveaboards provide security for those of us who freeze our boats in in the winter. They're down there all the time, so they know who comes and goes," Smalley said.
The same goes for summer time.
"They're just an extra set of eyes providing that security for us," she said.
The terms were revised slightly after boat harbor slip holders objected last month to language about what services would be provided and how many days the city has to terminate the agreement.
Homelessness
Families are one step closer to having another option to get out of homelessness after the committee unanimously voted in favor of funding tenant-based rental assistance.
"This is sorely needed in our community," said Julie McDermid, project manager for the La Crosse Collaborative to End Homelessness.
If approved by the city council next week, La Crosse would allocate $110,000 in community development block grant and carryover funds to providing rental vouchers and support services to help families find and keep a roof over their head.
---
From Tribune files: Fires damage La Crosse area buildings
1915: Logan High School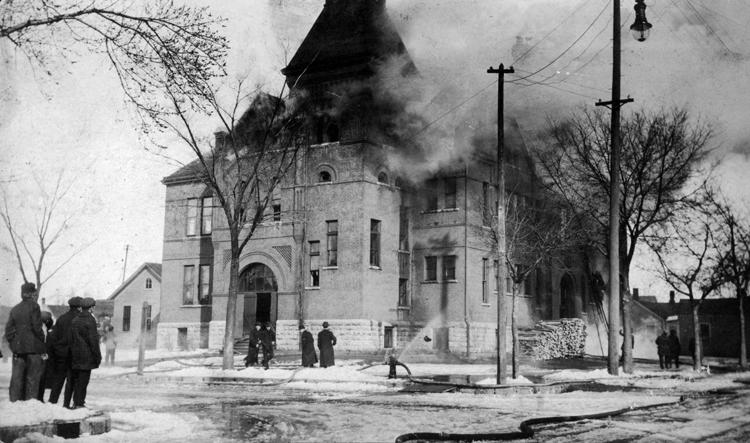 1916: The Cameron House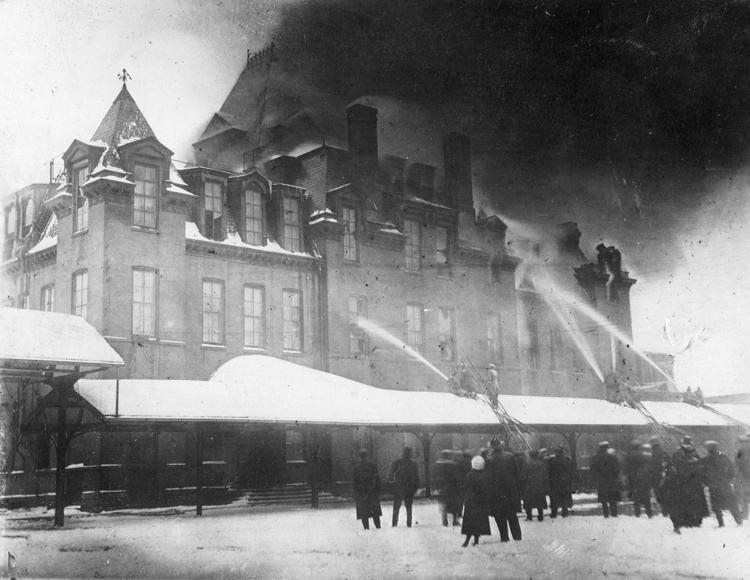 1935: Listman Mill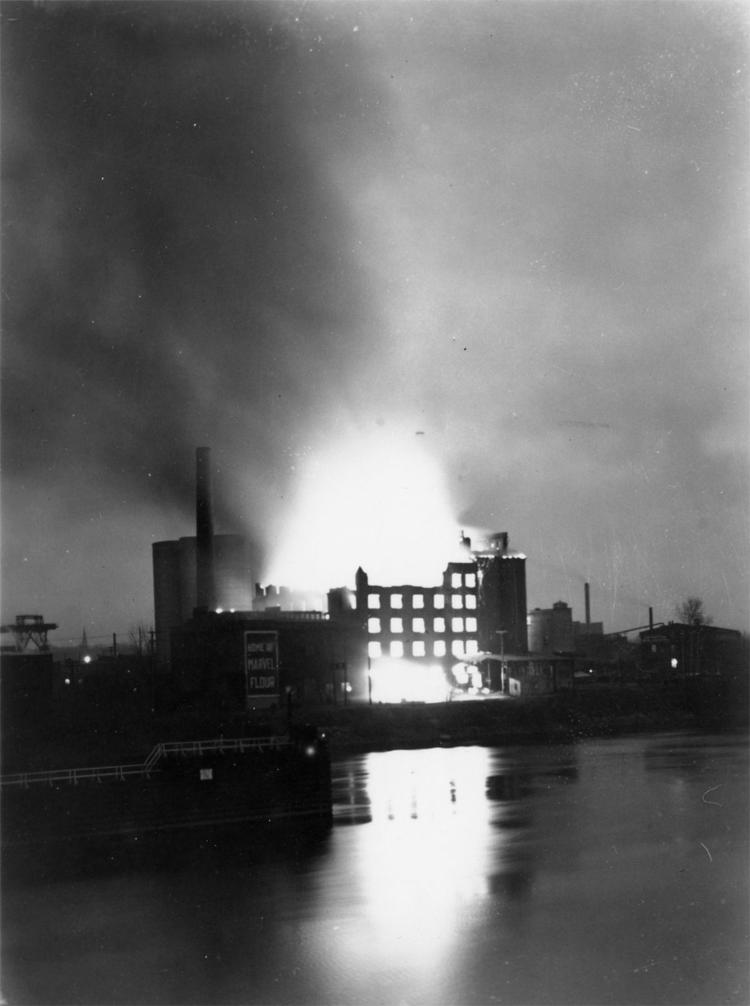 1948 La Crosse Auto Supply fire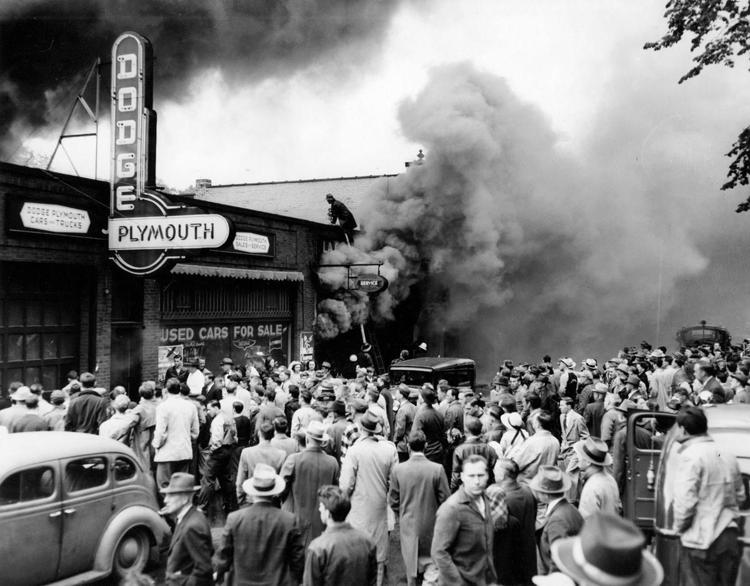 1950: Heileman Brewery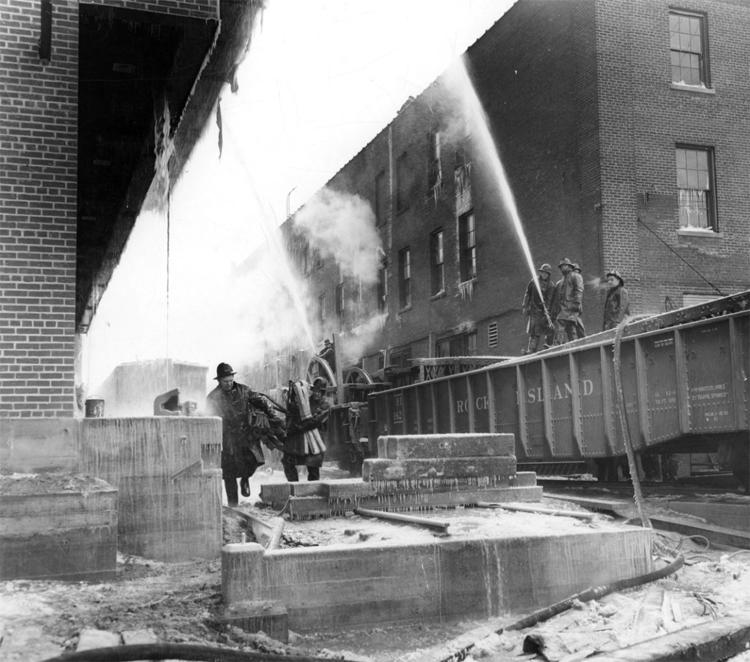 1951: Swanson building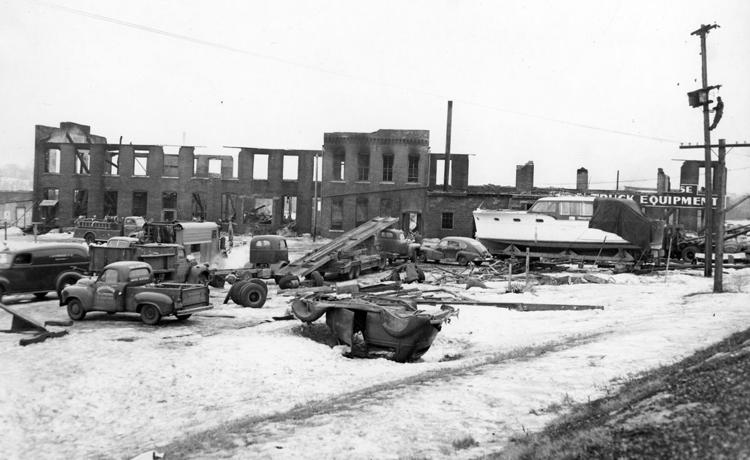 1954: R.E. Osborne 5 and 10-cent Store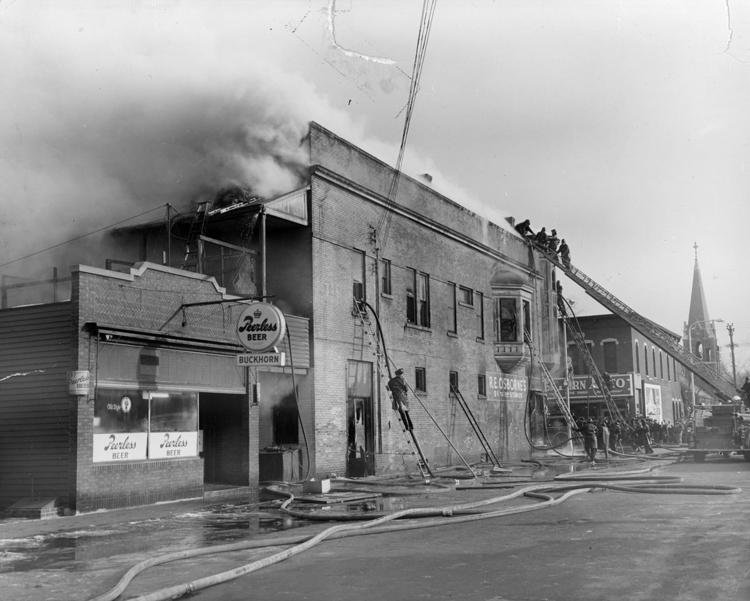 1972: Menard's Cashway Lumber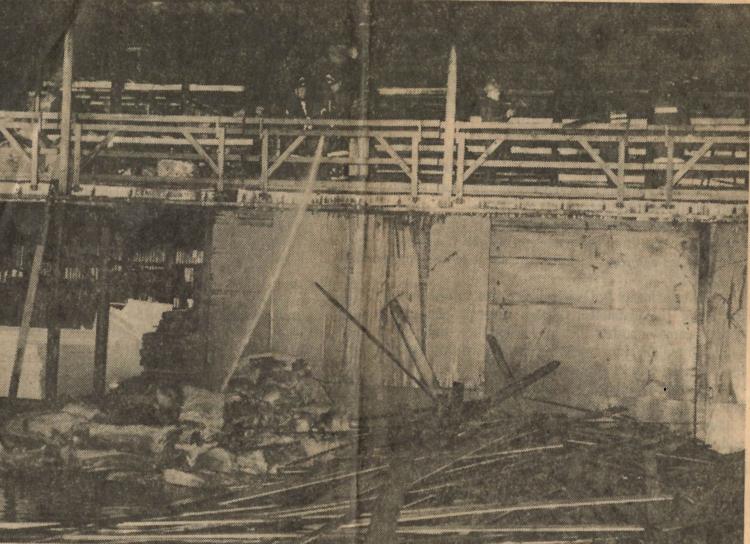 1980: North Side apartment building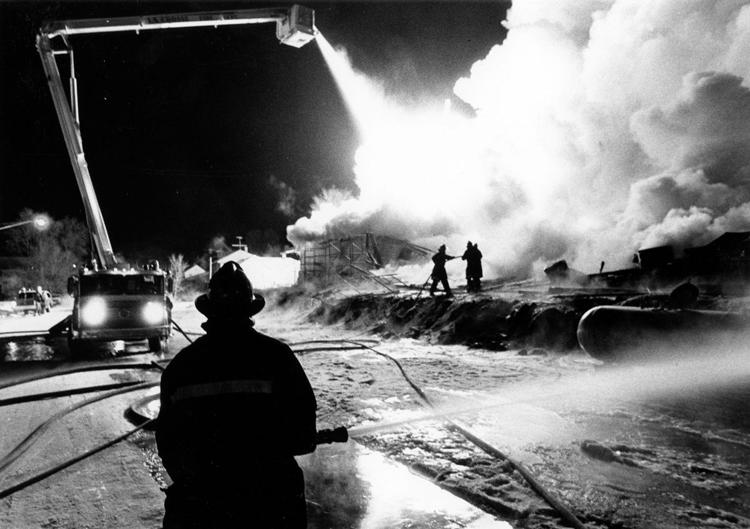 1982: Caledonia Street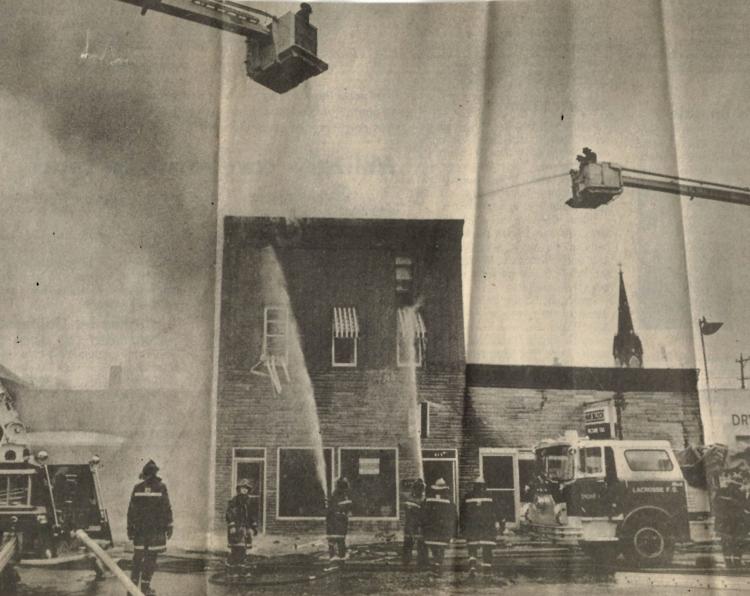 1982: La Crosse Garment Co.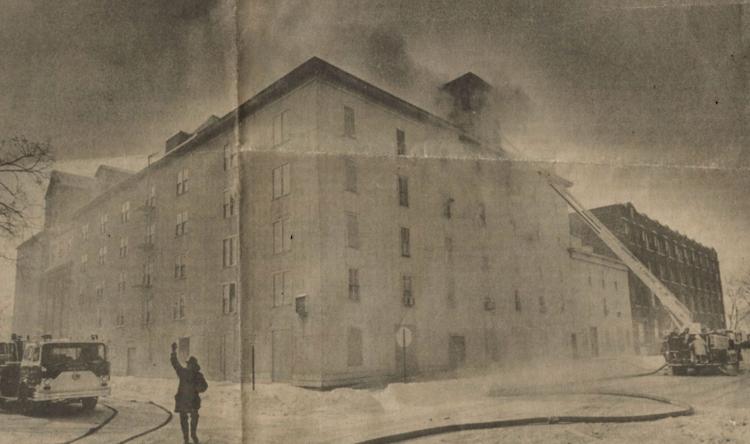 2002: Ridgeview Inn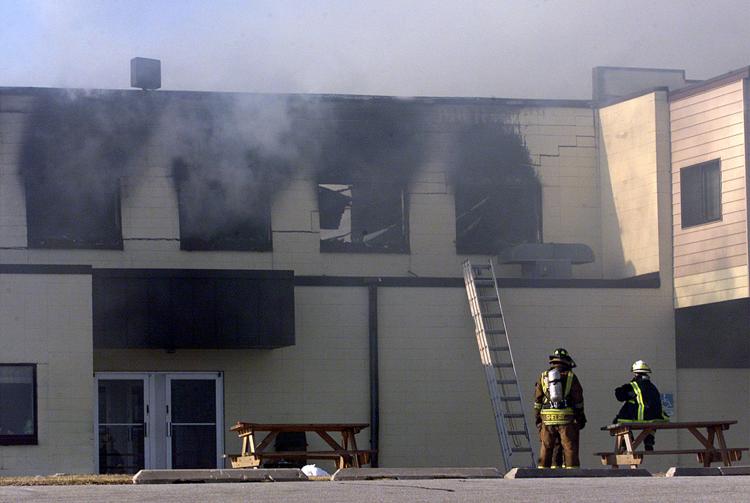 2009: Copeland Avenue apartments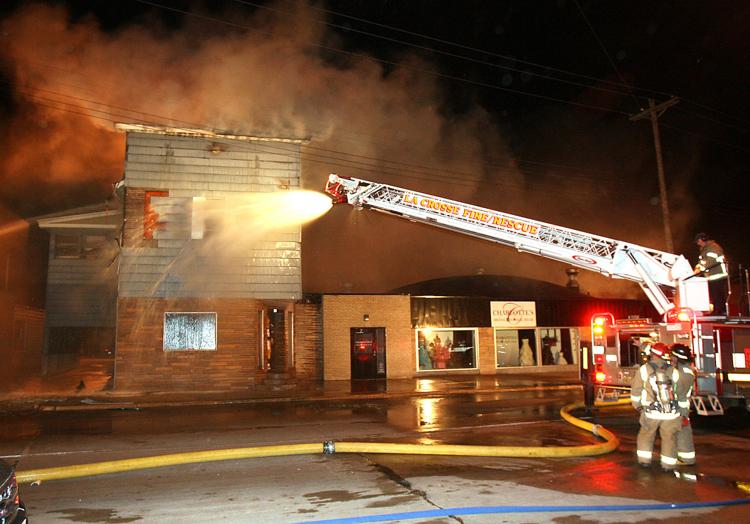 2011: El Charro Mexican Restaurant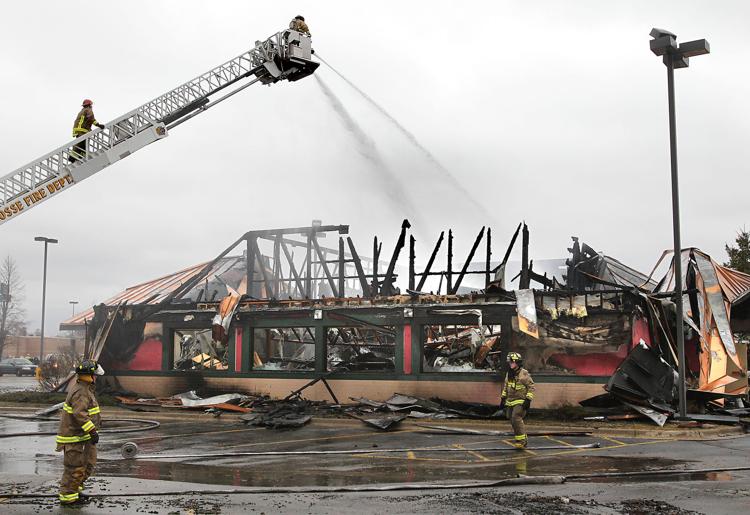 2011: Jay Street building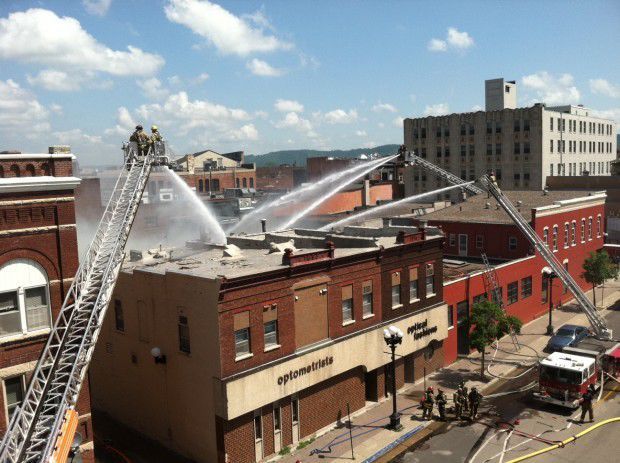 These photos are filled with many familiar faces and places from our area's past.