Symbols are important, according to the people behind an effort to celebrate Indigenous Peoples Day in La Crosse.
The city will celebrate the holiday Monday in place of Columbus Day, with Mayor Tim Kabat reading a proclamation at City Hall and students at the University of Wisconsin-La Crosse throwing a carnival in the afternoon.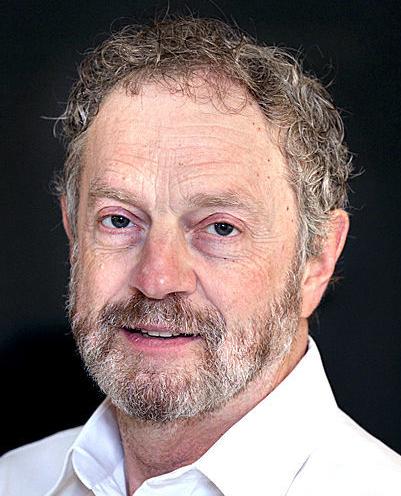 Since the 1930s, one of those symbols has been Christopher Columbus, said Ron Malzer, a leader in the La Crosse Showing Up for Racial Justice organization.
"What we're honoring is a myth," Malzer said.
Columbus didn't discover America; he arrived in the Bahamas to find people already living there. He then enslaved those people — something he chronicled in his diary. It's also a common misconception that Columbus sailed the ocean blue to prove the earth was round; the oldest surviving globe predates Columbus's journey. The myth can be traced to a novel by author Washington Irving called "A History of the Life and Voyages of Christopher Columbus."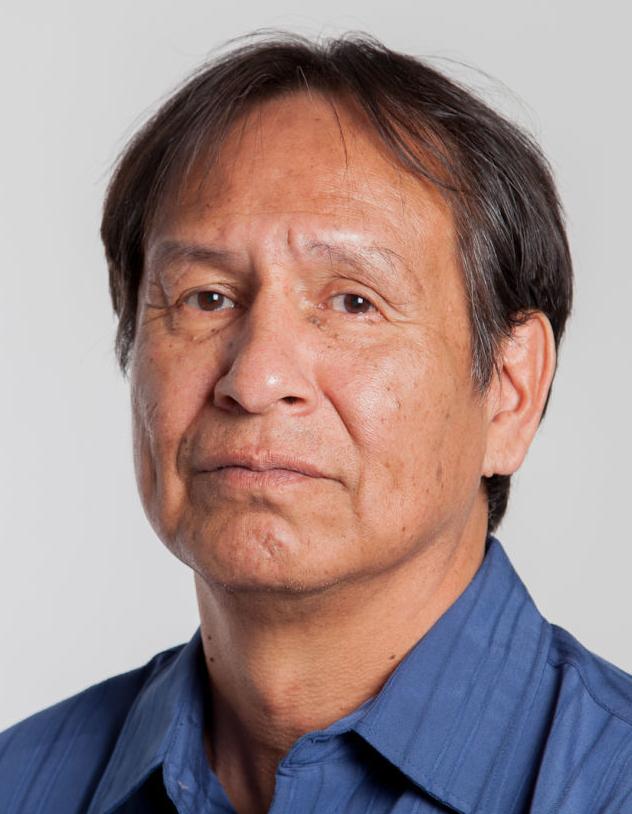 UW-L lecturer Dan Green, a member of the Ho-Chunk Nation, pointed to the famous "Landing of Columbus" painting in the U.S. Capitol Rotunda, which depicts Columbus and his crew standing proudly with swords and muskets in hand while barely clothed indigenous people hide in the trees and bow down to him.
"That's myth-building, and there's a price for that," said Green, whose students are organizing a carnival to tell the truth about Columbus and the indigenous people he and those like him found after crossing the Atlantic Ocean.
"We have this legacy that, at least symbolically, Indigenous Peoples Day is trying to change," Green said.
"It's a little like getting a title instead of a raise," he added with a laugh, but said the symbol is important, especially when it comes to Native American children.
Studies done by members of the American Psychological Association have shown that negative and outdated portrayals of indigenous people contribute to mental health issues in Native American children and perpetuates stereotypes.
"I don't want them growing up with the poor self-esteem, the self-loathing that I did," Green said.
It's a chance to demonstrate true Native American culture, not just the archaic feathers and drums.
"Native Americans, as we know, had one of the first true democracies … They didn't treat their women and children like property," Green said.
It's also an occasion to mark the dark side of white settlers' history.
"The history isn't just what happened in those other places. La Crosse was no different. It was part of a national movement to get 'Indians,' as they were called then, out of the way," Malzer said.
The removal of Ho-Chunk people from the area is mentioned in a book called "History of La Crosse County," published in 1881, which reads, "When the decision to remove the savages to Crow River Reservation was promulgated, as may be reading inferred, it was not accepted with a spirit of resignation or willingness to accept the situation. The Indian character is notoriously deficient of those characteristics which breed these excellent virtues."
"If we don't face our past, it messes up the present," Malzer said. "Everything we're seeing now and hearing from our local native community backs that up."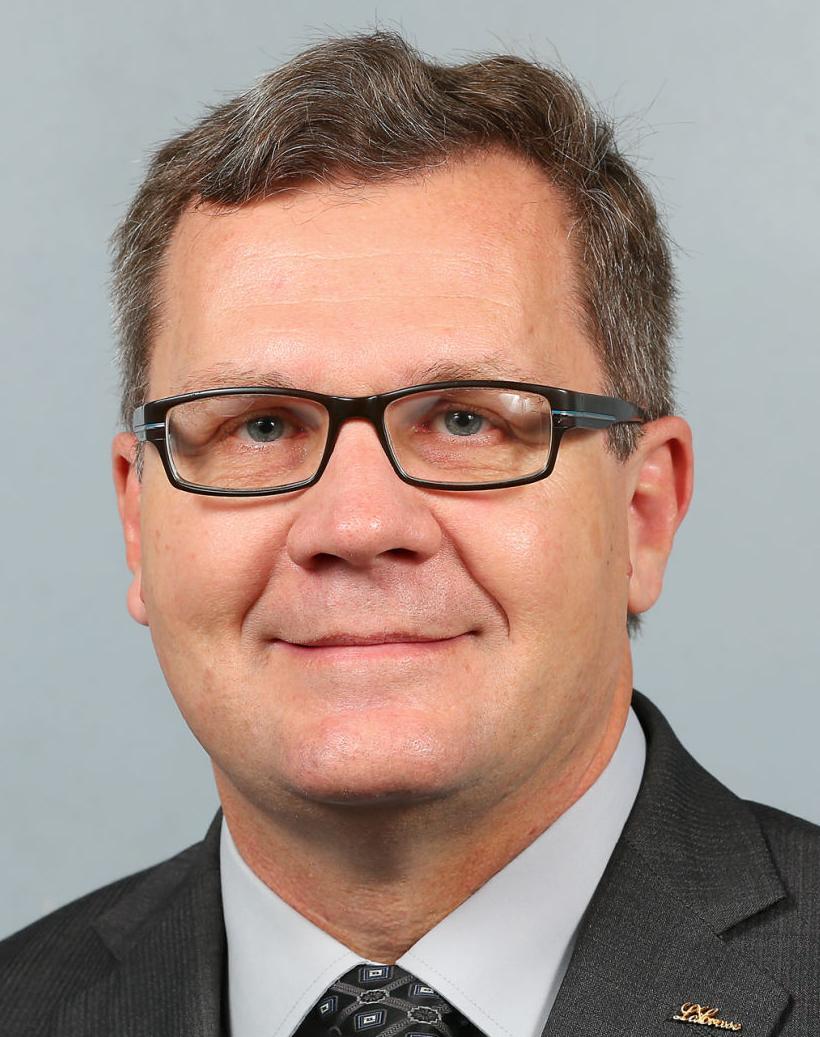 Monday's proclamation, as well as a resolution going before the La Crosse Common Council on Thursday to recognize Indigenous Peoples Day every year, is an important symbol for La Crosse, the mayor said.
"It's a very important statement for La Crosse because of our relationships that we have with our native and First Nations people and this is something that acknowledges that and hopefully can elevate our relationships and dialogue going forward," Kabat said.
The resolution and proclamation, which began as a collaborative effort from groups like SURJ and the Ho-Chunk Nation, serve as an educational moment for the city.
"There were obviously people living here at the time and there were other folks who had traveled and come to the Americas prior to that," Kabat said. "Just setting the record straight from an education and historic point, I think is very important."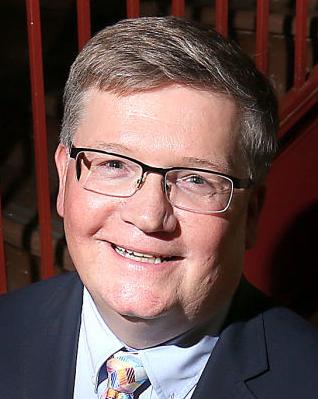 La Crosse School District Superintendent Randy Nelson, who is signing on to the proclamation Monday, said it was long overdue.
"I think it would be true that the way that we have always learned about Columbus and the way we have always learned about discovering the Americas has always been from the perspective of the descendants of the people who had found it," Nelson said.
As the community moves forward toward creating equity, it's important for the other stories to be told and more than that, for people to learn the facts and be up front about what really happened, he said.
"From the historical perspective, I think it's important for our students, for our community. If indeed we are committed as a community, as a school district, to ensuring every person is on equal footing then we also need to be committed to understanding every person's circumstances," Nelson said.
It's important to set the history books straight, and, going forward, to remember and reflect on things that happened right here in La Crosse.
"Their ancestors still live in this area, and we want to have a relationship that acknowledges that and also acknowledges the contributions of those people and their descendants," Kabat said.
The proclamation and the resolution send a powerful statement about the importance of La Crosse history and remembering all of that history, but it is also a pledge to recall that history as the city moves forward, he said.
Not only will that history be recalled on Indigenous Peoples Day, but also it will be incorporated as a city committee work to identify options and the feasibility of a historic and cultural museum of La Crosse — a committee the mayor tasked with finding a way to celebrate the diverse history La Crosse has.
The city also has a women and minority-owned small business loan program, open to indigenous people, as well as other minority groups.
"Those types of things, big and small and in between, that we're really trying to move our community forward," Kabat said.
---