La Crosse city officials will take a closer look at six parks projects this fall in the interest of financial transparency and accountability.
Mayor Tim Kabat last week directed the finance department to conduct an accounting examination and analysis on several ongoing Parks, Forestry and Recreation Department projects, including: Riverside Park, Veterans Memorial Pool, Copeland Park, Carroll Field, Trane Park and Poage Park.
"The ultimate goal, of course, is to be as fully transparent and fully accountable," Kabat said. "I want to address any concerns or doubts that people may have about the monies, because that's obviously very important."
The projects range from being in early design stages to complete and have proposed total costs in the millions of dollars, although the exact cost for things like Riverside and Trane Park and Veterans Memorial Pool have yet to be determined.
Several of the projects are years in the making, with the city setting aside money annually and soliciting private donations dedicated to the parks. The city's finance department will go through those funds, fully accounting for each deposit and expenditure and reporting back to the council in 90 days.
"I've heard some grumblings around the community. I think there's just perhaps more sensitivity to those park projects, because things like sewers and streets and those kinds of projects are less likely to draw as much attention," Kabat said.
Those grumblings came to a head during a discussion on the Riverside Park band shell two weeks ago, when council member David Marshall called for greater transparency from the parks department during a Finance & Personnel Committee meeting.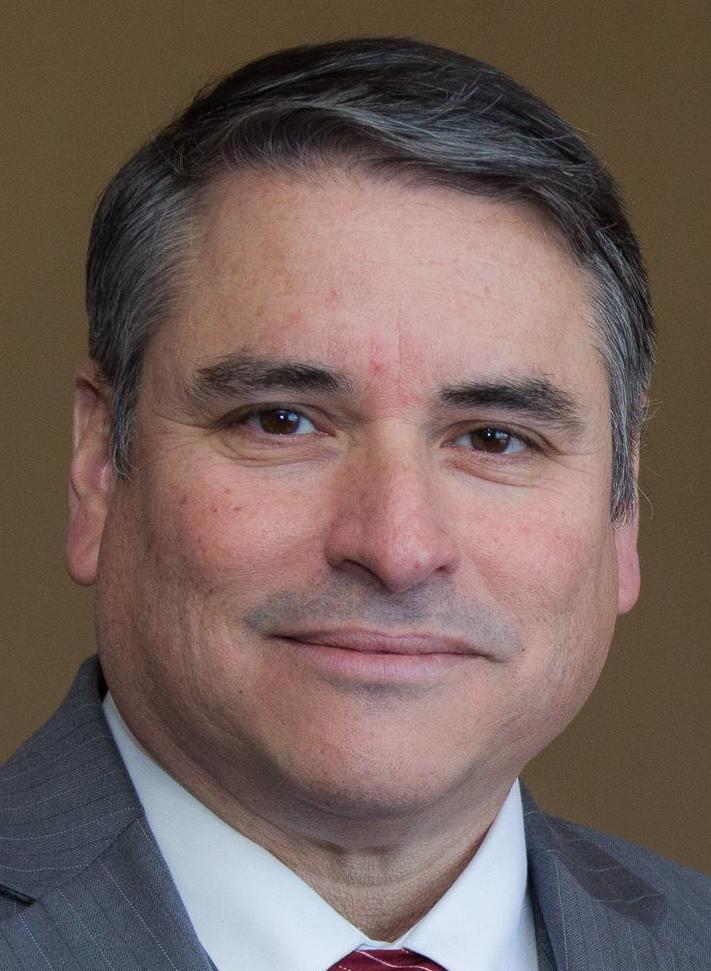 However, council president Martin Gaul said the questions and complaints he's received extend beyond the band shell.
"I believe there have been a number of questions that have been imposed, given the number of projects and scope that are undertaken by the parks department," Gaul said.
In particular, Gaul has heard concerns from private donors who have raised and contributed money for parks projects over the years.
"They would like to know the result and where those donations stand, and those are answers I cannot give to them and would like to know myself," Gaul said.
Kabat was confident in the city's parks director Steve Carlyon's ability to manage the projects responsibly, saying he was "very pleased" with the work the department has put it on improving the city's parks. Carlyon didn't respond to requests to comment.
"I don't have any doubt in my mind. I'm not concerned that there's misappropriation of funds or anything in the parks department or in these projects," he said.
Marshall said he saw it as "more a process issue than a people issue.
"The whole idea behind transparency and accountability is for the public to be able to feel assured that their government is performing the functions that is expected of it and do it in a way that is fiscally sound and that holds those elected officials accountable," Marshall said.
Although, Marshall said, he doesn't believe anyone has done anything wrong, the audit will reassure the public and add some transparency. Gaul concurred, calling the decision a positive development.
"From the city's perspective, I hope we gain some clarity," Gaul said.
While Kabat hopes the audit will bring to light opportunities for automation and streamlining in the financial process, he doesn't believe there is merit to the complaints that the city is not transparent enough. The mayor pointed to the city's Legislative Information Center, which includes links to agendas, minutes, reports and correspondence associated with each item the city votes on, as well as a list of votes taken on the items.
"In essence every citizen has the ability, if they have access to the internet, to download all the information our elected officials have to make decisions and to understand them," Kabat said.
Marshall said the city needed to make an effort to make the system clearer, allowing people to look at specific projects and easily track its entire history.
"We need the ability to track all the projects that we have, all the open meetings where these projects have been discussed, to track the money that has been recommended, allocated, appropriated and spent," Marshall said.
New council members and the public should not need to rely on institutional memory or a lot of research to learn the history behind projects like the band shell, which has gone through several changes in the past seven years, he said.
"We're good. We need to be great, because we can be," Marshall said.