The city of La Crosse will start looking for ways to produce its own energy as part of an exergy program coming down the pike, Mayor Tim Kabat announced Tuesday at an event celebrating the city's recent sustainability resolution.
An exergy plan is a developing system to let organizations create their own energy sources. The city is taking the first steps in its efforts to convert methane from its wastewater-treatment facility to energy, and it will continue during the next half a year.
"Hopefully within the next six months or so, (we can) start to develop some analysis and some recommendations for how the city can be more opportunistic and more aggressive in producing our own energy, utilizing our waste materials in those systems so that we're reducing, again, how much waste and how much carbon dioxide we're producing," Kabat said.
He added that more information will be available in the next few months.
Patrick Wilson of the Coulee Region Sierra Club organized the event to thank Kabat, the La Crosse Common Council and the Sustainable La Crosse Commission for taking steps to address the climate crisis and join the group's Ready for 100 program.
"Ready for 100 is a program where cities around the country can act locally to help eliminate climate change, to start eliminating climate change," Wilson said.
La Crosse is the fifth city in Wisconsin to agree to those goals.
"We're really happy to have it be one on the list of cities," Wilson said.
You have free articles remaining.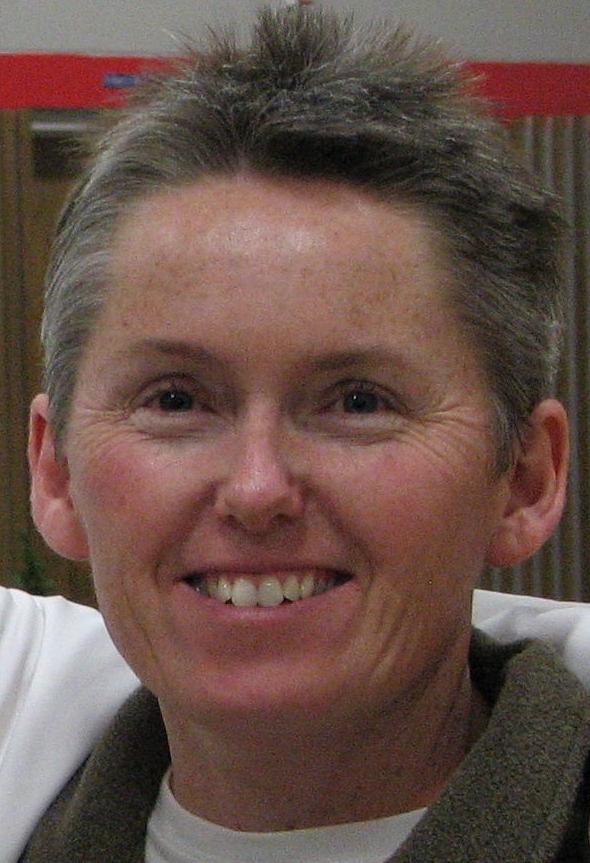 Council member Barb Janssen, who co-sponsored the resolution to go 100% renewable, said the ambitious goals hold the city to a high standard.
"It takes the work that's been done by previous councils and mayors and departments and staff, and it just takes it one more step," Janssen said.
The city has made sustainability a priority during the past years, doing things like approving clean diesel and electric buses, approving projects to make heating and cooling systems more efficient and replacing fluorescent light bulbs with LED lighting.
The resolution builds on efforts to reduce carbon emissions that began more than 10 years ago, with Kabat noting that the city has seen a 27% reduction in emissions since 2008. It still produces 14,000 metric tons of emissions each year.
"We've got a ways to go. This is not going to be easy," Kabat said, adding that, "It's going to take a lot of effort to get that last 14,000 tons."
The city is looking into adding a solar array to the roof of the La Crosse Center and a solar facility at the La Crosse Regional Airport, as well.
"We want to provide an opportunity and be role models for the rest of our citizens of our community because it's not just City Hall that's important in this process, it's every one of us," Janssen said.
It's a quality-of-life issue for La Crosse residents, she said.