The River Valley VA Community Clinic in La Crosse is moving into a former retail space in Valley View Mall.
The move, scheduled for early 2021, was announced in a press release on Tuesday.
The Tomah VA Medical Center, which runs the La Crosse clinic, has signed a lease for the mall property at 3800 Hwy. 16, according to the release. The exact location in the mall is not known at this time. Currently, the clinic is housed at 2600 State Road, behind Festival Foods.
The clinic provides primary care (including chronic disease management, patient education and health promotion), whole health services, mental health services, tele-healthcare and laboratory services.
The new clinic space will include additional primary care services, audiology and optometry.
Jeff Odom, general manager of Valley View Mall, said he expects the clinic to help other retailers at the property.
"Malls have obviously been challenged with filling traditional retail spaces with department stores" going out of business, Odom said. "This helps diversify our tenant mix, and it should increase traffic for our other retailers. It gives customers more reason to go to the mall."
---
Valley View Mall: Construction underway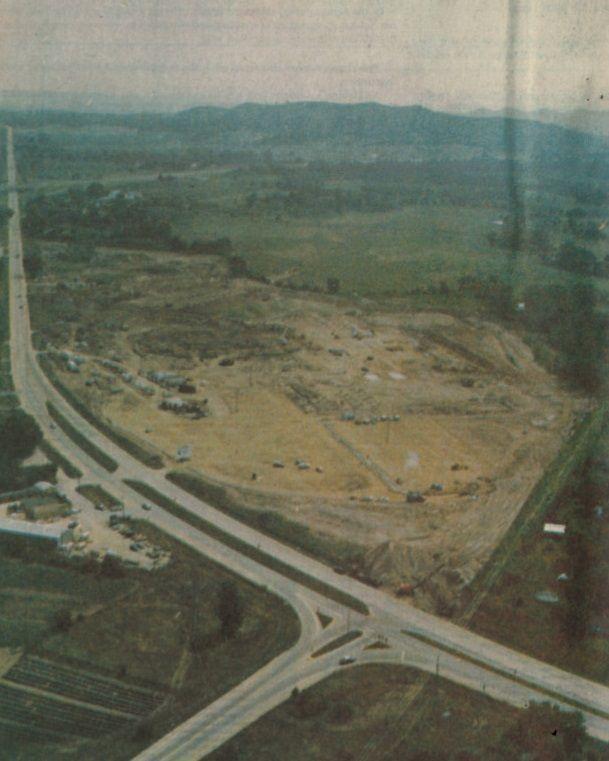 Valley View Mall: View from the early 1980s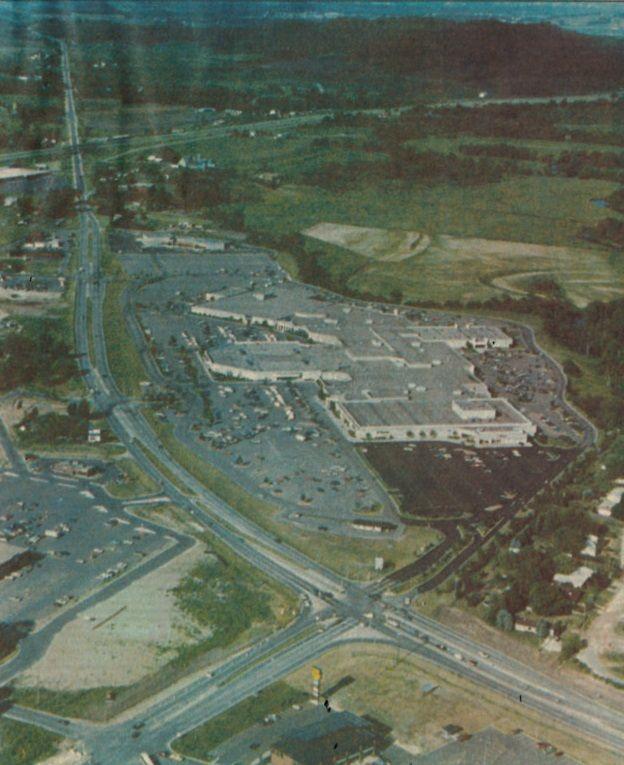 Valley View Mall: 1985 list of stores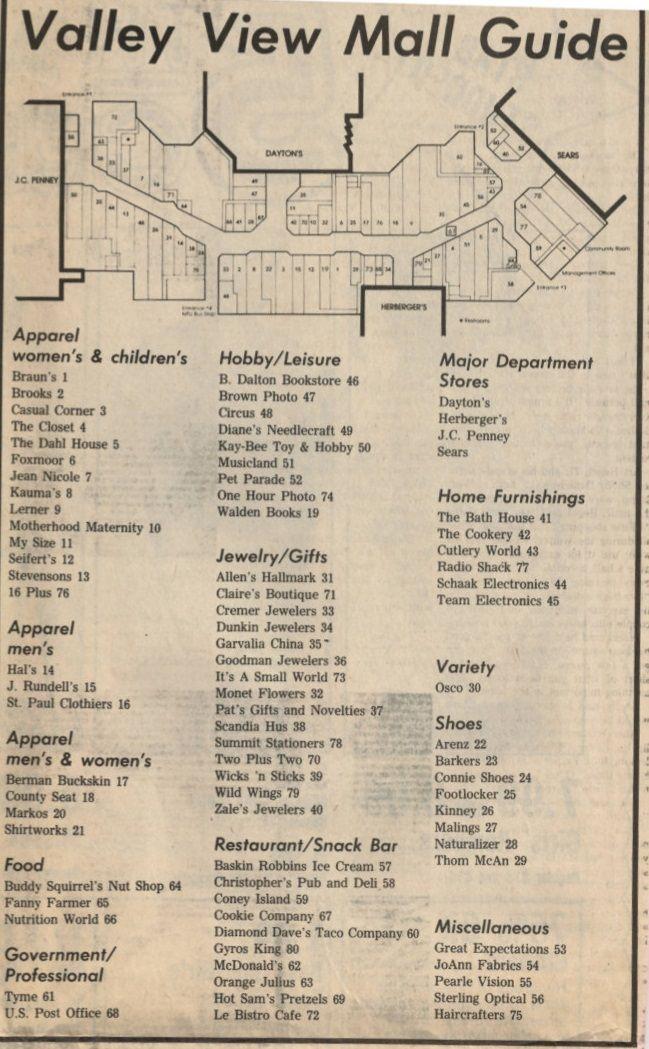 Valley View Mall: Sears courtyard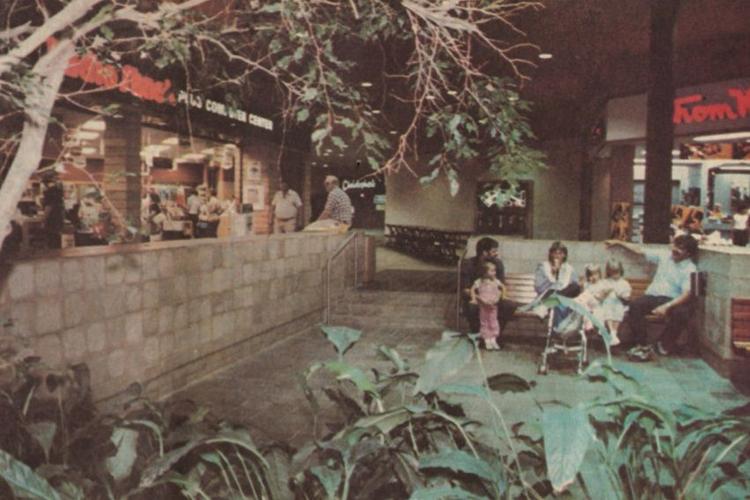 Valley View Mall: Skylights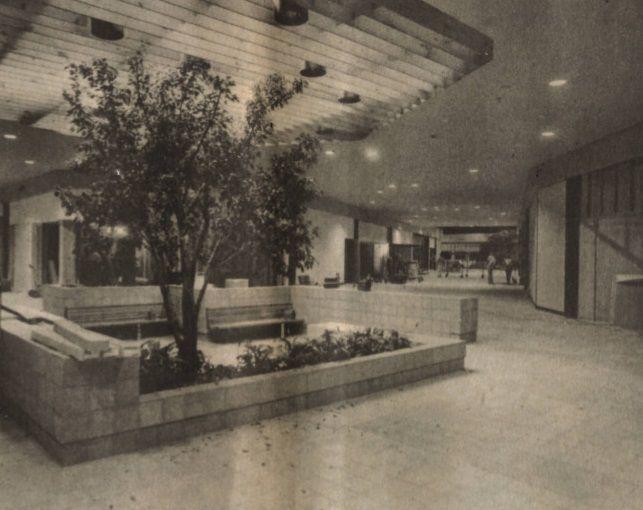 Valley View Mall: Sears
Valley View Mall: Kinney Shoes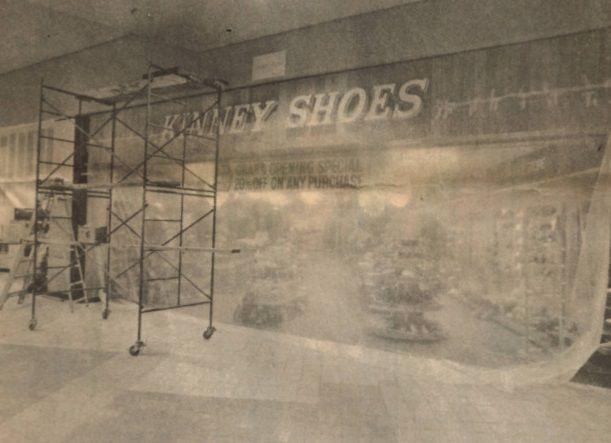 Valley View Mall: Kids toy store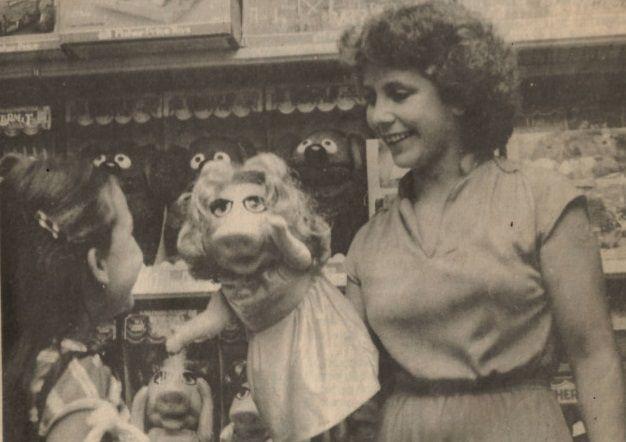 Valley View Mall: 1980 list of stores
Get local news delivered to your inbox!
Subscribe to our Daily Headlines newsletter.