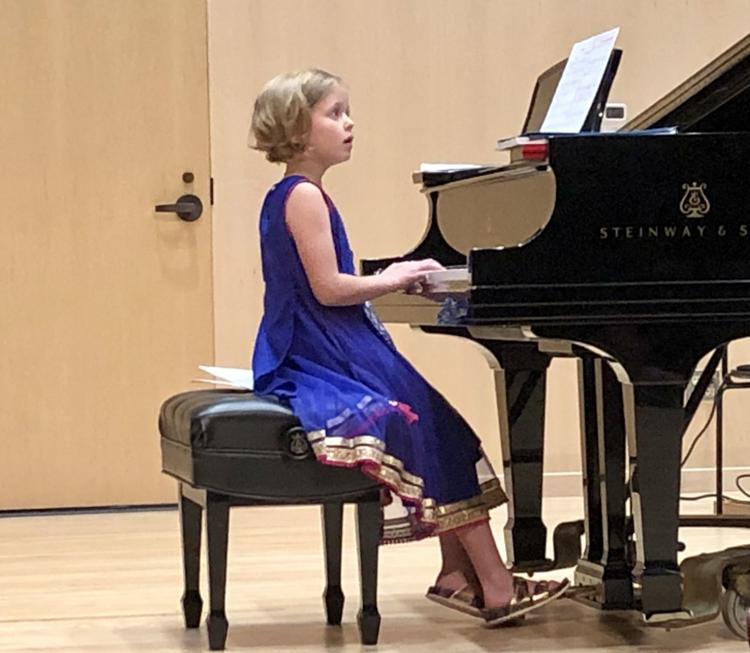 A group of talented kids and teens made a splash Saturday afternoon at the University of Wisconsin-La Crosse's Annett Recital Hall, strumming guitars and wielding woodwinds to raise funds for the renovation of Veterans Memorial Pool, a historic aquatic site just blocks from the venue.
About 200 community members showed up in support of the Kids Helping Kids fundraising concert, organized by 9-year-old Andre Peck. The gifted pianist, who previously contributed the $7 he earned from his early summer lemonade stand to the Veterans Memorial Pool Campaign, was hoping to donate more and was inspired by friend Pearl Passe, 10, to do so with an all-kids concert.
"She told me to do it," Andre said with a smile of Pearl, who notes the idea for a musical fundraiser came from a book she was reading. "(The pool) is close to our house and I just think we need a new pool in our town."
It didn't take much convincing for a roster of Andre's friends and classmates to jump on board.
The participating performers, ranging in age from 6 to 18, started practice for the show more than six weeks ago. About 20 kids lent their talents, with cello solos, flute and clarinet duets and jazz trios. Several kids took the stage more than once, with Andre showing his range with everything from Mozart's Fantasia in D minor to "A Whole New World" from the movie "Aladdin," for which he invited the whole crew onstage to sing along. 
By the conclusion of the concert, the group had raised $2,880 of the $5,000 goal, and will continue to accept donations of any amount through next week on the Kids Helping Kids Facebook page.
Approximately $369,600 of the Veterans Memorial Pool Campaign's $500,000 goal has been raised, with funds acquired through community fundraisers, private donations and contributions from local businesses and charitable organizations. The city of La Crosse allocated more than $3 million in additional funding for the project, which is expected to be completed late July, with an Aug. 2 pool opening date and Aug. 20 ribbon-cutting.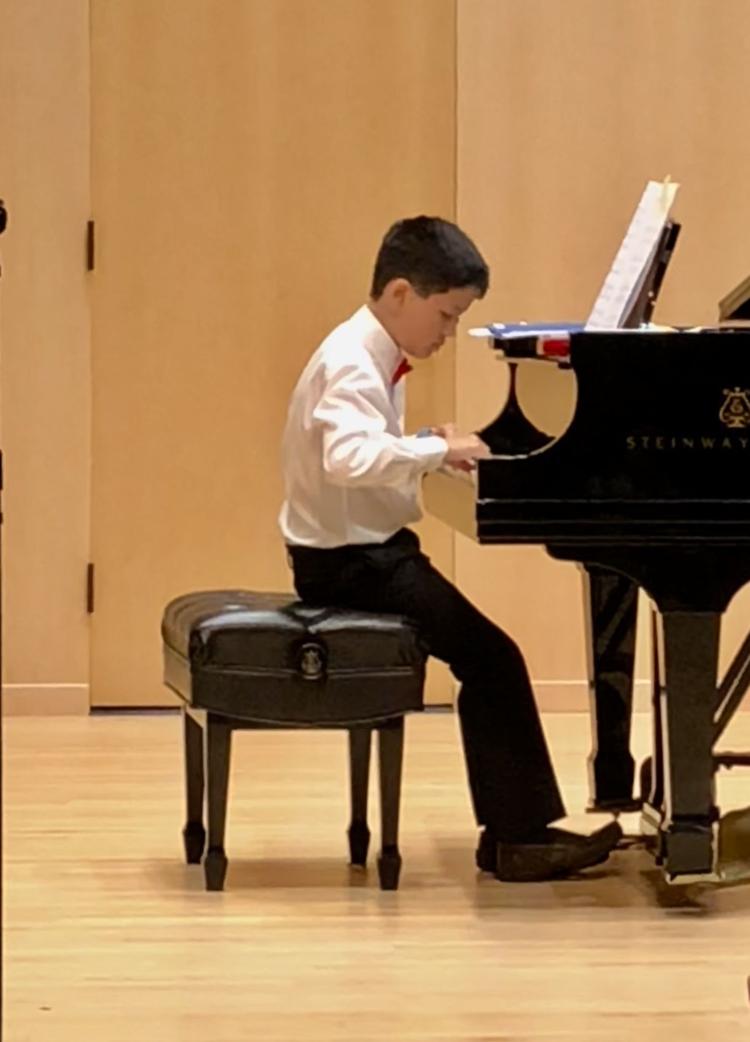 Located near the UW-La Crosse campus along Campbell Road, the former La Crosse Municipal Pool, which opened in 1938, was closed by the city in 2016 and the updated facility will have regulation swimming lanes, new heating system, deep diving area, in-pool play and fitness area, bathhouse and deck. 
Register for more free articles.
Stay logged in to skip the surveys.
The pool restoration has had its share of hurdles during the last few years, and Nora Sciammas, 11, remembers asking her dad, Jacob Sciammas, president of La Crosse Neighborhoods Inc., when it would finally be ready.
"When we were young we used to go there all the time," said Nora, who sold raffle tickets during the Kids Helping Kids concert, the winners earning a first jump in the pool on opening day. "When it closed down, every year we'd ask, 'Is it going to be open this summer?' and my dad would say, 'Next year.'"
"It's been nice showing them the construction progress," Jacob said of the neighborhood youth. "(The pool project) has been a challenge all around but also very gratifying."
Drummer Soren Miner, 13, who joined Andre and Izzy Thomsen, 9, for three jazz numbers before his violin solo, is anxious to see their fundraising dollars come to fruition.
"Absolutely I'm excited," Soren said. "Especially if the weather stays like this."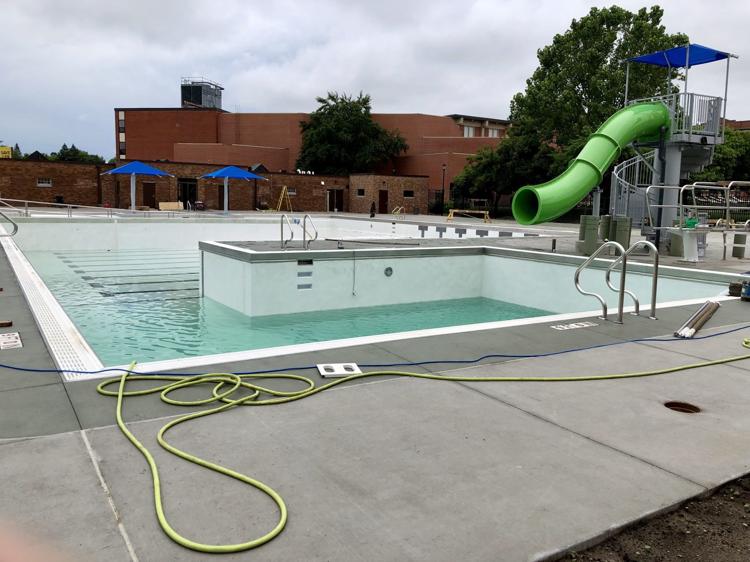 ---