Parents are juggling more roles than ever now that COVID-19 has sent children home for the rest of the school year.
Pediatricians and mental-health professionals at Mayo Clinic Health System in La Crosse want them to know they're not alone if they're suffering from parental burnout and need an extra helping hand.
"This is common, this is normal and it's OK to tell people that you're struggling," Dr. Jennifer Brumm, a pediatrician at Mayo, said Friday.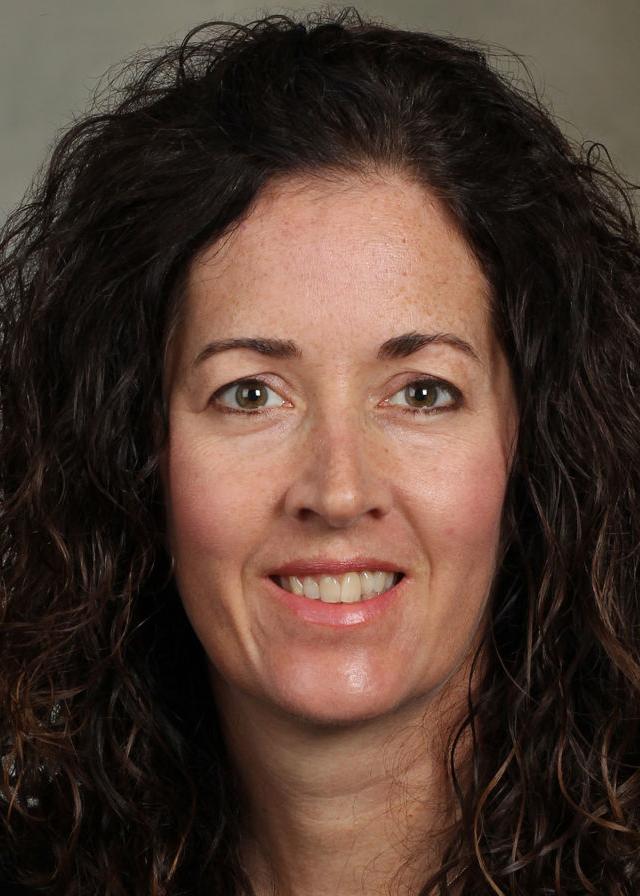 Just like everyone else dealing with the safer-at-home restrictions, parents are feeling cooped up and stressed, said clinical therapist Jennifer Strangstalien. Not only that, they're caring for kids, trying to teach them and often also working a full-time job.
Strangstalien said people should be aware if they have higher levels of irritability, are struggling to either fall asleep or wake up, or are feeling apathetic, which are all signs of burnout.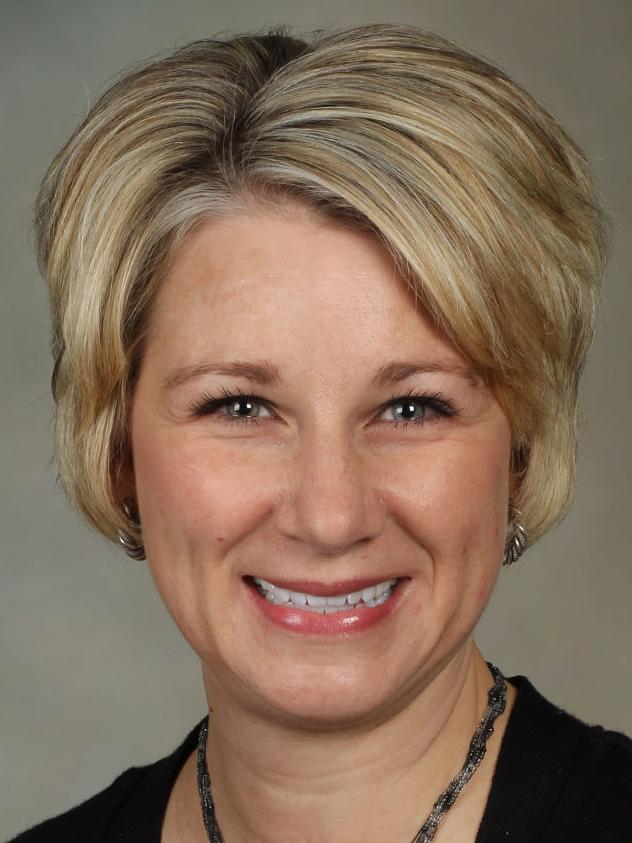 Parents are struggling with all of the roles they have to play as they try to meet the needs of bosses, their children and themselves.
"Parents are exhausted and they are very much appreciating the work that teachers have been doing," psychologist Sarah Trane said.
However, they're also reluctant to admit when they need help.
Brumm has taken to asking parents how they're feeling at the start of her patients' visits, trying to get them to recognize when they're overwhelmed and give them strategies to cope.
"The role of the parent is 24/7, but outside of this COVID 19 time, they usually have a lot of support," Brumm said.
It takes a village to raise a child, but it's hard to get to the village right now, she said.
However, people still feel like they need to be Super-Mom or –Dad, taking care of everything with ease.
"There are these high expectations especially for parents where they feel like they've got to do it all," Strangstalien said.
They give themselves unrealistic expectations, made worse by comparing themselves to others on social media.
"There is a limit to what parents and kids can do and just give yourselves some grace," Brumm said.
It's also important to be flexible and creative, especially when it comes to teaching kids. If getting a child to focus on a worksheet is turning into a battle, try something less stressful for everyone.
"Kids learn in a lot of different ways, and it doesn't always have to be sitting at the kitchen table doing that homework," Brumm said.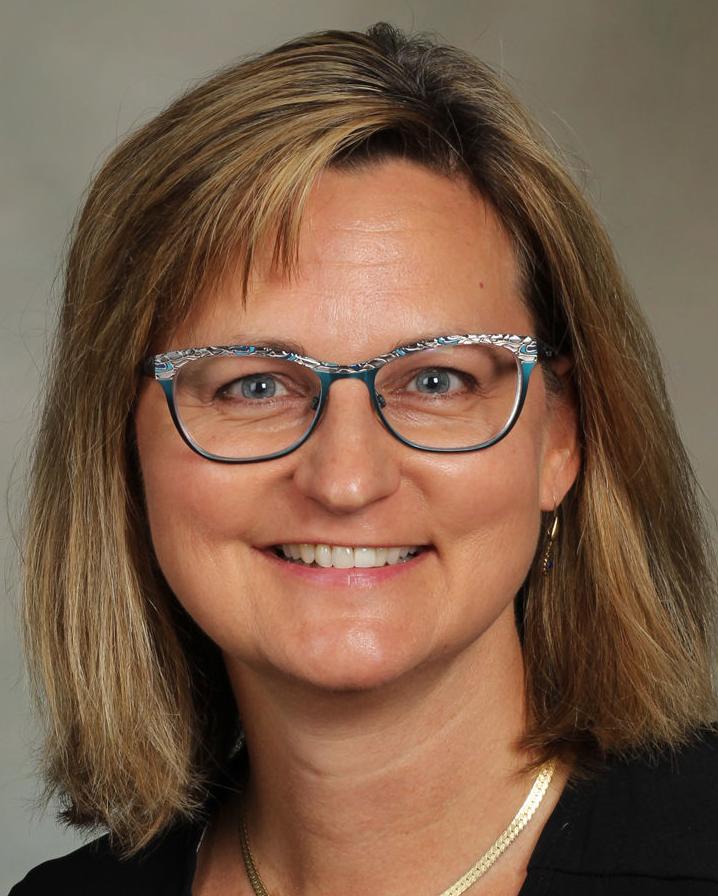 Medical professionals stressed the need of everyone to take the occasional break, likening it to the rules on an airplane. Flight attendants tell parents to put on their oxygen masks first before helping others. Parents need to take care of themselves before they can take care of their kids, Trane said.
"It really is OK for them to say, 'I might need to take a break from this,'" Trane said.
Brumm added that parents can take a time out for themselves and be honest with their children about feeling overwhelmed and needing to calm down.
"Kids are fine with that. You're not leaving them unattended, you're just stepping away for a brief moment to get your calm back," Brumm said.
Trane suggested getting in tune with your senses by noticing your feet on the floor, the sun shining outside or the feel of the air on the skin. That time is important for making parents more invested and feel more renewed, she said.
"It recharges you and allows you to be more present and frankly more effective when you're with your child," Trane said.
Strangstalien cautioned people to avoid comparing themselves to others and be on the lookout for "should statements," where people think "I should be doing" something else – something that usually is an unrealistically high standard.
Those standards lead people to feel like they're falling short and have a huge impact on people's confidence and self-worth.
"We're fighting our own battle. We're on our own journey and we've got to focus on that and at the end of the day say, hey, we're really doing the best that I can," Strangstalien said.
They stressed the need for parents in dual-parent households to communicate and share duties to support one another, and suggested parents allow their kids a little bit more screen time than normal, so kids can communicate via video chat with other people who are important to them, like grandparents, aunts and uncles, or friends.
"Kids are missing those other connections in their lives," Brumm said.
People who are struggling can call Great Rivers 211, find online resources on the Mayo Clinic website, or reach out to the La Crosse Area Family YMCA or The Parenting Place.
---
The May 31 event was hosted by the Wisconsin National Guard and funded by the federal government.
Primitive Parlor Salon & Barber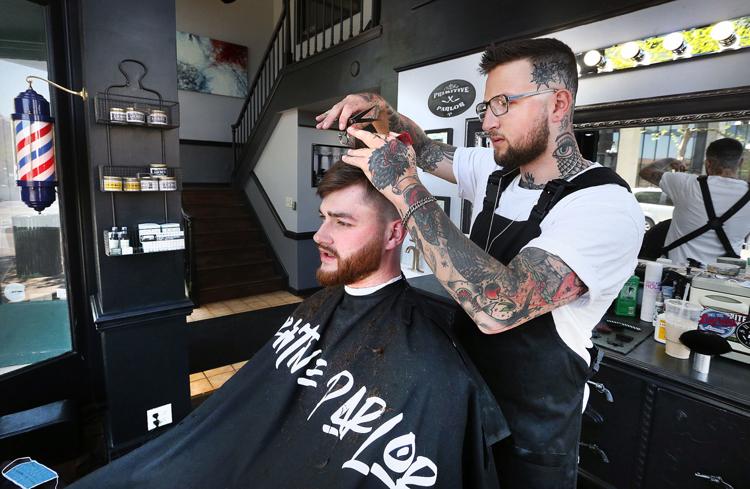 Steady business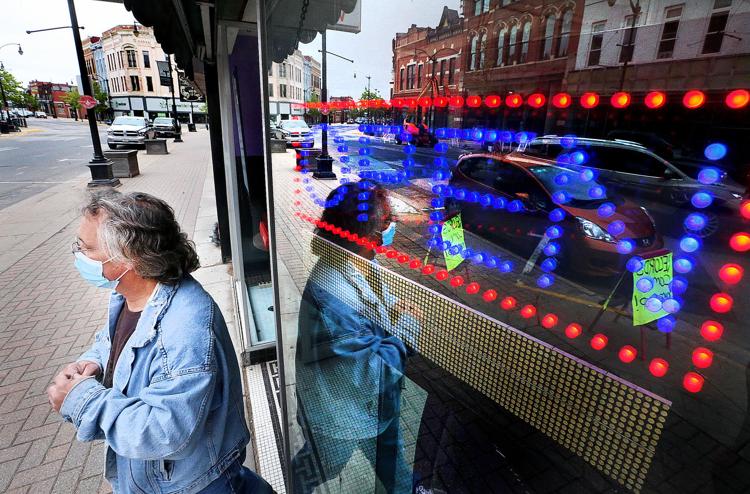 Cameron Park Farmers Market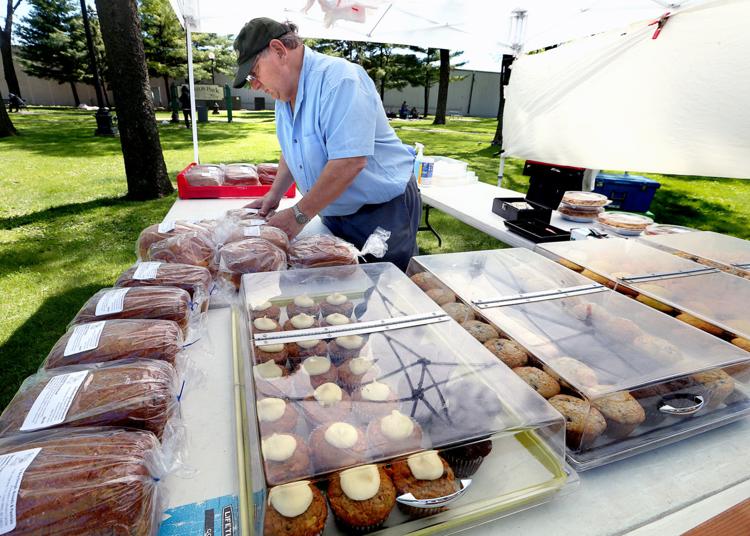 Dewey's Side Street Saloon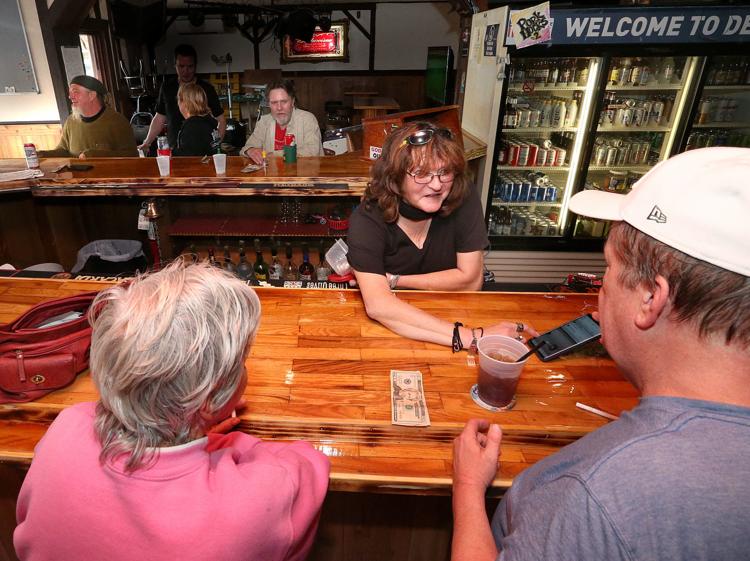 Debo's Vintage Emporium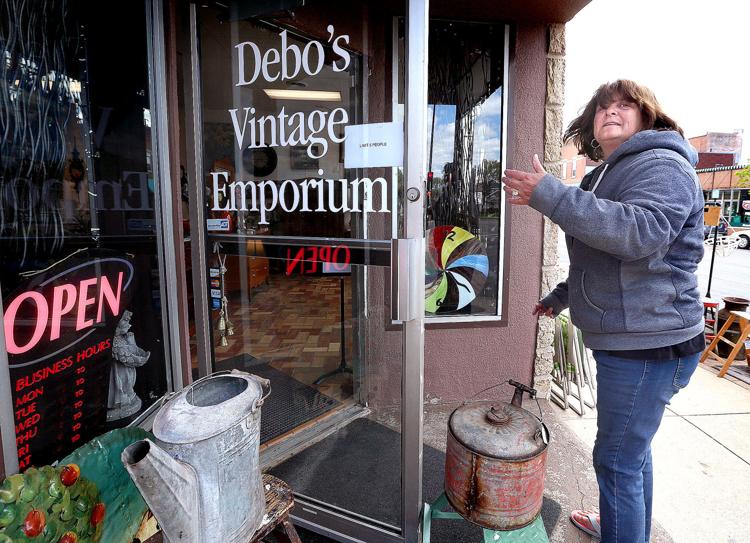 Washburn Community Garden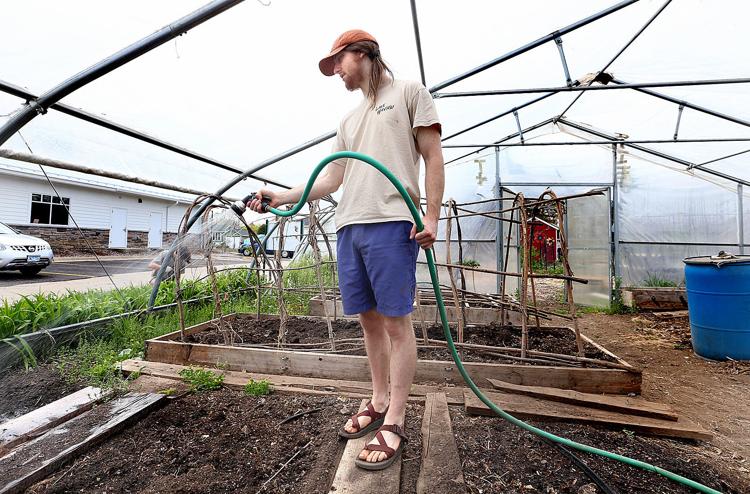 Logan High School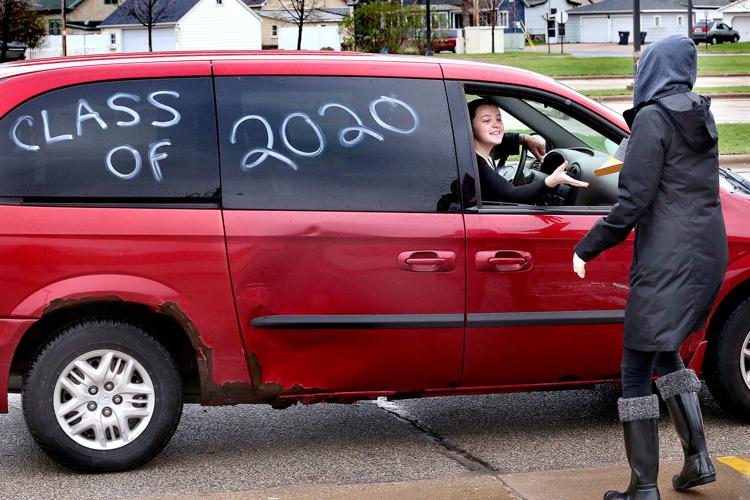 Golf courses open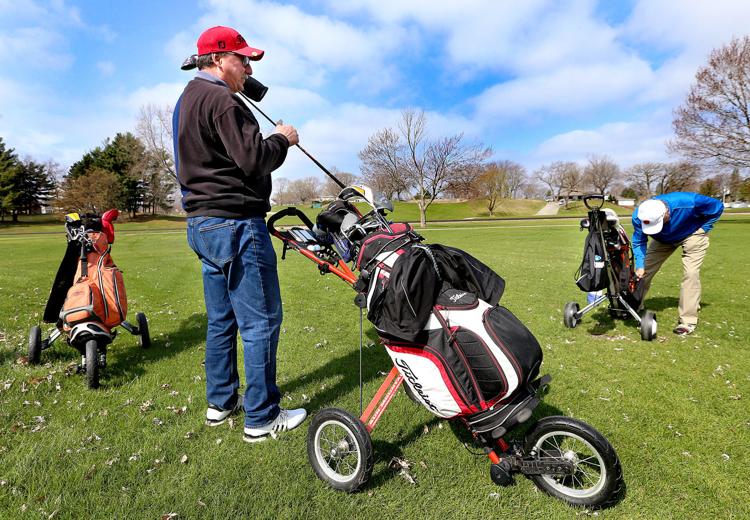 Weigent Park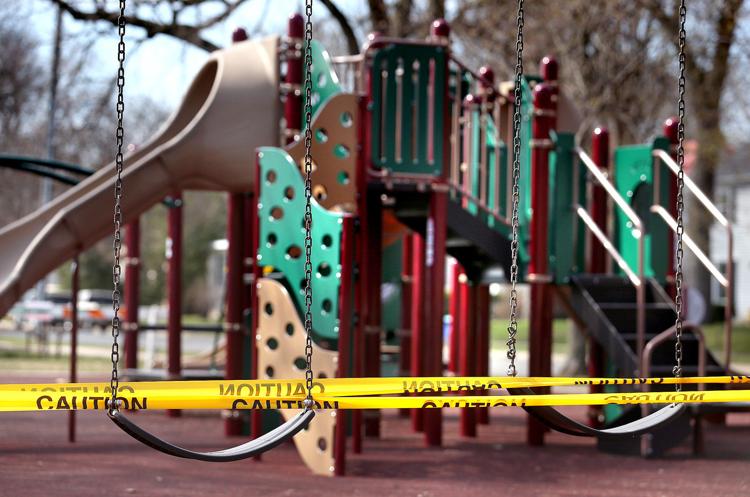 AmeriCorps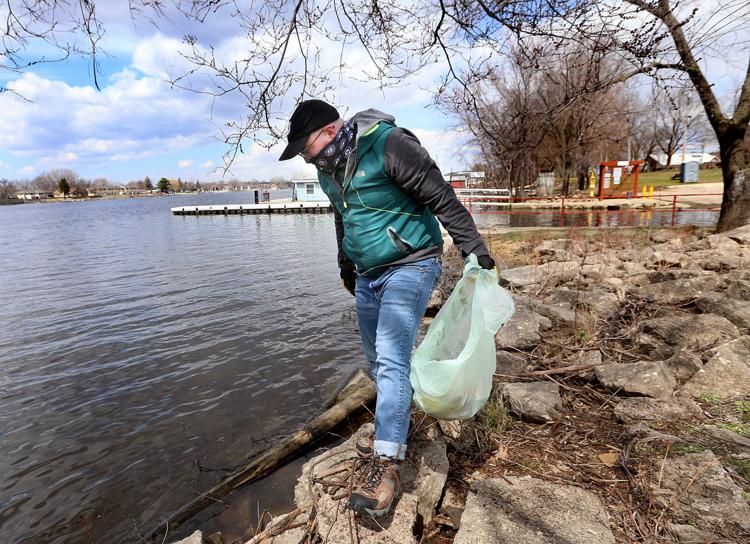 Food Drive Fridays underway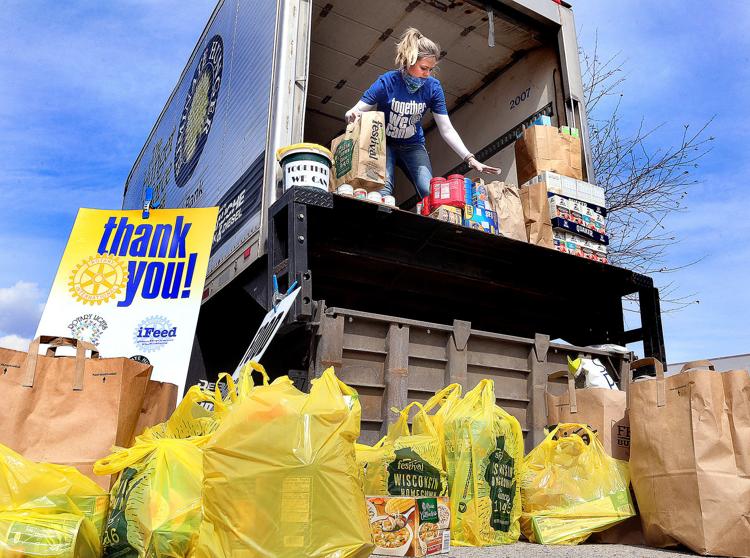 Jackson Plaza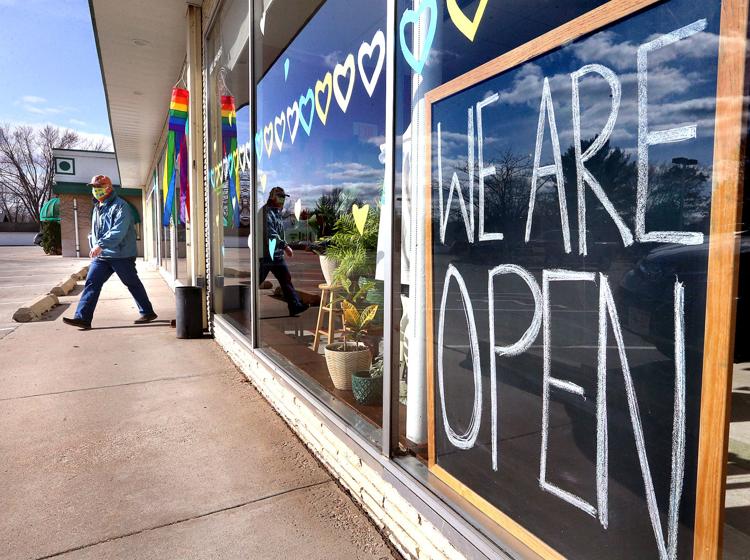 Cameron Park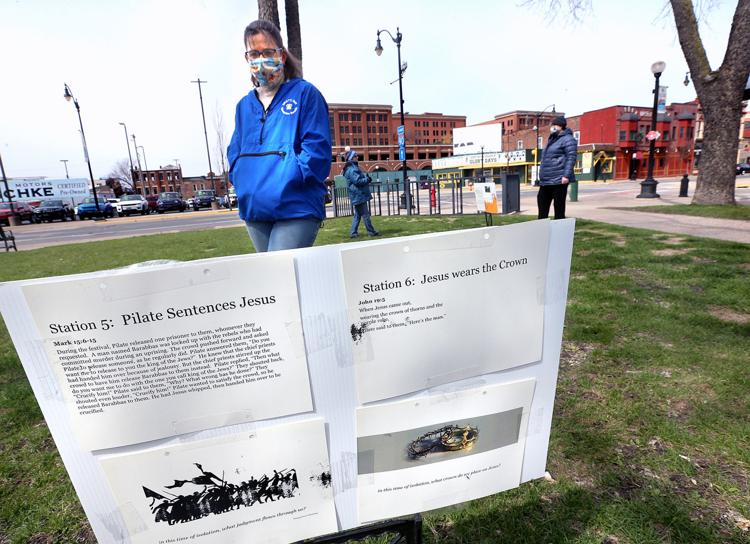 King Gambrinus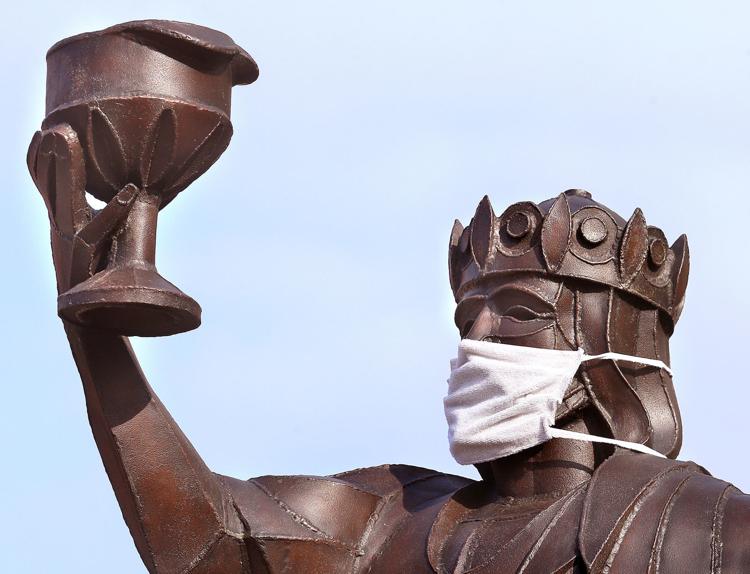 Wisconsin voters woke up Tuesday with the choice to still head to the polls for the spring election, despite the present threat of the COVID-1…
Downtown La Crosse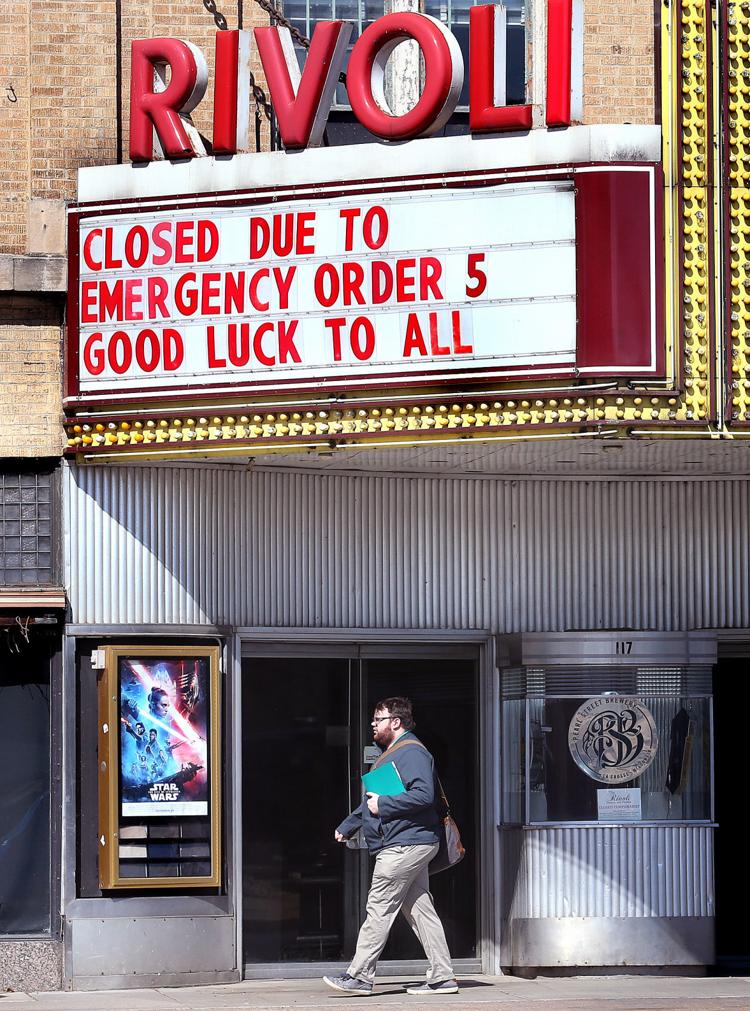 Mayo Health System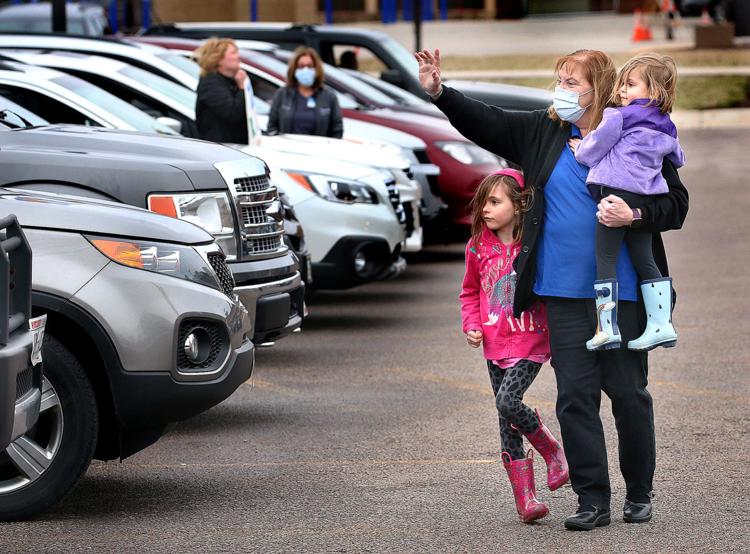 RSVP volunteers make face masks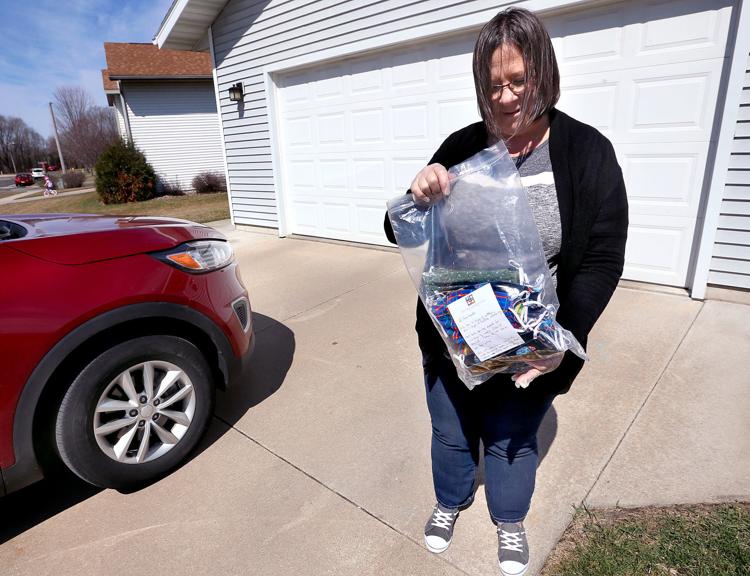 Rosie's Cafe in La Crosse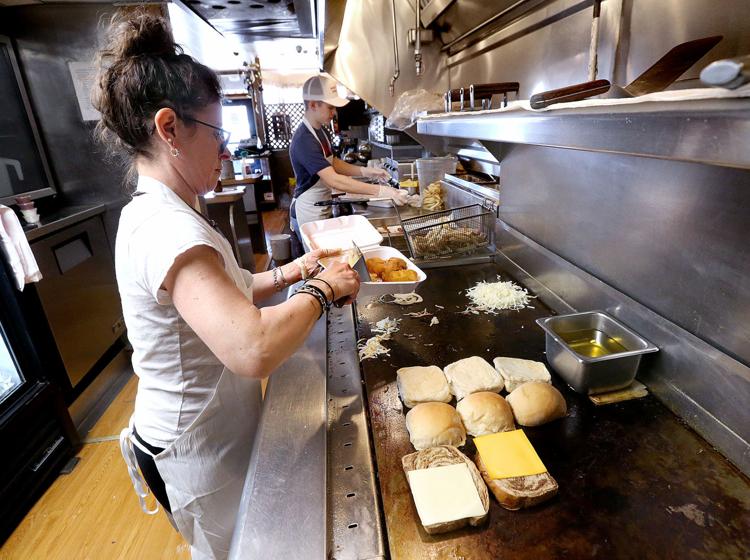 Jen Rombalski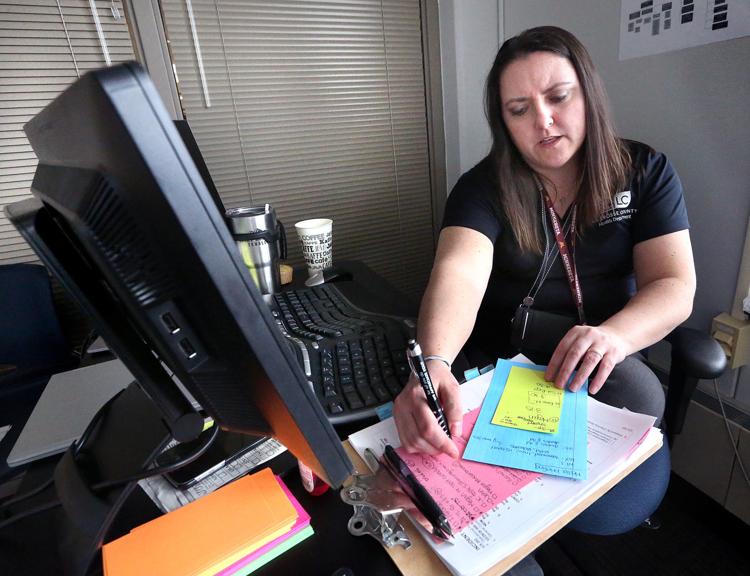 Warming Center meals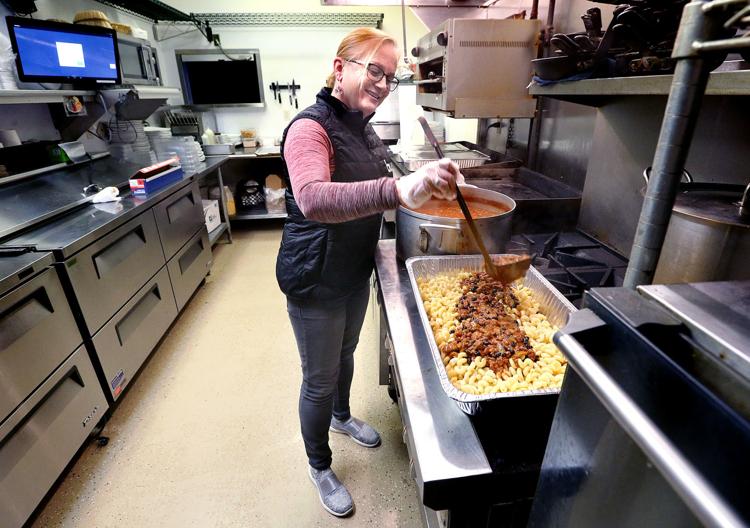 Trane. Co.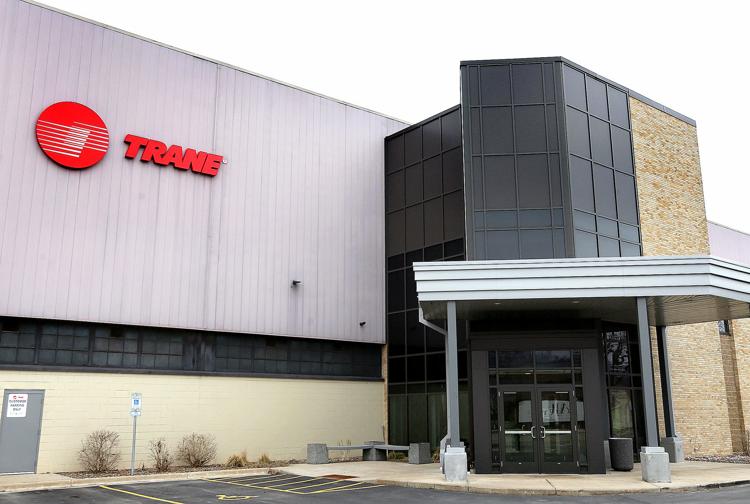 Rudy's Drive-In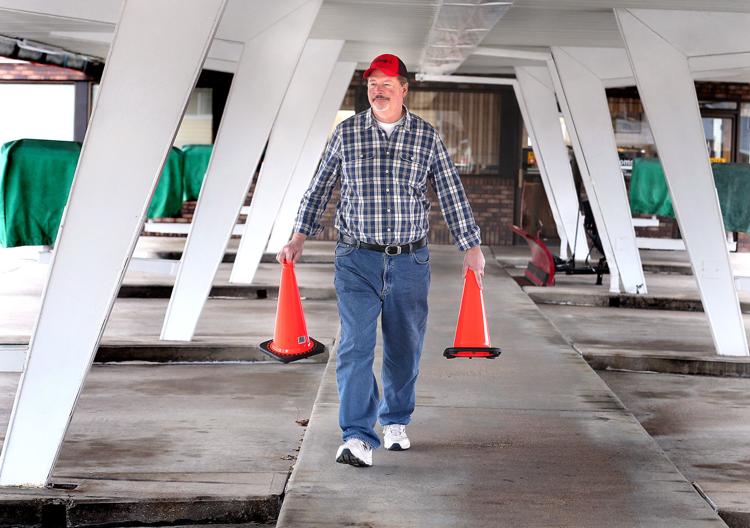 Online art classes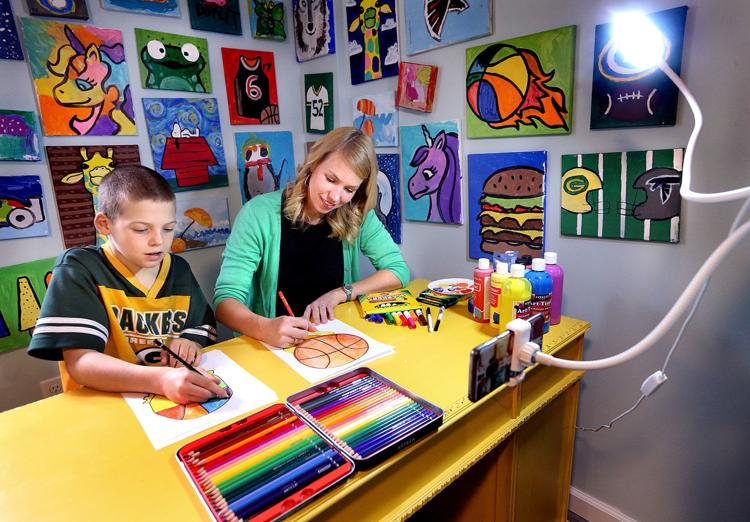 Essential electricity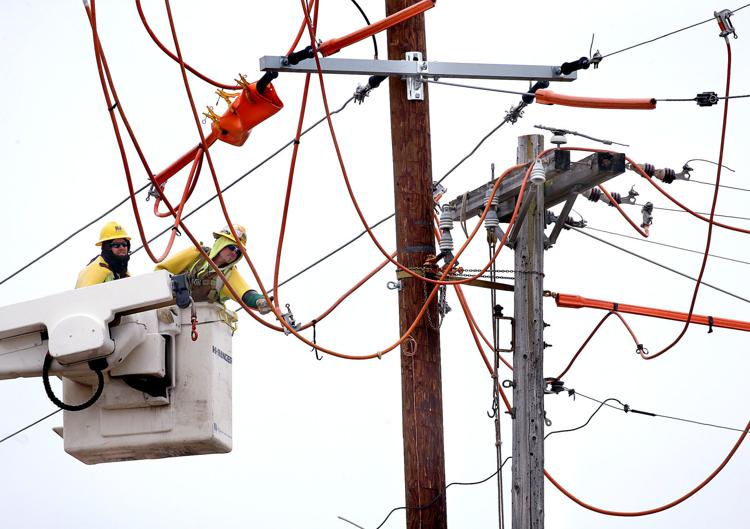 Crafting at home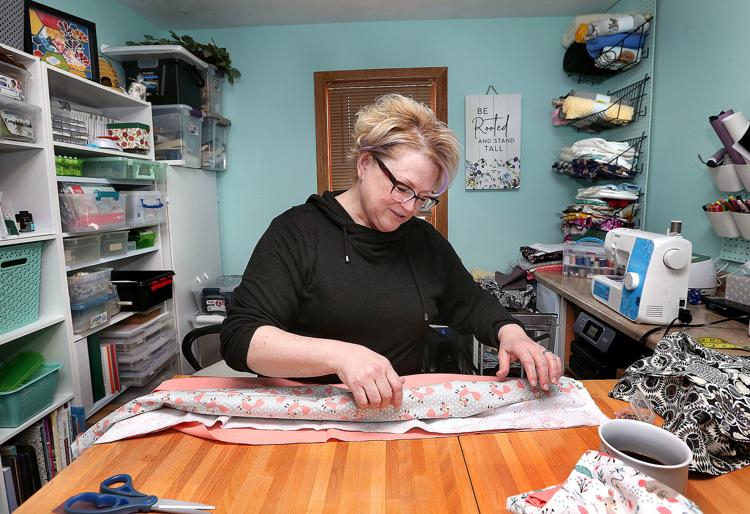 Downtown La Crosse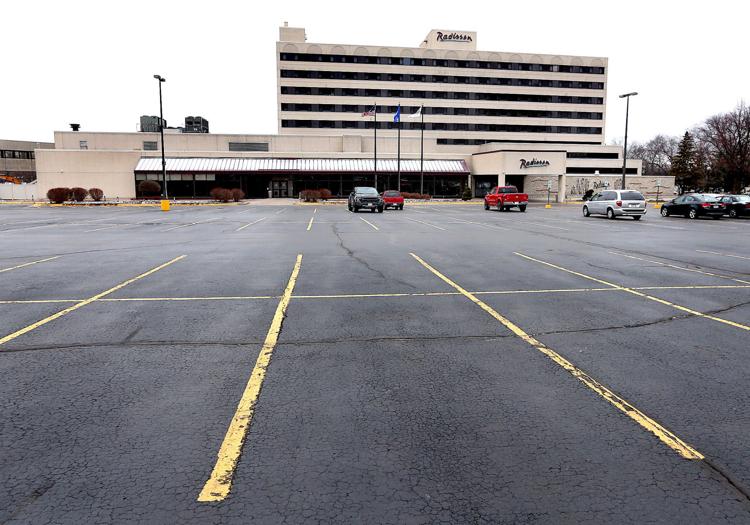 Blood drive
UW-La Crosse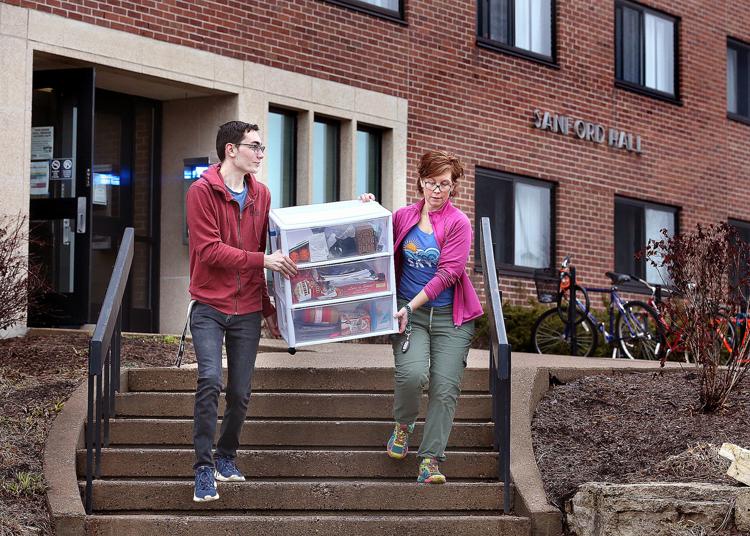 Downtown La Crosse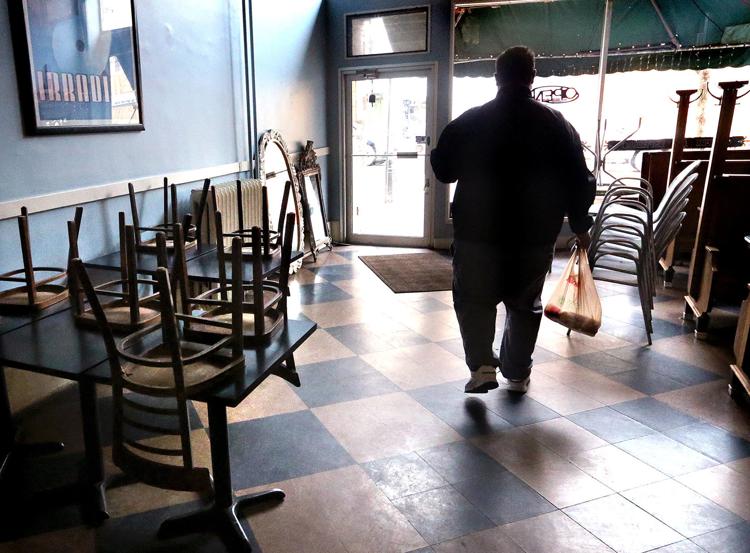 La Crosse County Administrative Center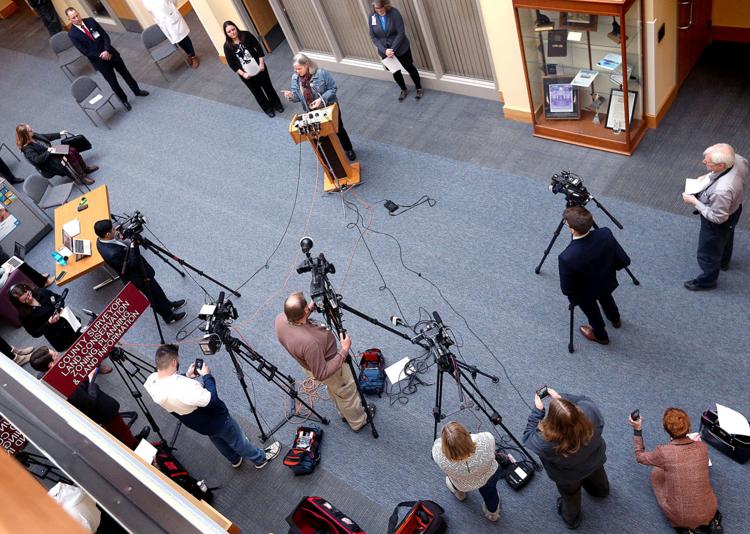 COVID-19 testing
La Crosse Library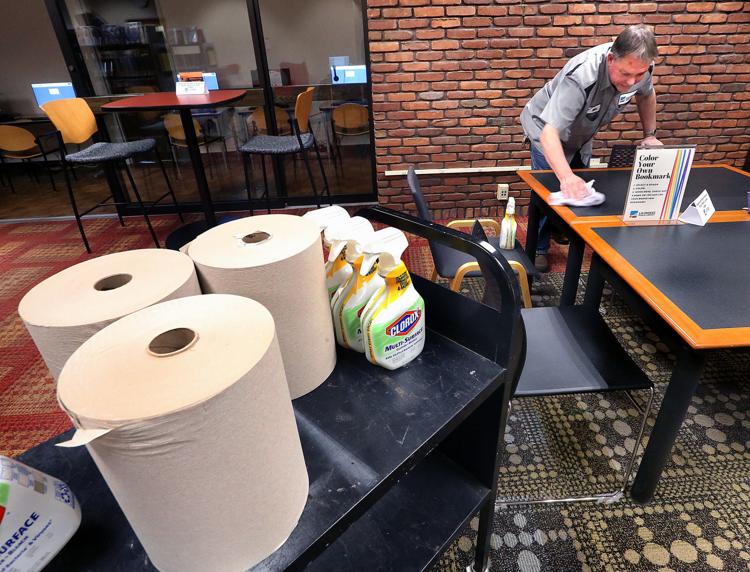 Get local news delivered to your inbox!
Subscribe to our Daily Headlines newsletter.