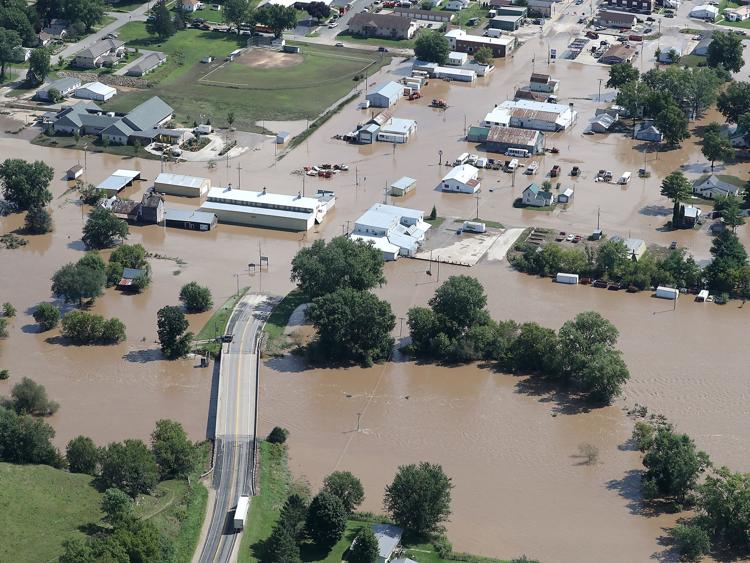 La Farge residents, reeling from the worst Kickapoo River flooding ever, are still without electricity since heavy rain propelled rising waters that knocked out the village utility Tuesday.
Officials in the village of just over 760 people have arranged for crews from another utility to come in and perhaps bypass the disabled equipment, so that power can be restored Thursday, Police Chief Jonathon Brown said.
The Kickapoo, which has a flood stage of 13 feet, passed a record of 23 feet Wednesday afternoon and was expected to rise as high as 25 feet Thursday, transforming the landscape from one of a river flowing through the Driftless Region to expansive lakes with drifts of land and buildings peeking from the water.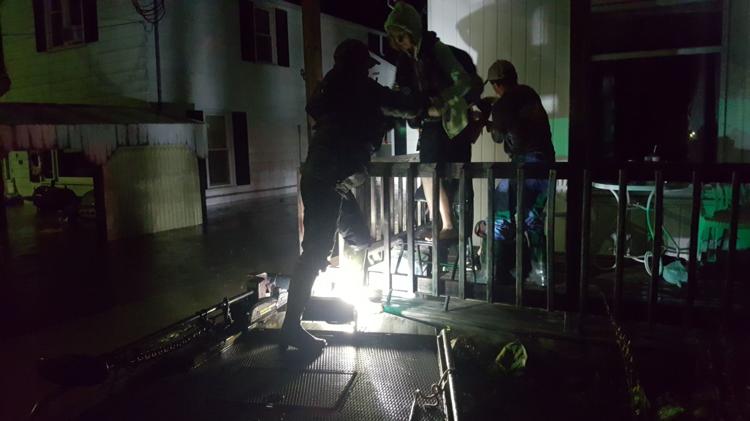 Wardens with the state's Department of Natural Resources, as well as other rescue workers and first responders, were making rescues by day and by night, with nighttime definitely being more challenging, according to a report from DNR specialist Joanne Haas.
Warden Ed McCann, who is accustomed to driving through La Farge in his truck rather than a boat, and Warden Shawna Stringham launched their shallow boat equipped with a mud motor in La Farge on Tuesday afternoon.
Both are skilled in water rescues by virtue of their countless hours patrolling the Mississippi River, but this was a whole new experience, and both described it as "scary."
"I have never driven my boat in a city before. The water was raging. It was moving fast — like rapids," McCann said.
After rescuing three adults and a dog, they headed out again to get another adult and dog. When told nobody was sure whether other rescues were needed, they ventured out to check houses themselves and found a woman and her two children who needed saving.
Then it was on to Viola, of which McCann recalled Wednesday, "Although La Farge was scary, the events of Viola topped it all. We ended up rescuing about eight or 10 more people in the dark. It was quite possibly the scariest thing I've done in my career. We both had to take a moment at the end to think about how lucky we were."
Also working rescue duty in Viola was Warden Cody Adams, who grew up in southwest Wisconsin and has seen his share of flood rescues in his 10 years as a DNR conservation warden.
However, he said Viola conditions were unlike any others, with darkness adding another element of danger.
"There are trees down, high power lines, things in the water — it is so much more dangerous to try and get people at night," Adams said.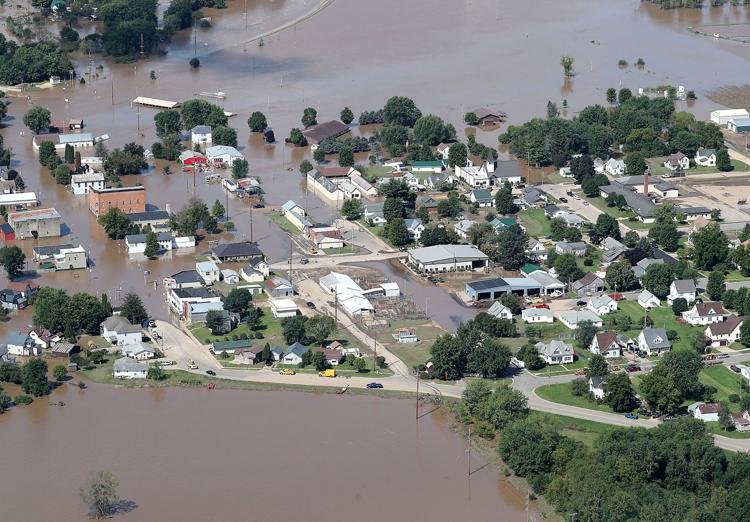 "It is so much safer in the daylight. If you think you are going to need assistance, best to call as early as possible — for the sake of yourself and the rescuers. The darkness adds a whole extra aspect to any rescue," he said.
Accompanying Adams in an airboat was Warden Aaron Koshatka, whose duties included not only watching for obstacles but also helping muscle the boat in swirling currents at the doors and windows of homes so residents and pets could be ushered into the boat.
In one case, Koshatka stayed behind in the flooded home with two adult daughters so an elderly couple could be taken to an ambulance waiting on shore.
Adams lauded the contributions of members of the Viola Fire Department, saying, "We never would have been able to do the rescues without them."
A Viola firefighter accompanied Adams and helped carry an 85-year-old man to the boat in one case. In another, the firefighter tried calming a dog by holding its ears to muffle the airboat noise.
"He was incredible," Adams said of the firefighter.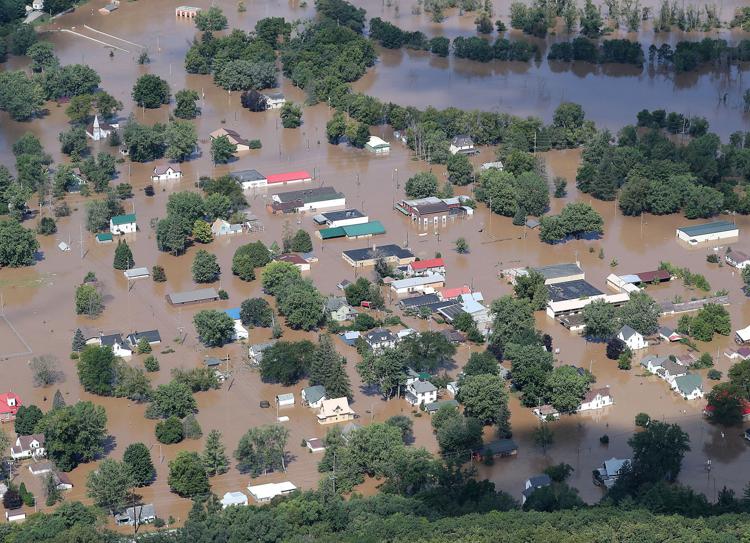 The widespread flooding has created varying degrees of havoc for homeowners and businesses, La Farge Chief Brown said, although receding waters have provided some hope — depending how true to form forecasts of rain into Friday run.
In the interim, Vernon Memorial Healthcare's La Farge Medical Clinic and La Farge Pharmacy were closed Wednesday and are expected to be closed Thursday. Clinic patients with non-emergency concerns can call to speak to an on-call provider. Patients with urgent or emergency needs should call 9-1-1, as is the case at any time.
Those who have access to safe travel can go to Vernon Memorial Healthcare Urgent Care in Viroqua, where the emergency department also is open, hospital officials said.
Ontario, like most other Kickapoo Valley cities and towns, is beset with road closures, even though water is receding, said Sarah Watters, high school secretary for the Norwalk Ontario Wilton School District in Ontario.
The district had to cancel a teacher in-service day Tuesday because so many roads were flooded, but it managed to convene one Wednesday, although some staffers and teachers were two hours late because of all the detours, Watters said.
The district plans to host its Back to School Night from 6 to 8 p.m. Thursday, as scheduled.
The Crawford County towns of Soldiers Grove, Gays Mills and Steuben on the Kickapoo had girded themselves with extensive sandbagging.
Animals are as vulnerable — perhaps more so — than humans, with a Crawford County dispatcher fielding a report Wednesday that several cows were floating in a field along Hwy. 131. No word on the bovines' fate.
---
Sep. 5: Coon Valley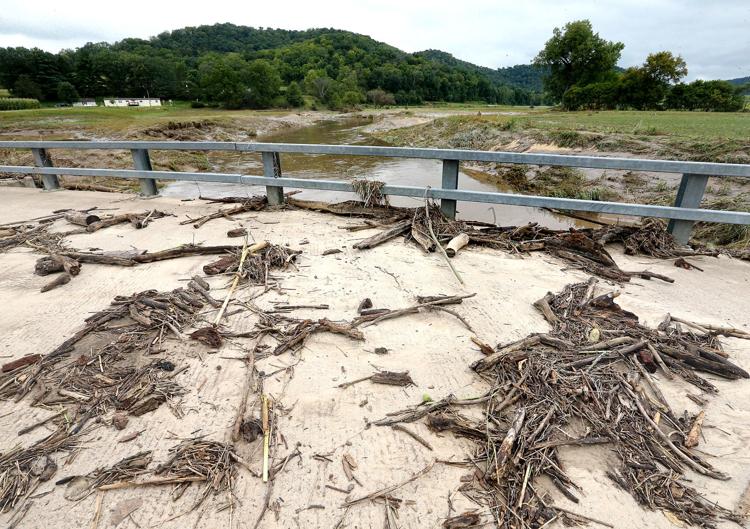 Sep. 5: Chaseburg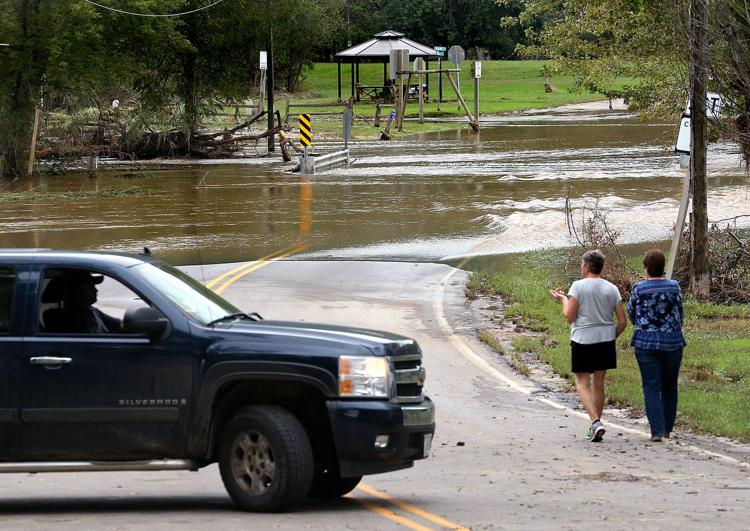 Sep. 5: Chaseburg
Sep. 5: Coon Valley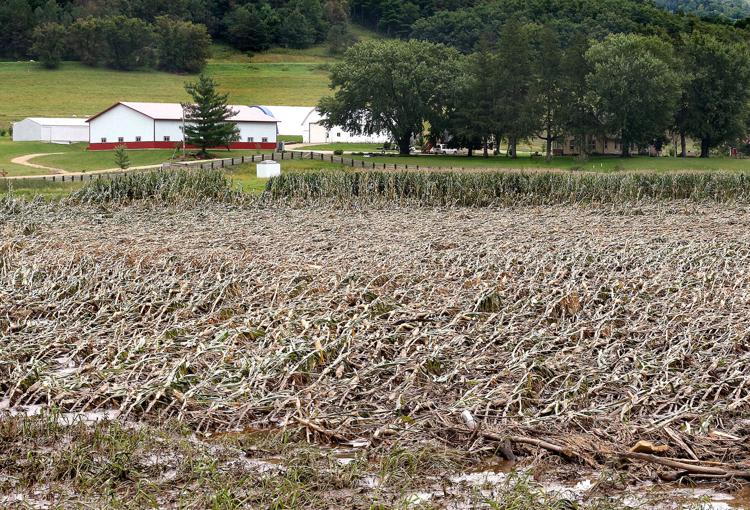 Sept. 4 Coon Valley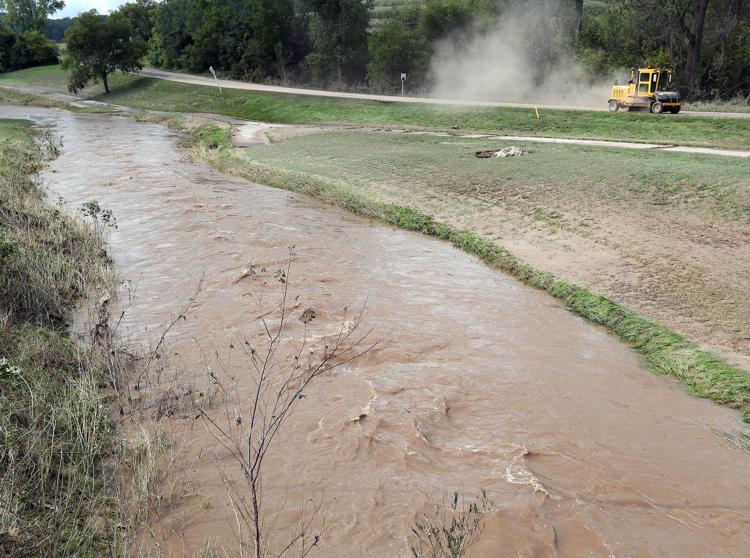 Sept. 4 Coon Valley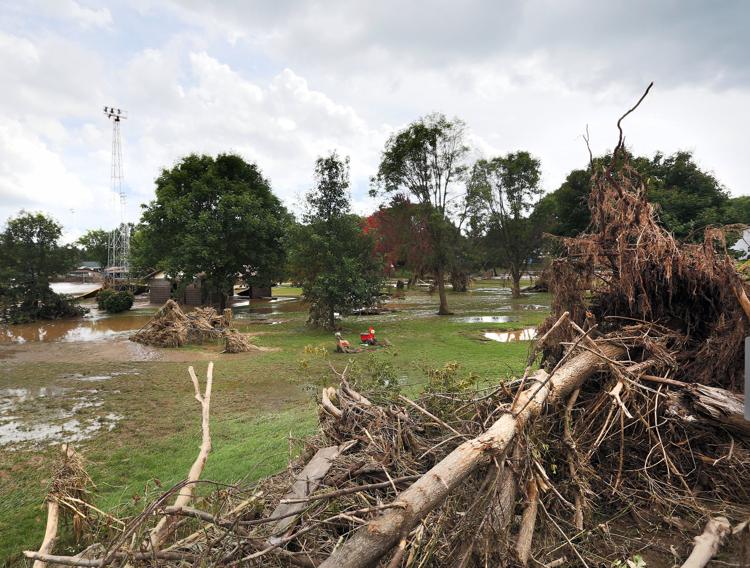 Sept. 4 Coon Valley
Sept. 4 Coon Valley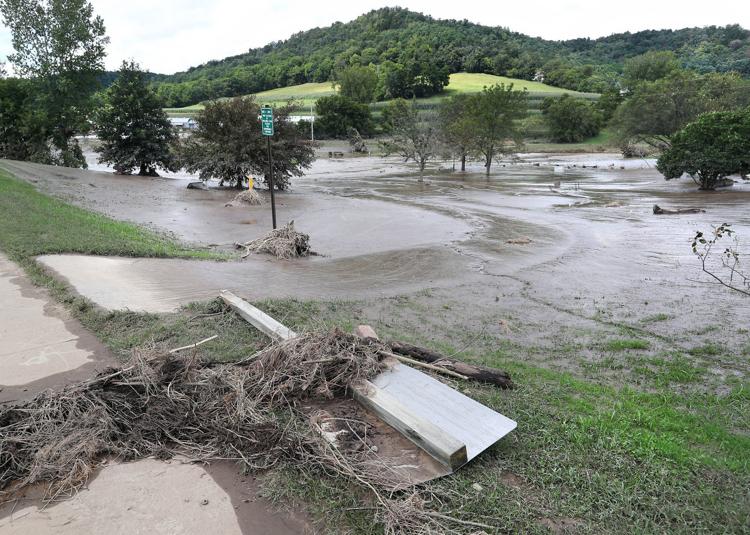 Sept. 4 Coon Valley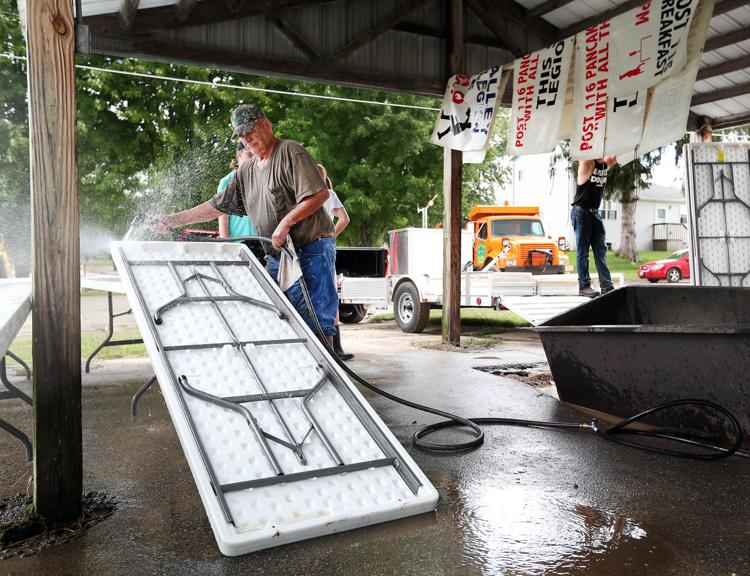 Sept. 1 Coon Valley
Sept. 1 Coon Valley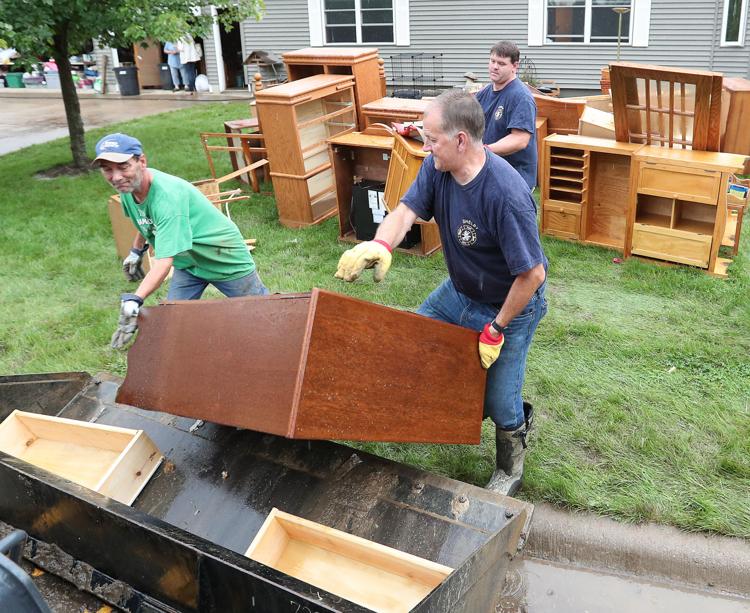 Sept. 1 Coon Valley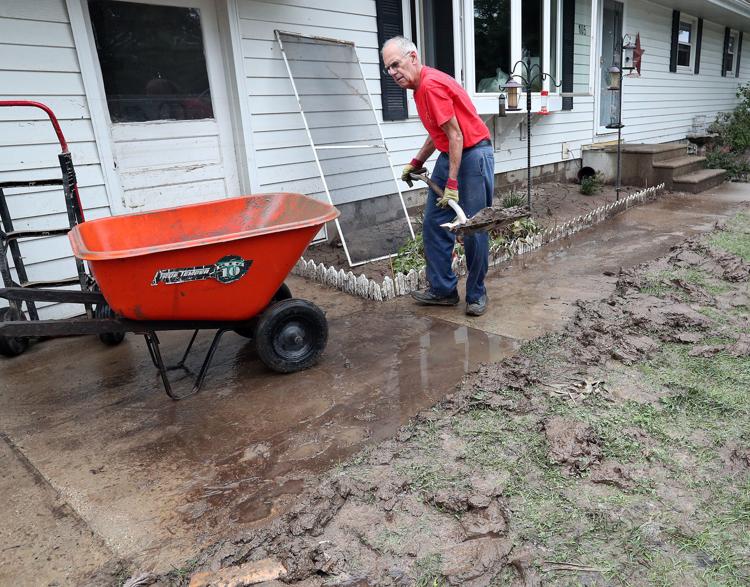 Sept. 1 Coon Valley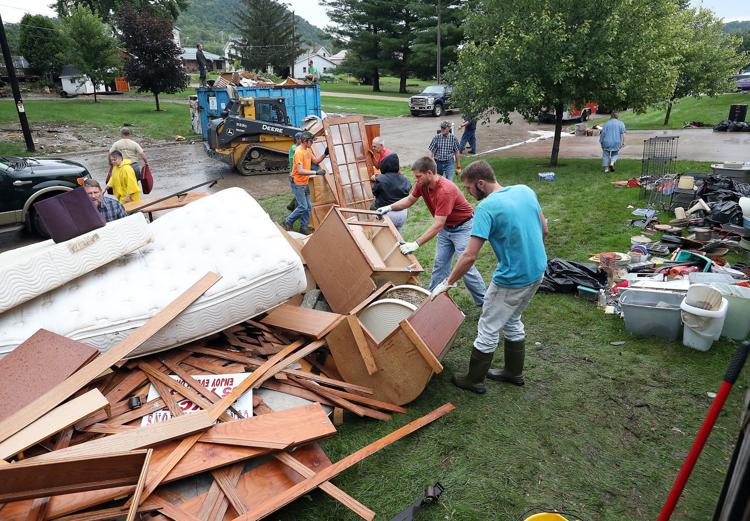 Sept. 1 Coon Valley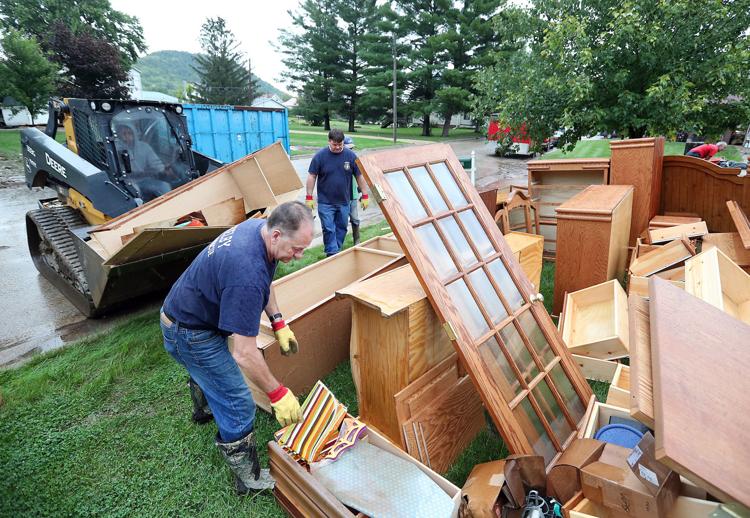 Sept. 1 Coon Valley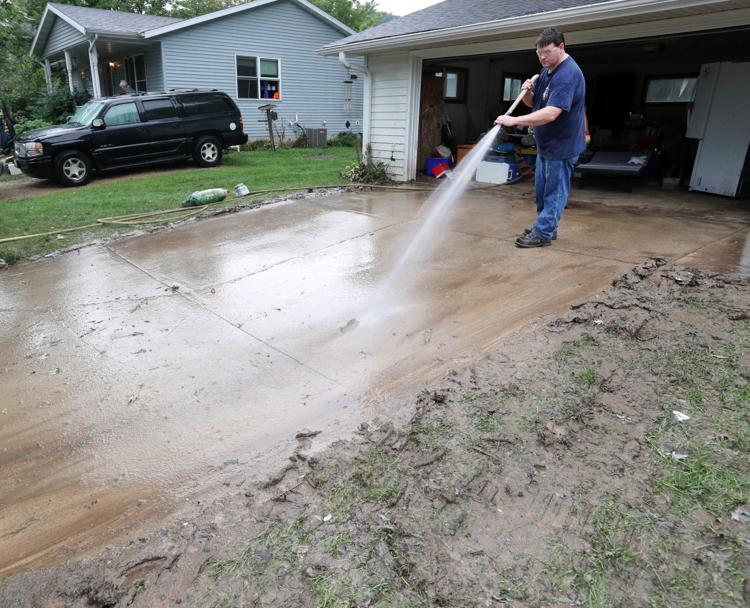 Sept. 1 Coon Valley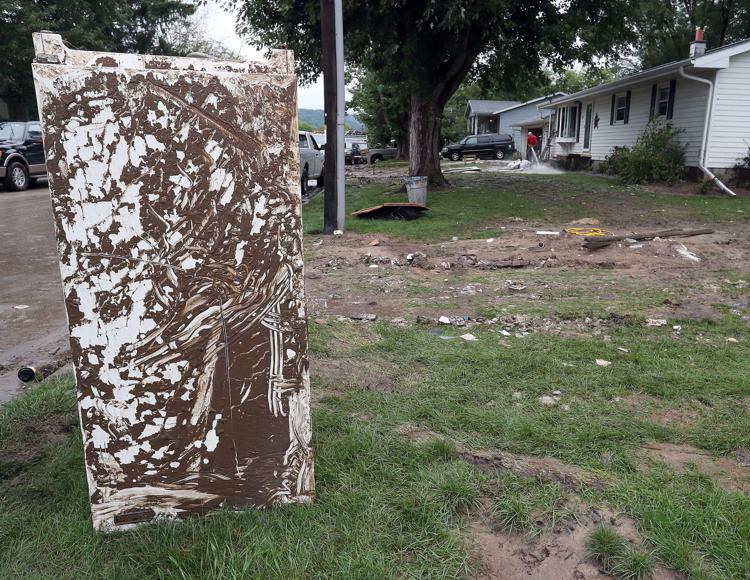 Sept. 1 Coon Valley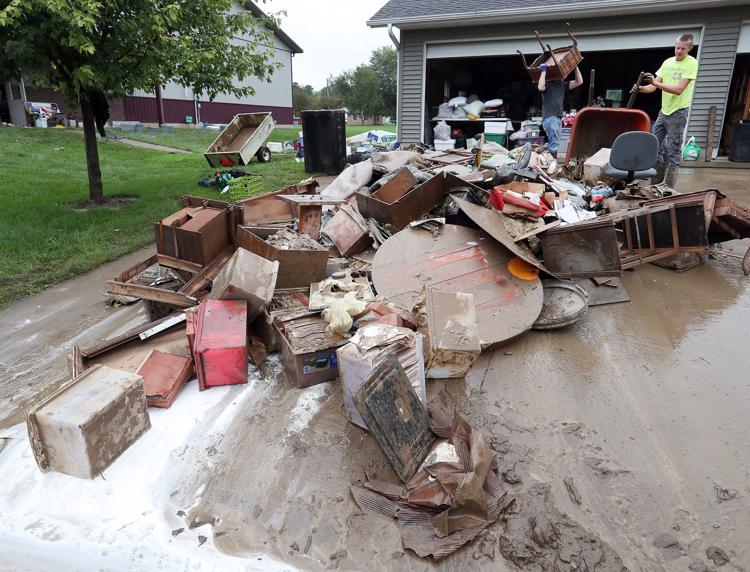 Sept. 1 Coon Valley
Aug 30: Ontario
Aug 30: Ontario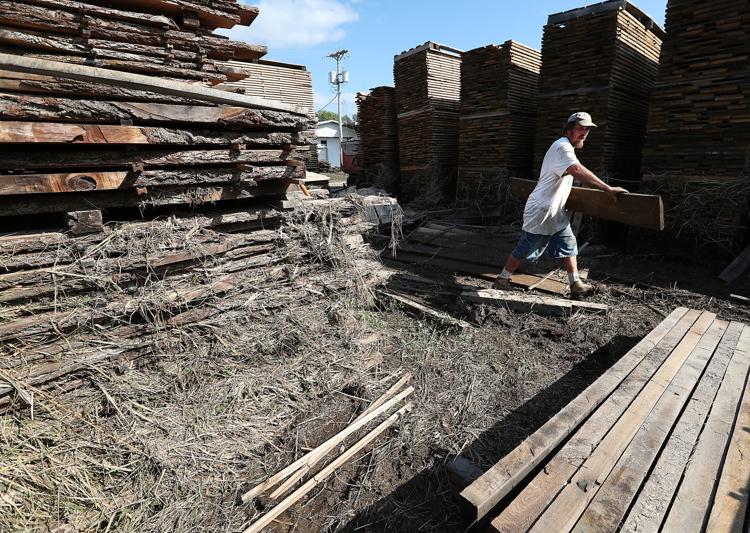 Aug 30: Ontario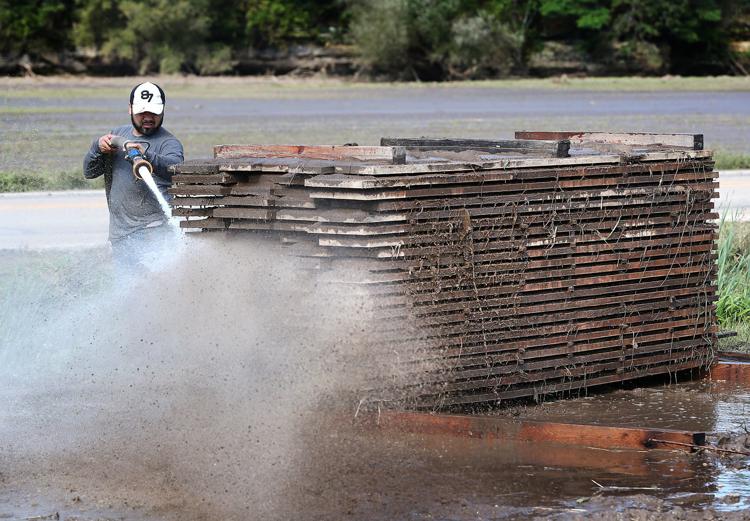 Aug. 30: Leon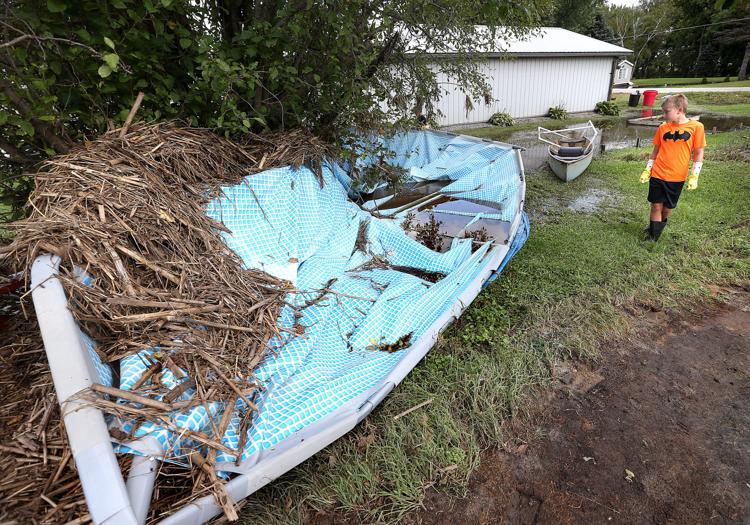 Aug. 30: Leon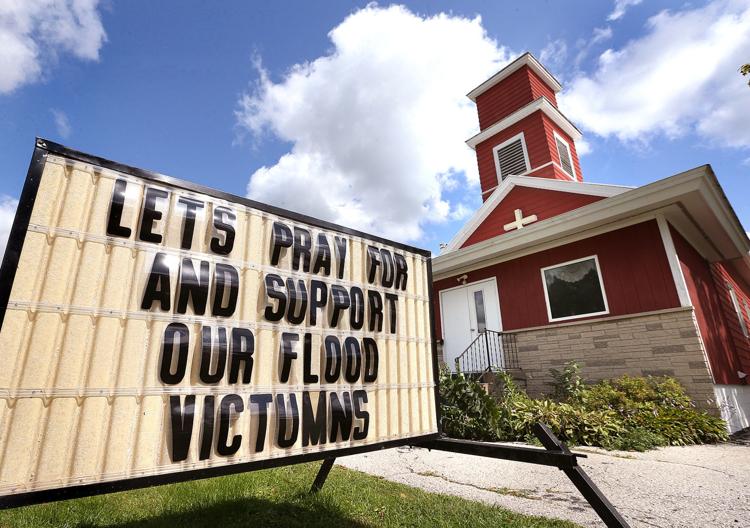 Aug. 30: Leon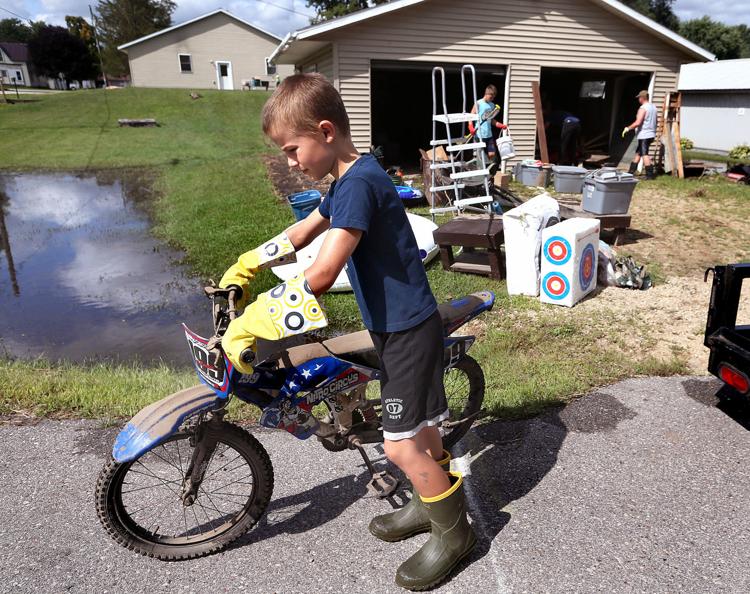 Aug. 29: Coon Valley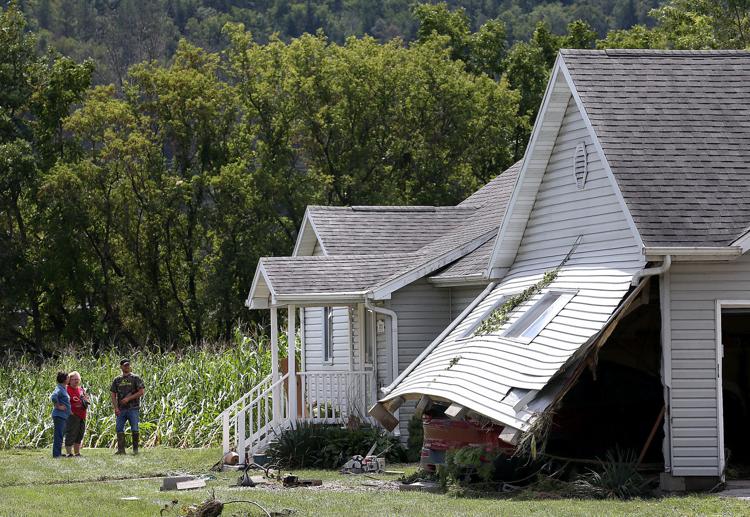 Aug. 29: Coon Valley
Aug. 29: Coon Valley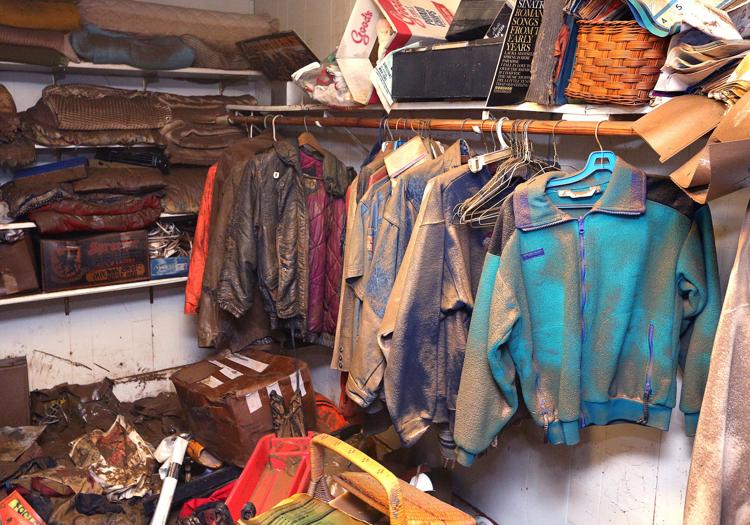 Aug. 29: Coon Valley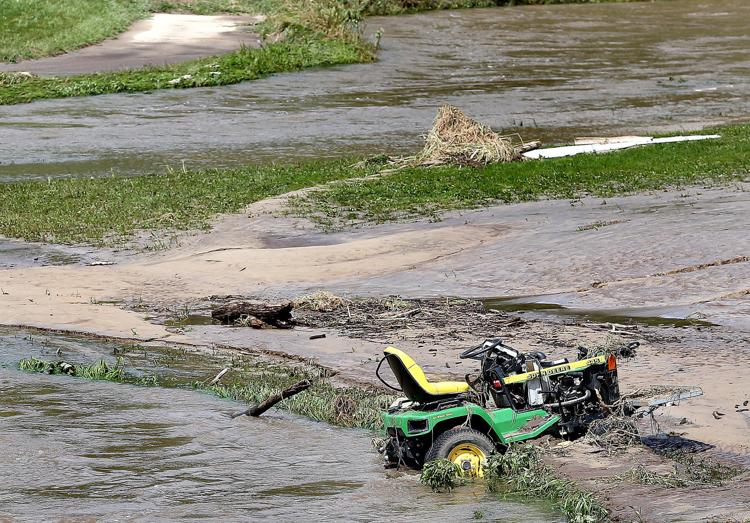 Aug. 29: Coon Valley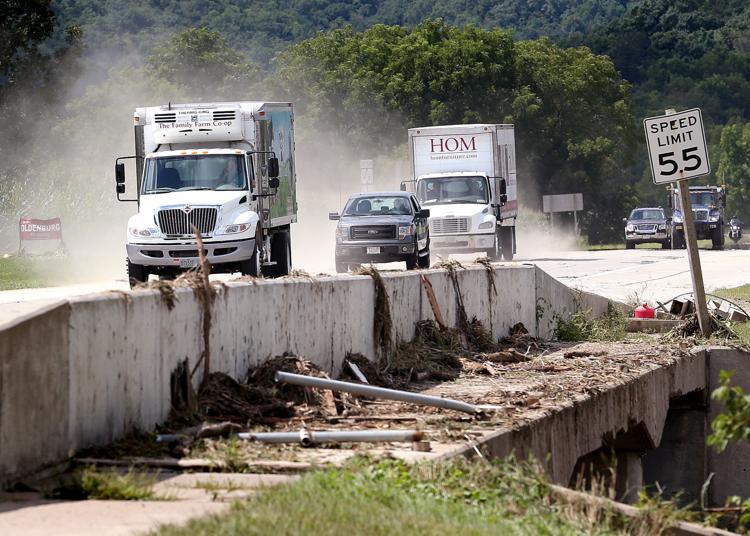 Aug. 29: Coon Valley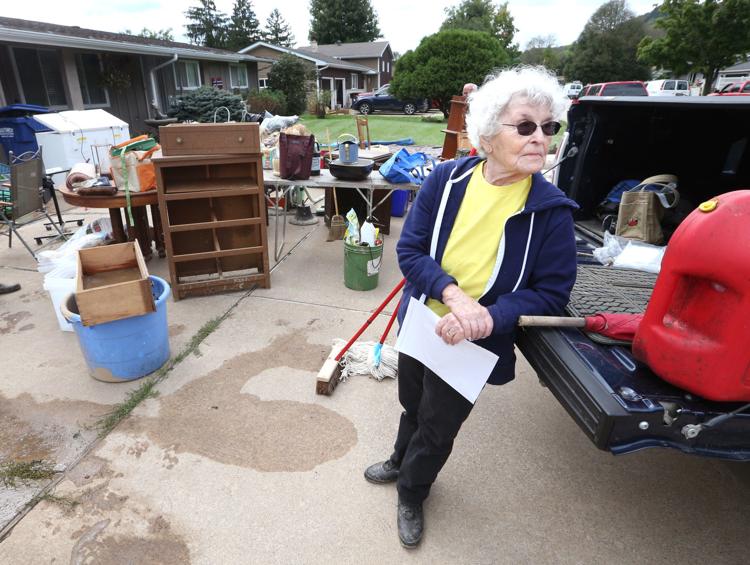 Aug. 29: Coon Valley
Aug. 29: Coon Valley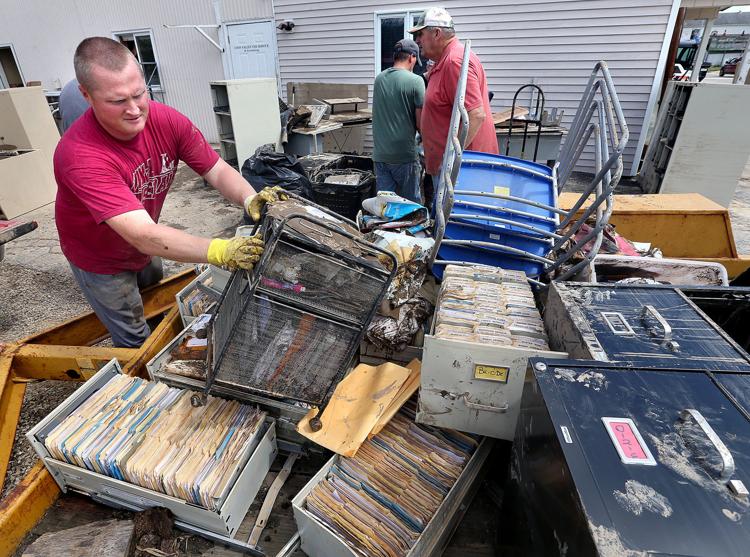 Aug. 29: Coon Valley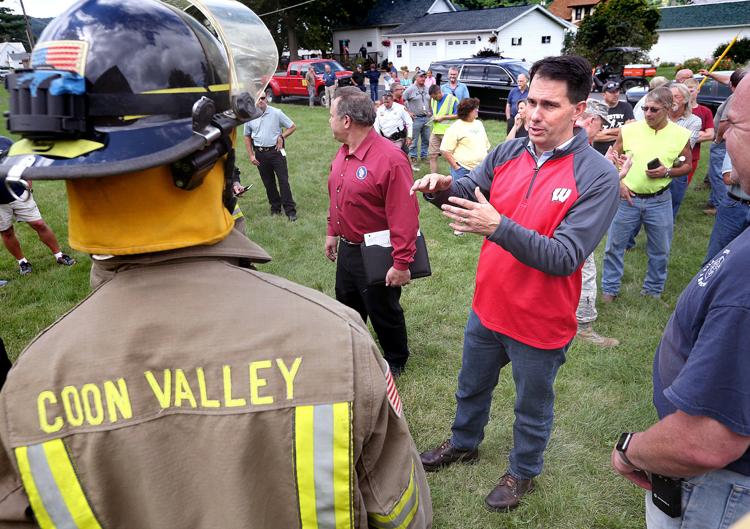 Aug. 29: Genoa
Aug. 29: Genoa
Aug. 29: Gays Mills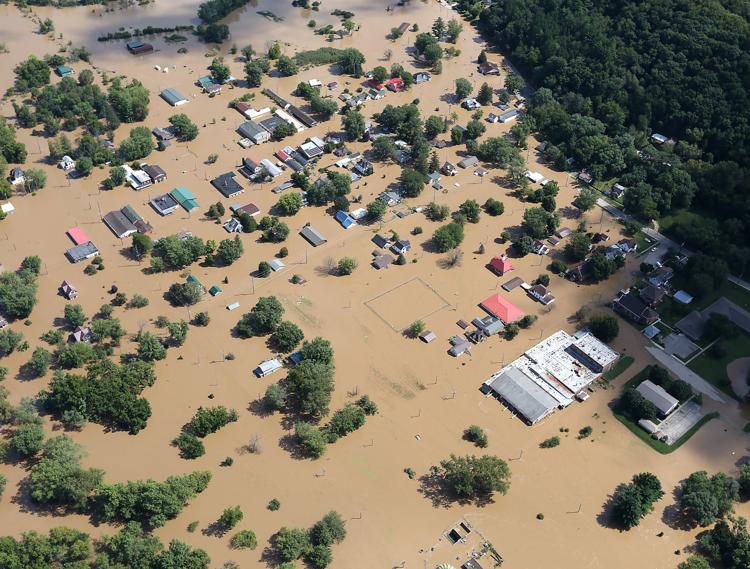 Aug. 29: Stoddard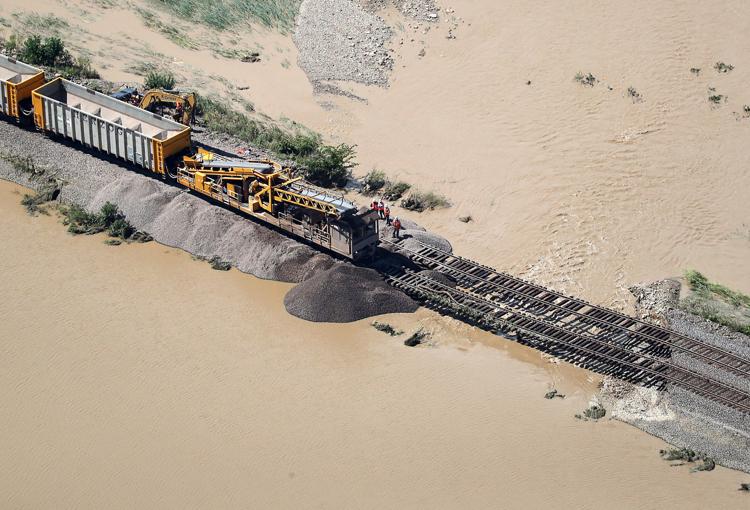 Aug. 29: Gays Mills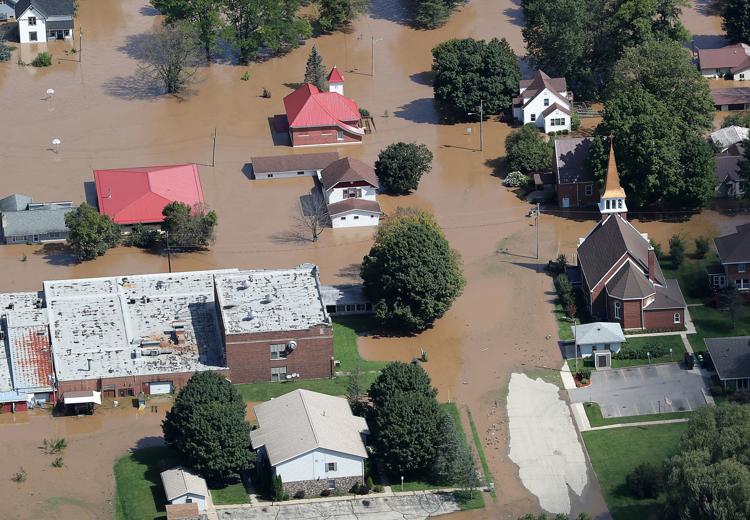 Aug. 29: Gays Mills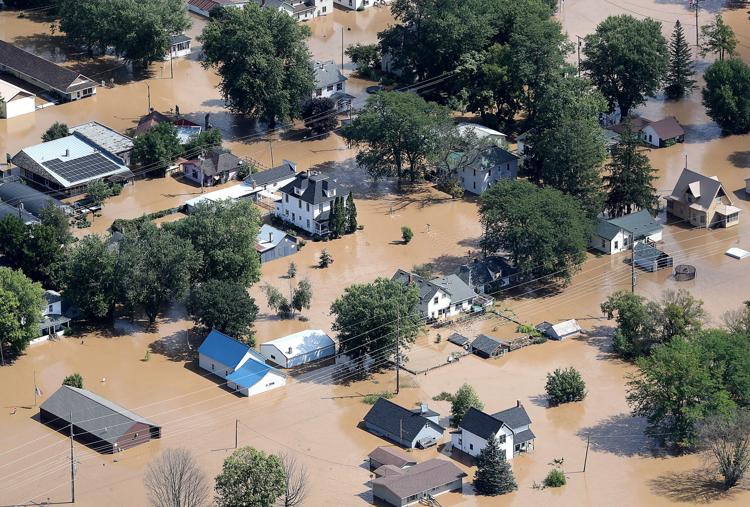 Aug. 29: Gays Mills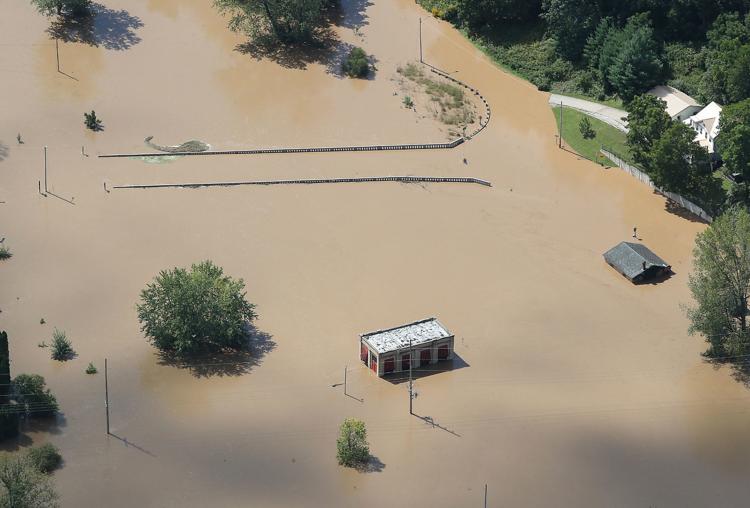 Aug. 29: Gays Mills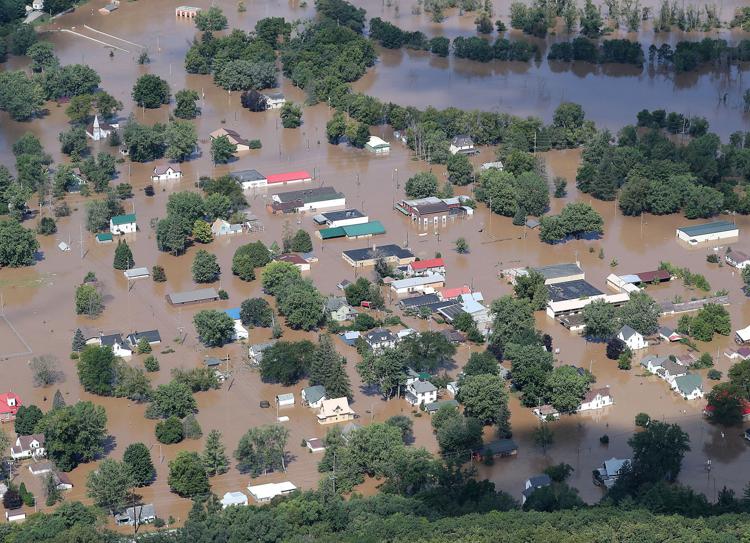 Aug. 29: Soldiers Grove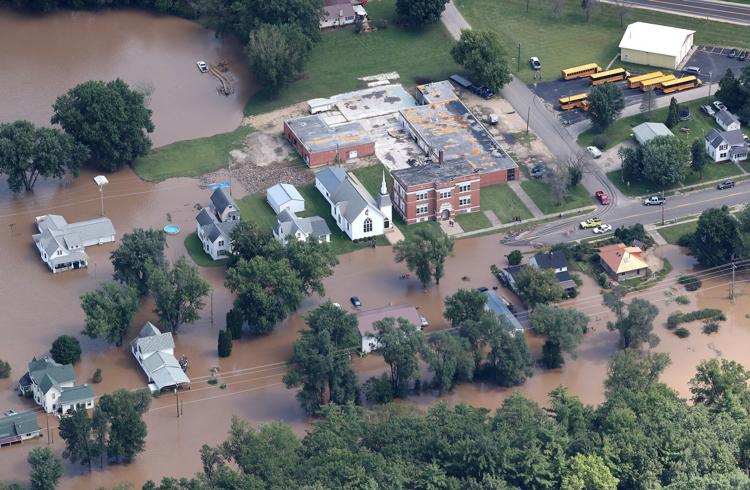 Aug. 29: Soldiers Grove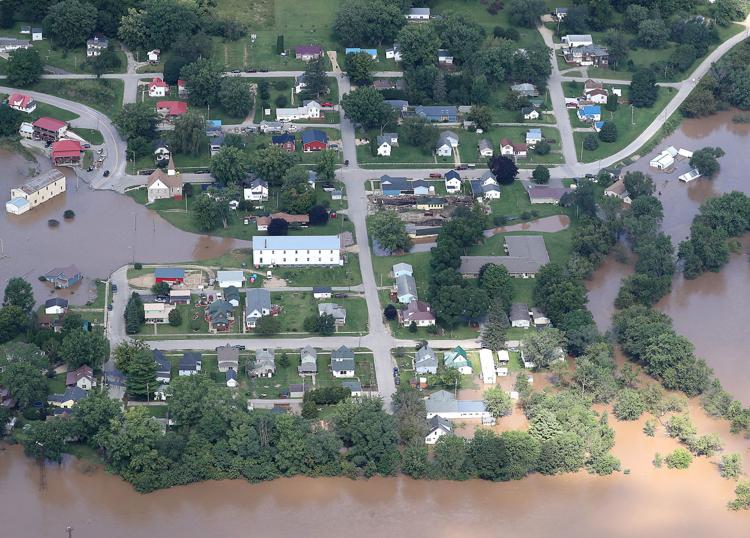 Aug. 29: Readstown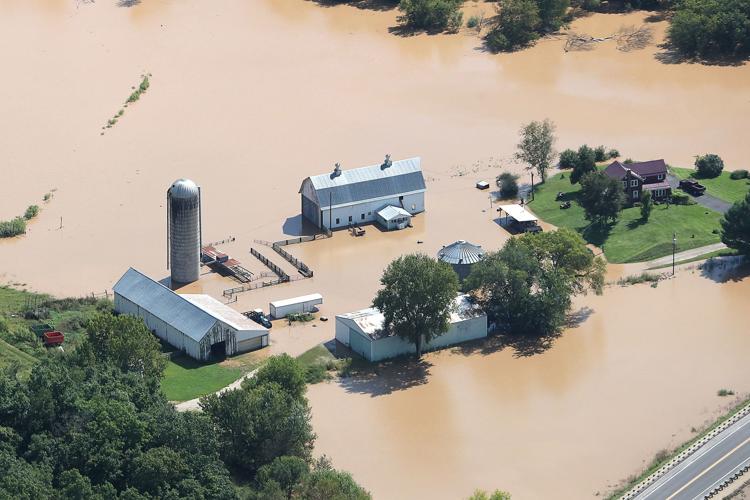 Aug. 29: Soldiers Grove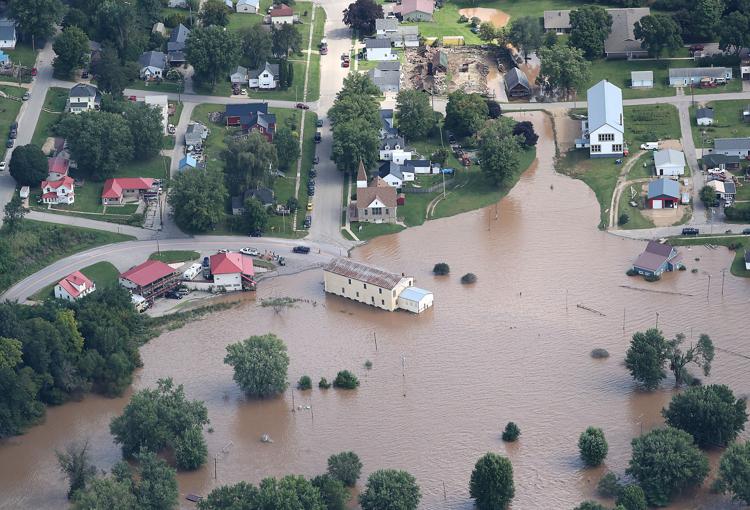 Aug. 29: Soldiers Grove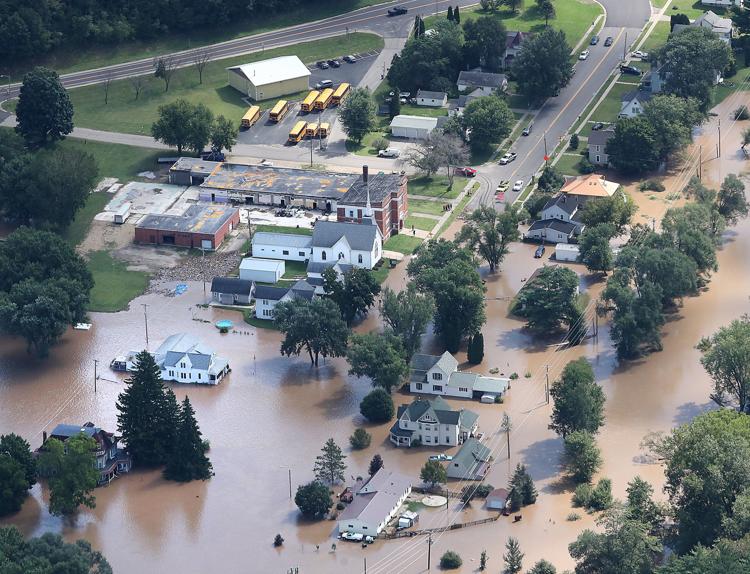 Aug. 29: Hokah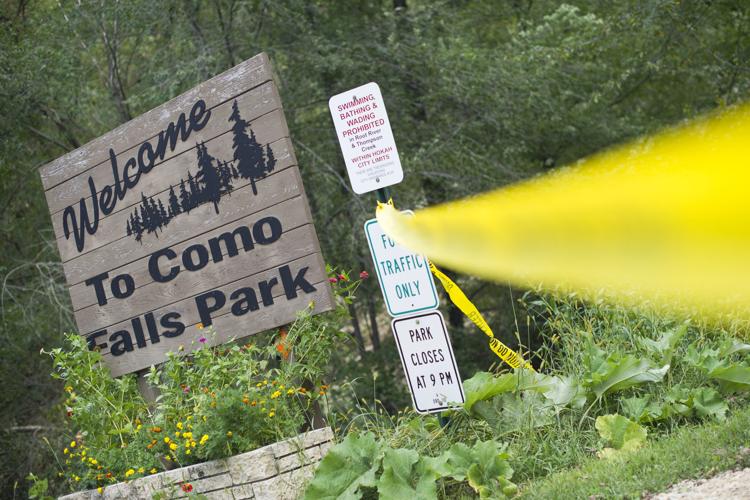 Aug. 29: Hokah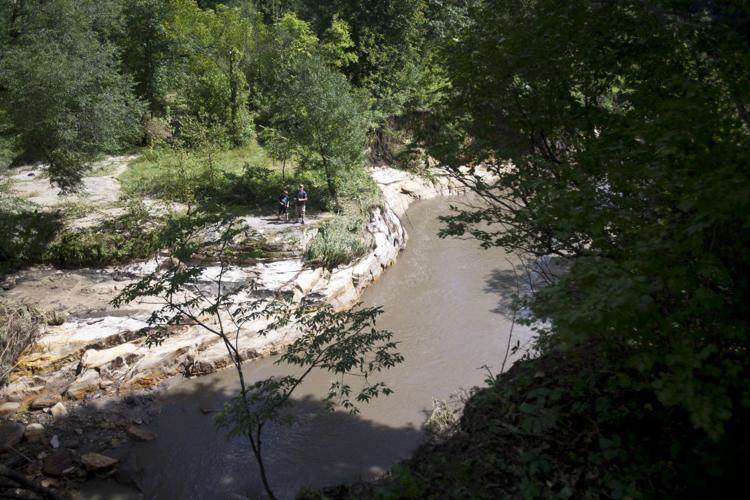 Aug. 29: Hokah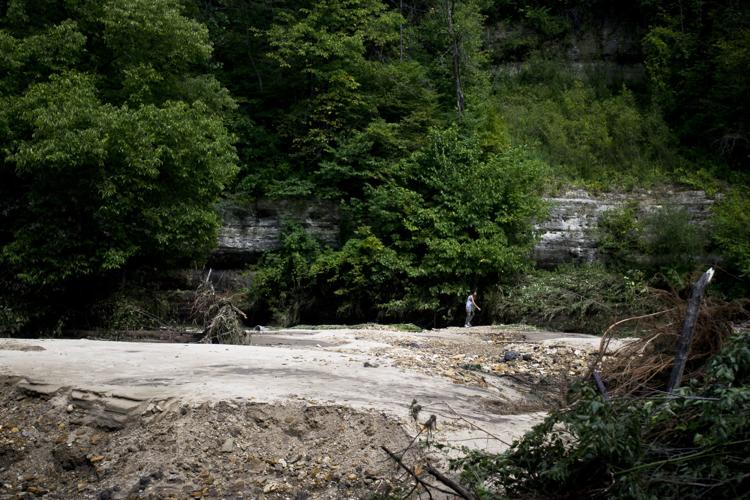 Aug. 29: Hokah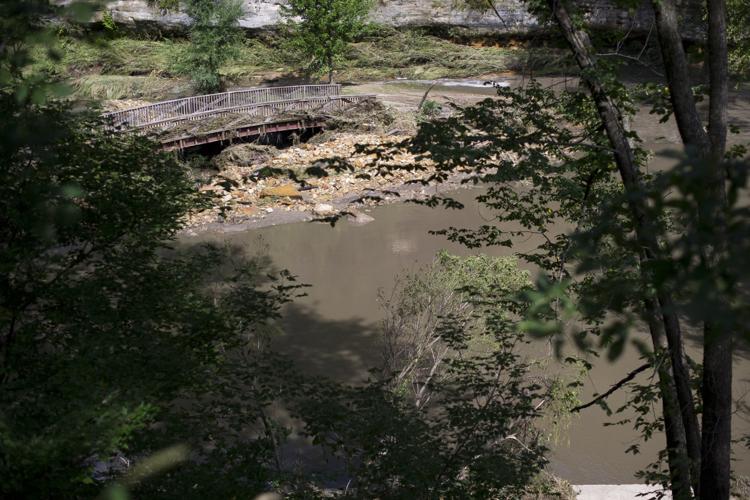 Aug. 29: Hokah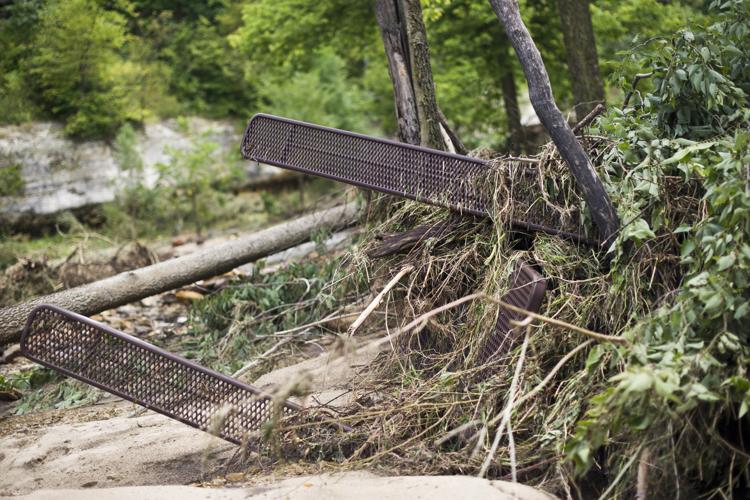 Aug. 29: Hokah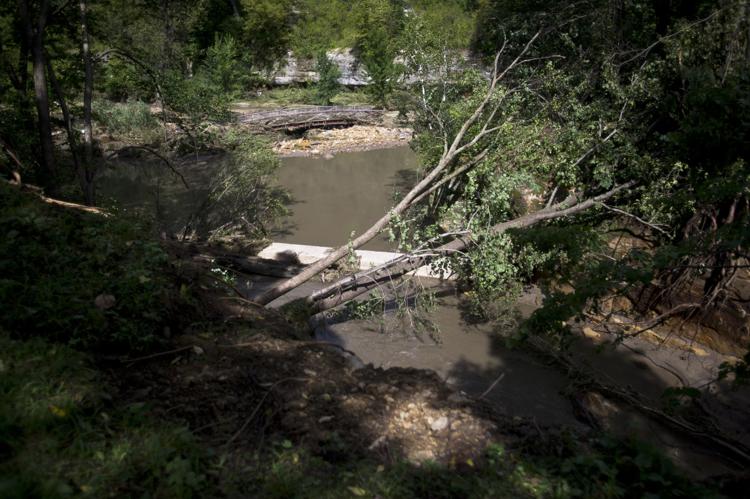 Aug. 29: Hokah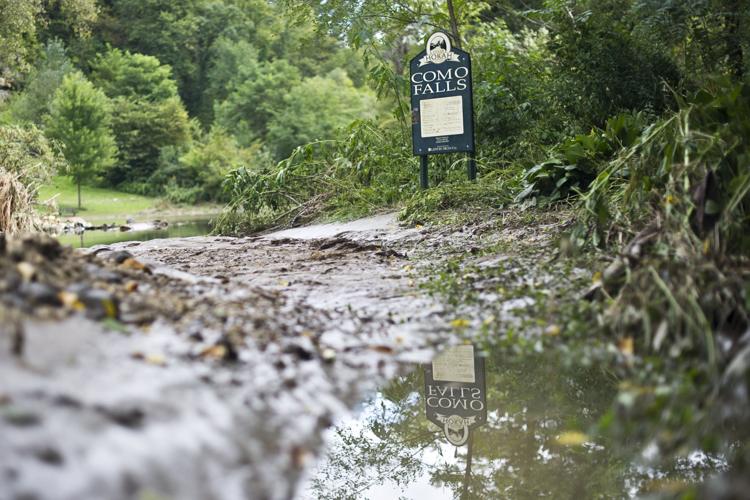 Aug. 29: Hokah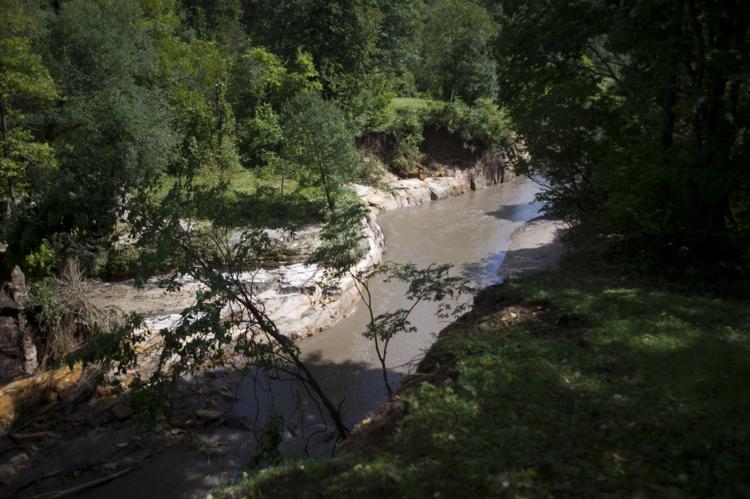 Aug. 29: Hokah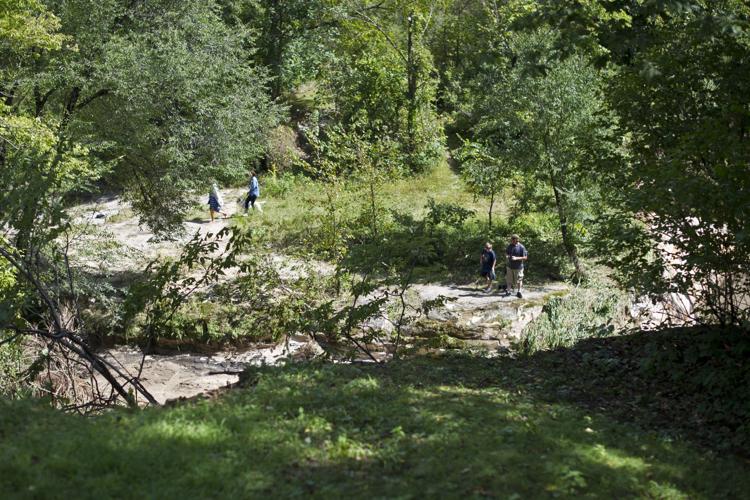 Aug. 29: Hokah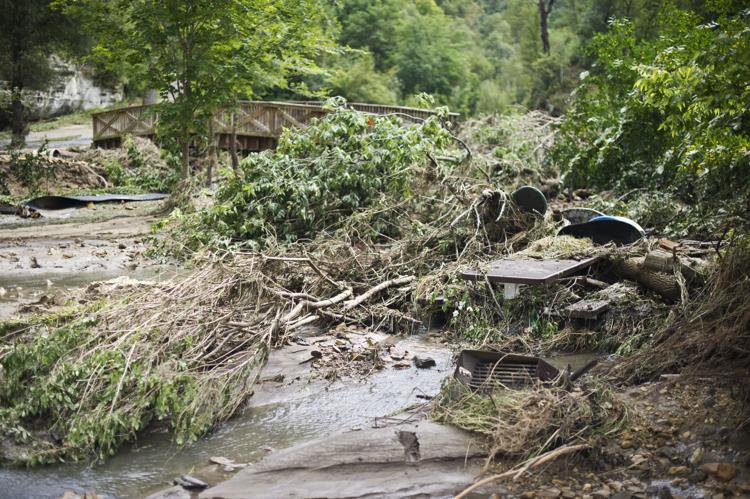 Aug. 29: Hokah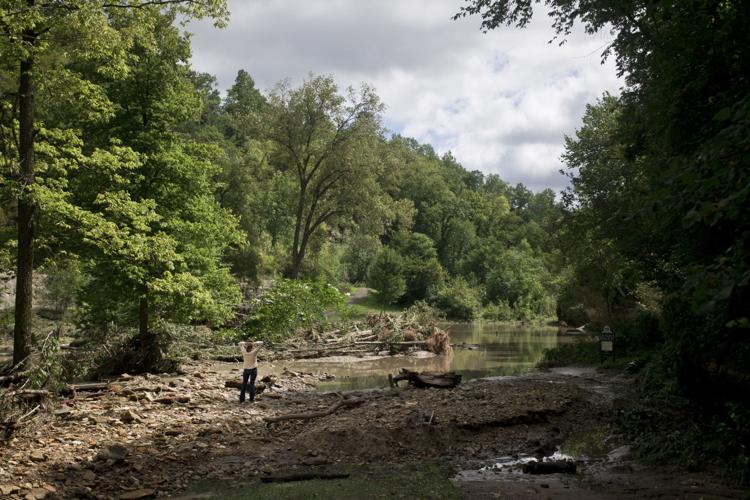 Aug. 29: Hokah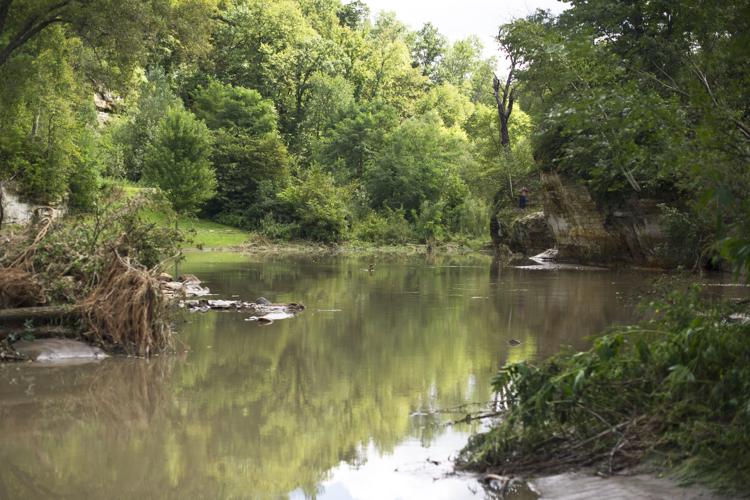 Aug. 29: Readstown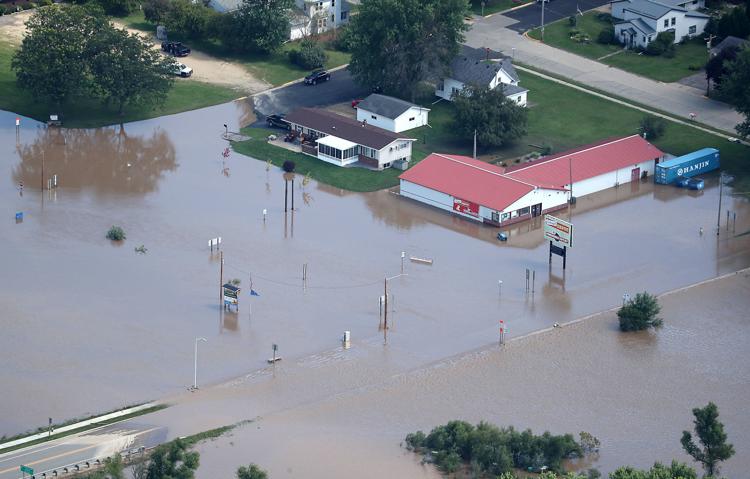 Aug. 29: Readstown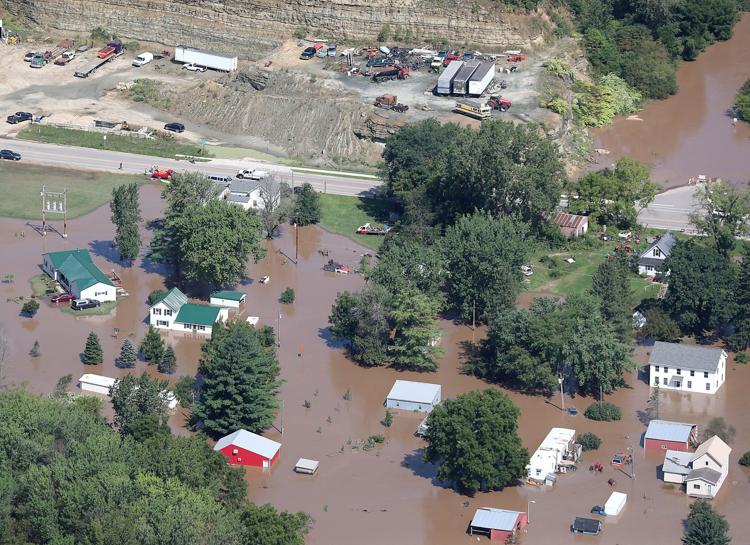 Aug. 29: Readstown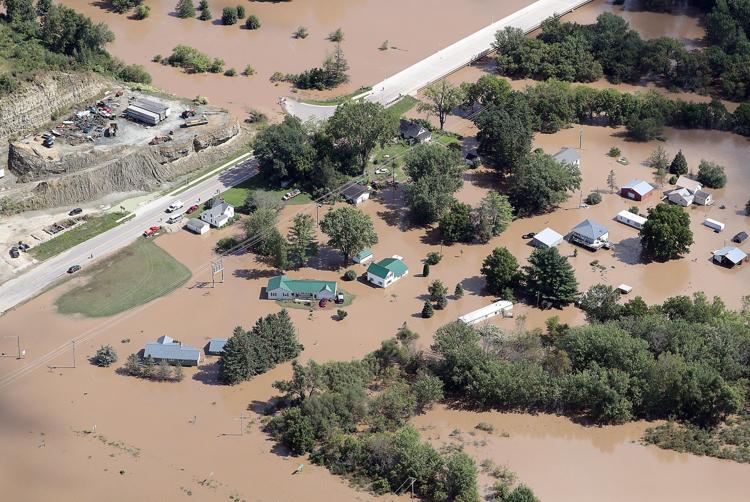 Aug. 29: Readstown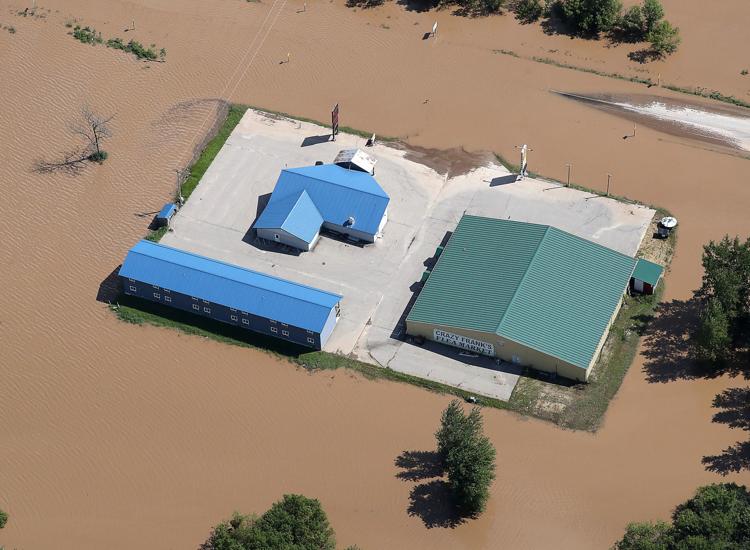 Aug. 29: Readstown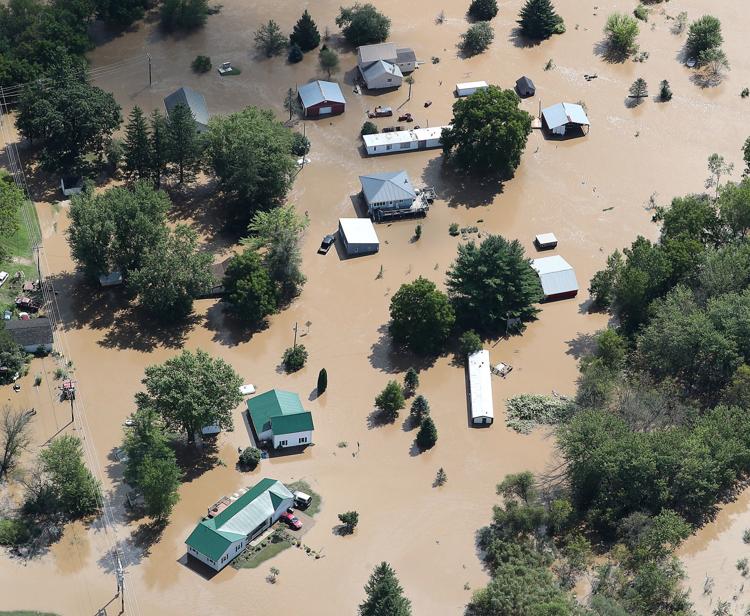 Aug. 29: Readstown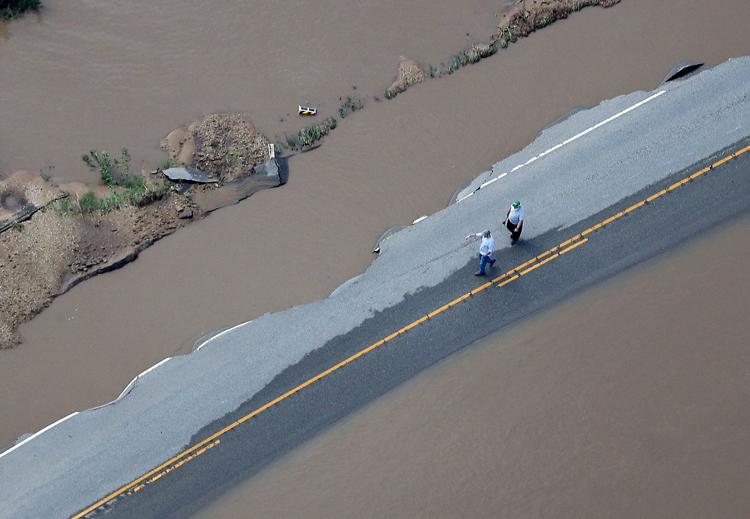 Aug. 29: Readstown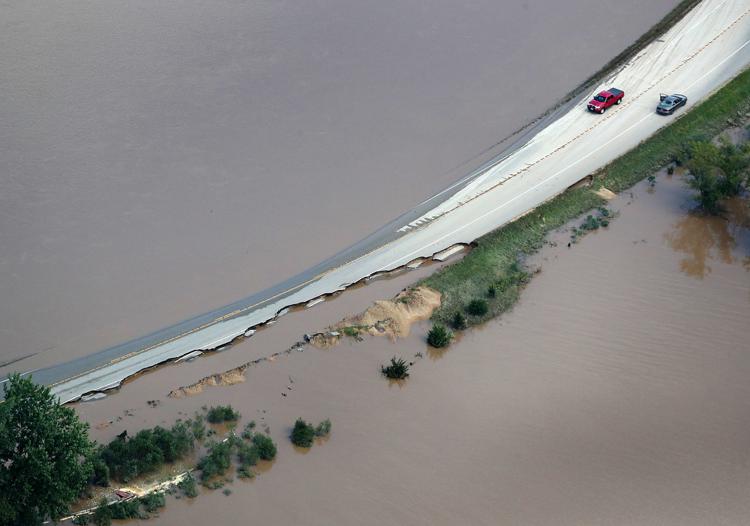 Aug. 29: Ontario-Rockton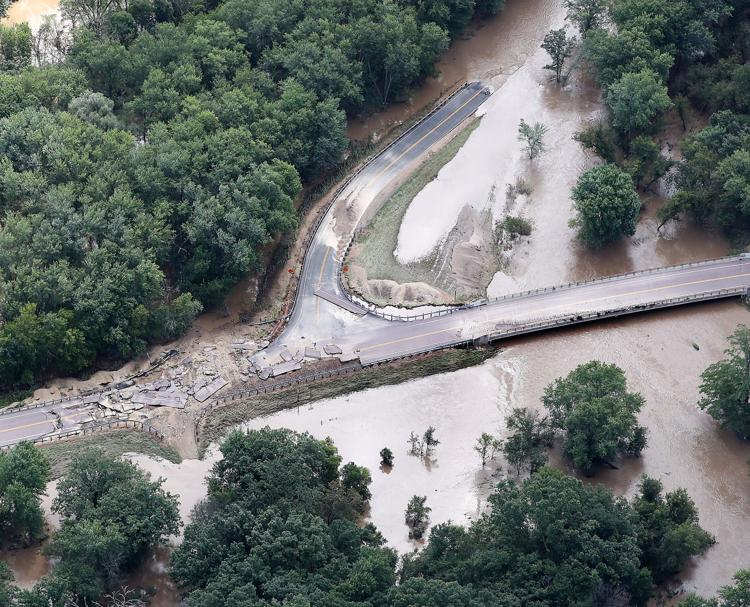 Aug. 29: Ontario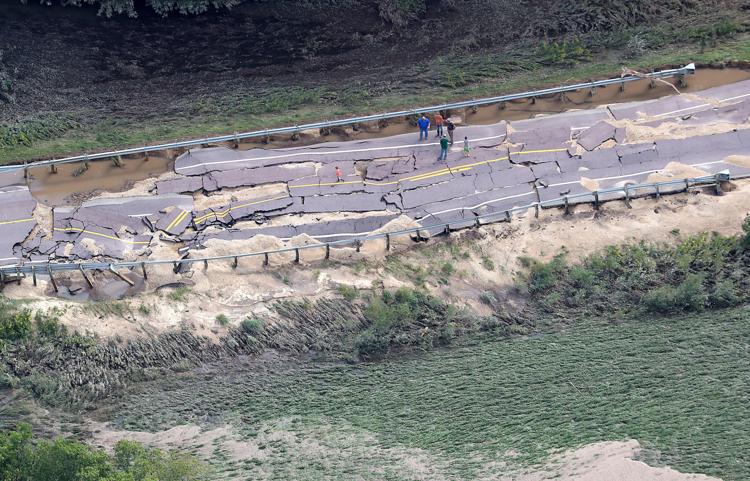 Aug. 29: Ontario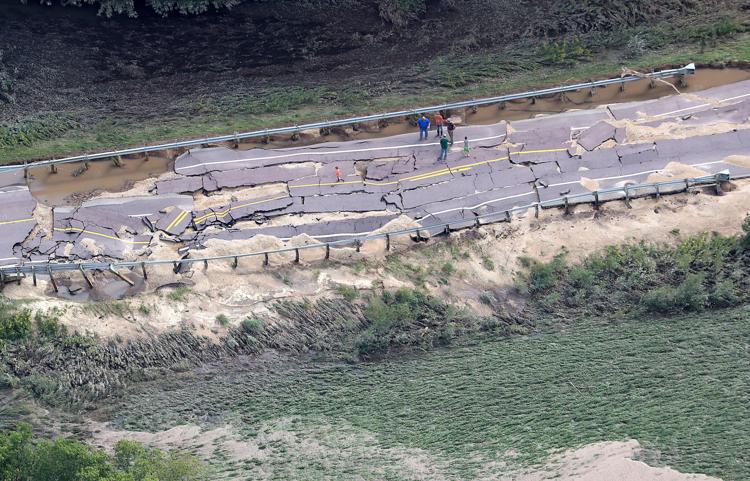 Aug. 29: Ontario-Rockton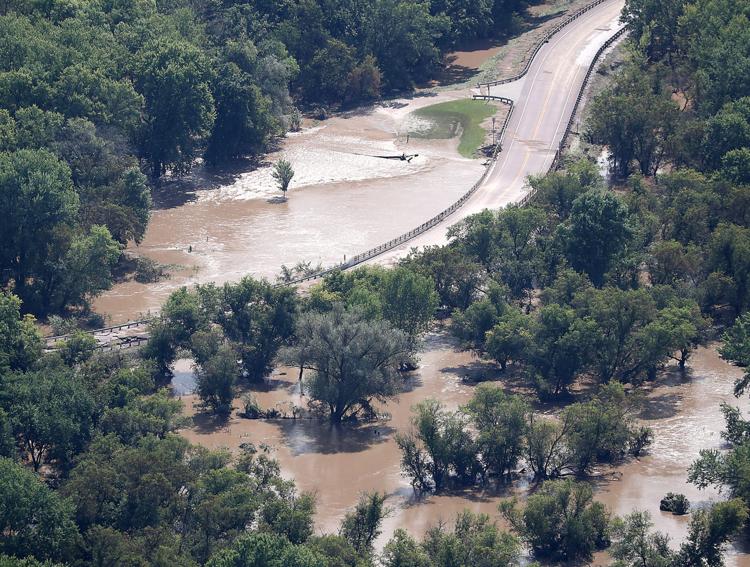 Aug. 29: Ontario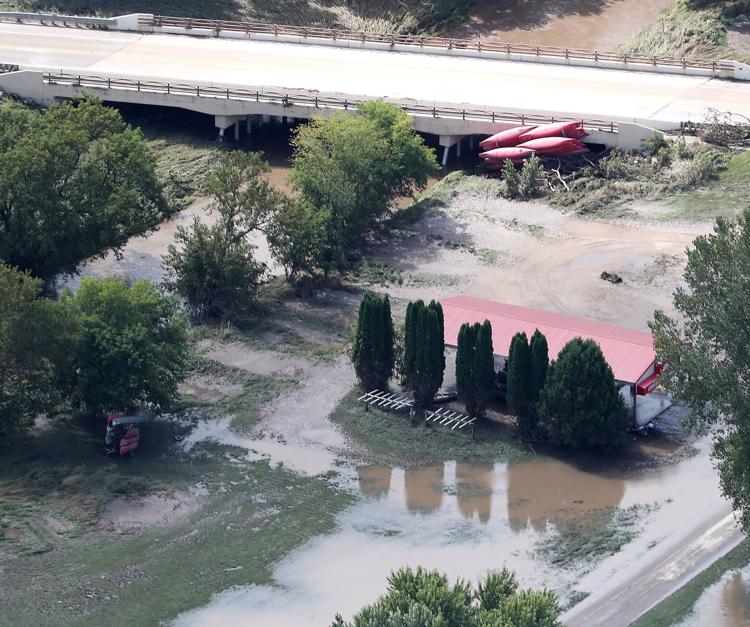 Aug. 29: Ontario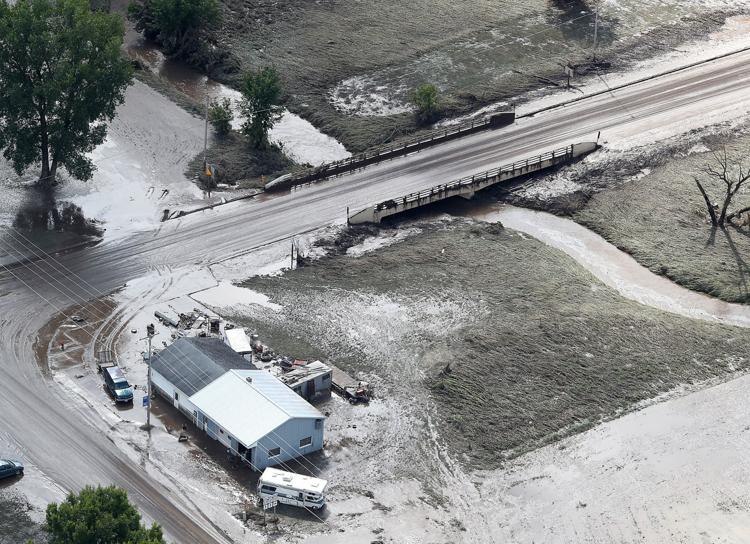 Aug. 29: Viola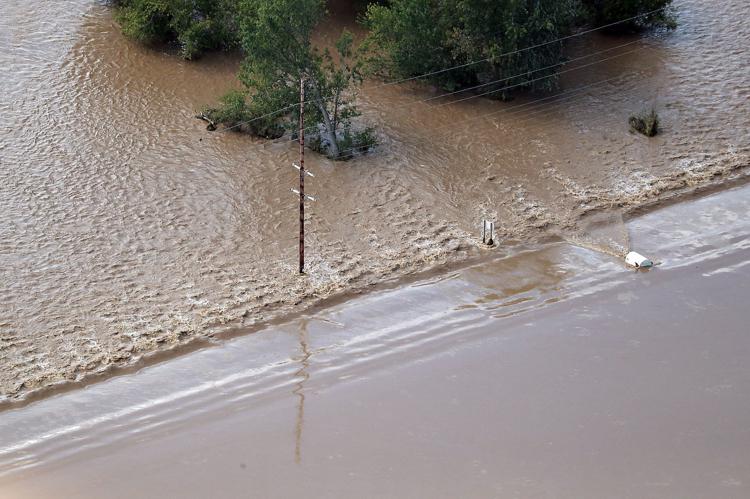 Aug. 29: Viola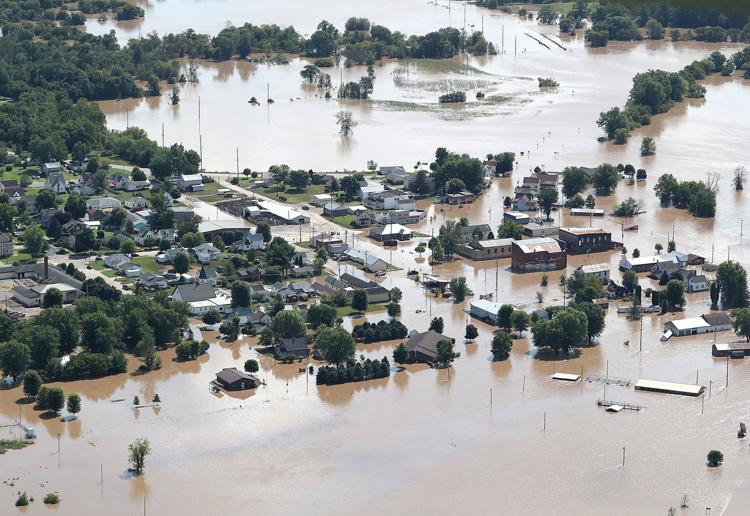 Aug. 29: Ontario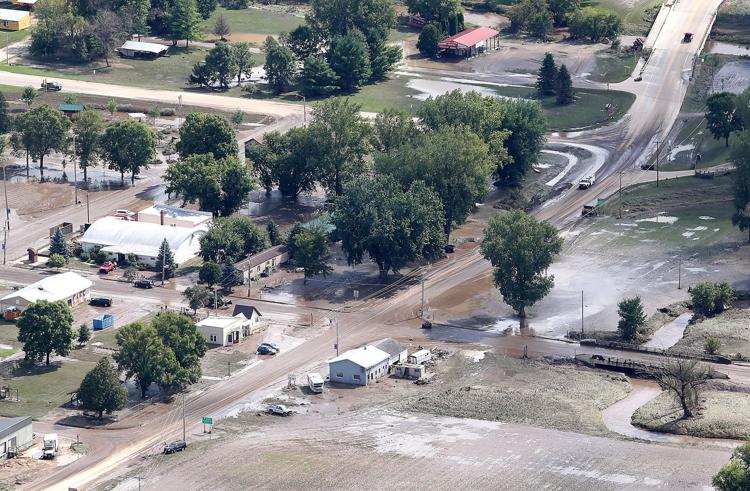 Aug. 29: Ontario
Aug. 29: Viola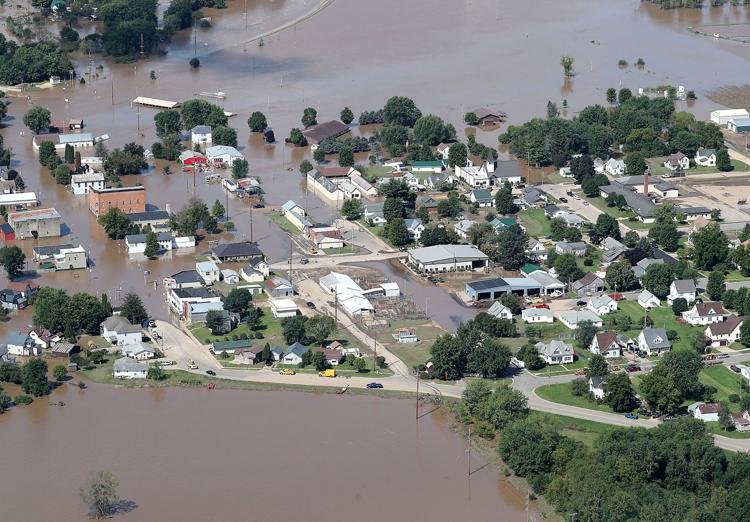 Aug. 29: Viola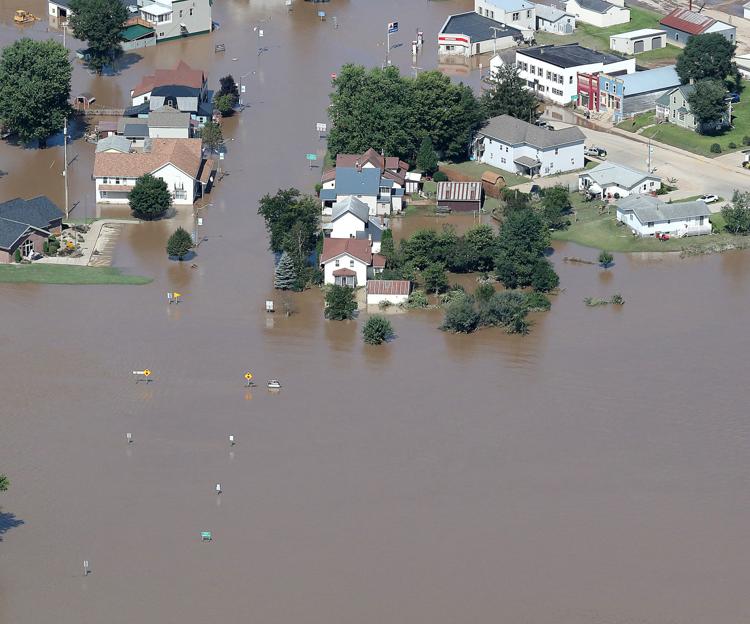 Aug. 29: La Farge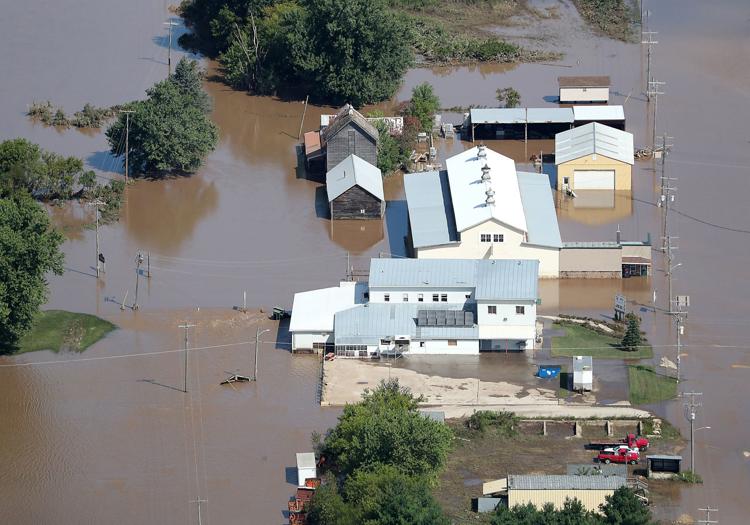 Aug. 29: Viola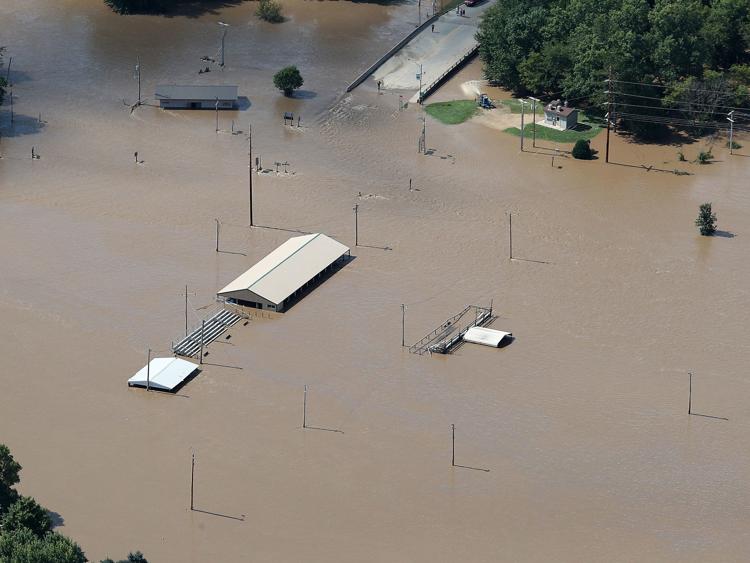 Aug. 29: La Farge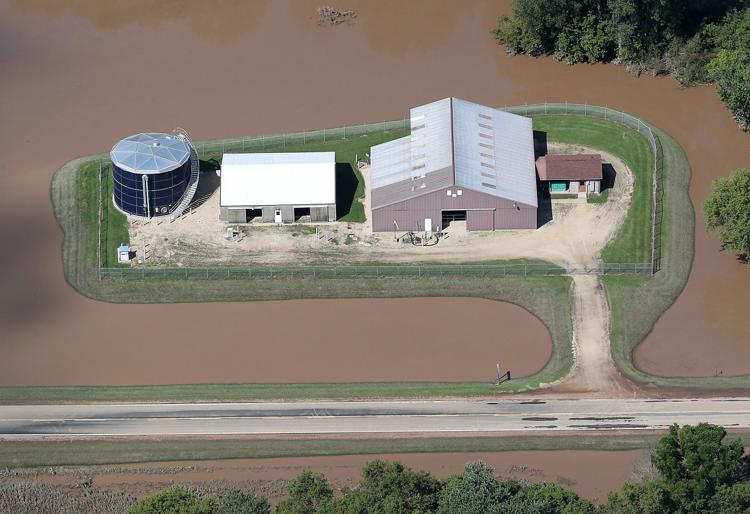 Aug. 29: La Farge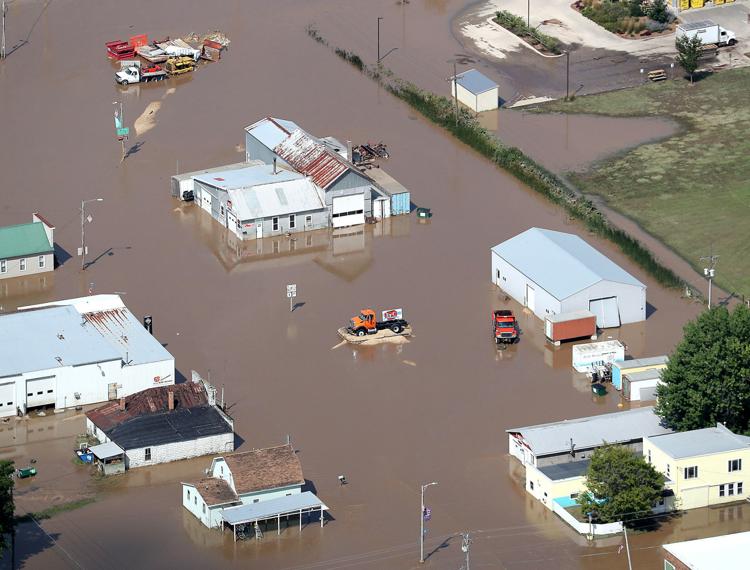 Aug. 29: La Farge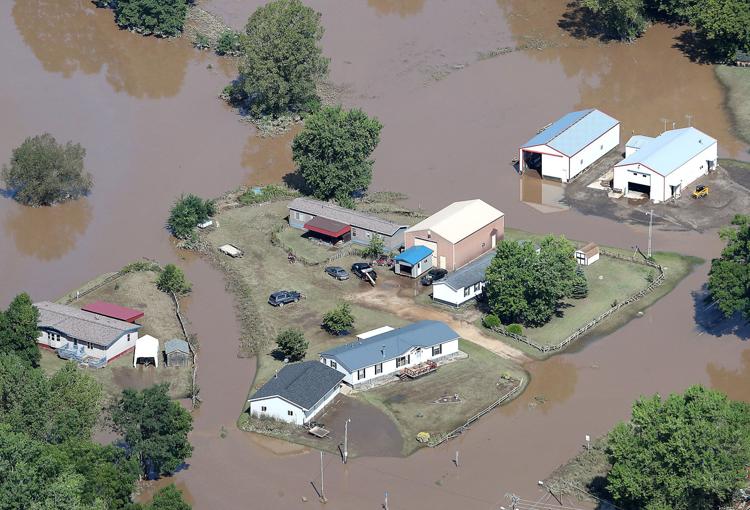 Aug. 29: La Farge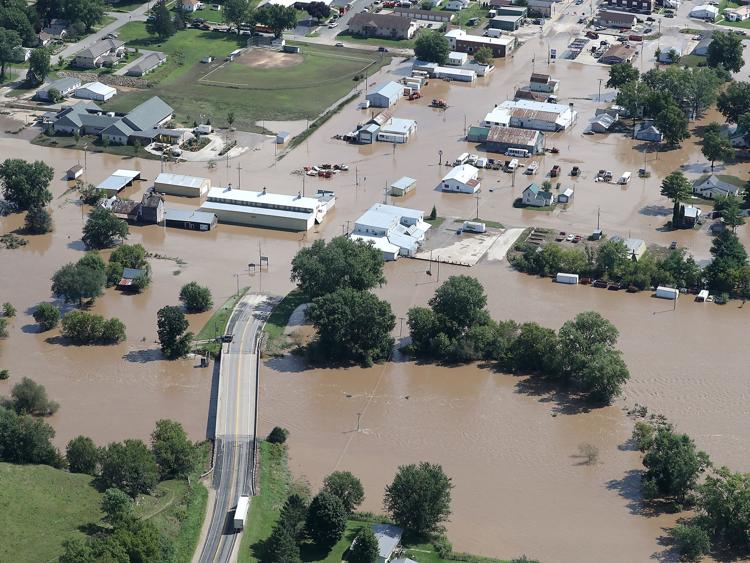 Aug. 29: Ontario-Rockton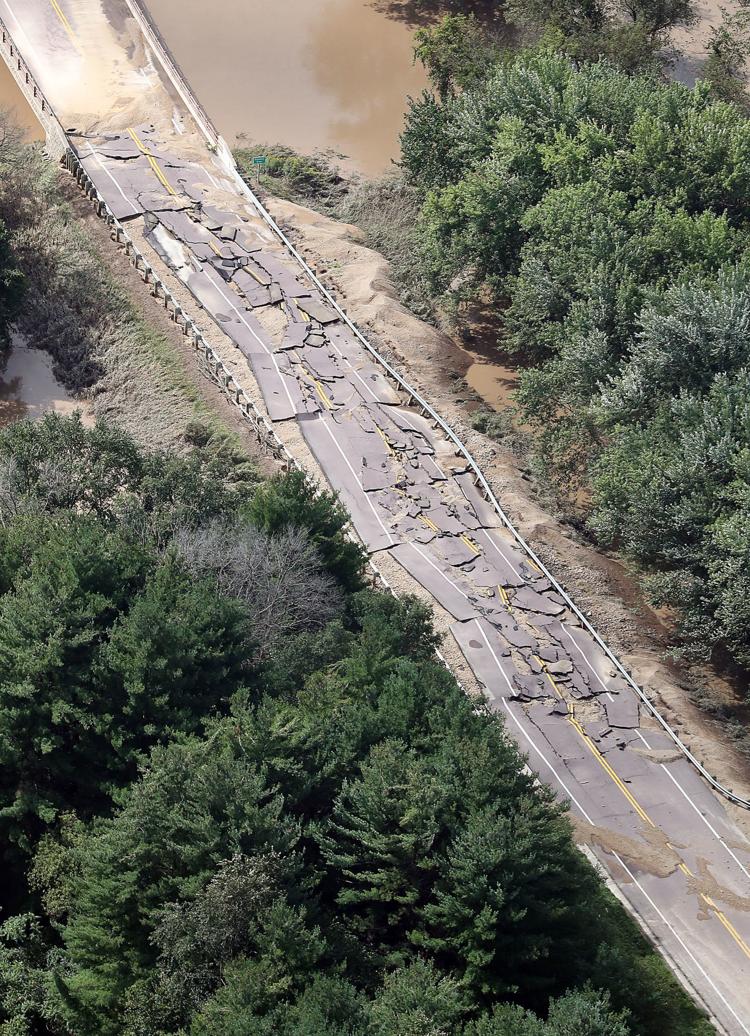 Aug. 29: La Farge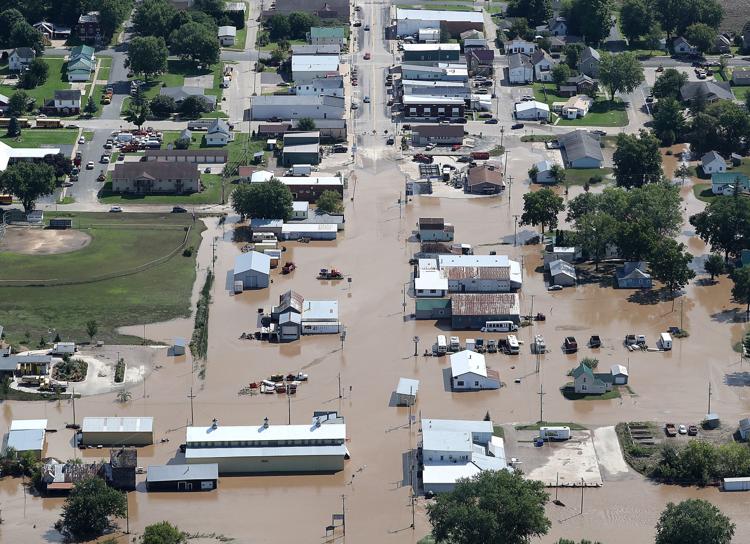 Aug. 29: Coon Valley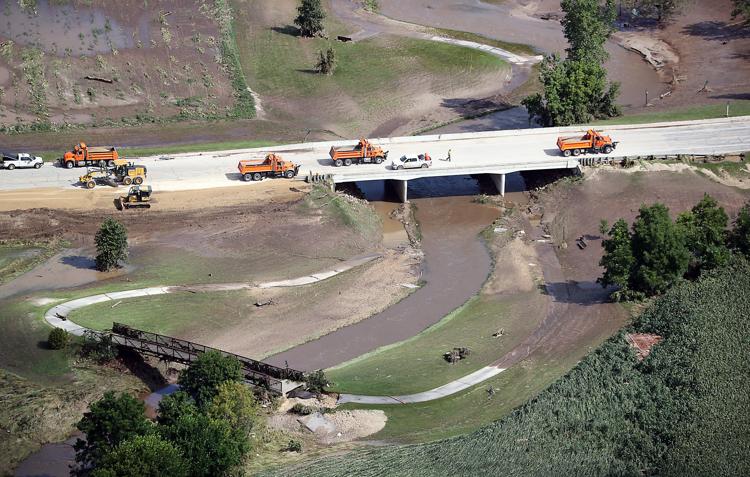 Aug. 29: Chaseburg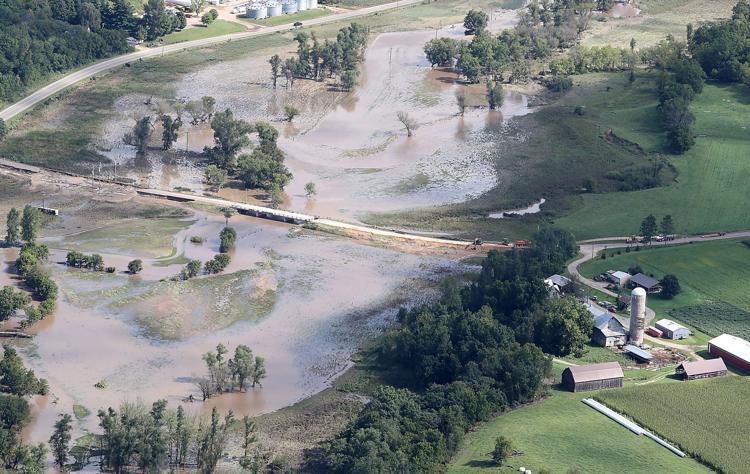 Aug. 29: Chaseburg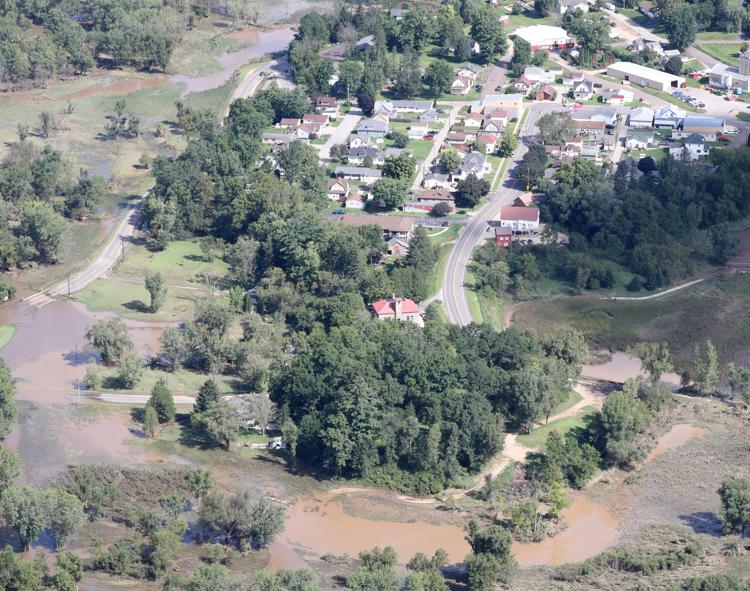 Aug. 29: Coon Valley-Chaseburg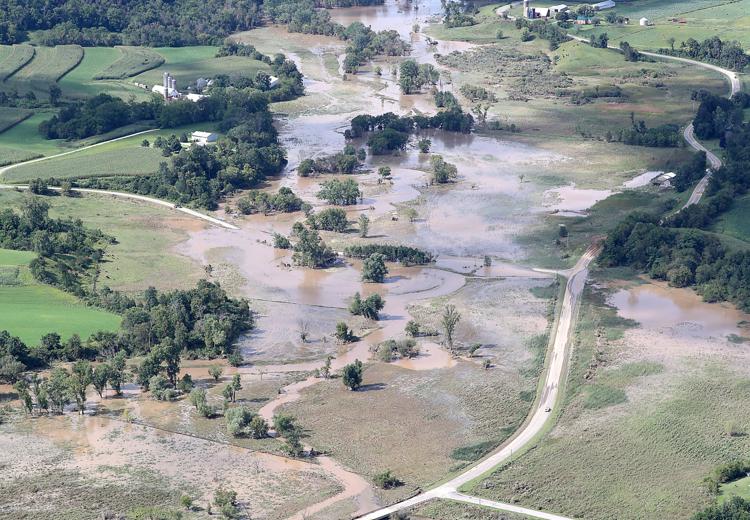 Aug. 29: Chaseburg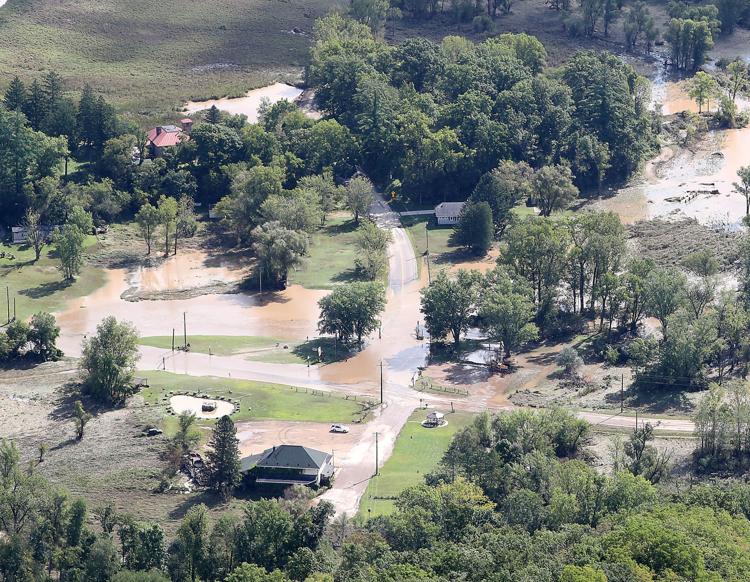 Aug. 29: Coon Valley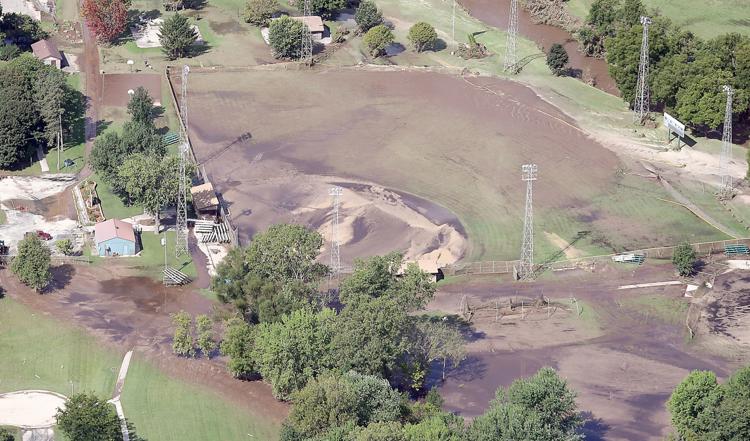 Aug. 29: Coon Valley
Aug. 28: Vernon County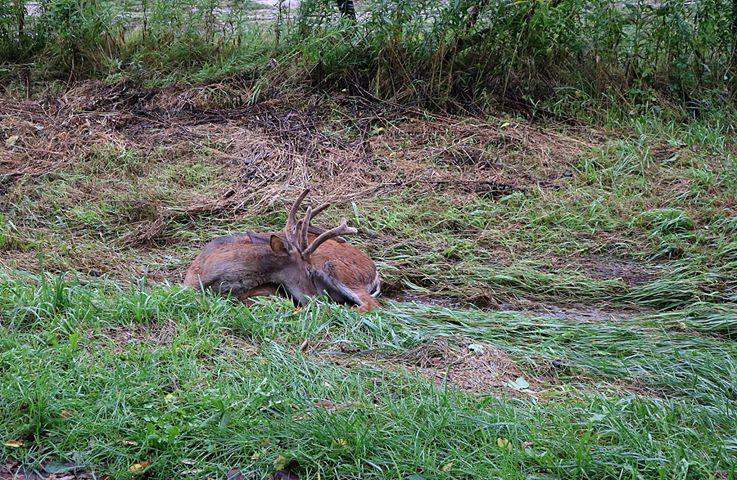 Aug. 28: Town of Shelby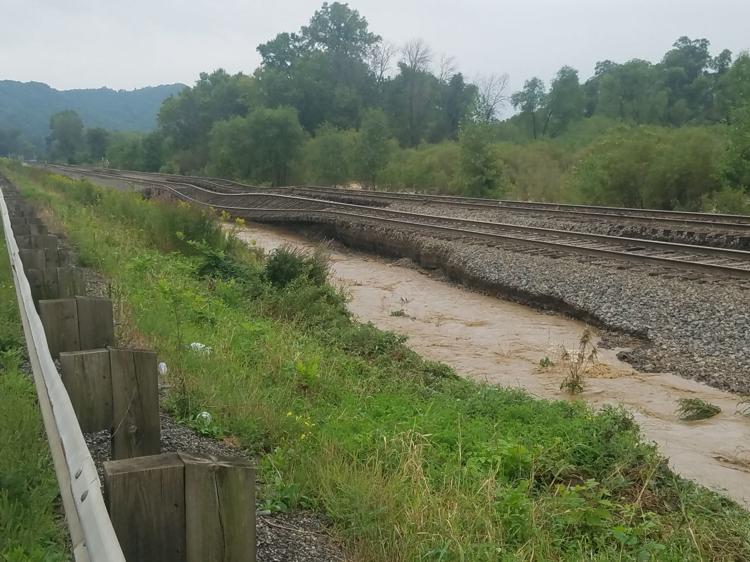 Coon Valley Flooding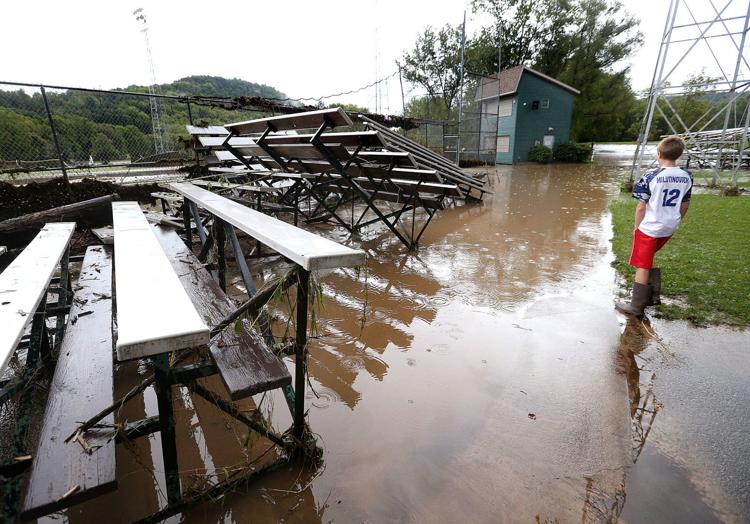 Aug. 28: Coon Valley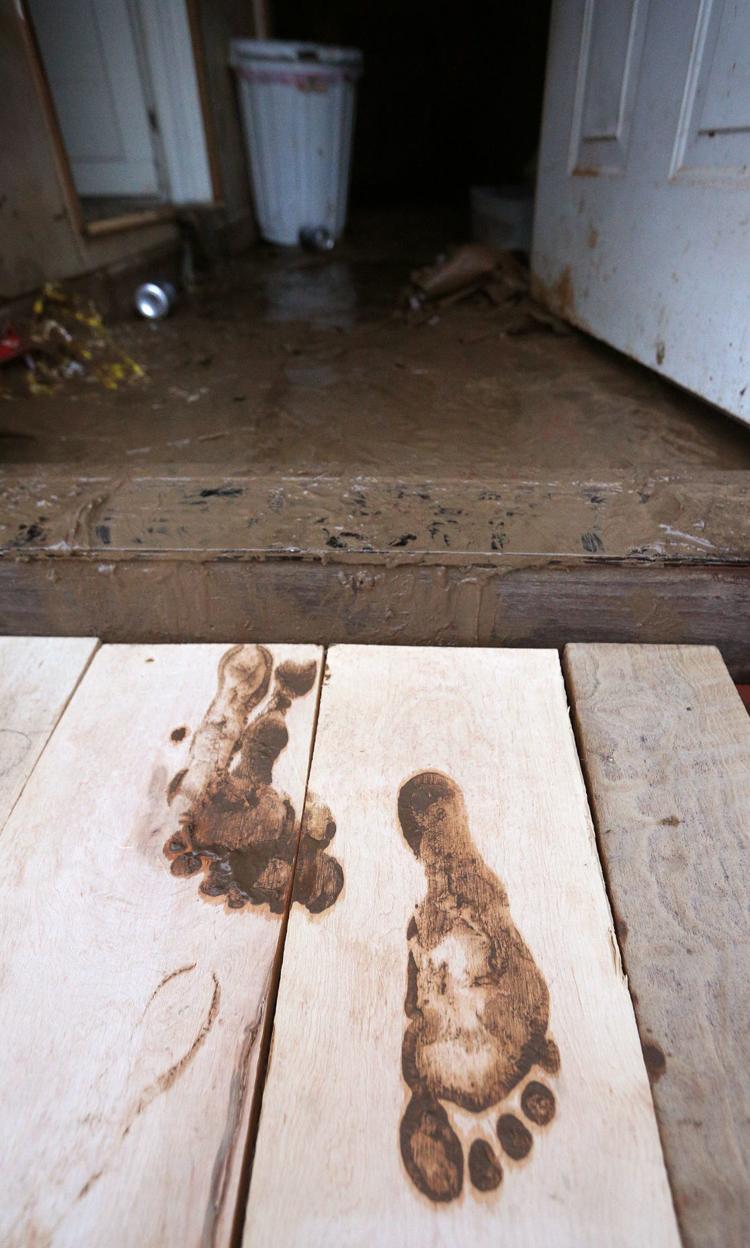 Aug. 28: Coon Valley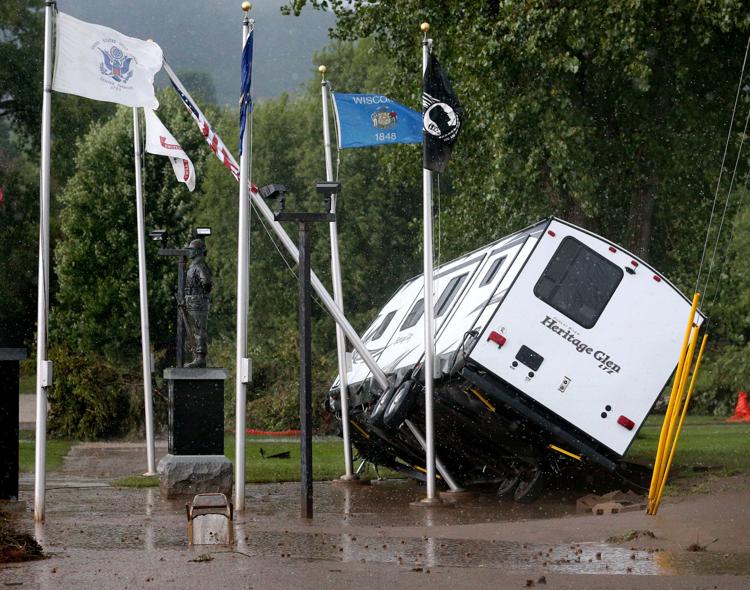 Aug. 28: Coon Valley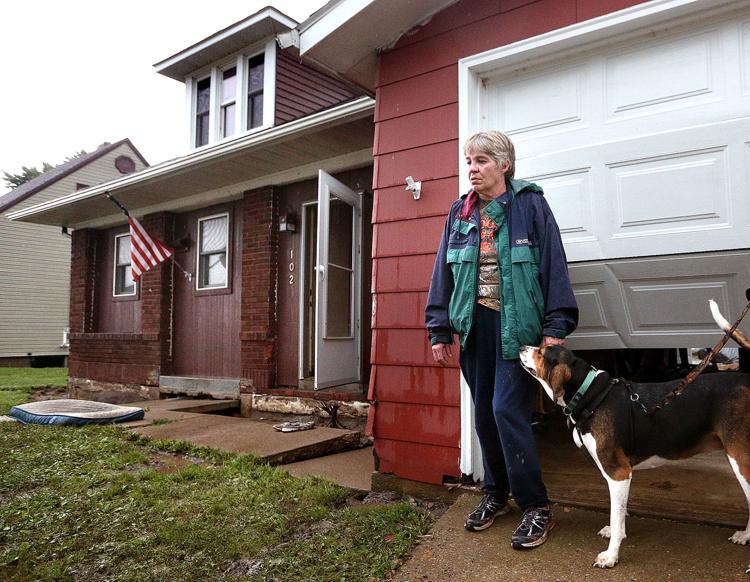 Aug. 28: Coon Valley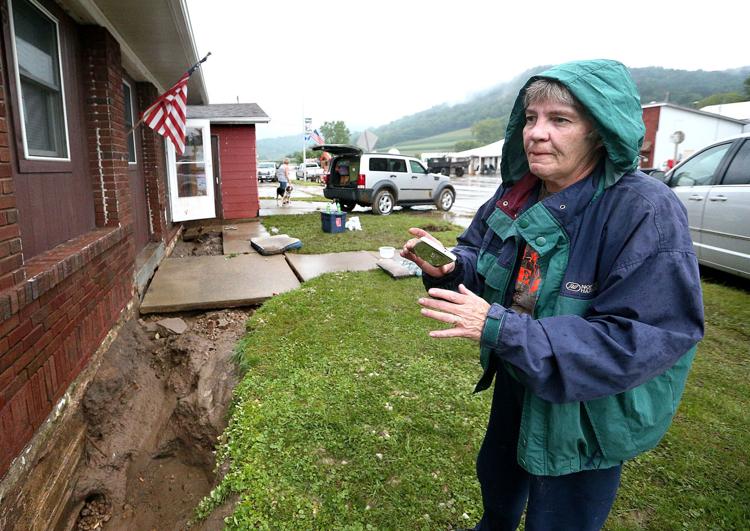 Aug. 28: Coon Valley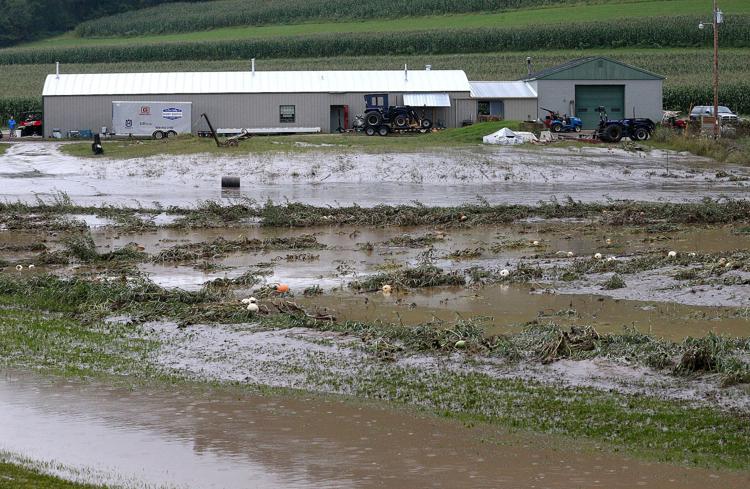 Aug. 28: Coon Valley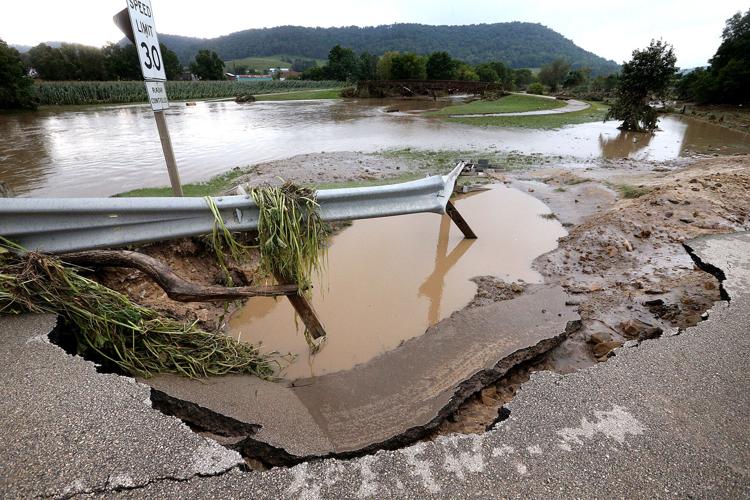 Aug. 28: Coon Valley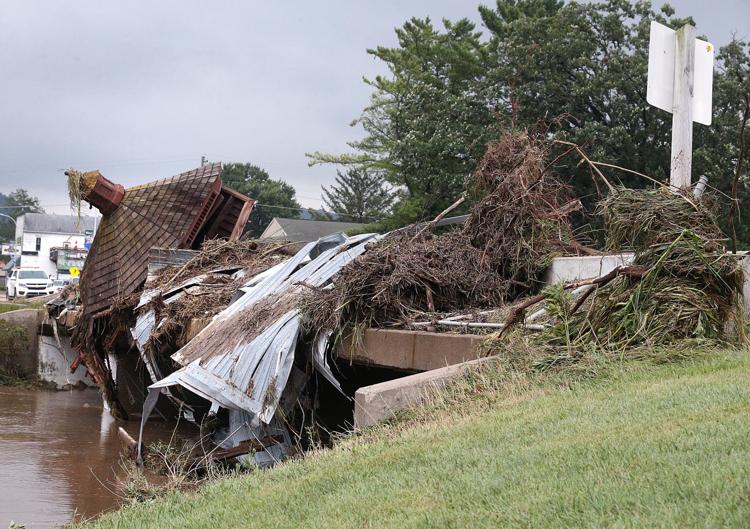 Aug. 28: Coon Valley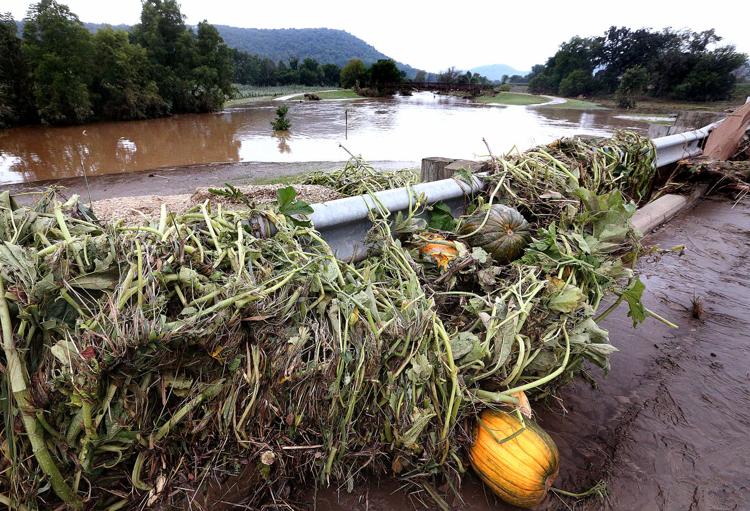 Aug. 28: Coon Valley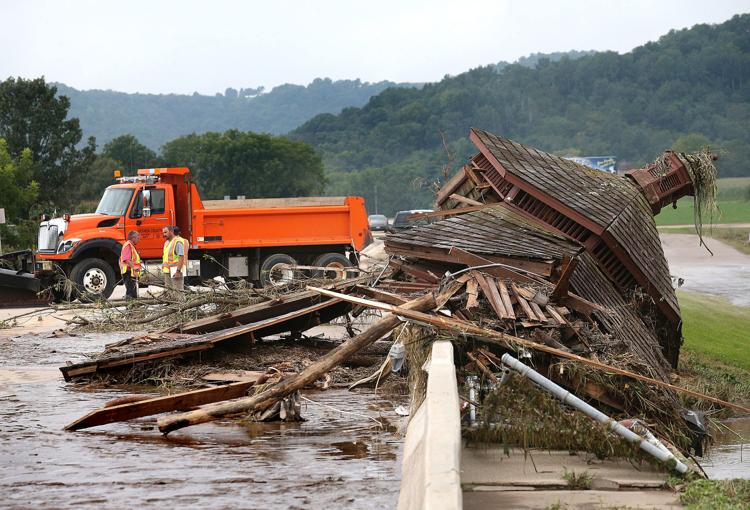 Aug. 28: Coon Valley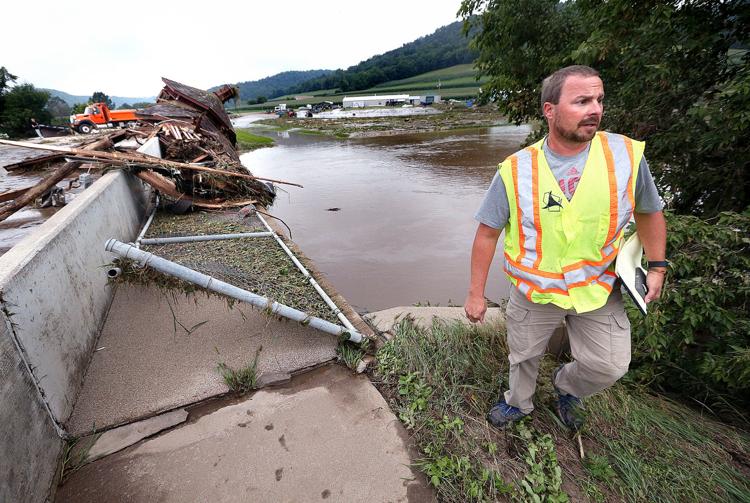 Aug. 28: Coon Valley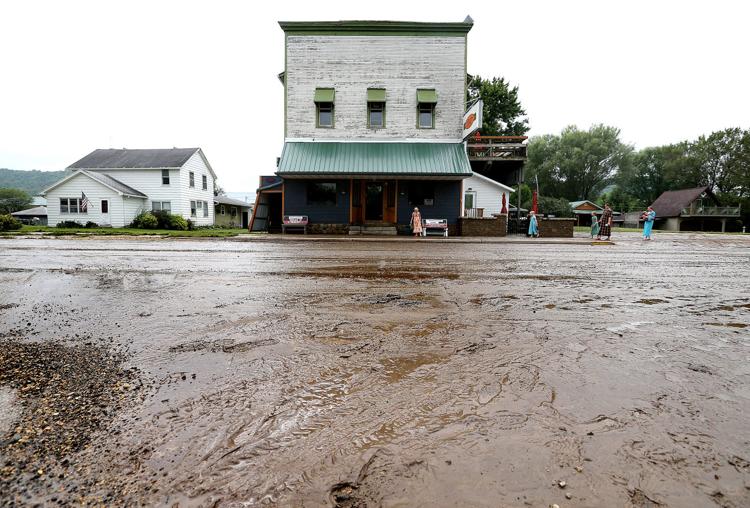 Aug. 28: Coon Valley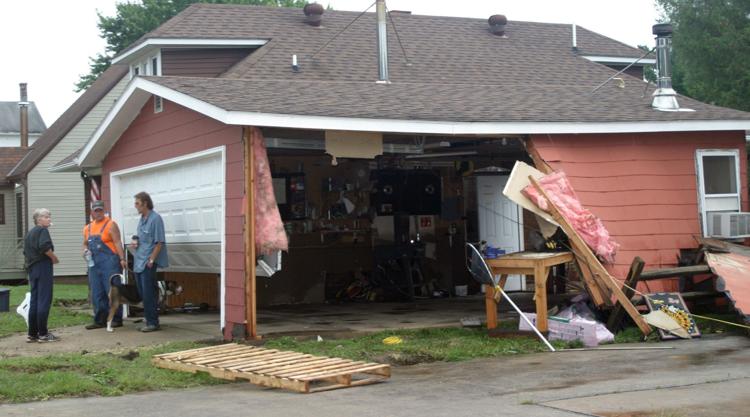 Aug. 28: Coon Valley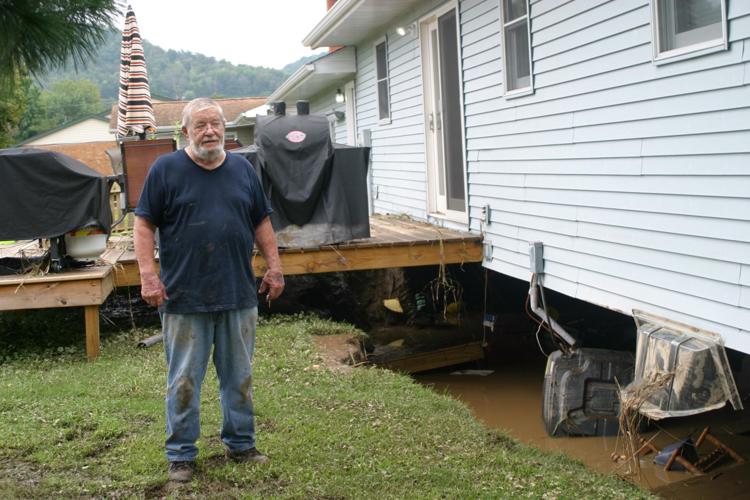 Aug. 28: Coon Valley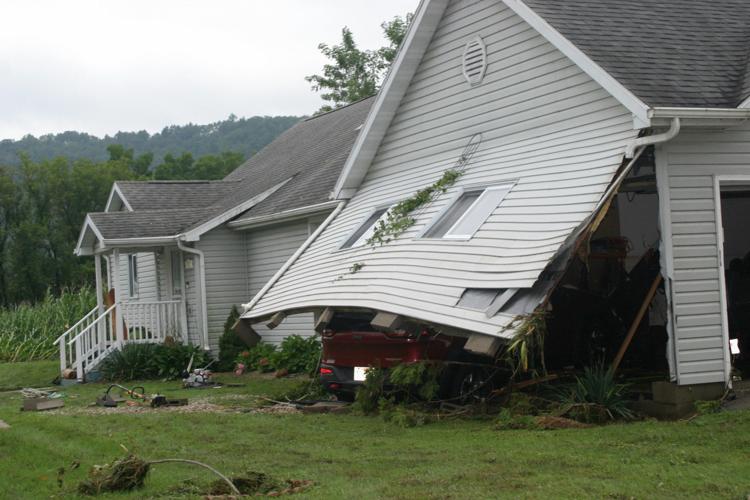 Aug. 28: Coon Valley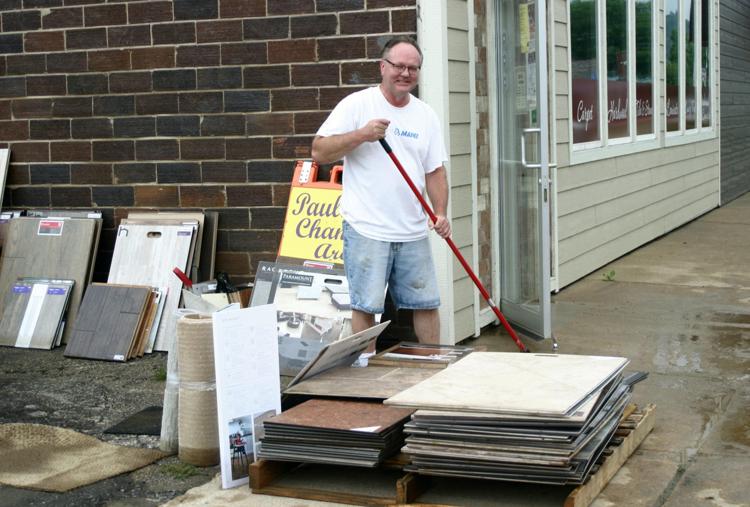 Aug. 28: Coon Valley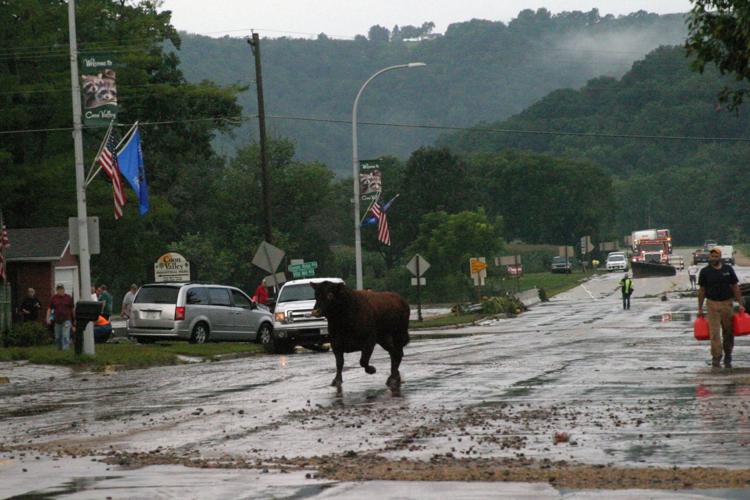 Aug. 28: Coon Valley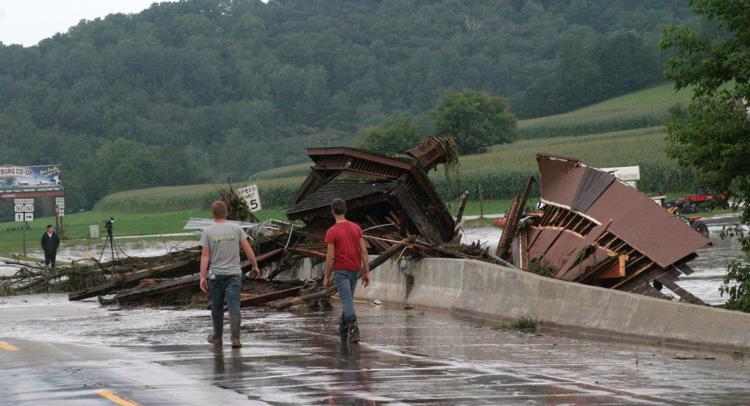 Aug. 28: Coon Valley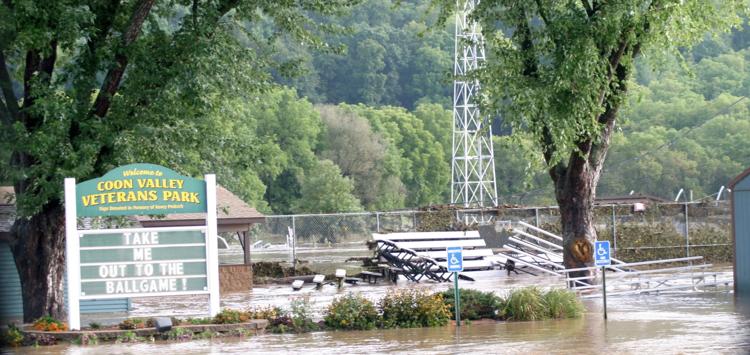 Aug. 28: Tomah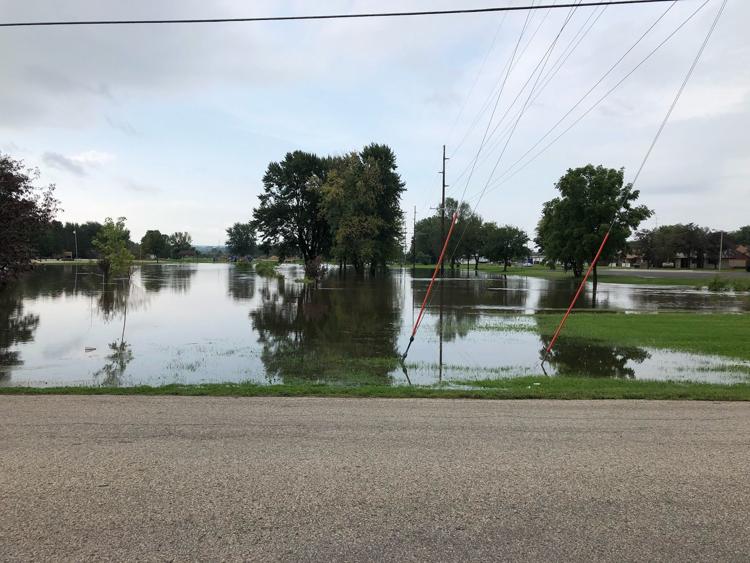 Aug. 28: Ontario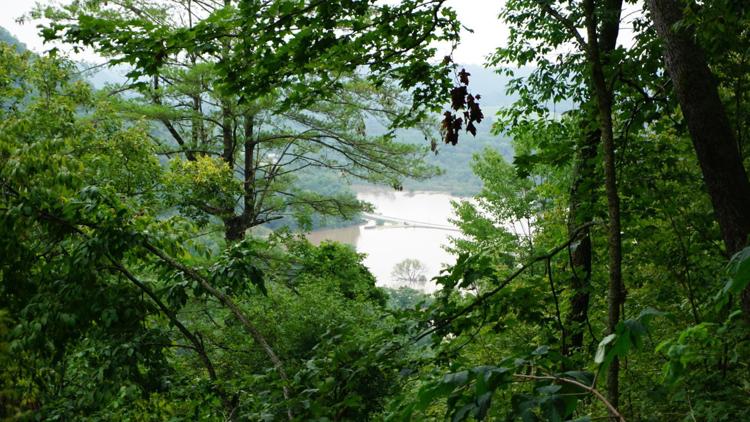 Aug. 28: Ontario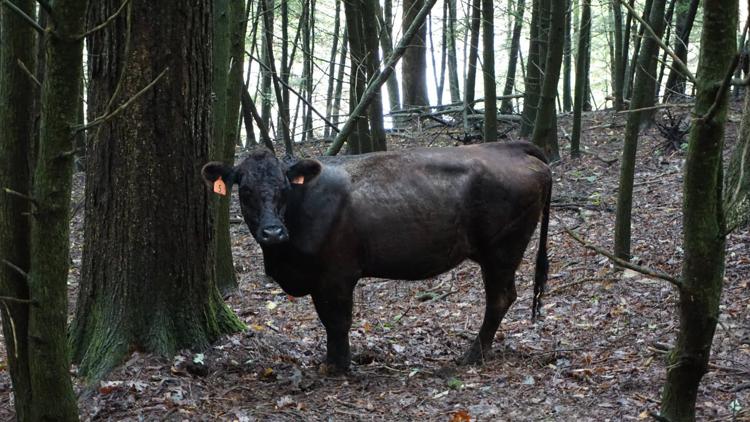 Aug. 28: Coon Valley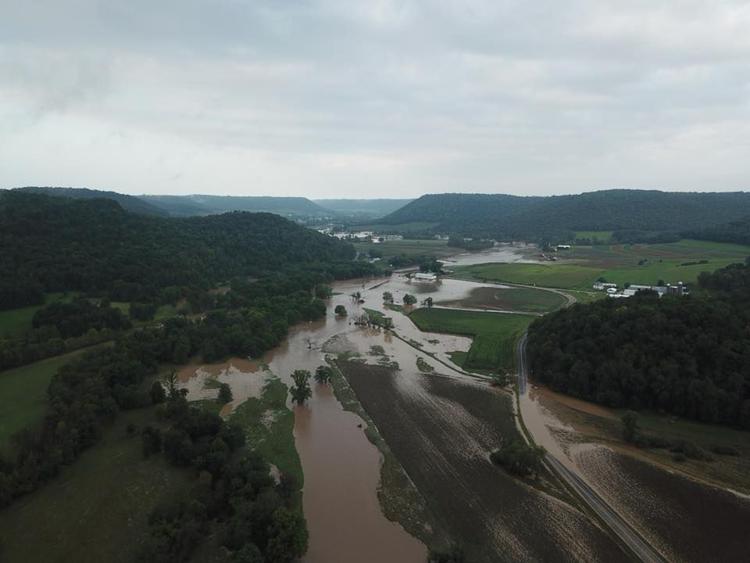 Aug. 28: Coon Valley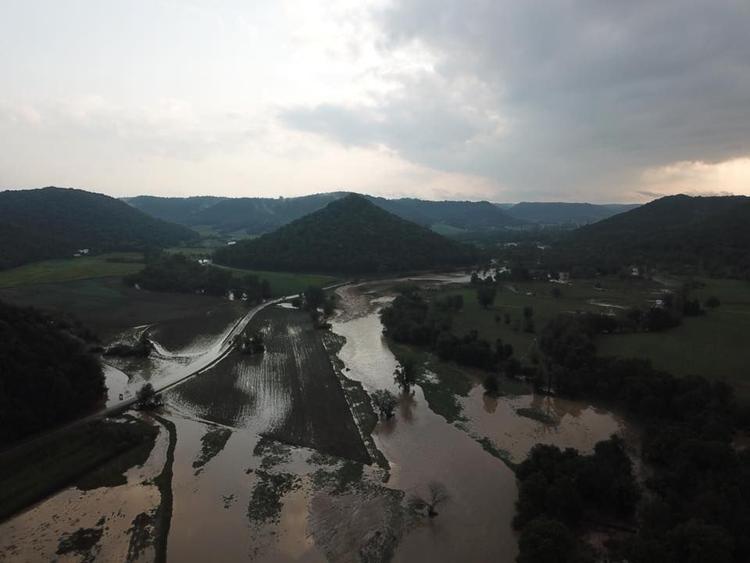 Aug. 28: Ontario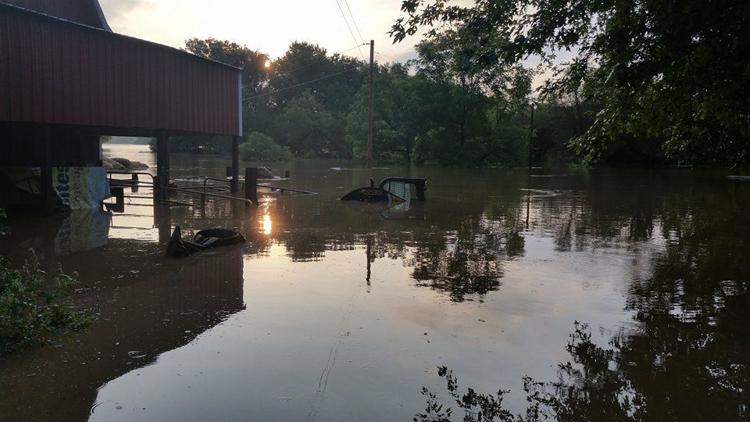 Aug. 28: Ontario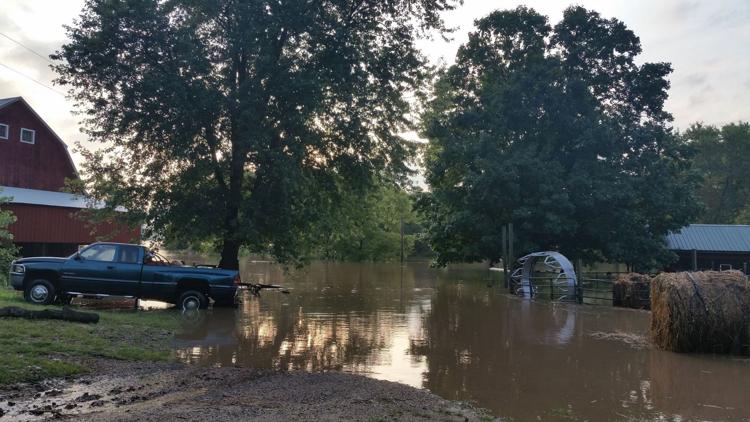 Aug. 28: Ontario
Aug. 28: Cashton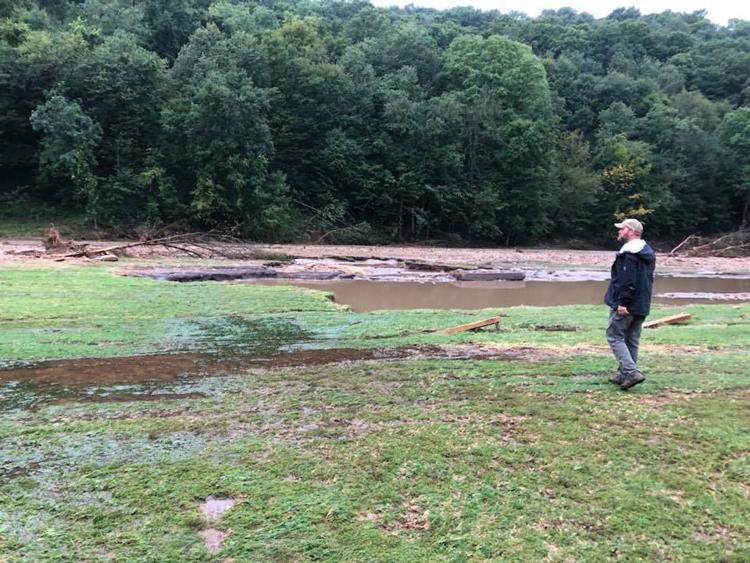 Aug. 28: Vernon County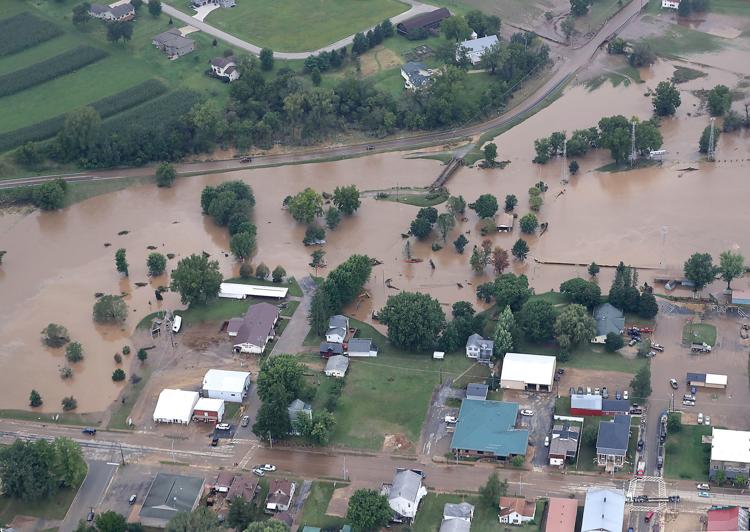 Aug. 28: Vernon County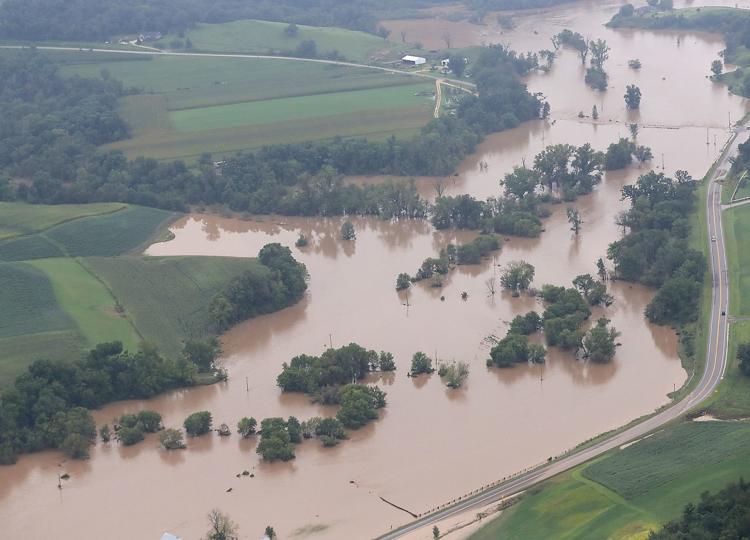 Aug. 28: Vernon County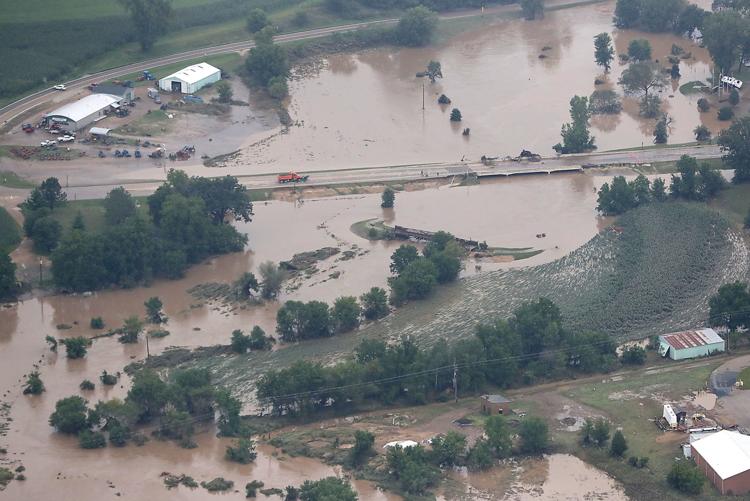 Aug. 28: Vernon County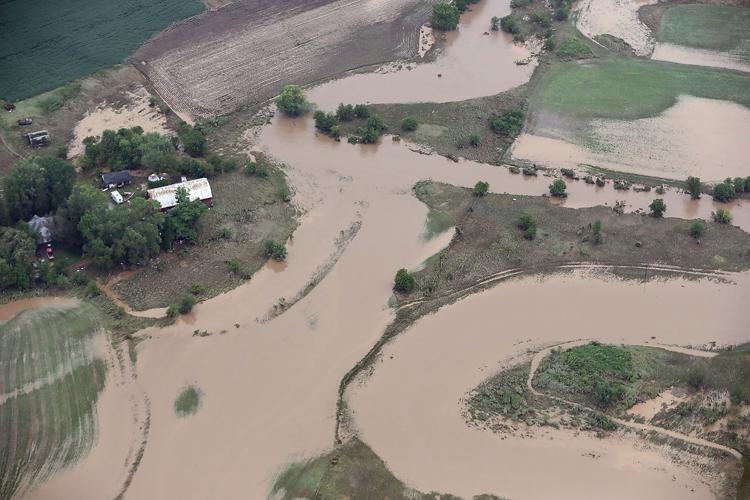 Aug. 28: Vernon County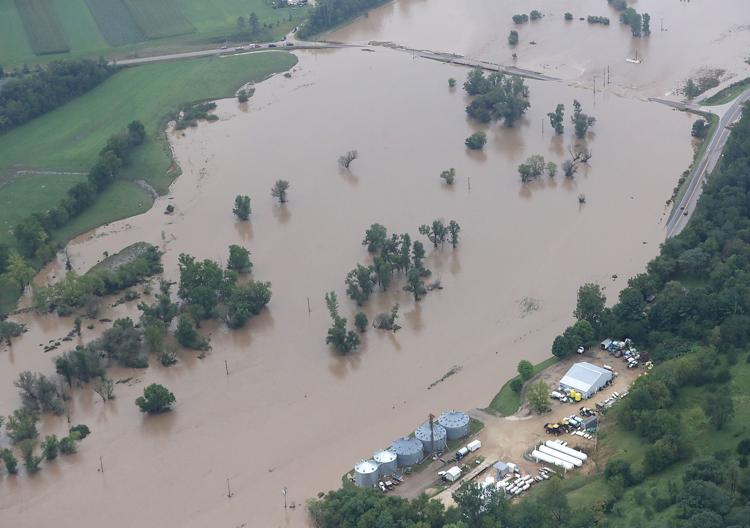 Aug. 28: Vernon County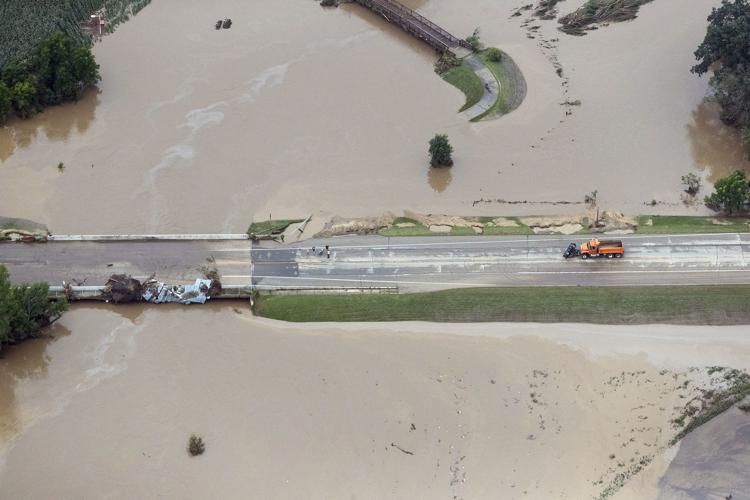 Aug. 28: Vernon County
Aug. 28: Vernon County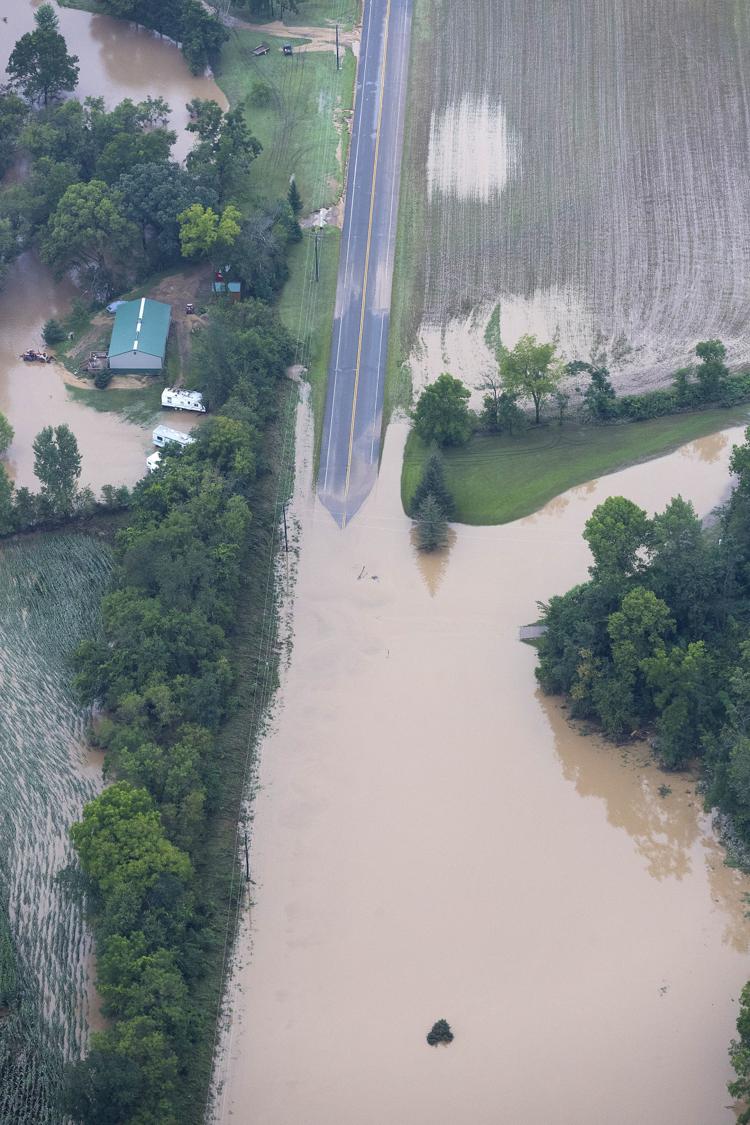 Aug. 28: Vernon County
Aug. 28: Vernon County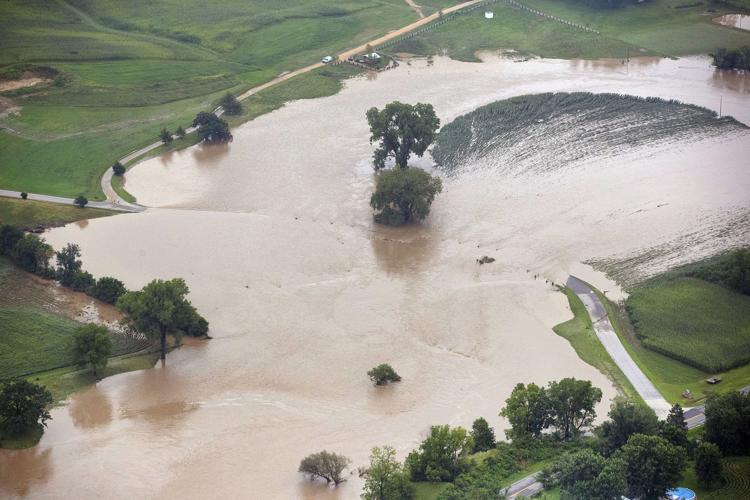 Aug. 28: Vernon County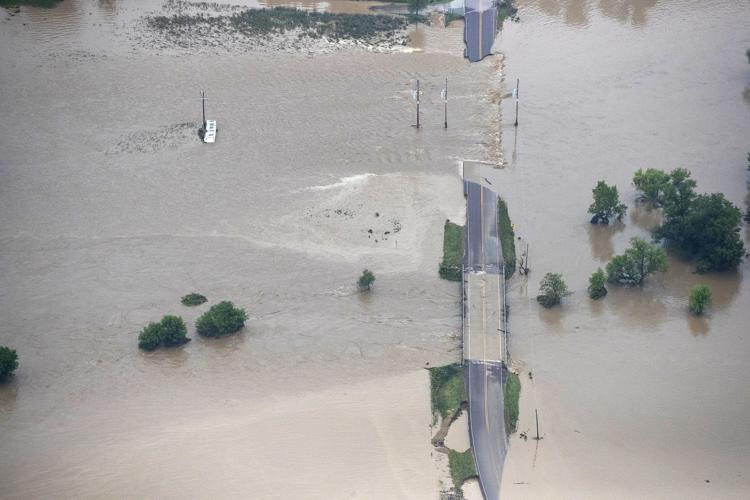 Aug. 28: Vernon County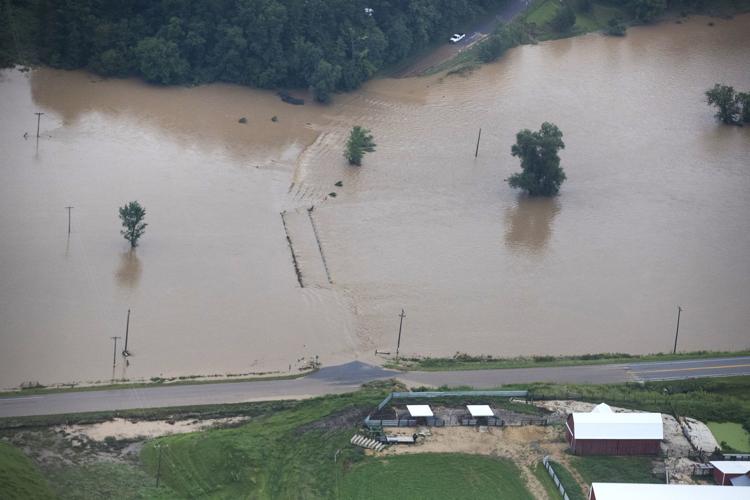 Aug. 28: Vernon County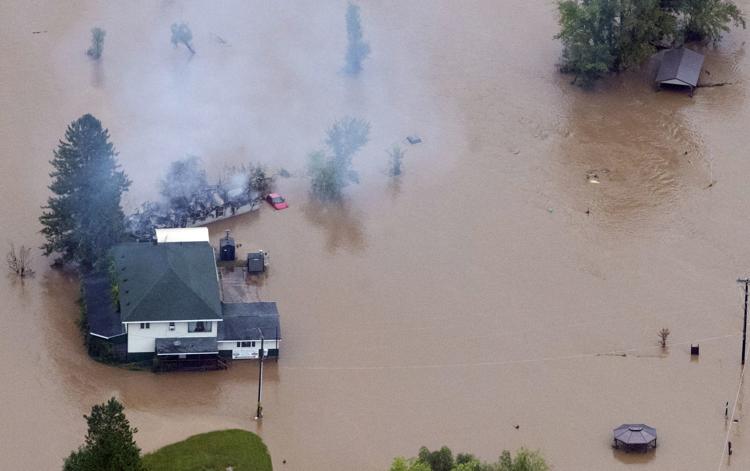 Aug. 28: Vernon County
Aug. 28: Vernon County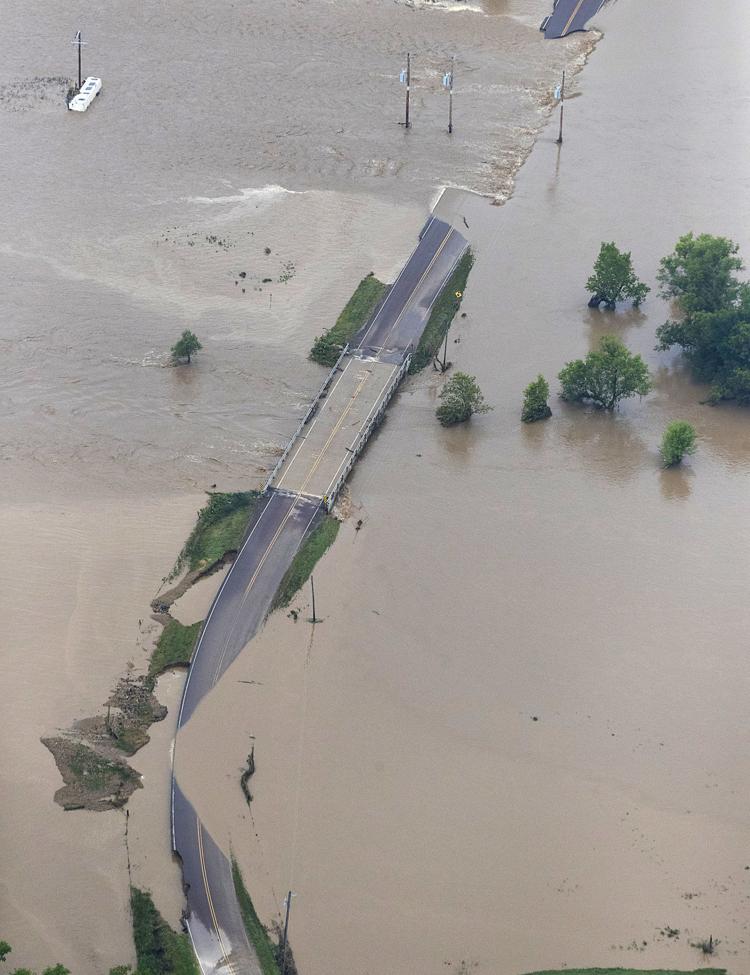 Aug. 28: Vernon County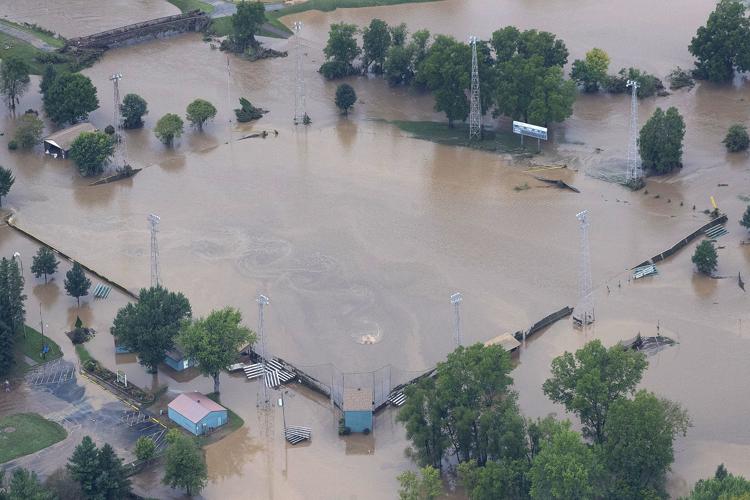 Aug. 28: Vernon County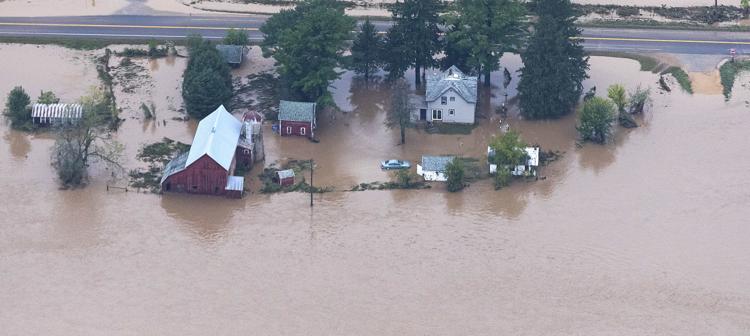 Aug. 28: Vernon County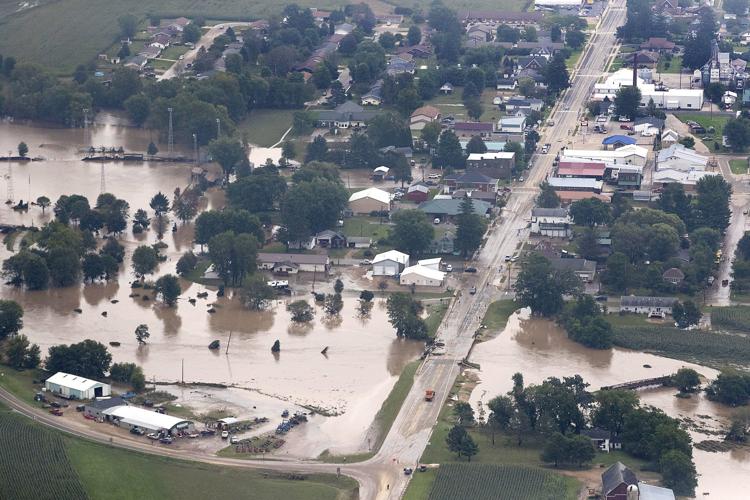 Aug. 28: Vernon County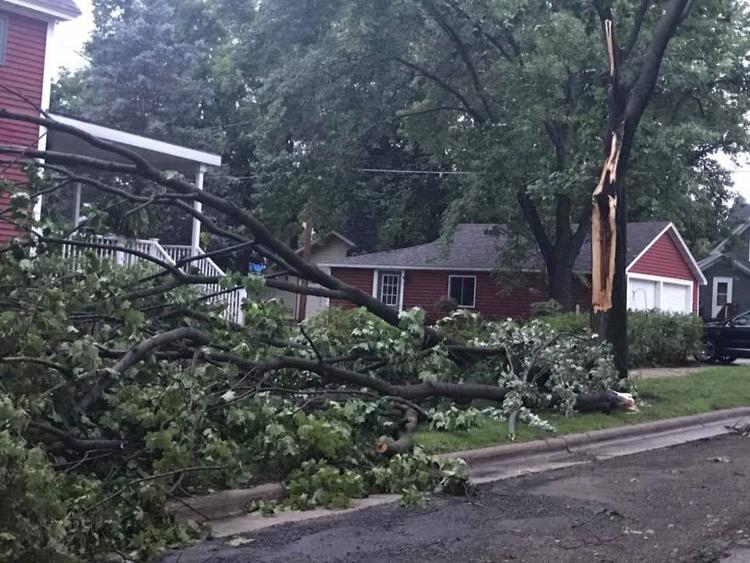 Aug. 28: Coon Valley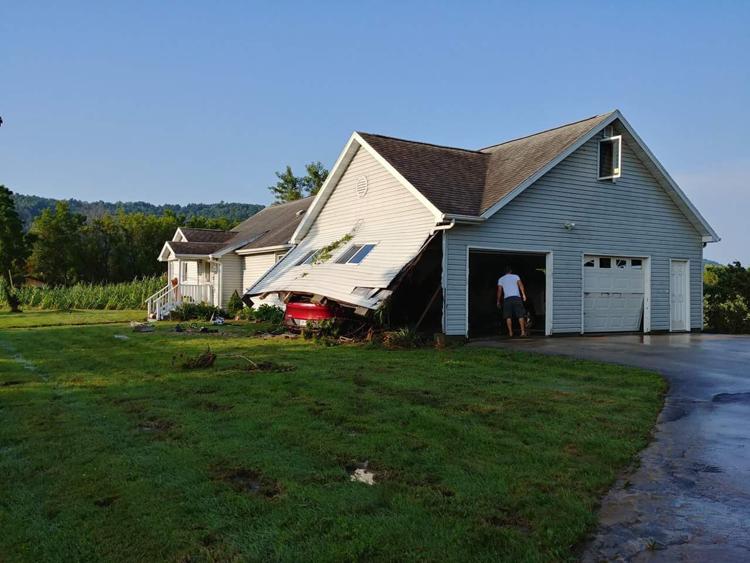 Aug. 28: Coon Valley