ONALASKA — Organizers to recall school board member Jake Speed claim they have enough signatures to force an election.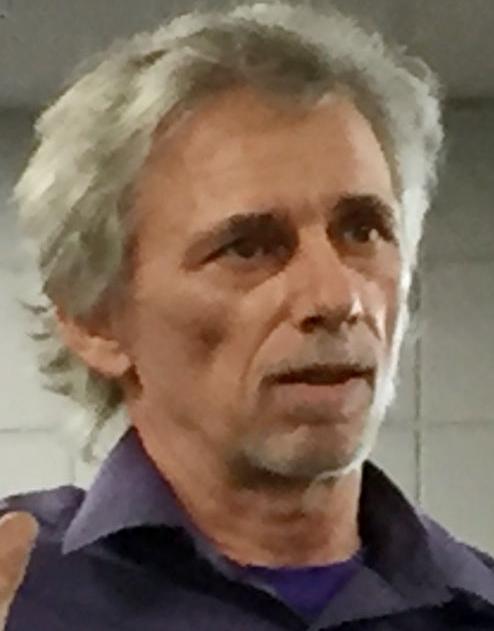 In a Monday morning announcement, they claim to have collected more than 2,350 signatures, 600 more than the 1,743 needed to trigger the election. The recall effort kicked off on Aug. 8, and organizers had until Tuesday to get the required signatures.
Paperwork will be delivered to the Onalaska district office at noon, and Speed will have 10 days to decide whether to resign from the board or face another election, which will take place six weeks after the petition has been officially recognized as successful.
According to the announcement, Deana Verdon, a former Onalaska School Board member, has confirmed she will run against Speed if an election is held. Other than a few comments to the media, Speed has not returned any requests for interviews or comments from multiple organizations, calling them "fake news."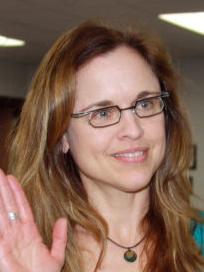 "I think we need people on the board whose No. 1 concern is the students and the community," Verdon said. "There shouldn't be any other agenda."
Leaders of the recall effort, which includes former Onalaska Board President Mark Cassellius, have called out Speed for his public and private behavior toward the board and the district. Speed has refused to participate in new board member orientation, mentoring and committee assignments, and has been absent from multiple meetings.
Speed also has made claims against the district and its officials, implying the district had not complied with its legal obligations and announced to the media that he filed a complaint with the district attorney's office; no complaint was ever filed. He also claimed to have filed a criminal complaint against the school district with the FBI, saying the district had tried to send him malicious files through email, a claim he later walked back.
Speed has been criticized by board members for improperly accessing district premises, and staff members have said he has threatened, harassed and intimidated employees while they were at work. Speed was unanimously censured in April by the board for his attitude and actions.
"This is not a personal attack on an individual," Cassellius said of the recall effort. "It is an opportunity for voters in the School District of Onalaska to reflect on the actions of Jake Speed and decide if this is who they really want representing them as an elected official on our school board."