David Amborn was best known for his love of children and his sense of humor, and his signature quip combined the two: "It's for the kids, damn it!"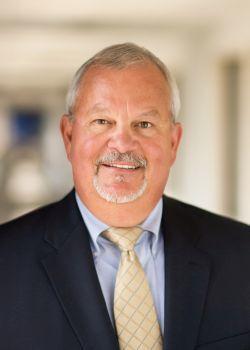 During Amborn's over three decades advocating for youth through the Children's Miracle Network and Gundersen Lutheran Medical Foundation at Gundersen Health System, the expression came up frequently, just one of the bon mots his colleagues came to regard as "Davidisms."
And when it came to fundraising in support of children with severe medical conditions, Amborn's wit and compassion drew in donors, his enthusiasm palpable and sincere.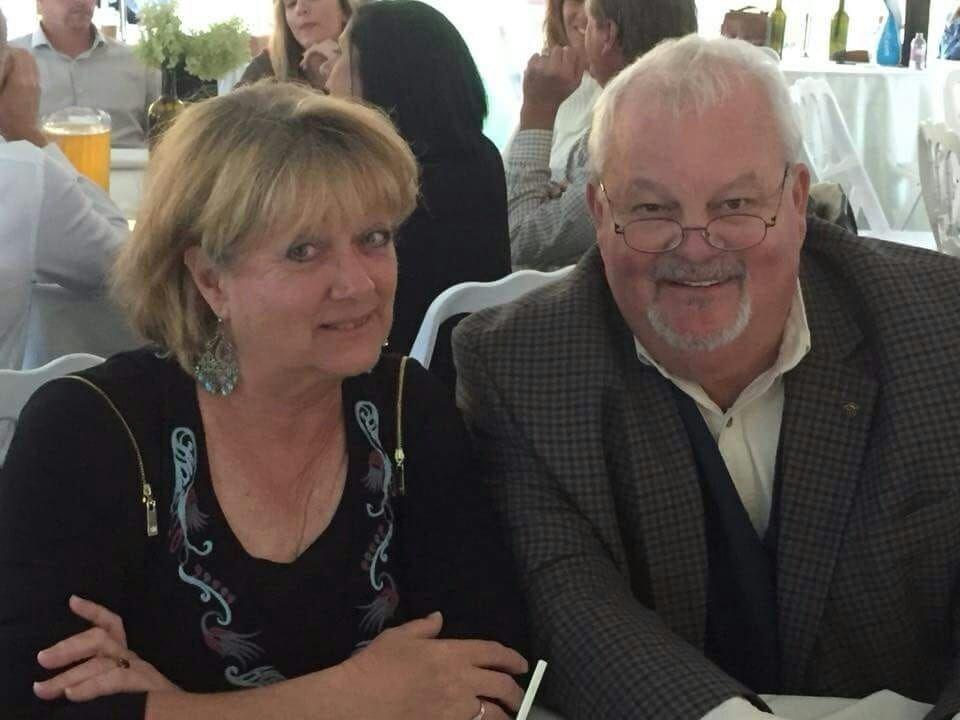 "He could reach out to others and they'd help because it wasn't just a person on the line asking for money, it was a friend," says Mandy Nogle, a foundation board member. "People responded because they understood he cared — his energy was authentic."
More importantly, Amborn didn't just talk the talk.
"He was a 'yes' man" when it came to requests for help, Nogle says. "He was a role model. He was the first to roll up his sleeves, he was the first to jump in. He didn't delegate all his tasks — no task was beneath him."
Amborn's drive, dedication and benevolence resonated with all those who knew him. His passing on Sunday, Feb. 14 at age 68 from a pulmonary embolism following a knee surgery has left his longtime partner, family, co-workers, community members and area leaders in mourning.
Says Robyn Tanke, who worked with Amborn for 25 years before her retirement from the Gundersen Lutheran Medical Foundation, "He's going to be so, so missed by so many people."
An exemplary leader
Amborn joined Gundersen Health System in 1988 as telethon coordinator for Children's miracle Network Hospitals, a role in which he dove in full force. Given 100 days to organize a 21-hour telecast from Valley View Mall, Amborn delivered, the event bringing in $97,000.
"I was establishing relationships in the community and media, and developing support systems for the families," Amborn said in an article published by Gundersen a few years ago. "I take the most pride in the relationships I've forged through CMN Hospitals. Where we once helped dozens, we now help thousands."
In 1992, he accepted the position of executive director for Lutheran Hospital Foundation, and assisted with the merger of the organization with Gundersen Medical Foundation, with became Gundersen Lutheran Medical Foundation.
David became director of operations, overseeing daily tasks and community outreach, before serving as the Foundation's director of community engagement, a position he held until his retirement in 2016.
Amborn, Nogle says, was made for his job, regarding no problem as too big to solve. He found a way, she says, because he cared about people. The "engine behind the scene," Amborn was instrumental in the accomplishments of the foundation but put others in the spotlight. The credit didn't matter to him — he just wanted to do meaningful work.
"He made everyone feel important," Tanke says. He could be tough, she notes — he was serious about the work of the foundation — but always fair and tremendously funny.
The impressions he made on Children's Miracle Network (CMN) youth were deep, with patients returning years, even decades, later to visit Amborn at Gundersen to chat. He was honored by CMN in 2016 as King of the Emerald Ball, with longtime partner, Karen Gilster, his Queen.
He also developed deep bonds with his co-workers, who Gilster says were "like his family. They were a close-knit group. He loved them all."
Says Nogle, "David was first a colleague, then a mentor, and then dear friend."
Outside of the office, Amborn kept busy with numerous organizations and charitable endeavors, a member of the Rotary and award recipient of the group, part of the Children's Museum inaugural committee and involved in the Coulee Council on Addictions/Coulee Recovery Center and Big Brothers, Big Sisters.
When Hurricane Katrina devastated the South 15 years ago, Amborn arranged a fundraiser which brought in $627,000 in 30 days, and for two years he partnered with local business owner and talented fisher Al Lewis to take pledges for every fish Lewis caught, the money going towards a diaper drive at the Parenting Place and other area organizations.
"David led with a servant's heart," Nogle says, and "whether you knew him or not, he probably had a fingerprint in something" that has touched your life.
The day after Amborn retired, Nogle says she noticed how quiet it was without his booming voice echoing throughout the office.
Now, "He leaves a quiet void in the community" she says.
A family man
Amborn, raised in Bangor, met Gilster years before their first date over 17 years ago, but never asked her out. Gilster's relative happened to work with Amborn at Gundersen, and encouraged him to give Gilster a call after he inquired about the family.
That Halloween, Gilster and Amborn sat side by side at the bar at Manny's restaurant for a drink. The next day, Amborn showed up at an event Gilster was attending with friends, wearing a cast on his arm. Gilster was surprised when Amborn said he had fallen and continued to ask questions about his sudden injury.
"I fell. I fell for you," he responded. The cheesy ruse won Gilster over.
"We've been together ever since," Gilster says. "It's been an amazing 17 1/2 years."
Though he never had children of his own, he became a father figure to Gilster's three sons, cheering on the younger two at hockey games, and adored annual fishing excursions with his brother and nephew.
"That trip meant the world to him — to all of them," Gilster said.
Amborn enjoyed tending to their chickens, attending shows at the Community Theater, trips to Vegas, friendly games of poker and doting on Hazel, daughter of Gilster's son.
"The sparkle in his eye came 4 1/2 years ago with our first granddaughter," Gilster says. "His love for kids was always inside him, and she brought that out of him in a big way."
During the coronavirus pandemic, Amborn would help Hazel with her virtual 4K schooling and the two would "barter" for animal figurines. Up until this fall, Amborn and Gilster continued their annual tradition of having a drink at Manny's on Oct. 31, always sitting on the same stools. This year, they ordered out food from the restaurant to honor their dating anniversary.
Following Amborn's sudden death, Gilster is leaning on the countless friends Amborn has made over the decades, with area organizations he was affiliated with supplying her family with meals and checking in. Amborn had no shortage of comrades — "It was like being with a movie star...everyone knew him and came up to him," Gilster says — and they have been quick to offer support.
When a local leader passed, Nogle recalls, Amborn would remark "a big tree has fallen." Now the community, she says, is saying the same for him.
Gundersen Moving Day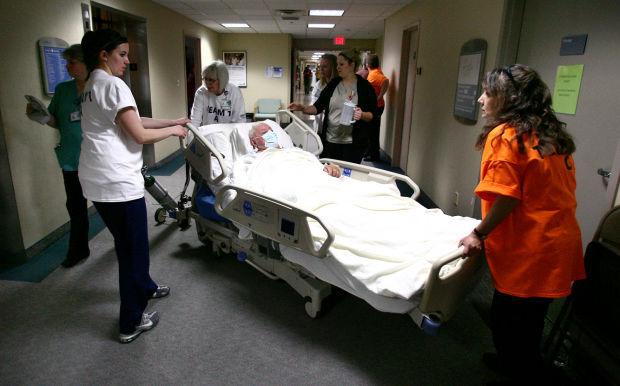 Steps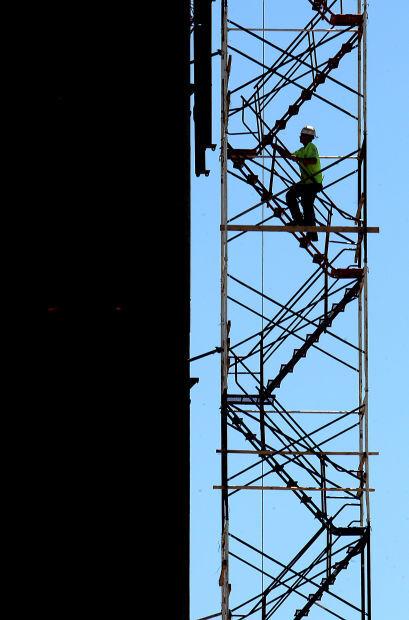 Gundersen Project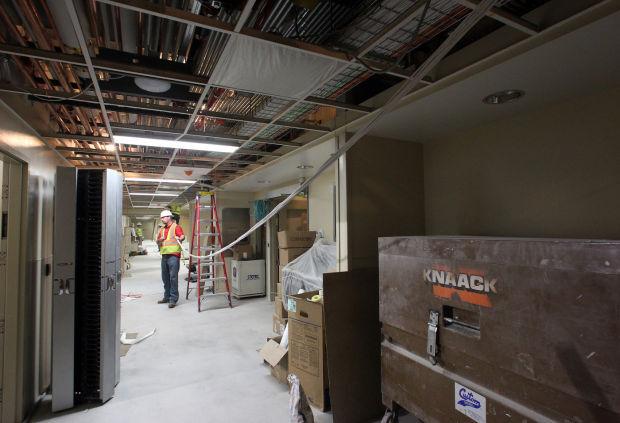 Gundersen Project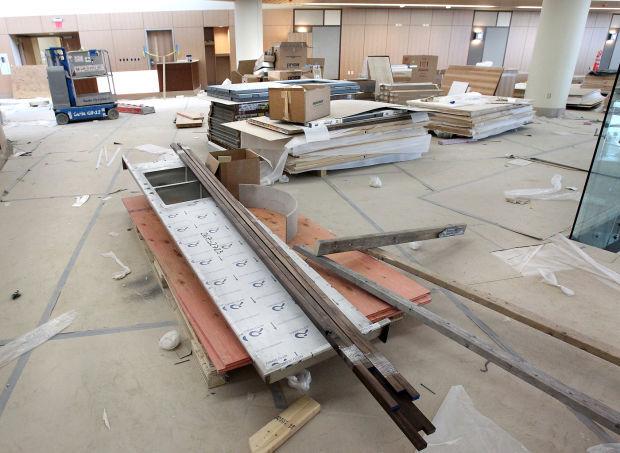 Gundersen Project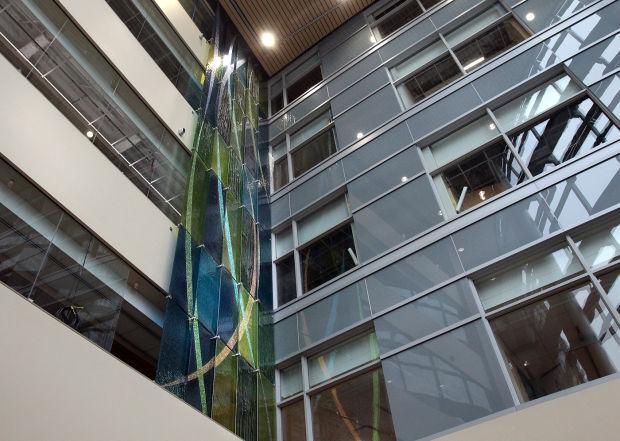 Gundersen Project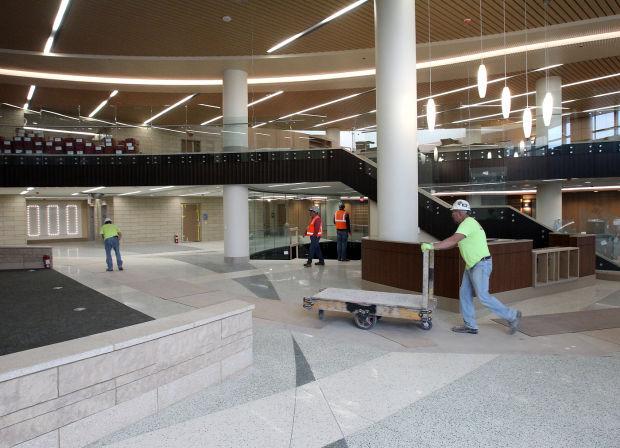 Gundersen Project
Gundersen Project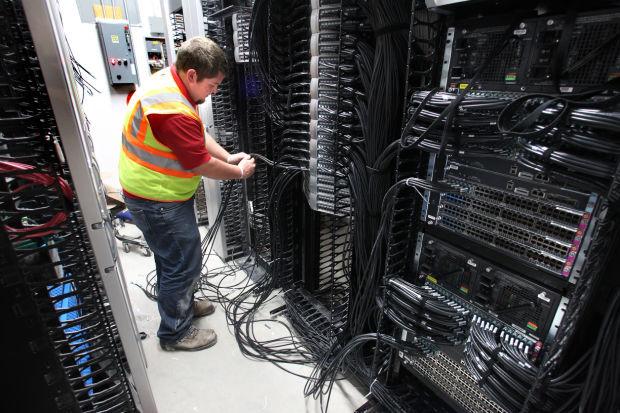 Gundersen Project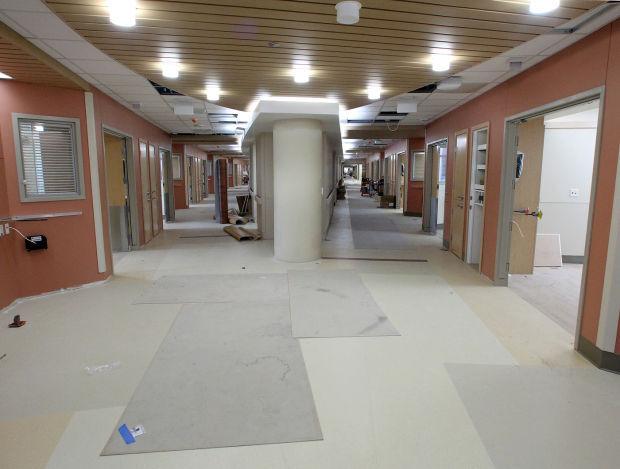 Gundersen Project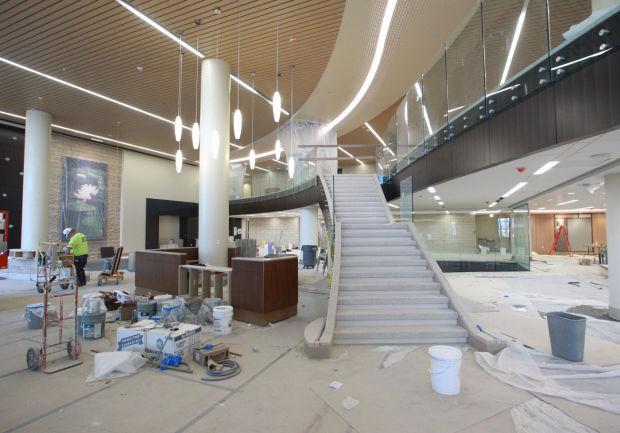 Gundersen Project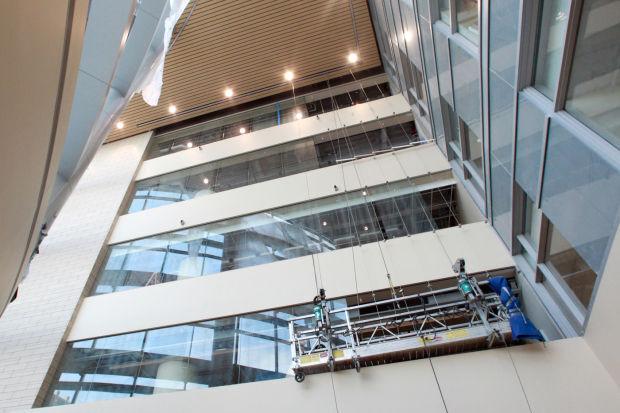 Gundersen Project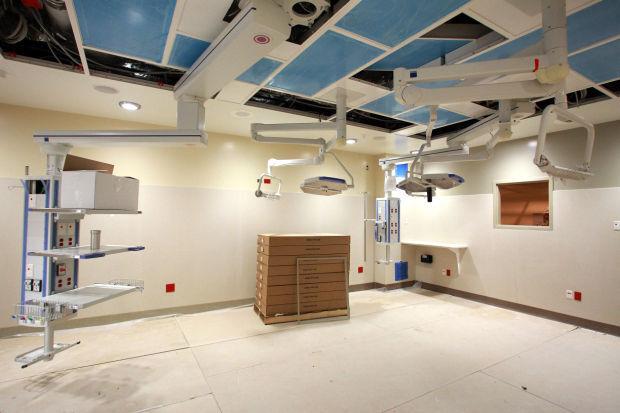 Gundersen Project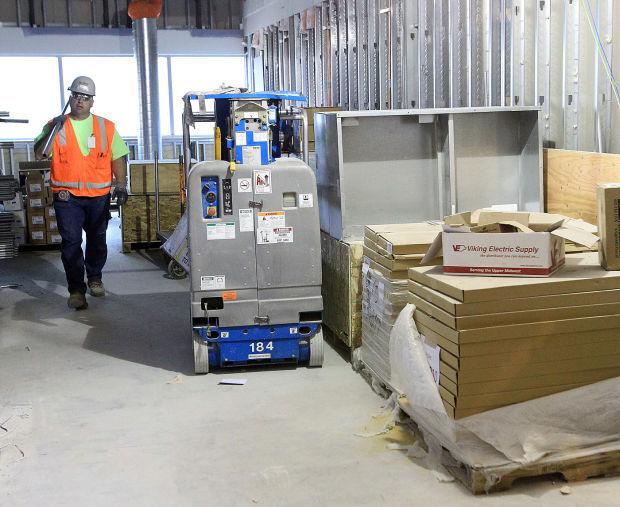 Gundersen Project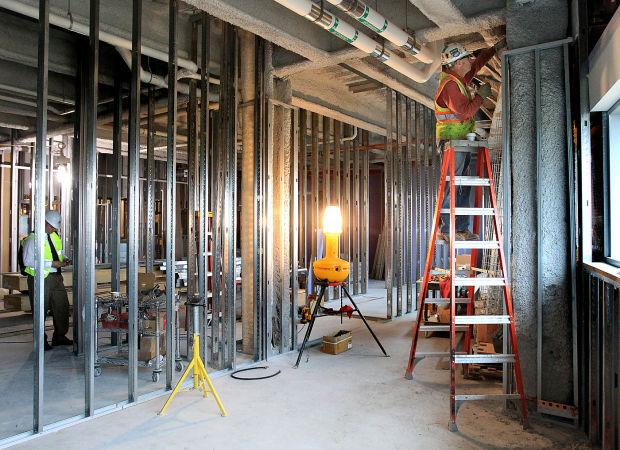 Gundersen Project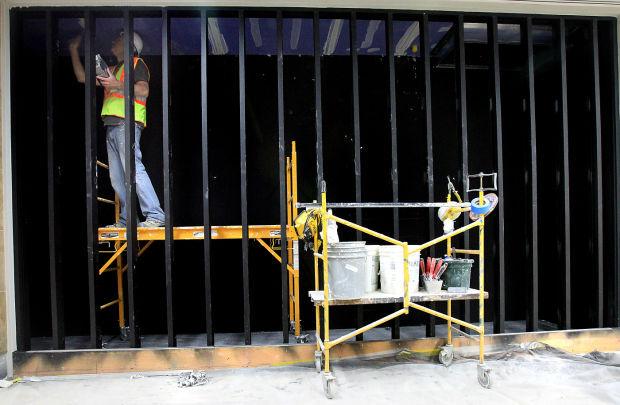 Gundersen Project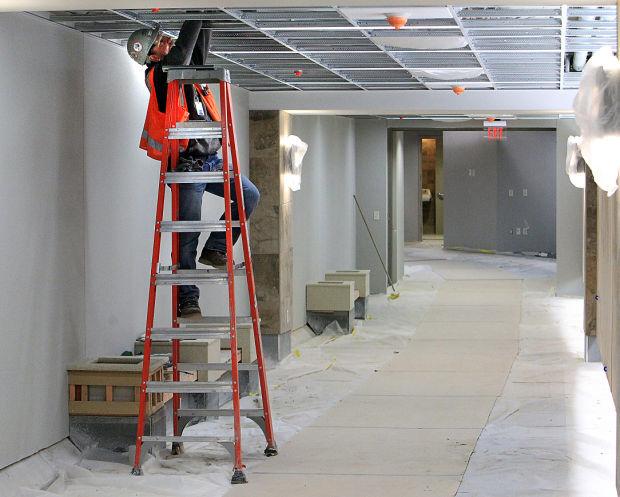 Gundersen Project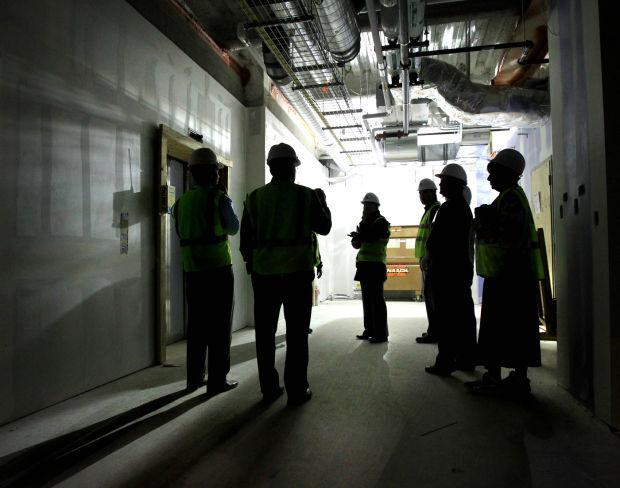 Gundersen Project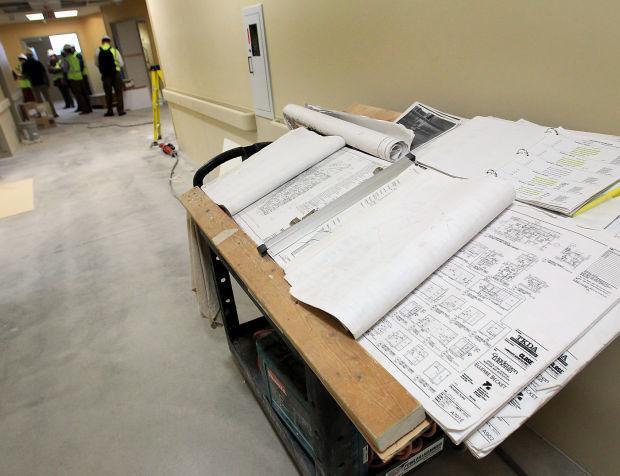 Gundersen Project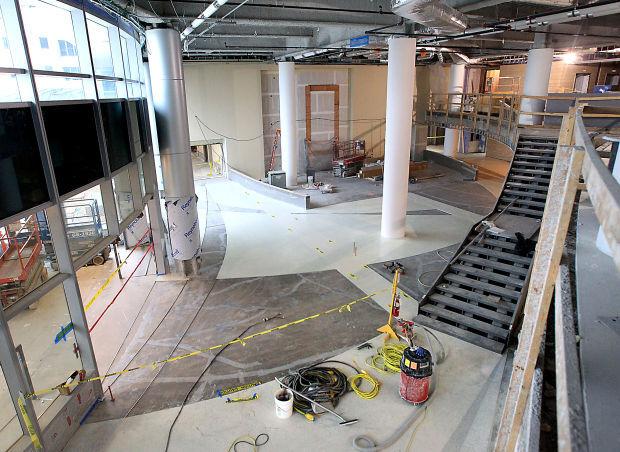 Gundersen Project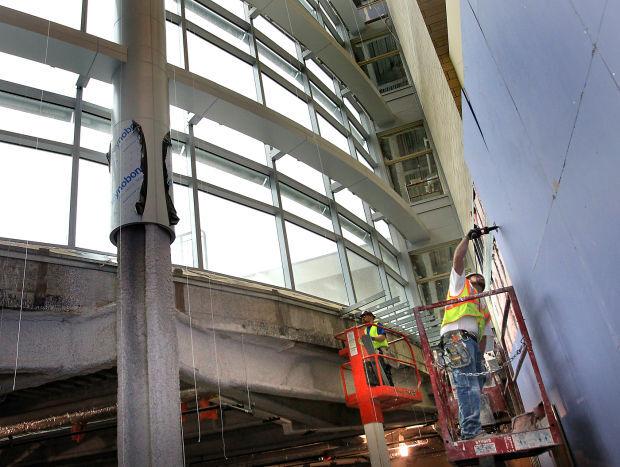 Gundersen Project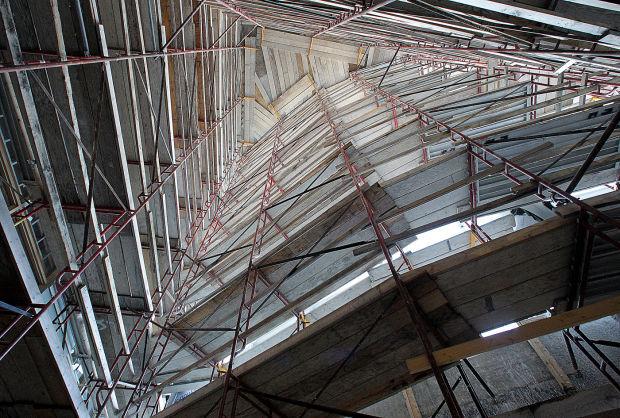 Gundersen Project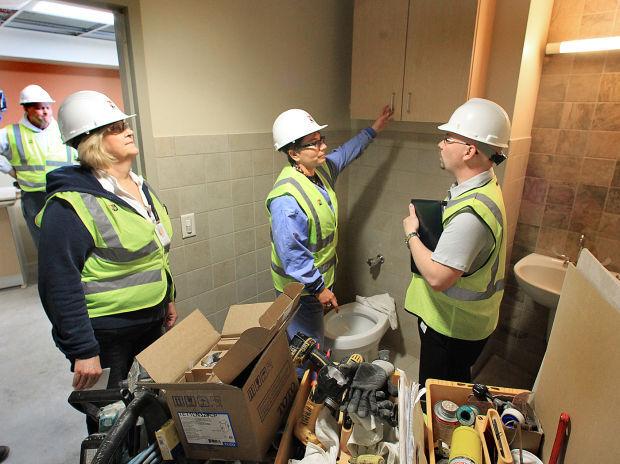 Gundersen OR tour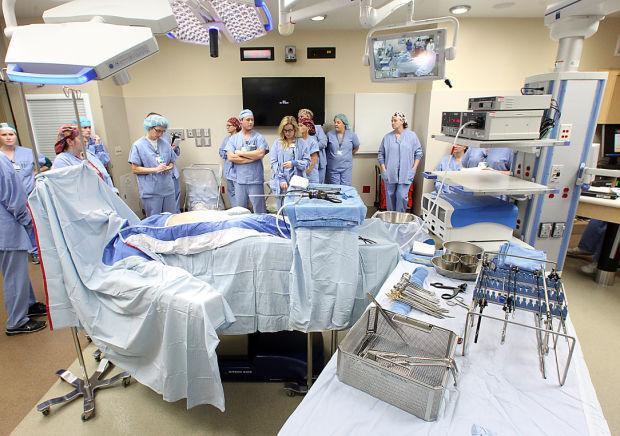 Gundersen Exterior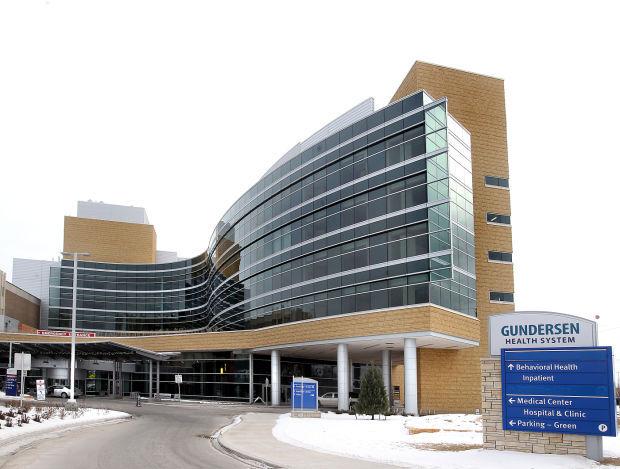 Gundersen Lutheran Construction aerial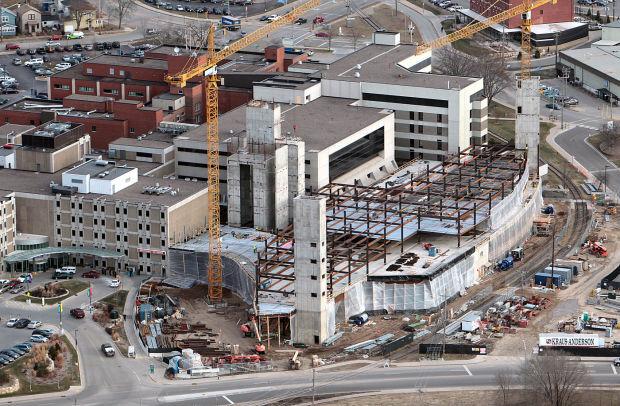 Gundersen construction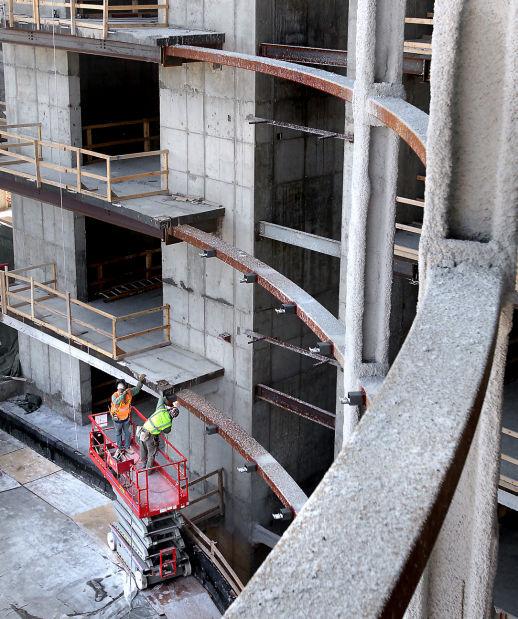 Gundersen City Partnership 3.jpg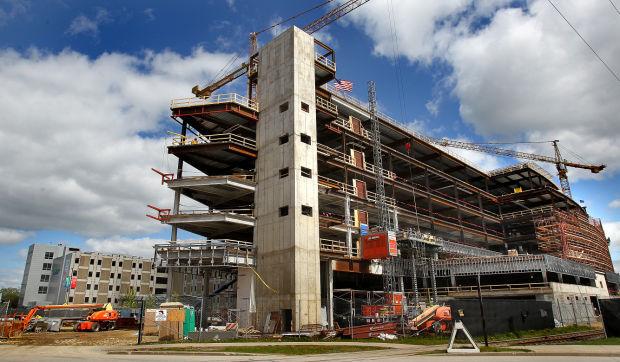 Cranes.jpg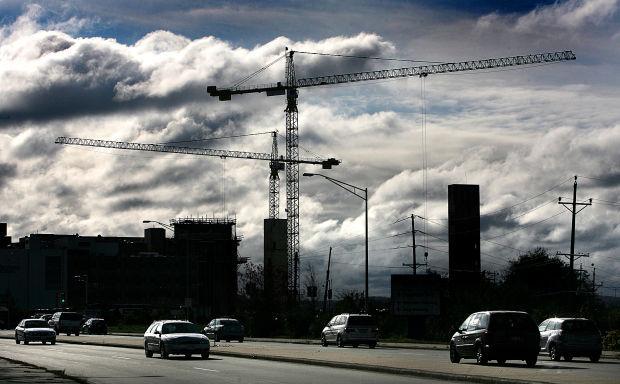 Gundersen garden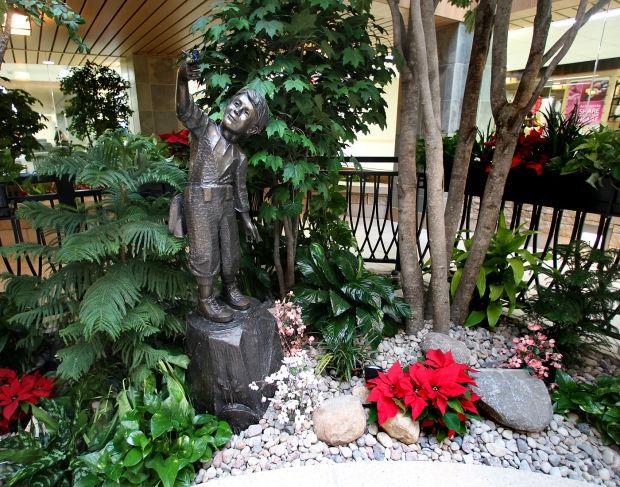 Gundersen Legacy lobby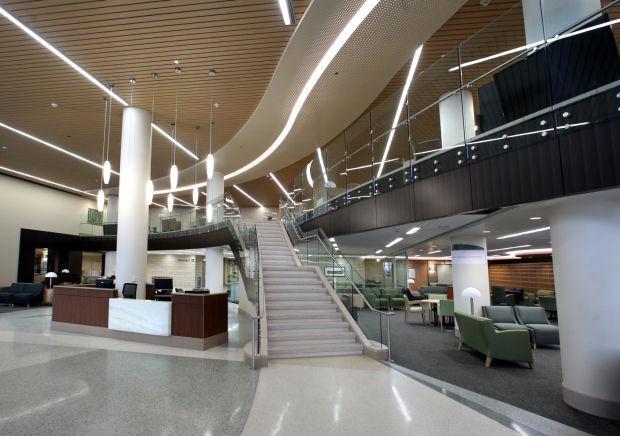 Gundersen Surgery Lobby.jpg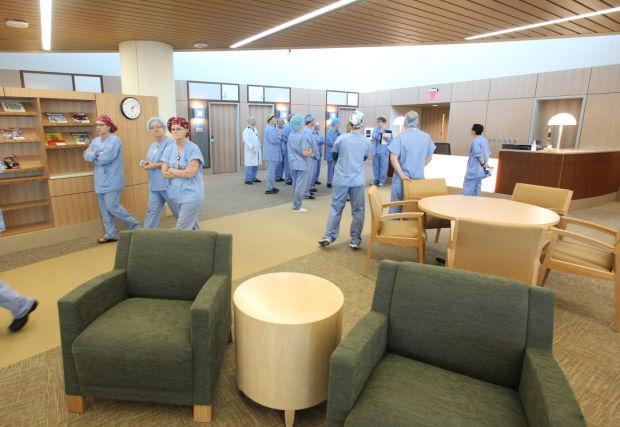 Gundersen Operating Room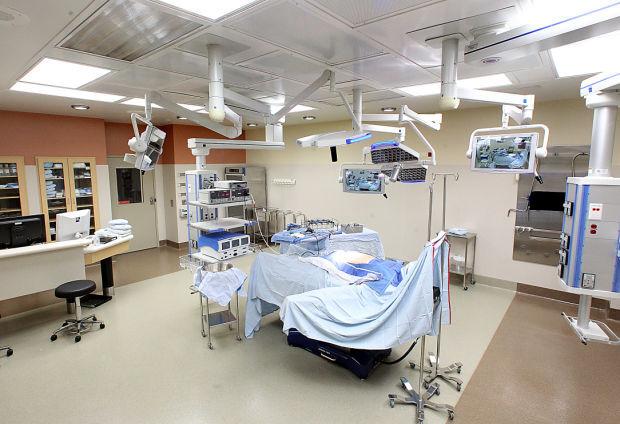 Gundersen brain suite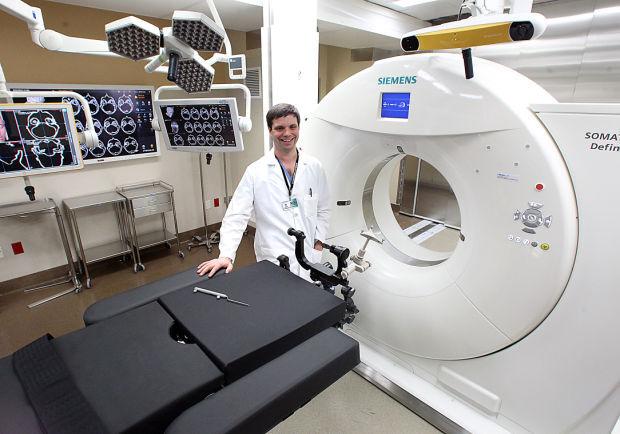 Gundersen Walkthrough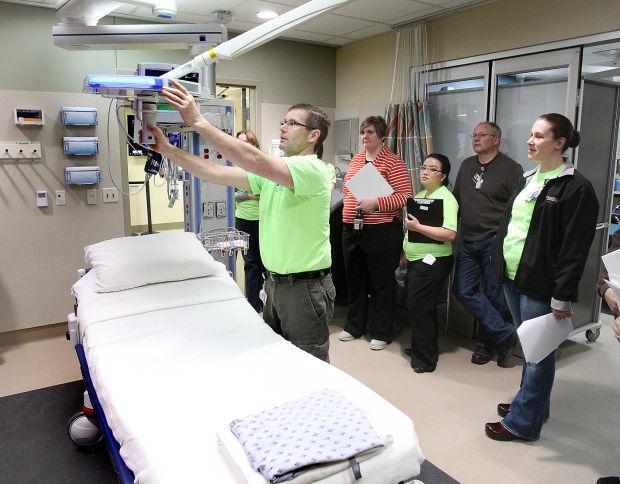 New Gundersen 3.jpg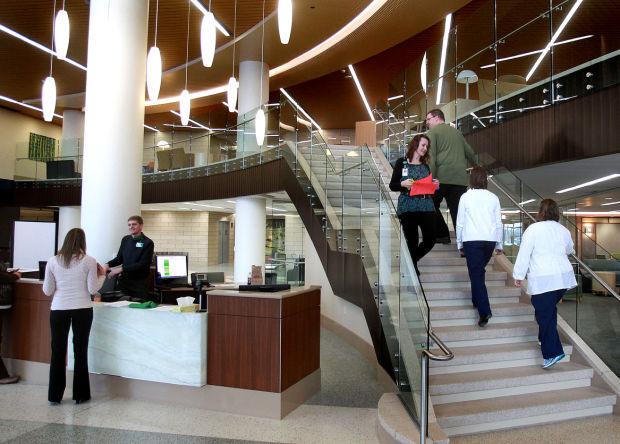 Gundersen Project - room tour