Wearing a mask is for most simply a minor inconvenience, but for those who spend full shifts straining their necks to peer up and down over their face coverings, the act can lead to physical pain.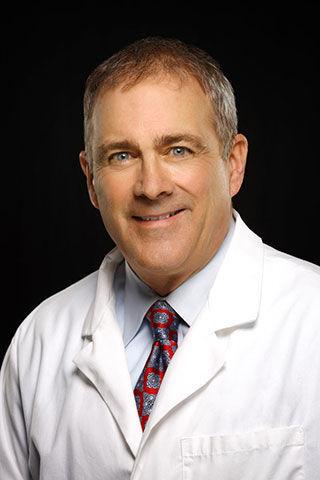 Dr. Leo Bronston of Bronston Chiropractic Clinic, which has locations in Onalaska, La Crosse and Sparta, has seen an increase in patients experiencing stiffness, aches and pains due to the change in posture and positioning sometimes necessary to maintain a line of vision or keep their mask in place.
"My clinics are seeing an uptick in neck and upper back pain associated with wearing masks for long hours," says Bronston. "While it is extremely important to wear face masks to prevent the spread of COVID-19, it is also important to wear the right mask in the right way to prevent neuromusculoskeletal effects.
Teachers, health care workers, retail and factory workers, and even students have reported jaw pain, neck stiffness, upper back pain, headaches and eye tension, Bronston says, as they are "moving differently and holding awkward positions to accommodate their face coverings."
Tendencies include tucking the chin, lifting the head at a different angle and holding the neck stiffly. Masks which are too tight, Bronston adds, can compress the facial nerves and pull the head forward in an abnormal fashion. Some may also find their lower peripheral vision is obscured by their face covering, which can increase the risk of tripping and falling.
As face coverings, along with distancing and sanitation, remain crucial in curbing viral spread, Bronston advises the following to help alleviate and prevent the physical discomfort that can result from masking while still adhering to essential coronavirus prevention guidelines:
Try out different masks until you find one that stays in place, covering the mouth and nose without obstructing vision
Use masks with adjusting elastic or ties so they are snug but not tight
Move as normally as possible
Take frequent breaks to flex the jaw, neck, shoulders and upper spine. When possible, take a brief walk outside
If pain persists, seek professional help from a chiropractor or physical thera
pist to avoid developing a chronic condition
IN PHOTOS: Local community members wear face masks
Jim Falls, Wis.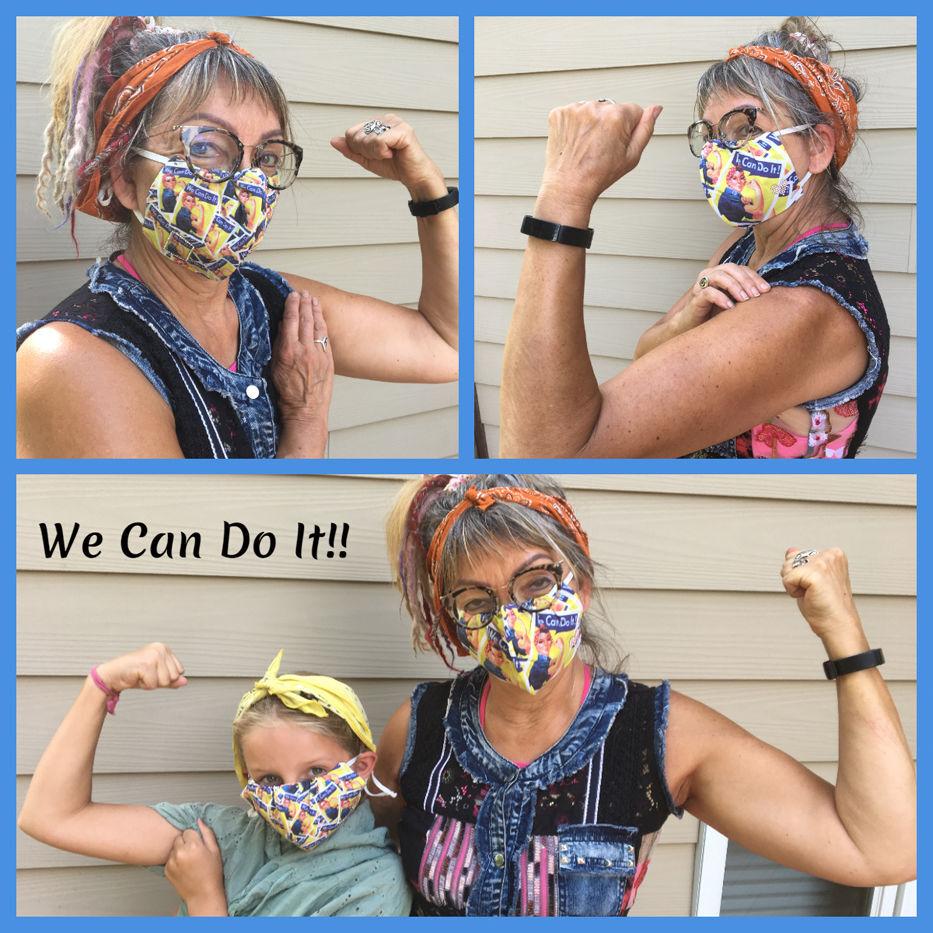 La Crescent, MInn.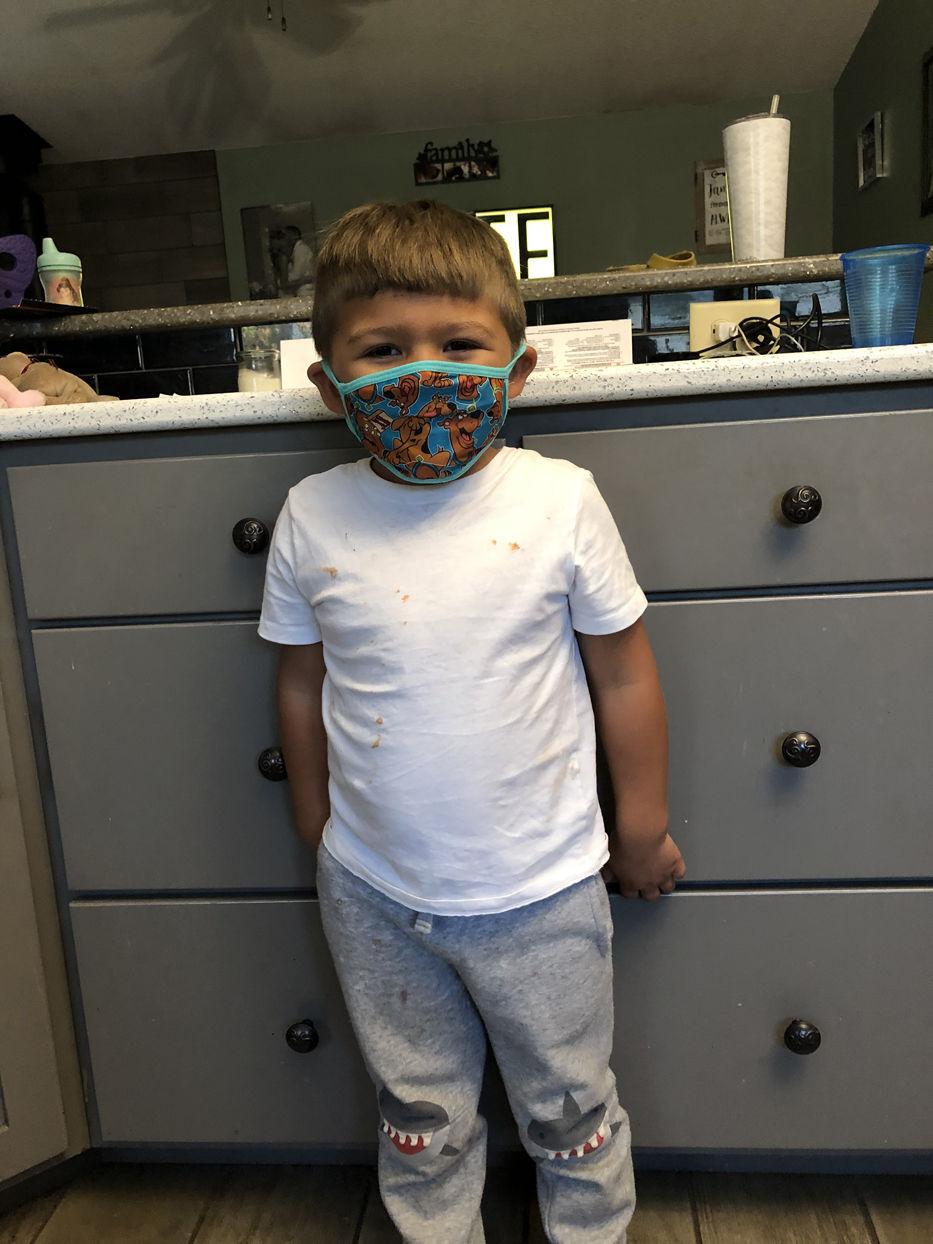 Working at the Tomah VA serving our Veterans during this pandemic!
In My Family We all Wear Our Masks Cindy And Baby V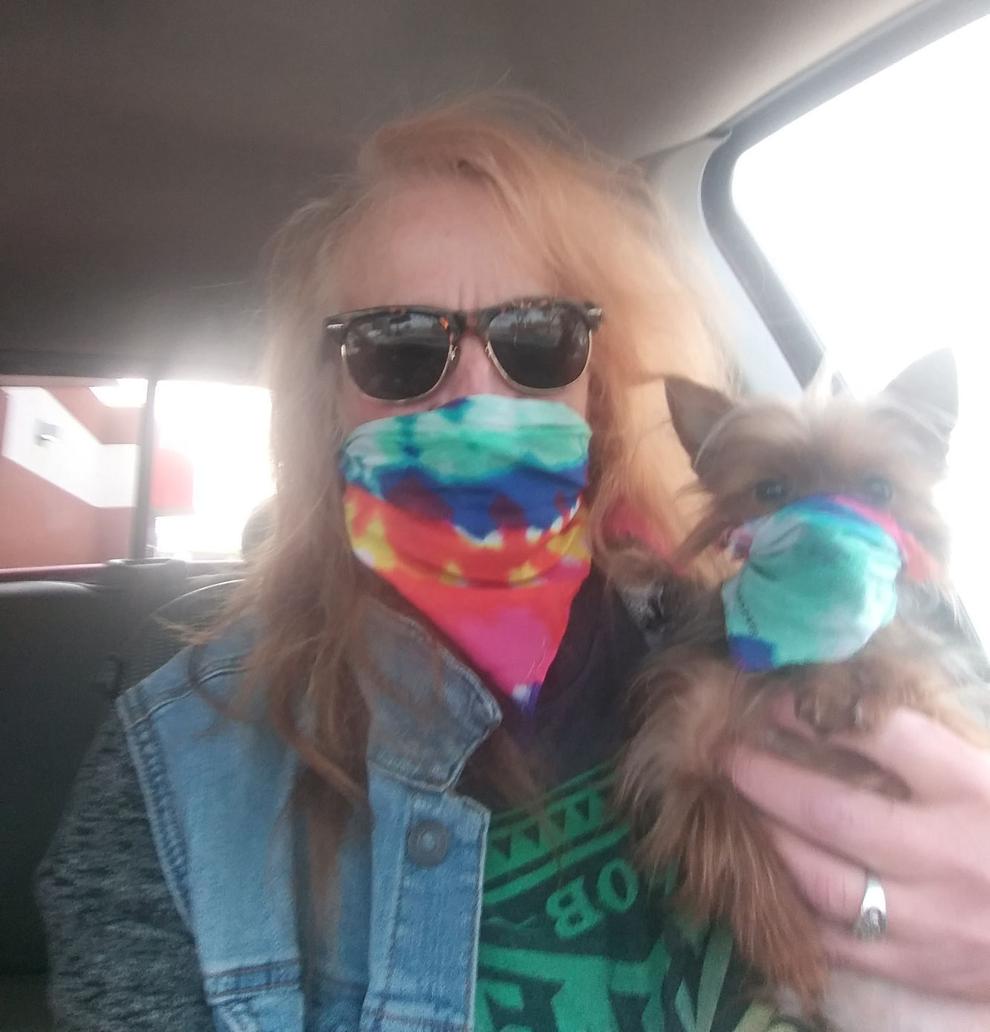 mask made by fellow West Salem High School chemistry teacher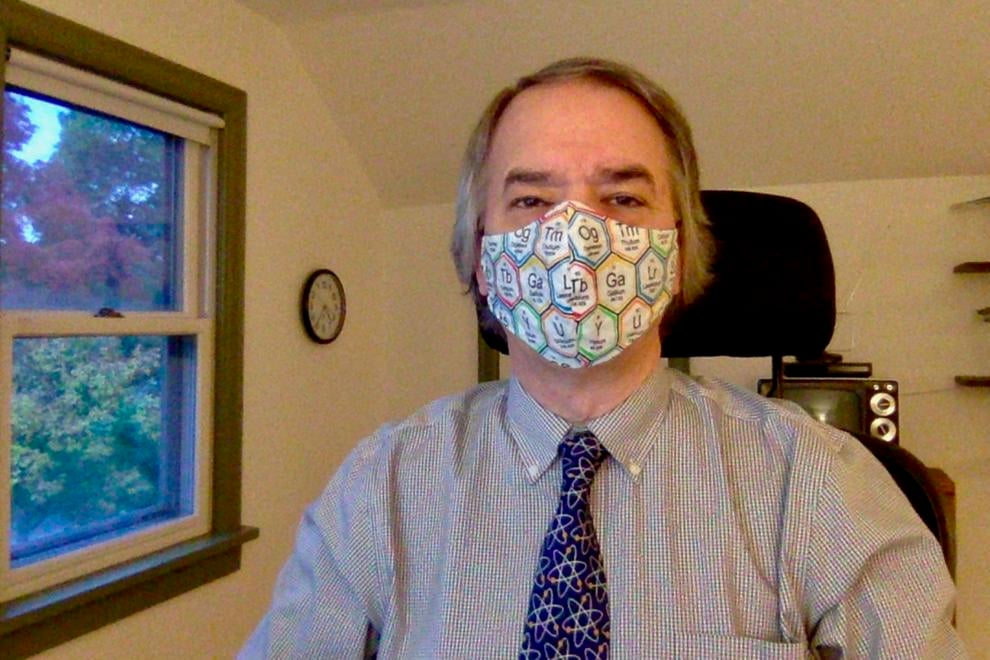 La Crosse punk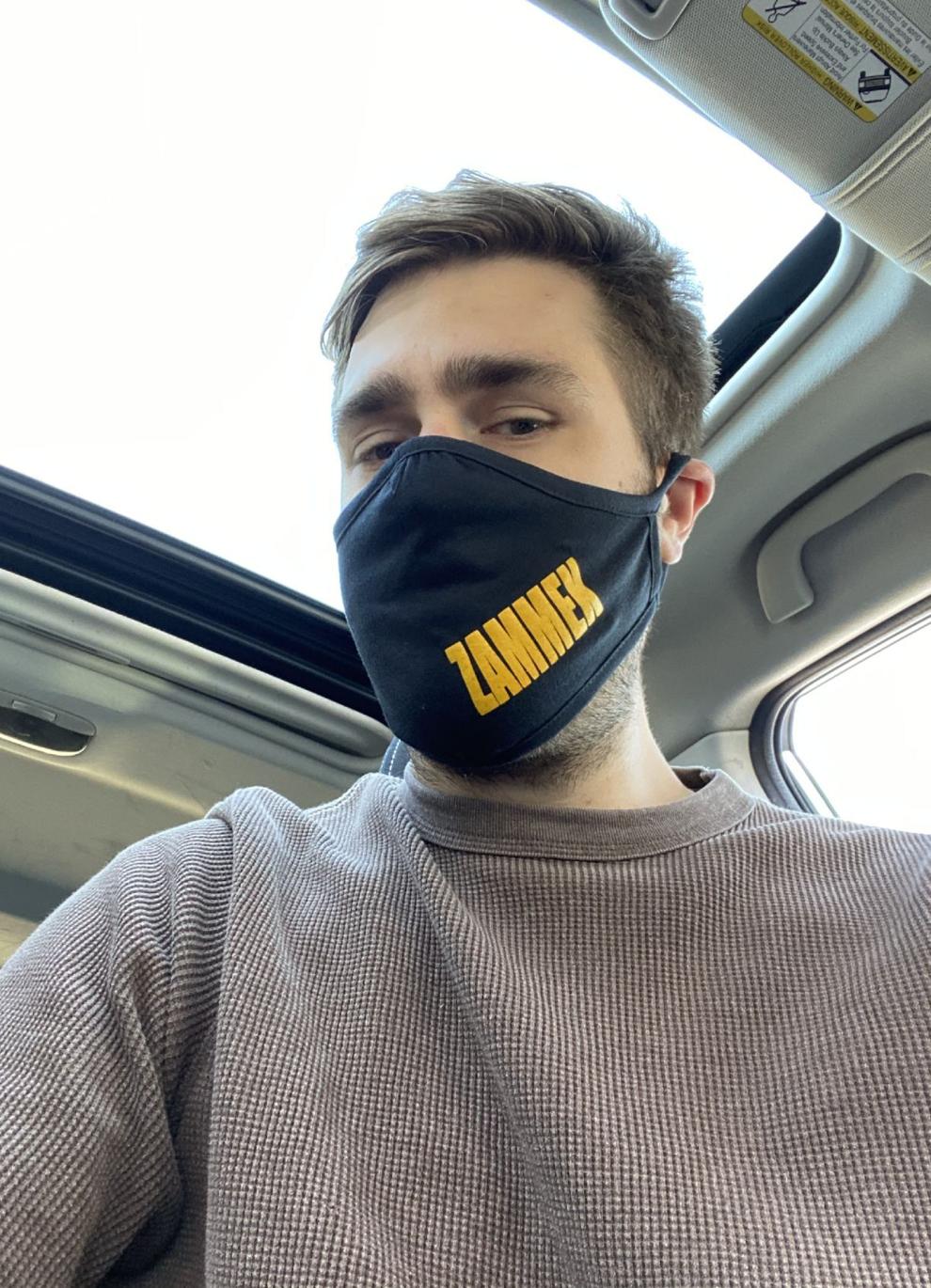 Lace for a lady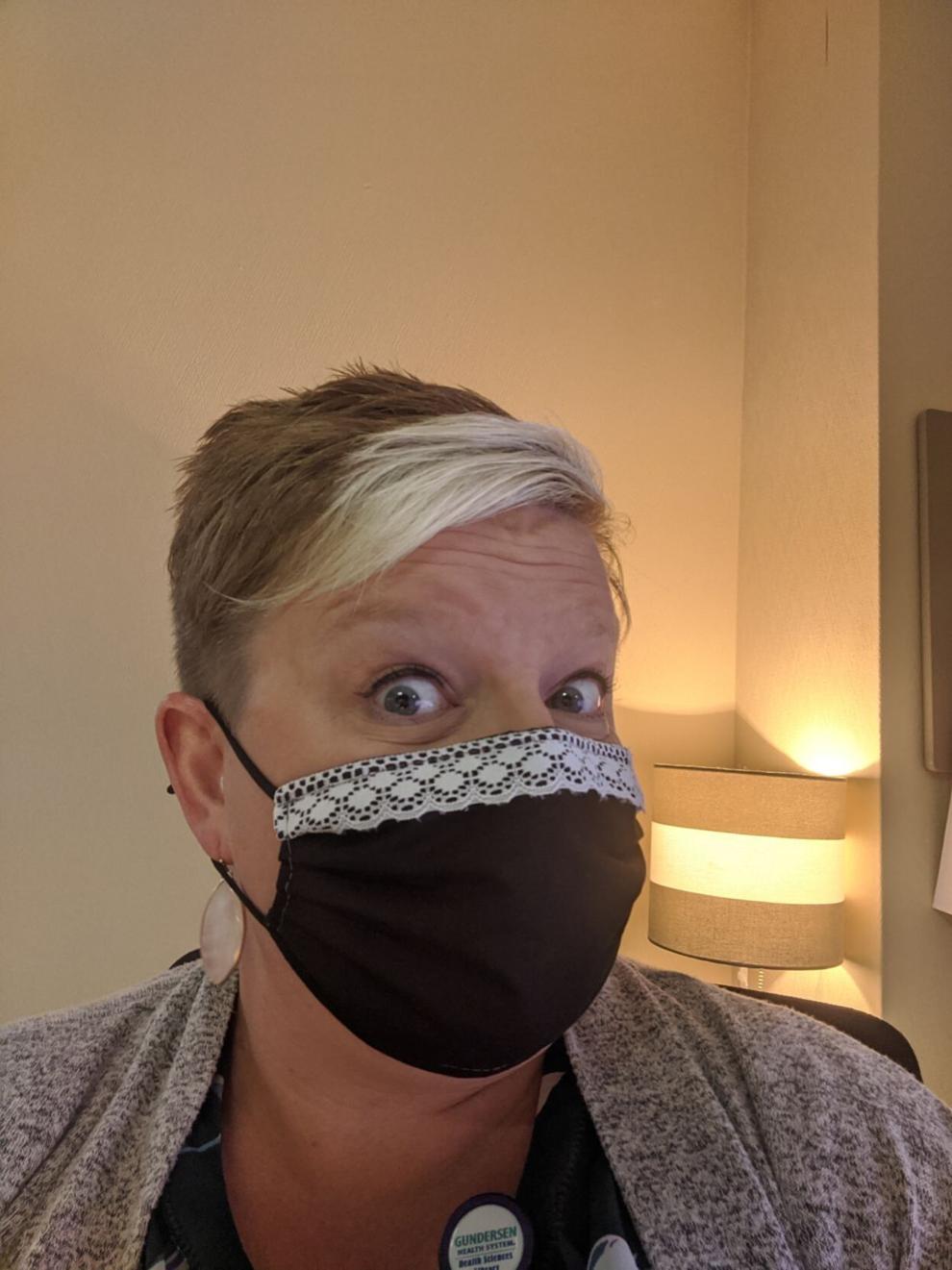 Caring for the community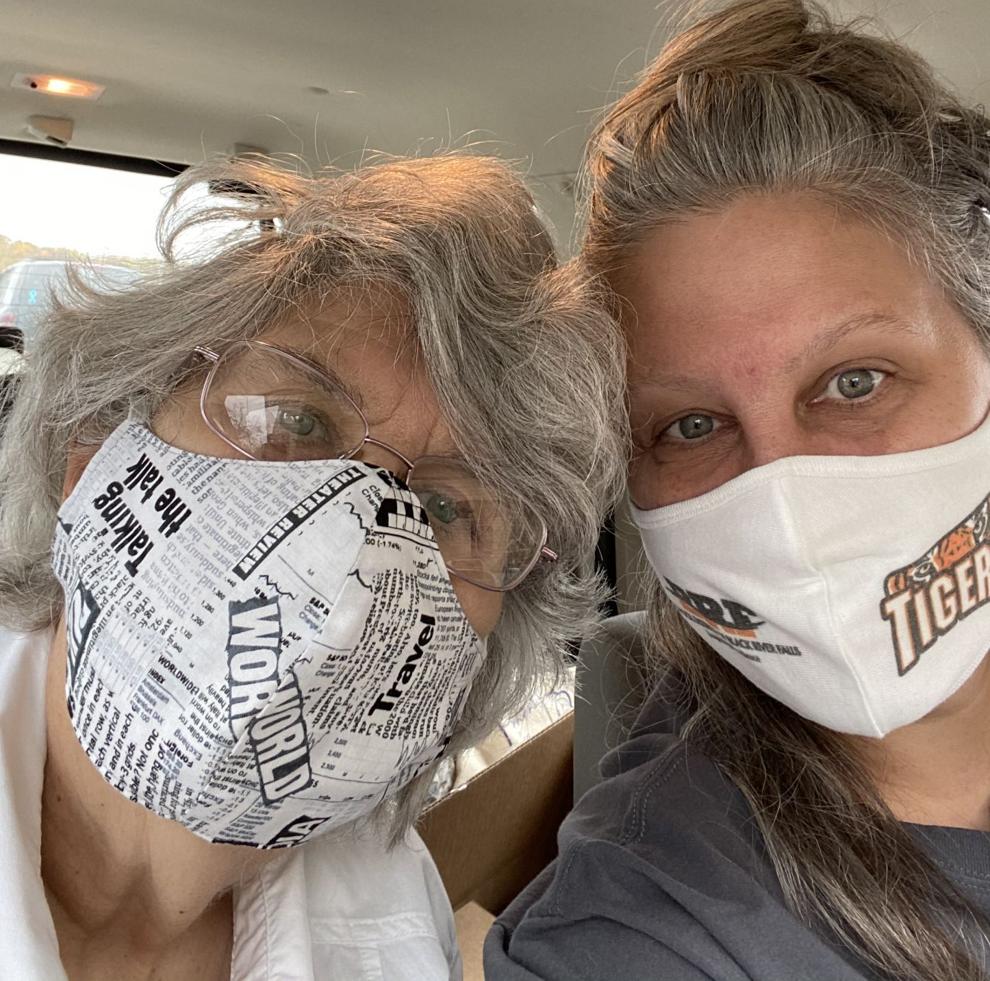 A mask with bling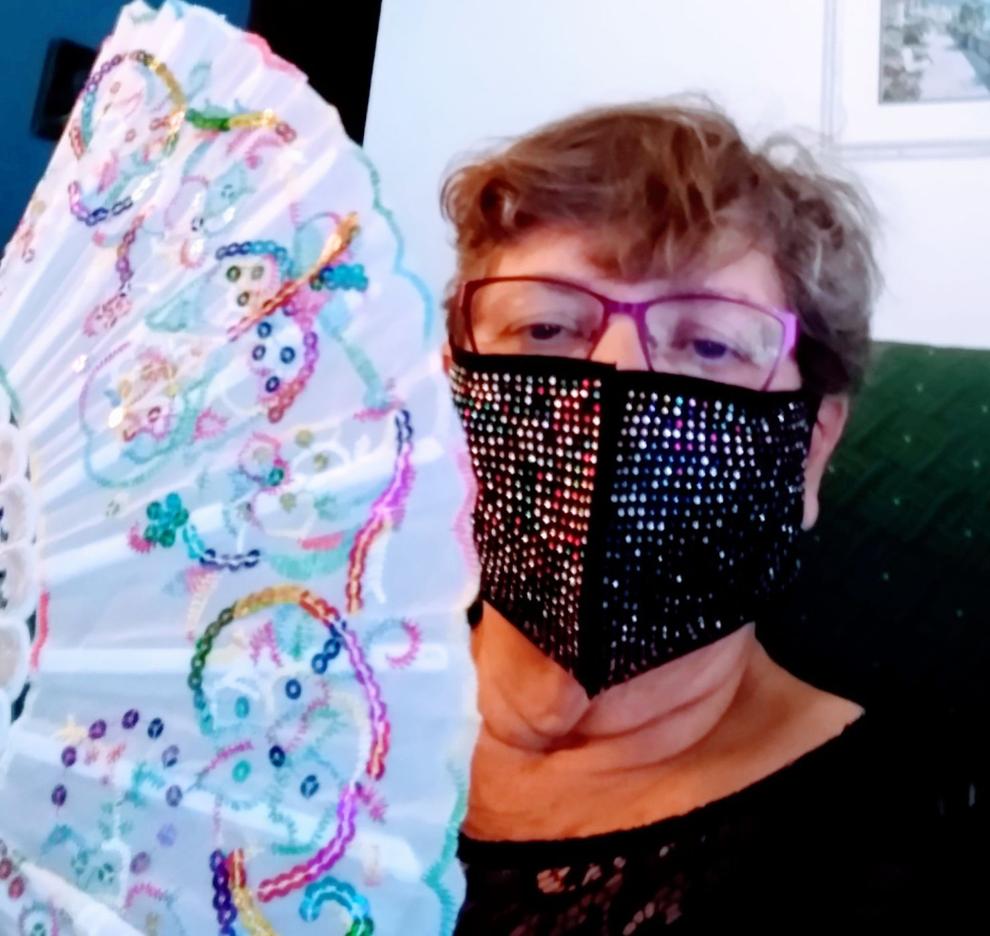 Dinner guests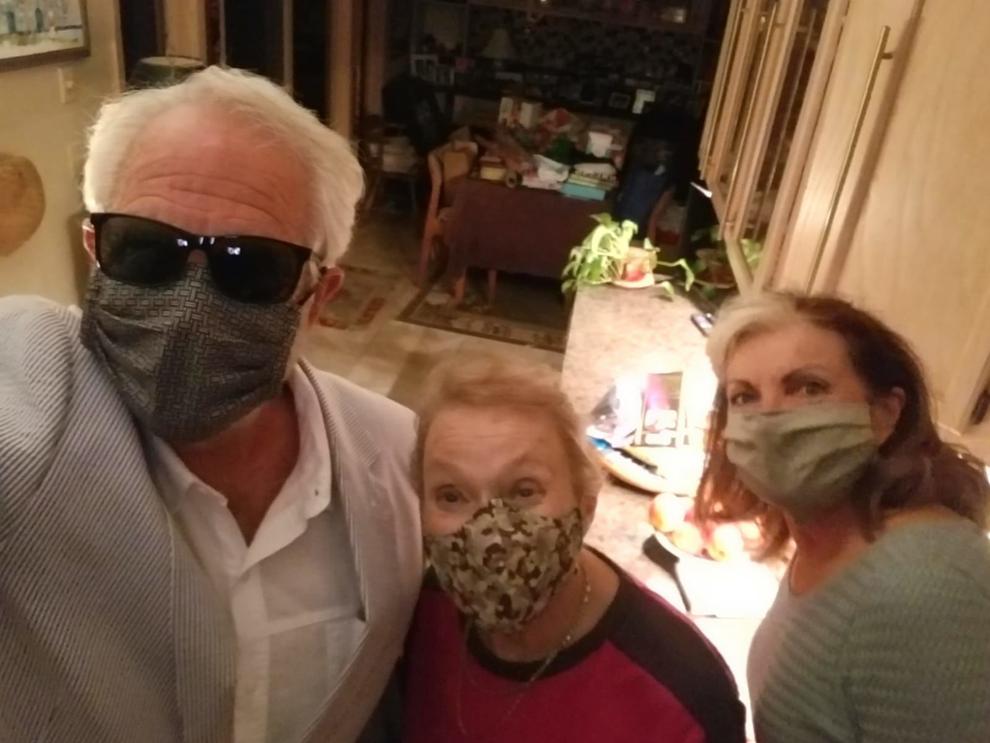 A Friendly smile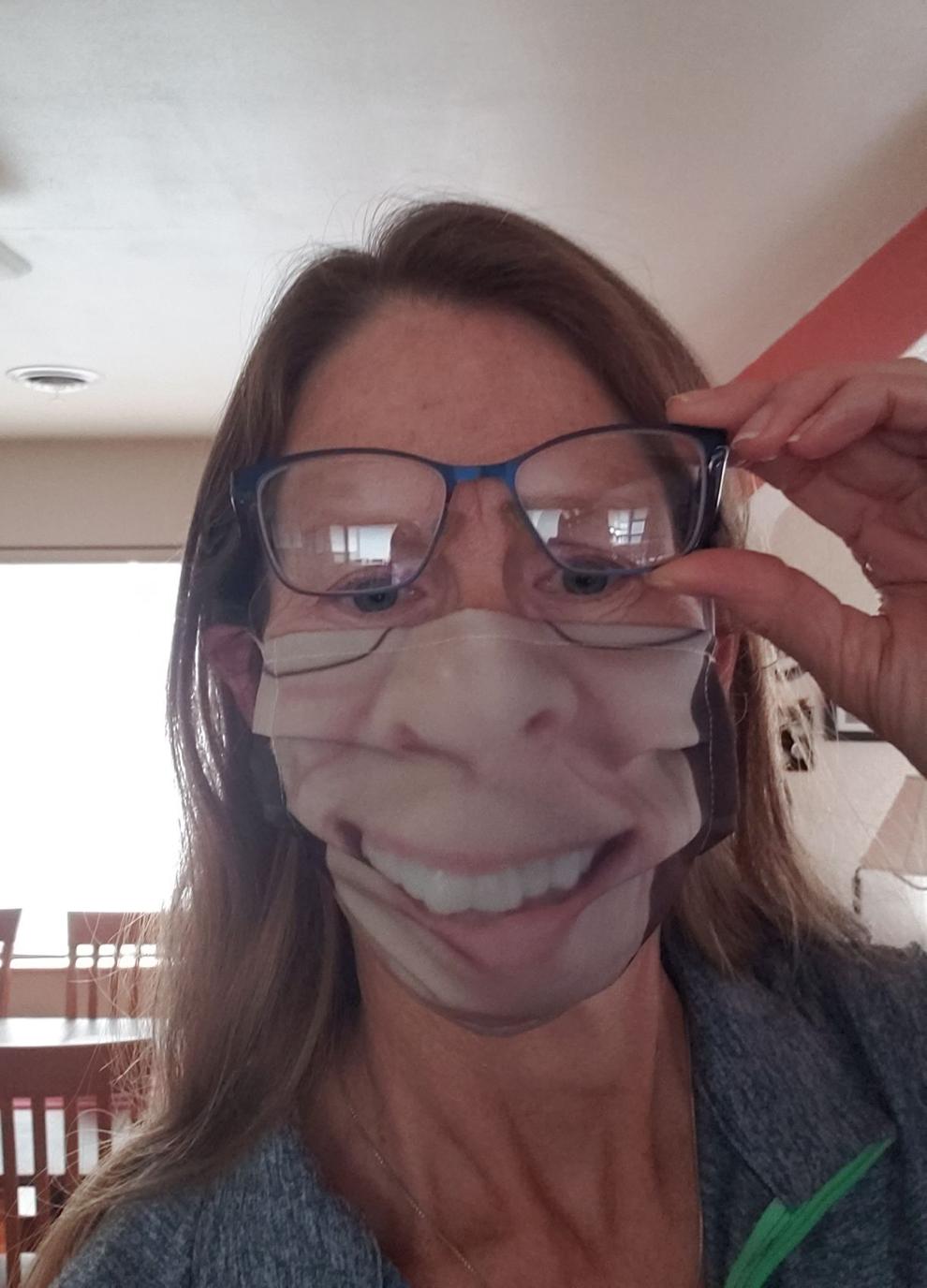 October 6: GIrls WIAA Division 2 sectional golf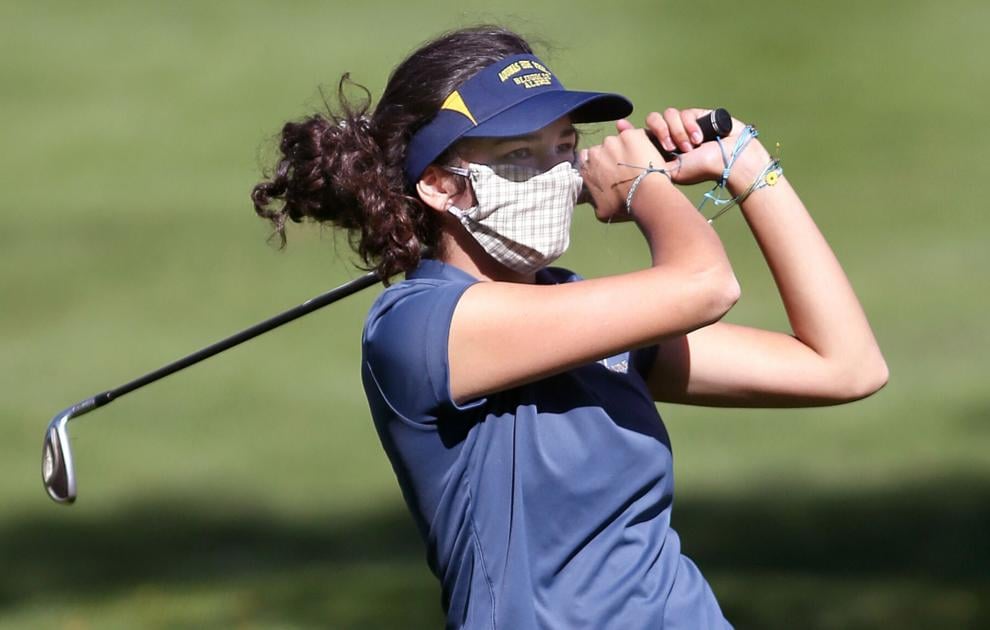 October 2: Edgar vs Onalaska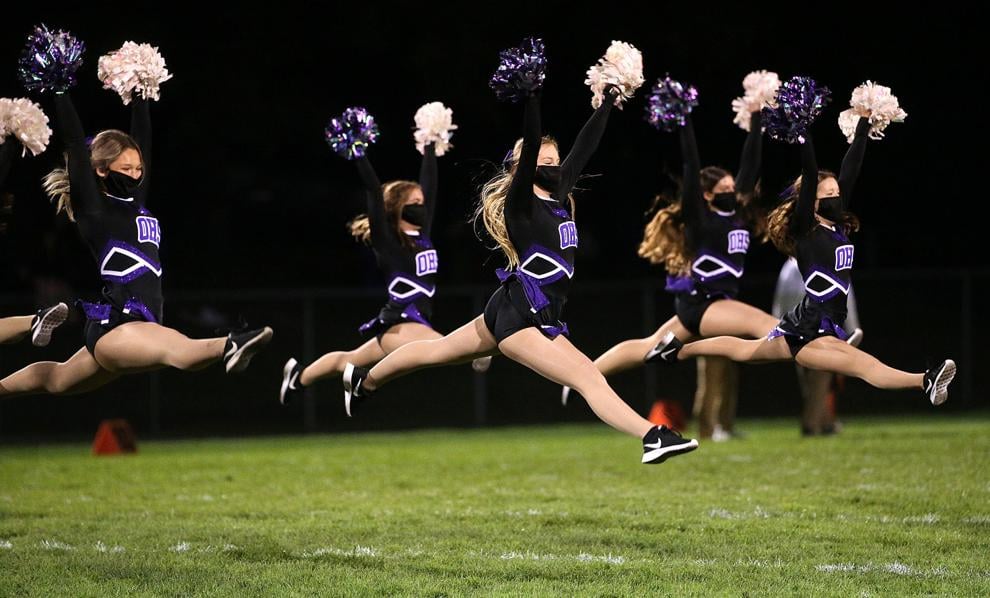 October 2: Edgar vs Onalaska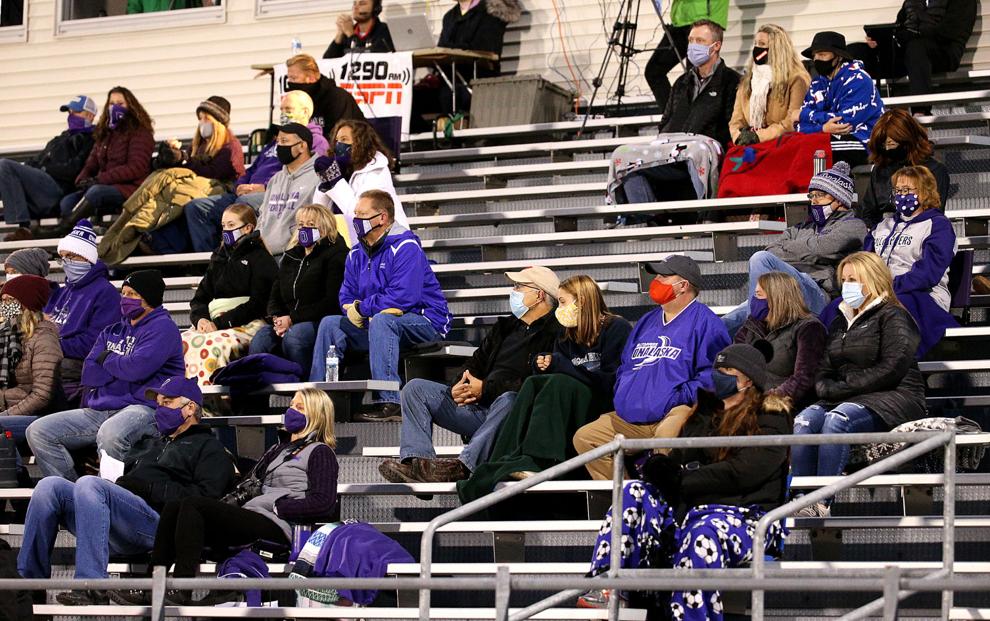 September 22: Aquinas vs Onalaska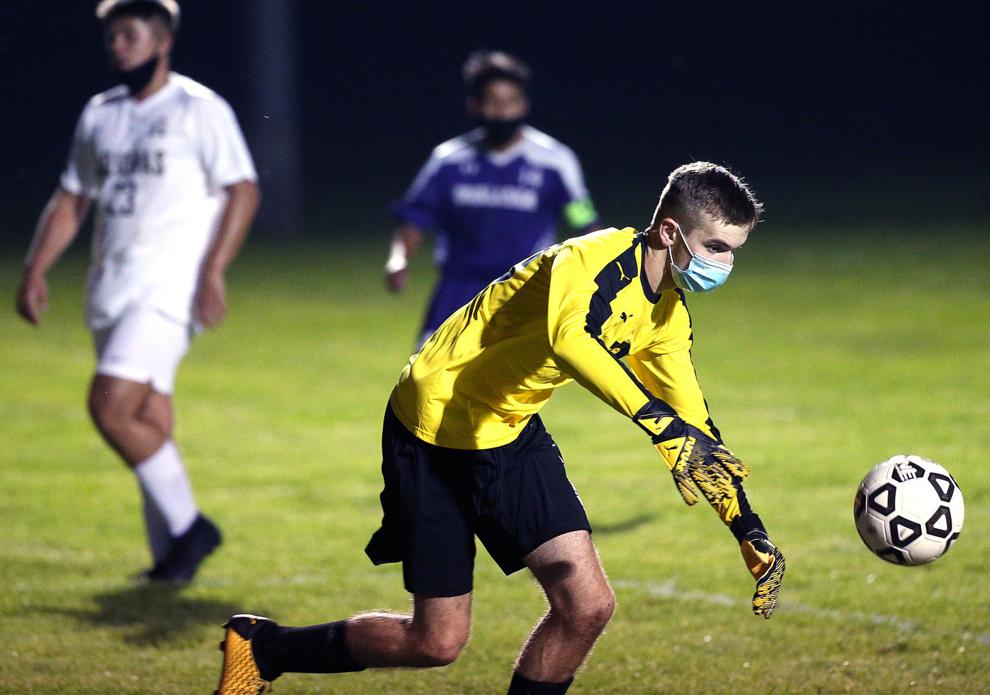 September 17: Westby vs Aquinas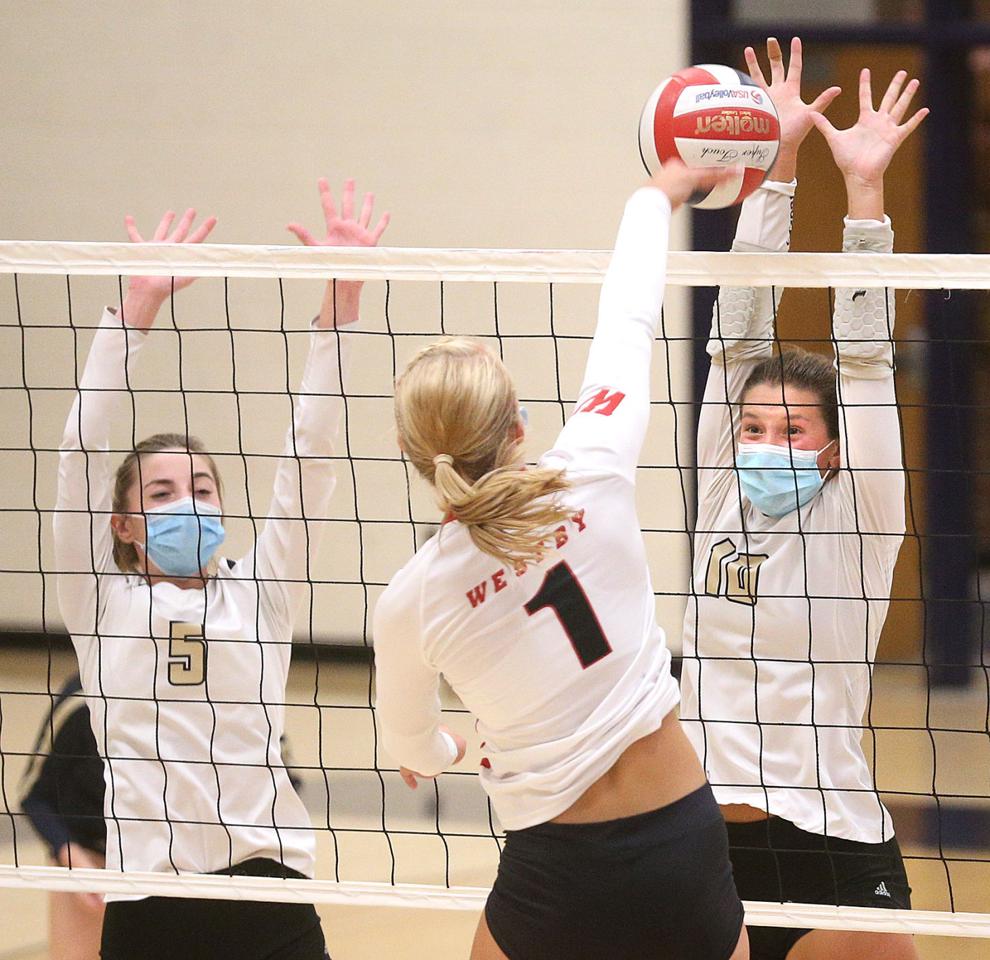 September 17: Westby vs Aquinas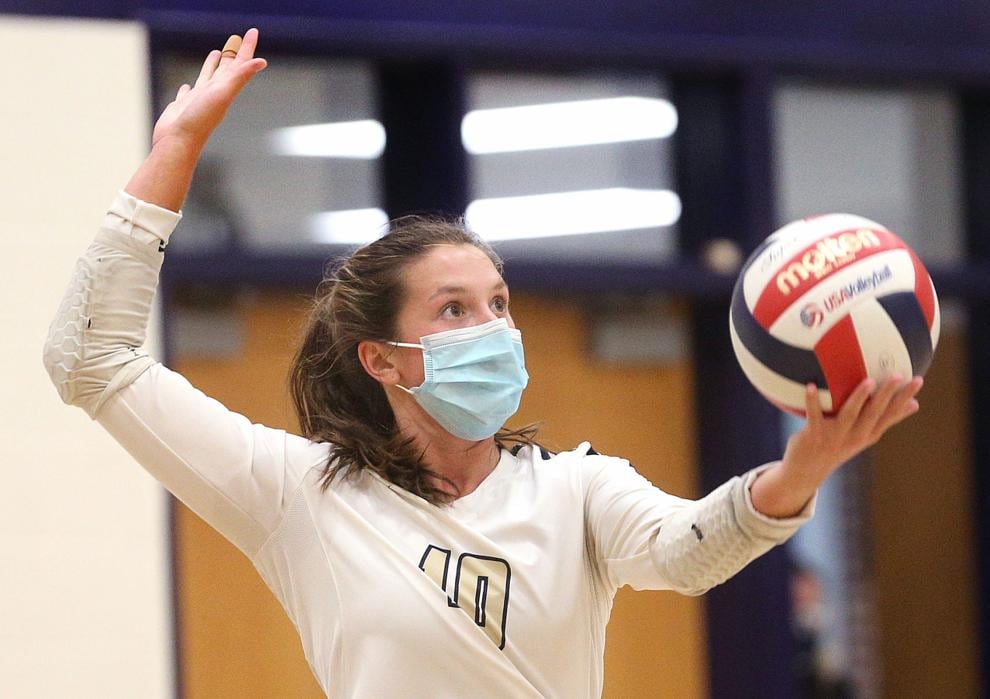 September 17: Westby vs Aquinas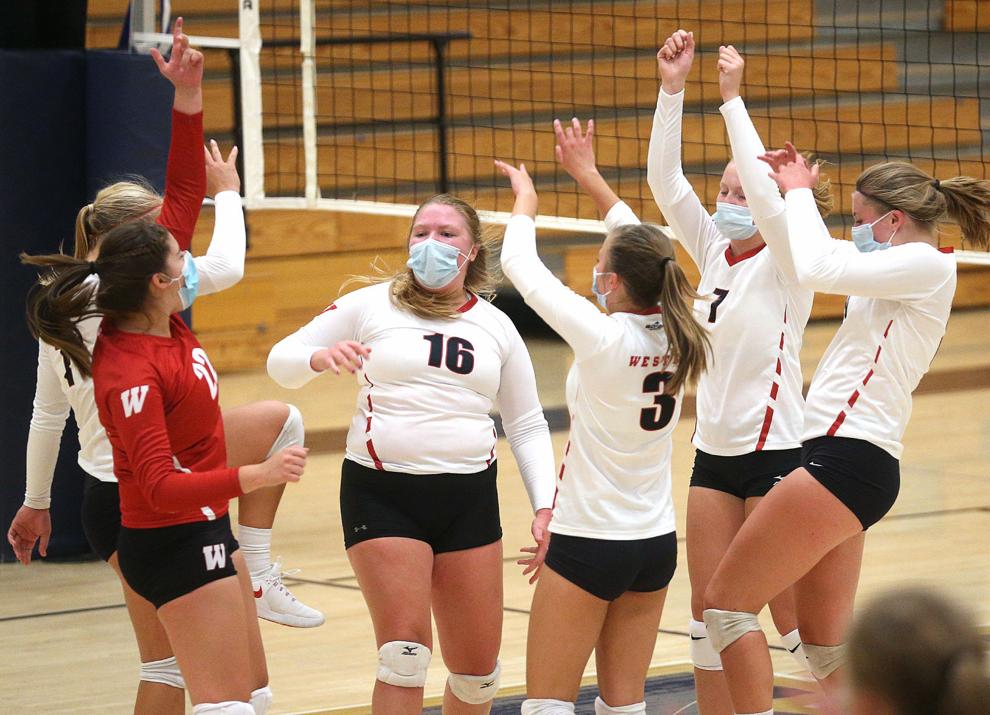 Holmen school lunches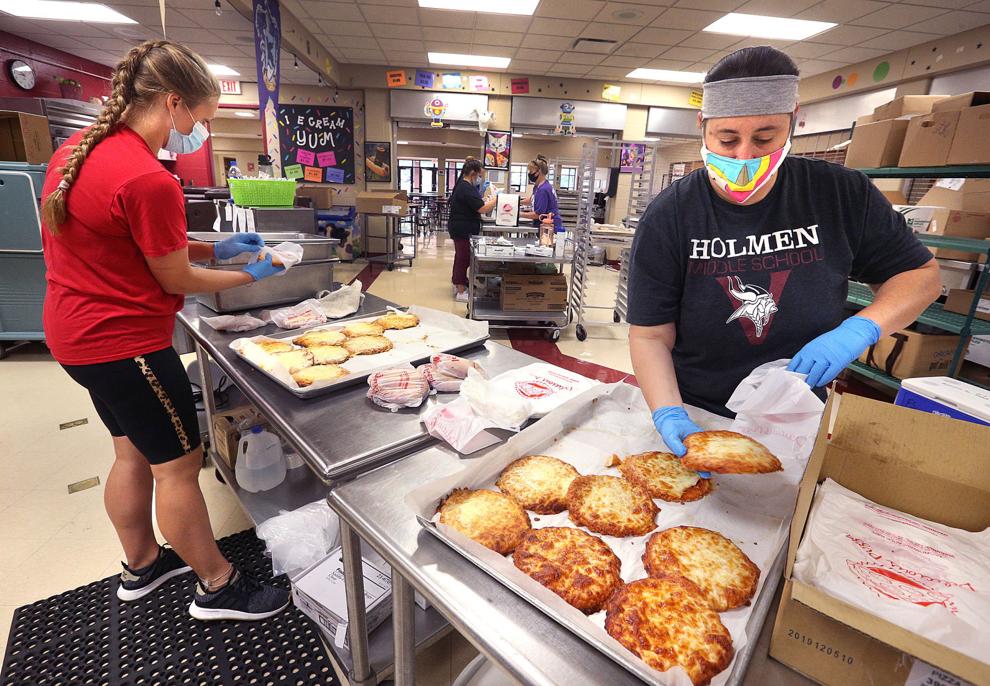 Noodles & Company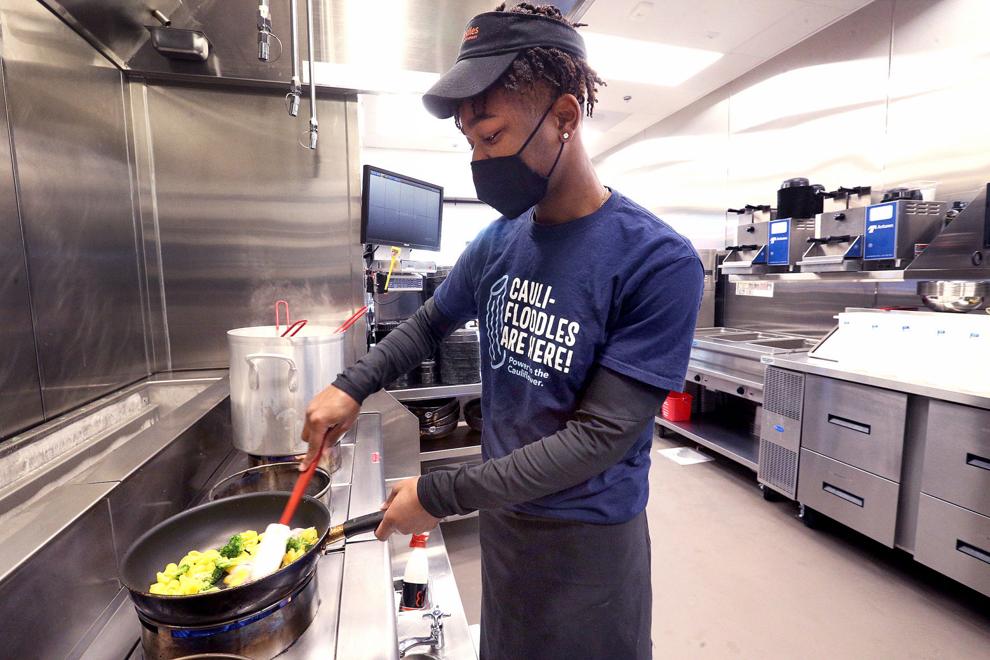 September 10: Dover-Eyota vs. La Crescent-Hokah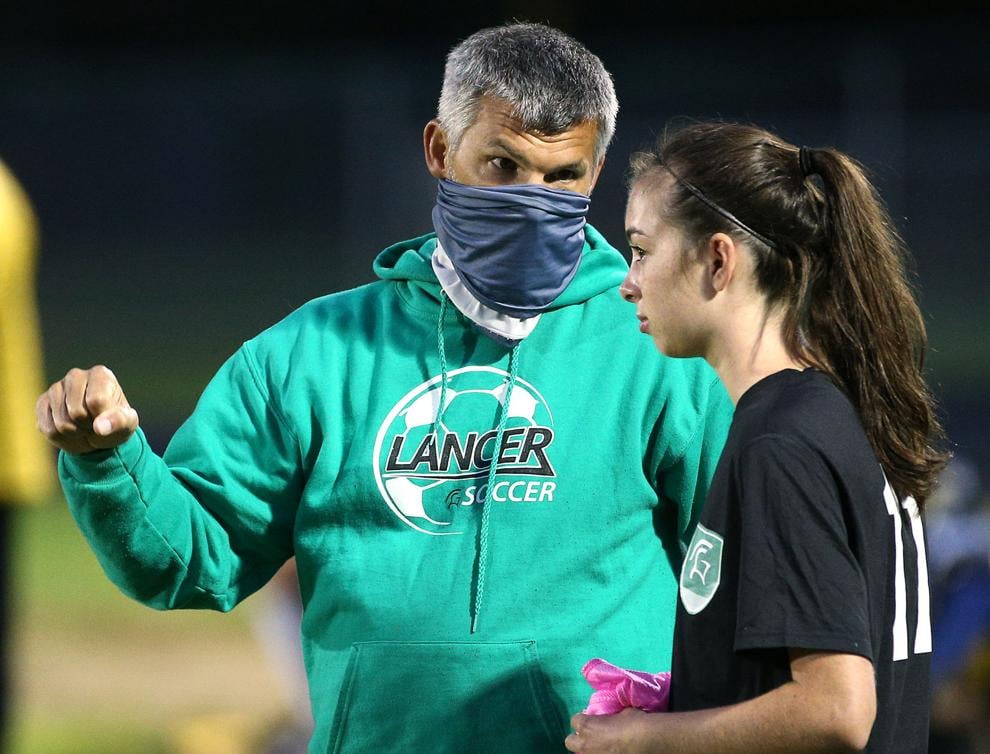 Onalaska Football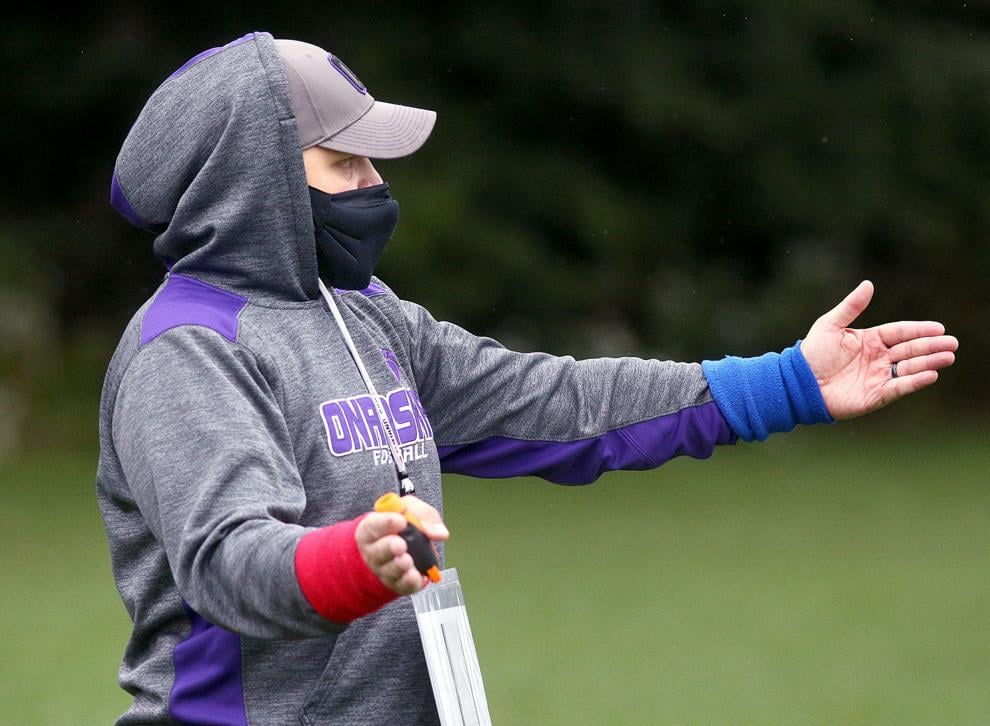 College during COVID
College during COVID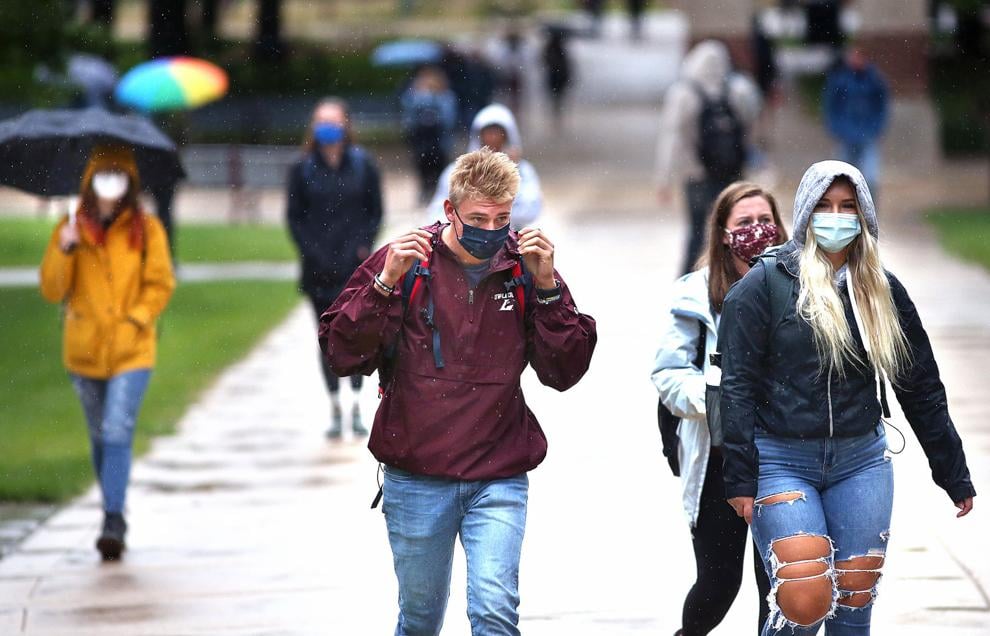 Vice President Pence at Dairyland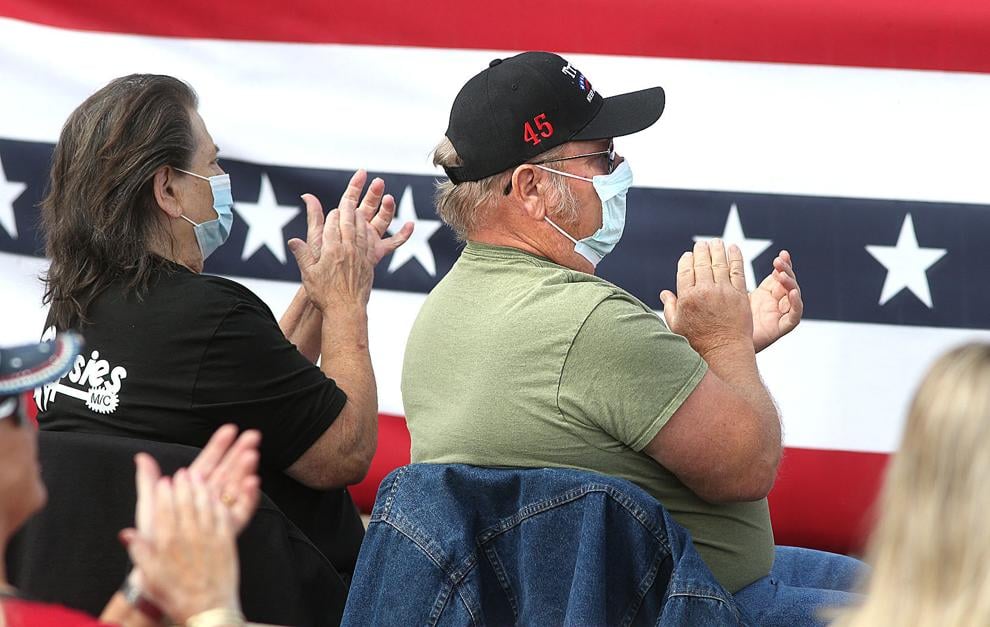 Vice President Pence at Dairyland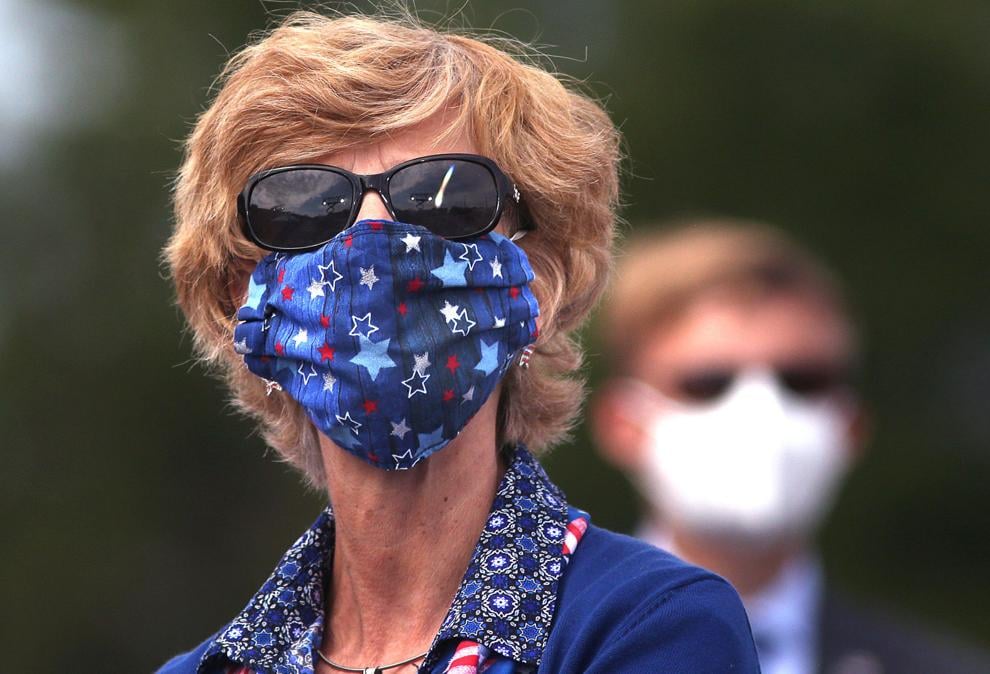 Scooping up smiles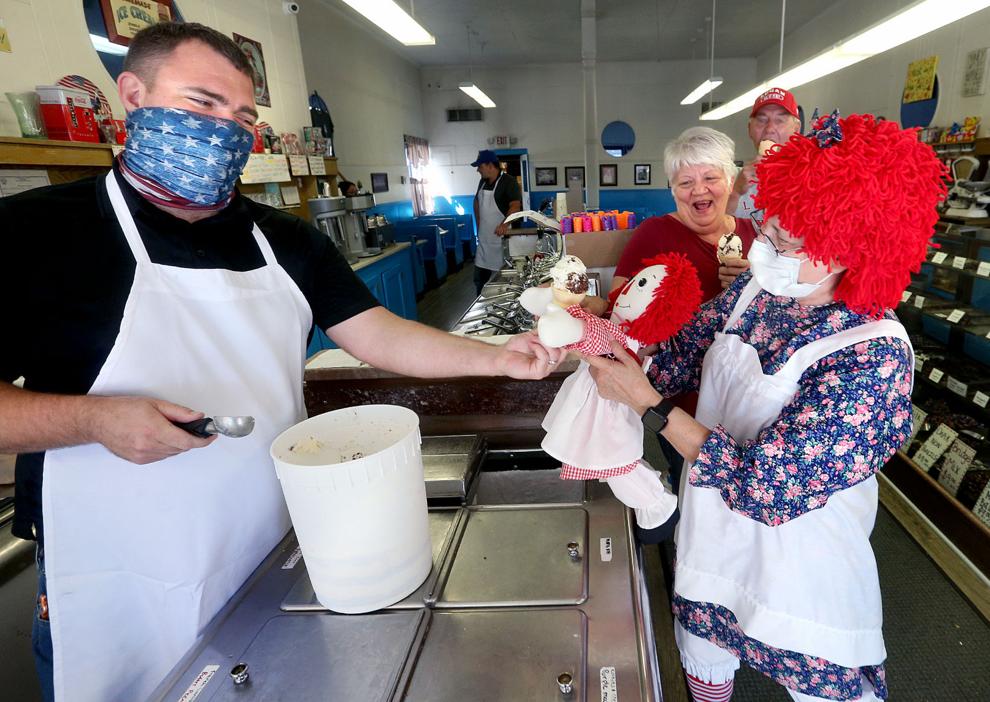 "My clinics are seeing an uptick in neck and upper back pain associated with wearing masks for long hours." 

Leo Bronston, chiropractor