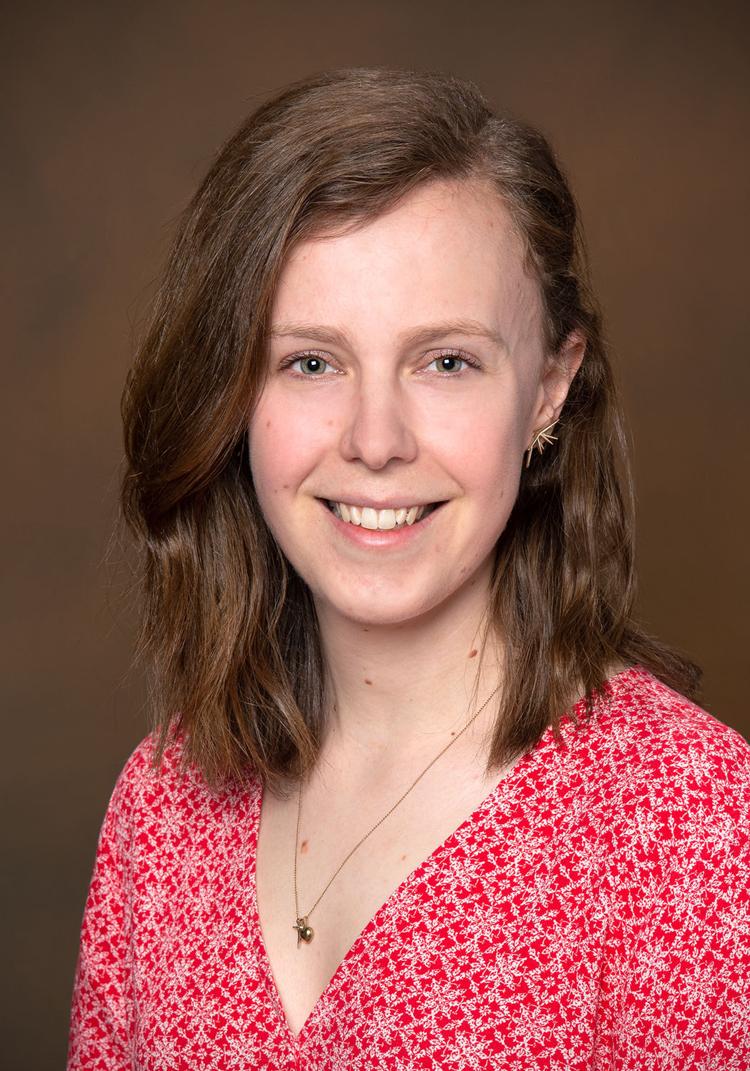 As fears mount globally about the rapid spread of the deadly coronavirus in China, and stateside with the influx of flu-related deaths and hospitalizations, worried citizens are scrambling to keep themselves well.
But while images of people wearing disposable face masks are popping up in every related broadcast and news article, area medical experts are warning residents other courses of prevention are far more effective. And when it comes to viral infections in general, its influenza types A and B that locals should be most concerned about, with only six reported cases of coronavirus in the U.S. as of Friday.
"Facemasks provide more protection for others than for the individual wearing the mask," says Megan Meller, infection preventionist for Gundersen Health System. "Ultimately, if you're sick you should stay home and do your best not to spread any infection. While coronavirus is currently getting the attention, the risk to the U.S. is low. We are currently in the middle of cold and flu season and applying the same measures one would for them can also help protect against coronaviruses."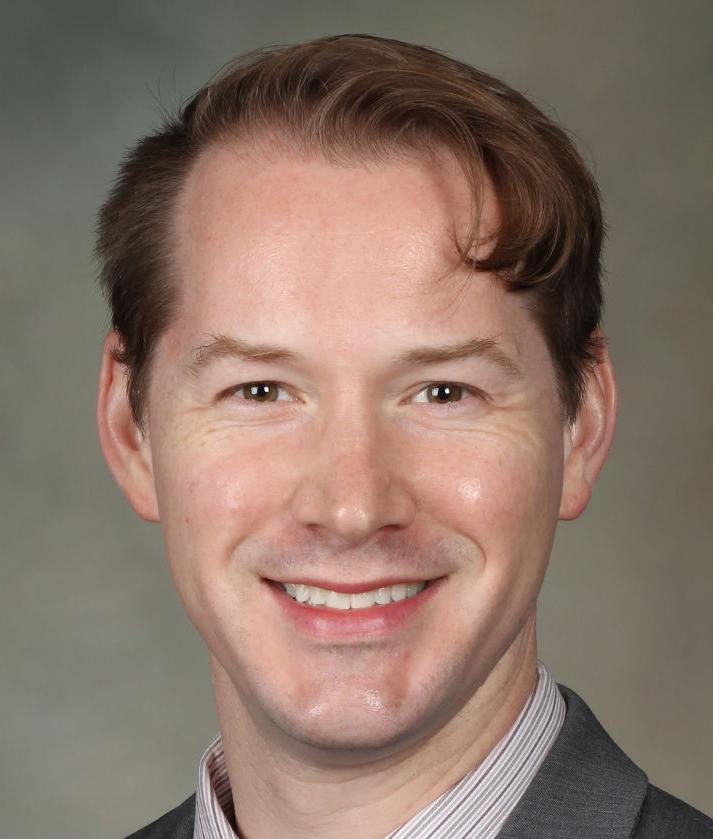 Dr. John Ohoro, a consultant with the Division of Infectious Diseases at Mayo Clinic Health System, and Dr. Joseph Poterucha, chair of pediatrics for Mayo Clinic Health System, agree residents need not panic about coronavirus despite its declaration as an international public-health emergency by the World Health Organization.
"I think there is a public misunderstanding of what it means when the WHO announces a public health emergency," Ohoro said. "This is a warning to prepare, not a call that it's too late."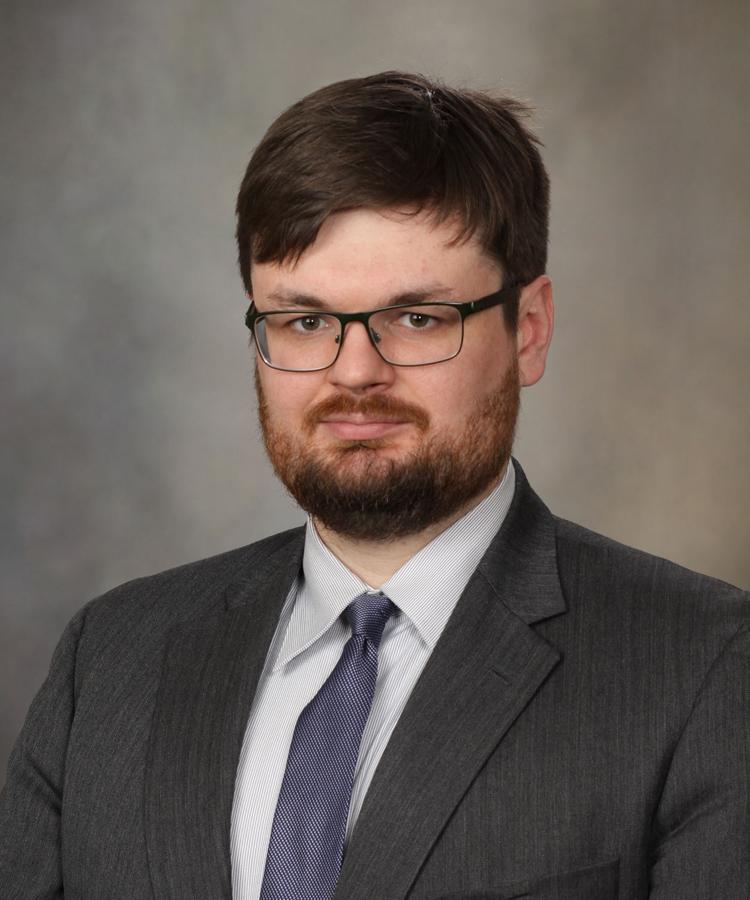 While dominating the news cycle, coronavirus has affected a minimal percentage of the 59 million population in the predominantly affected Hubei province. There have been some 9,900 reported cases in China thus far, and 213 fatalities. Influenza, in comparison, has accounted for 19 million illnesses in the U.S. as of Jan. 25, resulting in 180,000 hospitalizations and 10,000 deaths, according to the Center for Disease Control and Prevention.
"Looking at the raw data and numbers, influenza has a higher rate of morbidity and mortality than coronavirus," Poterucha says.
Flu season is still very much underway, and, Ohoro says, "I don't think it has peaked as of yet." Like Meller, he cautions against relying on a paper mask for protection.
"I have serious doubts it will have any kind of meaningful impact," Ohoro says, noting health care professionals use special respirator masks when dealing with ill individuals.
Diligent hand washing, use of sanitizer, good hygiene and avoiding touching one's eyes, nose and mouth are the most effective ways to prevent the spread of germs and flu, Meller says.
The State Department on Thursday issued a travel advisory, cautioning against travel to China and Americans who returned from Wuhan Friday were placed in a 14-day quarantine. Those flying anywhere are advised by the CDC to wipe down any surfaces they will come in contact with, including armrests and tray tables. Individuals who are actively ill should refrain from travel altogether.
Both Gundersen Health System and Mayo Clinic Health System have protocols in place should coronavirus be identified in the region, and the Wisconsin Department of Health is working with the CDC to monitor and advise on responses to novel coronavirus. The La Crosse County Health Department is in turn regularly consulting with the Wisconsin Department of Health.
"The La Crosse County Health Department is committed to ensuring that the public has access to timely, accurate information and guidance on appropriate actions," says health director Jen Rombalski.
Concerned about COVID-19?
Sign up now to get the most recent coronavirus headlines and other important local and national news sent to your email inbox daily.