Local vaccination sites are expanding walk-in hours for the convenience of adult and teen patients, with individuals 12 and over eligible for inoculation.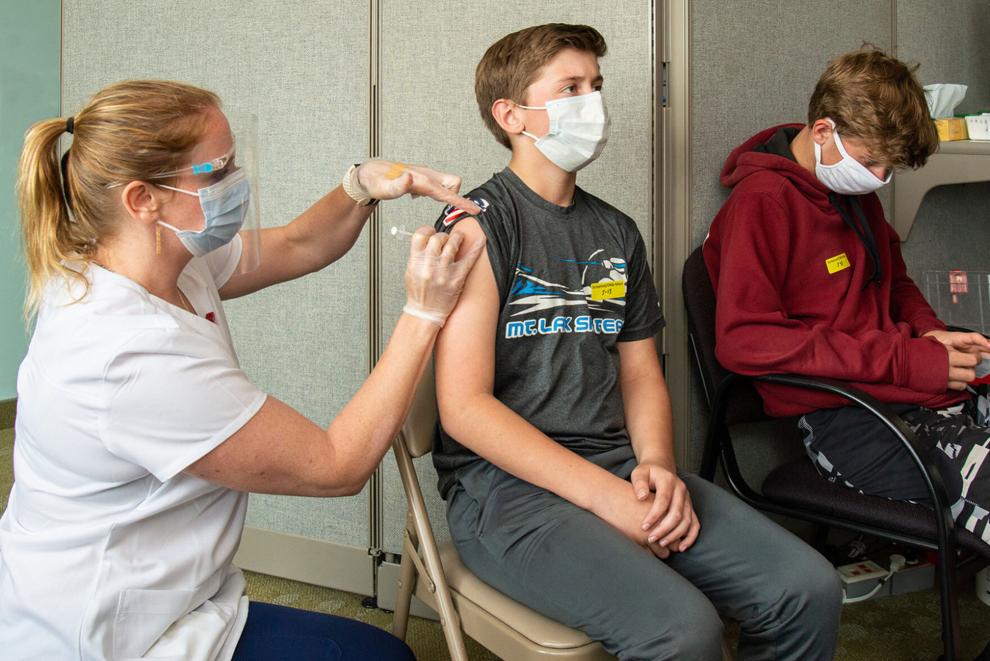 Since the CDC and FDA approved use of the Pfizer vaccine in the 12 to 15 demographic two weeks ago, Gundersen Health System has given first doses to 550 youth at its regional sites, and Mayo has given 1,351 doses total to individuals 12-18 (Moderna and Johnson and Johnson are available to those 18 and older) at its area sites.
Gundersen has been inoculating students and adults at schools and businesses in coordination with school districts, the La Crosse County Health Department and business partners, and Mayo has held several vaccine clinics at two Boys and Girls Club sites.
In addition to taking appointments, Gundersen, Mayo and Weber Health accept walk-ins during set times. Gundersen's Onalaska hospital takes walk-ins from 8 a.m. to 3 p.m. Monday, Tuesday, Thursday and Friday and 8 am. to 6 p.m. Wednesday.
Starting June 1, vaccination will no longer be offered at the Onalaska location on Fridays. Moderna and Pfizer will be offered Mondays and Thursdays and Pfizer on Tuesdays. Pfizer and the one dose Johnson and Johnson vaccine will be available Wednesday June 2 and 9.
Appointments for vaccination at Gundersen locations can be made online via MyChart or by calling 608-775-6829. Patients under 18 must have a parent or guardian consent in person at their appointment or over the phone when scheduling.
"The COVID-19 vaccine is the surest way for us to safely return to normal. This includes removing masks in many situations for those who are fully vaccinated," Gundersen says. "There are many benefits of getting the vaccine, which was developed after decades of research by the world's best medical professionals. The benefits far outweigh the health risks of getting COVID-19 and the very low risk of severe complications from the vaccine. Getting the vaccine protects you, your family, neighbors and anyone else around you from COVID-19 and the disease variants in our area."
Mayo offers walk-ins during regular vaccine clinic hours at its sites, or patients can schedule a time via Patient Online Services or calling 608-392-7400. Patients under 18 need to have a parent or guardian arrange their appointment or accompany them.
Weber Health, 333 Front St. N, will now take walk-ins from 8:30 a.m. to 6 p.m. Tuesdays, 11 a.m. to 6 p.m. Wednesdays, noon to 6 p.m. Thursdays and Fridays and 9 a.m. to noon Saturdays. Patients under 18 must be accompanied by a parent or guardian. To schedule an appointment, visit www.weber-health.com/vaccine or call 608-780-7712. There is no cost for the vaccine and no insurance is needed.
In accordance with the CDC's updated guidance on mask wearing for fully vaccinated individuals, health care facilities continue to require staff and patients to wear face coverings on hospital and clinic premises.
Mayo as of Monday will no longer require fully inoculated staff to wear masks while outdoors on Mayo property, and groups of fully vaccinated employees will not be required to mask in Mayo buildings, such as the St. Anne building, which do not administer health care, conduct clinical activity or process lab specimens.
"These changes are an initial step to returning to normal operations and we will continue to reevaluate and refine the COVID-19 guidelines as the situation evolves," says Dr. Paul Mueller, regional vice president at Mayo Clinic Health System Southwest Wisconsin. "We thank our staff and our community for their continued support and compliance with our COVID-19 guidelines as we strive to keep the public, our patients and visitors safe."
IN PHOTOS: Local community members wear face masks
Holmen, Wis.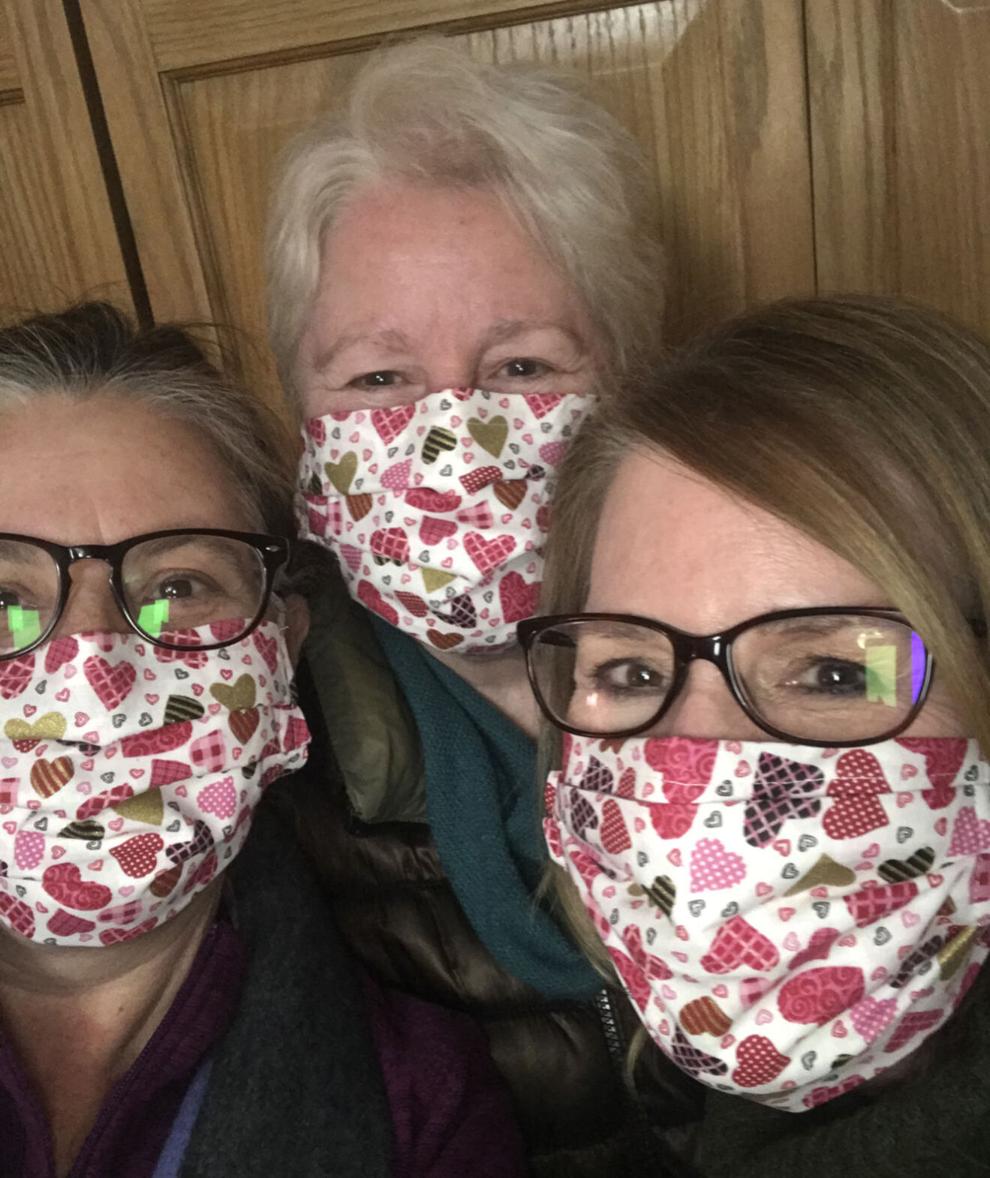 Jim Falls, Wis.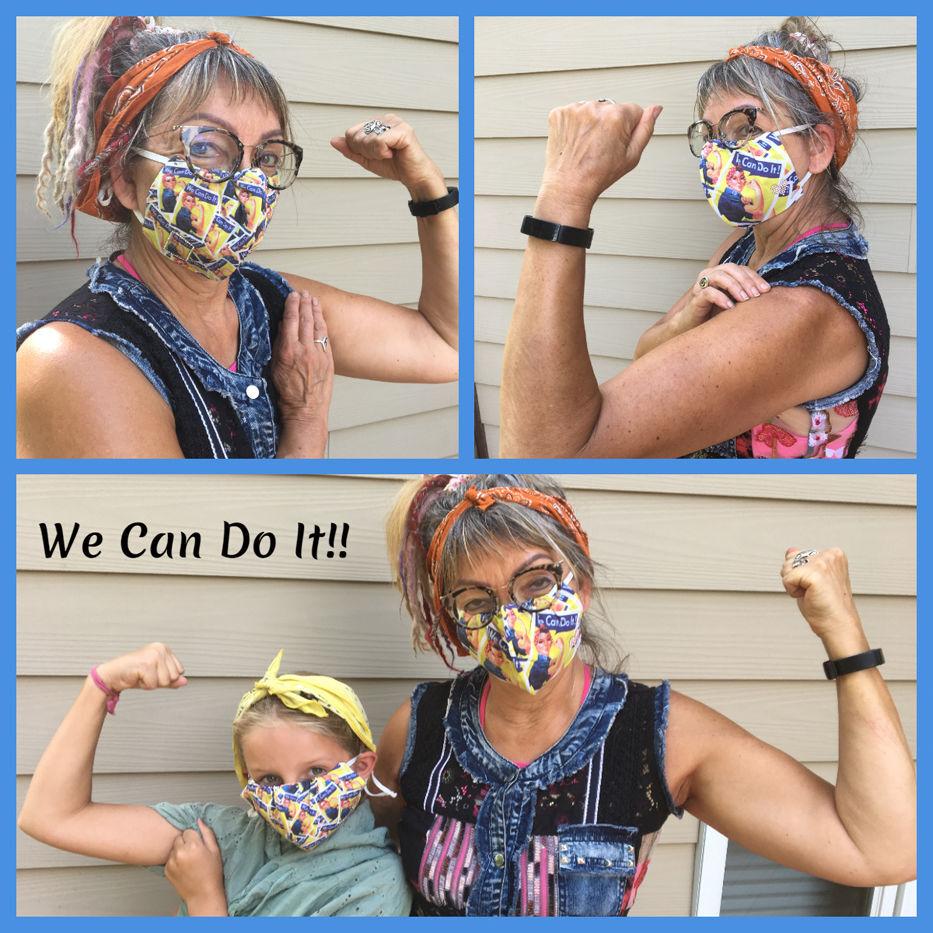 La Crescent, MInn.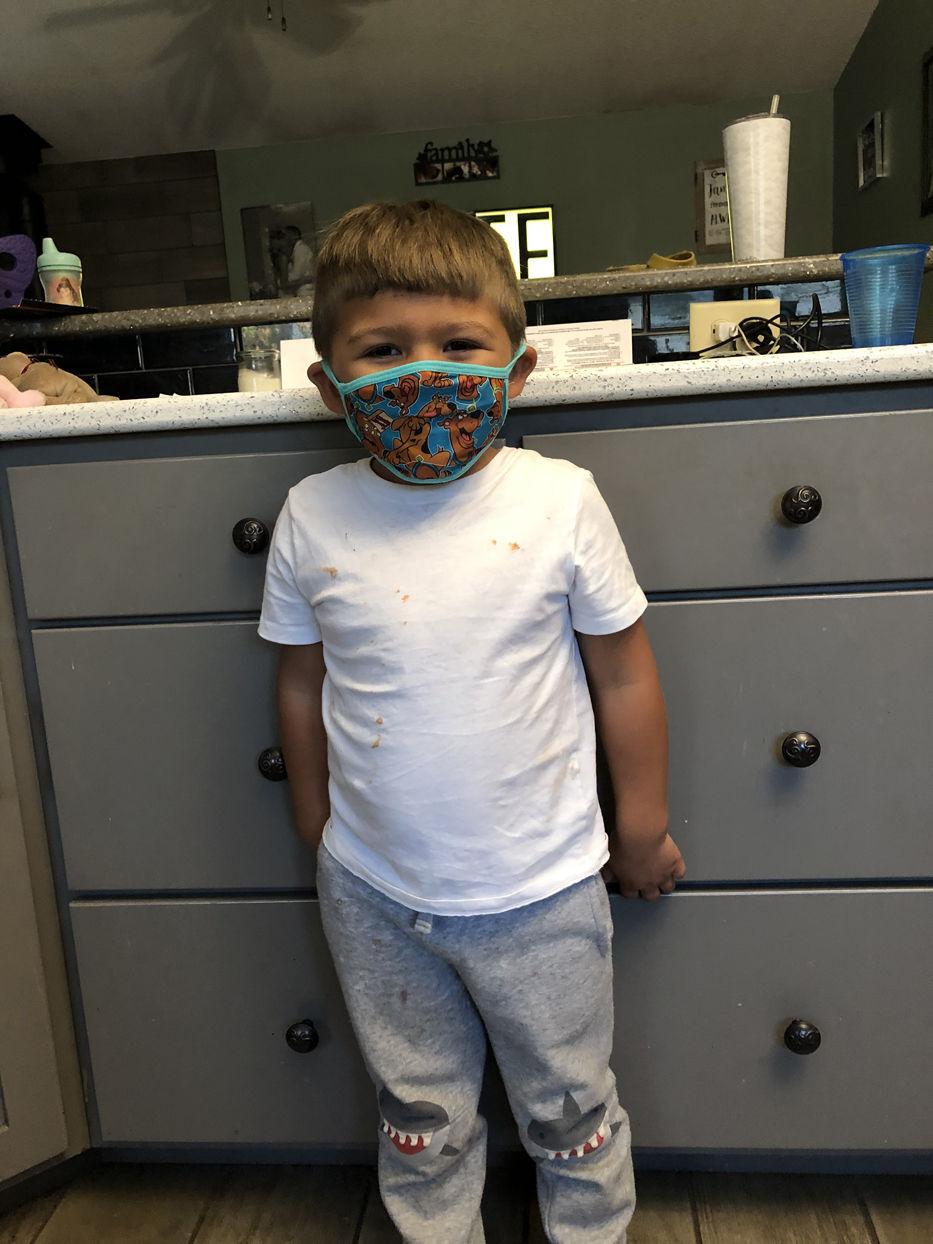 Working at the Tomah VA serving our Veterans during this pandemic!
In My Family We all Wear Our Masks Cindy And Baby V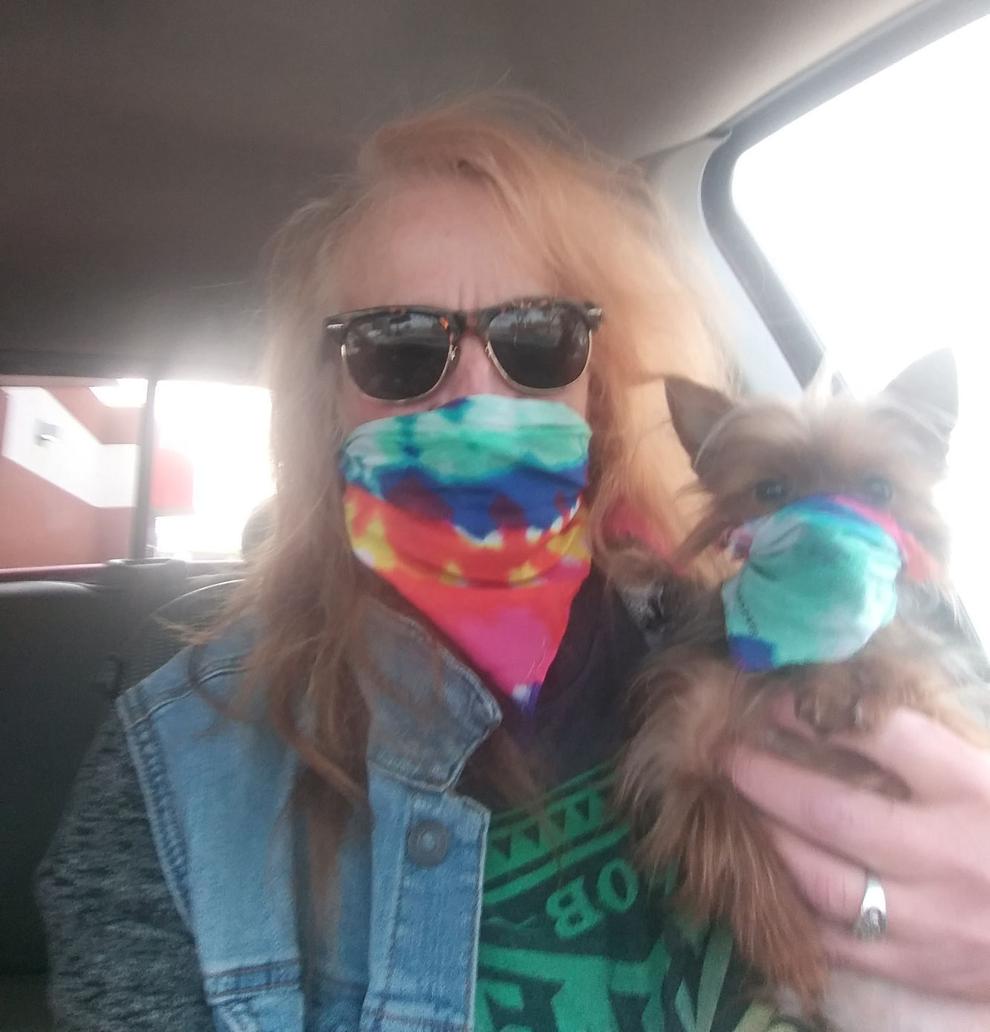 mask made by fellow West Salem High School chemistry teacher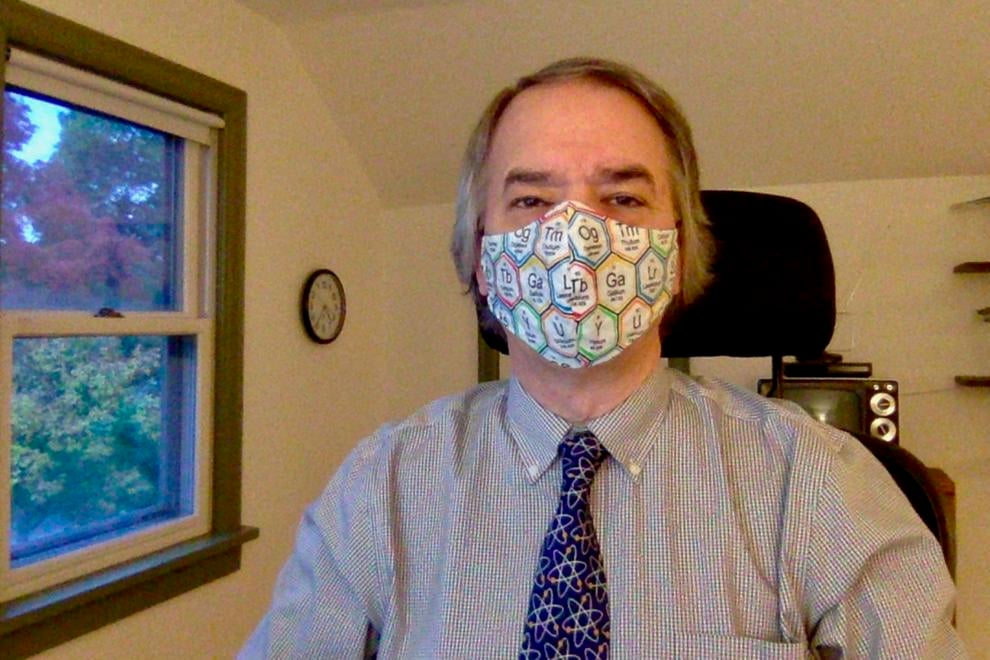 La Crosse punk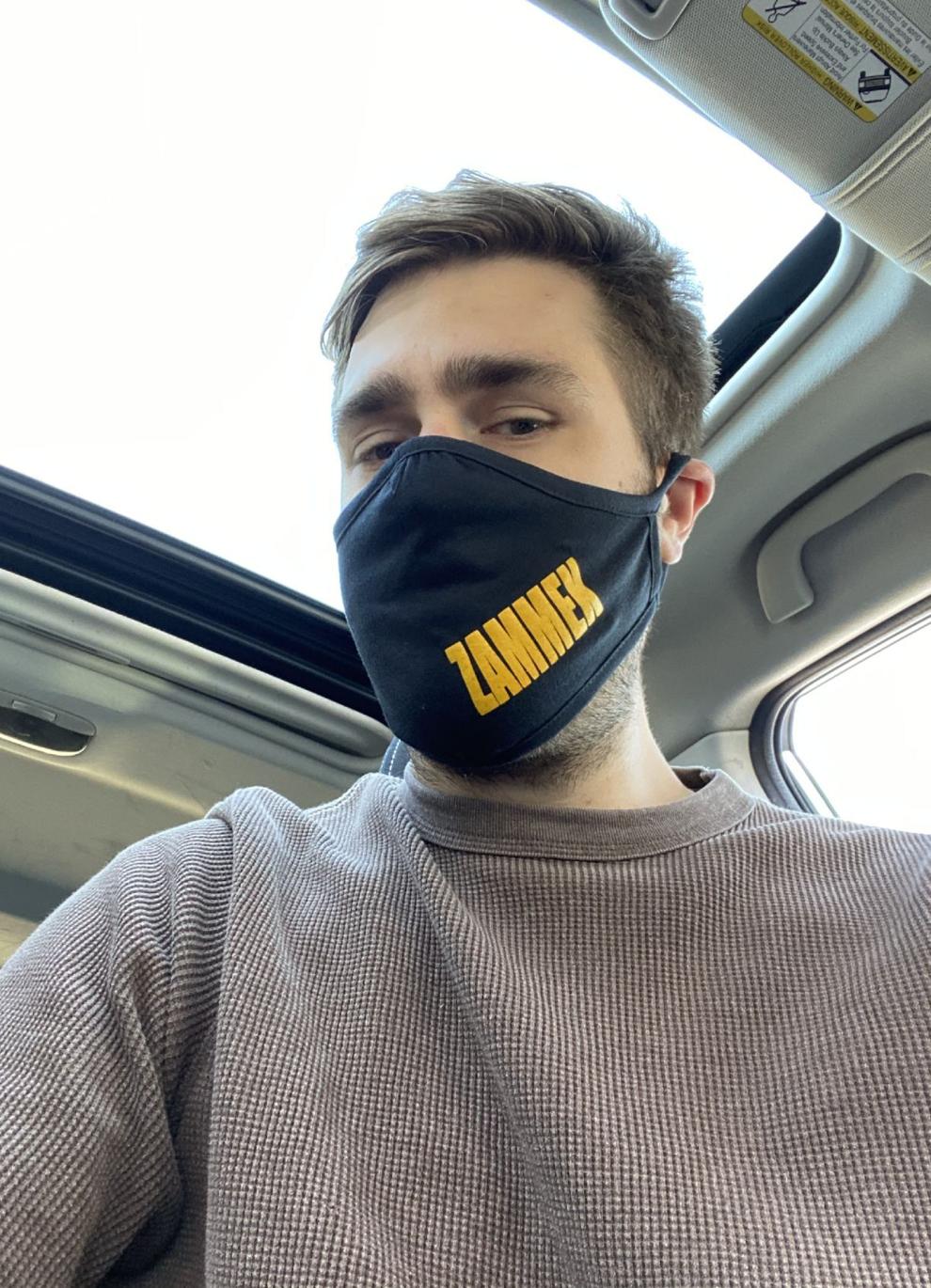 Lace for a lady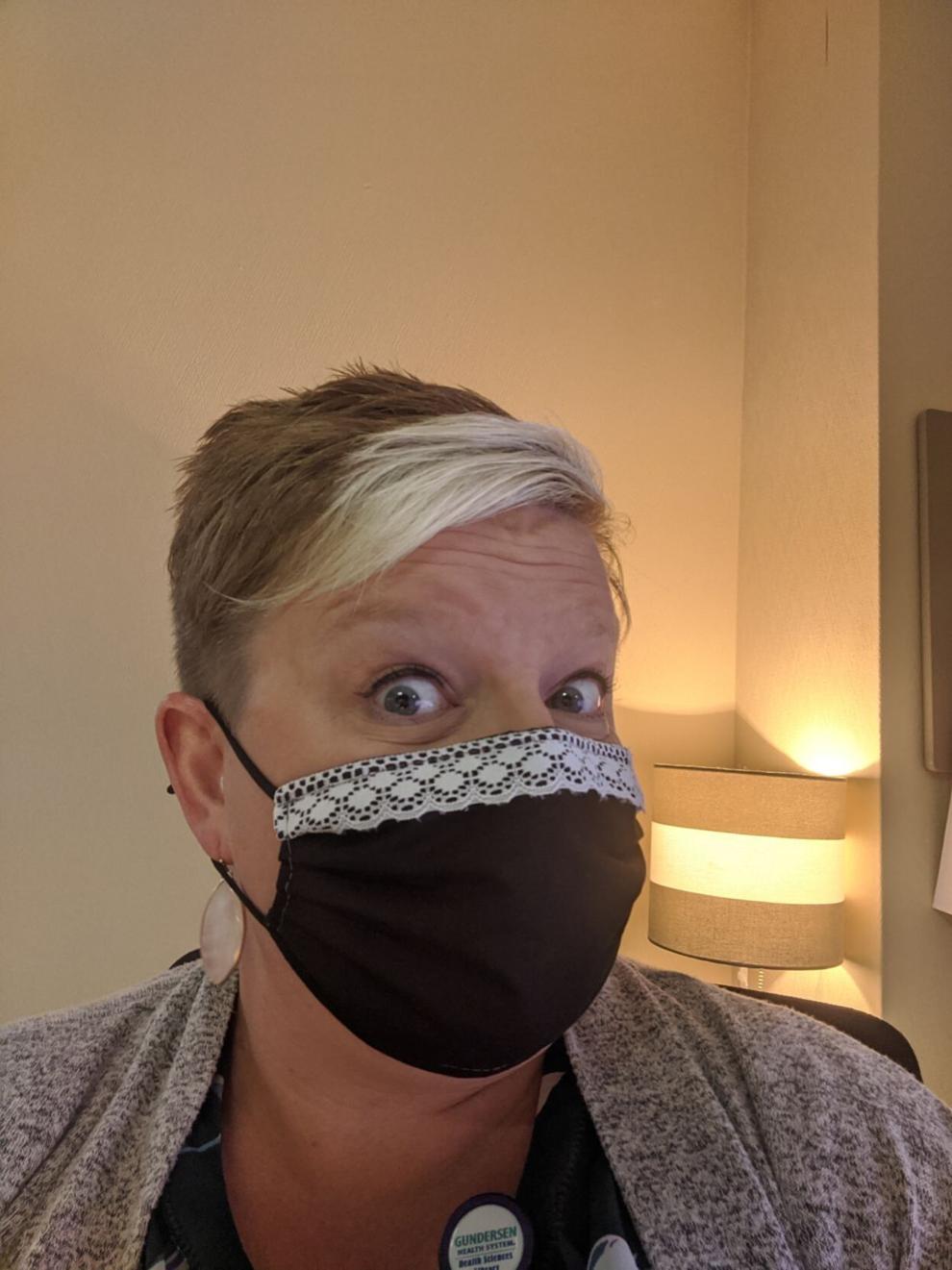 Caring for the community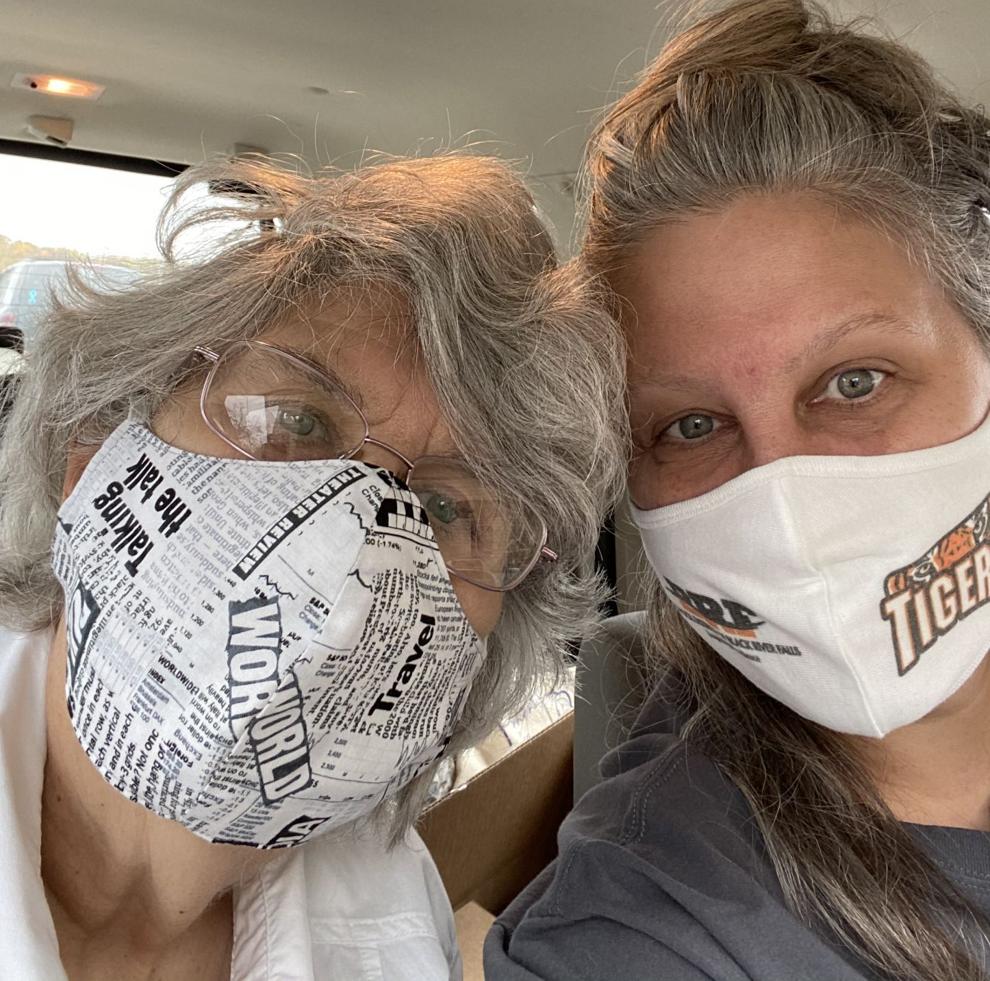 A mask with bling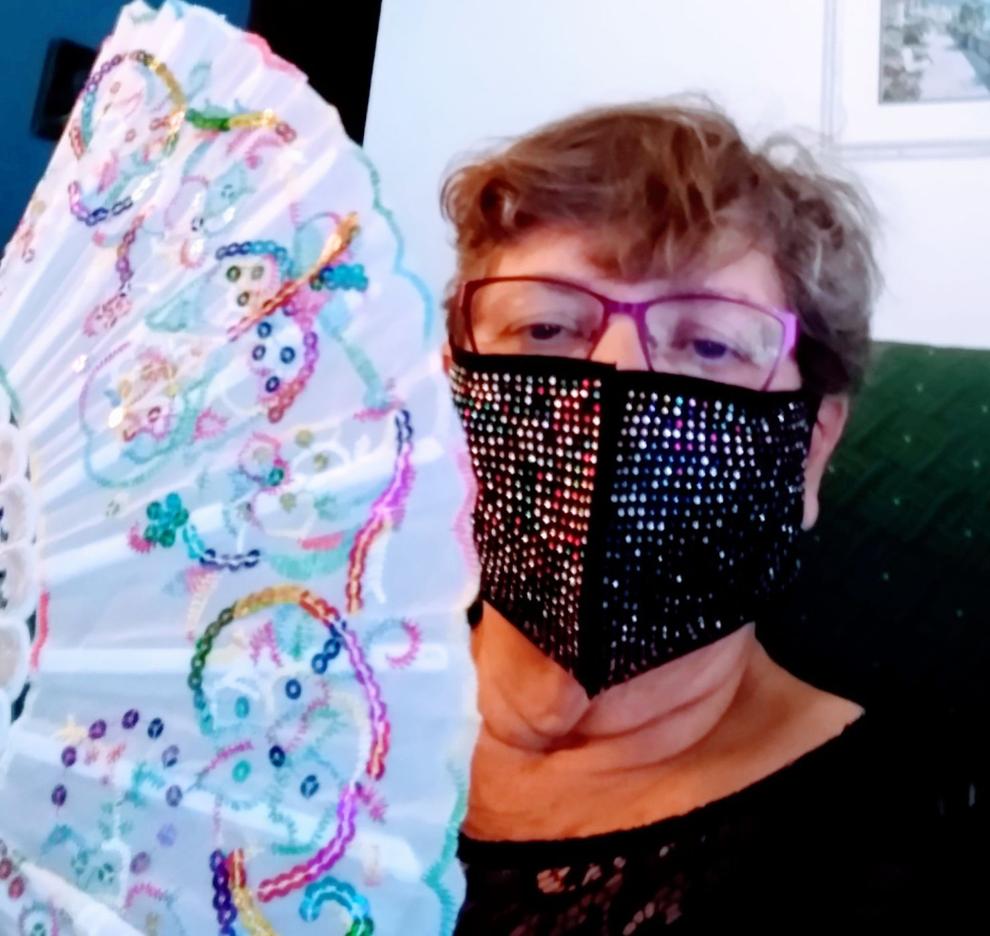 Dinner guests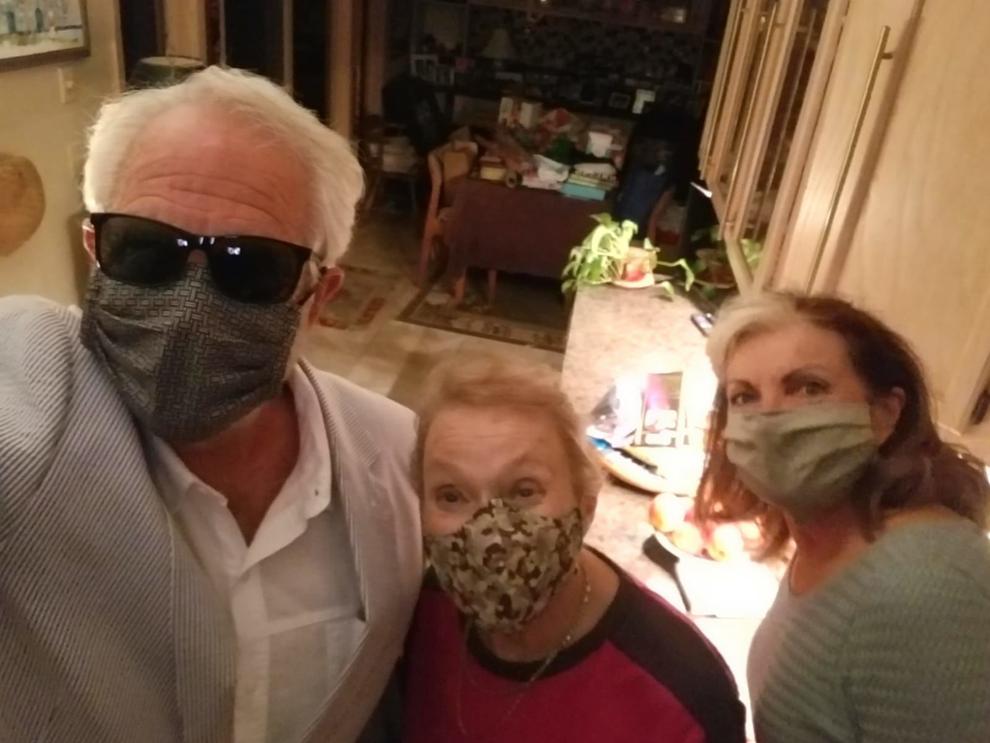 A Friendly smile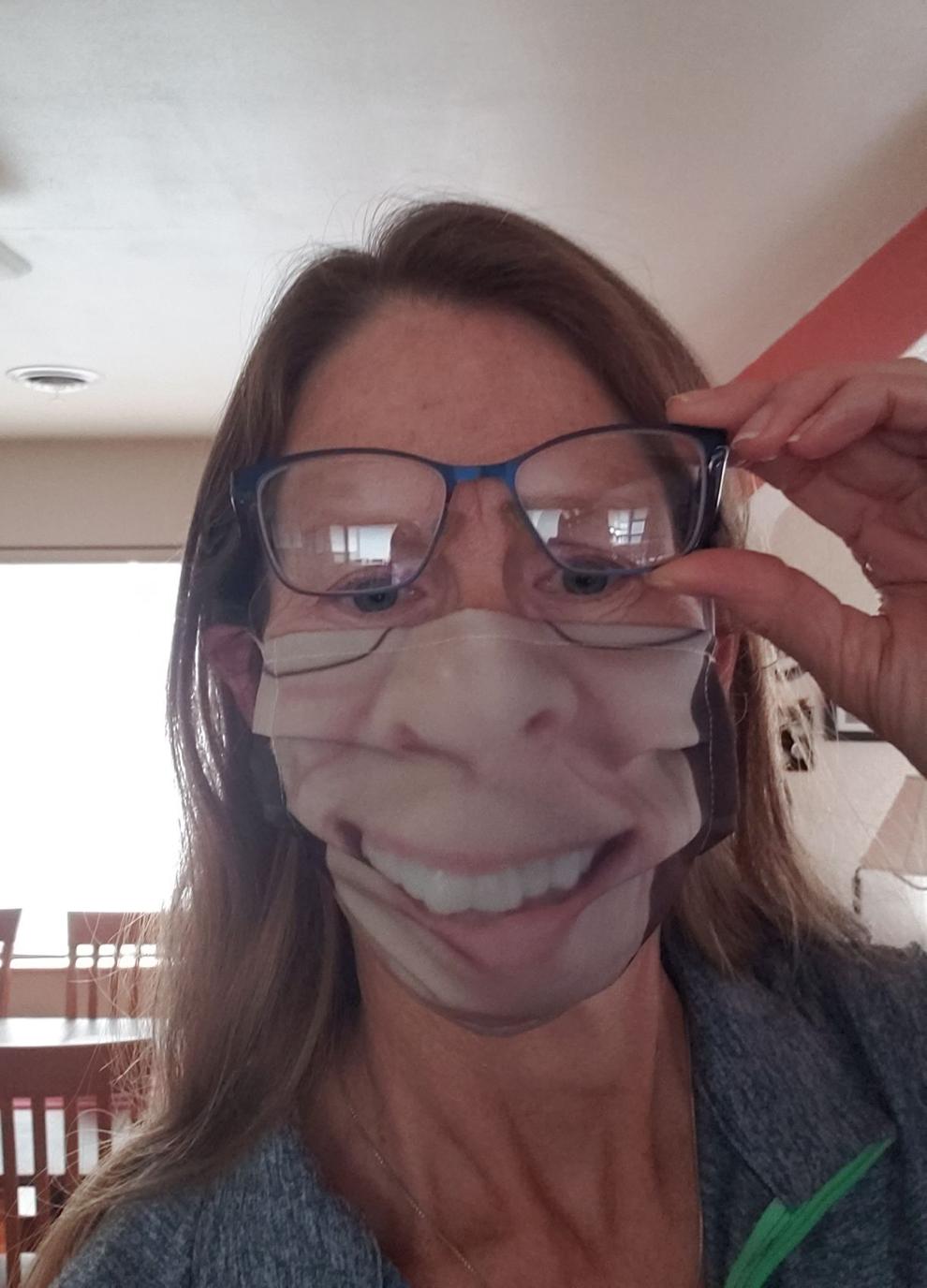 October 6: GIrls WIAA Division 2 sectional golf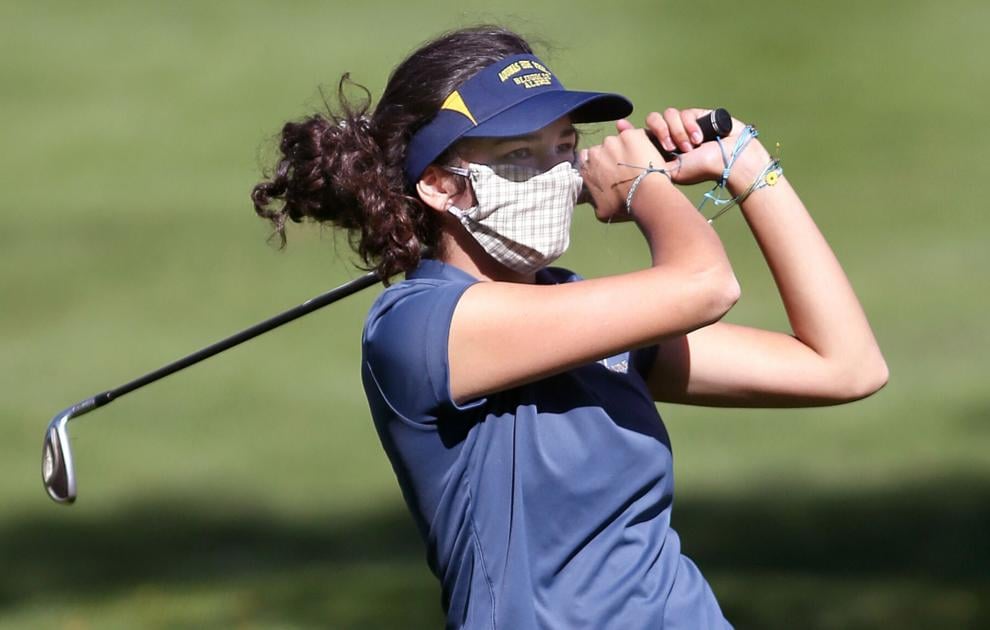 October 2: Edgar vs Onalaska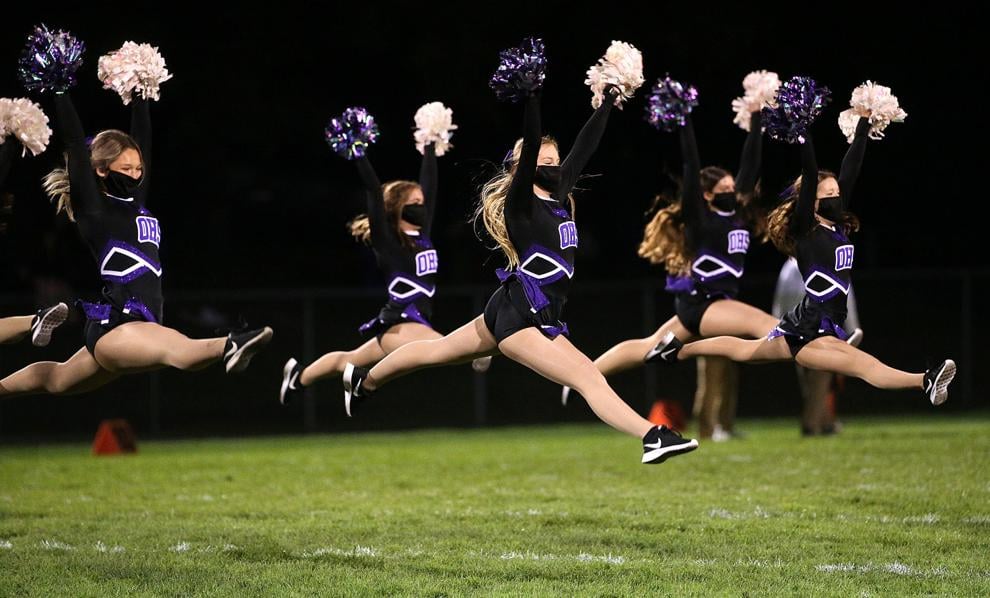 October 2: Edgar vs Onalaska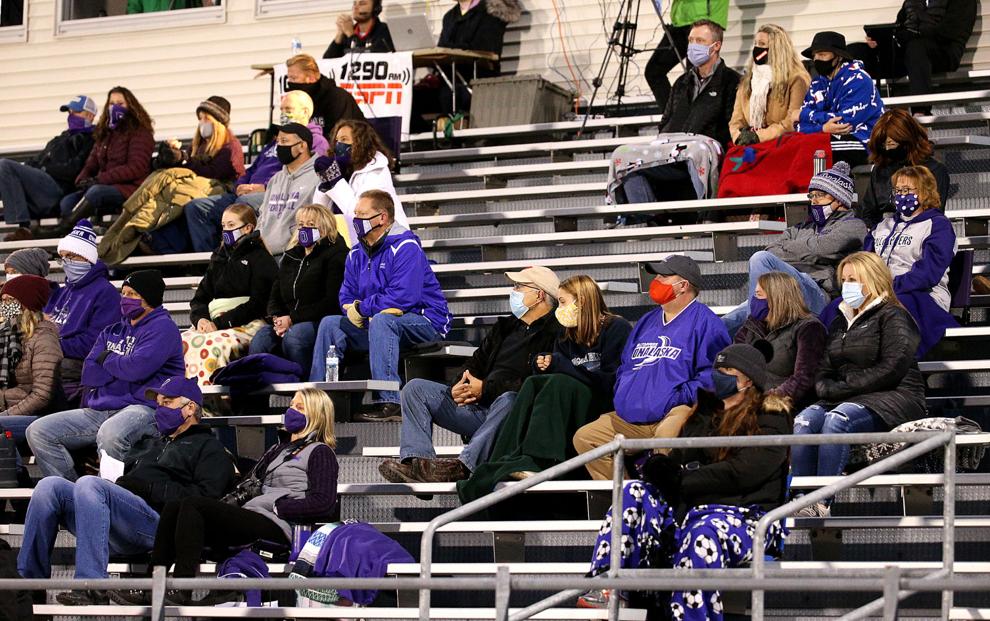 September 22: Aquinas vs Onalaska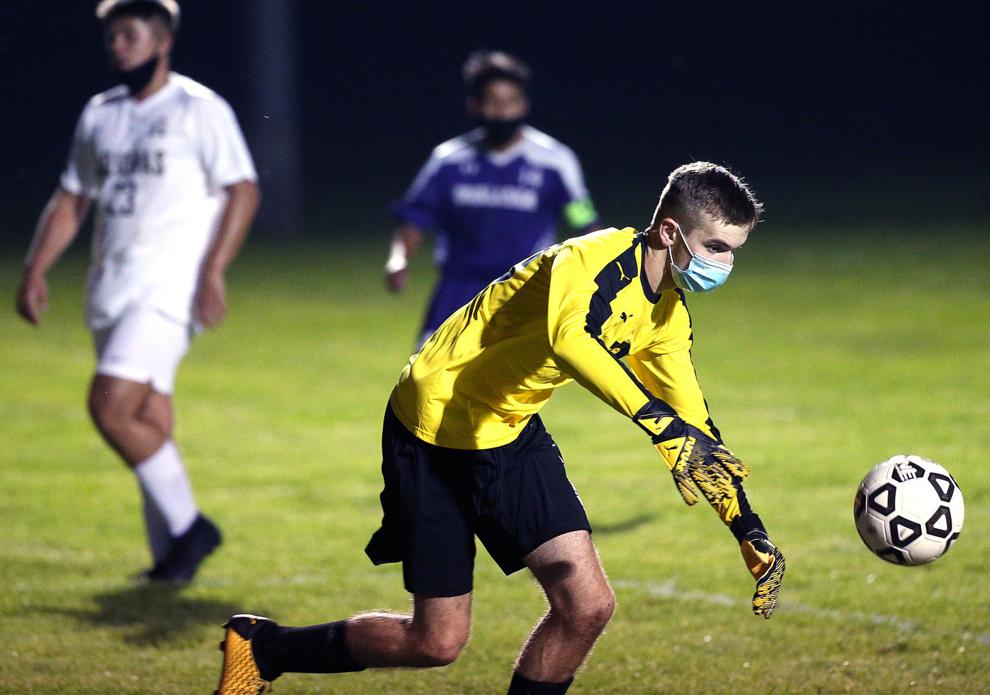 September 17: Westby vs Aquinas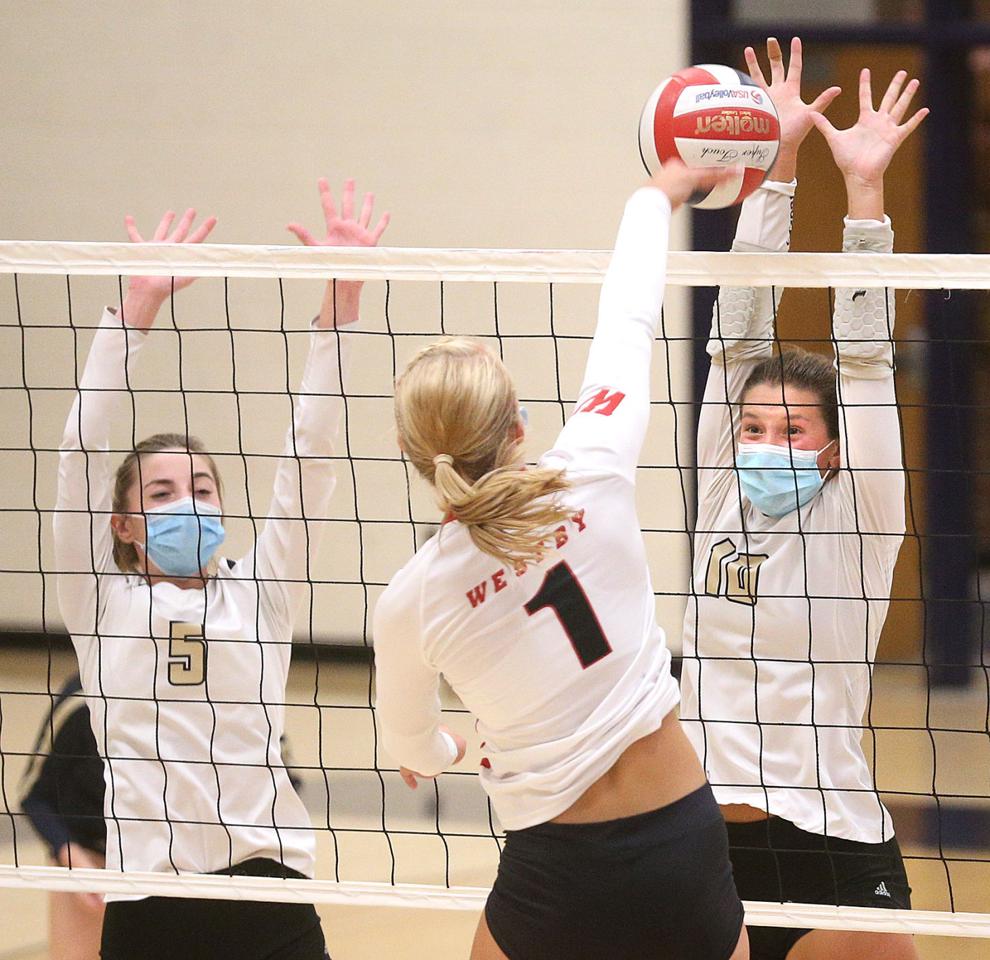 September 17: Westby vs Aquinas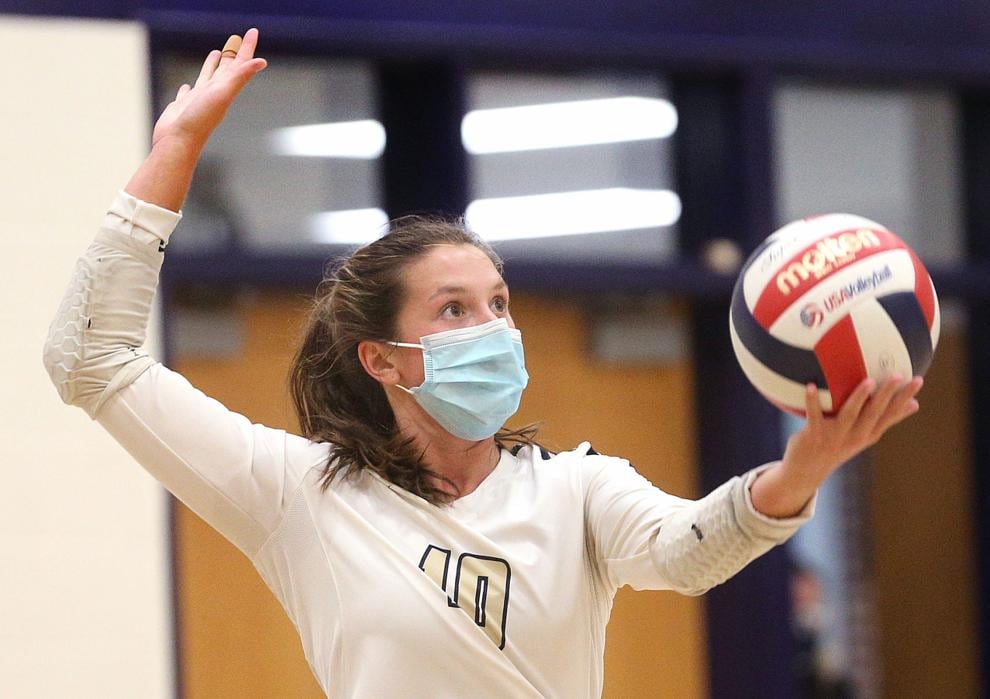 September 17: Westby vs Aquinas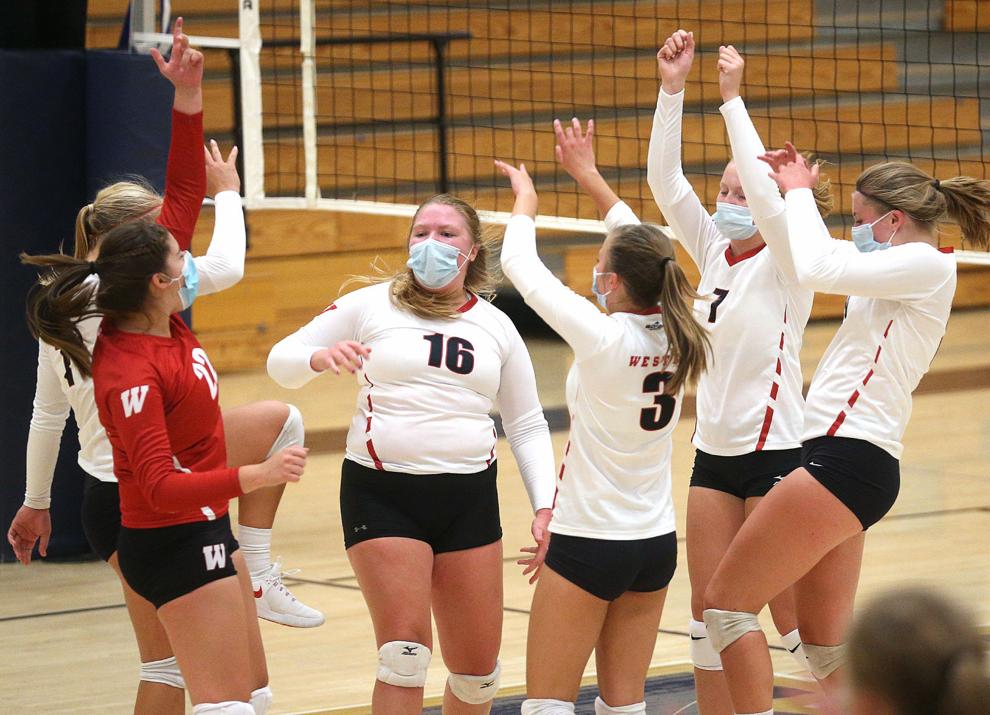 Holmen school lunches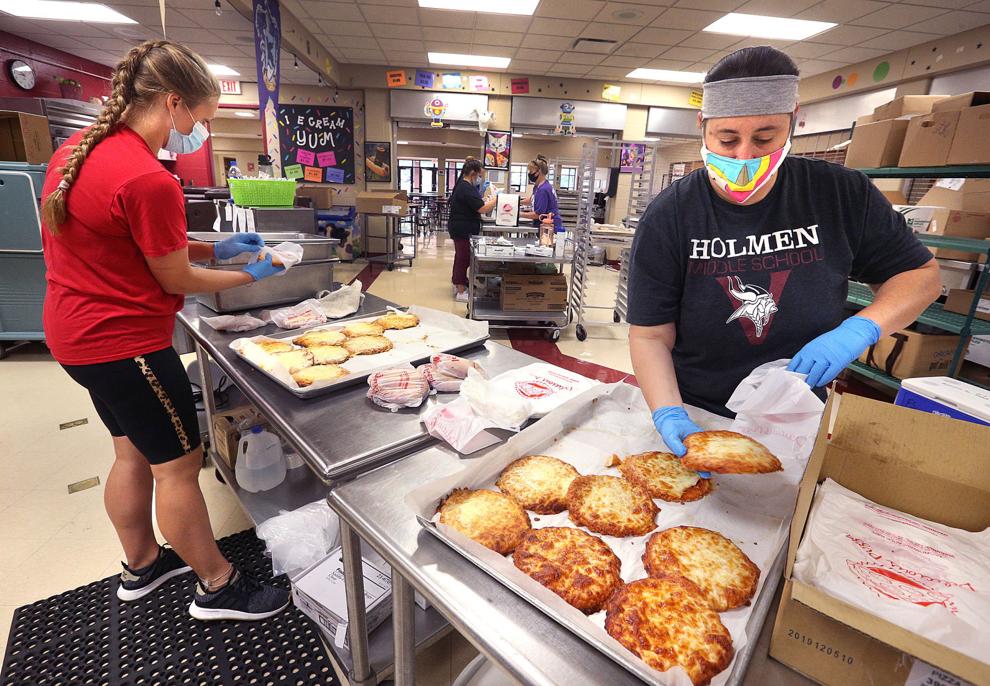 Noodles & Company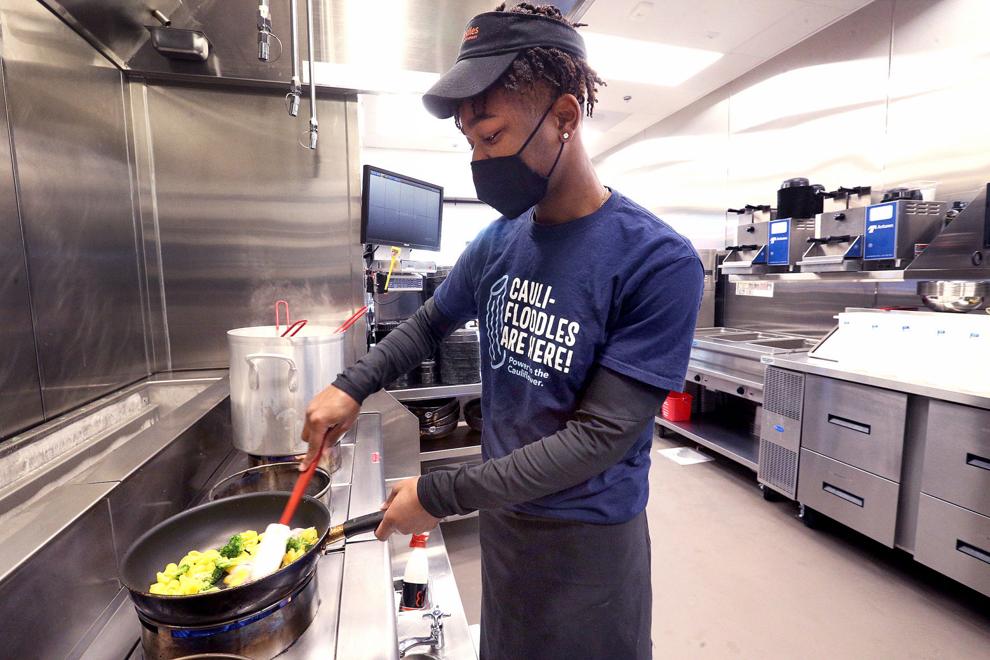 September 10: Dover-Eyota vs. La Crescent-Hokah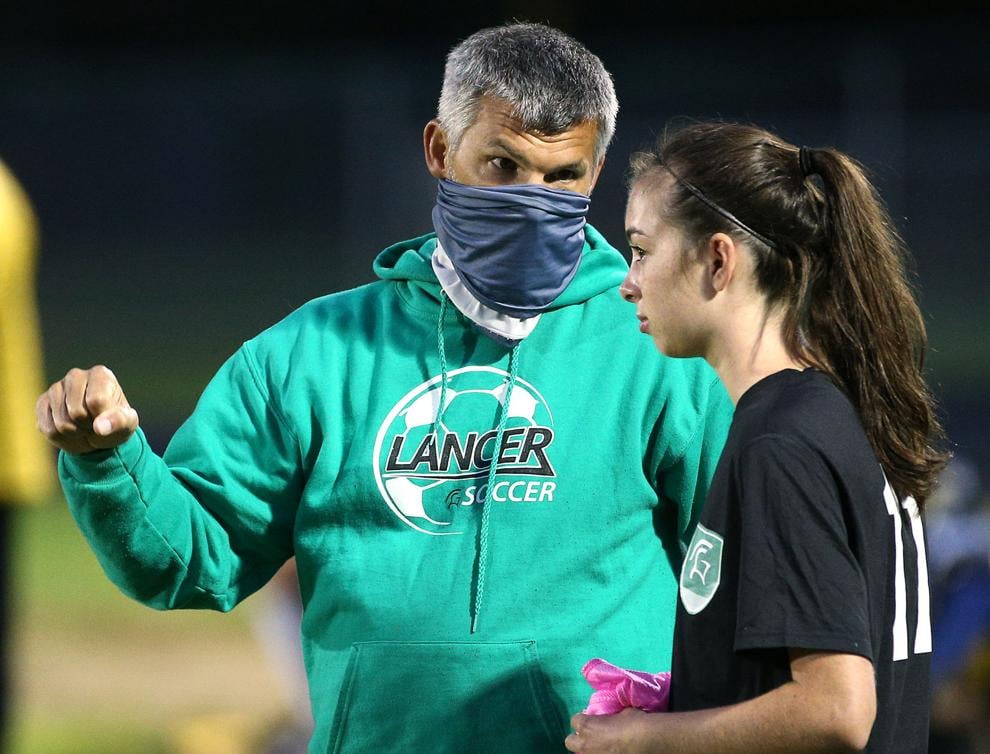 Onalaska Football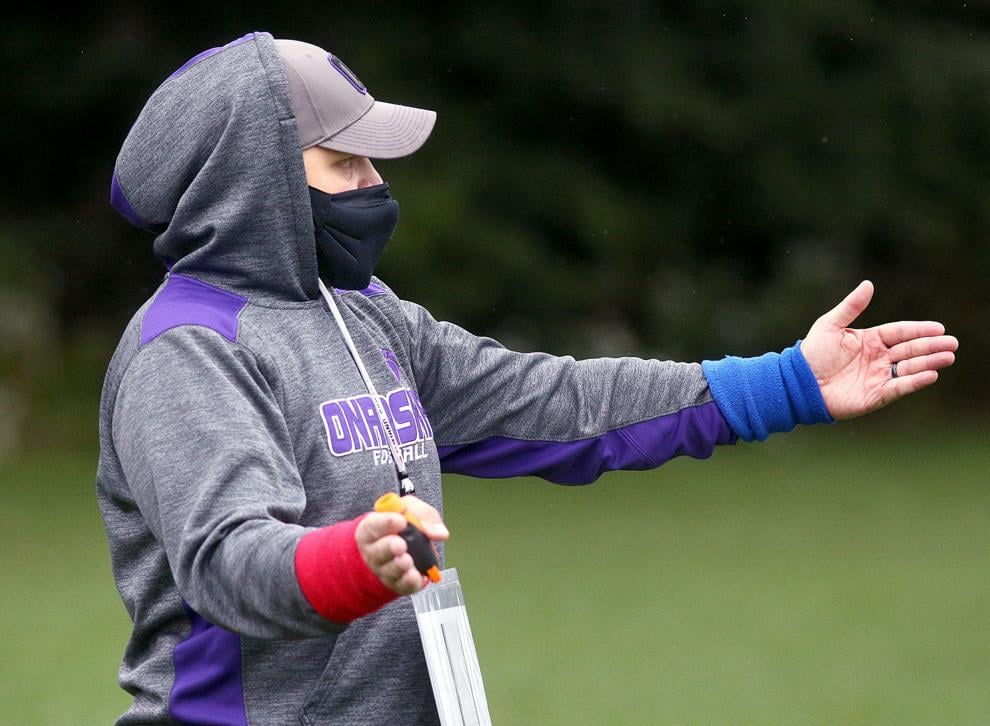 College during COVID
College during COVID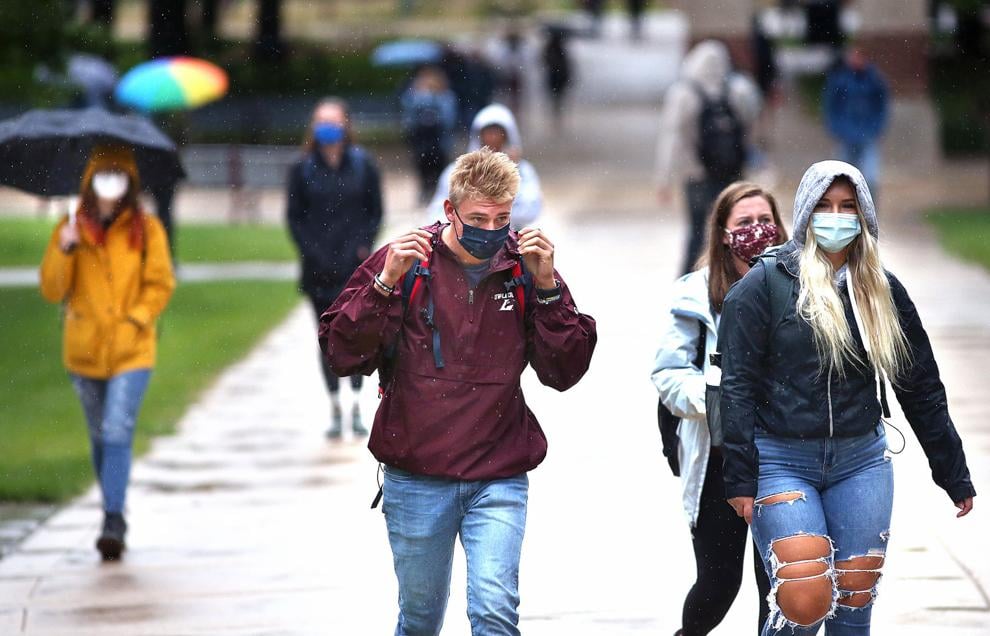 Vice President Pence at Dairyland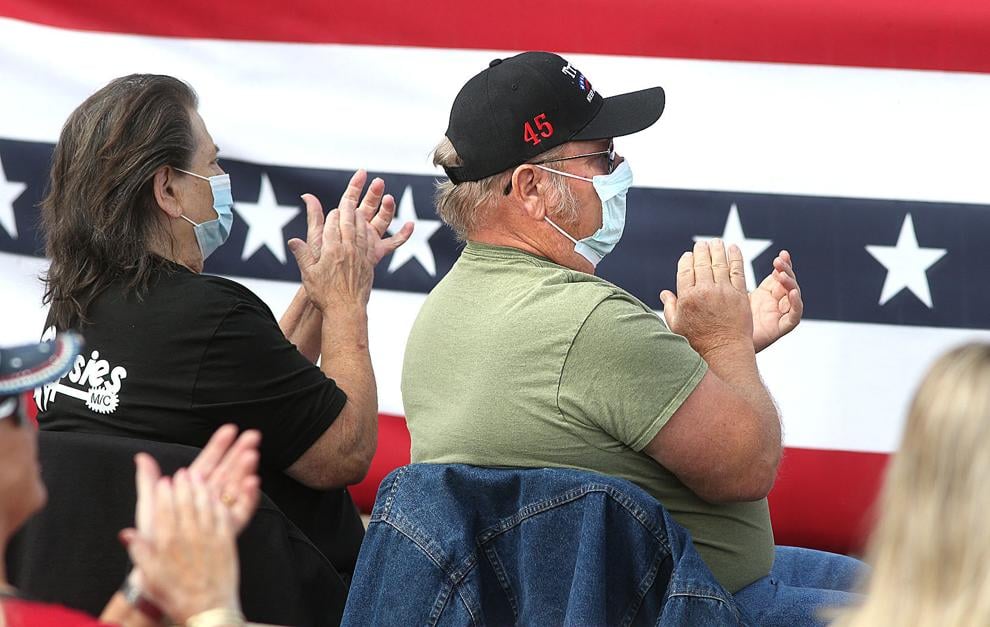 Vice President Pence at Dairyland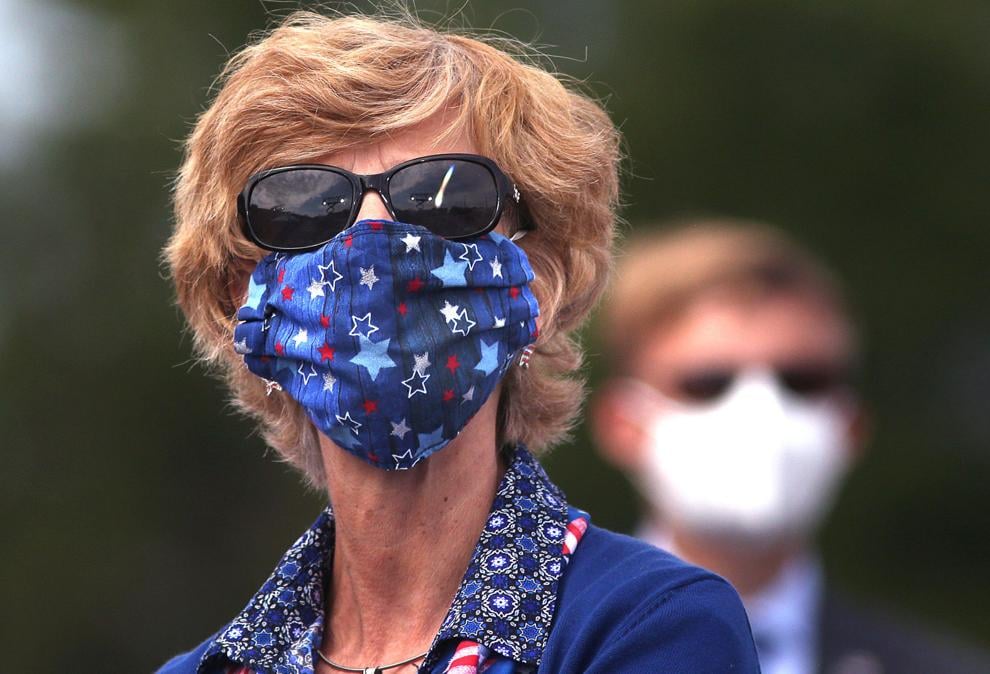 Scooping up smiles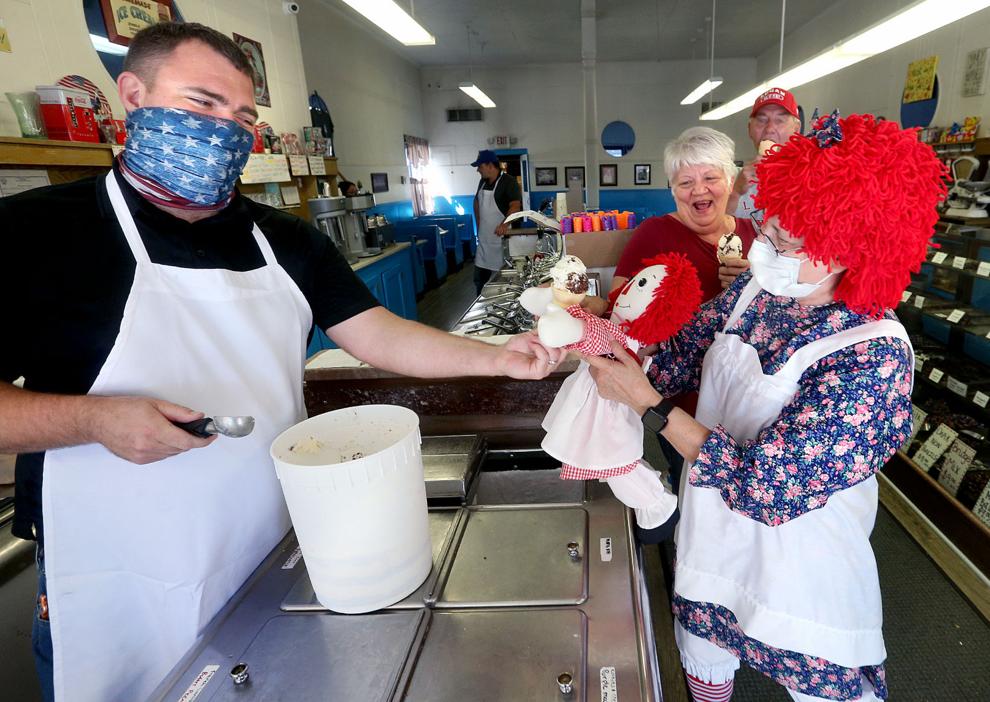 "There are many benefits of getting the vaccine, which was developed after decades of research by the world's best medical professionals. The benefits far outweigh the health risks of getting COVID-19 and the very low risk of severe complications from the vaccine."

Gundersen statement