After a week of mild weather, today's snowfall may be an unwelcome burden for some. At Mount La Crosse Ski Area, it's an opportunity.
Mount La Crosse finished its first month of the winter season strong after snowfalls late last month, along with artificial snow produced by two new machines, covered most of the ski area's 19 trails.
"We had more terrain open that Christmas week, that holiday week, than we've had in years," said Darcie Breidel, president of Mount La Crosse. "That week between Christmas and New Year's was very busy, a lot of families here."
In addition to regular programming aimed at local residents, including the WXOW Family Night on Saturdays, four ski tournaments are scheduled in January and February, bringing in students and professional skiers from across the state and country.
Given the "optimal" weather conditions this winter, Breidel expects this season's attendance to resemble numbers from the past two years, which were already above average as some flocked to outdoor sports because of the COVID-19 pandemic.
"If you have some cold days to make the snow and some warm days to ski on the snow, it's a perfect recipe," Breidel said. "We're pretty happy with the weather so far this year."
However, Breidel notes that Wisconsin weather "can change on a dime."
It's part of the reason Breidel and the Mount La Crosse staff are already planning for next winter, hoping to add to the ski hill's fleet of snow-making machines to open more trails earlier in the season. Each trail needs a base layer of five to 10 feet of snow to open safely, and snow machines require temperatures lower than 20 degrees to work efficiently.
Plans are in the works to expand trails for beginners and add more features to the terrain park, a section of the ski area design for jumps and stunts.
While some of the ski area's amenities may change, the atmosphere on the hill will stay the same.
"I do believe that no matter what we do or what uplifts and changes we make, we're really are going to continue to focus on the family element," Breidel said. "There are still people today that their great-grandchildren are out here skiing, who remember what it was like when we didn't have a chairlift."
Artski Sexauer of La Crosse learned to ski on Mount La Crosse in 1965 at 10 years old, later joined the Central High School ski team and continued to ski throughout his life. Already a well-known face at Mount La Crosse, Sexauer aims to ski 100 days this season.
"I still ski regularly with three of my high school teammates," Sexauer said. "You can go almost every day because it's so close to home, it's your local hill."
Breidel started working at Mount La Crosse in 1989 as a cocktail waitress while a college student, having only skied once in her life and describing herself as "not a winter person. "She stayed for over three decades, teaching lessons, working in marketing, and serving as general manager. She was named president last year by the new owners Waloon Investments.
Walking through the chalet, Breidel greets ticketing and concession workers and ski patrol volunteers on break with a smile. Like Breidel, many employees return to Mount La Crosse each winter.
"What kept me initially and still to this day was just the culture out here," Breidel said. "There's such a culture of family friendliness out here and it really draws you in."
In the early years of Mount La Crosse, which opened in January 1960, traditional downhill skiing dominated the slopes, with skiers binding leather boots to wooden skis and grabbing a rope that would tow them to the summit.
Over the years, more runs were added, chairlifts replaced rope tows, the quality and safety of personal equipment changed drastically, and snow making technology improved.
Despite the changes, the ski area never lost its original charm. An expansion to the chalet included the St. Bernard room, a bar decorated with local antique furniture and countless photos of St. Bernard dogs, a nod to the favorite doge breed of Mount La Crosse founders Ted and Susan Motschman.
"We're due for some facelifts out here," Breidel said, "but we do still have that rustic, homey feel."
Winter sports also evolved as snowboarding grew in popularity during the 1980s. The Motschman's were among the first Wisconsin ski area owners to allow snowboarders on the slope. Throughout the late 80s and 90s, Mount La Crosse staff ran snowboarding lessons and purchased snowboarding equipment aimed at students, while snowboarding was prohibited in other areas, Breidel said.
New ski designs in the 2000s gave way to free skiing, where skiers perform tricks in a terrain park filled with rails, boxes, ramps and other features. Breidel recalls free skiiers trying to sneak stunts on picnic tables and benches, eventually leading to Mount La Crosse opening its own terrain park.
"Now we have this big conglomerate of different types of people participating in the sport and I think it's a really cool thing, because it has opened up the sport of skiing in general," Breidel said. "We can't be all things to all people, but we do try to at least have something for all of those types."
Those enjoying a recent snowfall agreed Mount La Crosse had something for everyone.
"[Mount La Crosse] is really good to get out and practice for beginners," said Saryn Lacefield, a La Crosse resident. "Today is my first day I haven't fell down. I'll take that as an achievement."
La Crosse residents Jeni Polk and David Moxness picked up skiing and snowboarding with their teenage children five years ago. Polk, a self-described "leisure skier," prefers the Mileway trail, the longest trail in the Midwest. "I'm not a daredevil; David is a daredevil," Polk said.
"For being 10 minutes away from the house, it's pretty fantastic," Moxness said.
Other skiers and snowboarders are drawn to the ski area's most challenging runs, such as Damnation, the steepest trail in the Midwest. The trail sports a double black diamond ranking, the US skiing classification for highest difficulty.
Conner Wempe, visiting from Kentucky, who has snowboarded for five years, said Damnation was his favorite run at Mount La Crosse.
"It's fast, its challenging, my legs were burning up at the end," Wempe said. "I peered over the edge and felt a bit of fear."
In a region characterized by flat terrain, skiers see the challenging runs at Mount La Crosse as an opportunity to develop strong technique before heading out to mountainous runs out west, said Sexauer, who tries to run every trail on each visit.
"[Mount La Crosse] had advanced and expert runs from the beginning," Sexauer said. "It makes it more technical and keeps you in shape."
These advanced trails are also home to several races, such as the Nagy Memorial Race operated by the United States Skiing and Snowboarding Association, which brings about 400 skiiers from across the central US, Breidel says.
Wisconsin's top high school athletes also run these trails during the Wisconsin High School Ski and Snowboard Championships, scheduled next month.
Although the ski area boasts impressive trails and events, Breidel makes it clear Mount La Crosse is not a destination resort. For La Crosse residents who ski and snowboard, work ticketing or concessions, or volunteer with the ski patrol, the sense of community can have a greater pull than exciting skiing and perfect weather.
"We've had such a great experience here. I think it kept us in the sport," Moxness said. "Its been such a special place for us, right from the beginning."
"I know so many people out there, it's like an old home," Sexauer said. "The comradery is good. You meet new people every day."
Sexauer said it's not uncommon to meet other retirees, some in their 80s, skiing during the day.
Breidel has seen parents return to work at Mount La Crosse every winter while their children ski. Now, the president stays late as her own children take one last run down the slopes.
"All my kids have now grown up out here," Breidel said. "It's been the place where I can do what I love as a career and help other people learn to ski and also raise my family in a place that is warm and welcoming."
In Photos: WIARA Ski and Snowboard Championships at Mt. La Crosse
WIARA Ski and Snowboard Championchips at Mt. La Crosse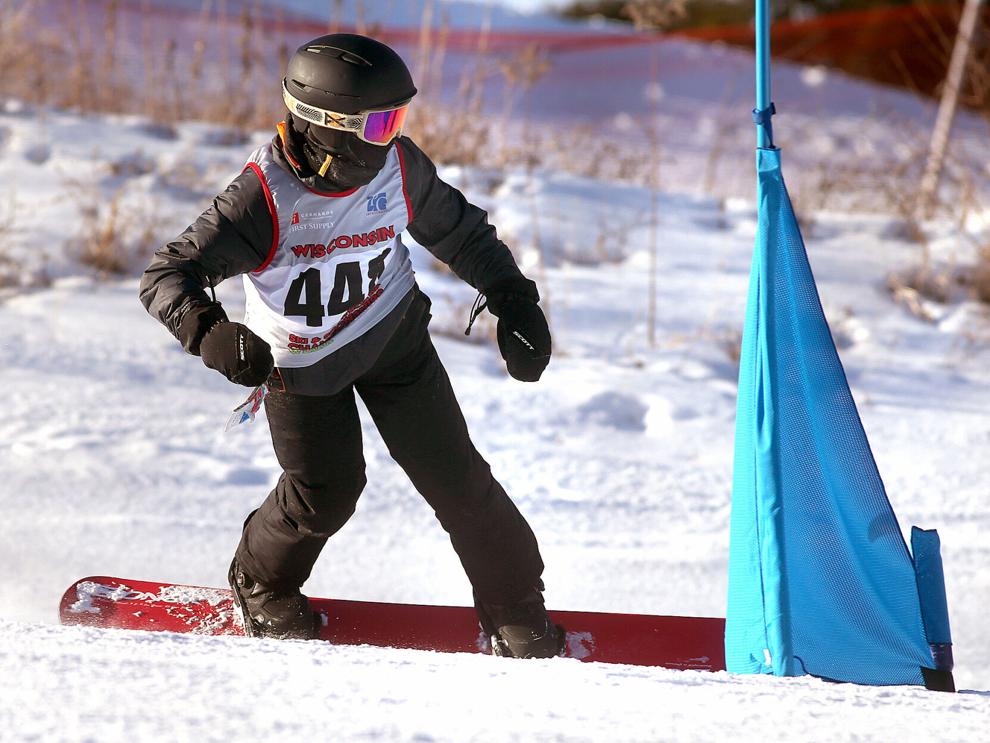 WIARA Ski and Snowboard Championchips at Mt. La Crosse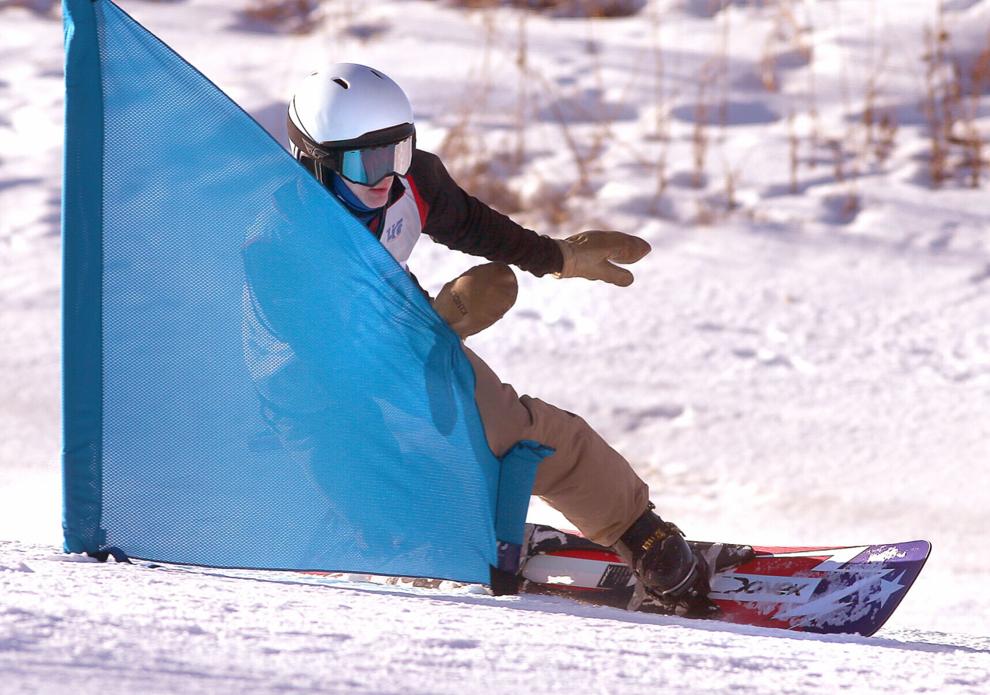 WIARA Ski and Snowboard Championchips at Mt. La Crosse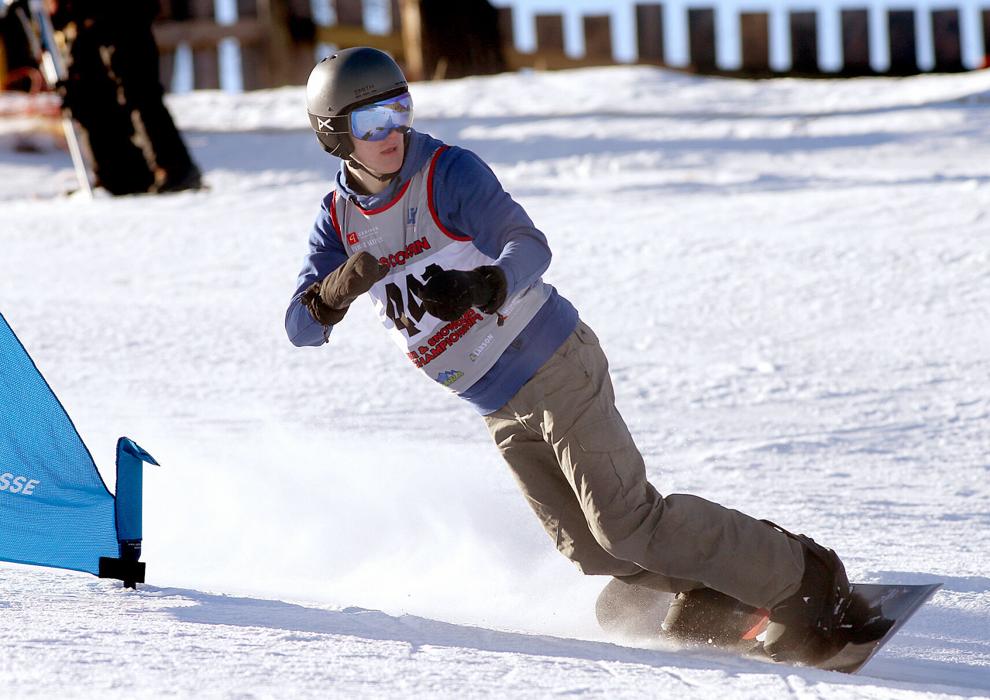 WIARA Ski and Snowboard Championchips at Mt. La Crosse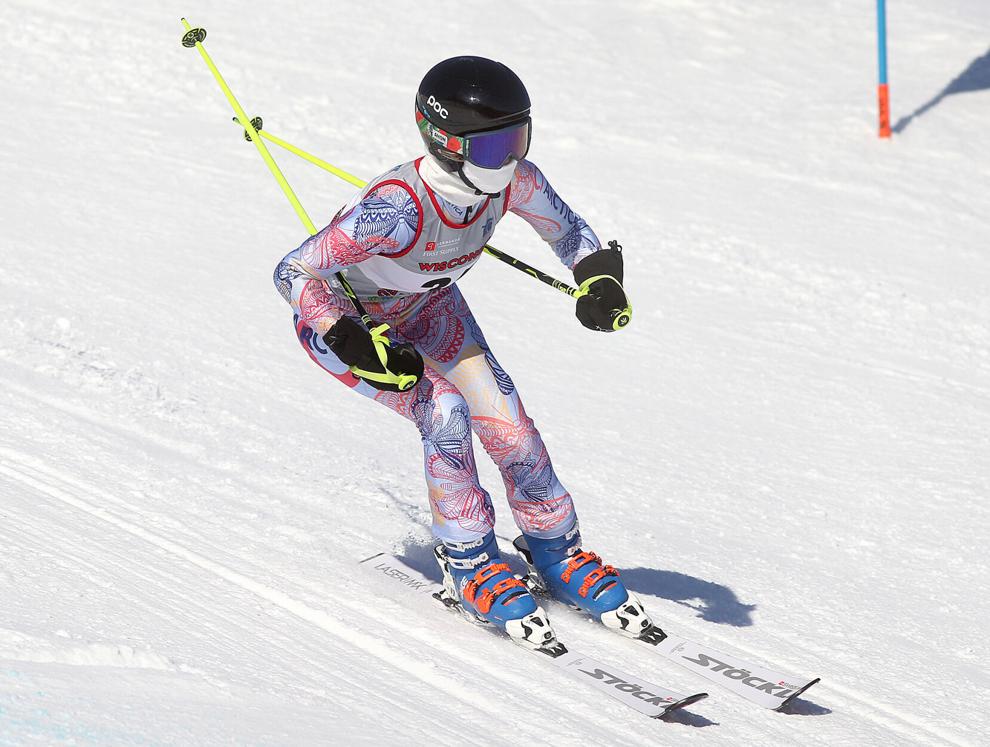 WIARA Ski and Snowboard Championchips at Mt. La Crosse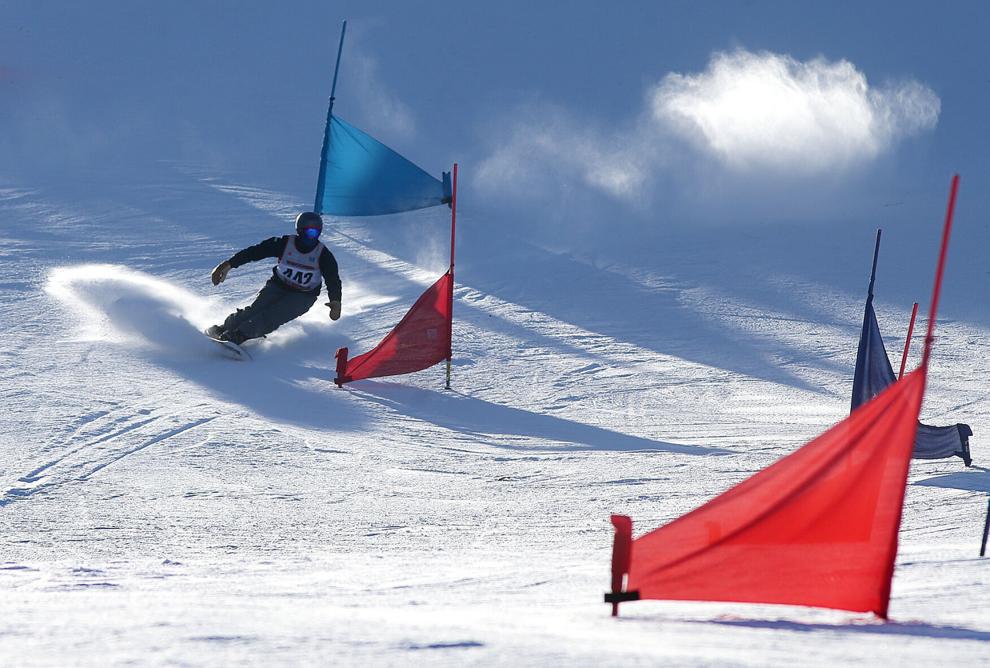 WIARA Ski and Snowboard Championchips at Mt. La Crosse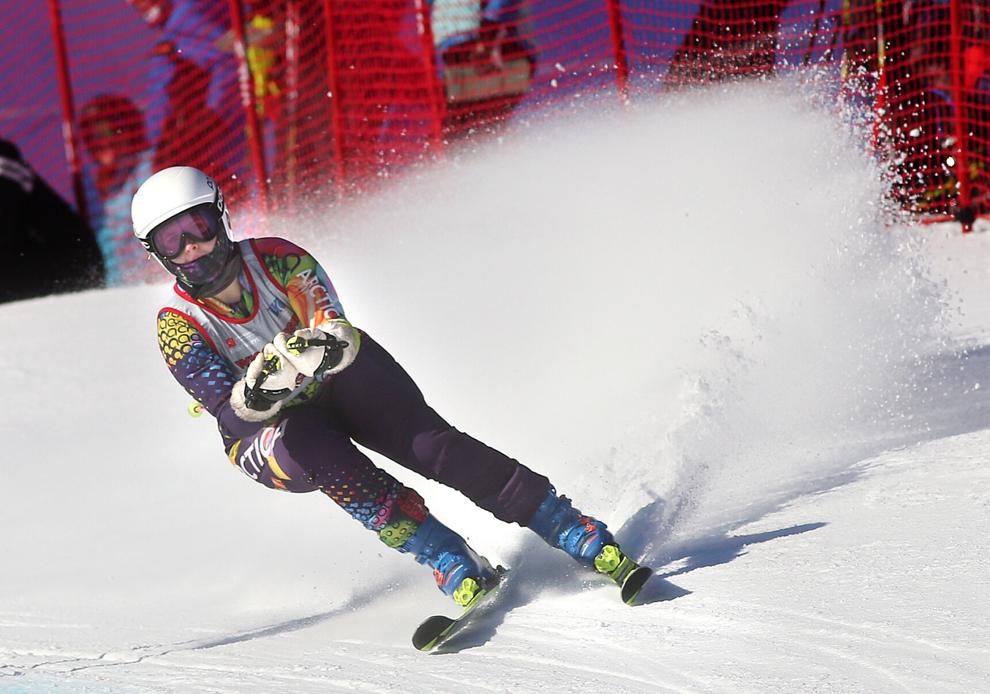 WIARA Ski and Snowboard Championchips at Mt. La Crosse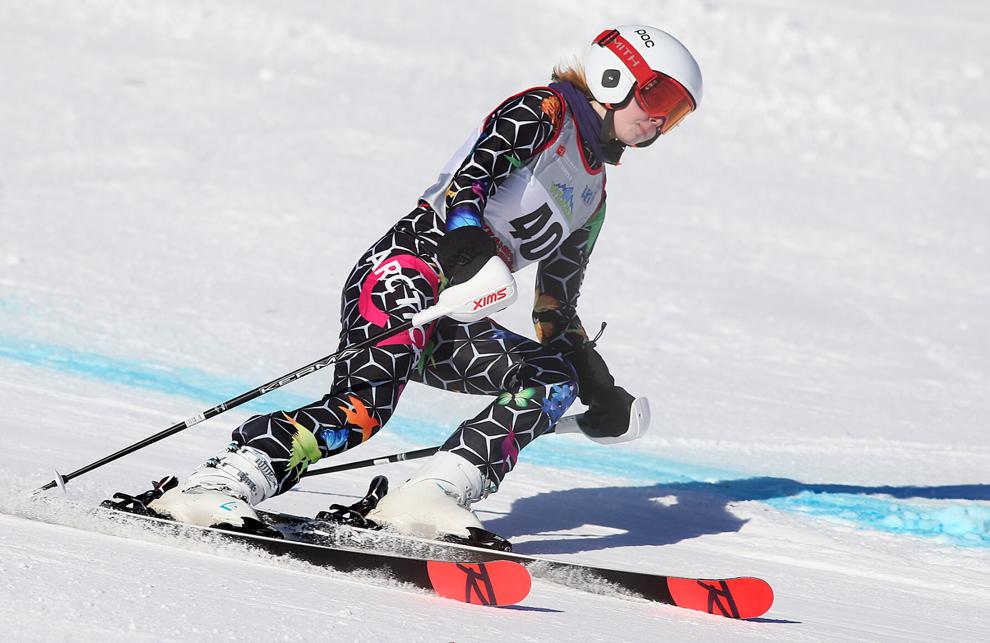 WIARA Ski and Snowboard Championchips at Mt. La Crosse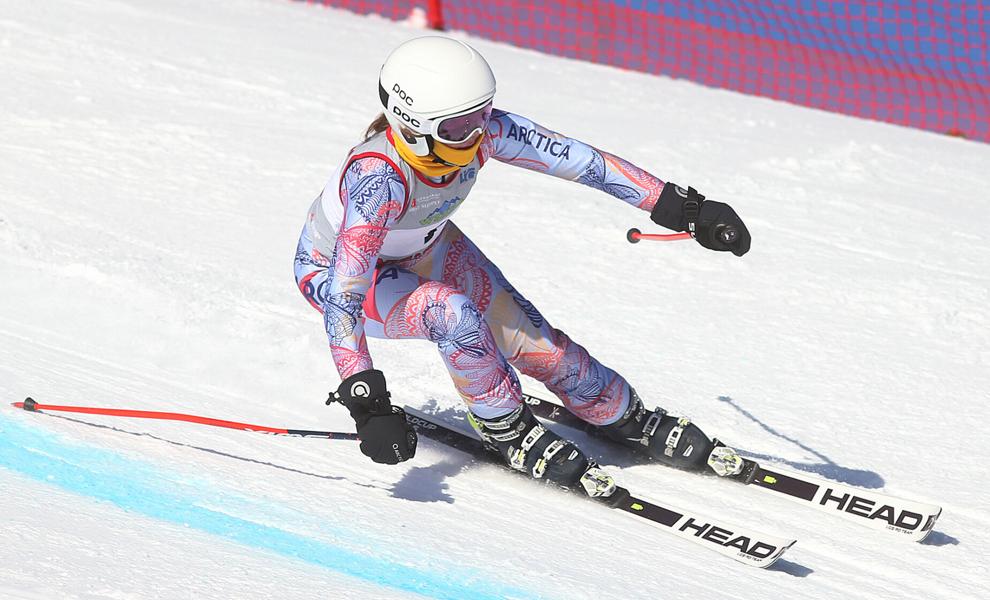 WIARA Ski and Snowboard Championchips at Mt. La Crosse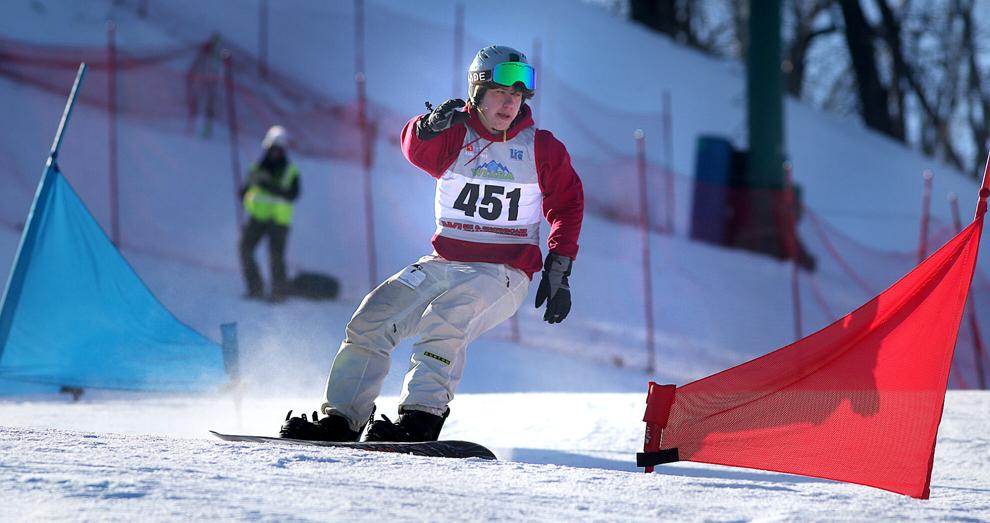 WIARA Ski and Snowboard Championchips at Mt. La Crosse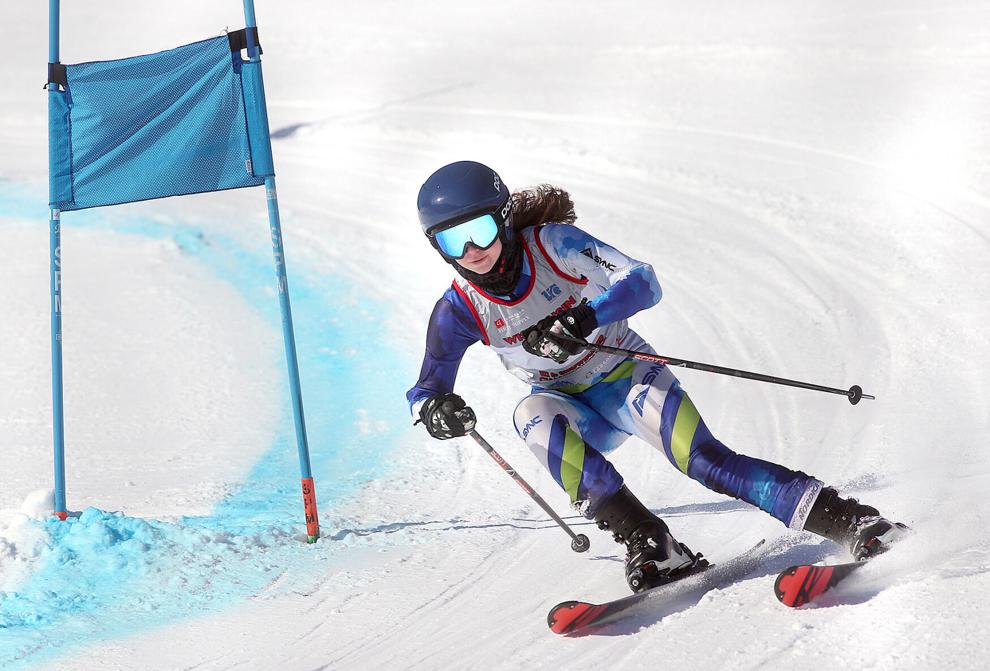 WIARA Ski and Snowboard Championchips at Mt. La Crosse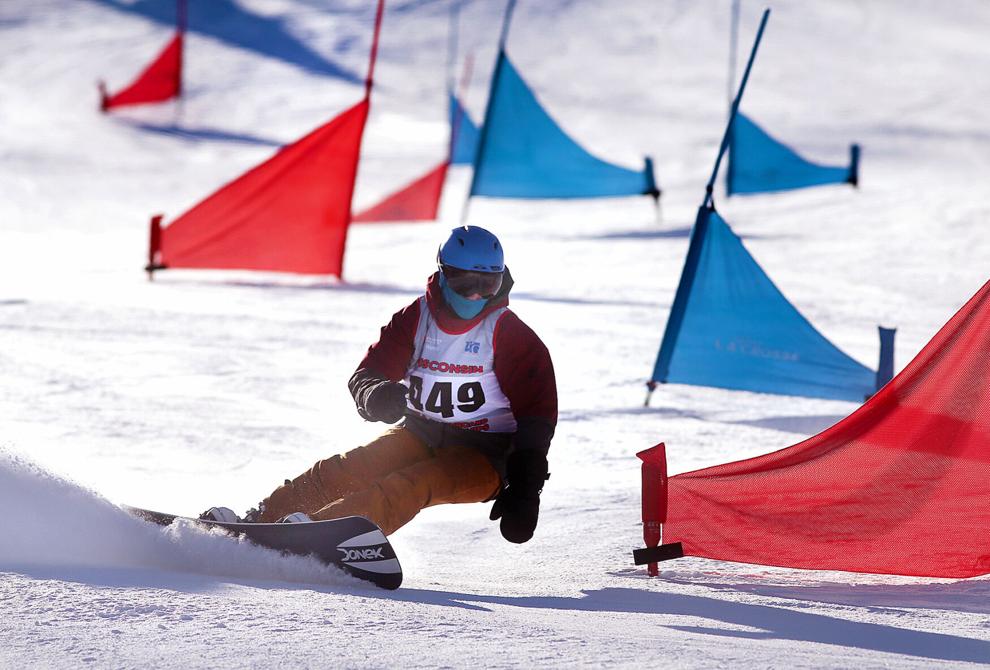 WIARA Ski and Snowboard Championchips at Mt. La Crosse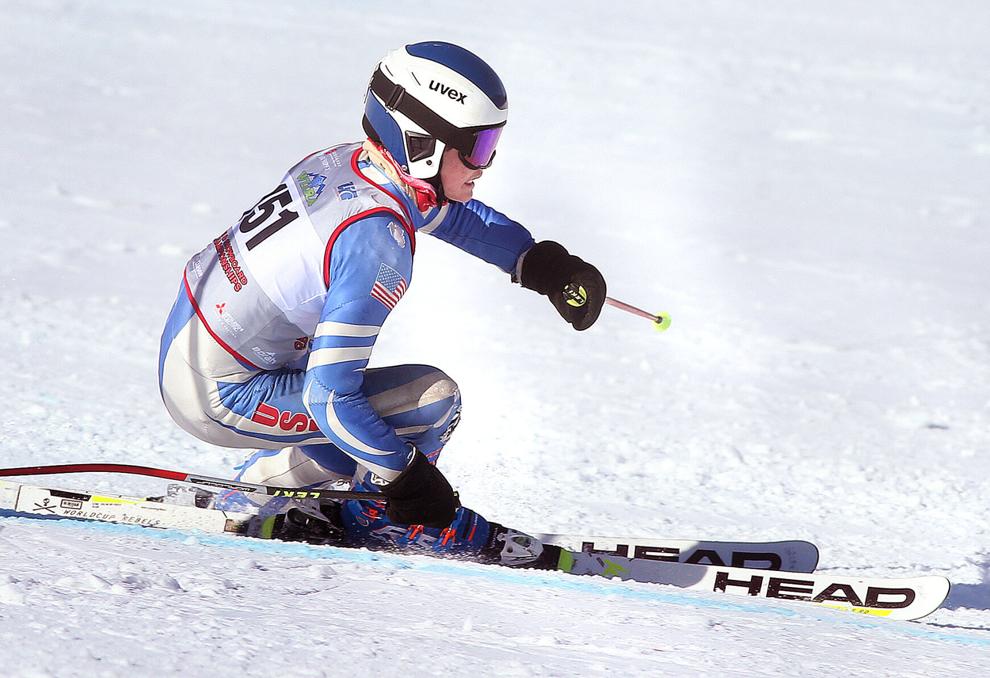 WIARA Ski and Snowboard Championchips at Mt. La Crosse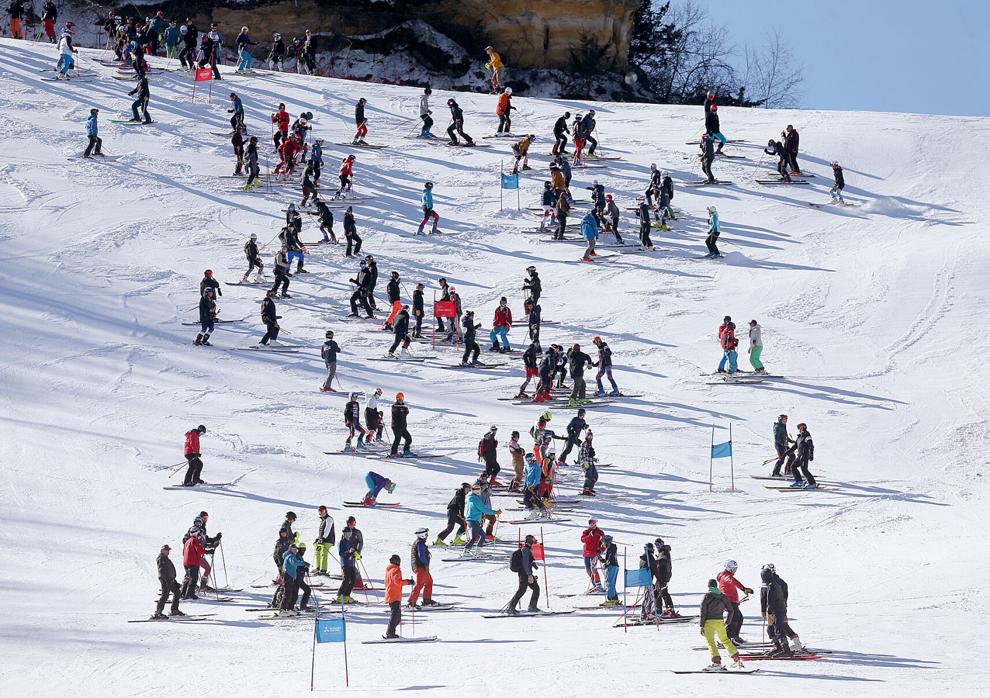 WIARA Ski and Snowboard Championchips at Mt. La Crosse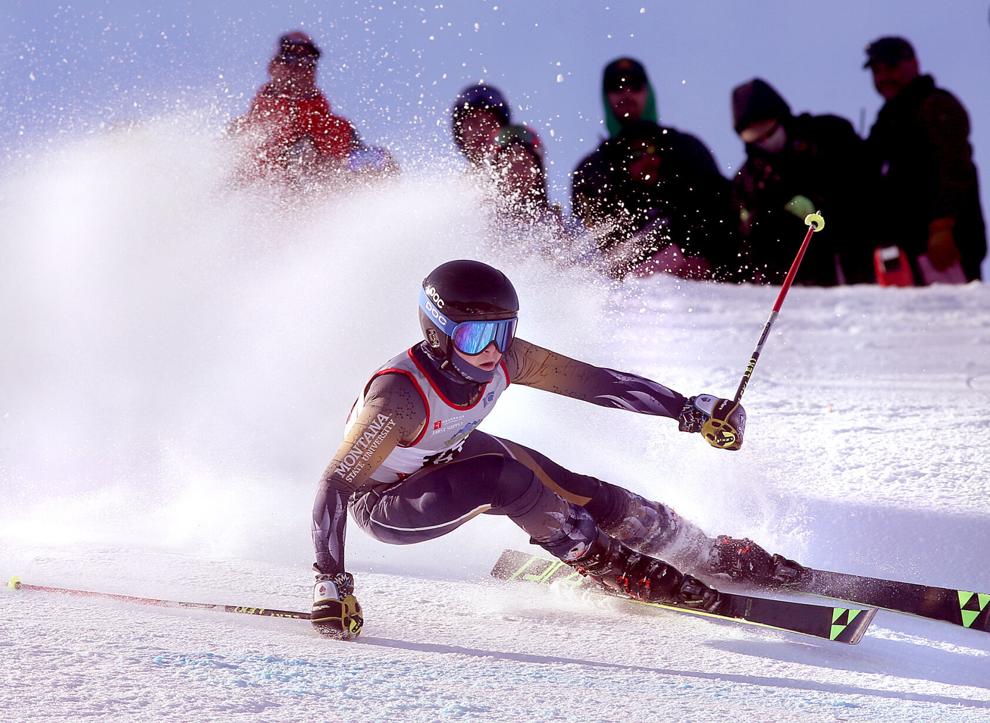 WIARA Ski and Snowboard Championchips at Mt. La Crosse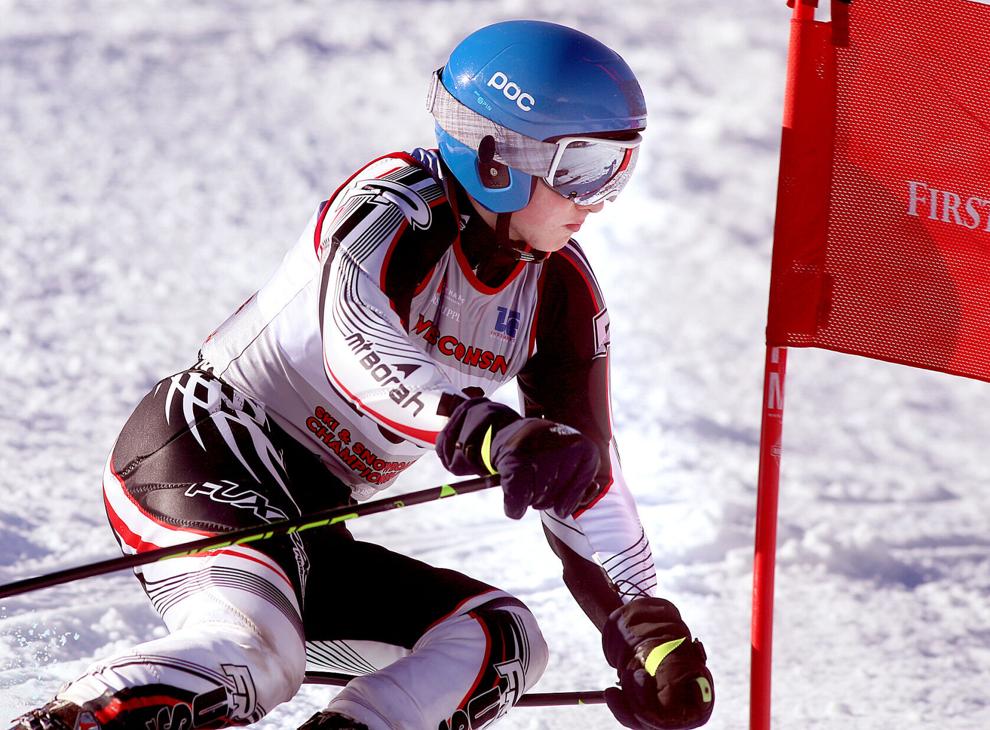 WIARA Ski and Snowboard Championchips at Mt. La Crosse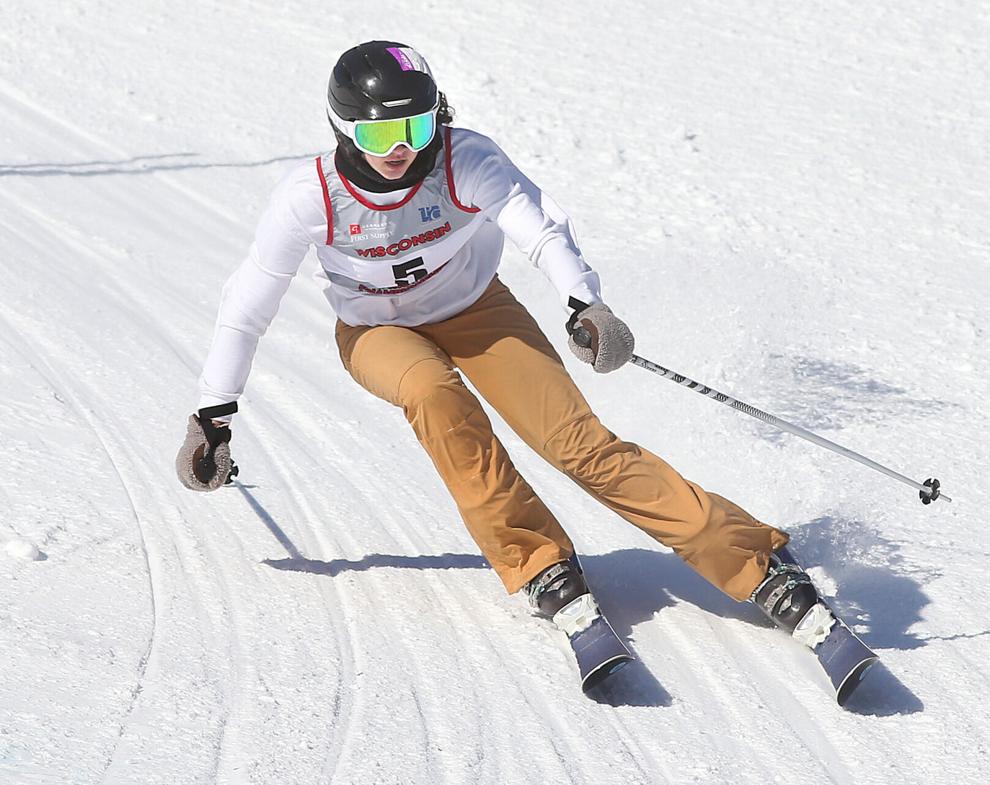 WIARA Ski and Snowboard Championchips at Mt. La Crosse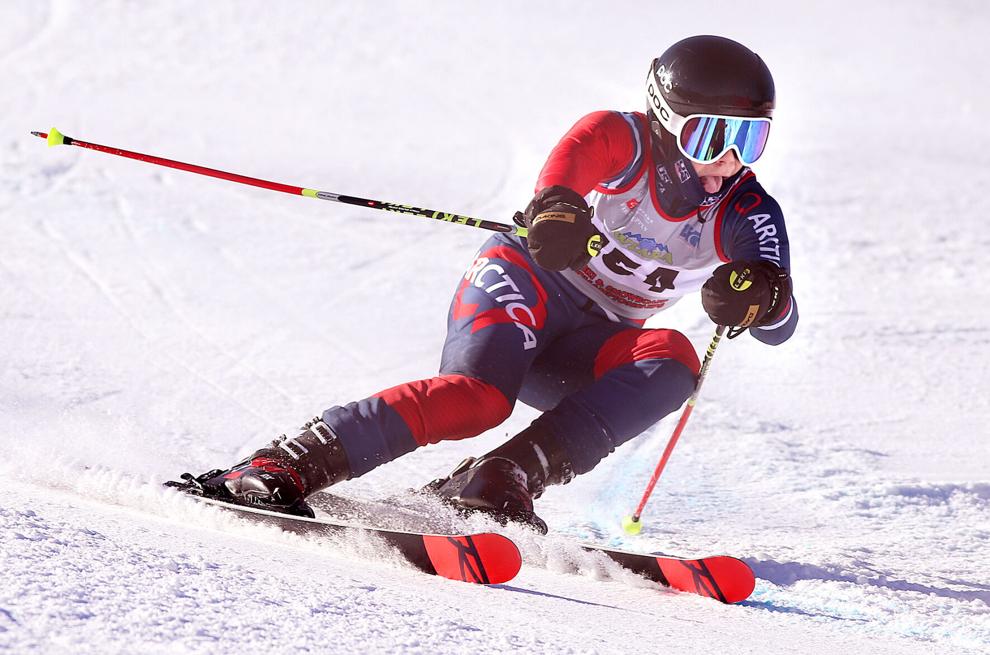 WIARA Ski and Snowboard Championchips at Mt. La Crosse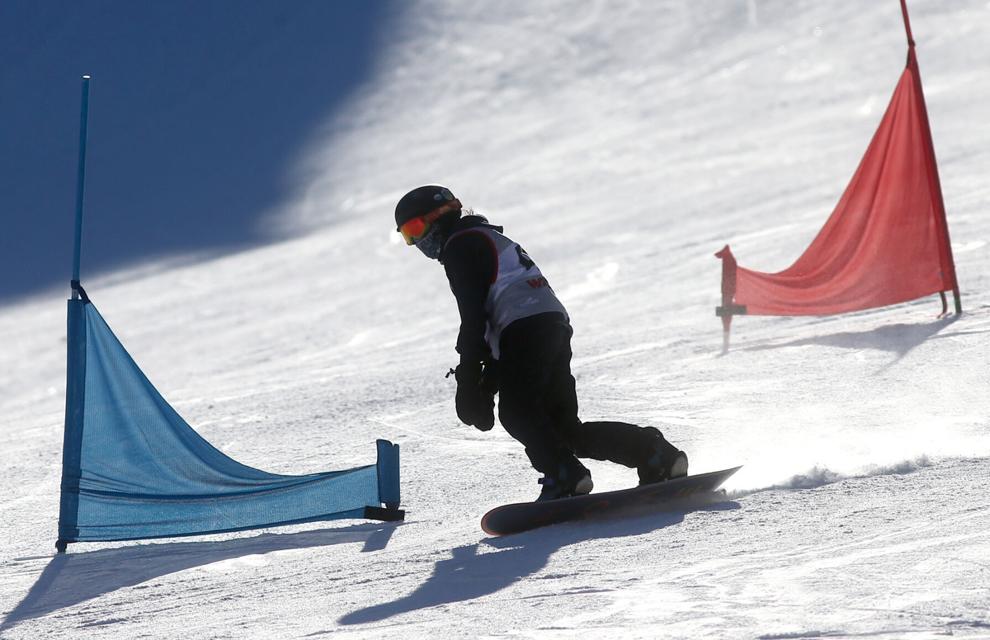 WIARA Ski and Snowboard Championchips at Mt. La Crosse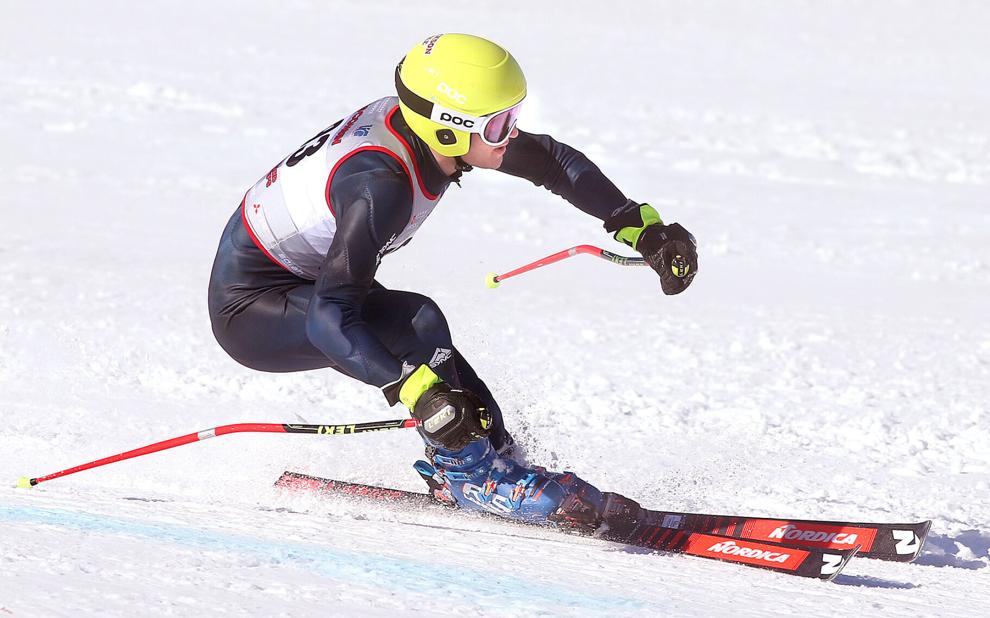 WIARA Ski and Snowboard Championchips at Mt. La Crosse