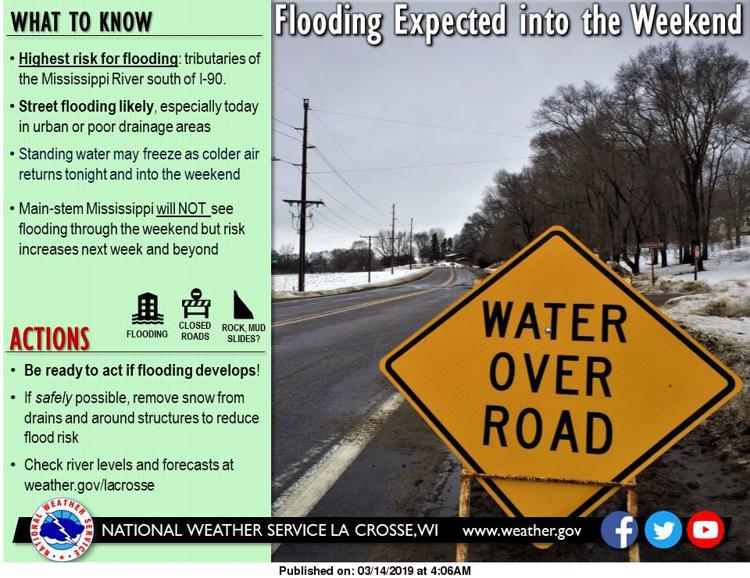 The Coulee Region is under a flood watch through Thursday night because of the rain and rapidly melting snow.
Most of the snowpack could be melted by Thursday, which means many smaller area rivers are expected to rise through the weekend.
But if you live along a tributary — especially south of Interstate 90 — be prepared.
In Vernon County, the Kickapoo River continued rising and is expected to be above flood stage in Ontario Thursday morning, then above flood stage by Thursday night in La Farge.
"Some roads may be underwater, especially Highway P near bridge 10," Emergency management said. "Highway 131 between La Farge and Viola may also be affected."
Minor flooding through the weekend is also expected along the Black, Root and Trempealeau rivers in our region.
The showers, thunderstorms and strong winds coming to Wisconsin Thursday are part of the "bomb cyclone" storm system hitting central U.S., with blizzards in the Plains and heavy rain to the east.
The storm system is moving north into Canada later on Thursday, being replaced in southern Wisconsin by colder and drier air as a cold front on the backside of the storm moves through.
---
From Tribune files: Photos from the Great Flood of 1965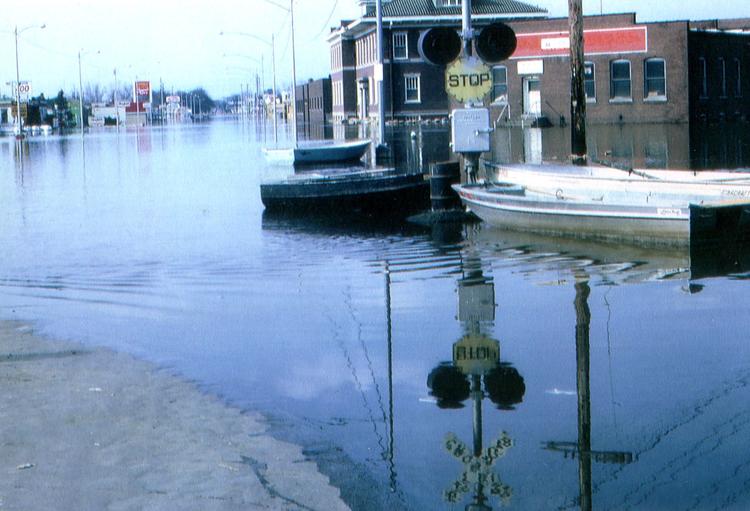 From Tribune files: Photos from the Great Flood of 1965
From Tribune files: Photos from the Great Flood of 1965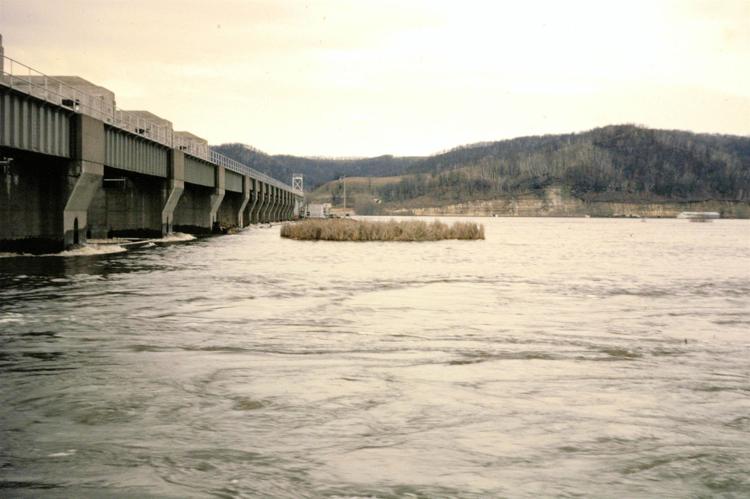 From Tribune files: Photos from the Great Flood of 1965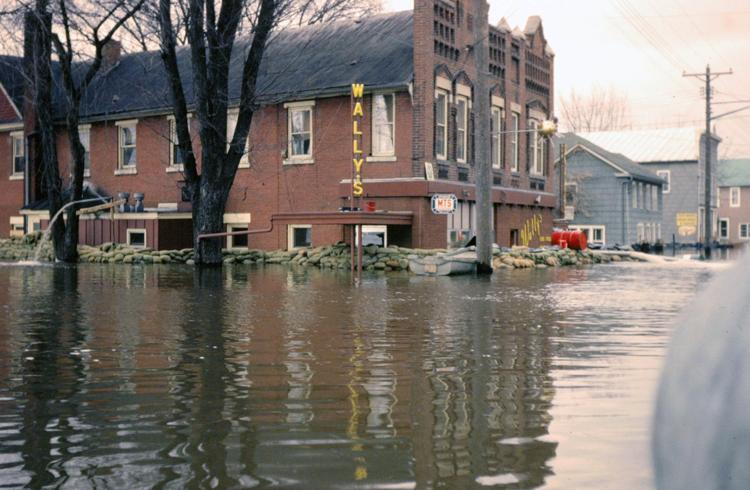 From Tribune files: Photos from the Great Flood of 1965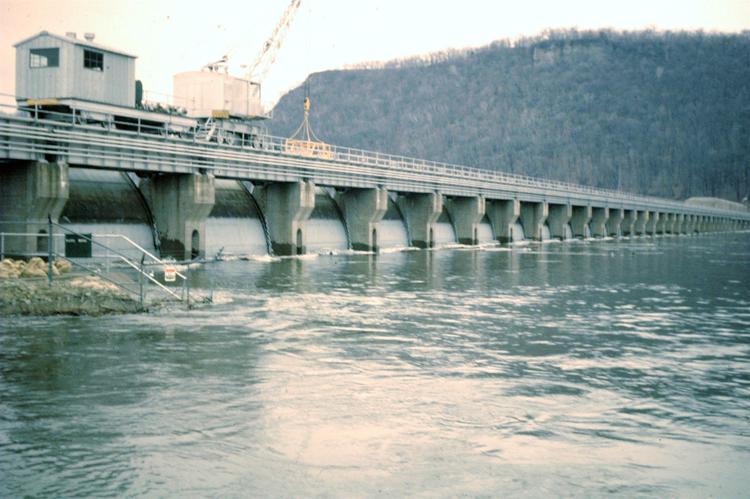 From Tribune files: Photos from the Great Flood of 1965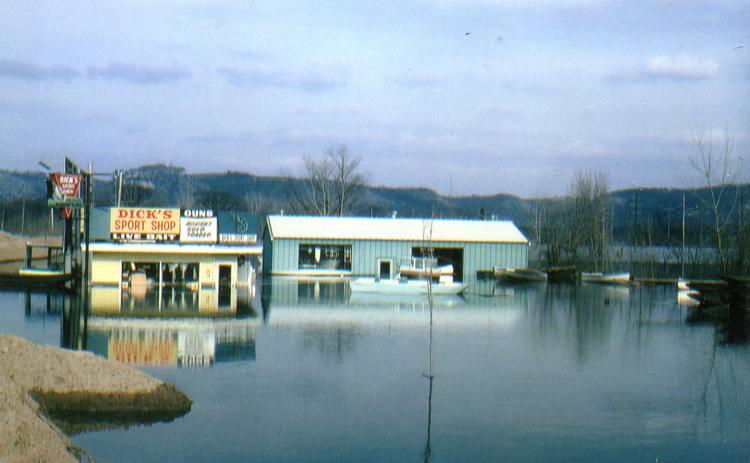 From Tribune files: Photos from the Great Flood of 1965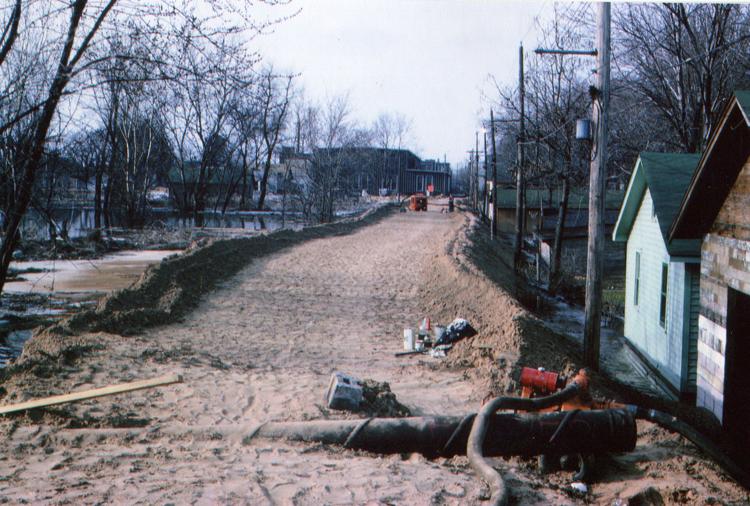 From Tribune files: Photos from the Great Flood of 1965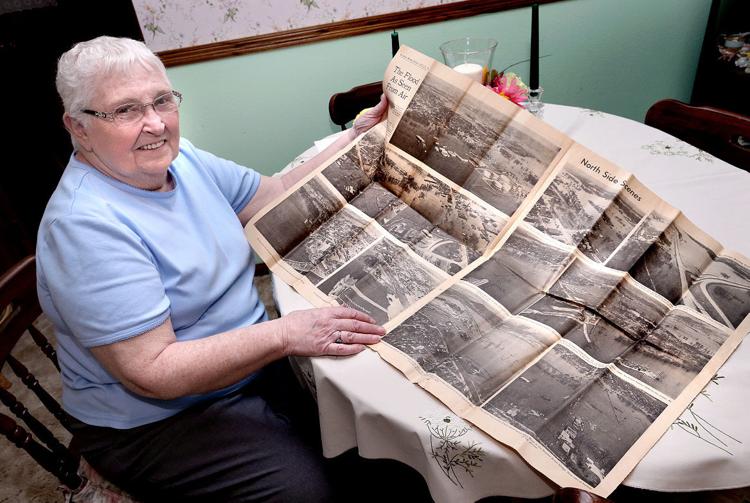 From Tribune files: Photos from the Great Flood of 1965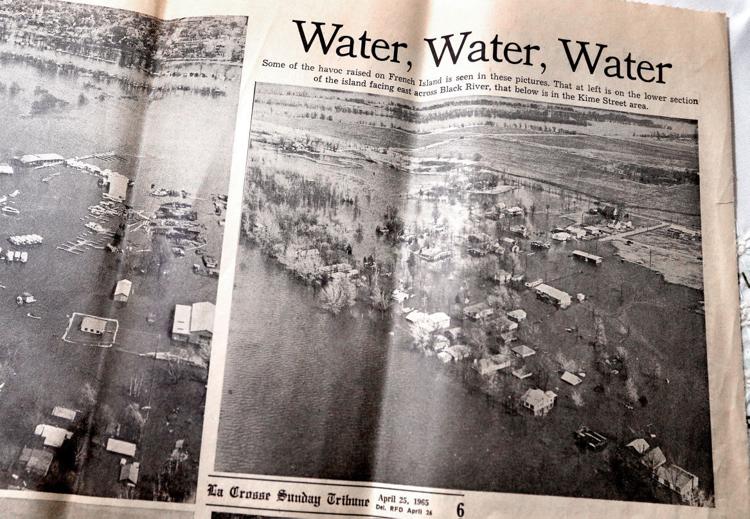 From Tribune files: Photos from the Great Flood of 1965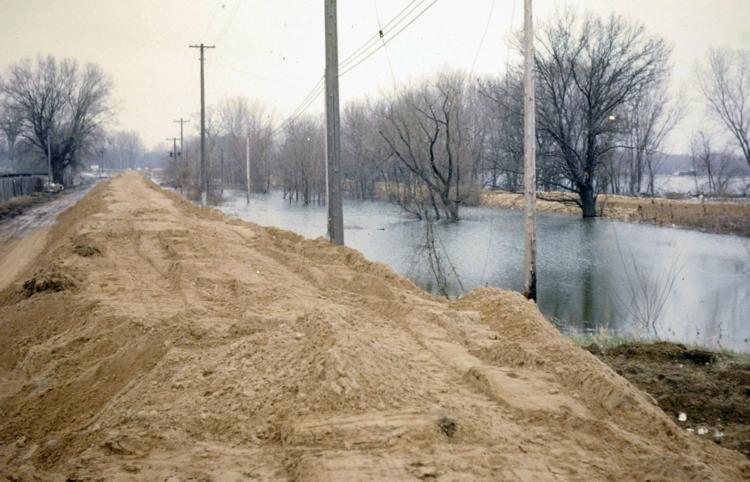 From Tribune files: Photos from the Great Flood of 1965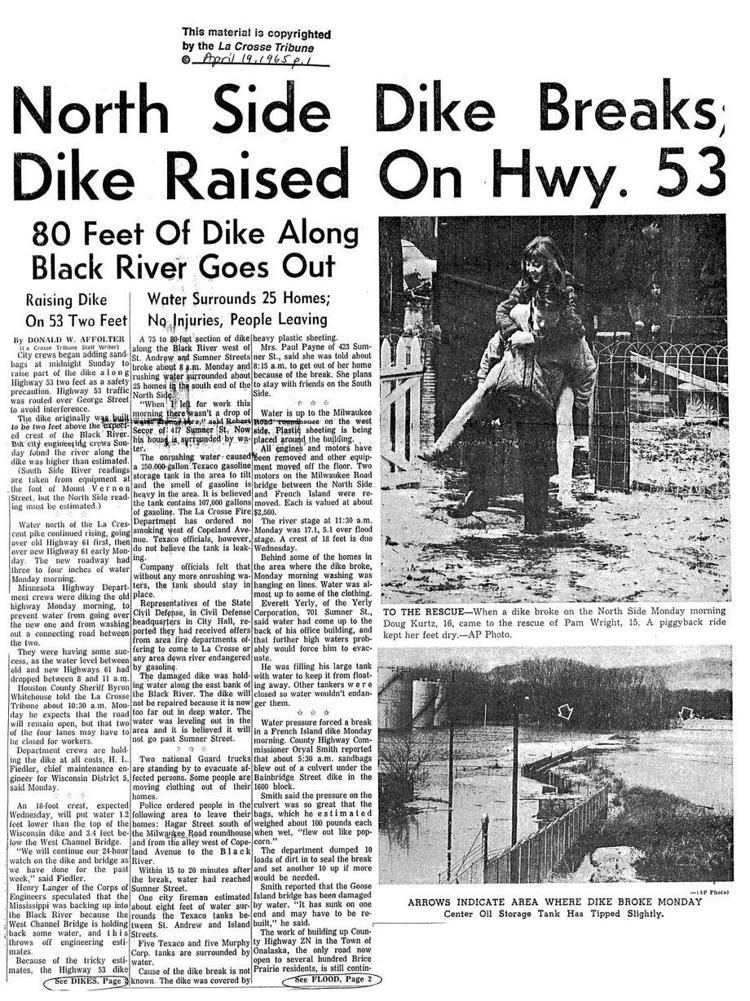 From Tribune files: Photos from the Great Flood of 1965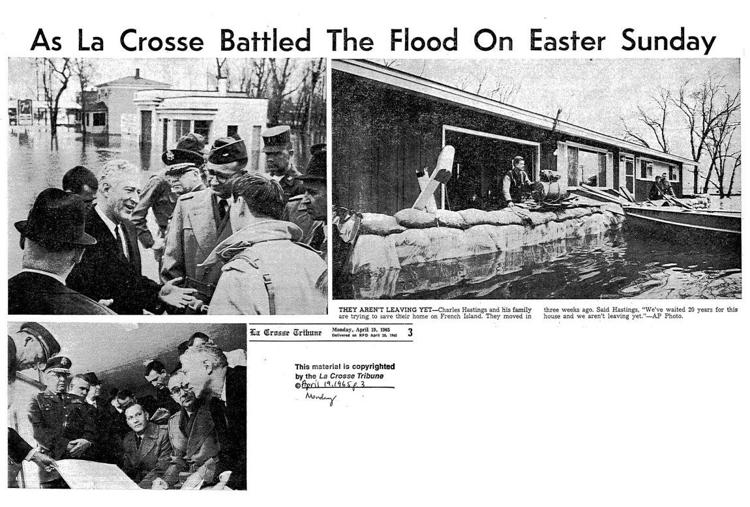 From Tribune files: Photos from the Great Flood of 1965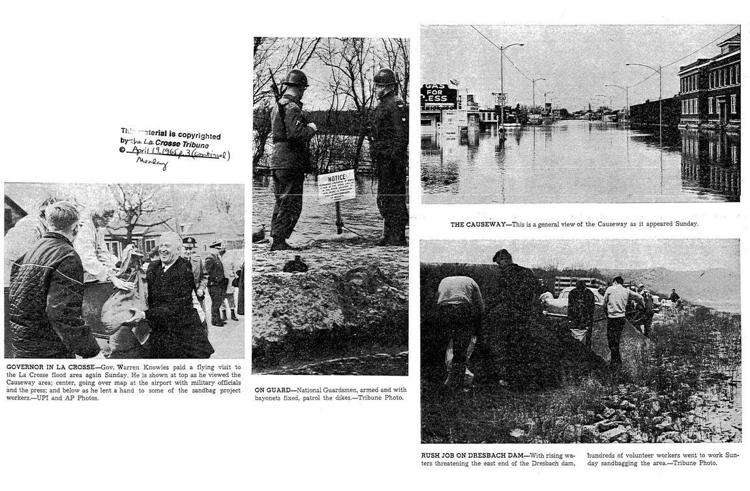 From Tribune files: Photos from the Great Flood of 1965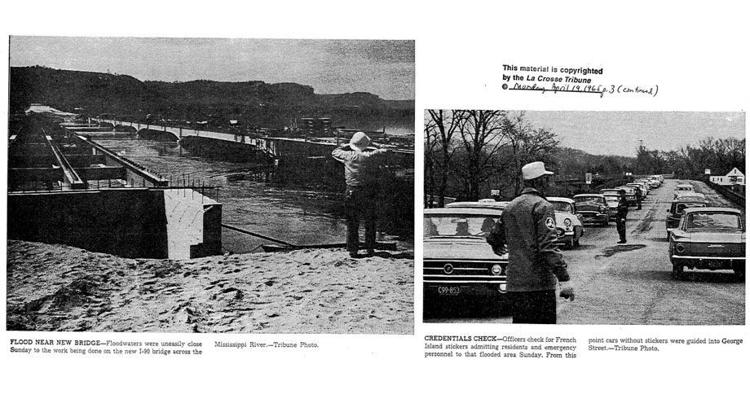 From Tribune files: Photos from the Great Flood of 1965
From Tribune files: Photos from the Great Flood of 1965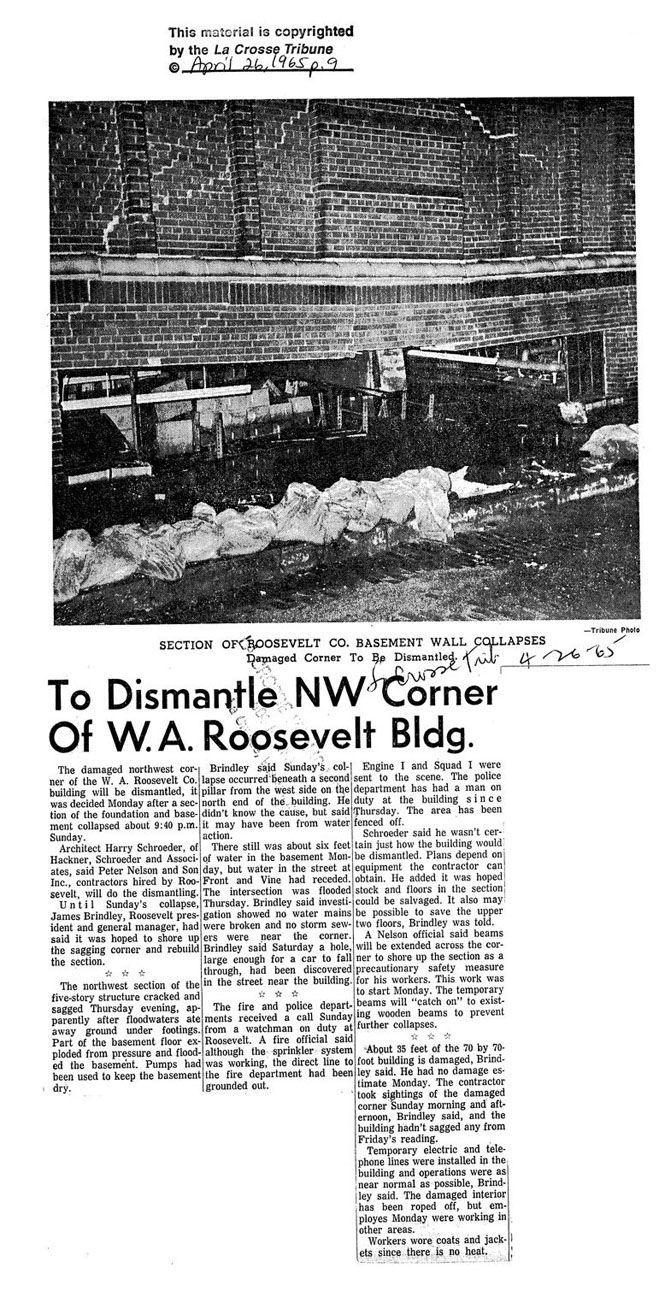 From Tribune files: Photos from the Great Flood of 1965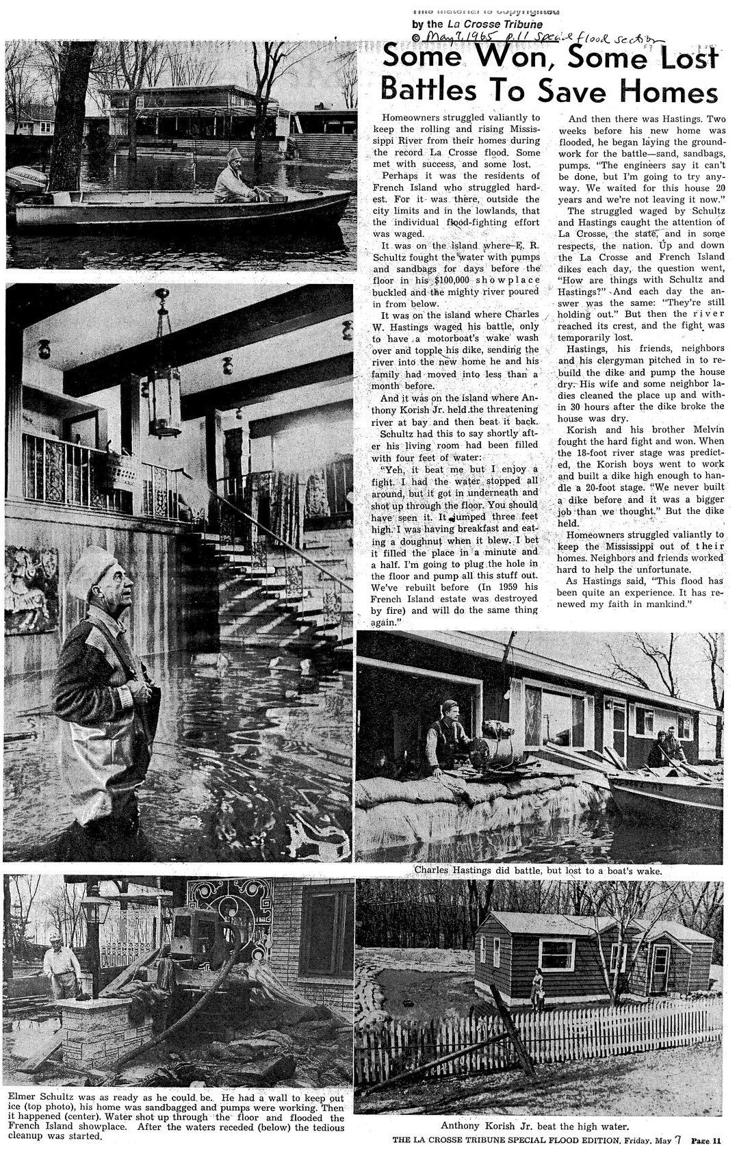 From Tribune files: Photos from the Great Flood of 1965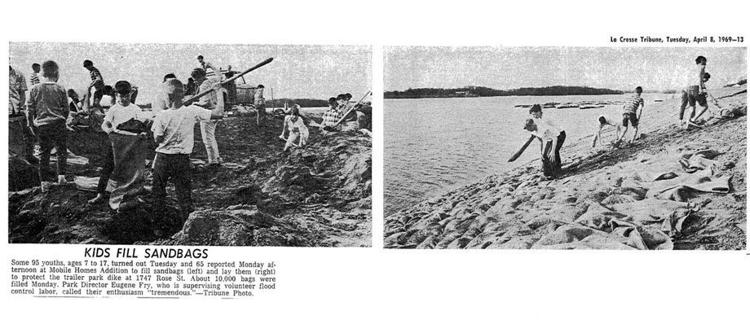 From Tribune files: Photos from the Great Flood of 1965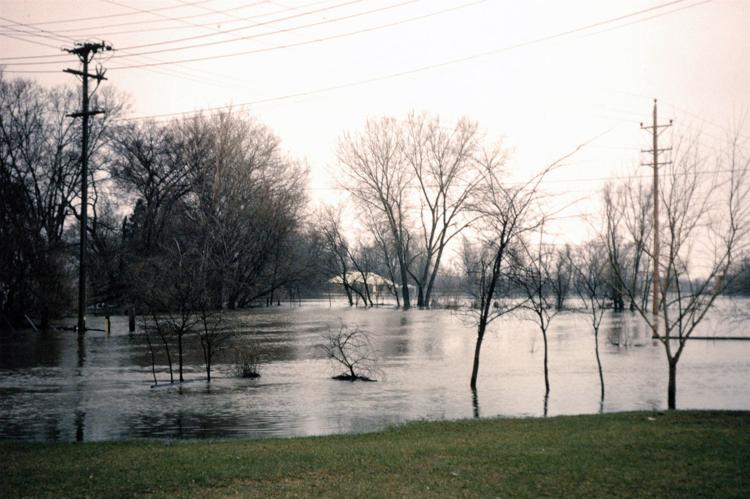 From Tribune files: Photos from the Great Flood of 1965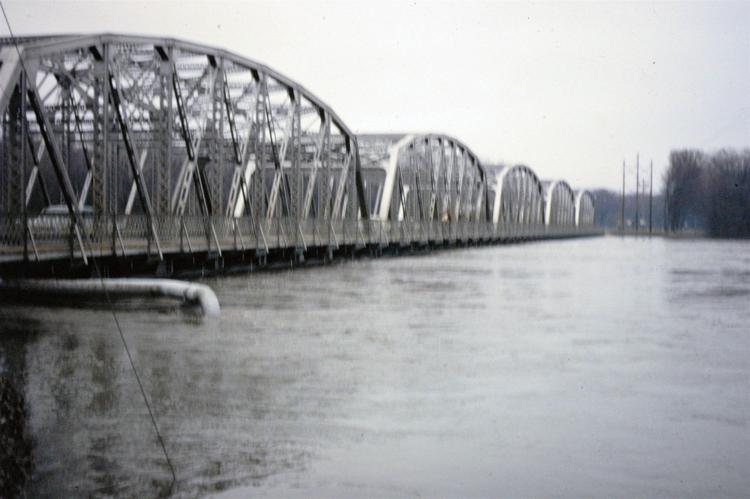 From Tribune files: Photos from the Great Flood of 1965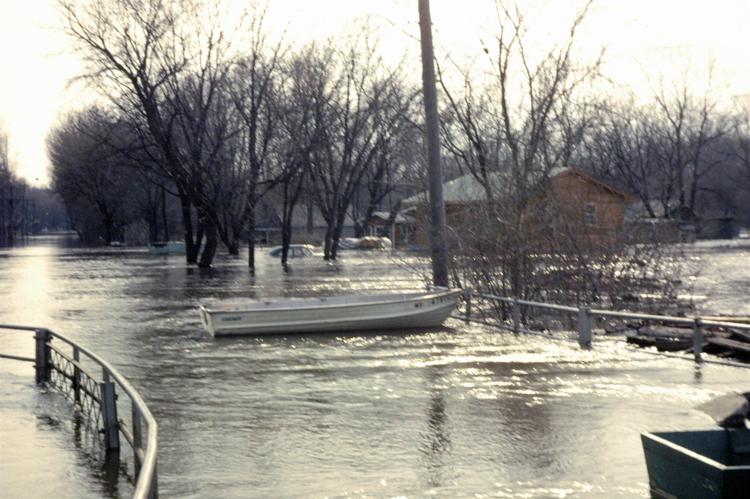 From Tribune files: Photos from the Great Flood of 1965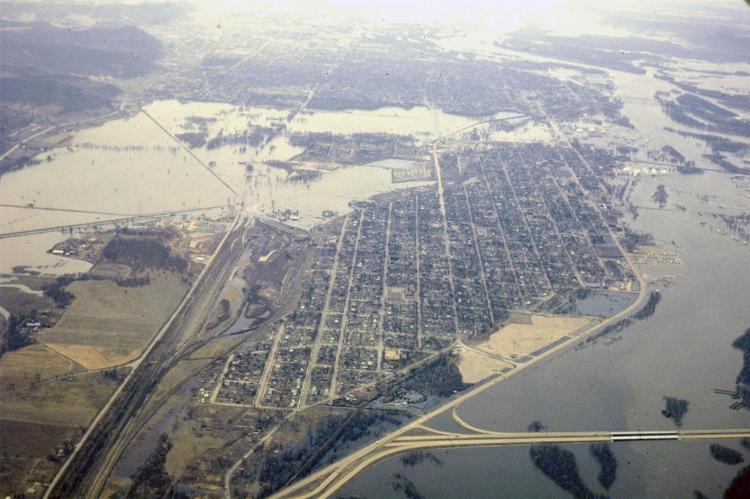 From Tribune files: Photos from the Great Flood of 1965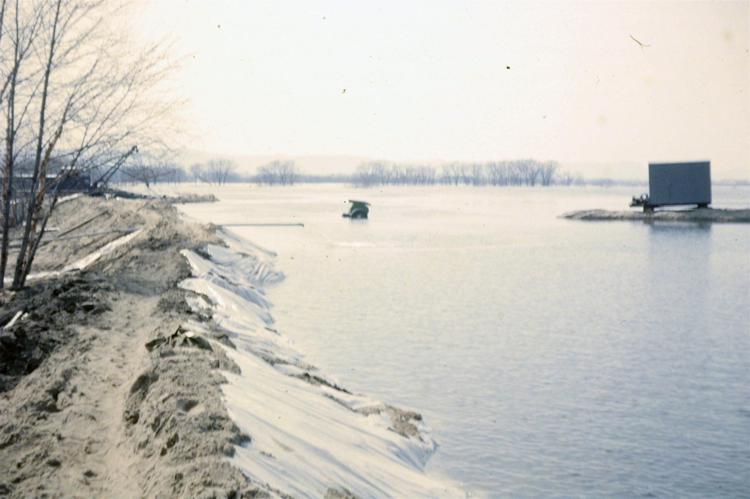 From Tribune files: Photos from the Great Flood of 1965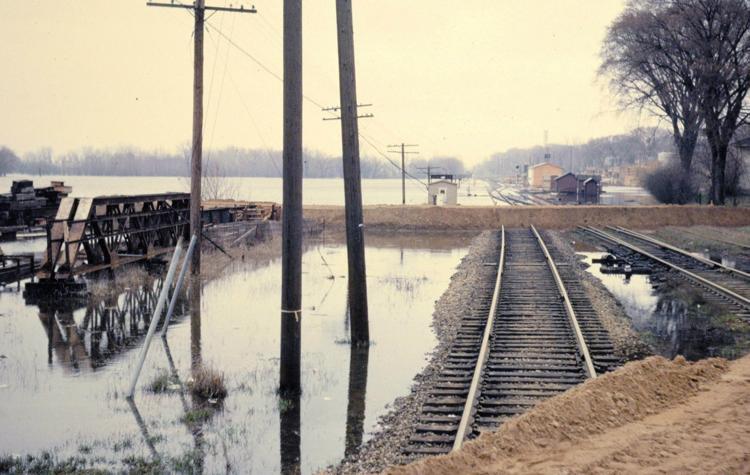 From Tribune files: Photos from the Great Flood of 1965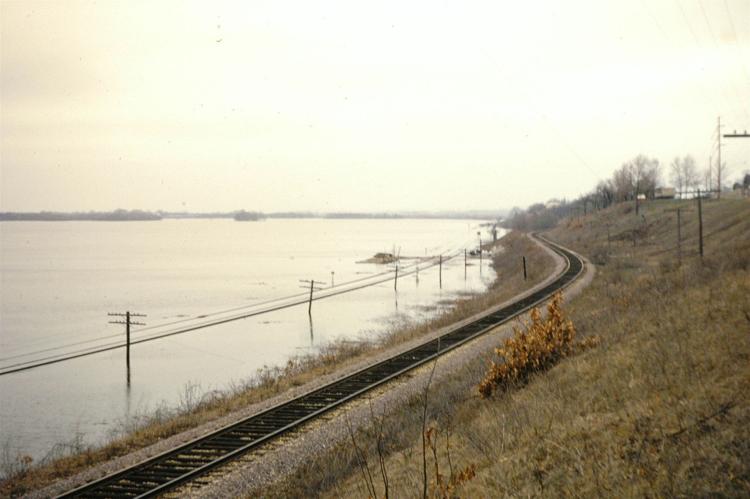 From Tribune files: Photos from the Great Flood of 1965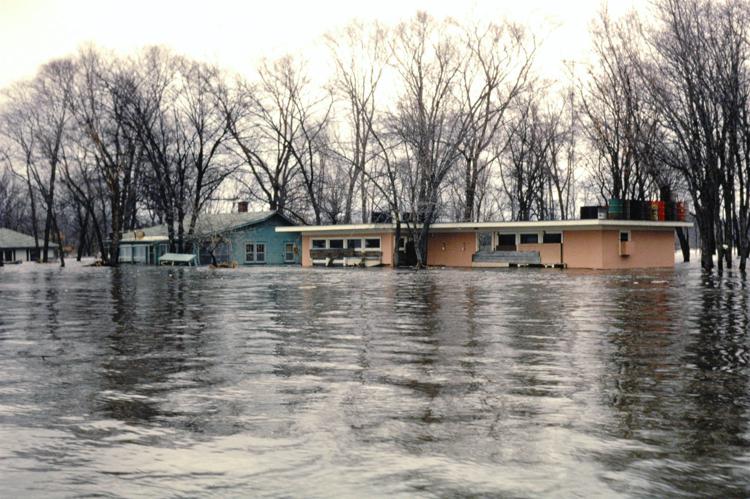 From Tribune files: Photos from the Great Flood of 1965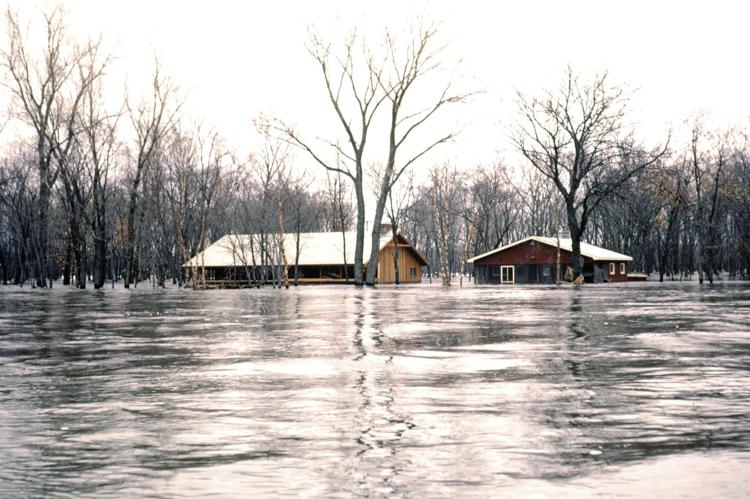 From Tribune files: Photos from the Great Flood of 1965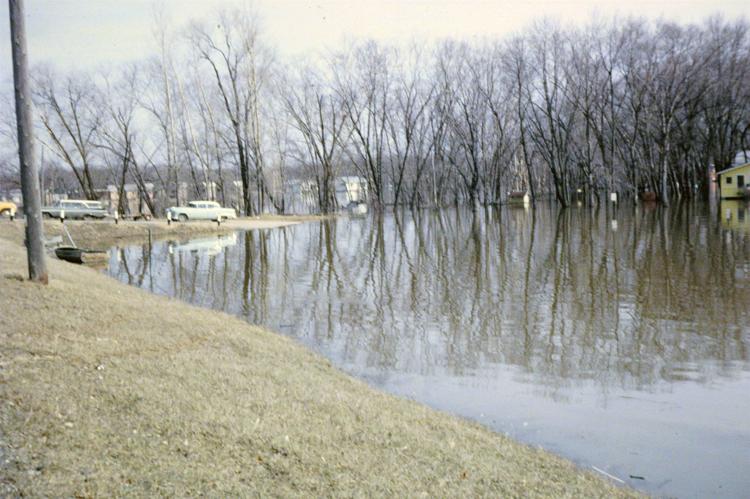 From Tribune files: Photos from the Great Flood of 1965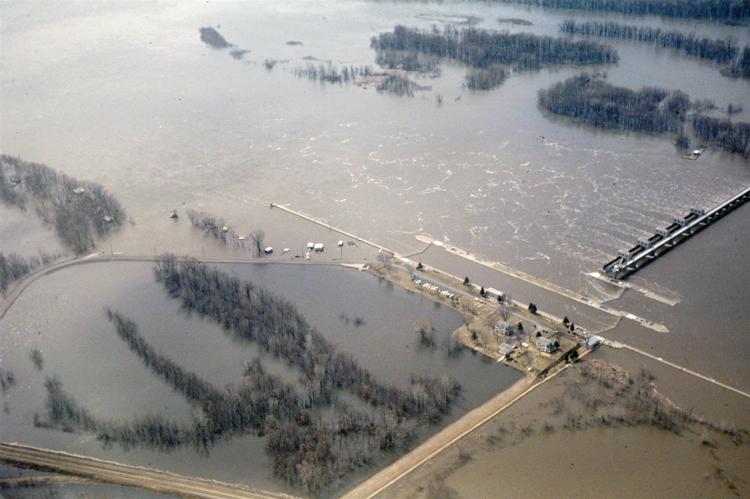 From Tribune files: Photos from the Great Flood of 1965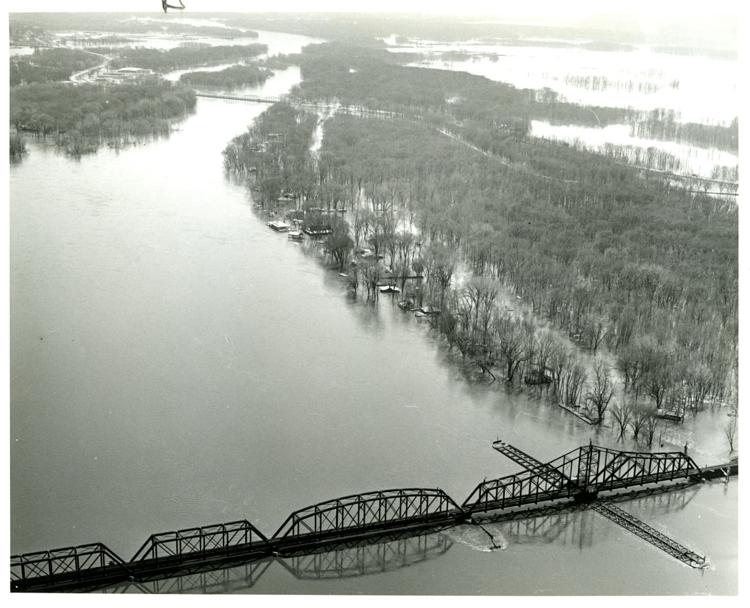 From Tribune files: Photos from the Great Flood of 1965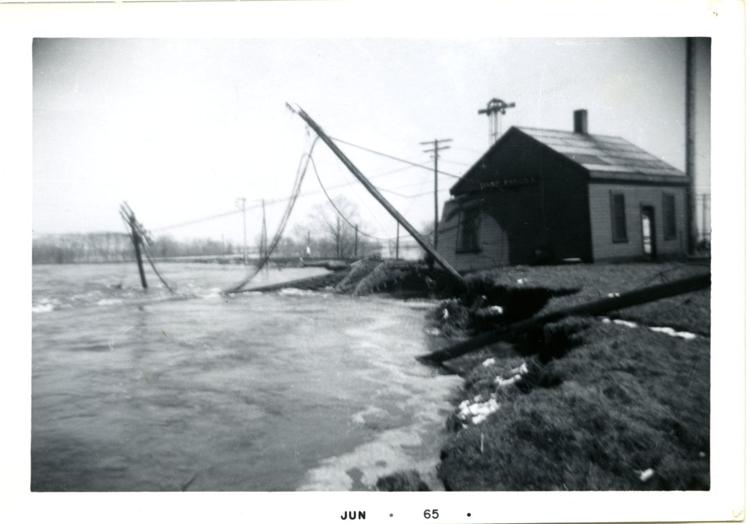 From Tribune files: Photos from the Great Flood of 1965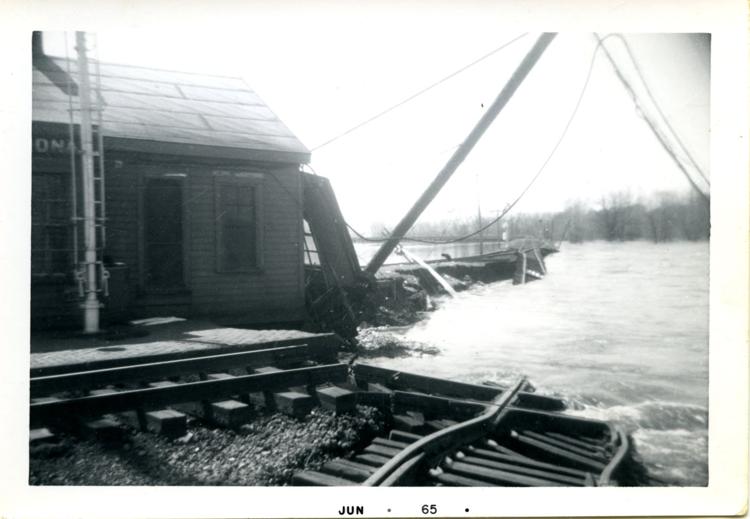 From Tribune files: Photos from the Great Flood of 1965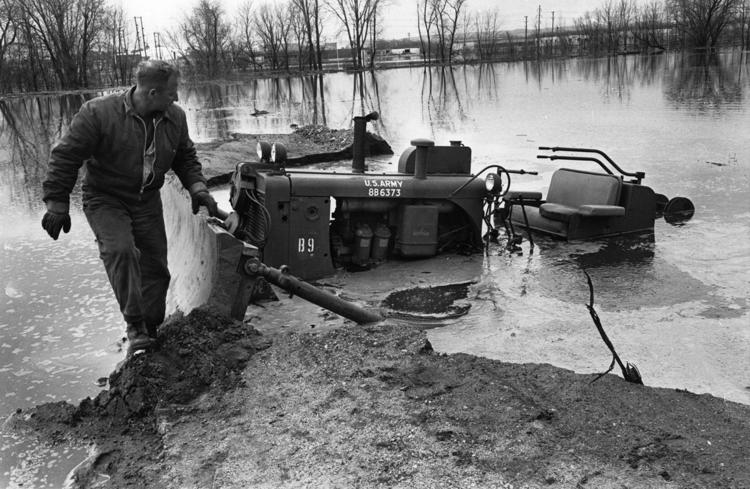 From Tribune files: Photos from the Great Flood of 1965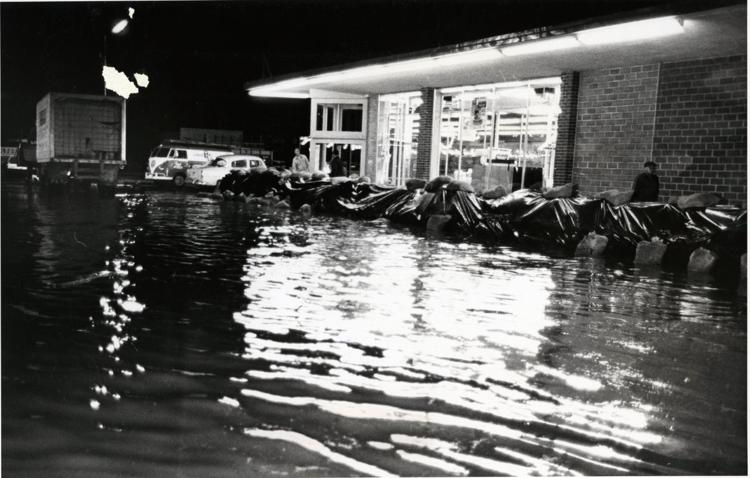 From Tribune files: Photos from the Great Flood of 1965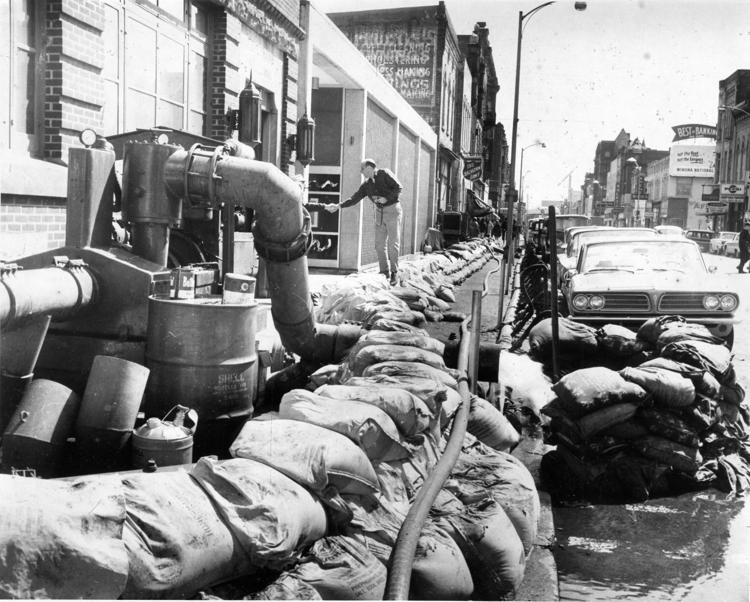 From Tribune files: Photos from the Great Flood of 1965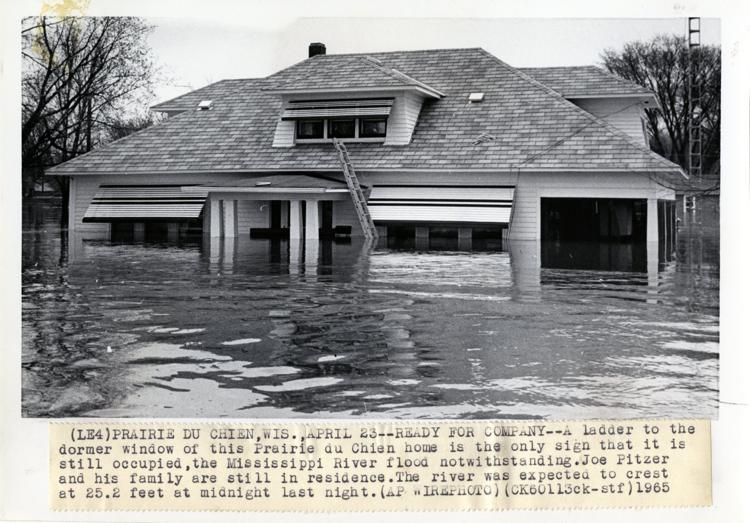 From Tribune files: Photos from the Great Flood of 1965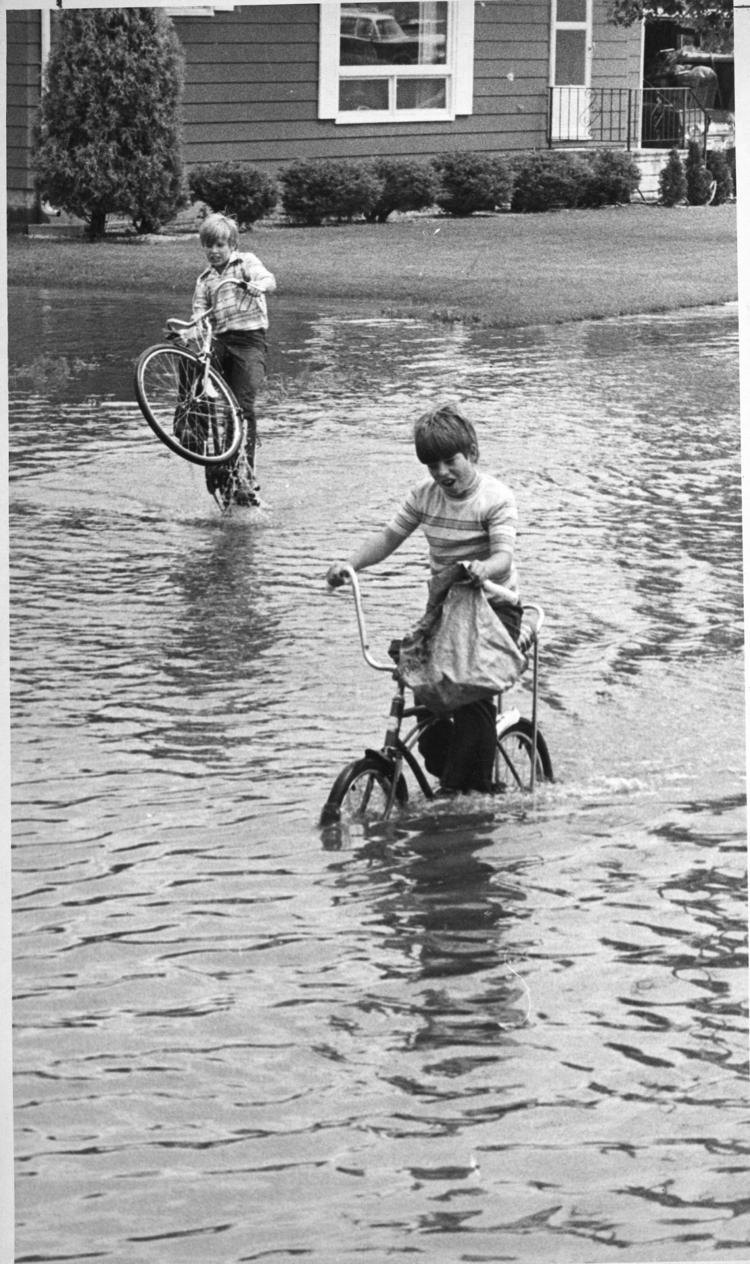 From Tribune files: Photos from the Great Flood of 1965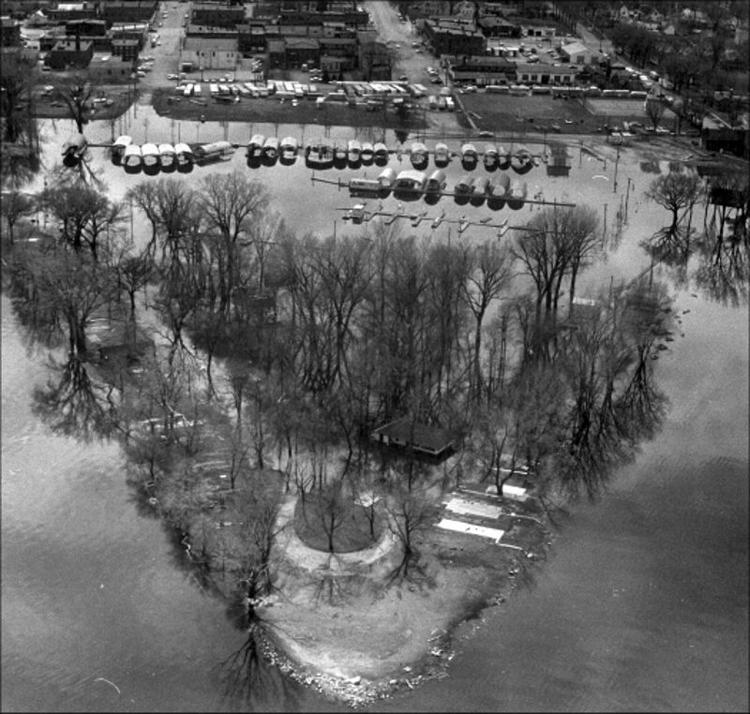 From Tribune files: Photos from the Great Flood of 1965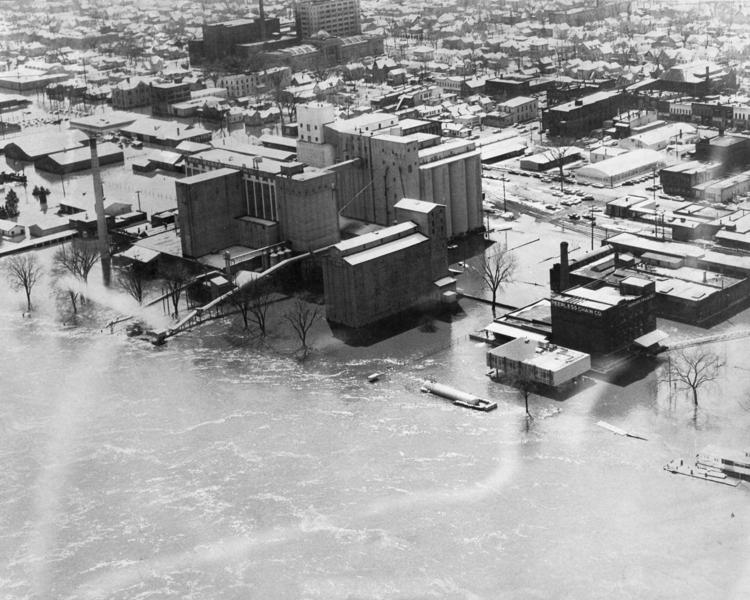 From Tribune files: Photos from the Great Flood of 1965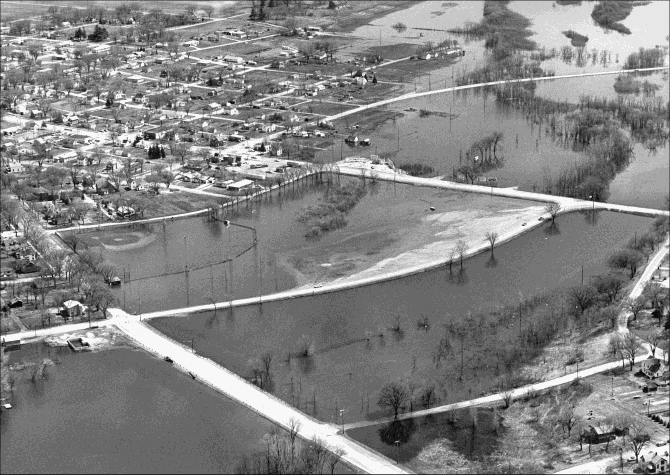 From Tribune files: Photos from the Great Flood of 1965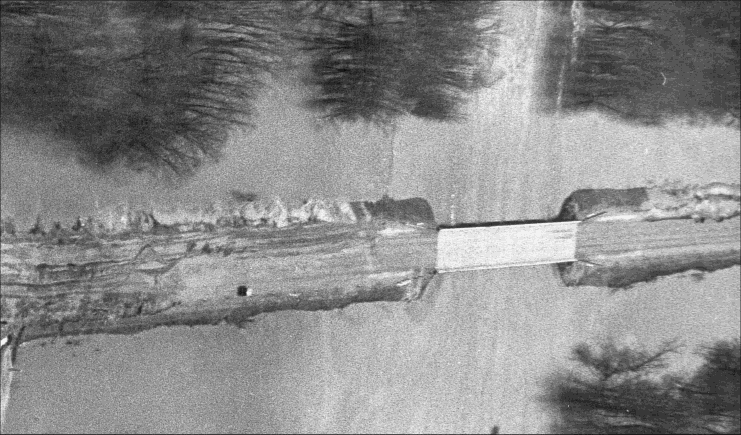 From Tribune files: Photos from the Great Flood of 1965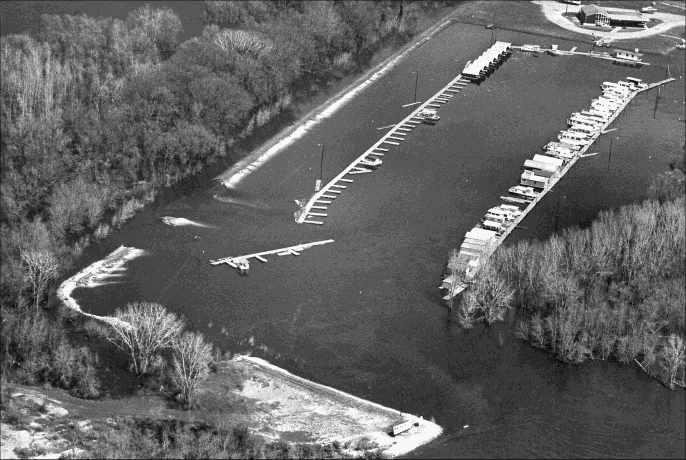 From Tribune files: Photos from the Great Flood of 1965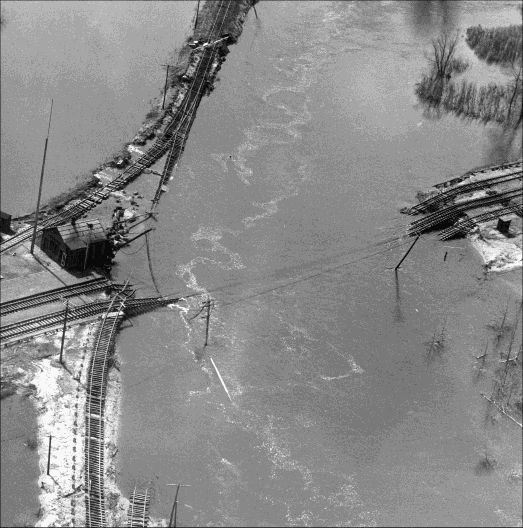 From Tribune files: Photos from the Great Flood of 1965