A La Crosse man with felony warrants was arrested Sept. 6, discovered wearing a lanyard pouch filled with drugs and carrying a homemade sword.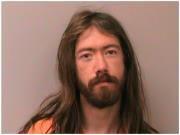 Dylan Nash, 29, was charged Tuesday with felony bail jumping-new crimes, possession of methamphetamine, criminal damage to property and resisting an officer.
An officer who confirmed Nash had open felony warrants saw him walking last week and attempted to arrest him. Nash refused to stop, according to the police report, and told officers he was a "seventh degree black belt and could get away at any time."
Nash was carrying what he later called his "dream sword," an item which resembled a mic boom with a 22- inch copper blade. Nash "attempted to sharpen it" while police were present, per the report.
Nash resisted officers' attempts to detain him and did not follow verbal commands. Officers were able to take away the sword and a metal camera tripod which Nash was also holding. One officer completed a knee strike, per the report, and stated her finger was injured and sunglasses broken during the struggle with Nash.
Officers ultimately were able to secure Nash in two sets of handcuffs.
Nash was found to have multiple pieces of burnt tinfoil on his person and a lanyard around his neck with a pouch filled with 2 grams of methamphetamine.
A preliminary hearing for Nash has been scheduled for Sept. 21.
From Tribune files: Life in the La Crosse area in the 1950s
1951: La Crosse Central High School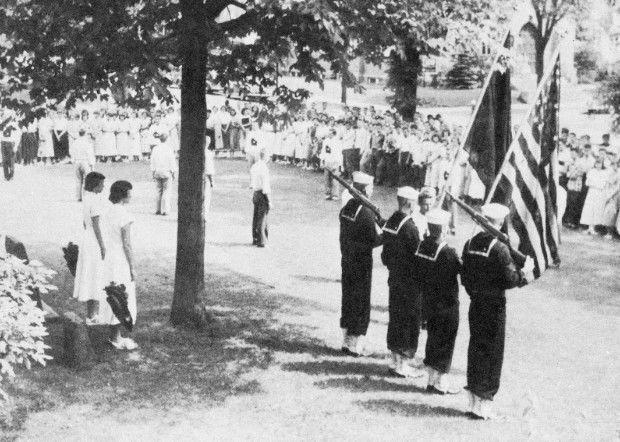 1951: YMCA at Seventh and Main streets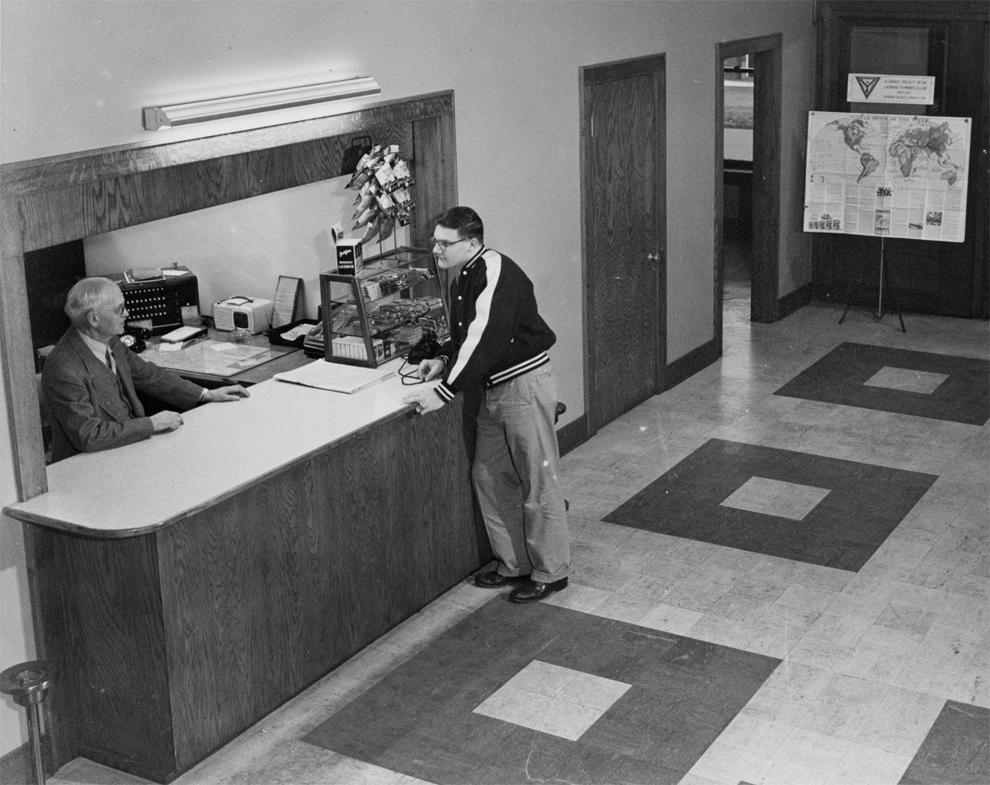 1954: Triangle Cafe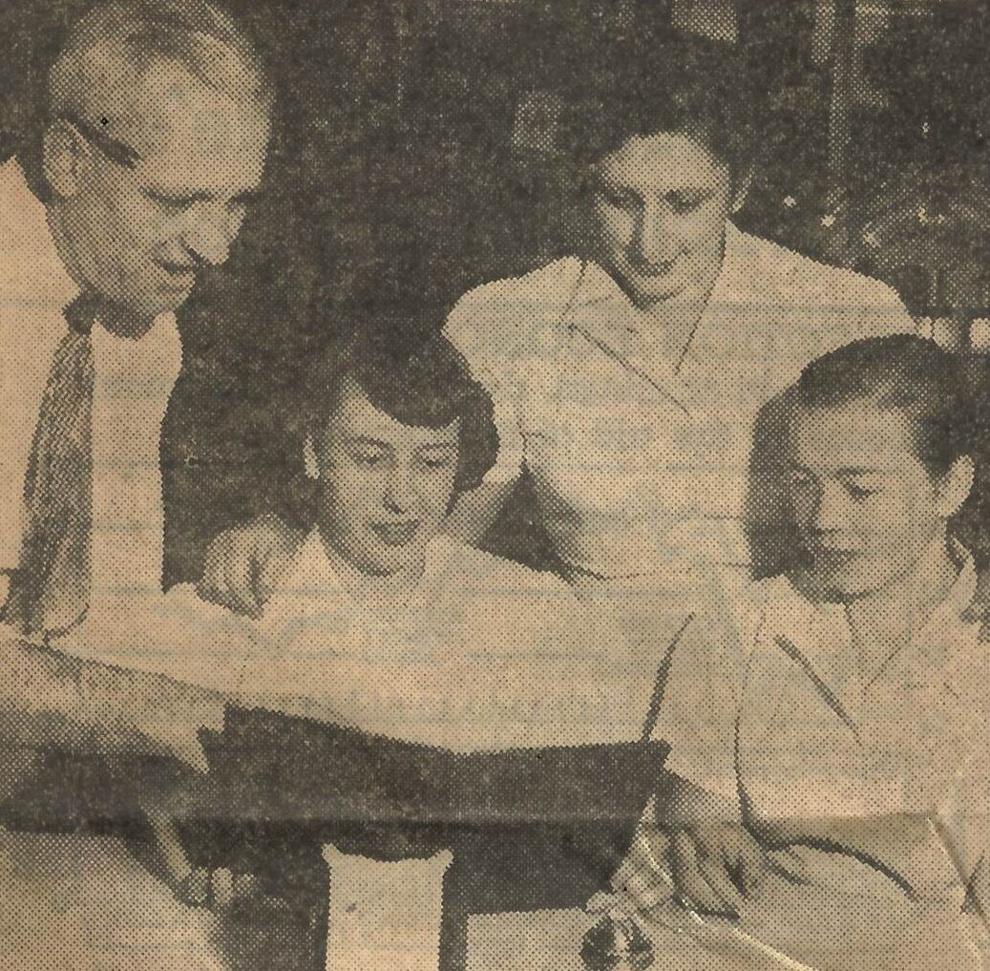 1954: Estell Tall Fashions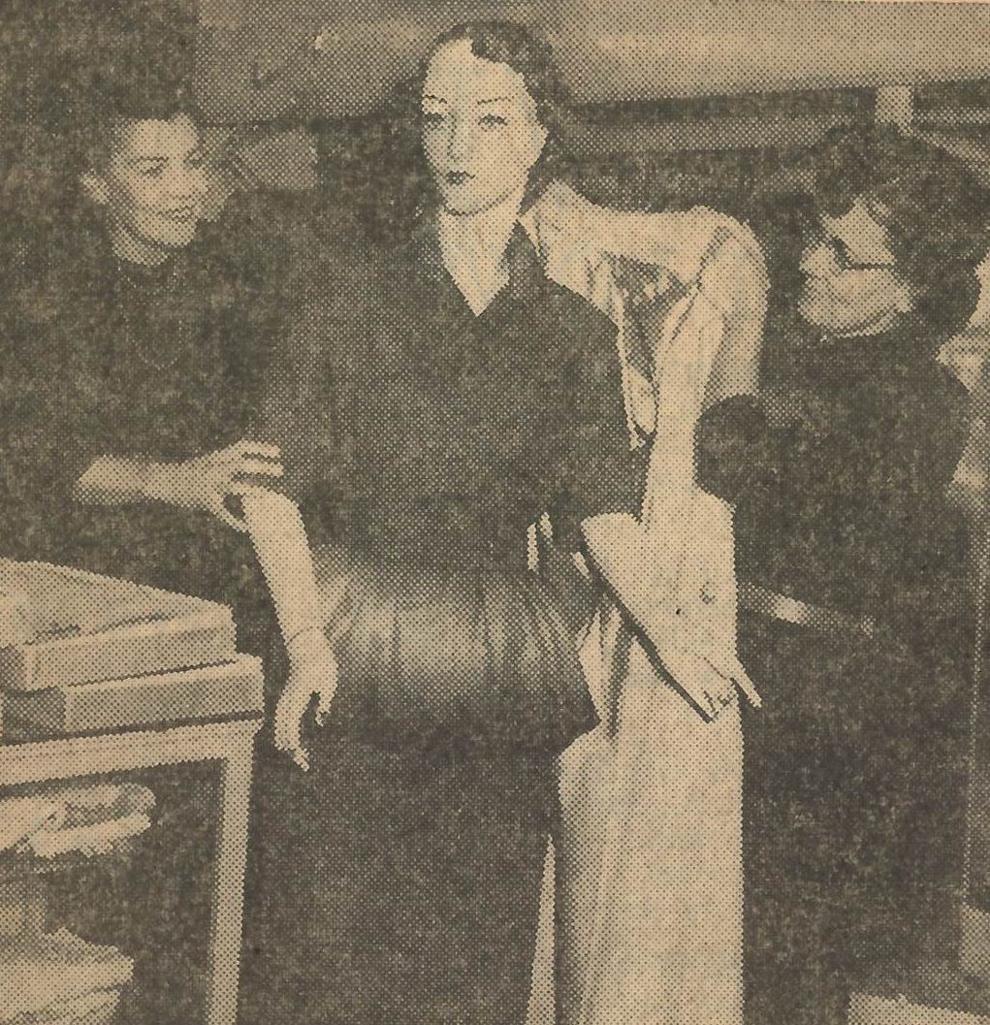 1954: Howards Clothes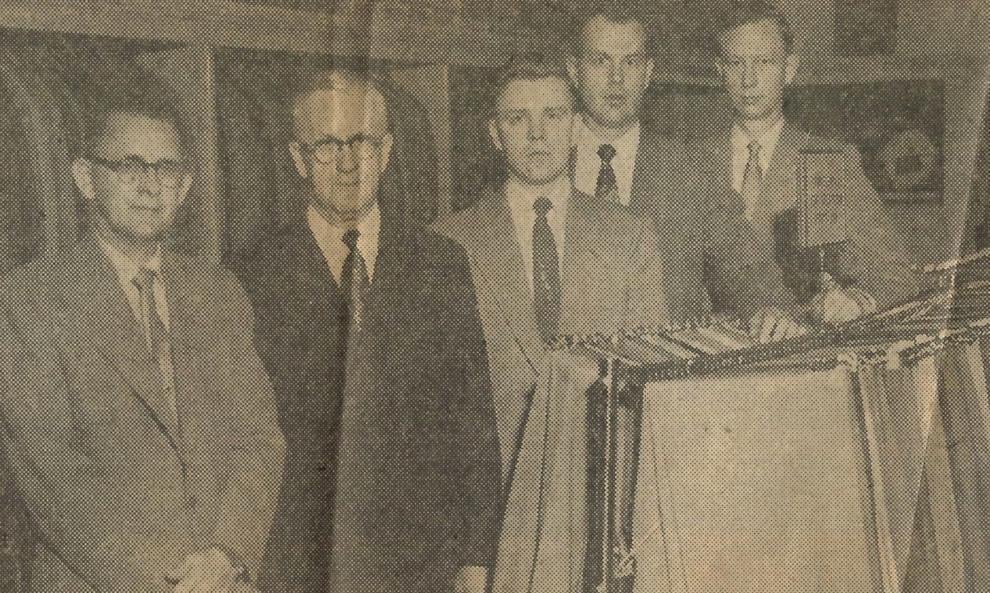 1954: Crescent Jewelers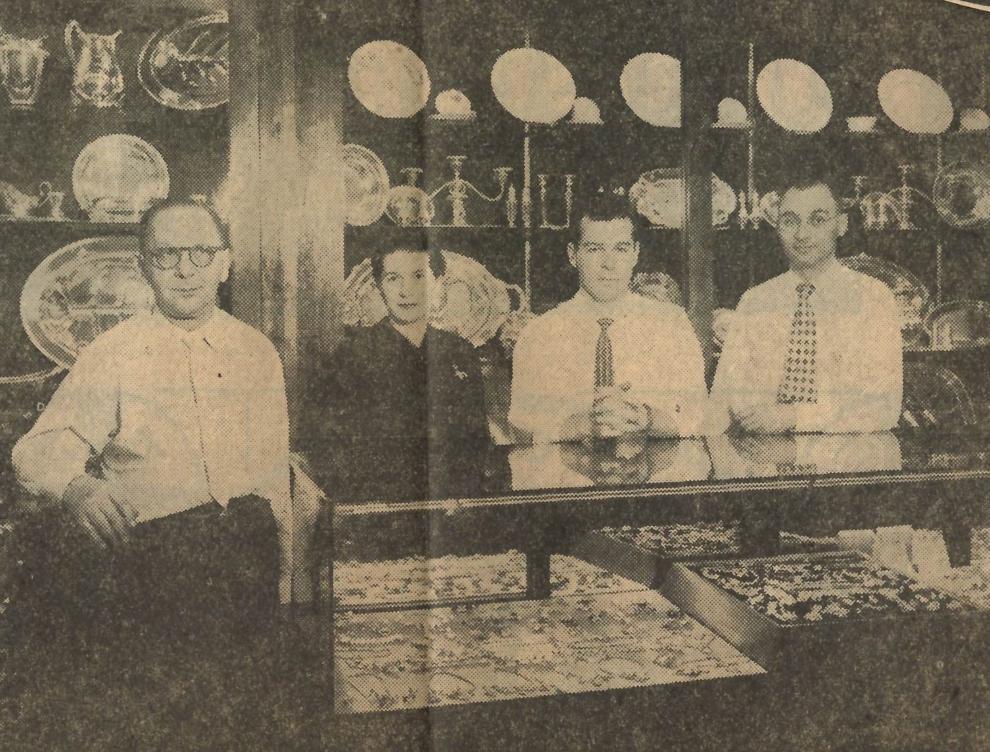 1954: Tom's Speedometer Shop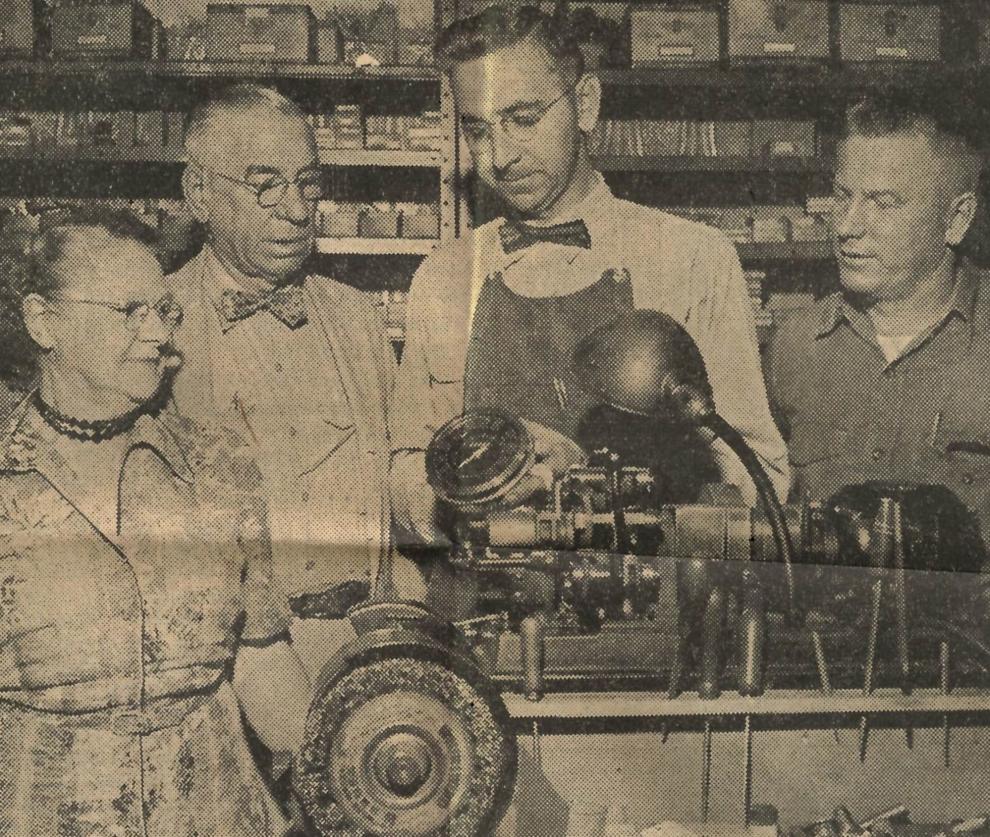 1954: YMCA basketball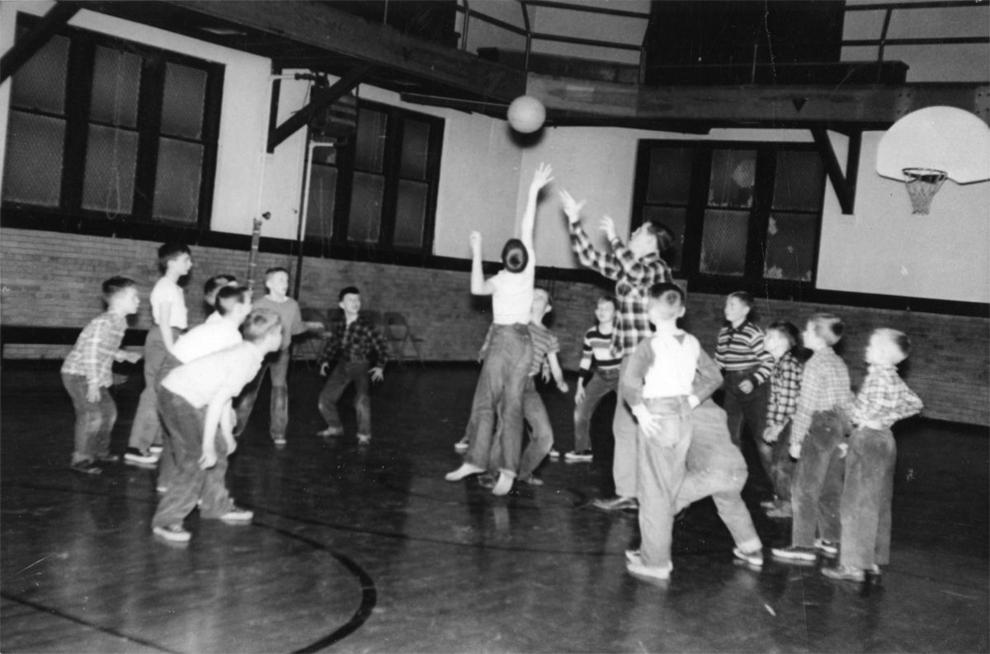 1954: 5 and 10-cent Store fire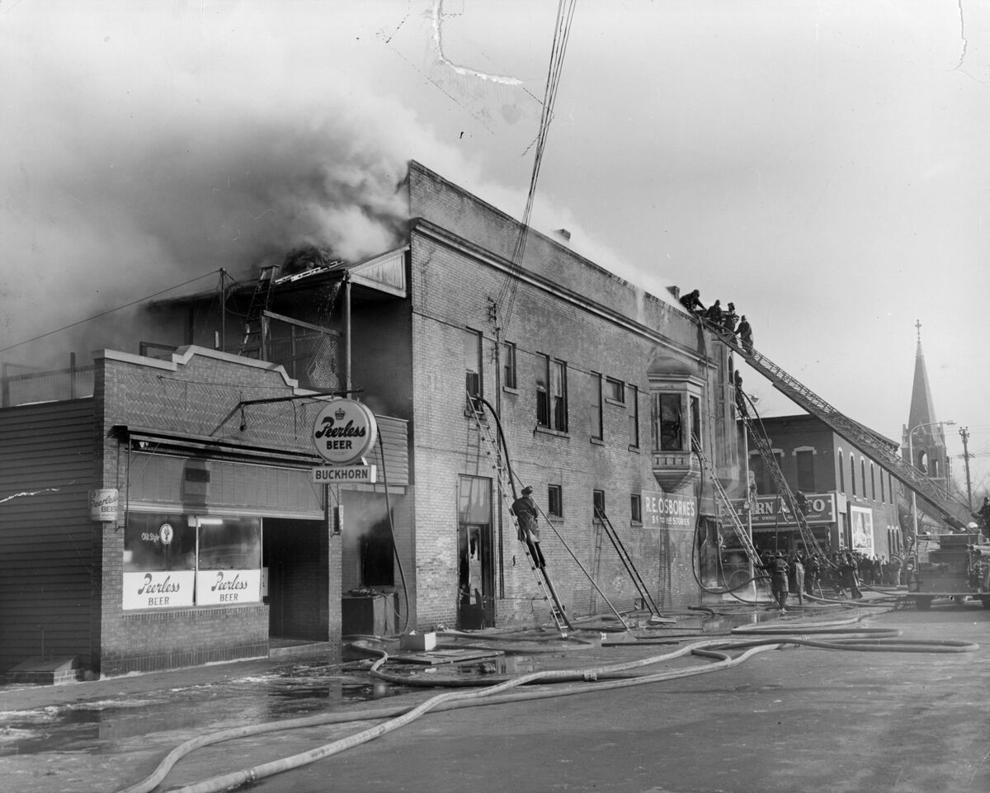 1955: La Crosse Beauty School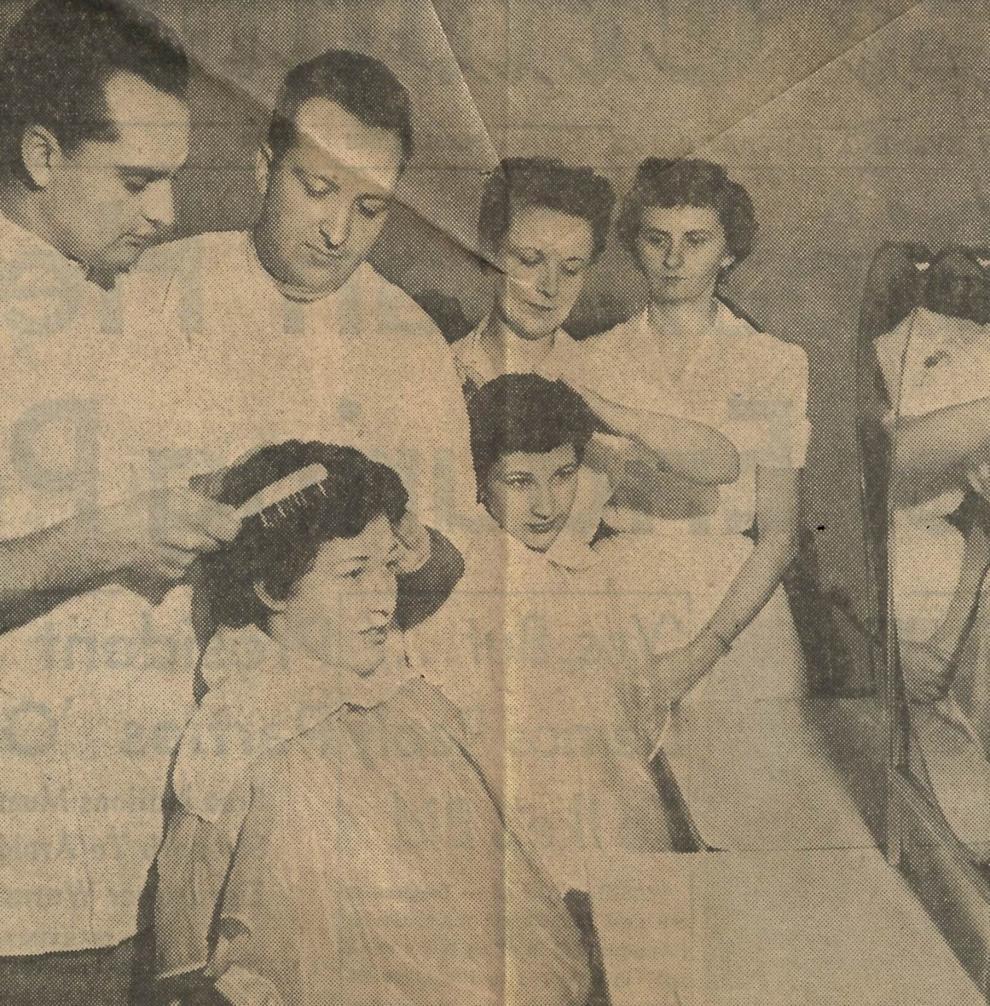 1956: Christmas shoppers in downtown La Crosse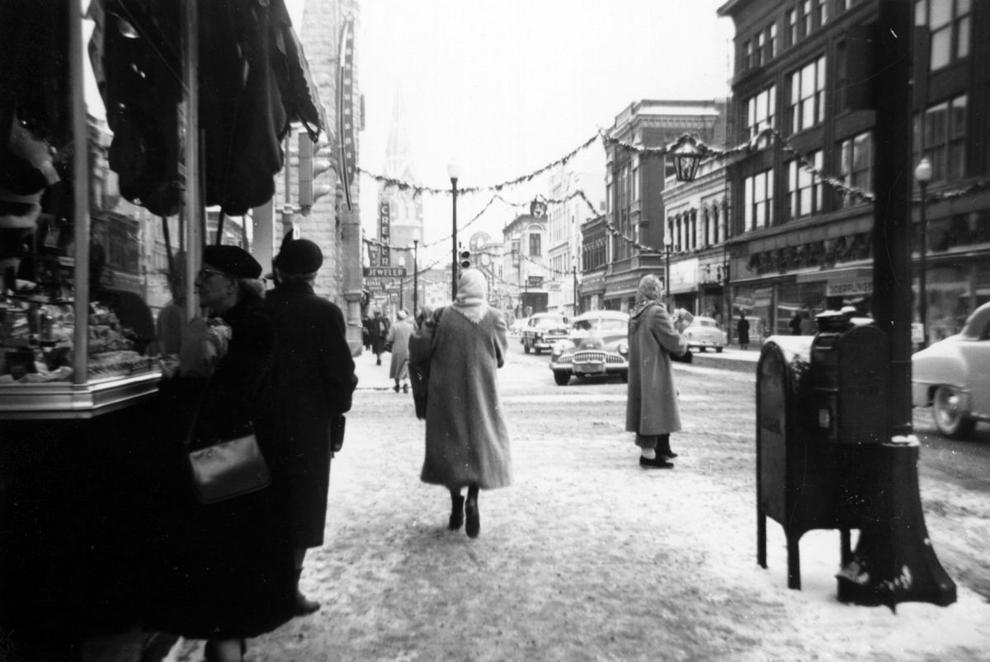 1956: Central High School Memorial Day assembly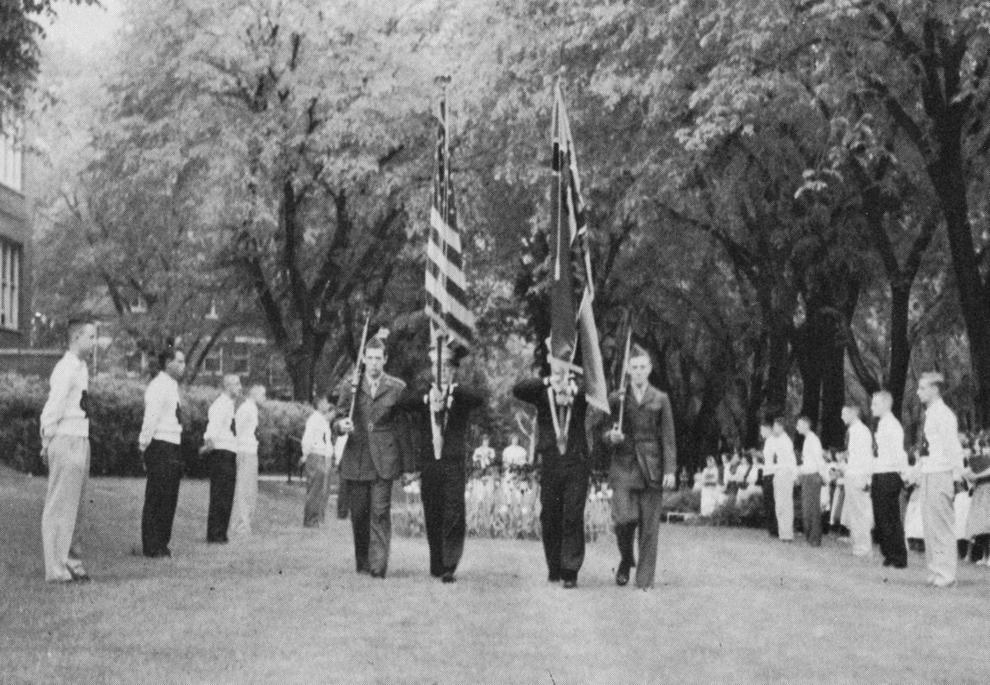 1957: Kroger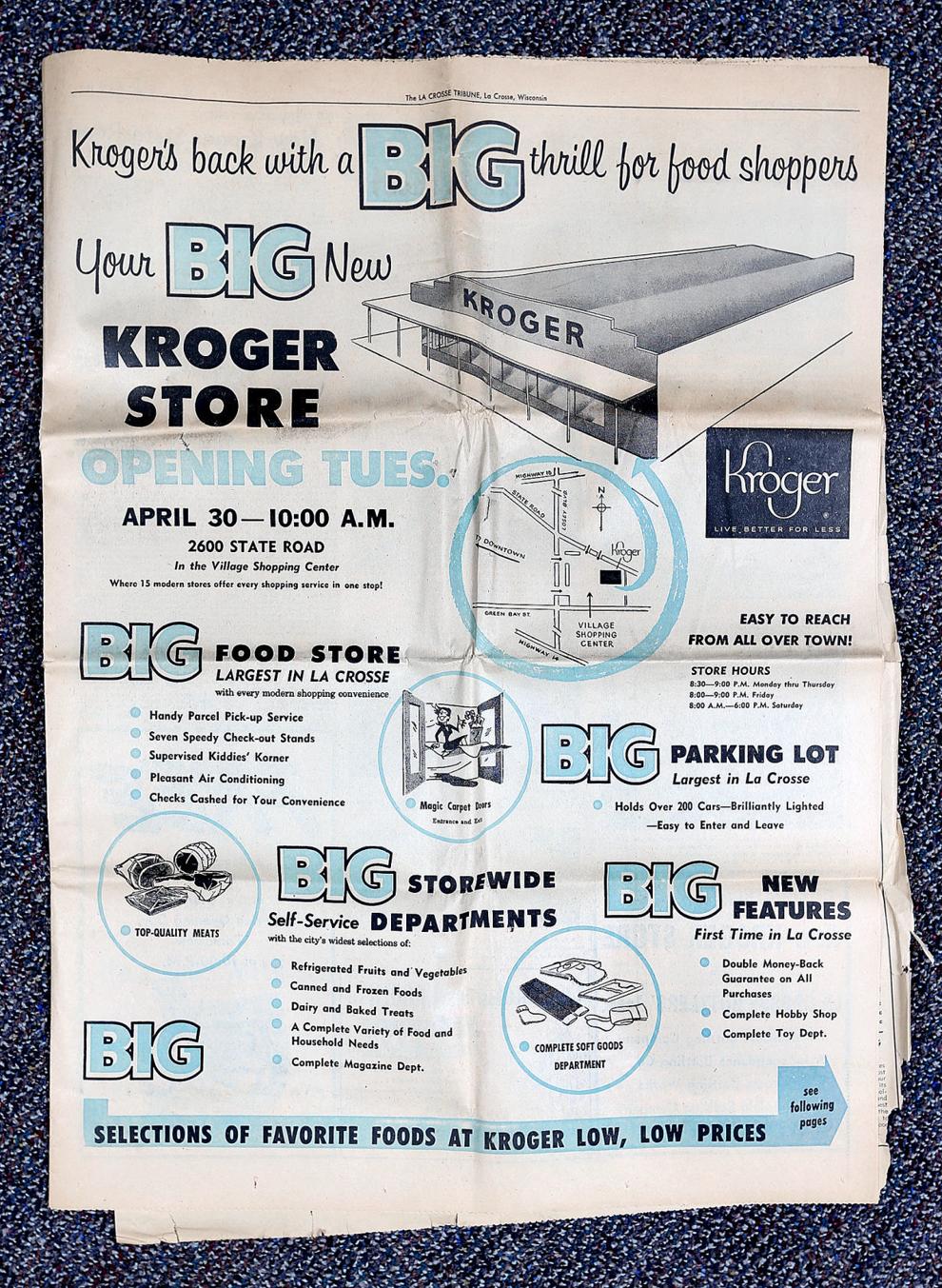 1957: Jackson Plaza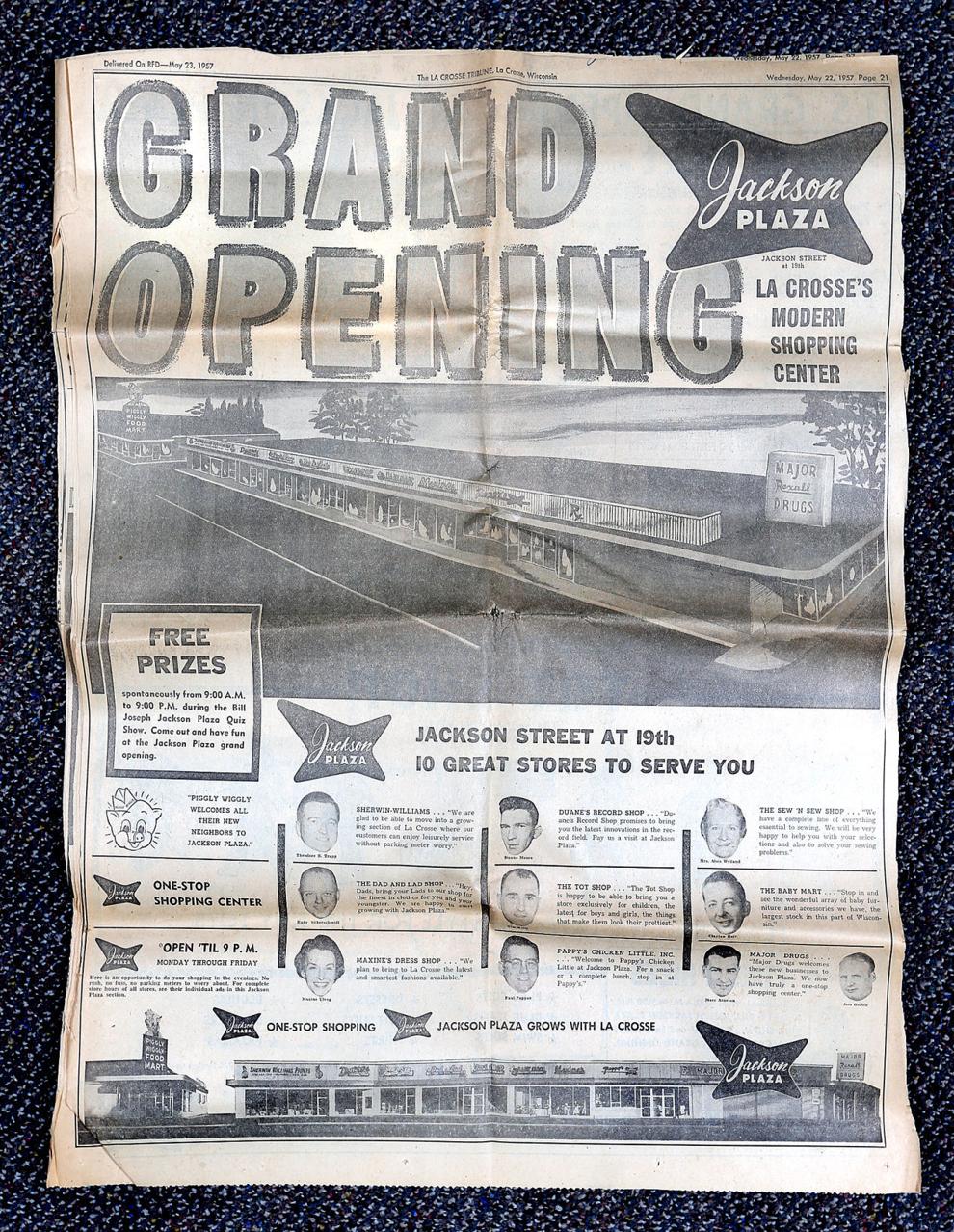 1957: Old Style newspaper advertisement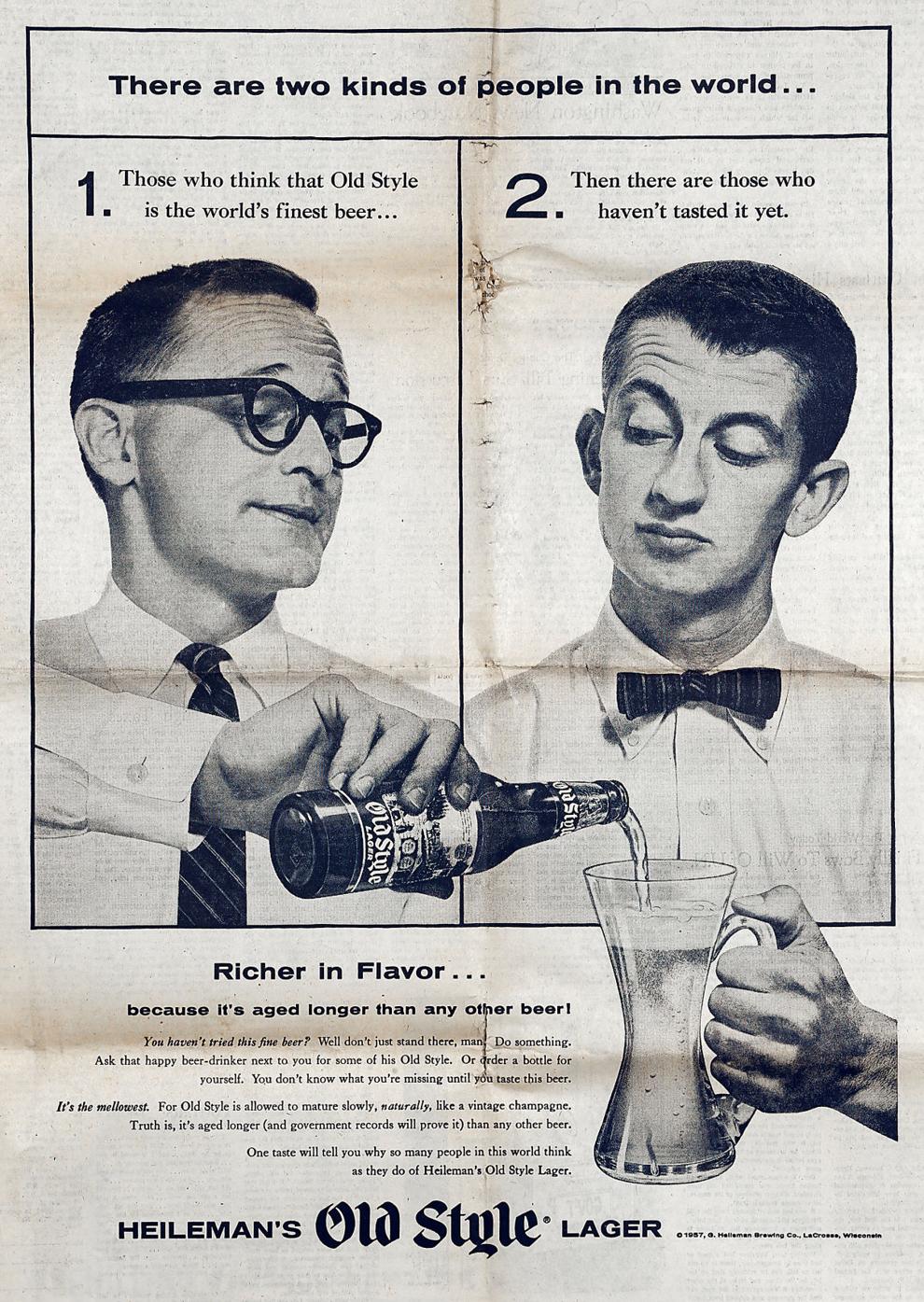 1958: 1st National Bank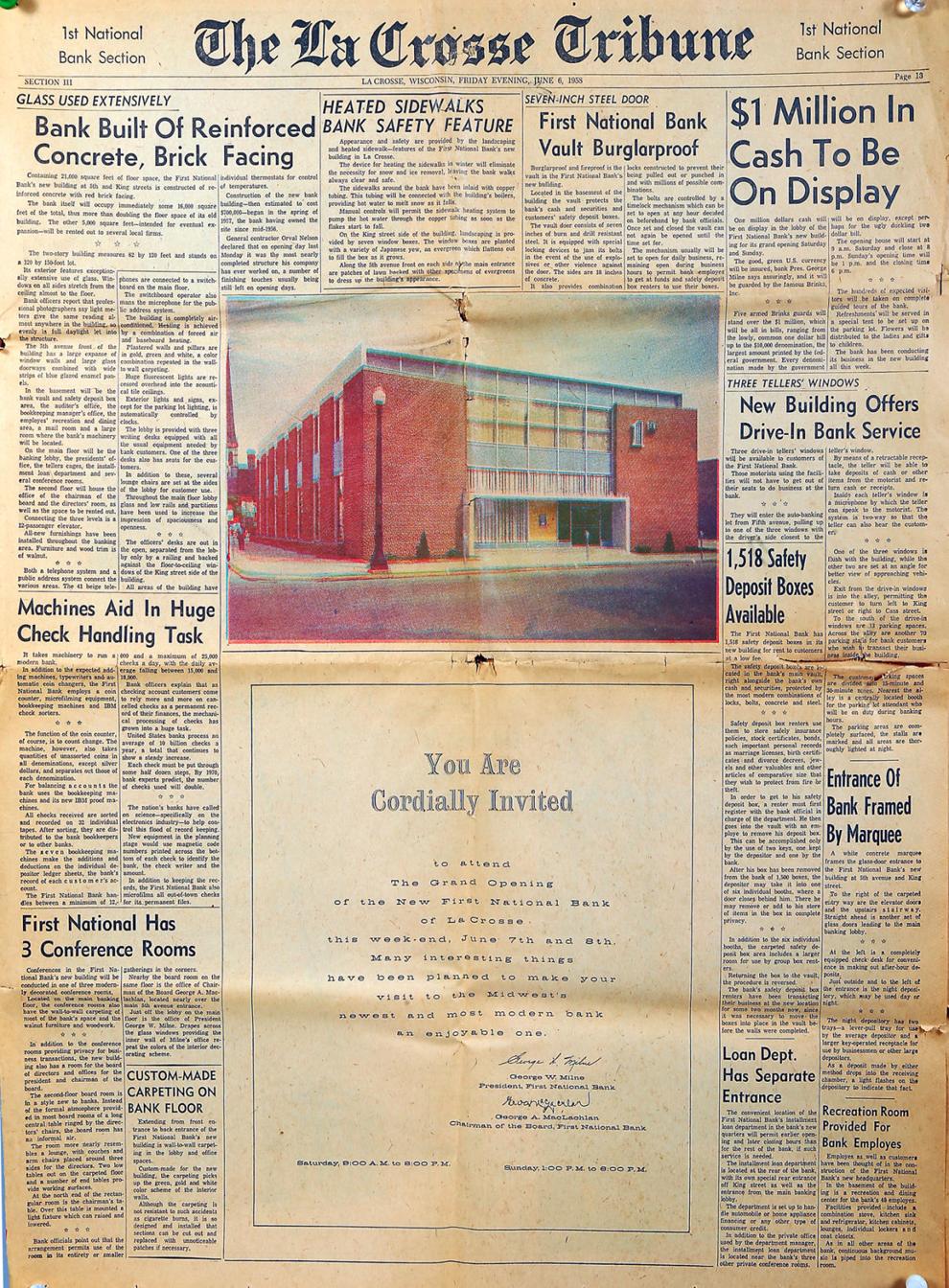 1958: State Bank of La Crosse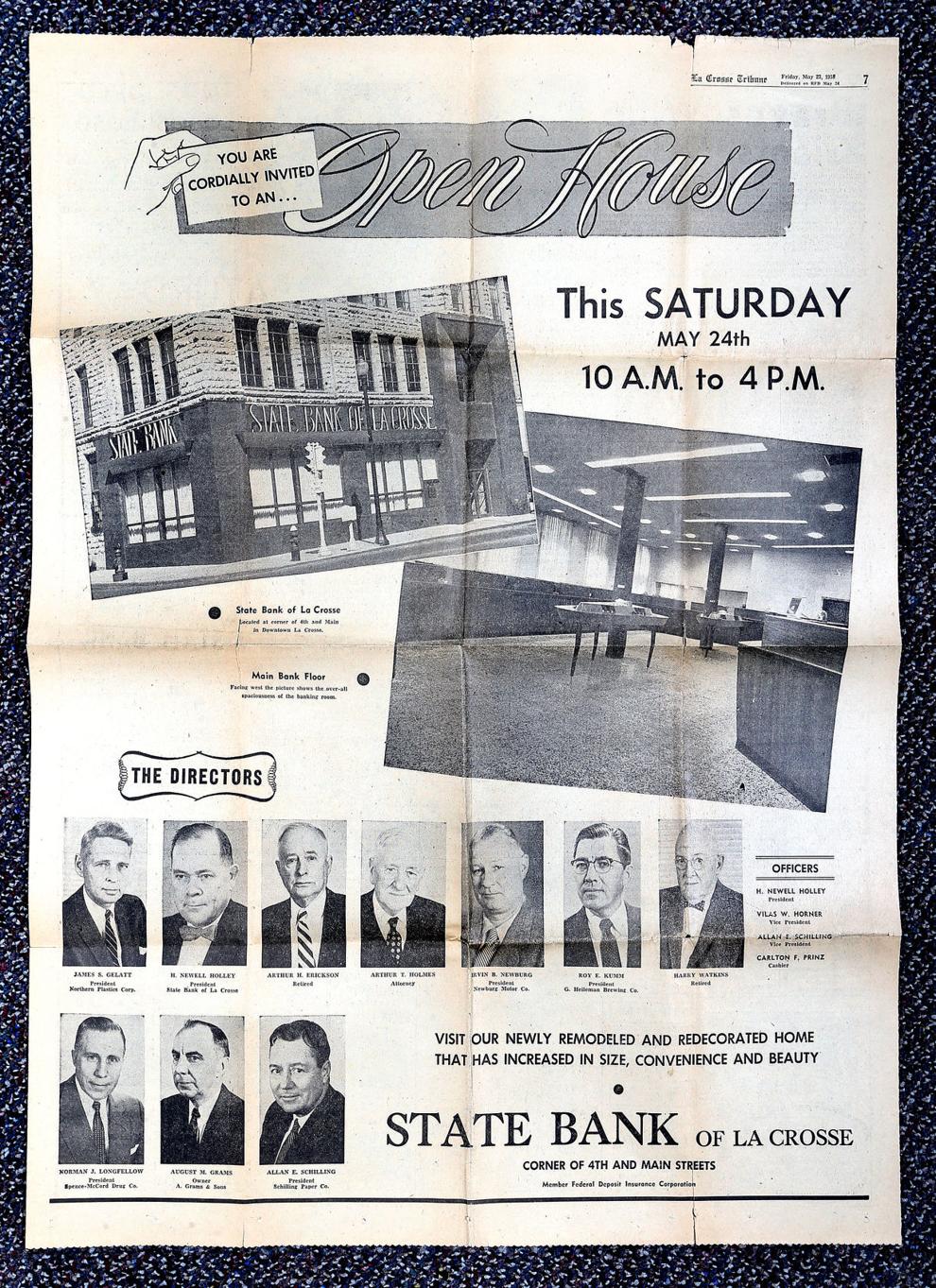 1958: Heat exchanger plant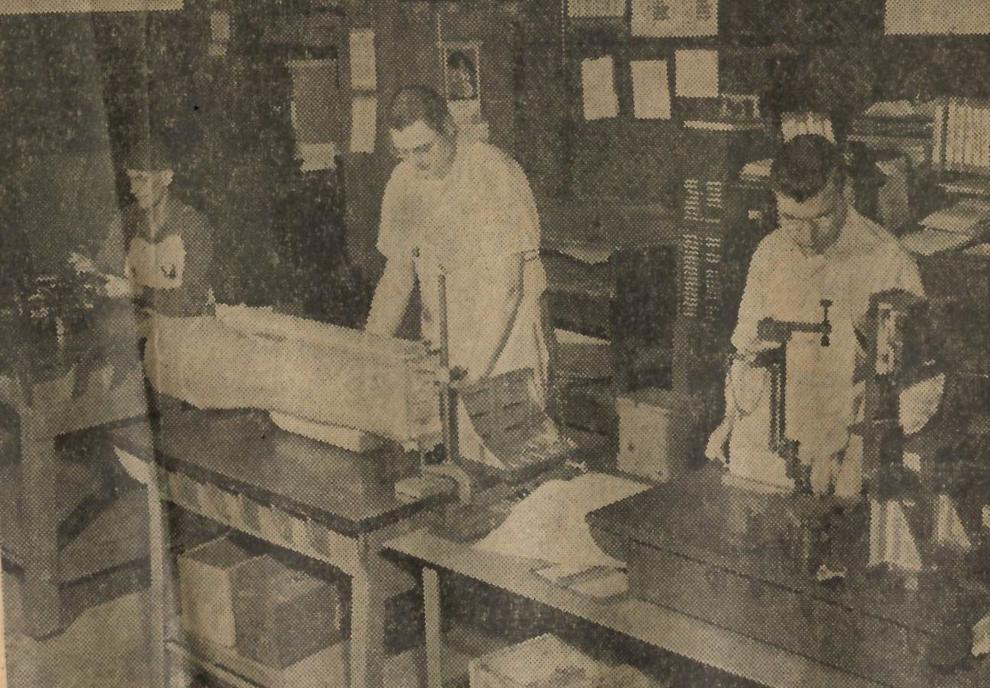 1958: American Legion parade