It requires lots of people and material to conduct a military air show, and "Fat Albert" delivers the goods.
Fat Albert, a C-130T Super Hercules aircraft, transported support crew from the U.S. Navy's famed Blue Angels flight demonstration team to the La Crosse County Regional Airport for Deke Slayton Airfest.
The Blue Angel pilots returned to La Crosse for the first time since 2014 and were the featured performers during the first day of the show Saturday.
U.S. Marine Capt. William Huckeba pilots Fat Albert, which flew to La Crosse from it previous show last week in Lake Charles, Louisiana.
"It's a new aircraft to us — we picked it up last July," Huckeba said. "It's our logistical platform. It gets all 49 of our maintainers and support personnel to each show site."
The Blue Angels team is celebrating its 75th year of touring the country. The flight exhibition team was created in 1946 to raise public interest in naval aviation, and Huckeba said the mission hasn't changed.
"It's our charter to go out there and raise awareness of naval aviation and the opportunities you can have in the United States Navy and Marine Corps," he said.
The 2021 show consists of six F/A-18 Super Hornet jets flying in various formations, including their signature "Delta Formation," in which all six aircraft fly in unison.
"In the end, it's six aircraft together," he said. "It shows that precision of flight."
None of it would happen without the logistical support of Fat Albert.
"We're the logistics behind getting the team to and from the show," Huckeba said. "Once we get on the ground, it takes every single member of this team to get all six jets up to perform the flight demonstration."
In addition to personnel, the C-130T carries 35,000 pounds of equipment.
"It's not built for comfort, but it's built for everything we need," Huckeba said. "Everything fits together like parts of a jigsaw puzzle."
For Navy Logistics Specialist 2 Brian Hubbard, La Crosse marked his first road trip with Blue Angel team. He acknowledged the tight quarters inside Fat Albert.
"It's a little snug, but it gets us to and from the shows," Hubbard said. "It's nothing we can't handle. This is our family. This our team."
Hubbard, one of the team members responsible for the maintenance of the jets and procuring parts, said he's proud to be part of a group that promotes the Navy's mission and "shows the world what the Navy and Marine Corps are really about."
"We work hard every day to achieve a culture of excellence," Hubbard said. "Everything we do is taught through repetition. We work together to bring the best out of each other."
Huckeba said pilots and support personnel rotate through the Blue Angel tour every two to four years.
"Every weekend, we come out here and talk about how we come from the fleet and we will go back to the fleet," Huckeba said.
COLLECTION: In photos around the region
Sittin' on the Pettibone dock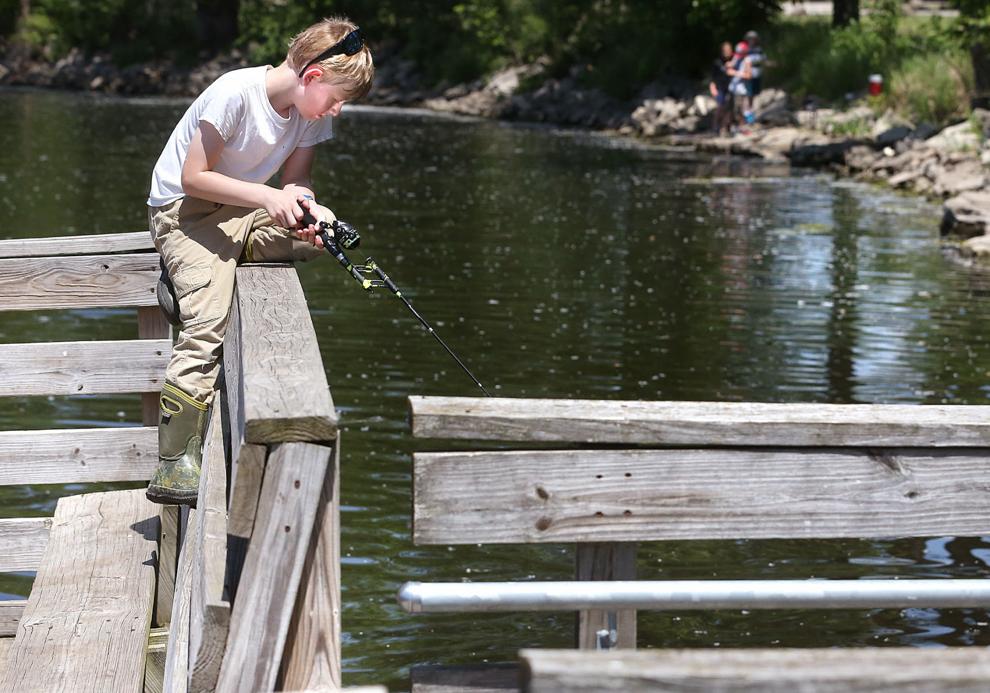 Ground broken at River Point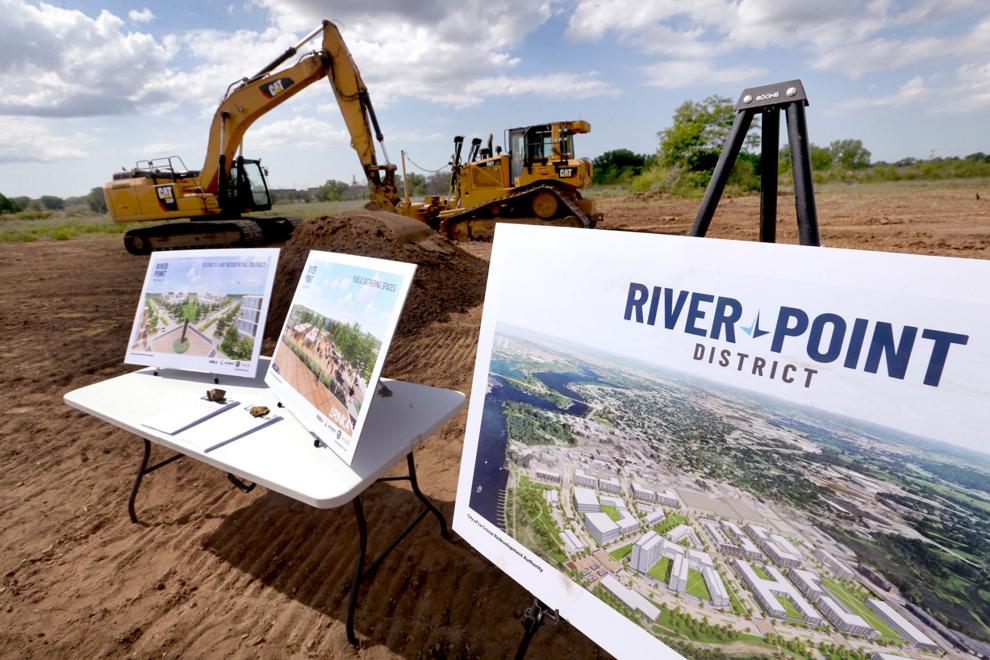 Ground broken at River Point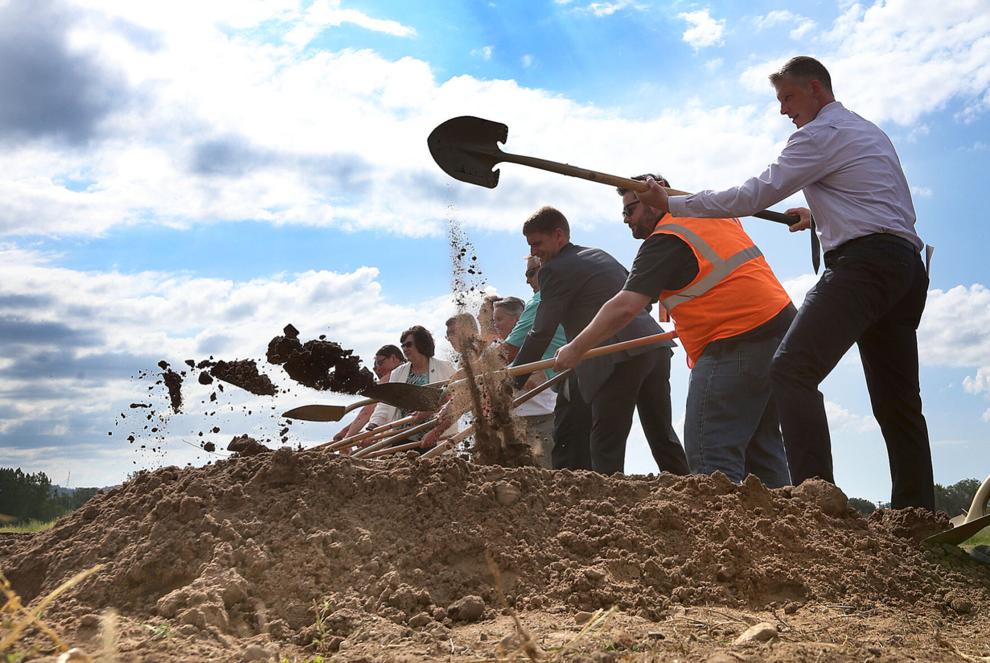 June 7: Mankato vs. La Crosse Loggers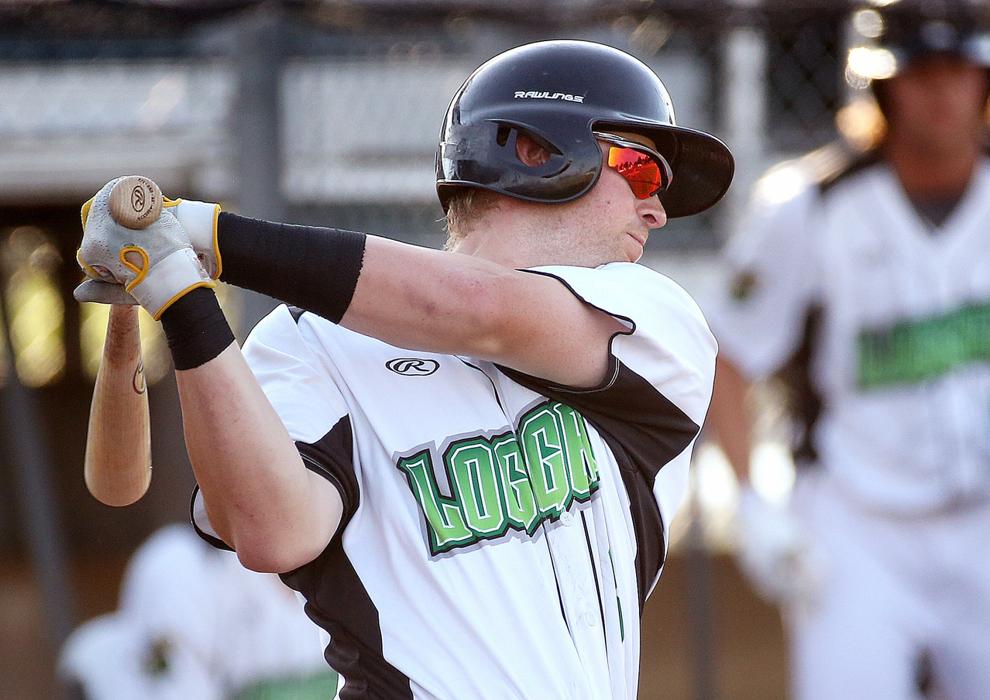 June 7: Mankato vs. La Crosse Loggers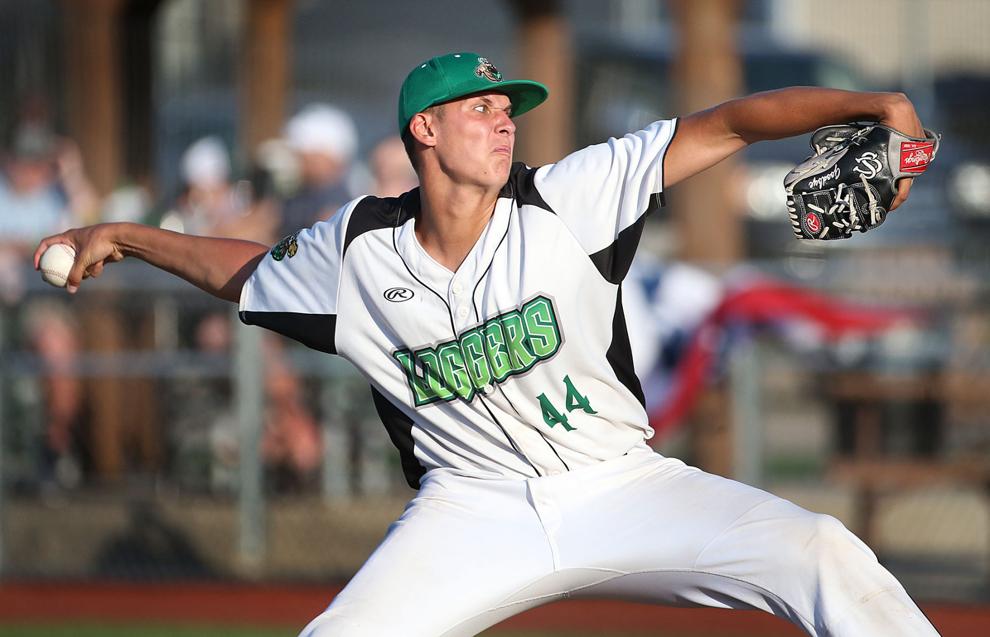 June 7: Mankato vs. La Crosse Loggers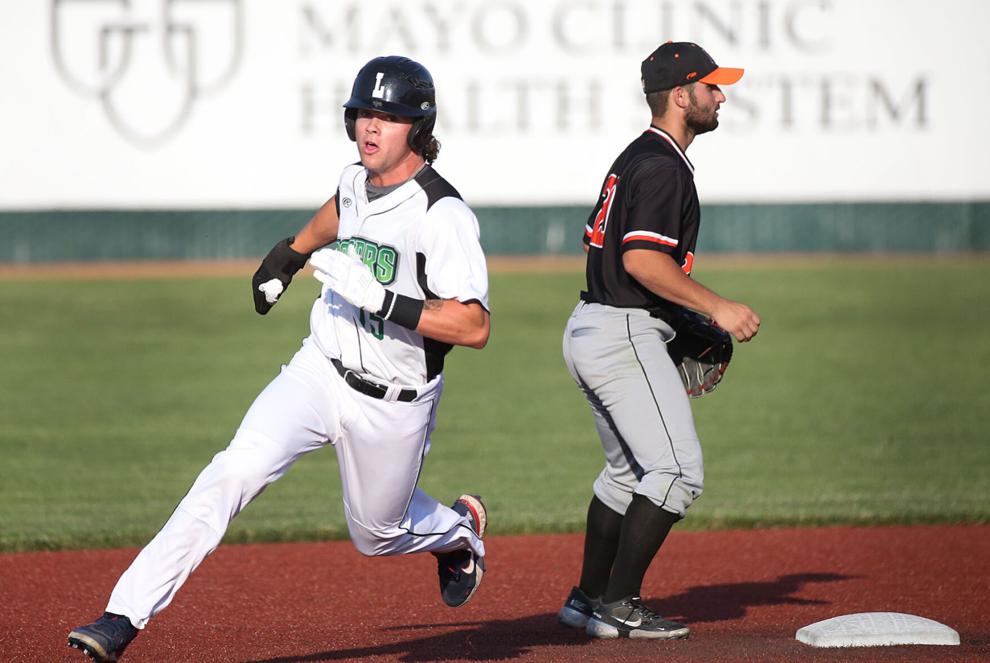 June 7: Mankato vs. La Crosse Loggers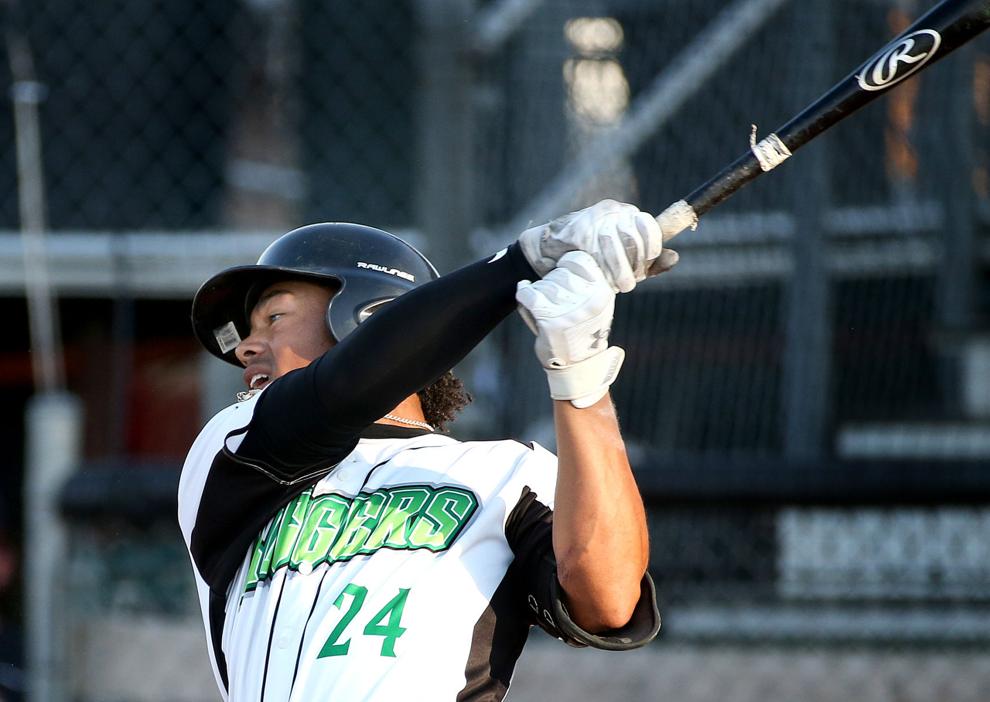 First hay harvest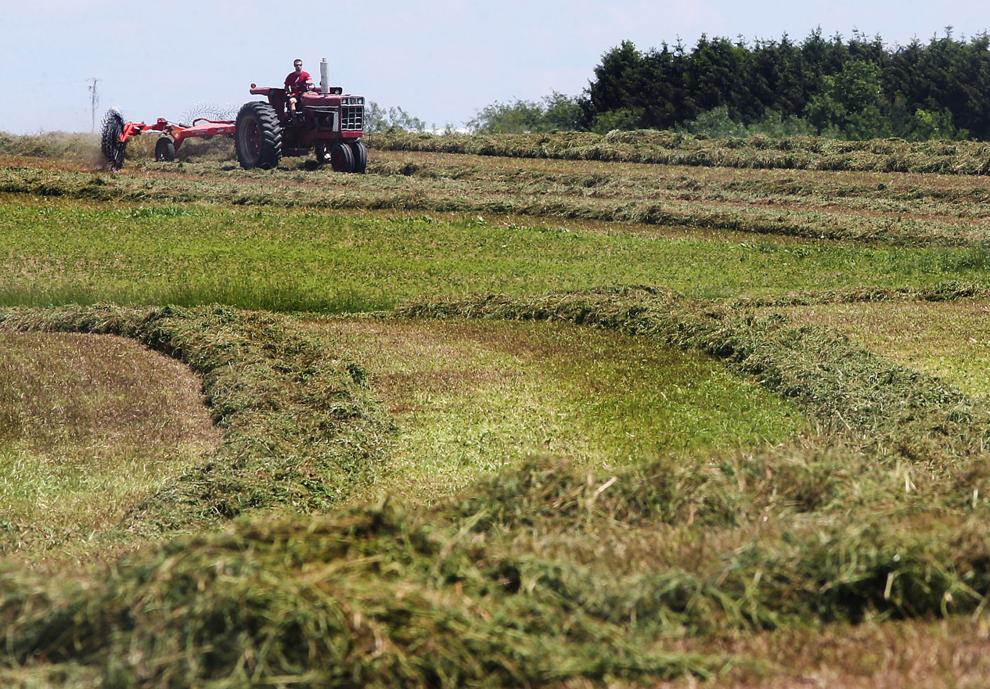 Waving students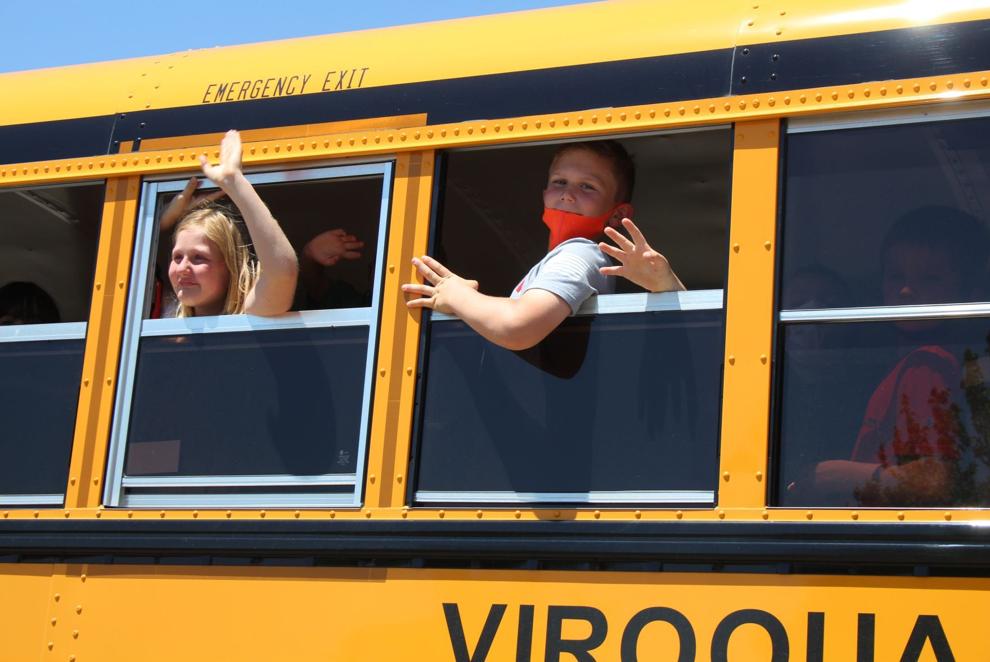 Farewell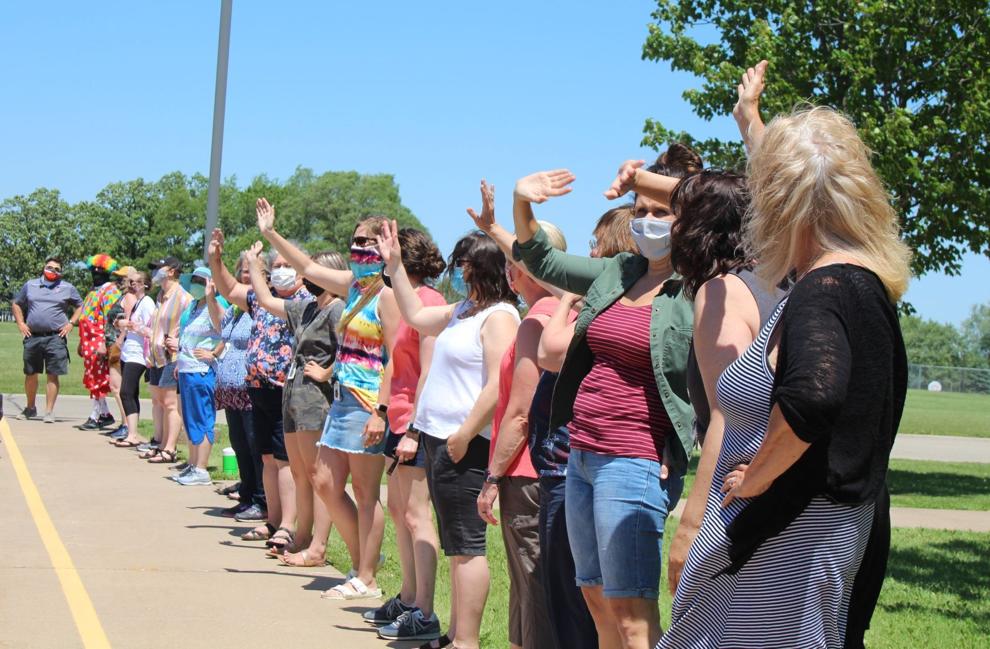 Doing the limbo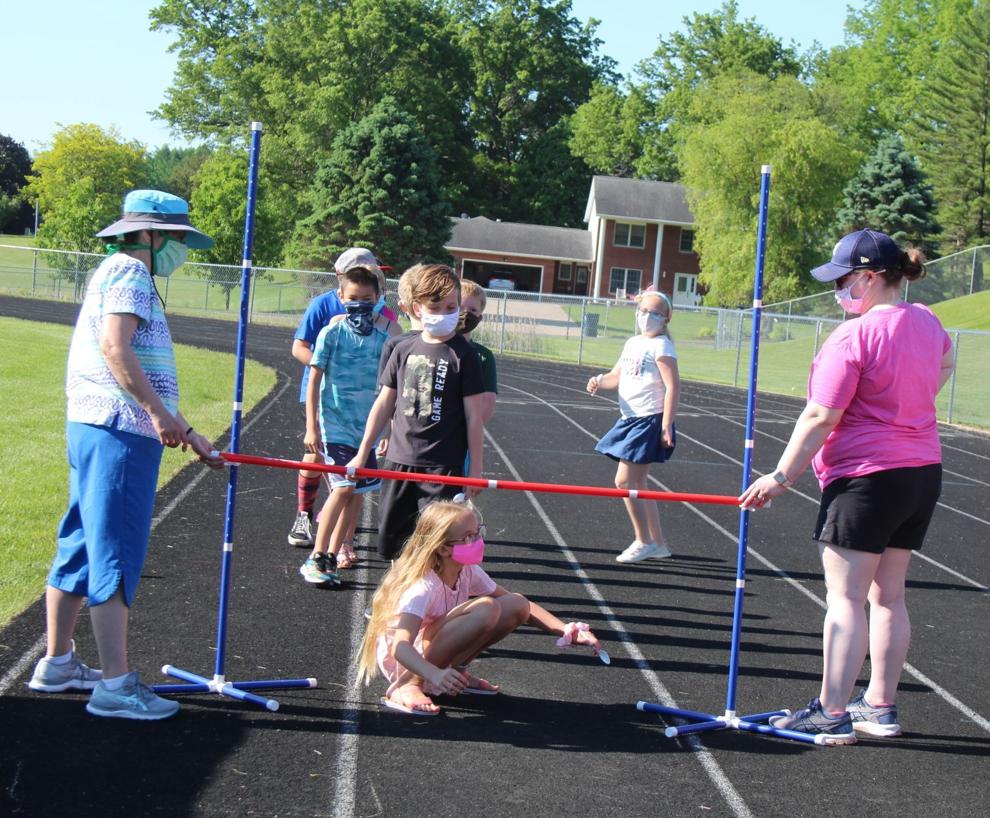 Balancing act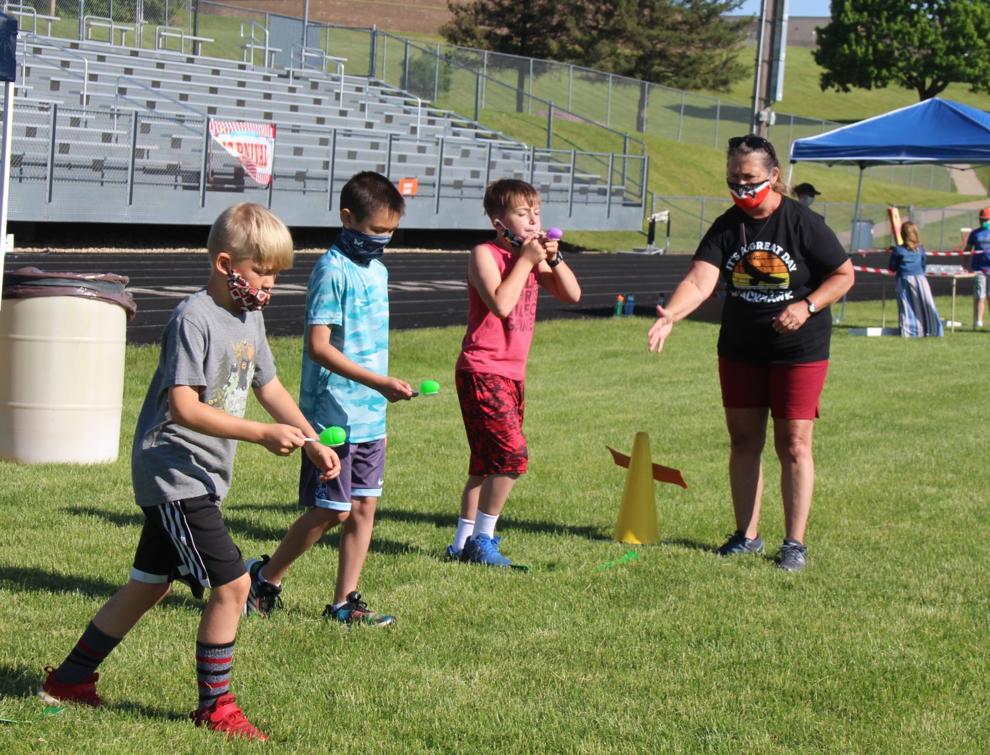 Photos: Section 1A Track & Field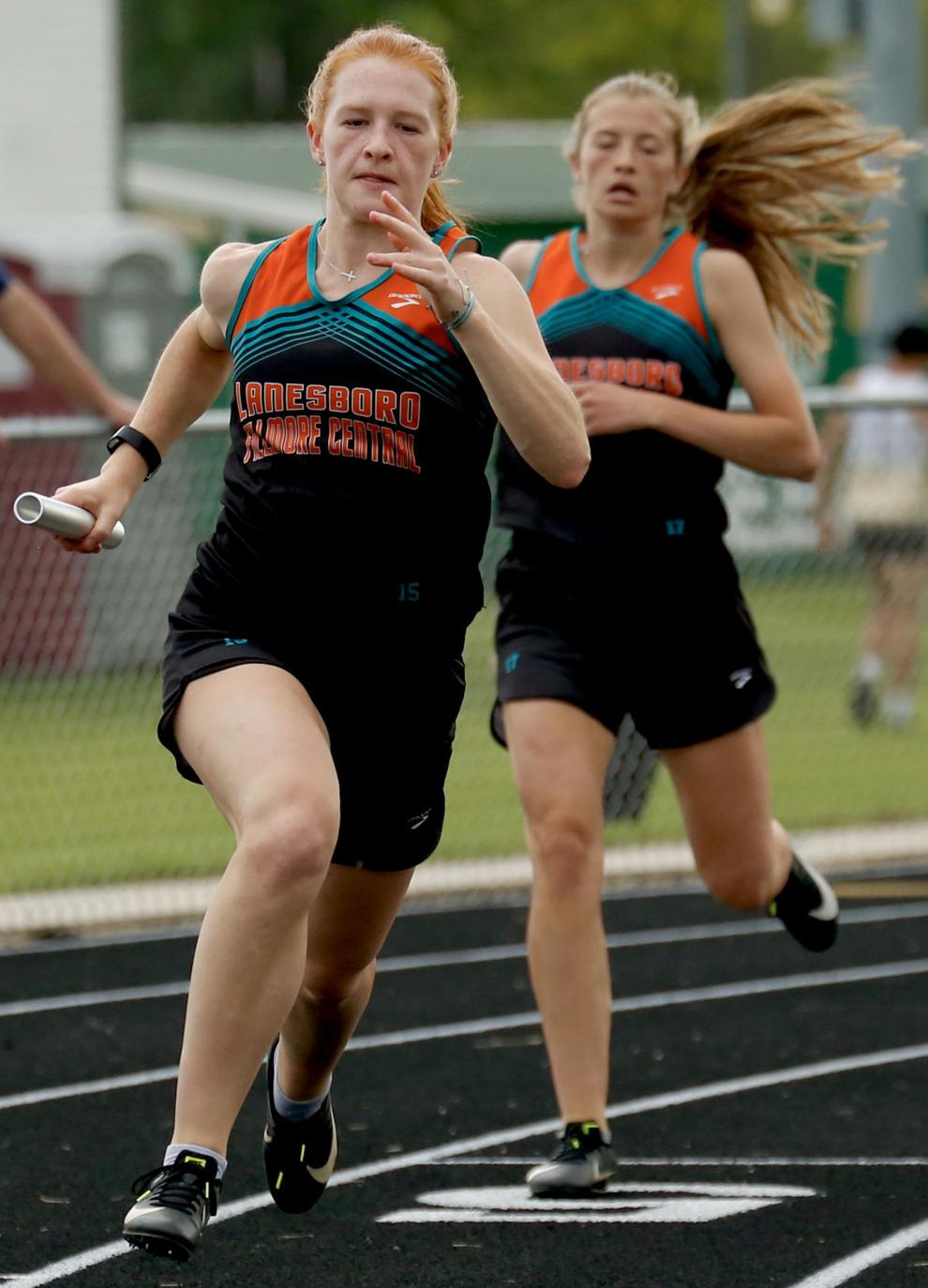 Photos: Section 1A Track & Field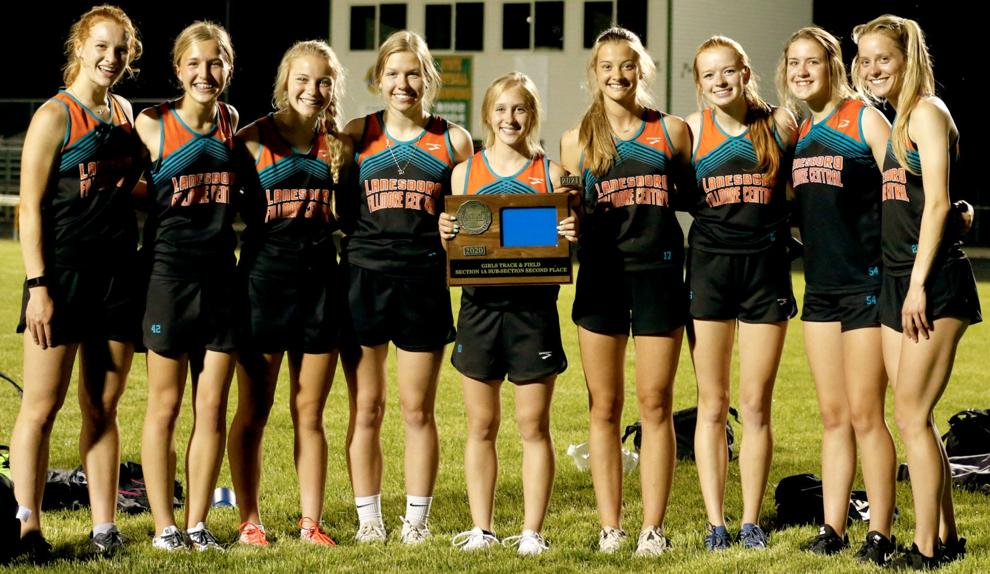 Photos: Section 1A Track & Field

Photos: Section 1A Track & Field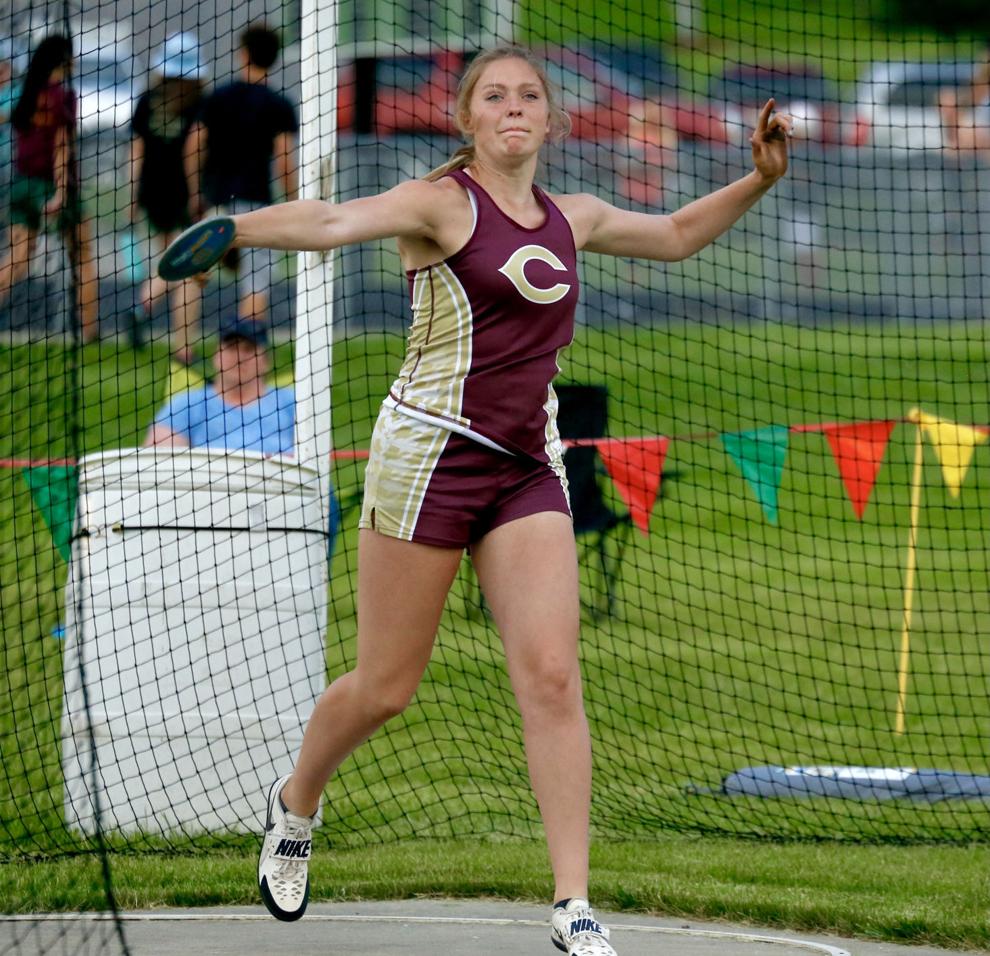 Photos: Section 1A Track & Field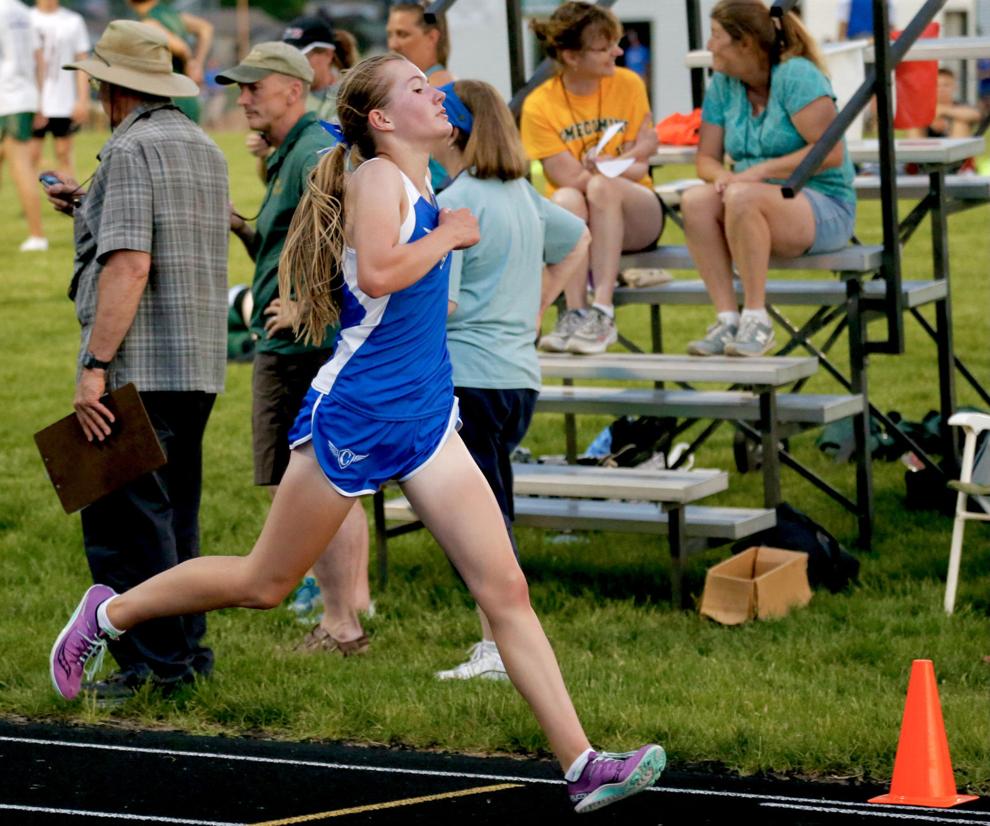 Cows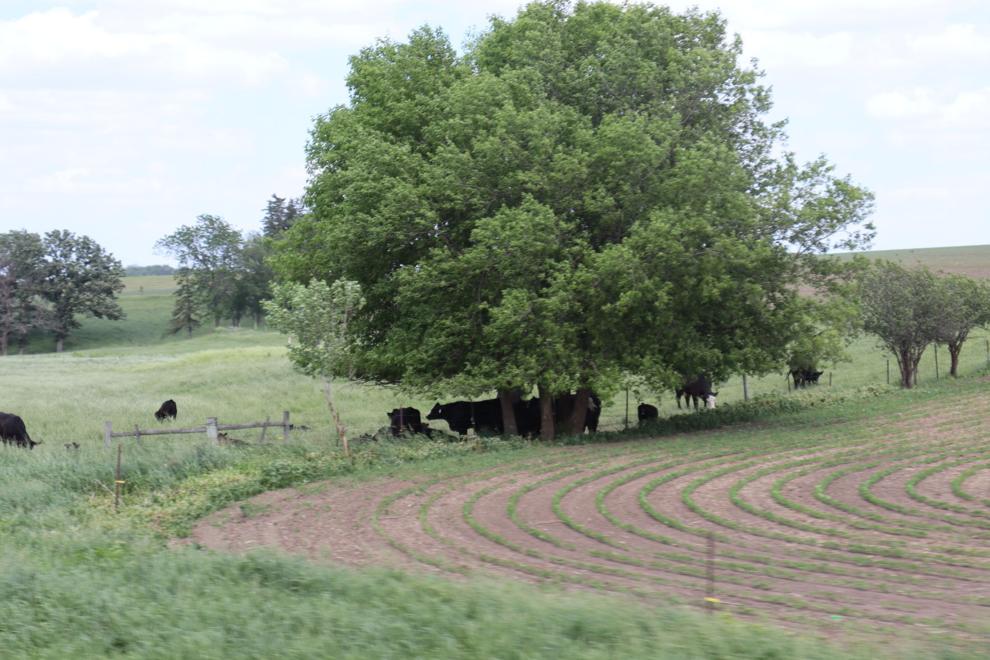 Bridge
Sugar Loaf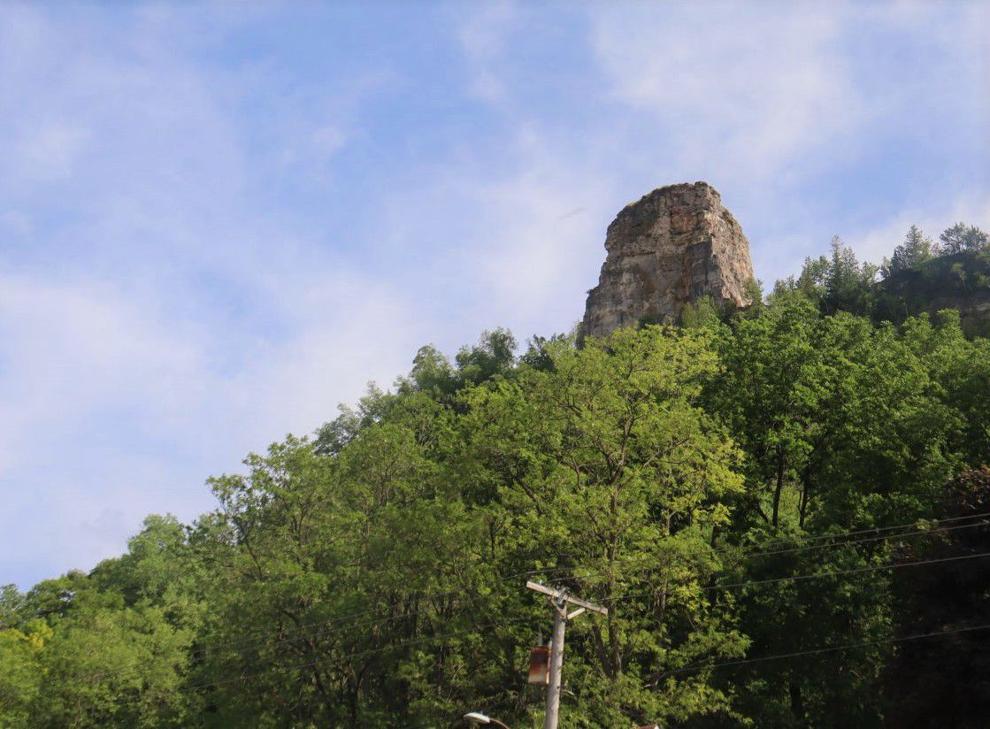 Water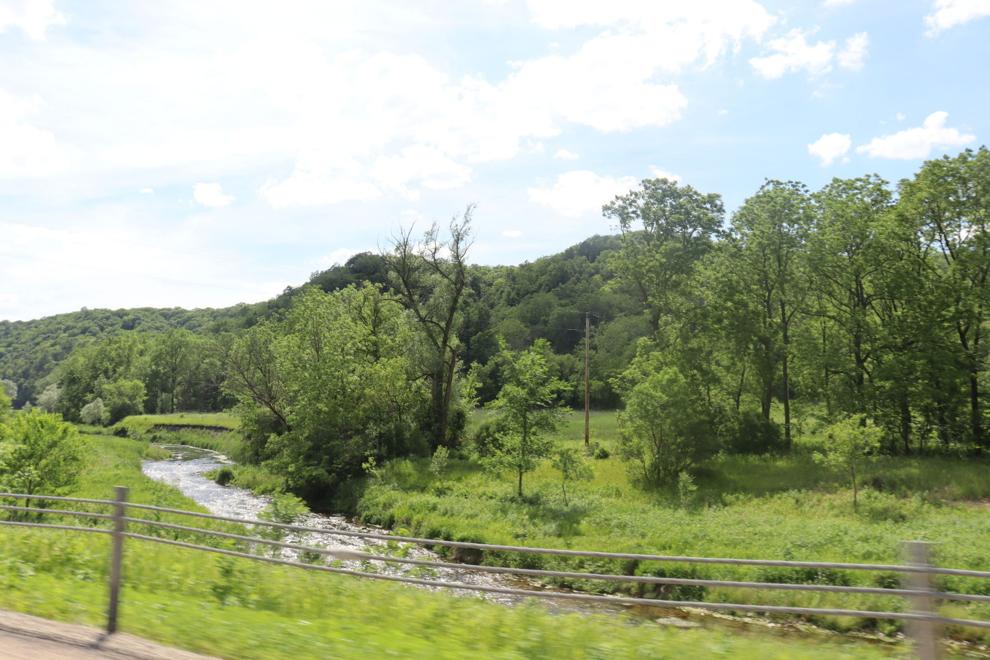 Blue Angel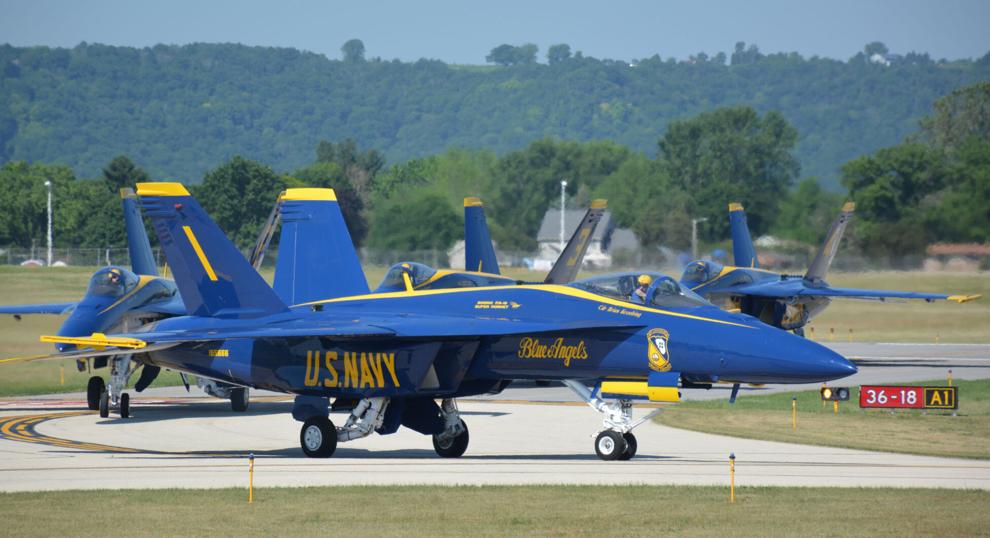 Deke Slayton Airfest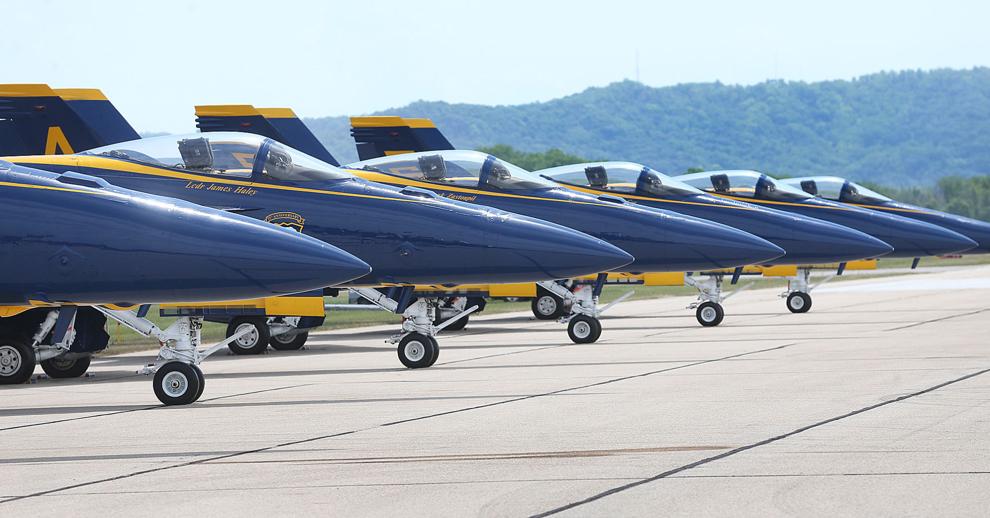 Deke Slayton Airfest
Airfest