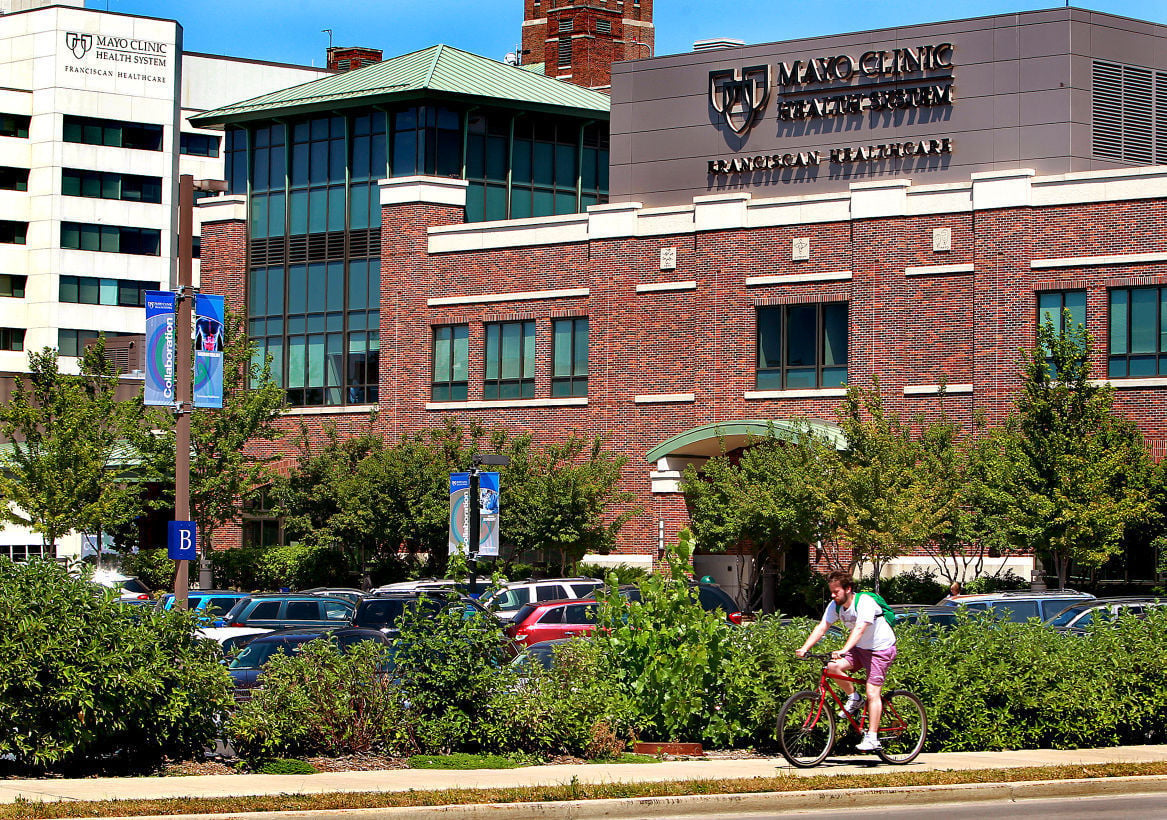 Patients at Mayo Clinic Health System in La Crosse and Sparta will face a 2.75% rate increase for health-care services effective Jan. 1.
The rate change, Mayo officials say, is the second smallest implemented in the past decade, with rate increases of 3% and 3.9% in 2019 and 2018, respectively.
"Mayo Clinic Health System Franciscan Healthcare works to meet the needs of its patients while at the same time providing value with the care that it delivers," said Julie Hansen, chief financial officer for Mayo Clinic Health System in Wisconsin. "It accomplishes this through adhering to the health-care value equation — quality plus safety plus satisfaction divided by cost of care over time — as well as being financially sustainable — achieving a small margin of net operating income to support investment in new services and needed capital improvements."
You have free articles remaining.
Factoring into the rate change, Hansen says, are increased drug costs, consolidation among commercial health insurance companies, health-care worker shortages and lagging reimbursements from state and federal programs.
According to Hansen, for 2019 Mayo Clinic Health System will provide approximately $500 million in uncompensated care to patients covered by government programs, and an additional $11 million in care to patients unable to pay.
However, Hansen notes, charges for select services may decline in 2020.
"We are proud of our staff in all instances where process improvements and advancements in care practices and delivery reduce the cost of care," Hansen said. "And we are pleased to share these cost reductions with the patients we serve."