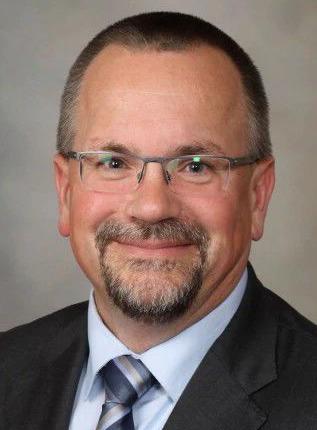 During his 28 years in the critical care field, Dr. Jeffrey Jensen has, inevitably, seen patients die.
No doubt heartbreaking every time, Jensen at least knew they had loved ones at their bedside in their last minutes. But for those he witnessed succumbing to COVID-19, there was no last hug or squeeze of the hand.
"It was a bit surreal," Jensen says. "We're accustomed to when a patient is dying, to bring their family in to be with them and by their side."
For two weeks, Jensen, an ICU physician who works at both Mayo Clinic Health System in La Crosse and Mayo Rochester, helped tend to some of those hit hardest by the coronavirus: residents of New York City.
Statewide, New York has had 358,154 positive reported cases of the virus as of May 21, according to the New York State Department of Health, and 23,195 confirmed deaths. New York currently has the highest number of cases and rate of deaths in the United States, with approximately 140 COVID-19 fatalities per 100,000 people.
Jensen, who is also hospital practice chair for Mayo Clinic Health System, didn't initially expect to find himself working in the country's main hotspot, anticipating a surge in the Coulee Region.
But it quickly became clear New York was overwhelmed, while La Crosse County continued to have the virus relatively under control. After a flood of emails from the Society of Critical Care Medicine, a nonprofit medical organization with members in more than 100 countries, Jensen volunteered to work on the frontlines at one of the New York City's largest public hospitals, the name of which he has elected not to share per HIPPA guidelines.
Arriving April 28, the viral peak "had come and gone," Jensen says, and smaller facilities had begun transferring their COVID-19 patients to the larger hospitals.
The clinic he worked at, which had created three additional ICU units to meet the surge, was down to two extra units and he oversaw intensive care in a makeshift unit with 24 beds.
On a daily basis, Jensen managed the nurses — many of them assisting through FEMA — providers and respiratory therapists. There was, understandably, a state of chaos when he arrived, with the unpredictably and rapid evolution of the virus having lead to a constant revolving of doctors, adjustments to plans and inconsistent communication and management.
Compounding matters, the unit wasn't designed to function as an ICU, and with several different types of ventilators in use, Jensen had to quickly get things under control and familiarize himself with the equipment.
During his stay, Jensen worked with about 50 patients, most between age 60 to 90 and hooked up to ventilators for the duration. Many, he says, died from the virus, while others were transferred out of the ICU, and some remained when he left May 14, chronically ill and still in a debilitated state.
Patients were confused from sedation, relying on breathing tubes for weeks, many fitted with a tracheostomy, a tube inserted through an incision in the neck to allow air to enter the lungs. Bedridden, their muscles weakened severely, with some of the oldest individuals barely able to lift an arm.
Discomfort aside, "it's psychologically distressing when the body doesn't do what you want it to do," Jensen says of the effects of the virus. And even those who will be released from the hospital will be plagued with lifelong ailments.
"All these patients ended up having lung problems," Jensen says. "Some of them had strokes, kidney failure, liver or heart problems related to the virus. The more organs affected, the more sick these patients become."
Perhaps more than the physical, the virus took an emotional toll on those Jensen cared for. With all visitors barred, the patients, at their most vulnerable and distressed, lacked the reassurance and comforting touch of a spouse or child.
Communication was limited to phone and video, sometimes with the patient able only to watch and listen as a tracheostomy inhibits talking. Families sometimes sang, Jensen says, or simply had a one-sided chat for an hour or two so their loved one could hear their voice.
Filling the role of physically present support were the nurses, who were assigned to the same patients for the length of their hospitalization and developed strong bonds, Jensen says. He too offered care beyond the medical, and was among the staff there when a patient's battle with the virus was lost and those who practiced religion received their last rights.
"The nurses held their hand," Jensen says of the last moments of those who died. "They couldn't have their family there but they were never alone."
Jensen, who is in the midst off his precautionary 14-day quarantine upon returning home, has had much time to reflect on his experience in New York City, and to contemplate the coronavirus itself.
The sustainability of the pandemic, he says, surprises and concerns him.
"This virus continues to linger in the population. ... we don't have any good therapies (for treatment)," Jensen says.
There is still much to learn about the virus that has turned the world upside down during the past months, and the threat of which is far from over. Following CDC and health department guidance, Jensen says, remains imperative.
"I truly believe in social distancing, not congregating," he says. "Face masking and hand washing are extremely important. We've got to be cognizant the problem hasn't gone away."
---
The May 31 event was hosted by the Wisconsin National Guard and funded by the federal government.
Primitive Parlor Salon & Barber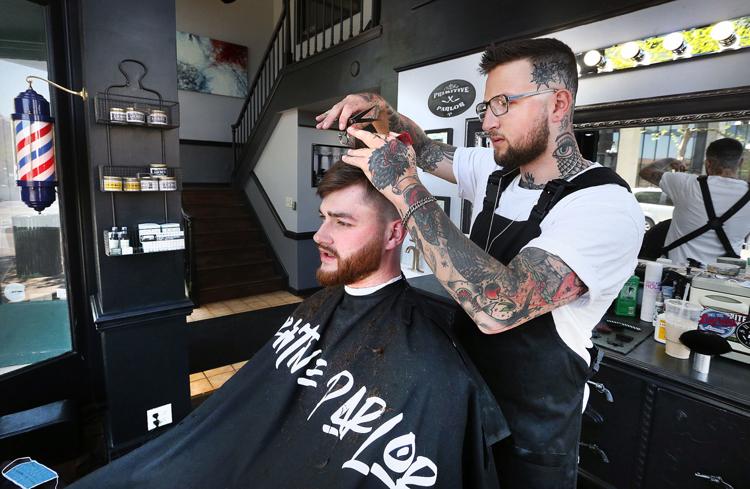 Steady business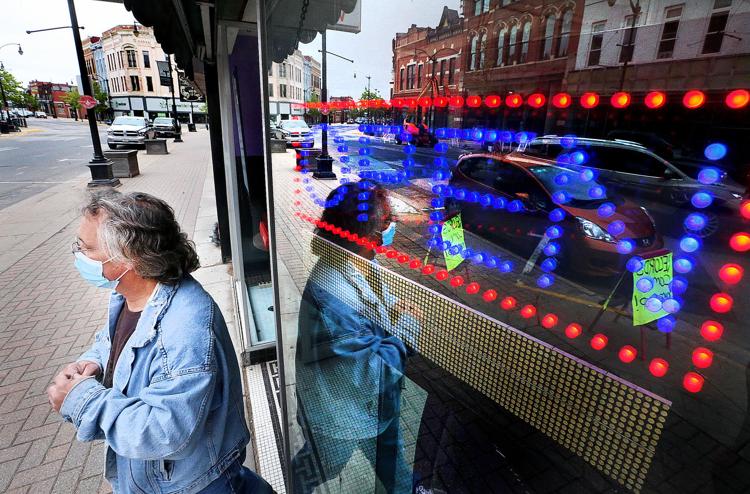 Cameron Park Farmers Market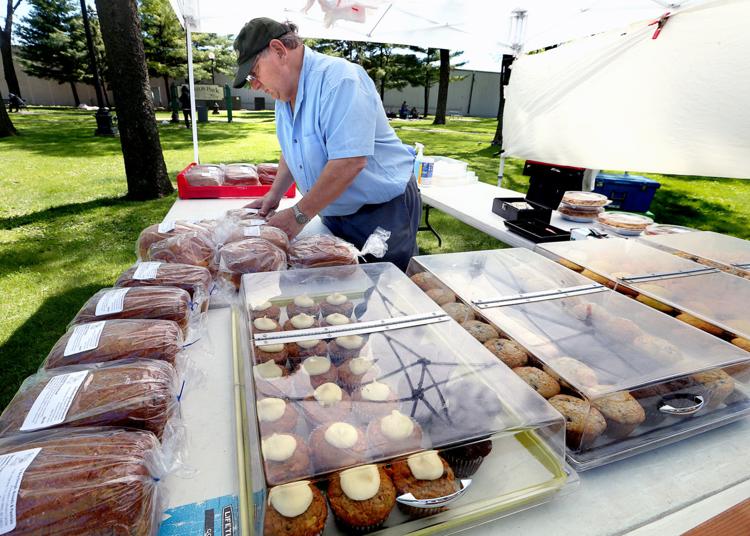 Dewey's Side Street Saloon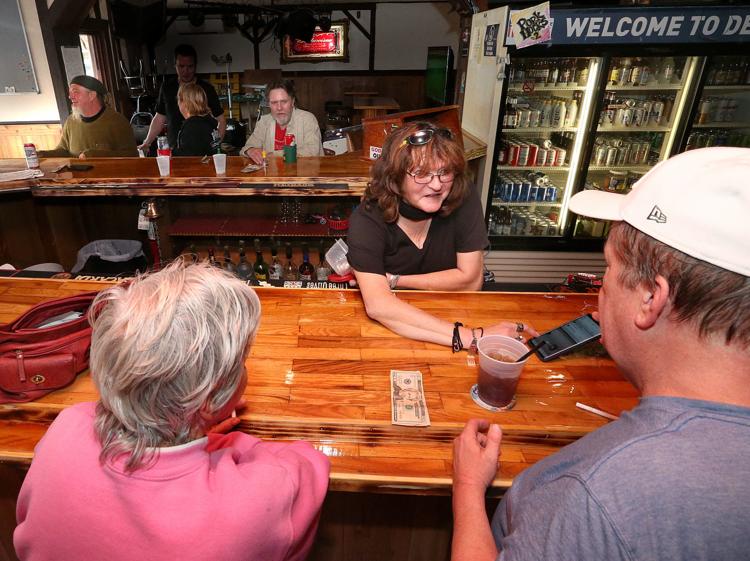 Debo's Vintage Emporium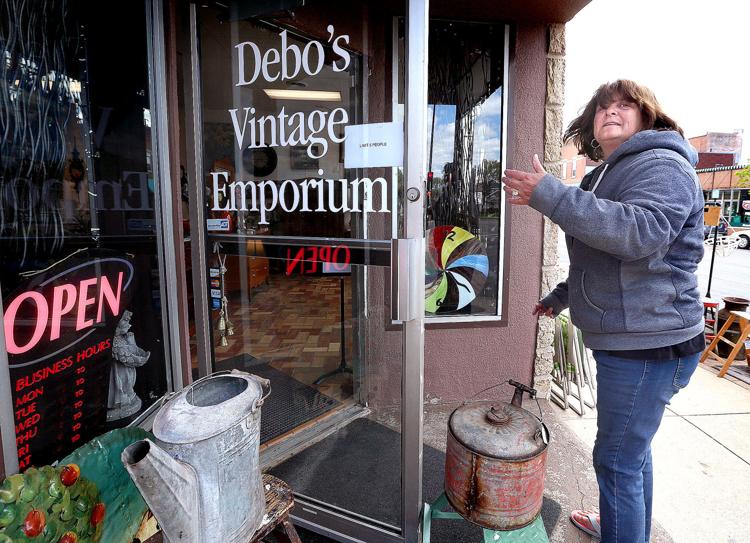 Washburn Community Garden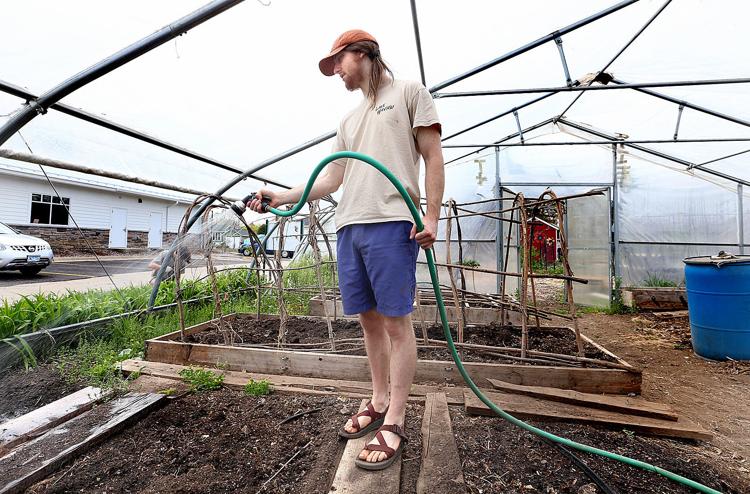 Logan High School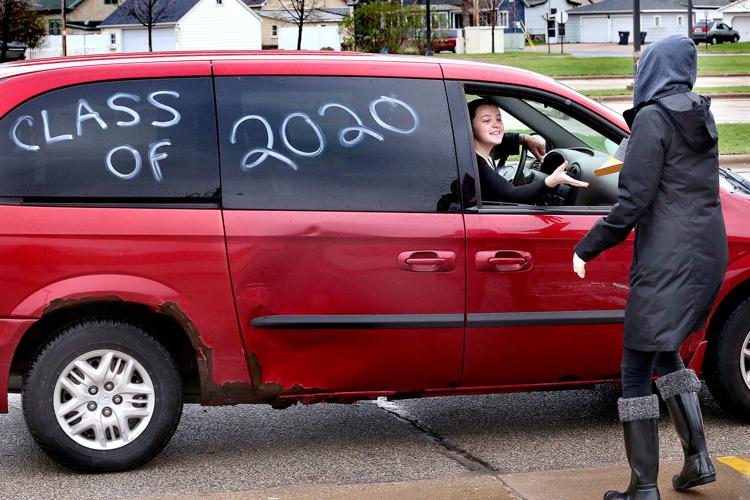 Golf courses open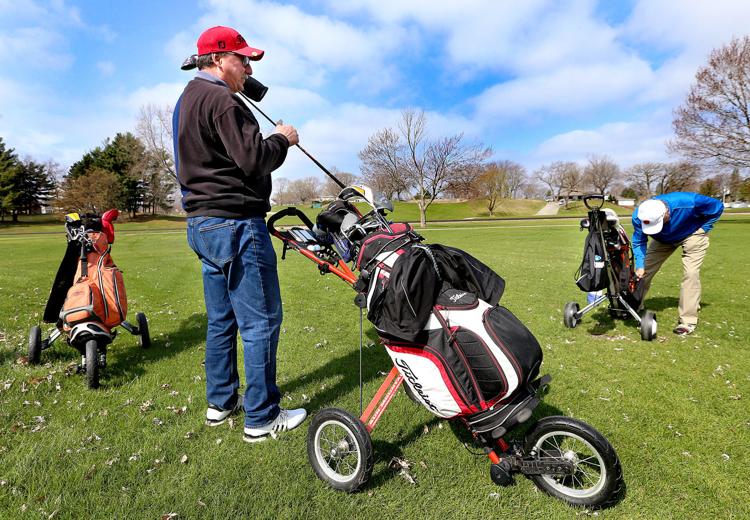 Weigent Park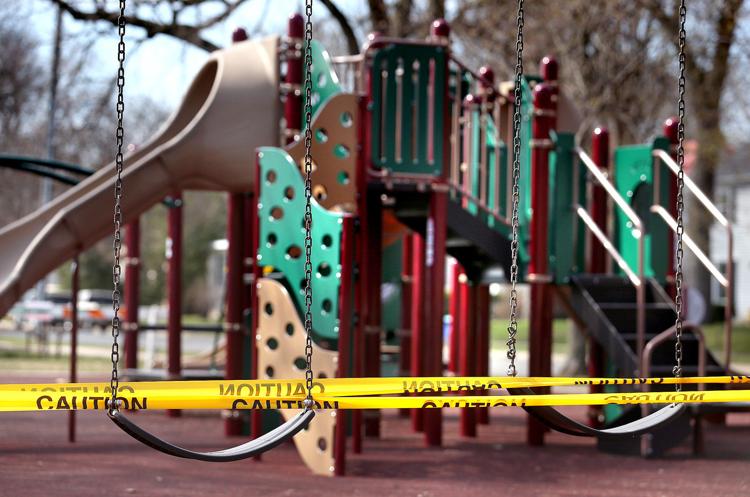 AmeriCorps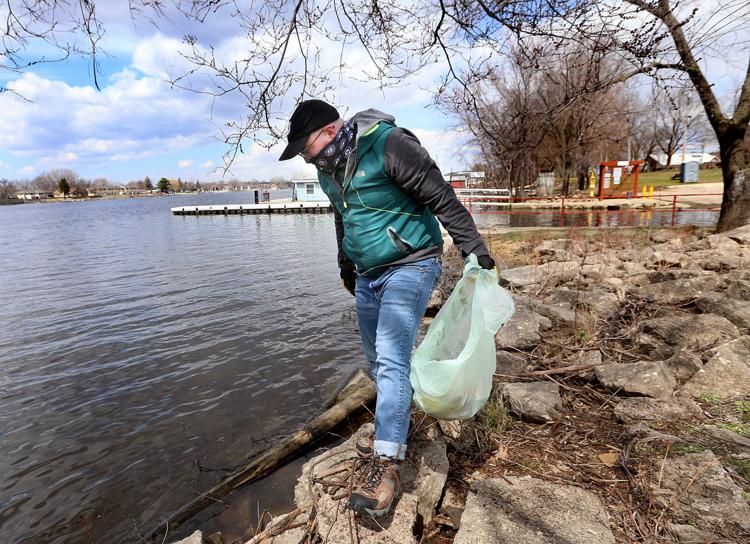 Food Drive Fridays underway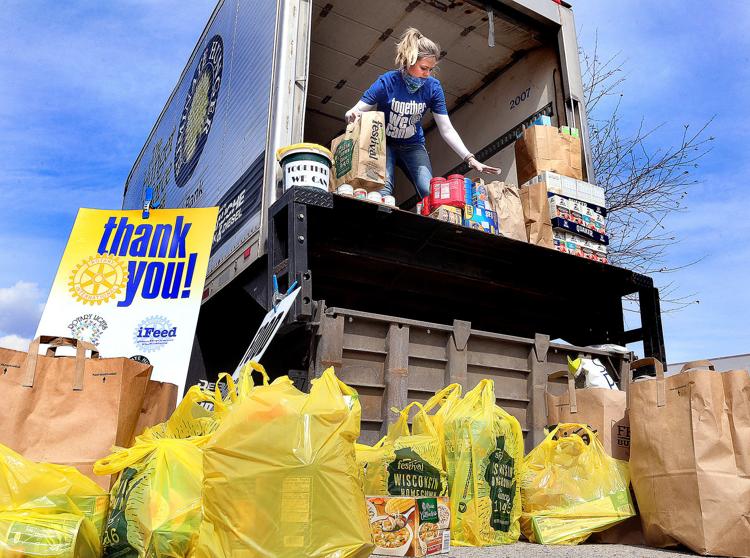 Jackson Plaza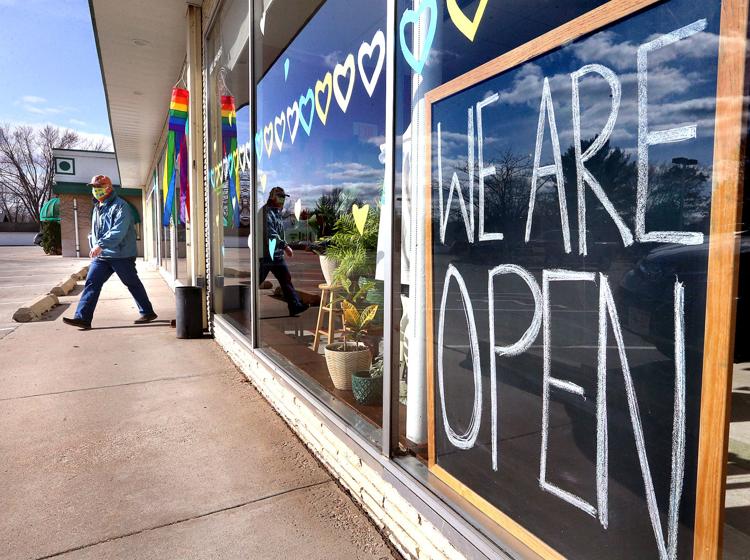 Cameron Park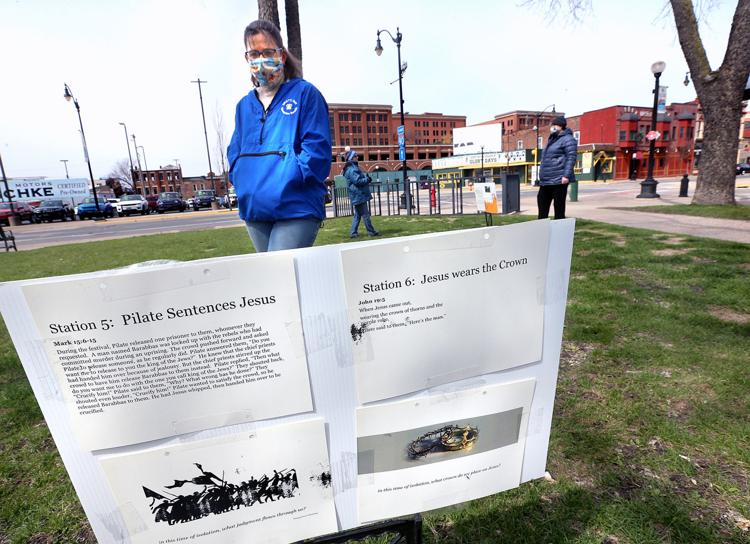 King Gambrinus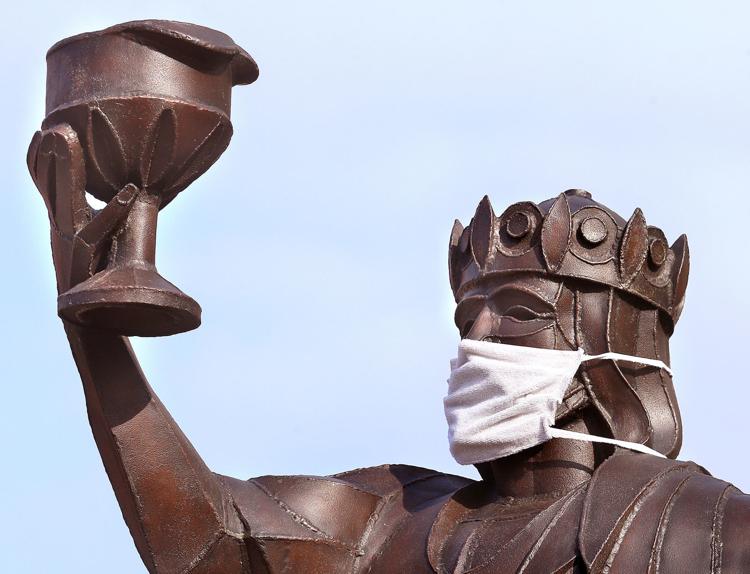 Wisconsin voters woke up Tuesday with the choice to still head to the polls for the spring election, despite the present threat of the COVID-1…
Downtown La Crosse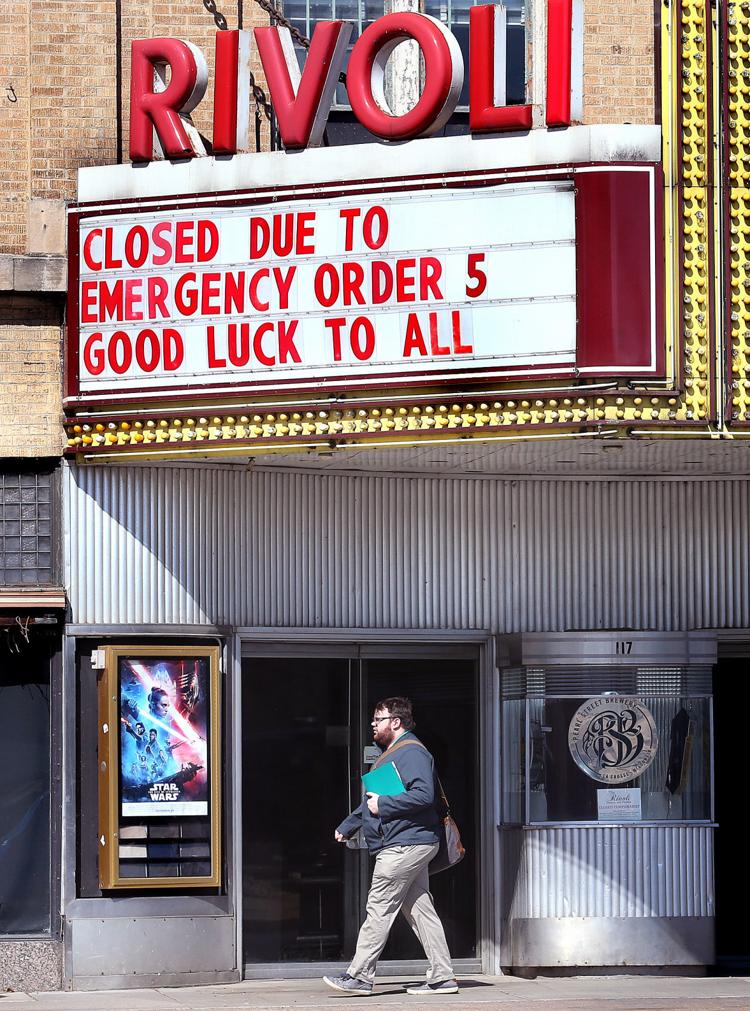 Mayo Health System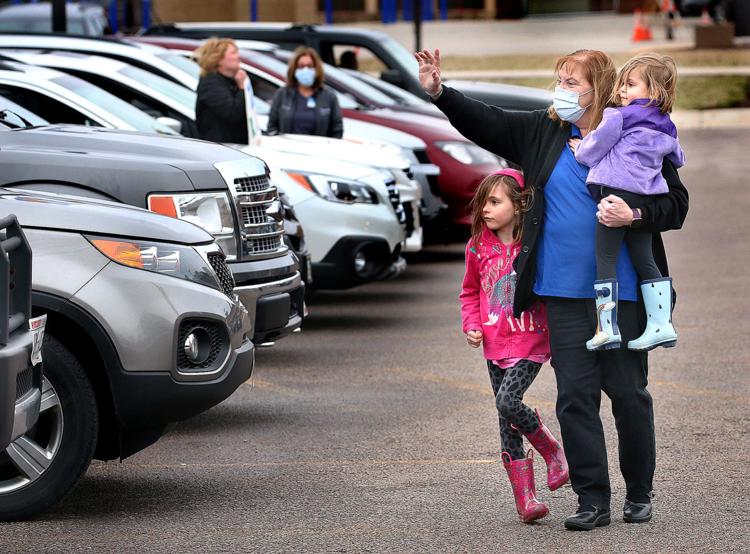 RSVP volunteers make face masks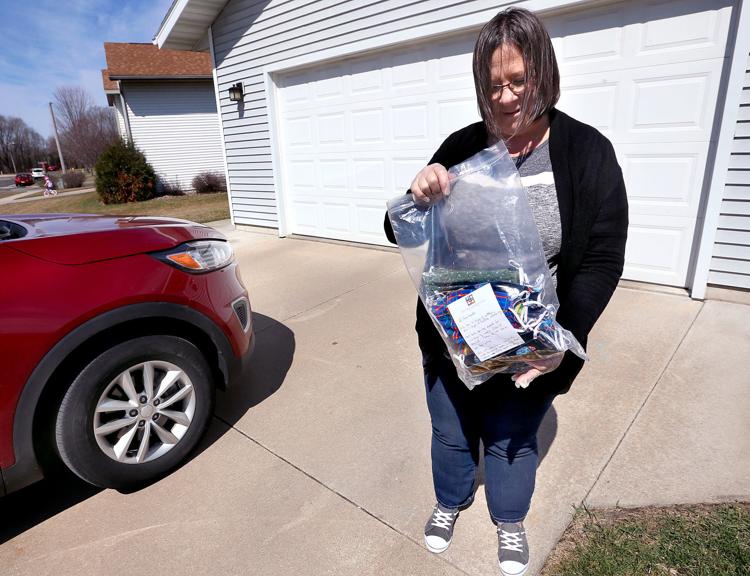 Rosie's Cafe in La Crosse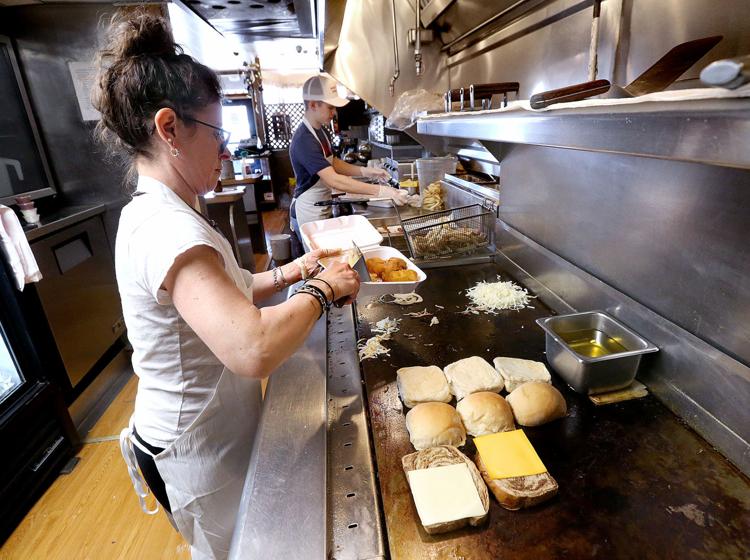 Jen Rombalski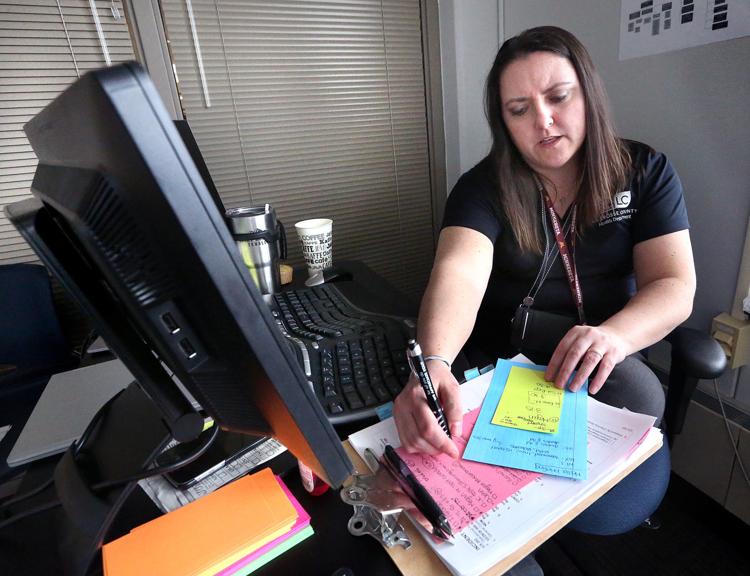 Warming Center meals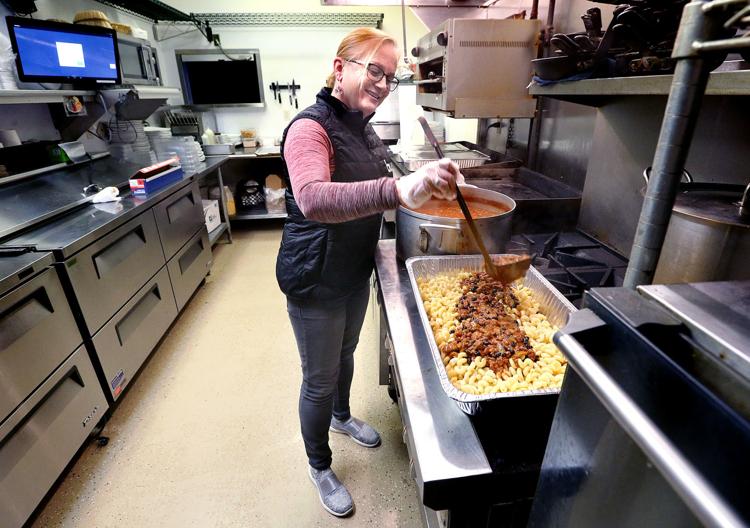 Trane. Co.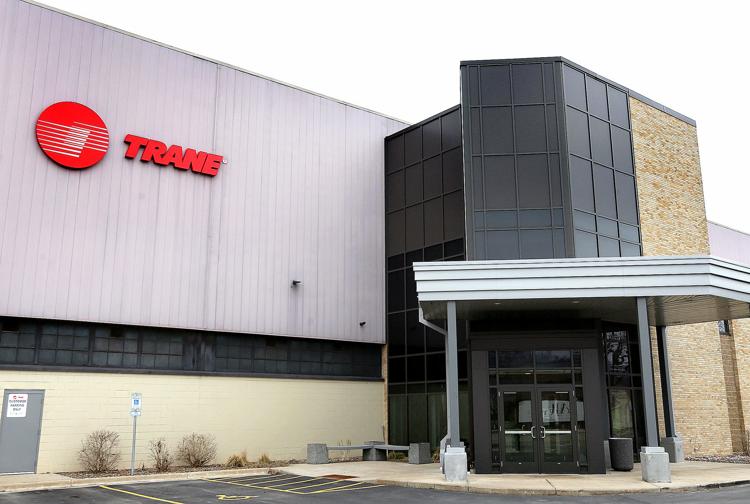 Rudy's Drive-In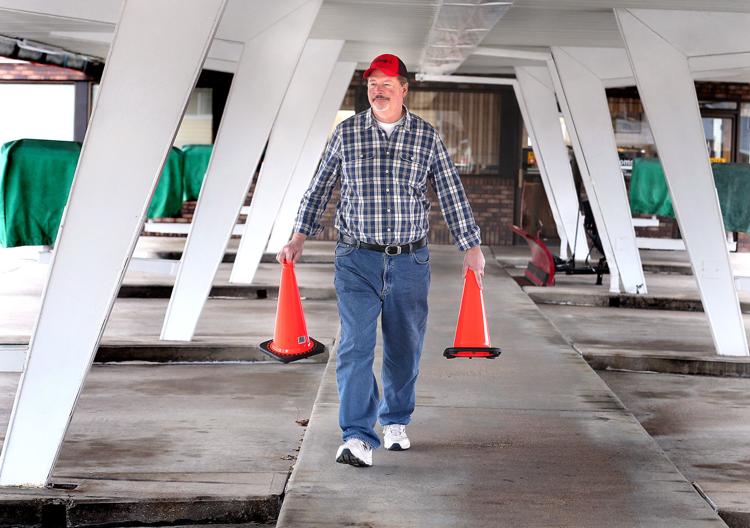 Online art classes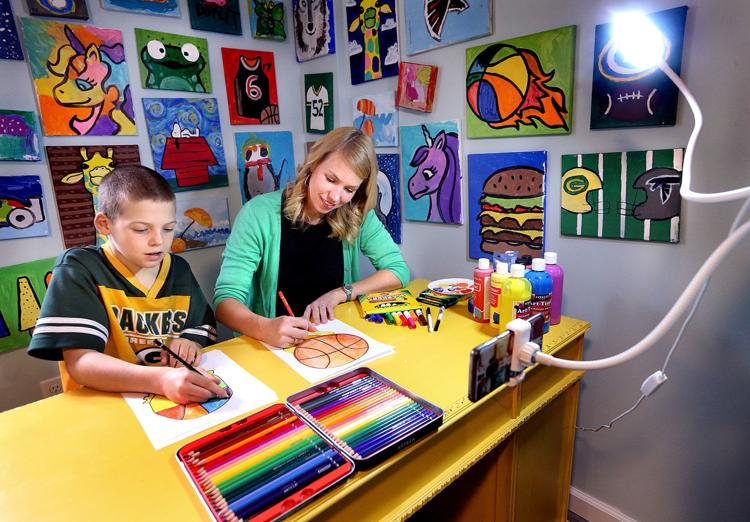 Essential electricity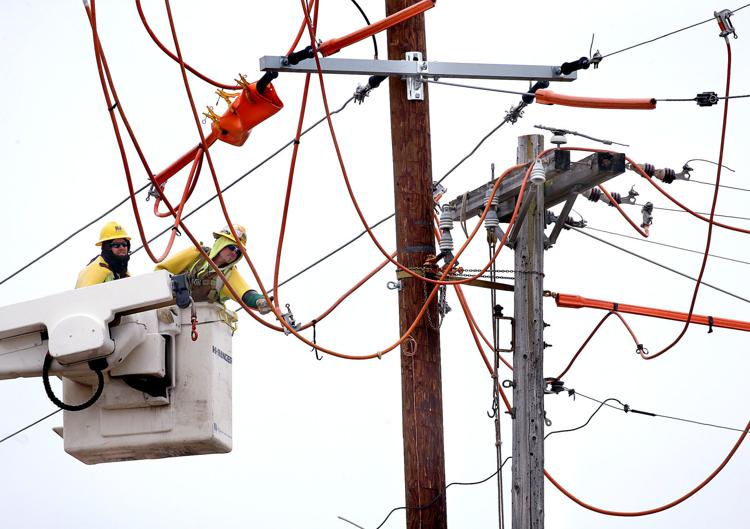 Crafting at home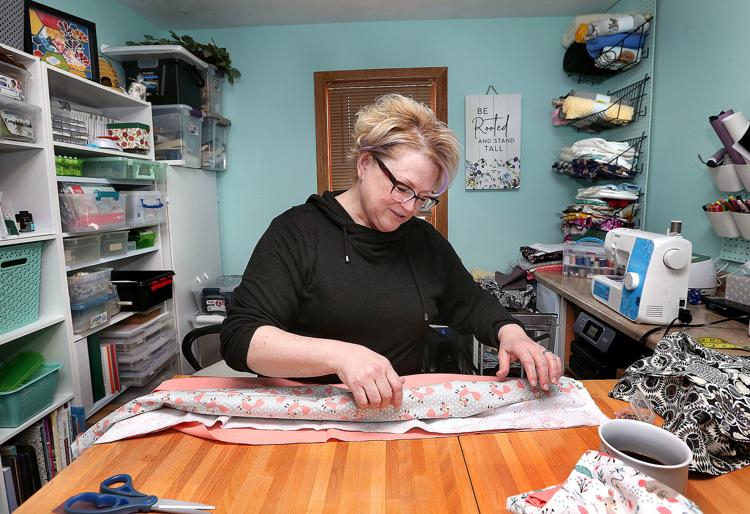 Downtown La Crosse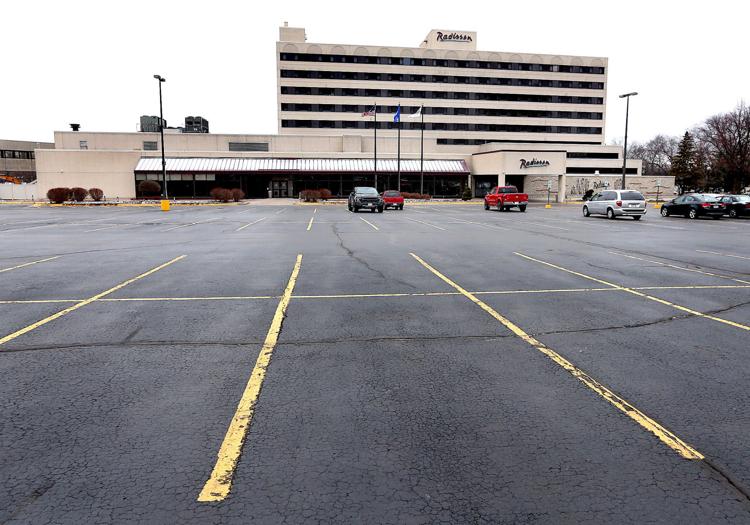 Blood drive
UW-La Crosse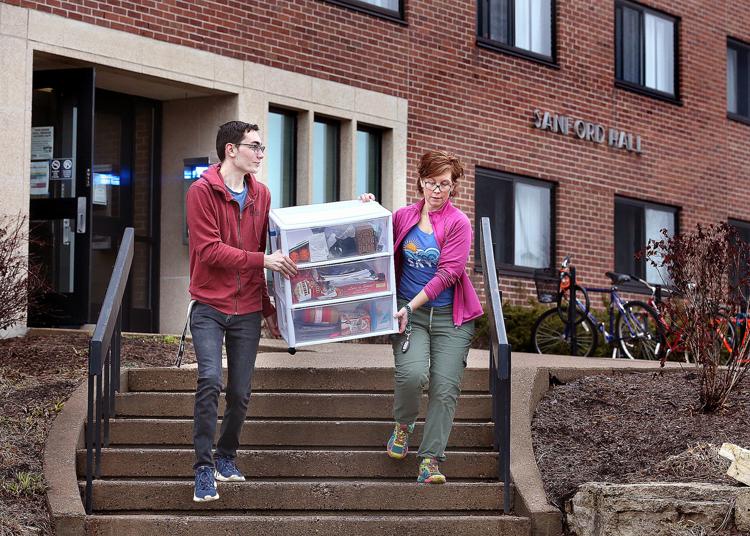 Downtown La Crosse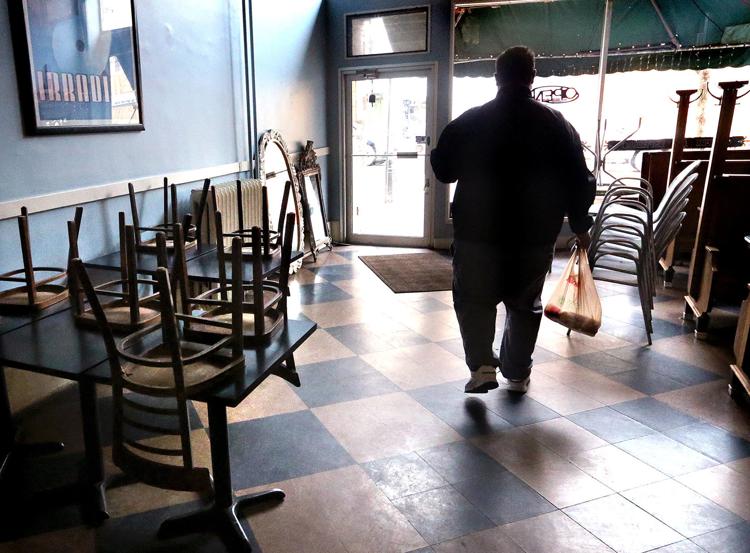 La Crosse County Administrative Center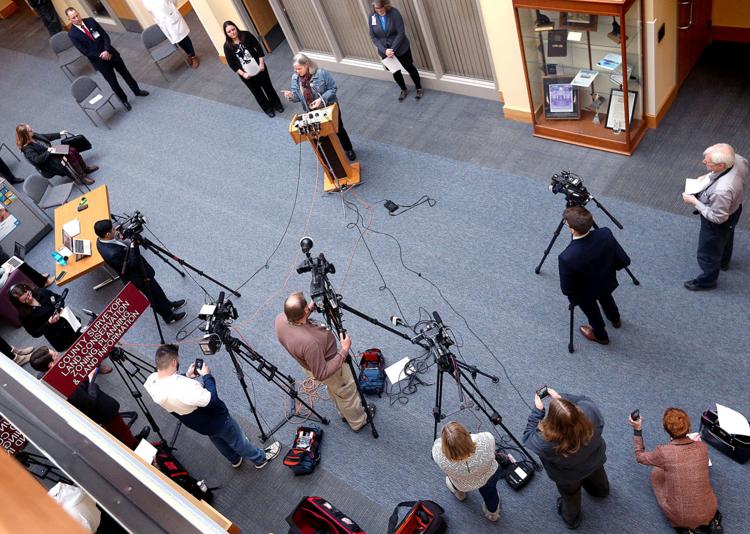 COVID-19 testing
La Crosse Library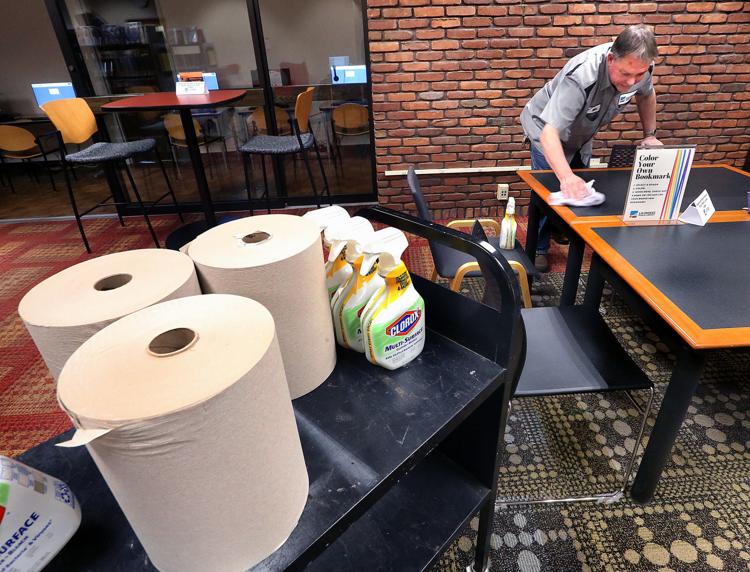 Concerned about COVID-19?
Sign up now to get the most recent coronavirus headlines and other important local and national news sent to your email inbox daily.