The COVID-19 vaccine may be approved and available for youth 12 and over by fall, with trials being conducted by Pfizer and Moderna, but children may not be eligible until early next year.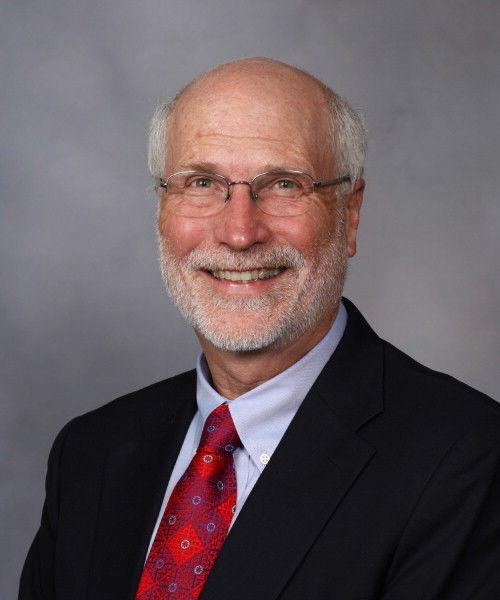 Dr. Robert Jacobson of Mayo Clinic Rochester discussed the timeline for approval of a coronavirus vaccine for the tween and teen age groups — and when youth trials may begin — during a press briefing this week.
Children, Jacobson says, make up around a quarter of the U.S. population, but account for only around 2% of COVID-19 patients who require hospitalization, and only .25% of coronavirus deaths with over 230 fatalities.
However, the vaccination of younger age groups remains vital, especially as over 70% of the population needs to be inoculated in order to achieve herd immunity.
Moderna's incarnation of the vaccine is currently approved for those 18 and over, while the Pfizer version is approved for those 16 and older. Moderna is running trials with youth 12 to 17, while Pfizer will be conducting testing on 12 to 15 year olds. According to the CDC, teens are twice as likely to contract the coronavirus than children.
Jacobson says the companies are likely to present their study data to the FDA by mid-summer, with Pfizer and Moderna to possibly secure approval for use in ages 12 and over by early fall.
Just as "no corners were cut" in ensuring the safety and efficacy of the vaccines in adults, the trials on the tween and teen groups will be scrupulous. No adjustments have been made to the formulations, preparation or administration of the vaccine during testing, and thus far Jacobson says, "We have heard of no safety signals reported to the FDA...nothing that would cause them to pause a trial for further study."
Testing of vaccine on those under 12 would begin after the current trials have been conducted and the results demonstrate safety and efficacy on the teen demographic.
"All of this really depends on the science being conducted right now so it's hard to know when" all children will be eligible for doses, Jacobson says.
One focus of the trials will be correct dosage amount, as age is a factor in responsiveness, Jacobson notes. The immune system continues to develop during childhood, and some vaccines work differently on kids versus teens.
The HPV vaccine, for example, requires more doses for those age 15 than those age 9, he says. Another concern for vaccine testing is multi inflammatory syndrome, which can cause severe inflammation of the organs of children diagnosed with or exposed to COVID-19. Attention must be paid to make sure the vaccine doesn't trigger the condition.
For adults with autoimmune conditions or those who are immunocompromised, being vaccinated for COVID-19 is still generally recommended by the CDC. The agency notes that "no data are currently available on the safety and efficacy of mRNA COVID-19 vaccines" for those individuals but "No imbalances were observed in the occurrence of symptoms consistent with autoimmune conditions or inflammatory disorders in clinical trial participants who received an mRNA COVID-19 vaccine compared to placebo."
Regardless of whether teens or children have received the shots, Jacobson advocates for in-person classes, noting schools have thorough plans in place to help prevent viral spread, and having teachers and other adults in the building vaccinated — most individuals working in a school setting will be eligible for shots starting in March — will help with mitigating risk.
"We can't allow vaccines that do not (currently) exist for children to be a stumbling block to returning to the classroom," Jacobson says.
Jacobson is excited to see the vaccine approved and available for the younger population, saying, "I think we will be closing a chapter in this pandemic...I think it is going to really free us up from the fear of COVID infection and the need to conduct life differently."