Mayo Clinic experts addressed vaccine misconceptions and COVID facts versus fiction last week during an online forum, "Ending the Pandemic of Misinformation and Misperception."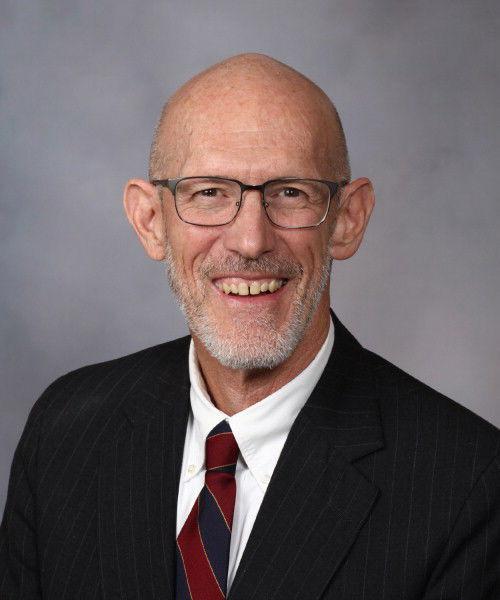 Dr. Paul Mueller, regional vice president, SW Region, of Mayo Clinic Health System, hosted a talk with Dr. Gregory Poland, director of Mayo Clinic's Vaccine Research Center, who spoke on the harmful falsehoods being spread regarding the safety and efficacy of inoculation, and the severity of this second COVID surge in the Midwest, throughout the country and around the world.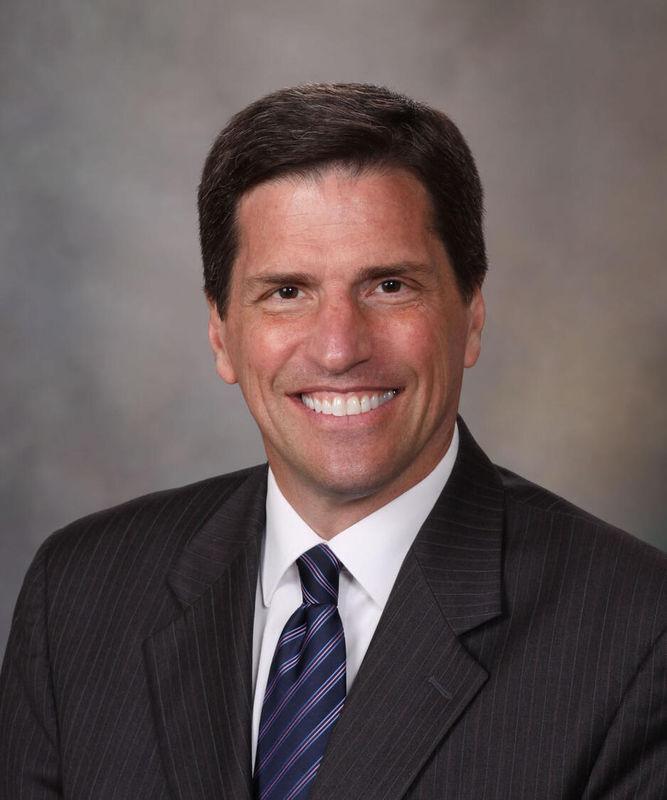 "The story of this pandemic will depend upon human behavior and viral behavior," said Poland, who has served on the National Vaccine Advisory Committee, Vaccine and Related Biological Products Advisory Committee, and the Advisory Committee on Immunization Practice. "We only get to control the first factor, though it influences the second. ... (We have to) separate fact from fiction. Your life and those of your loved ones depend upon this key skill."
There is no "crystal ball" when it comes to the pandemic, and decisions have to be made swiftly. Nearly one in 500 Americans has died from COVID, Poland says, which no one would have expected 18 months ago.
After a slow in disease spread in spring and early summer 2021, the highly infectious delta strain has ramped up case numbers and in turn hospitalizations and deaths. The variant led to an "exponential" increase in the number of youth requiring inpatient care, with children and adolescents comprising 27% of new infections nationwide — 252,000 cases — two weeks ago and resulting in nearly 2,400 hospitalizations, a 27% increase from the week prior. Around 530 children have died in the U.S. from the coronavirus.
The Pfizer vaccine is currently available to those 12 and older. Poland says he anticipates emergency use authorization for the Pfizer vaccine for youth age 5 to 11 to be granted in the next couple weeks. Trials for the use of the vaccine in those age 6 months to 4 are ongoing. Dosage sizes for both the 5-to-11 and under-5 age groups are smaller than than those used in teens and adults.
Nationwide, a CDC study shows the unvaccinated are five times more likely to become infected and 29 times more likely to be hospitalized for COVID-19. Per DHS data, in the month of August infections among the unvaccinated or partially vaccinated were at a rate of 1,413.7 per 100,000, with hospitalizations 98.5 per 100,000 and deaths 11.7 per 100,000. For those fully vaccinated, those rates were 360.7 per 100,000; 11.5 per 100,000; and 1.1 per 100,000, respectively.
Despite the distinct differences in vaccinated vs. unvaccinated rates, there remains a sizeable sector unwilling or reticent to be inoculated. For some, the reasoning is unsound. Poland asks, "What is the interpretive lens you use to determine truth?"
"If you abandon science as a way to determine truth you are in for a world of hurt, as we've seen in case after case after case in the media of people who reject vaccines for very ill-informed or uninformed reasons and suffer devastating consequences as a result," Poland says.
"The major distorting factor turns out to be human behavior," Poland says, citing vaccine hesitancy and rejection, anti-masking, political conflicts of interest, economic conflicts of interest, lack of leadership or fear, false presupposition of the democratization of expertise, false epistemology and "cultural narcissism."
"We are very much in a 'me,' rather than a 'we' society," Poland says of the latter.
Vaccine hesitancy ranges from legitimate concern and questions to bandwagoning, heuristic thinking and even "magical thinking," such as believing "someday we will wake up and this will all be gone," Poland says.
There is "no one modality in and of itself sufficient to end COVID transmission," Poland says, emphasizing the importance of combining vaccination, masks and distancing. As the delta variant has led to breakthrough infections — though the rate is far less, and the severity of symptoms much less severe — the latter two practices remain crucial.
No vaccine is 100% effective or without risk, but Poland notes "no vaccine has ever been studied to this degree and with this degree of rigor and scrutiny prior to release." Vaccines can cause side effects or adverse events, Poland says, but the odds of developing conditions like myocarditis, TTS, or Guillain Barre Syndrome are miniscule. Using myocarditis as an example, Poland showed data that for women 18-29, vaccination will prevent 12,800 COVID cases per million, 750 hospitalizations per million, 50 ICU admissions per million, and five deaths per million. In contrast, not being vaccinated will prevent 3 or 4 cases of myocarditis per million in the female 18-29 demographic.
"We are always weighing risk and benefit," Poland says. "Choosing not to get vaccinated is far less safe."
Poland stresses the unauthorized use of repurposed drugs for COVID-19 treatment, such as ivermectin, is unsafe, citing multiple studies.
"To date, all — all — all — studies show there is no benefit of ivermectin and there is harm in the way the population is acquiring animal ivermectin and using it," Poland states.
Having previously had COVID-19 does not adequately protect you from reinfection, Poland adds, pointing to a study published on the CDC's Morbidity and Mortality Weekly Report which found, from May to June 2021, Kentucky residents who were not vaccinated had 2.34 times the odds of reinfection compared with those who were fully vaccinated.
Poland stresses there are "some real issues of people not understanding the science," with some outright refusing to practice precautions and others not doing so properly, such as wearing masks below the nose. Preventing unnecessary infections, hospitalizations and deaths requires a collaborative effort.
"We are now in a desperate but unseen and barely noticeable race of variant versus vaccine, of ignorance versus knowledge, of disease versus health, and we are losing," Poland says. "To know is science; to believe one knows absent data is simply ignorance."
IN PHOTOS: Local community members wear face masks
Holmen, Wis.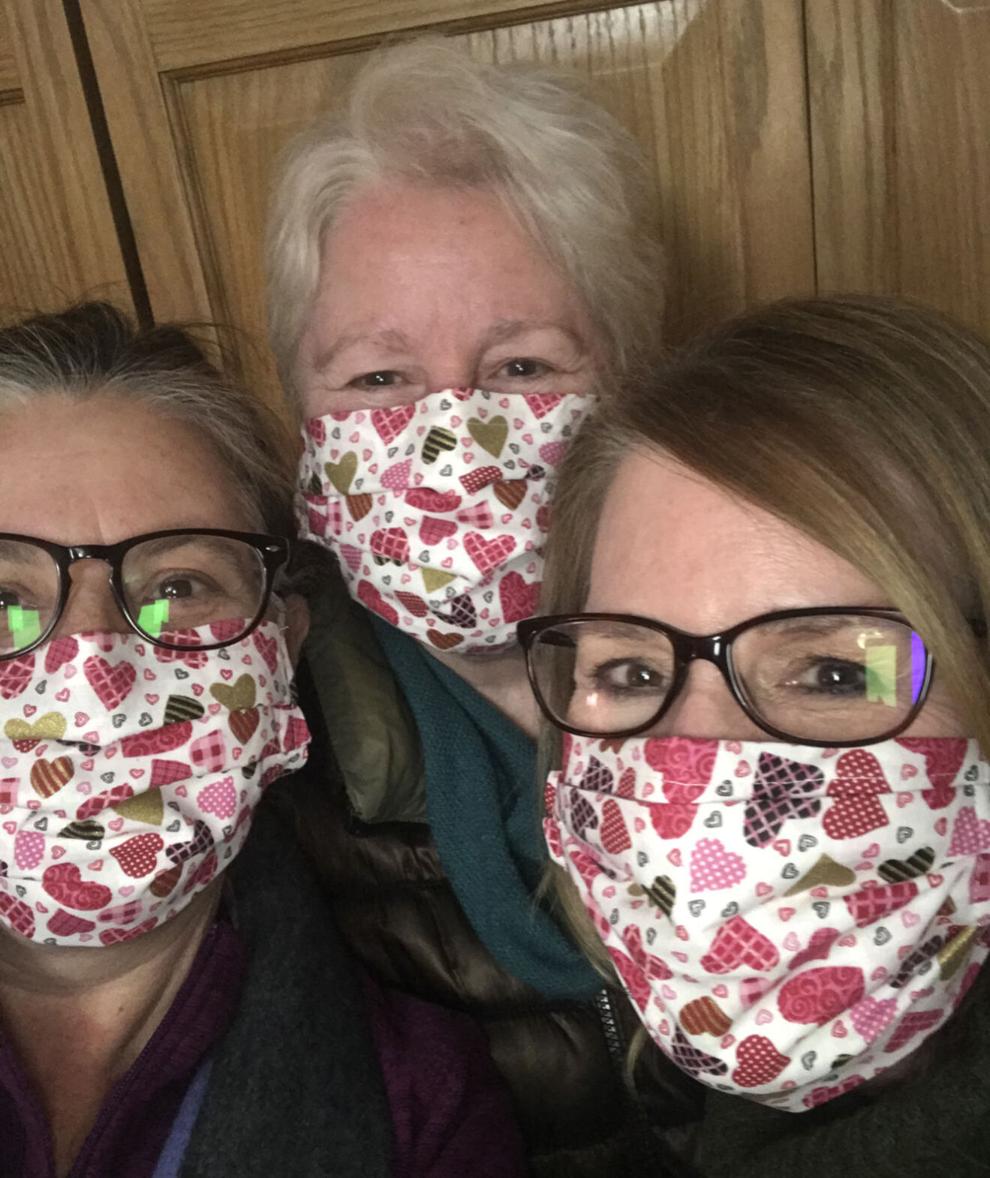 Jim Falls, Wis.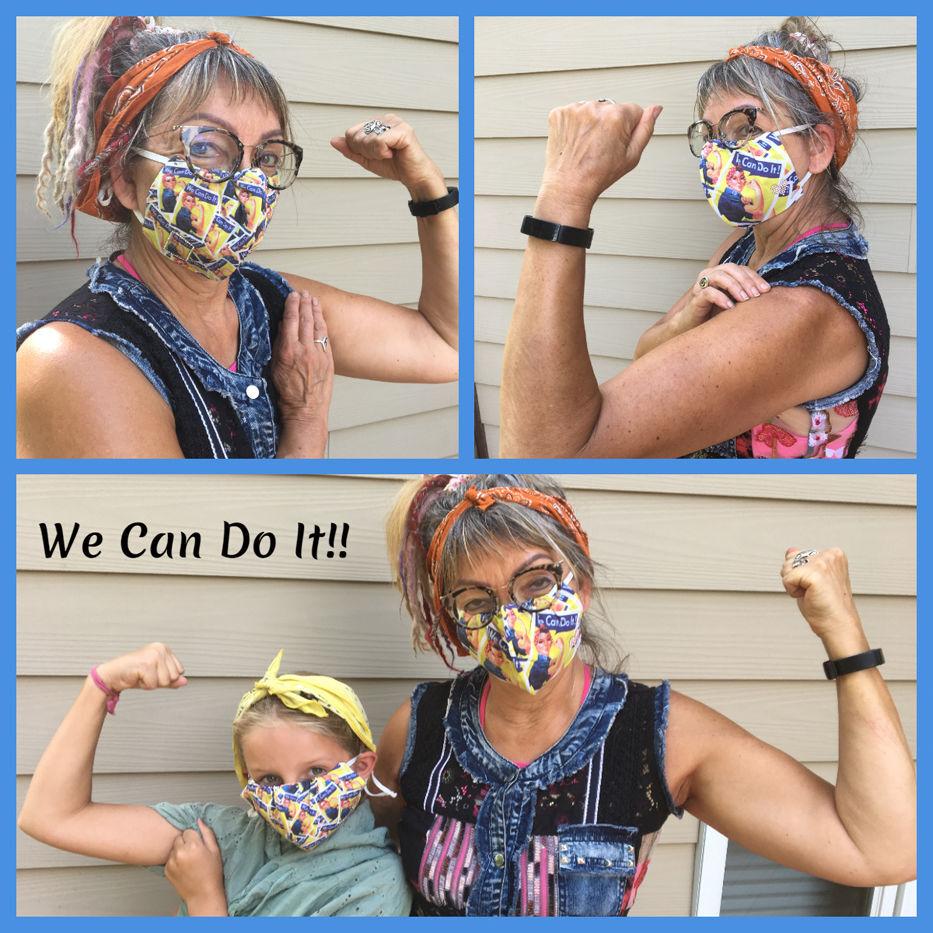 La Crescent, MInn.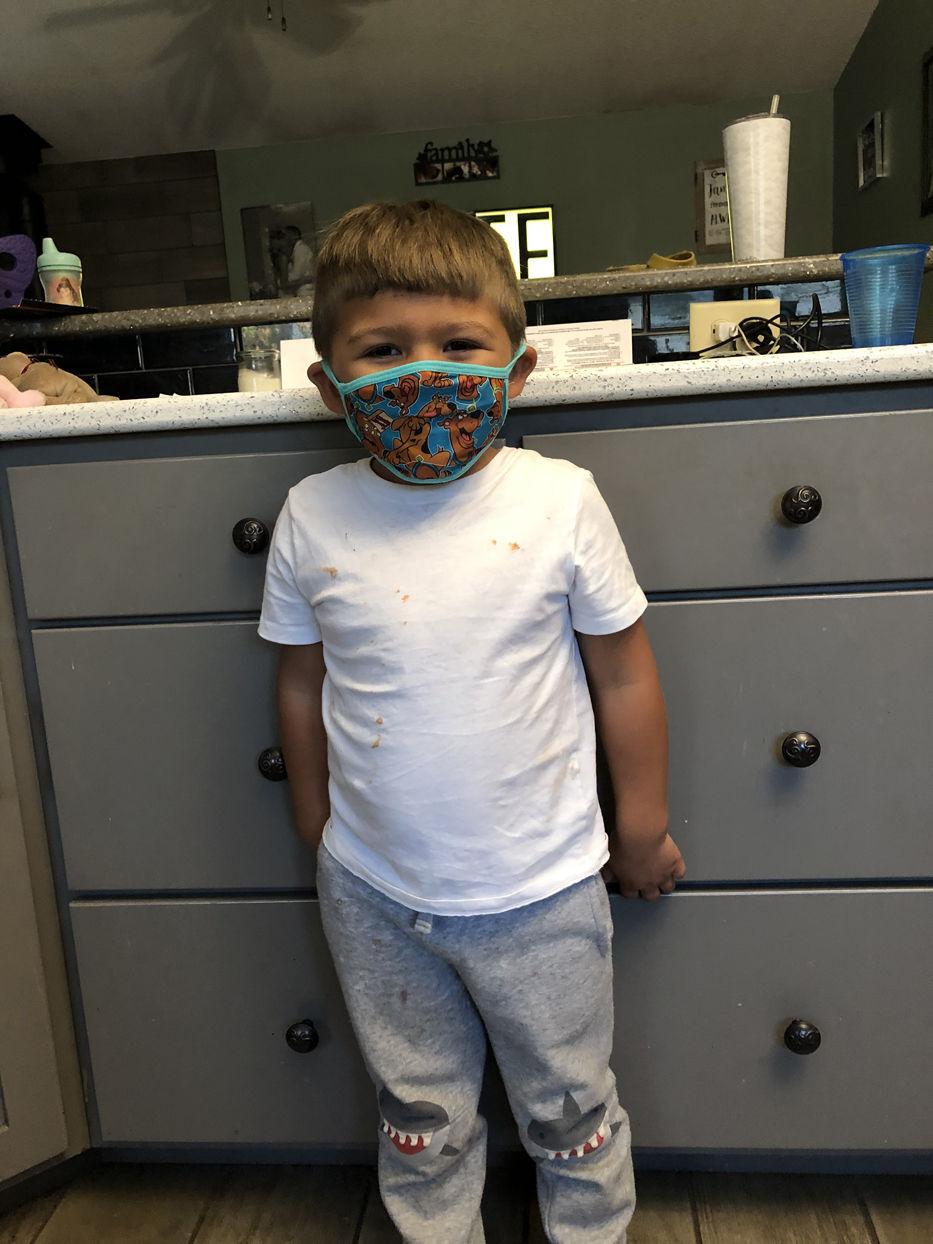 Working at the Tomah VA serving our Veterans during this pandemic!
In My Family We all Wear Our Masks Cindy And Baby V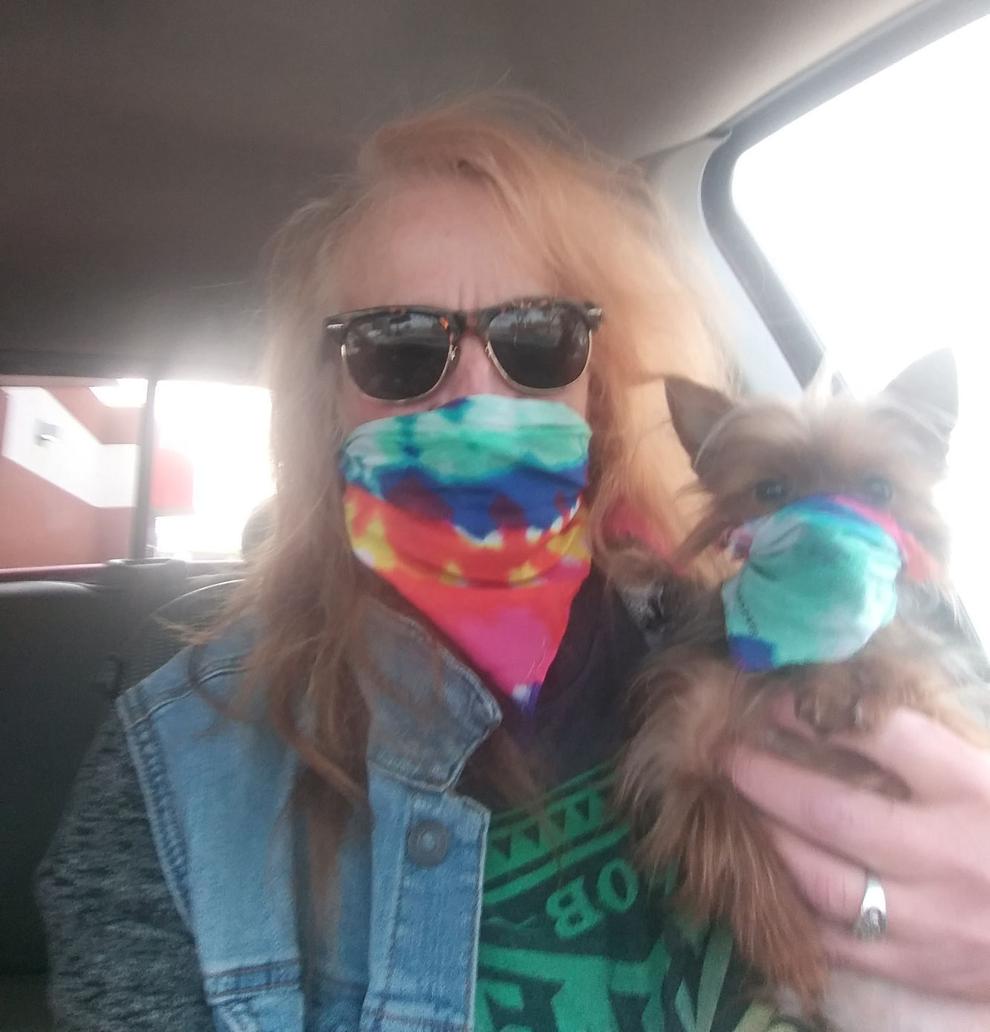 mask made by fellow West Salem High School chemistry teacher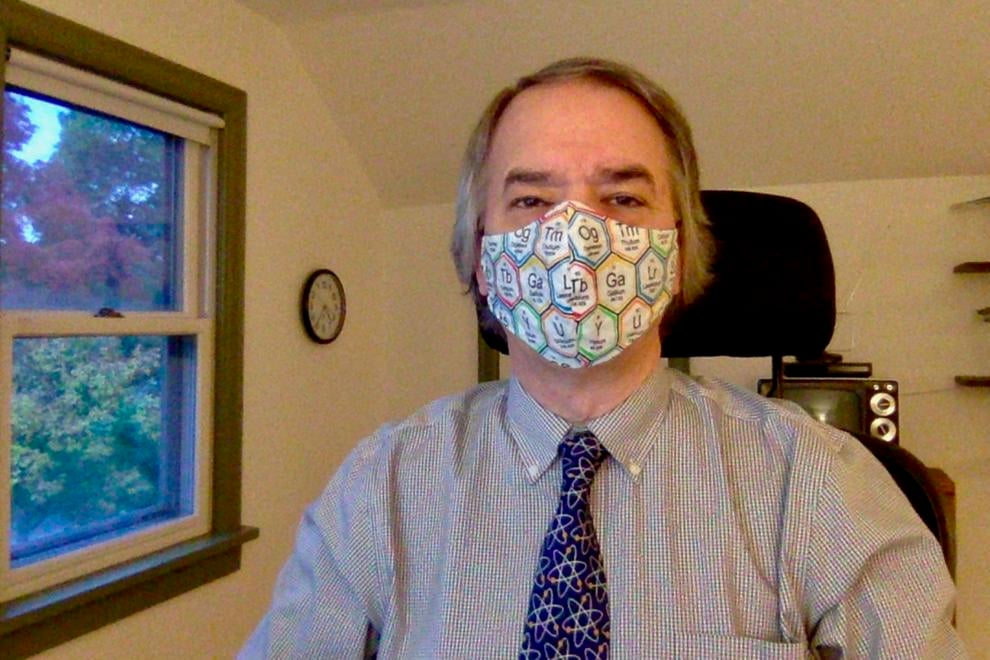 La Crosse punk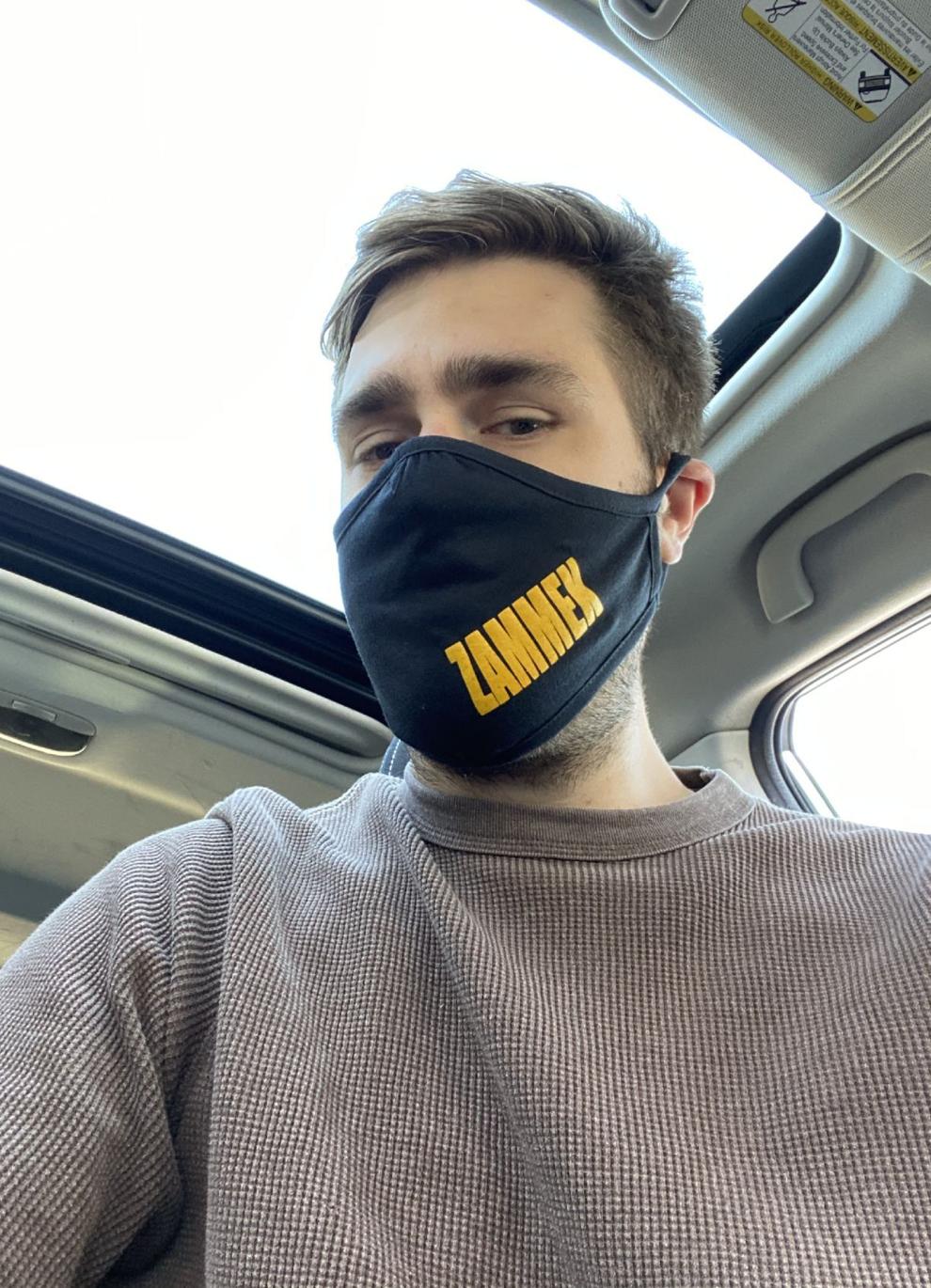 Lace for a lady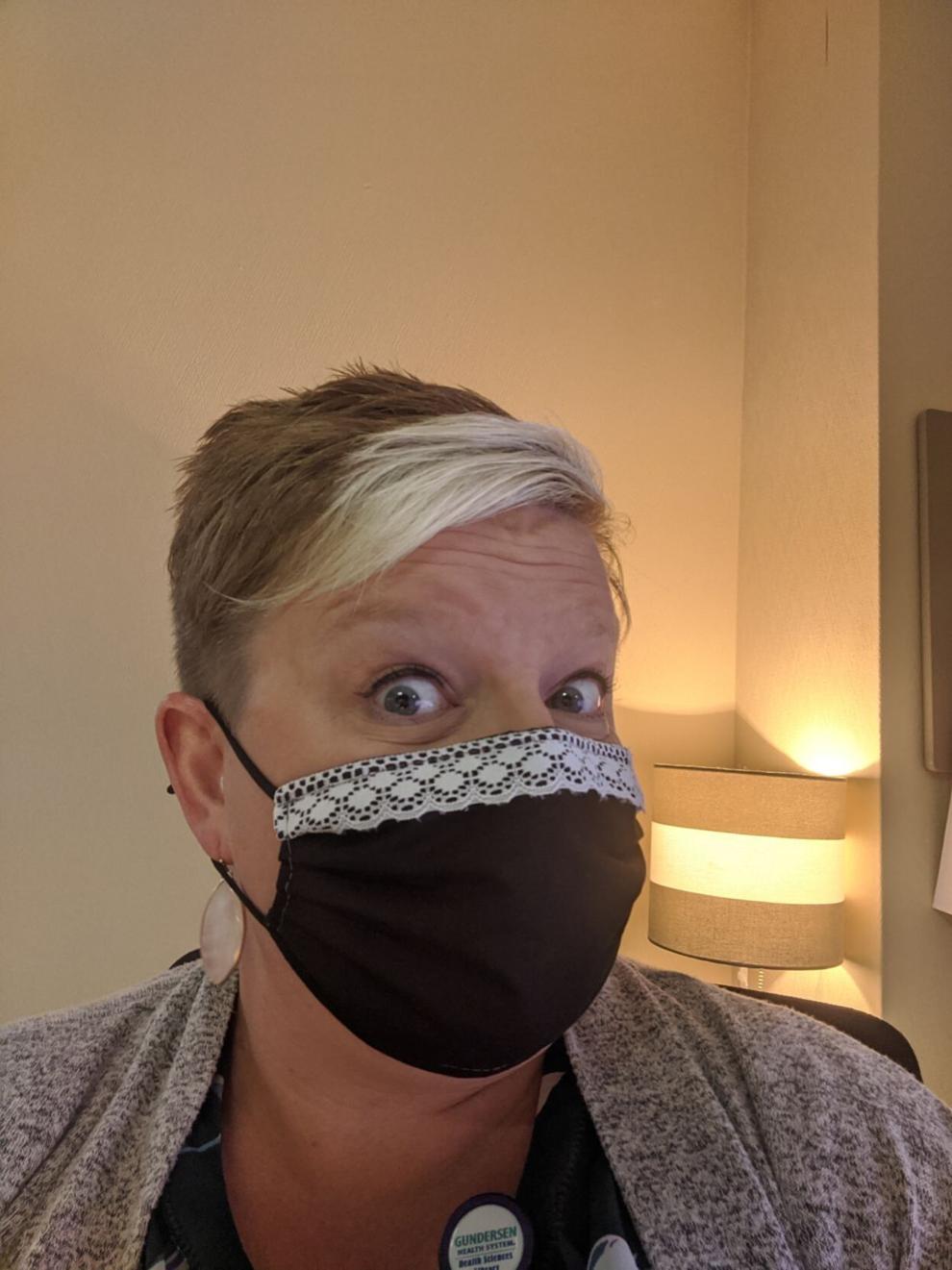 Caring for the community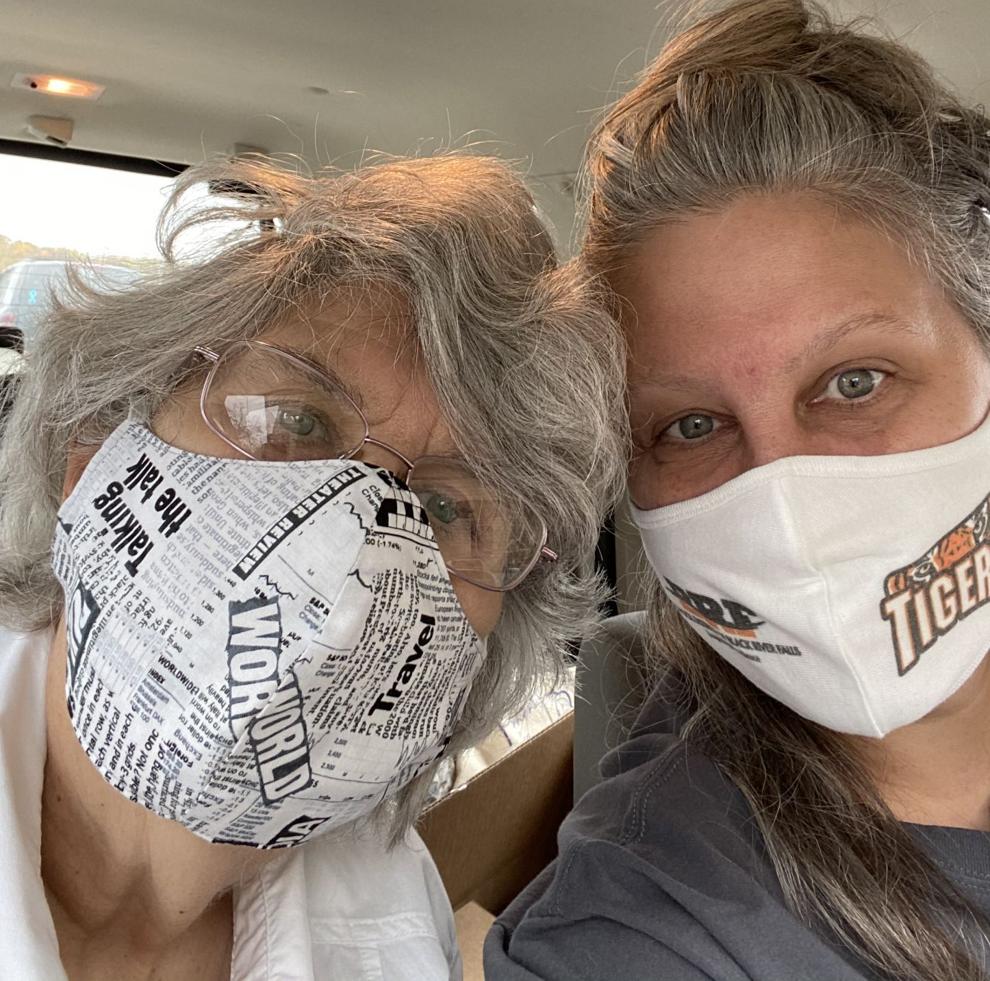 A mask with bling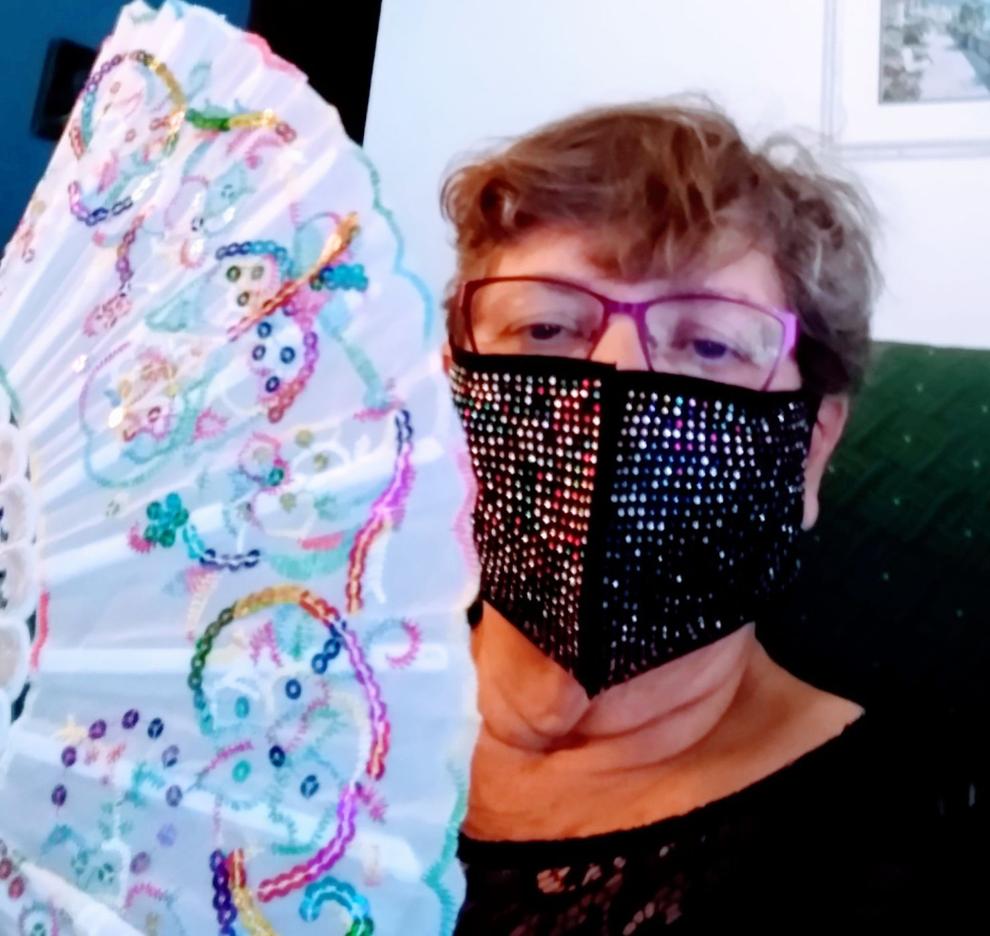 Dinner guests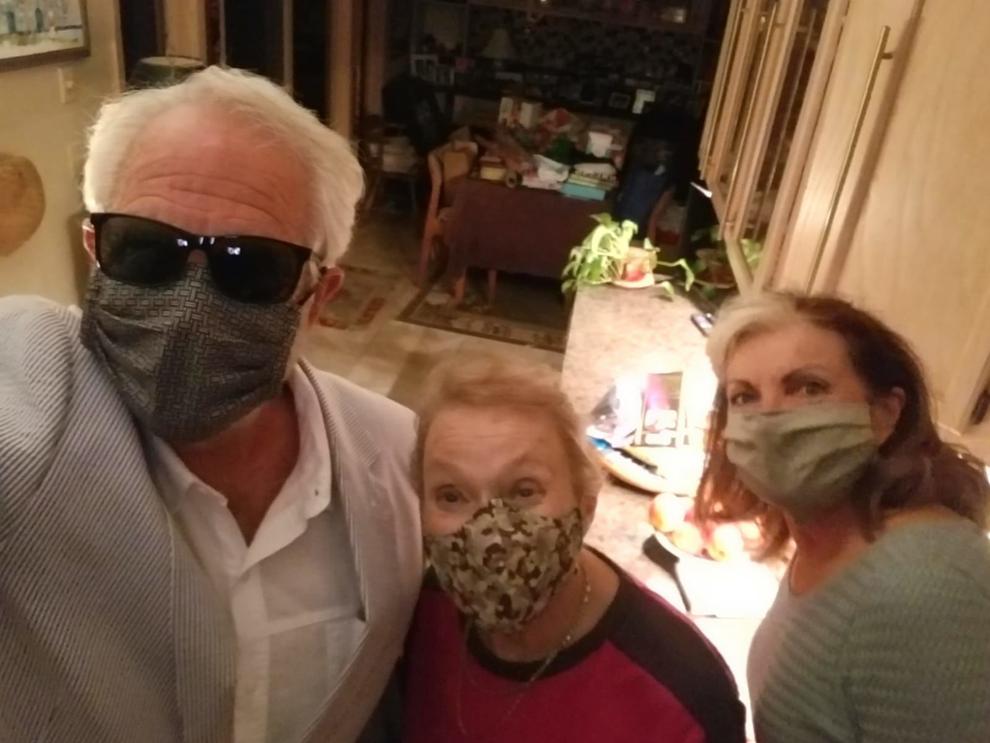 A Friendly smile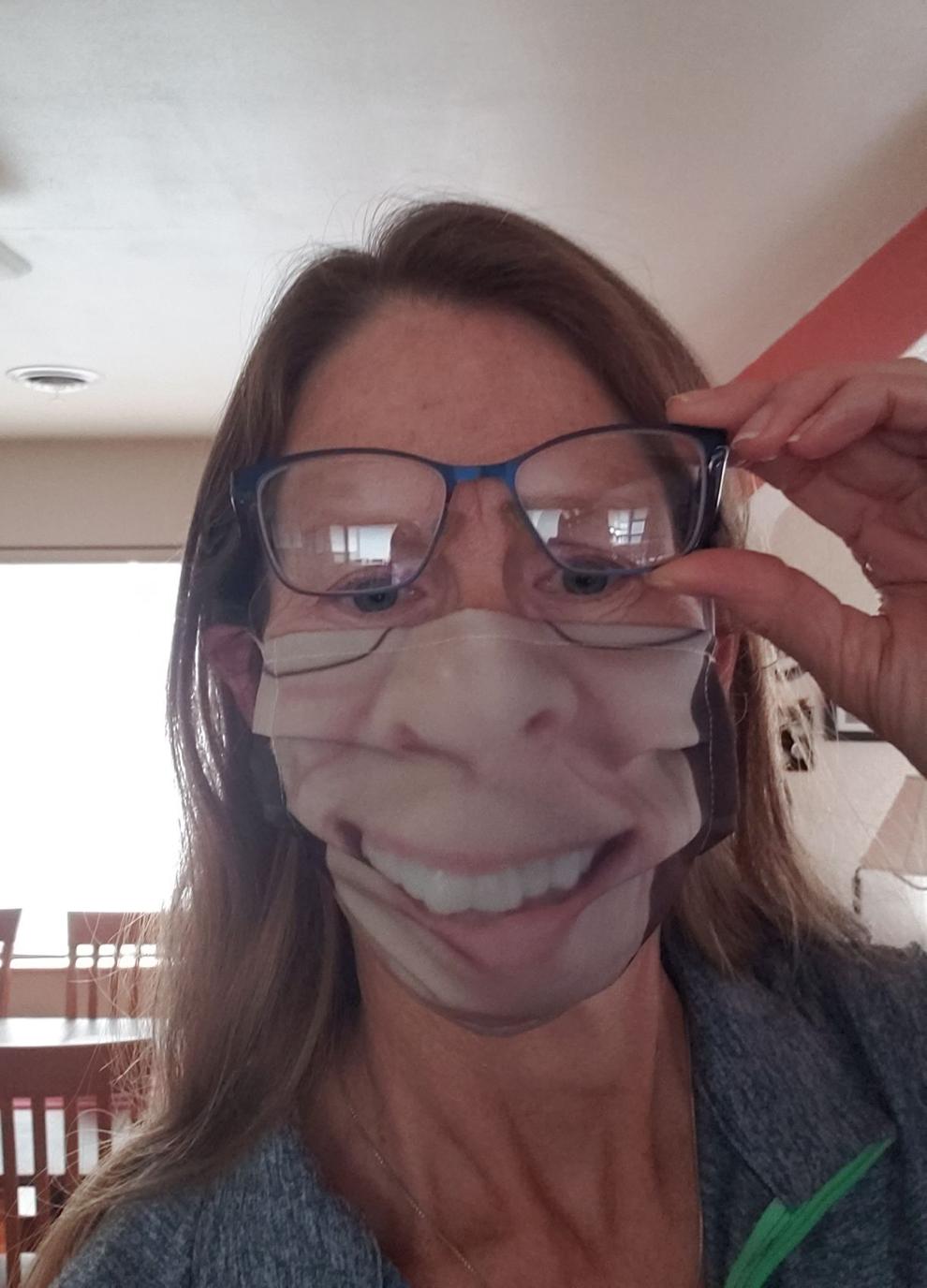 October 6: GIrls WIAA Division 2 sectional golf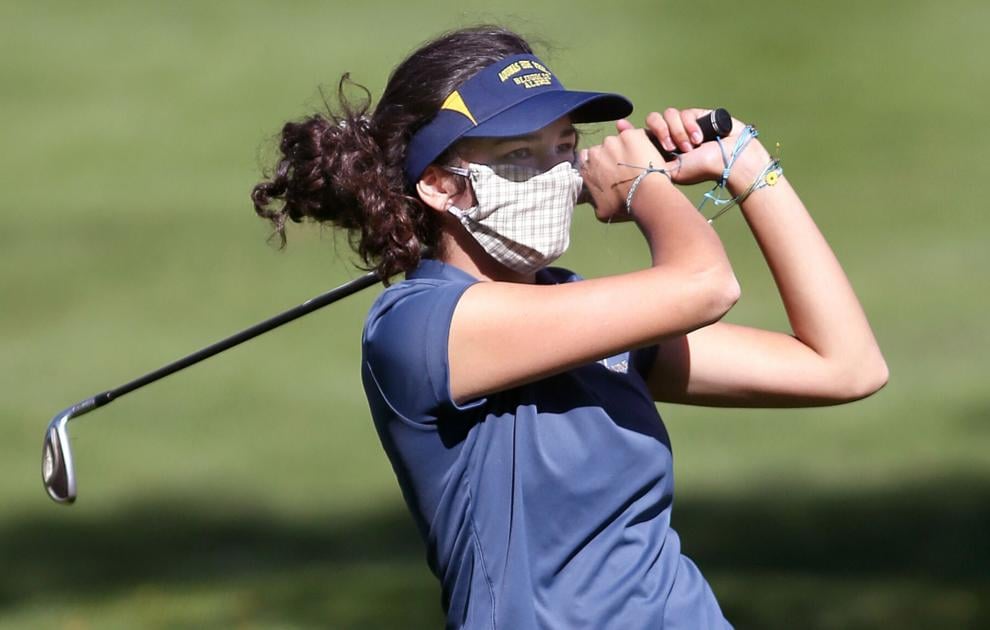 October 2: Edgar vs Onalaska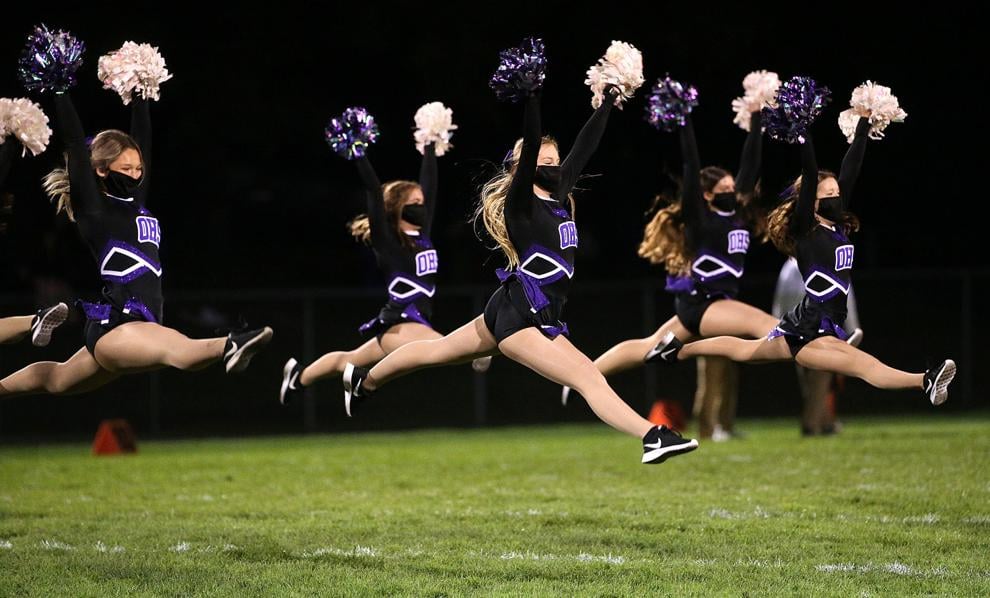 October 2: Edgar vs Onalaska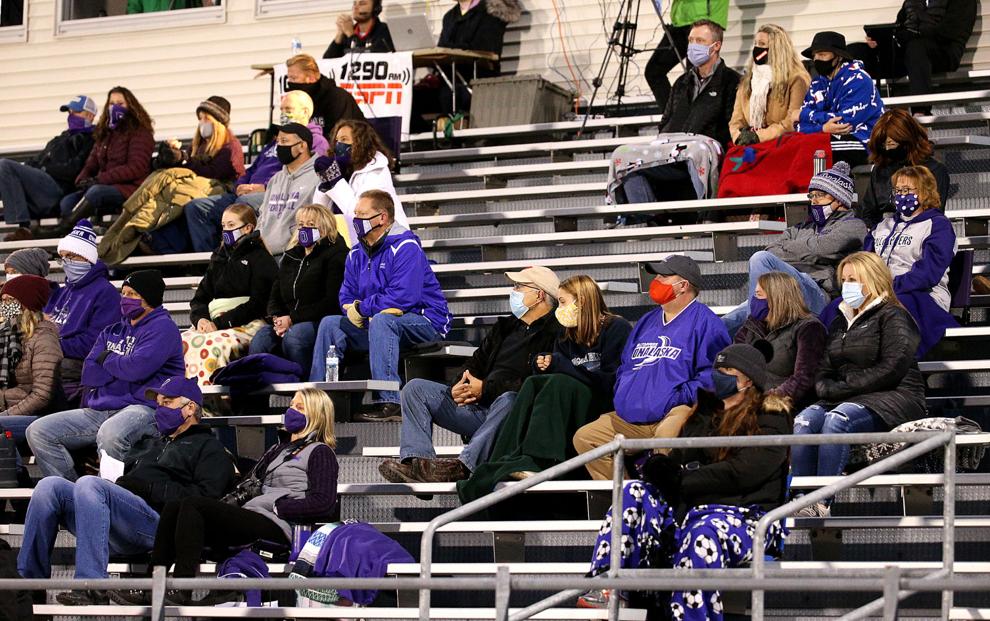 September 22: Aquinas vs Onalaska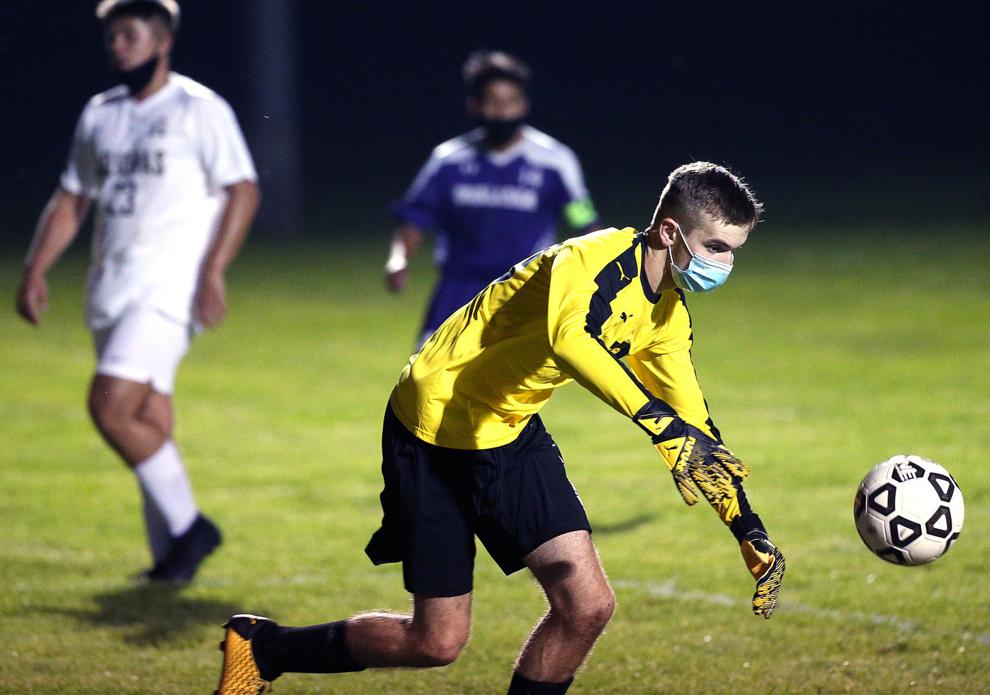 September 17: Westby vs Aquinas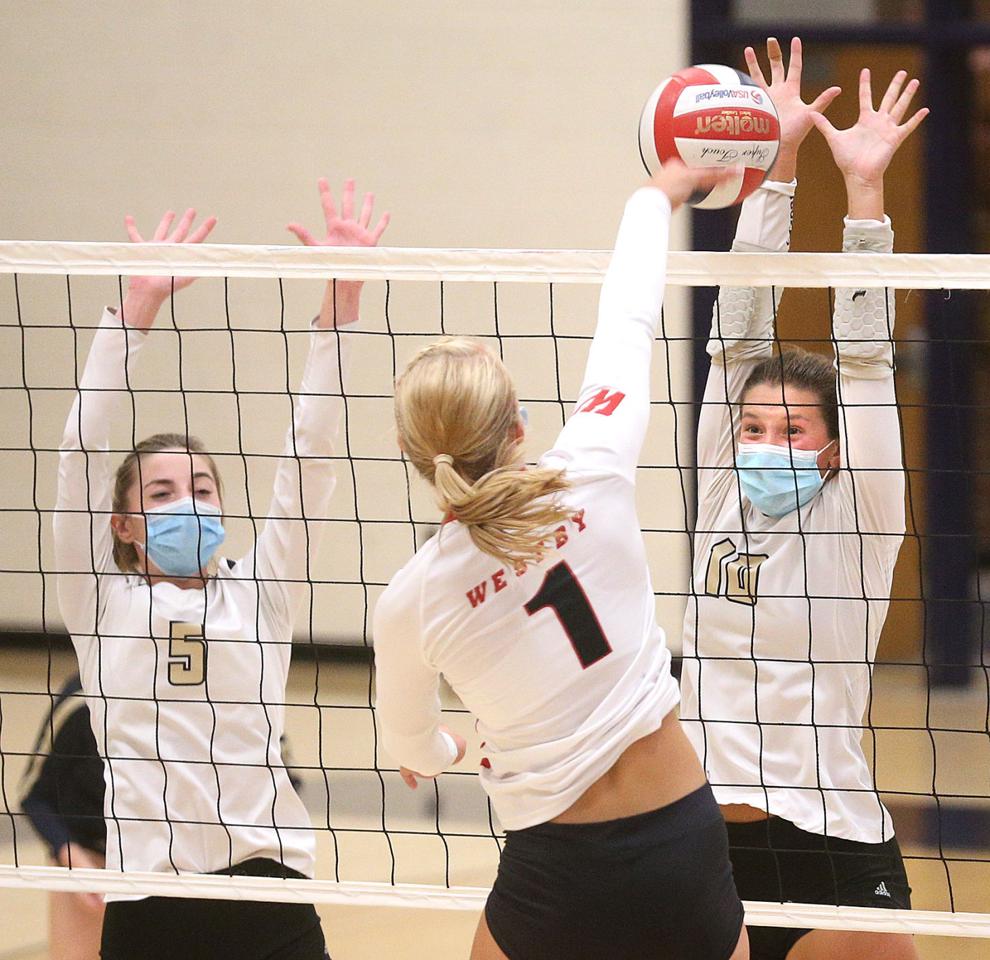 September 17: Westby vs Aquinas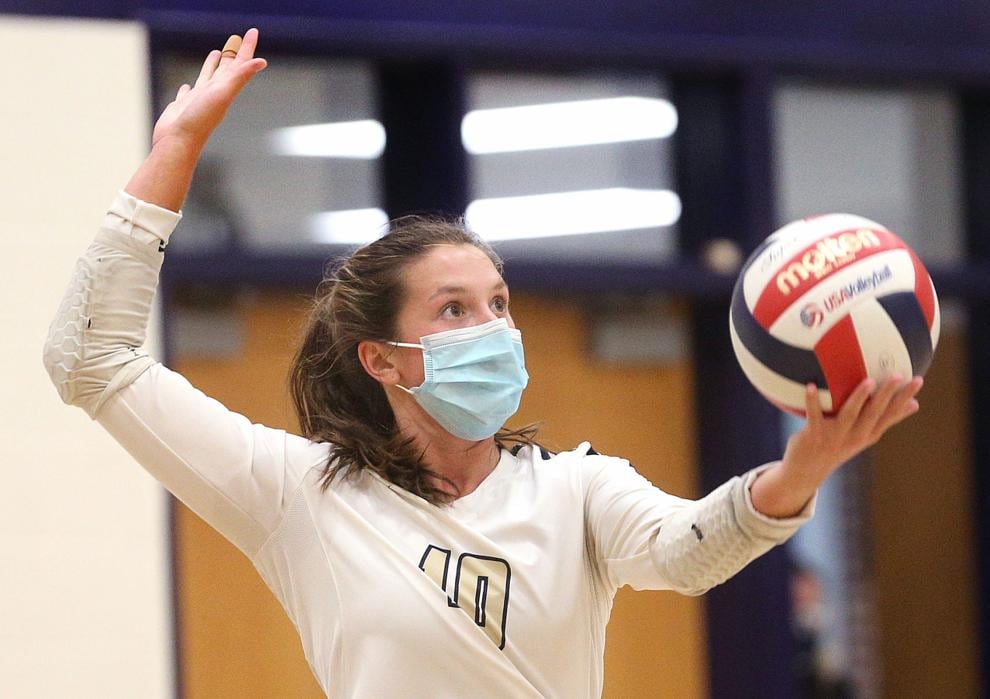 September 17: Westby vs Aquinas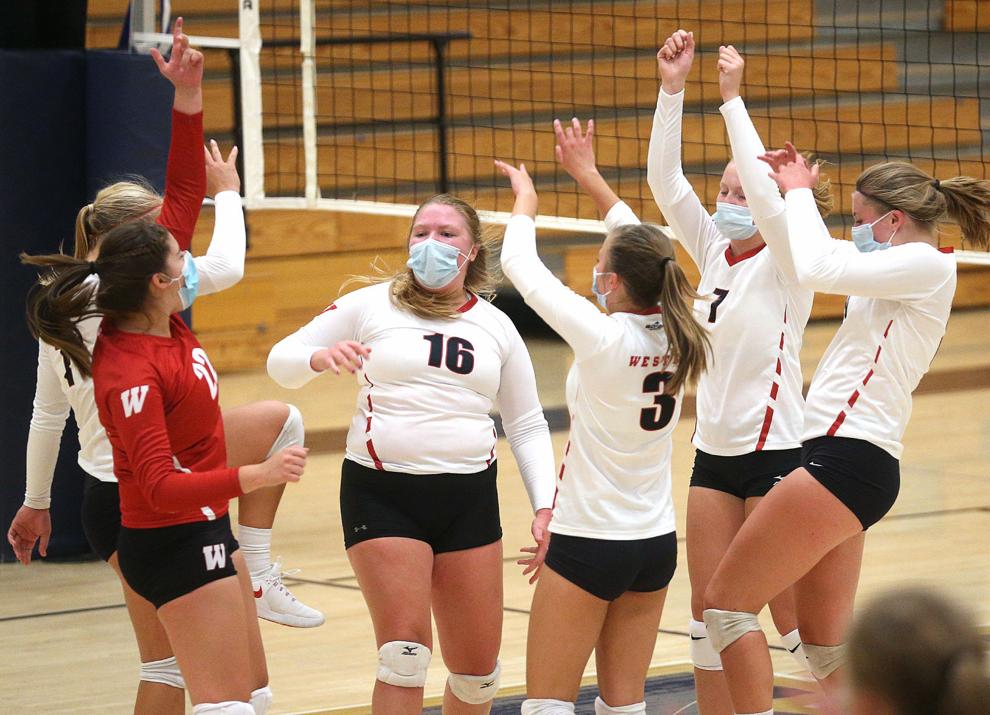 Holmen school lunches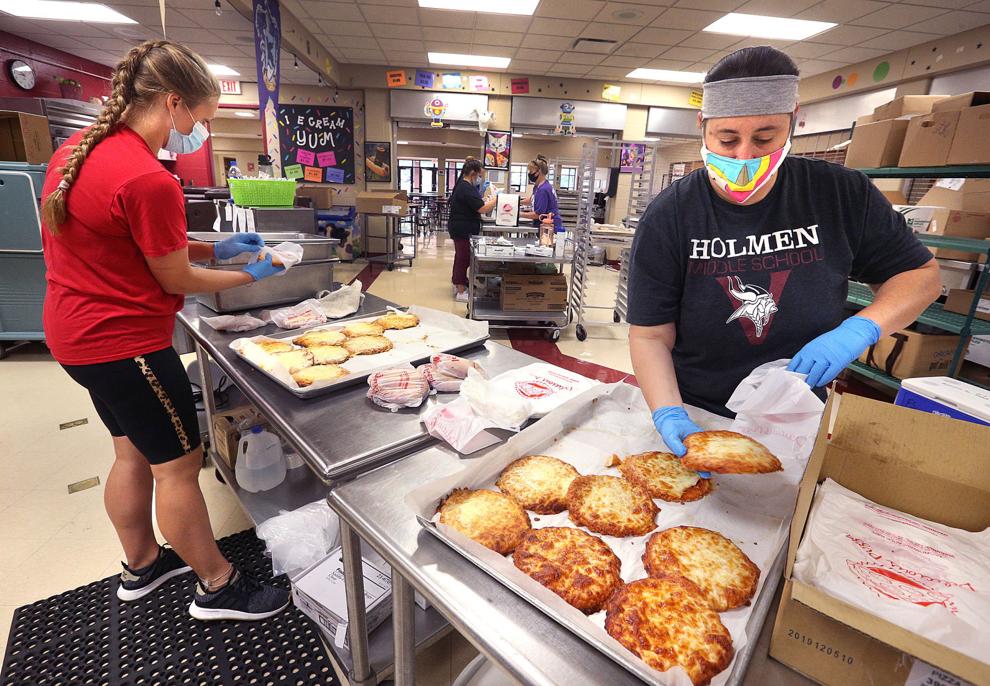 Noodles & Company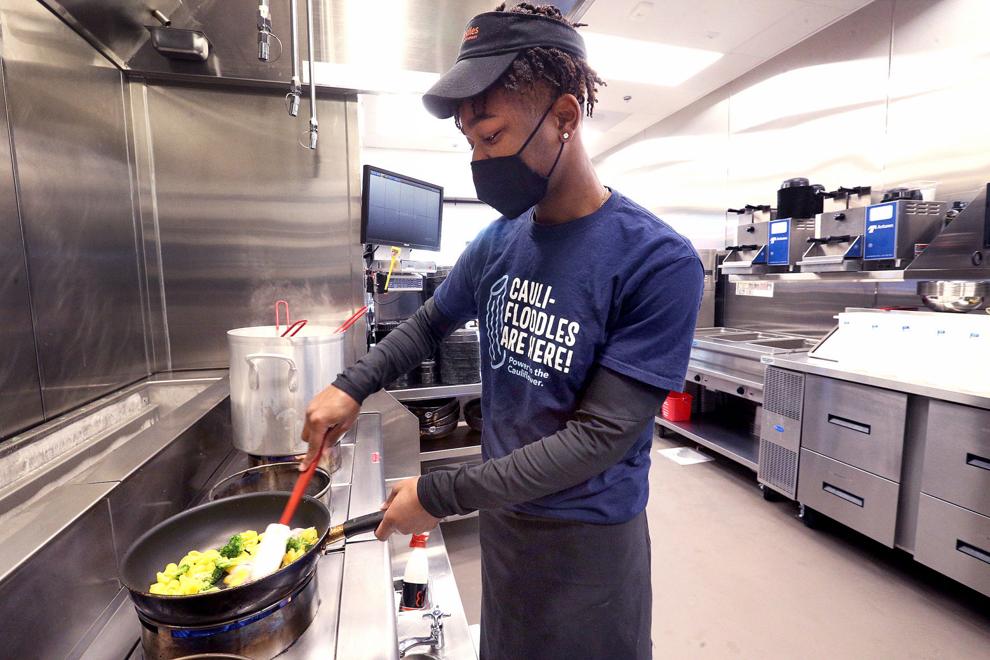 September 10: Dover-Eyota vs. La Crescent-Hokah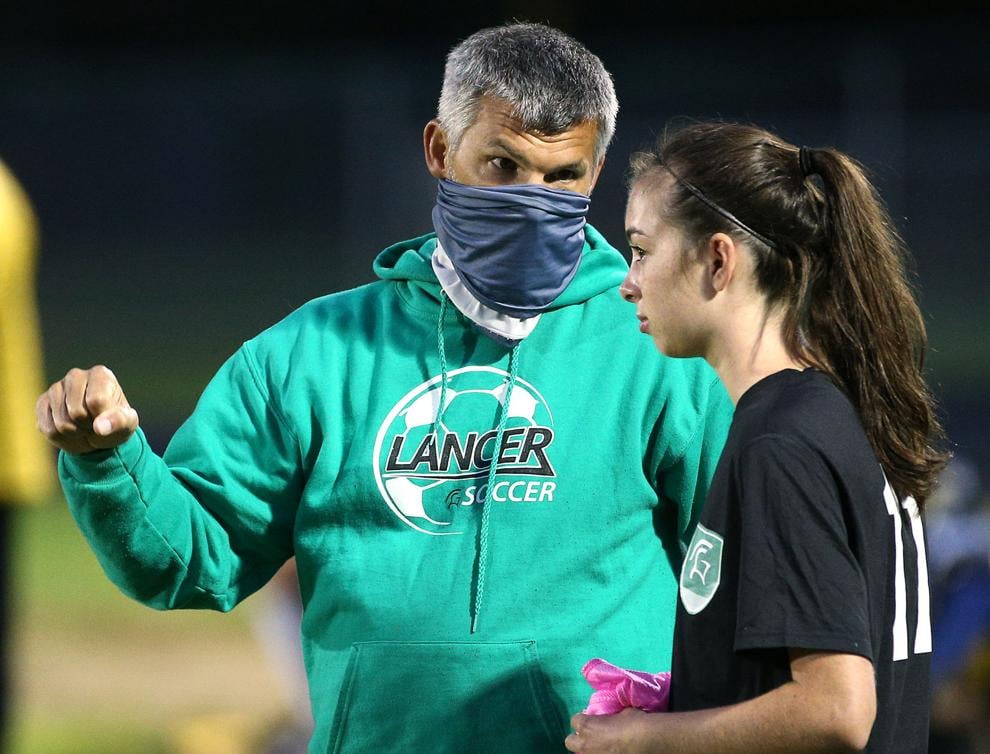 Onalaska Football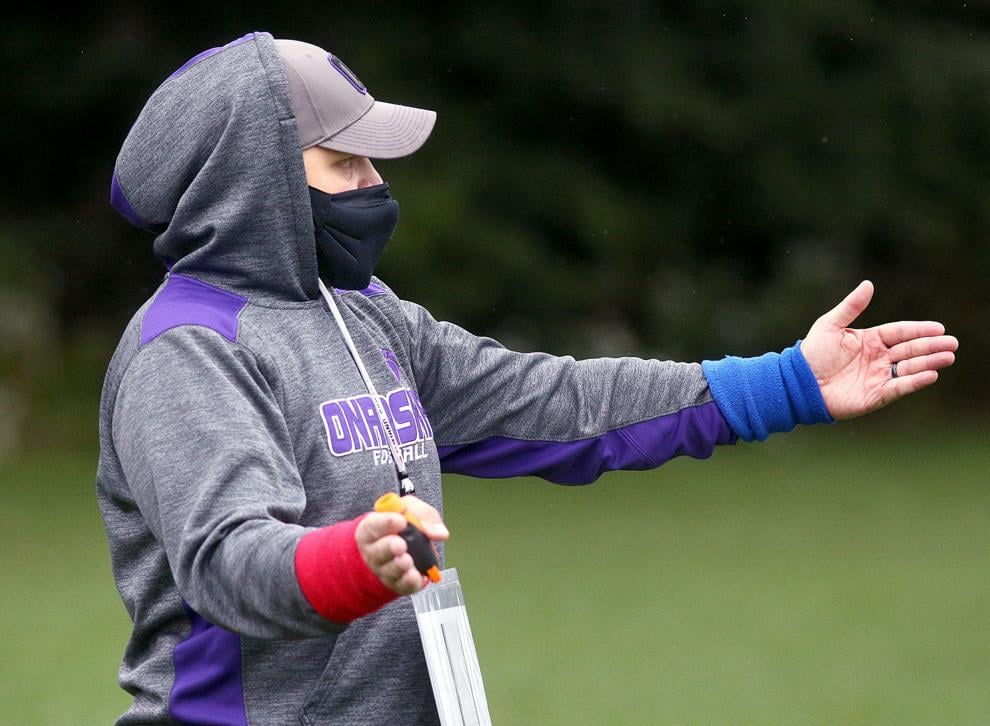 College during COVID
College during COVID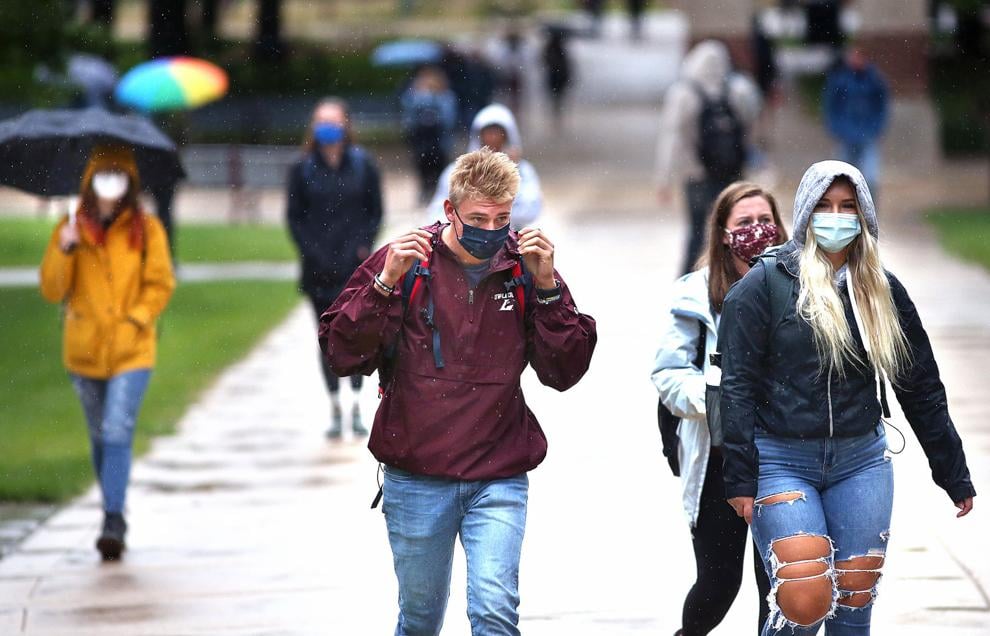 Vice President Pence at Dairyland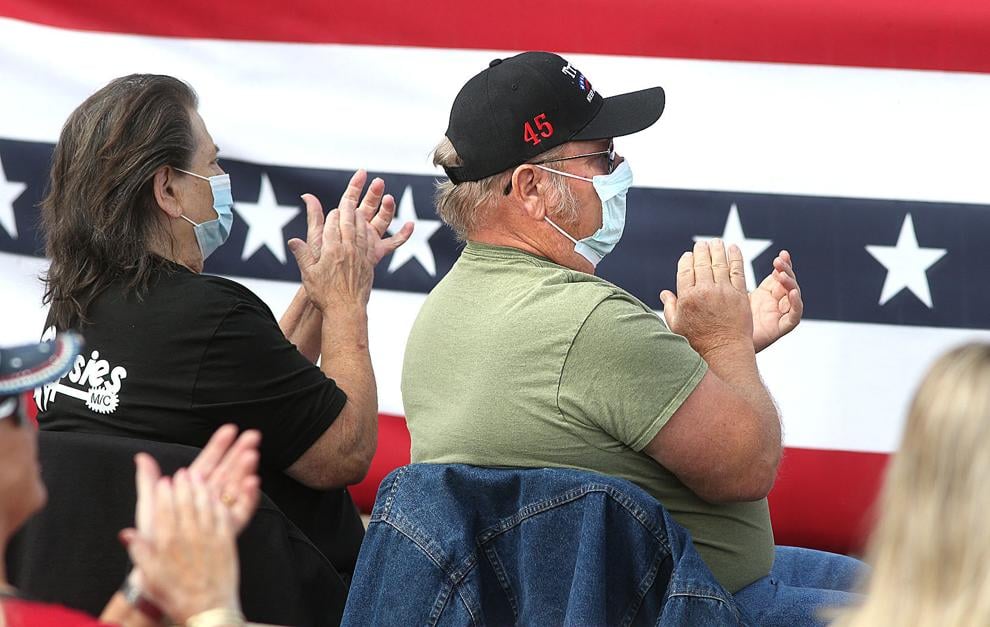 Vice President Pence at Dairyland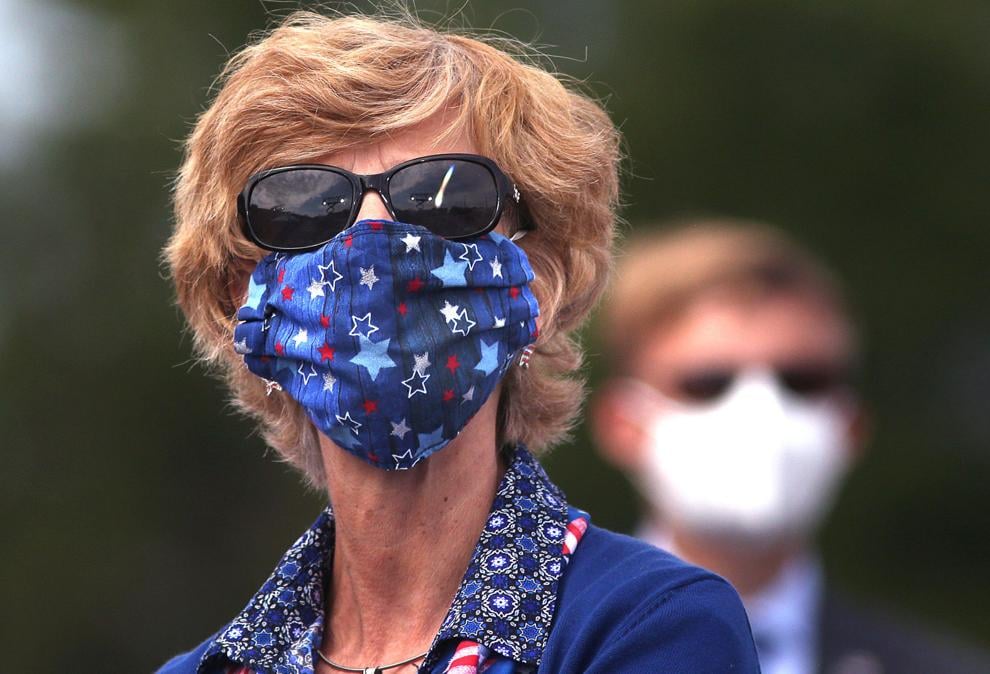 Scooping up smiles