A $4.9 million expansion and renovation project is expected to enable the Cancer Center at Mayo Clinic Health System-Franciscan Healthcare in La Crosse to accommodate its more than doubling of cancer patients since the facility opened in 2004.
The project, to be announced Tuesday, will add 3,900 square feet, including nine exam rooms and nine treatment chairs to the center, which is on the lower level of the Center for Advanced Medicine and Surgery on West Avenue, Mayo-Franciscan officials said. It will include renovation of other areas to improve patient care, they said.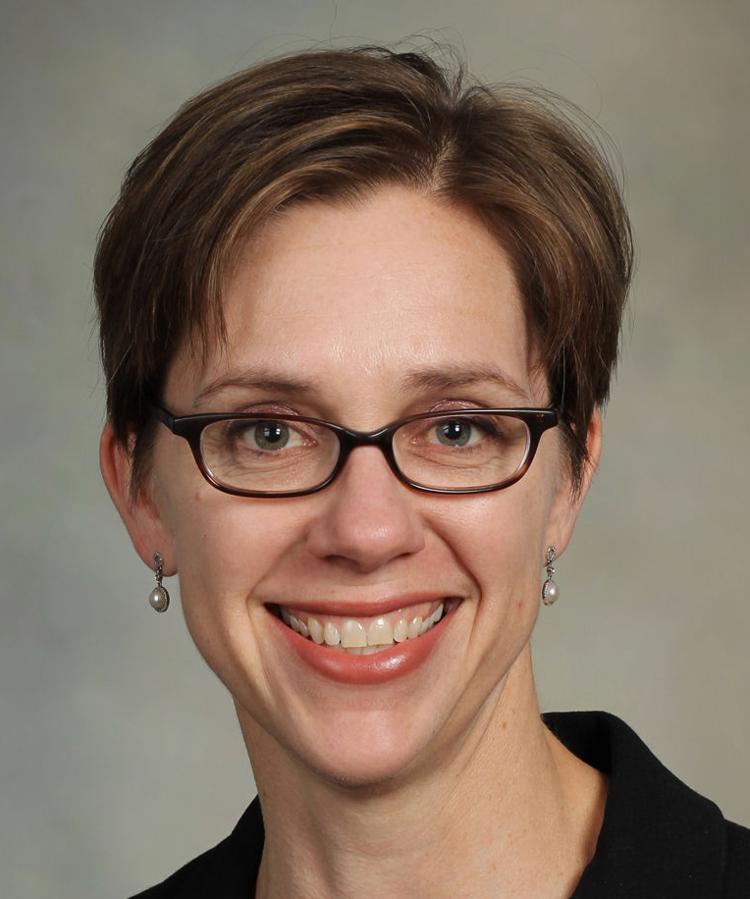 The center, which was treating 1,000 new cancer patients a year, now treats more than 2,000, said Dr. Paula Gill, a medical oncologist at Mayo-Franciscan who also specializes in hematology.
"It will increase our ability to see and treat patients sooner," Gill said. "Now, they may have to wait for their first chemotherapy treatment — sometimes up to a week. We also sometimes have patients report to the hospital as overflow — an expense that isn't an advantage to anyone."
It also will allow more patients to be treated closer to home instead of sending some to the Mayo Clinic in Rochester, she said.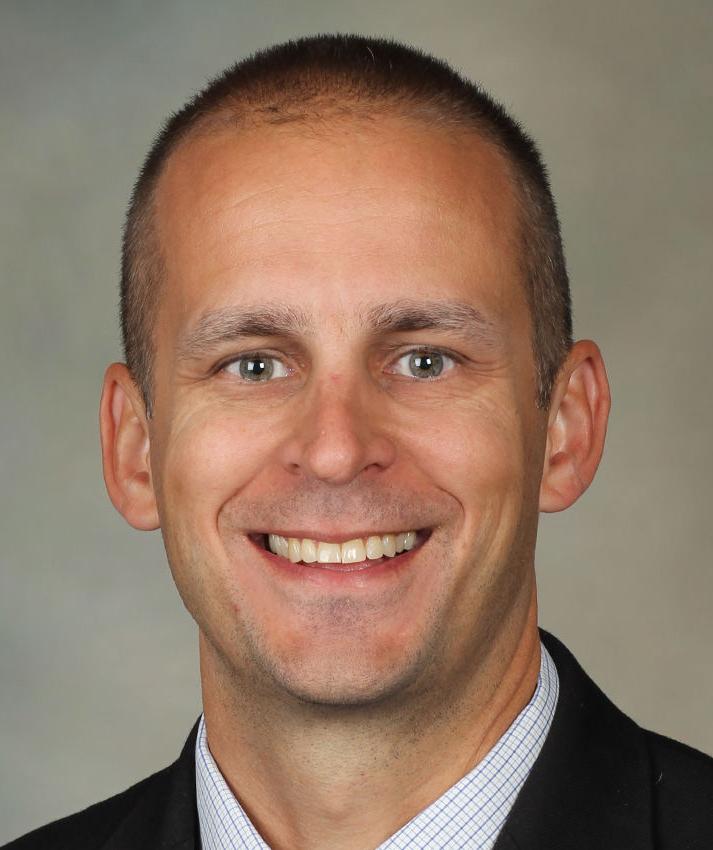 At the same time, the project will integrate local care further with Rochester Mayo to provide comprehensive, consistent care throughout the Midwest, said Tanner Holst, Mayo-Franciscan's vice president for medical specialties.
"With this renovation, we can better meet the needs of our current patients and be prepared for future growth," Holst said. "Our goal is to allow patients to stay close to home and their support networks while receiving treatment."
Several factors have contributed to the rise in the number of cancer patients, including increasing detection of more cancers as people age, Gill said.
"We treat patients longer because they are living longer, and we have improved care and treatments," Gill said.
The most common cancers treated at the center are breast, lung, head, neck and prostate, she said.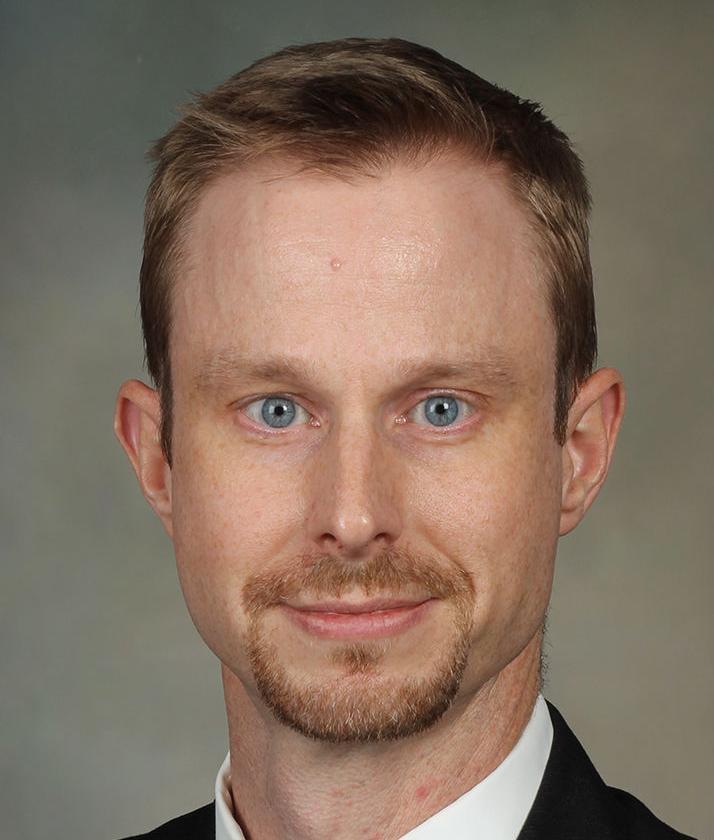 "Treatments also are getting a lot more complicated," said Dr. David Schwartz, a radiation oncologist, citing that as the third factor contributing to the need for the project.
The expansion and renovation will make it more convenient to accommodate patients' psychological needs, frequently a major concern for cancer patients.
"It will be less of a burden," Schwartz said.
The Cancer Center practice has grown from a staff of two medical oncologists and one radiation oncologist to four medical oncologists, two radiation oncologists and three associate providers.
Treatment extends beyond actual treatment to include support services such as dietetics, social work and palliative care that will be accommodated in the renovation part of the project, allowing such services to be under the same roof, Holst said.
Cancer is one of the five critical areas hospitals are addressing today, Tanner said, noting that the others are cardiology, orthopedics, gastrointestinal and neurosciences.
The addition will be on the south side of the CAMS building, which was built for $28.4 million in 2003 and 2004. It will be on the lower level, enveloping what now is a courtyard and adjoining land.
Construction, which is expected to begin in the spring, will be done in phases to avoid interrupting patient care. The project is expected to be completed in the spring of 2019.