It's easy enough to become homeless, but very difficult to reverse the process, according to members of a La Crosse panel who addressed how to improve health care for homeless people Monday.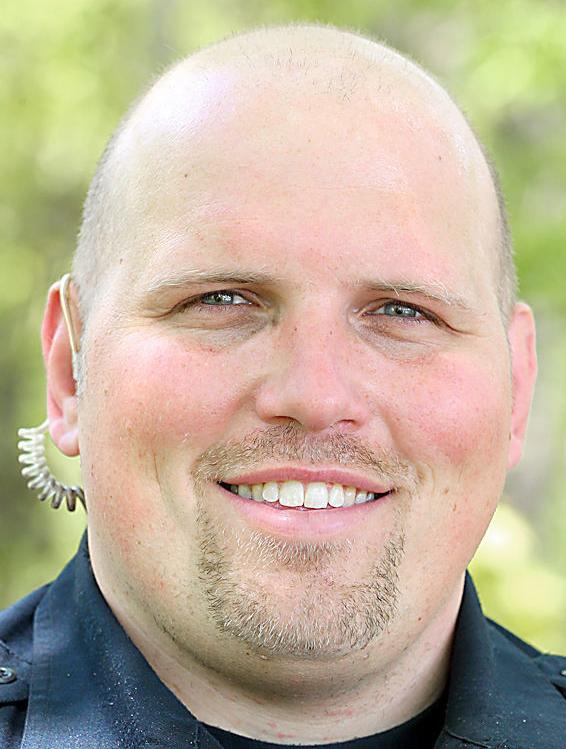 "It's very easy to become homeless in La Crosse," said Joel Miller, a former neighborhood resource officer with the city's police department who now works in crime victim services.
Contributing factors, in addition to a surprise loss of job or other financial blow, can include arrests with or without convictions, evictions, violations of the city's nuisance ordinance, divorces, domestic abuse cases, mental health issues, substance abuse and breakups of people who had been living together but one ends up without a place to live, among others, Miller said during the panel discussion at Mayo Clinic Health System-Franciscan Healthcare.
Many people who find themselves homeless reach that point through no fault of their own, and many have landed there after being in high-paying jobs, he said.
"I've seen people at the very bottom and been surprised where they started," Miller said.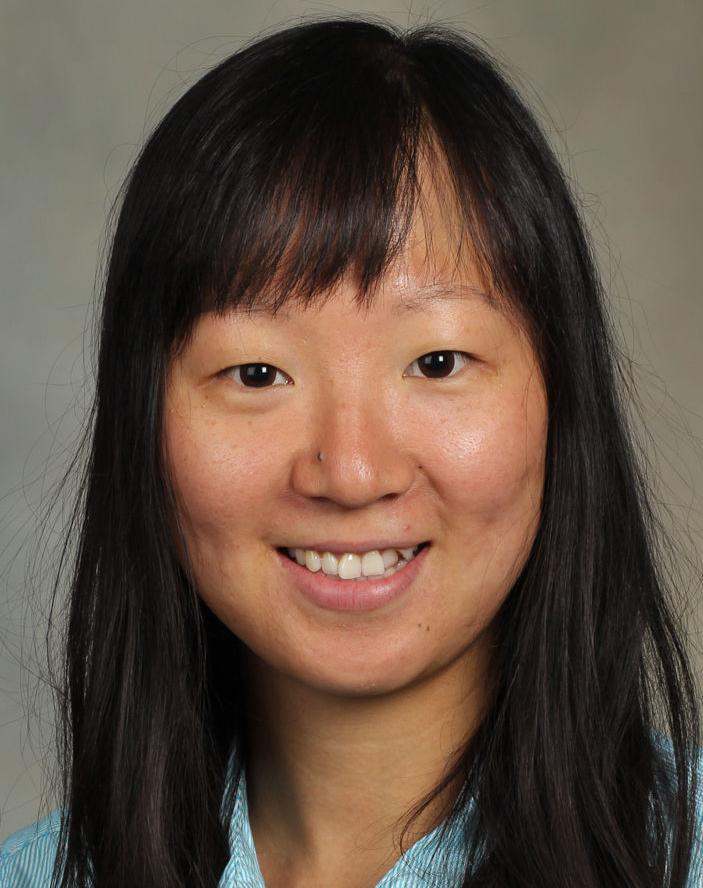 Dr. Zed Zha, a third-year resident in the Family Medicine Residency Program at Mayo Clinic Health System-Franciscan Healthcare, underscored that assessment with two real-life stories among many she has collected during her research into the topic of homelessness and health care in La Crosse.
The 30-year-old Zha, who picked up her passion to serve homeless people in her native China, brought that fervor to the United States as a med student at Dartmouth College in Hanover, N.H., and continues to pursue it as a resident at Mayo-Franciscan.
The panel was part of her research project's goal to increase awareness of homeless issues among health professionals to help them improve care.
A 60-year-old man who suffered from bipolar issues but had held a job for 20 years in food service experienced a depressive state that resulted in his losing his job and housing. Explaining to her his struggle, he said, "I'm a really good guy, and I want a job."
A 50-year-old man who worked at a La Crosse distribution center was driving friends in his car when police stopped the vehicle. The friends had drugs on them and were convicted, but none of the drugs were his, and he was not arrested. Nonetheless, his boss heard about the incident and fired him.
Both men were victims of circumstances beyond their control but found themselves unemployed and homeless because of them.
No portrait exists of the typical homeless person, said Sandy Brekke, director of the St. Clare Health Mission, which provides a variety of health-care services to homeless, uninsured and underinsured people.
St. Clare patients have included people from all walks of life, with jobs ranging from menial to highly professional, she said.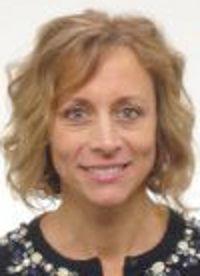 "Increasingly over the years, medical bills began driving homelessness, as people have declared bankruptcy" because of medical bills, Brekke said.
Many who end up homeless had been living paycheck to paycheck when a crisis knocked them for a loop, said Tristine Bauman, a social worker with the La Crosse County Human Services Department who also has helped direct the Franciscan Hospitality House and the La Crosse Warming Center.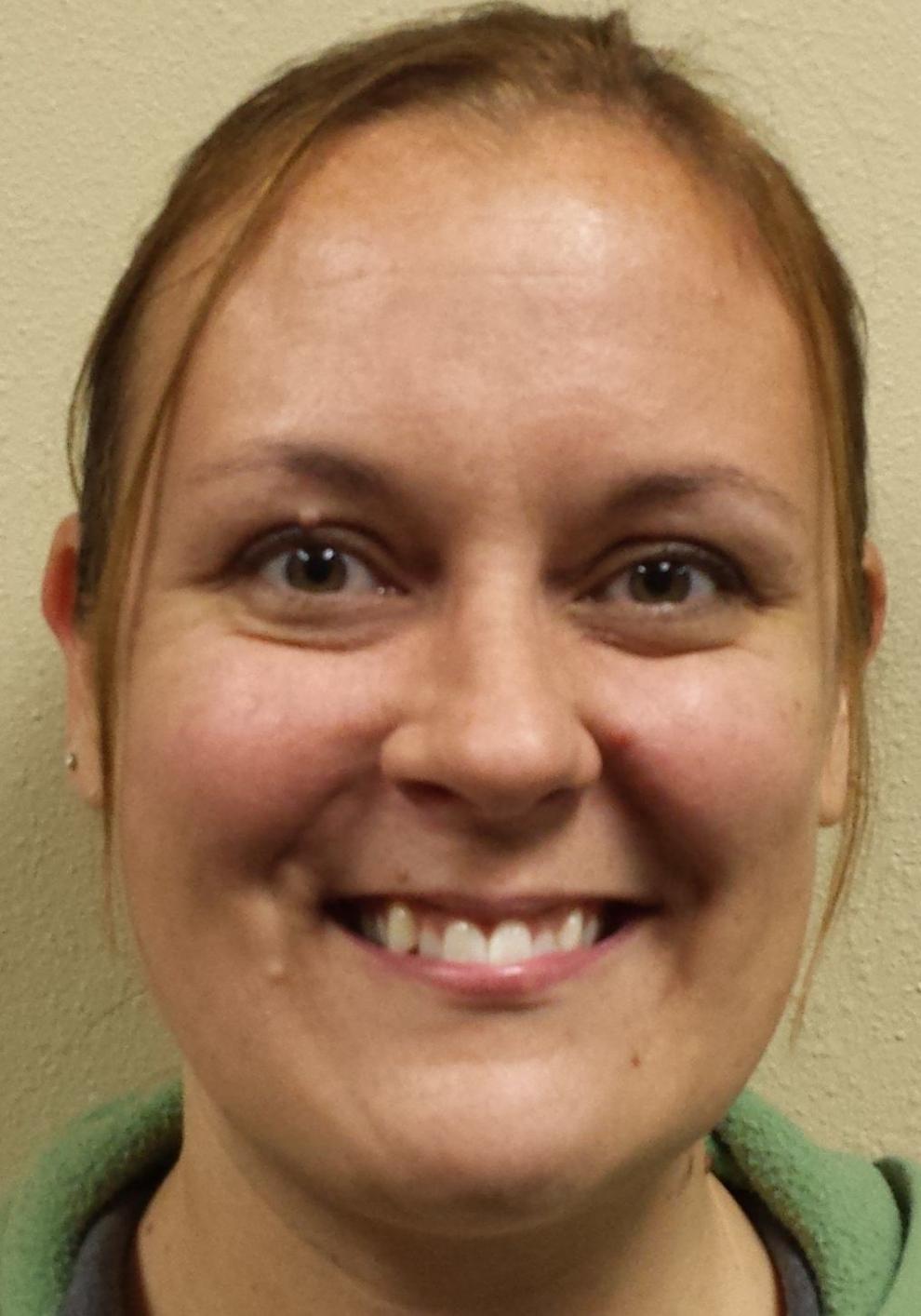 Truth be told, Bauman said, a lot of people "are just one paycheck from being broke."
Julie McDermid, project manager for the La Crosse Collaborative to End Homelessness, echoed that assessment, citing a United Way of Wisconsin study in 2016 that found that more than 40 percent of the 46,846 households in La Crosse County are teetering on the edge of financial insecurity and 11 percent live in poverty.
"Some are working two jobs, and over 50 percent are one paycheck from disaster," McDermid said of the ALICE study, with the acronym meaning Asset Limited, Income Constrained, Employed.
McDermid, who has talked openly about her own mental-health issues, said she has gone through foreclosure twice but has not been homeless.
A person facing dire straits "could be your co-worker," she said, adding that that is all the more reason for people to pay attention to others and offer help if something seems amiss.
She, Miller, Brekke and Bauman noted that resources are available in each of their spheres, but people experiencing homelessness often don't trust formal agencies because of negative episodes with them.
Those factors often make it more likely that such individuals will go to emergency rooms for health issues that have become severe instead of tending to their health as they go along, they said.
At St. Clare, Brekke said, "We do sick care. When people are living on the street, with a lack of sleep and poor nutrition, taking care of themselves is a low priority if it is not affecting the here and now … affecting more than where I will sleep tonight."
A lot of homelessness develops because of the stigma and misinformation, McDermid said.
"People don't want to say they're homeless," she said. "Maybe other people have treated them poorly … and they don't know where else to go but the ER."
Health-care workers must realize that "it is really important that we spend a lot of time listening, to build trust," Brekke said. "A lot of doors have been shut, and we should not be another door shutting. We have to make a place where people can trust us."
Brekke disputed the notion that people should just accept the fact that some will be homeless.
"It doesn't have to be a foregone conclusion that people will be homeless in this country," said Brekke, who also is a senior population health consultant at Gundersen Health System in La Crosse.
The difference between St. Clare patients who don't have housing and those who do is "night and day," Brekke said.
"Housing is health care," she said. "We are the richest country in the world, and other countries are doing it better."
Zha said she is channeling her passion toward "changing attitudes on homelessness."
Growing up in China and being involved with homeless people there instilled her desire to help, she said, noting that she was involved in setting up the first free clinic in China. About 300 med students volunteered at the clinic, she said.
Zha, who said she will be working with migrant people at a Federally Qualified Health Center in Washington, said, "I'm very excited about that."
Mentoring her is Dr. Cheri Olson, a family practice physician at Mayo-Franciscan, who said, "She took the whole concept of homelessness" and ran with her research project.
"We've never had a homeless outreach rotation," but Zha presses the need, Olson said. "She's been a great leader."