Mayo Clinic Health System will now administer the Johnson & Johnson COVID-19 vaccine in addition to the version from Pfizer, but patients will not be able to choose their vaccine incarnation due to indeterminant supply.
While both Pfizer and Moderna produce two dose vaccines, J&J is a one-shot formula. As health care facilities do not know in advance how many doses they will get of each, or in total overall, patients are not able to select which they recieve.
Mayo has received Moderna in the past, but next week will have Pfizer and J&J, with around 1,700 doses of the former and 1,000 doses of the latter available.
"We're really at the mercy of the state and federal government for which vaccine we're going to get, so we're not able to divvy out a certain brand to people because we don't know how much we're going to get," says Dr. Erin Morcombe of Mayo.
All versions, Mayo reminds community members, are proven safe and effective in helping prevent severe illness, hospitalizations and death from the coronavirus.
While J&J has an efficacy rate of around 72% vs. the 94-95% of Pfizer and Moderna, Morcombe says the rate is still impressive.
The J&J vaccine's efficacy rises to 85% in preventing severe COVID infection, and no trial participants were hospitalized or died from COVID-19 during the 28-day follow up period post vaccination.
The J&J version has also proven effective against COVID-19 variants originating in South Africa and Brazil — Moderna and Pfizer trials were conducted before these variants emerged.
"This is another really big plus" for the J&J vaccine, Morcombe says.
Side effects of the J&J vaccine mirror those of the Pfizer and Moderna versions — fever, pain at the site of injection, headache, fatigue — but were less commonly experienced than by those who had the two-dose vaccines.
"People don't need to be choosy about which brand they are getting, because they are all very effective and the goal is to get as many people vaccinated as possible so we can get over the pandemic," Morcombe says.
Mayo has experienced patients delaying in making appointments, and urges people to schedule their shots in advance. Patients can self-schedule via their Patient Online Services account by clicking appointments, selecting the "new appointment" tab, and going to "COVID-19 vaccination."
Patients may also make an appointment through the Mayo Clinic App or call 608-392-7400.
Mayo administers the COVID-19 vaccine at its locations in La Crosse, Arcadia, Sparta and Prairie du Chien. Patients are encouraged to get the vaccine wherever they are able, including alternative locations such as Walgreens or the Community Vaccine Clinic at UW-La Crosse. For more information on registering for vaccination at local sites, visit www.dhs.wisconsin.gov/covid-19/vaccine-registry.htm or call 844-684-1064
IN PHOTOS: Local community members wear face masks
Holmen, Wis.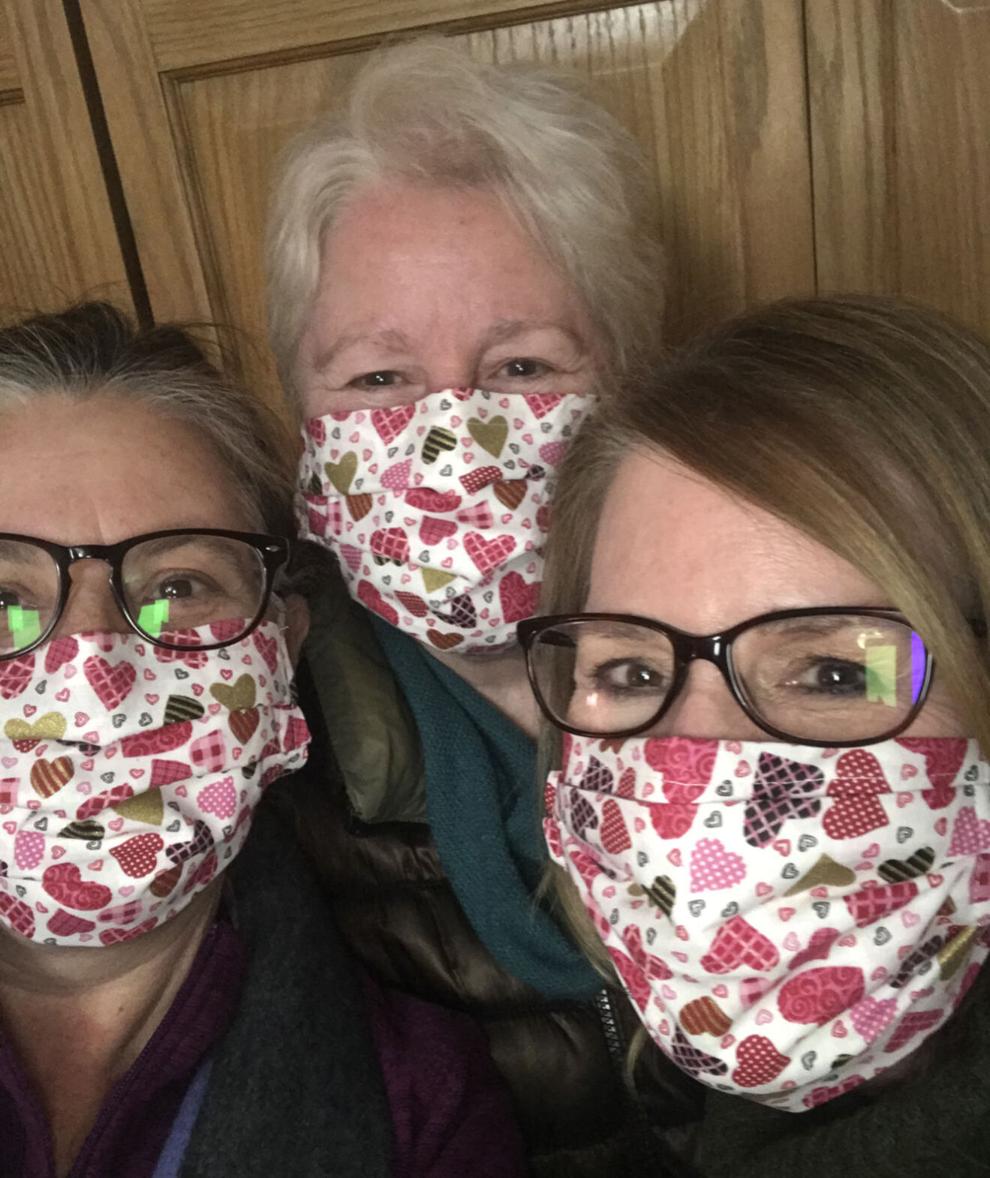 Jim Falls, Wis.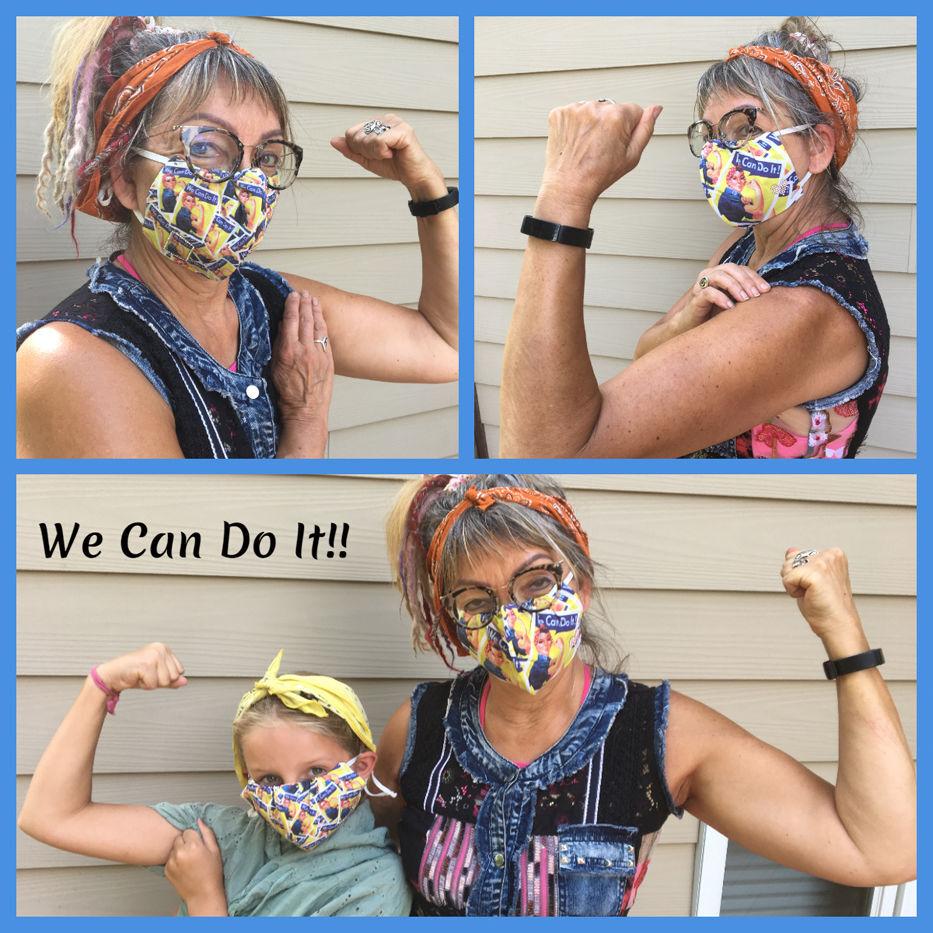 La Crescent, MInn.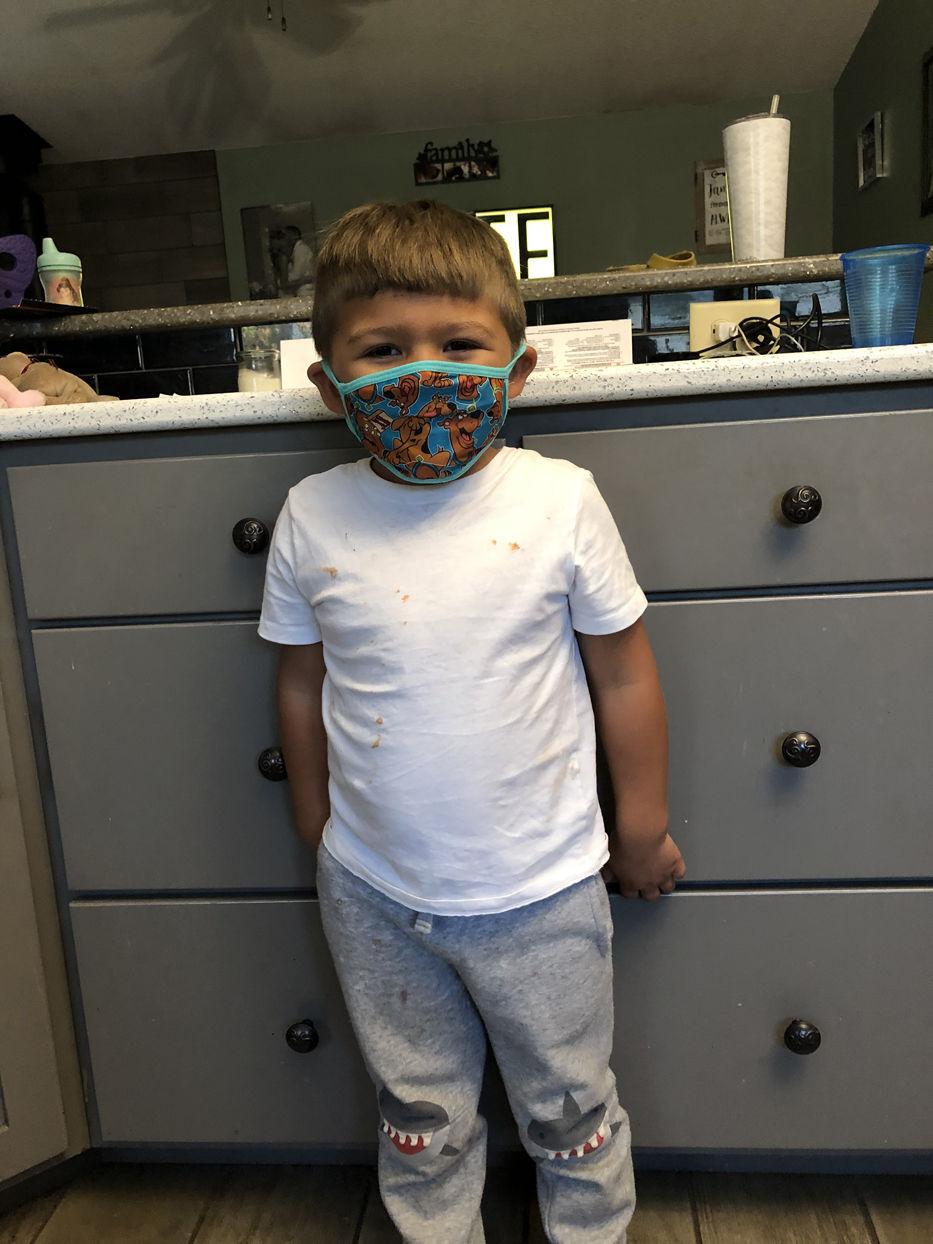 Working at the Tomah VA serving our Veterans during this pandemic!
In My Family We all Wear Our Masks Cindy And Baby V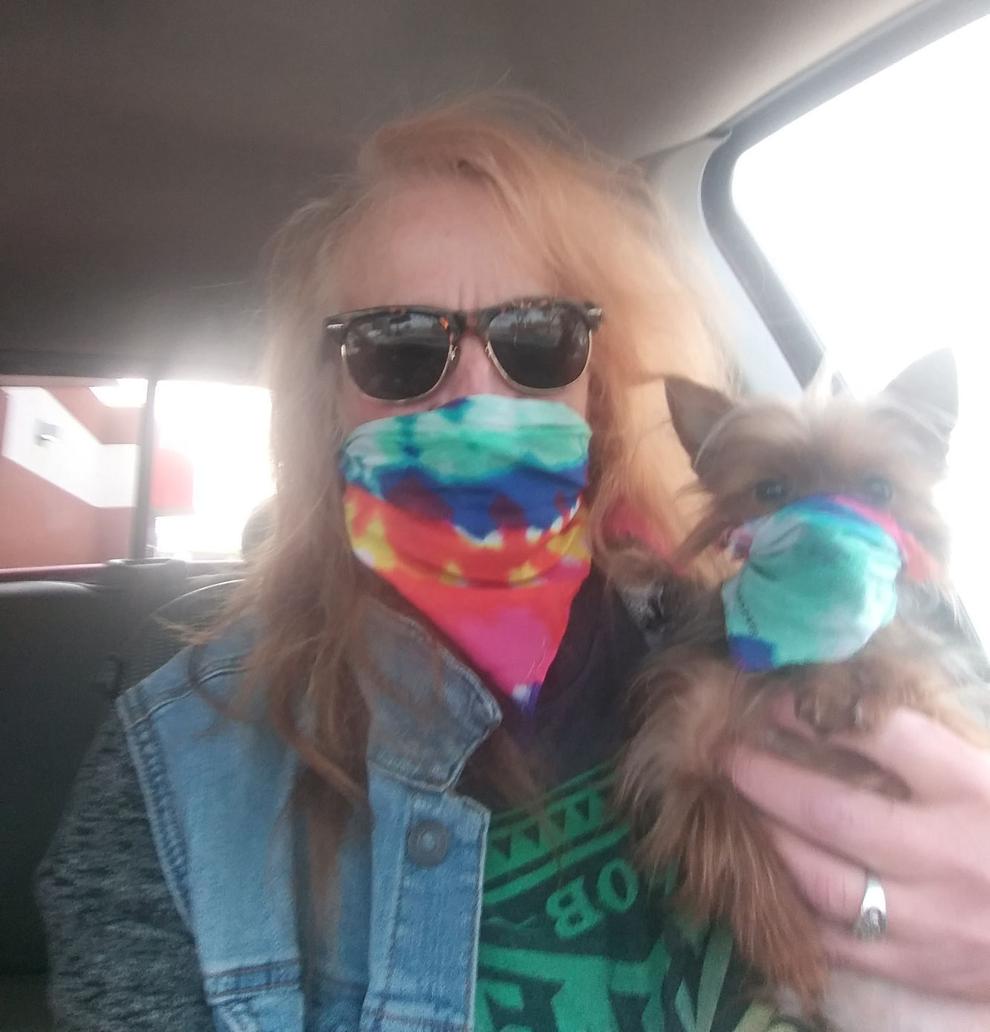 mask made by fellow West Salem High School chemistry teacher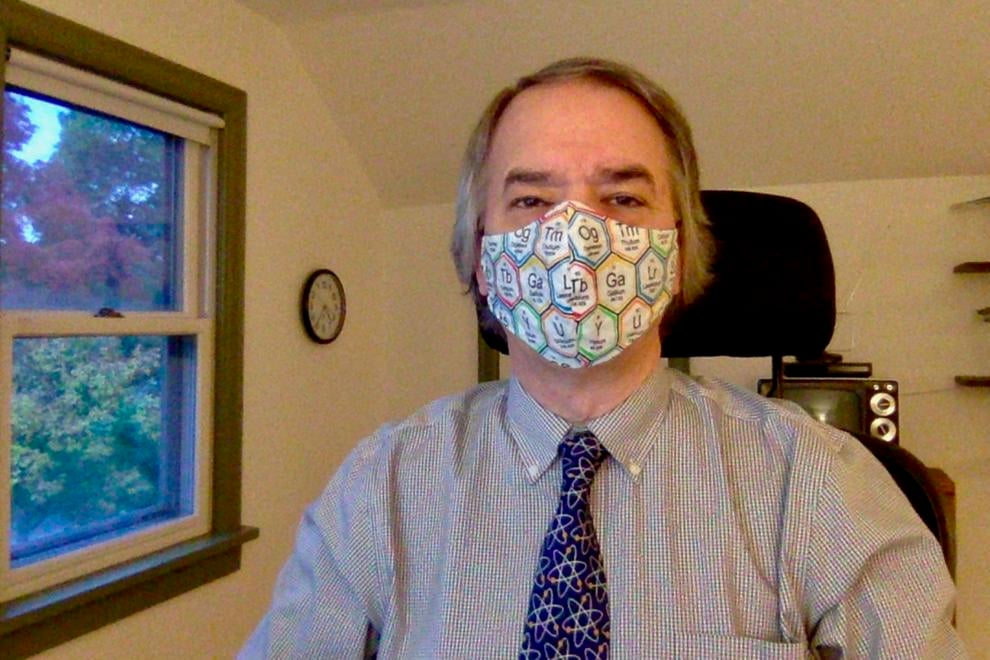 La Crosse punk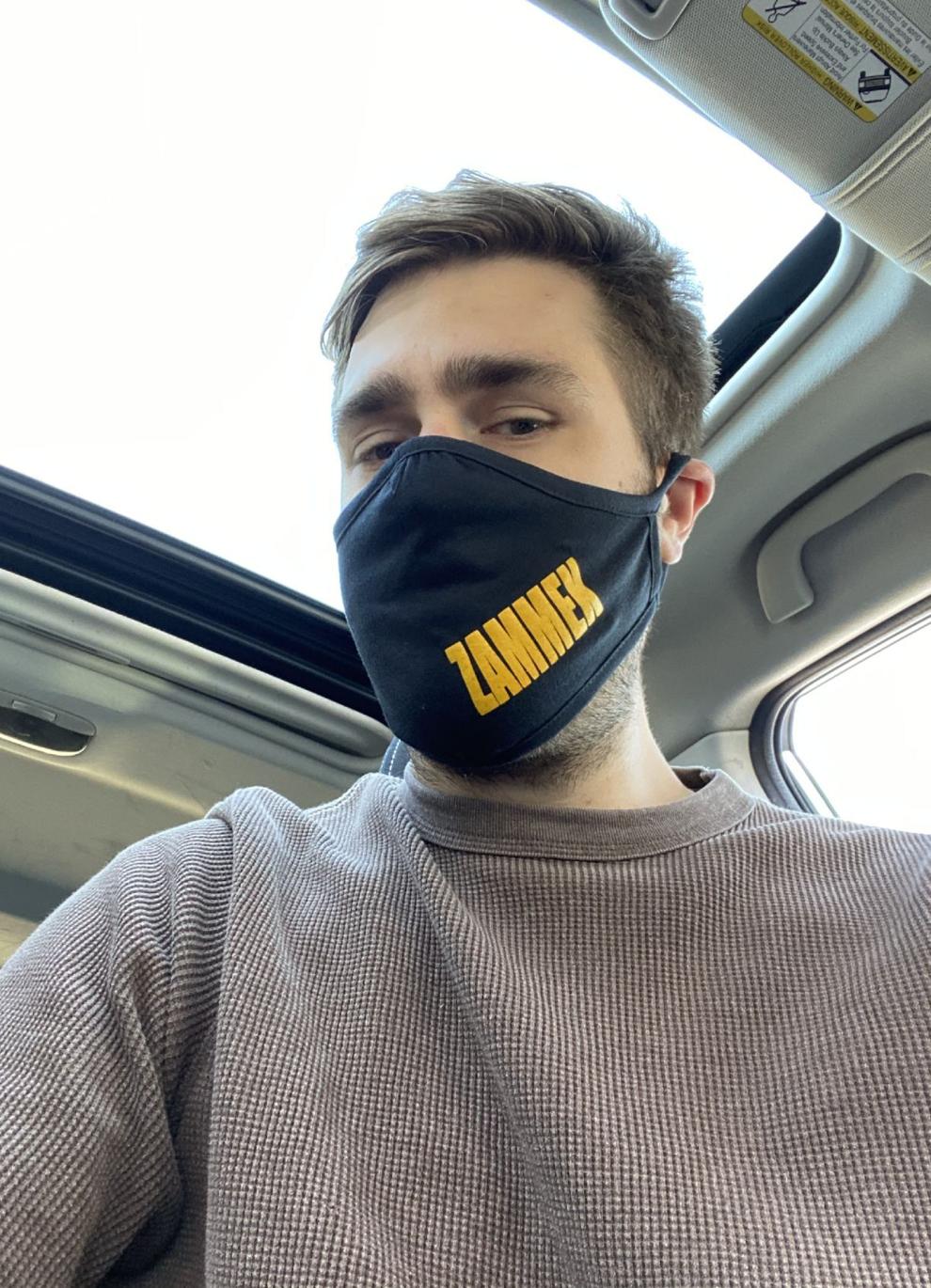 Lace for a lady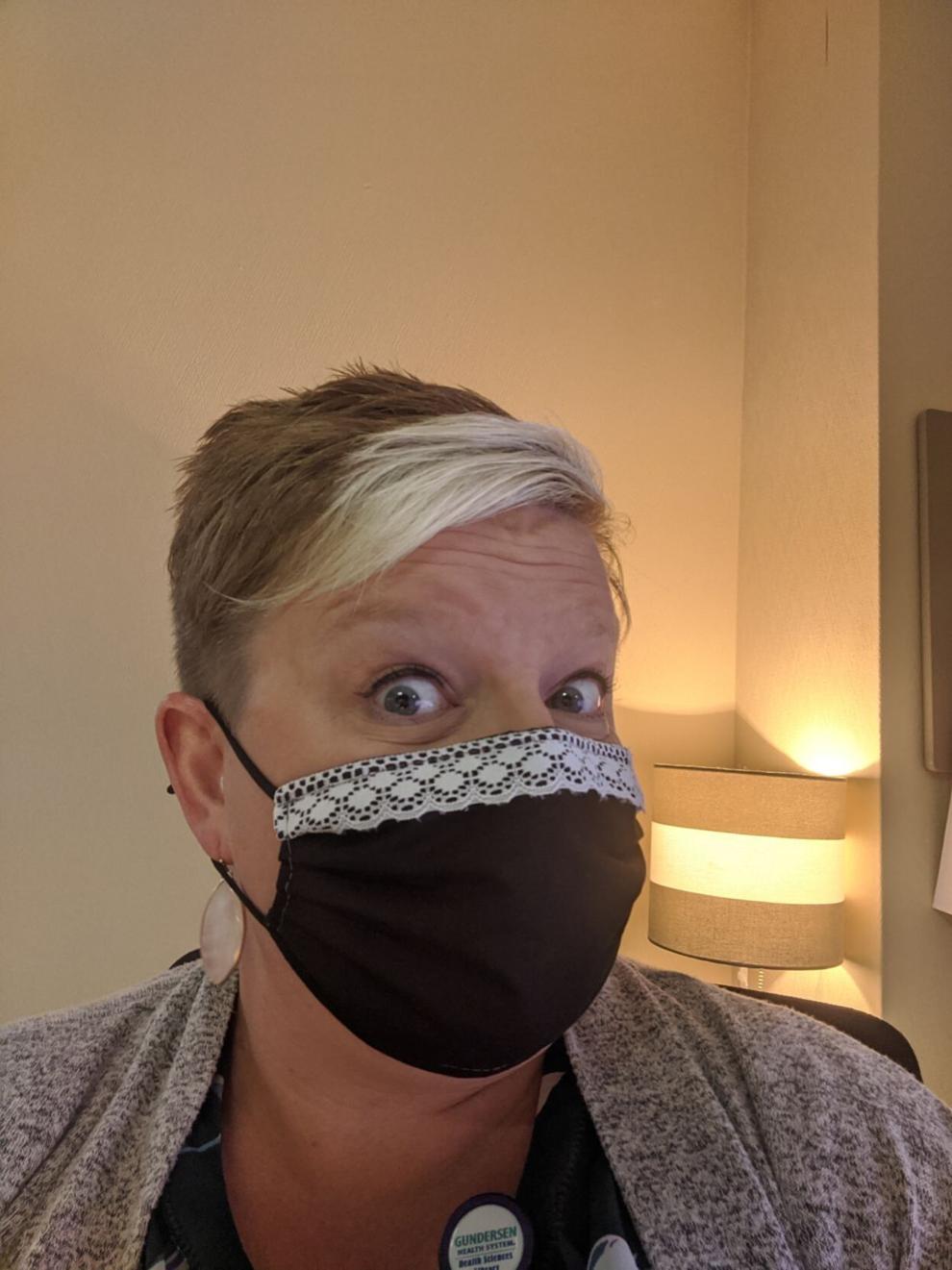 Caring for the community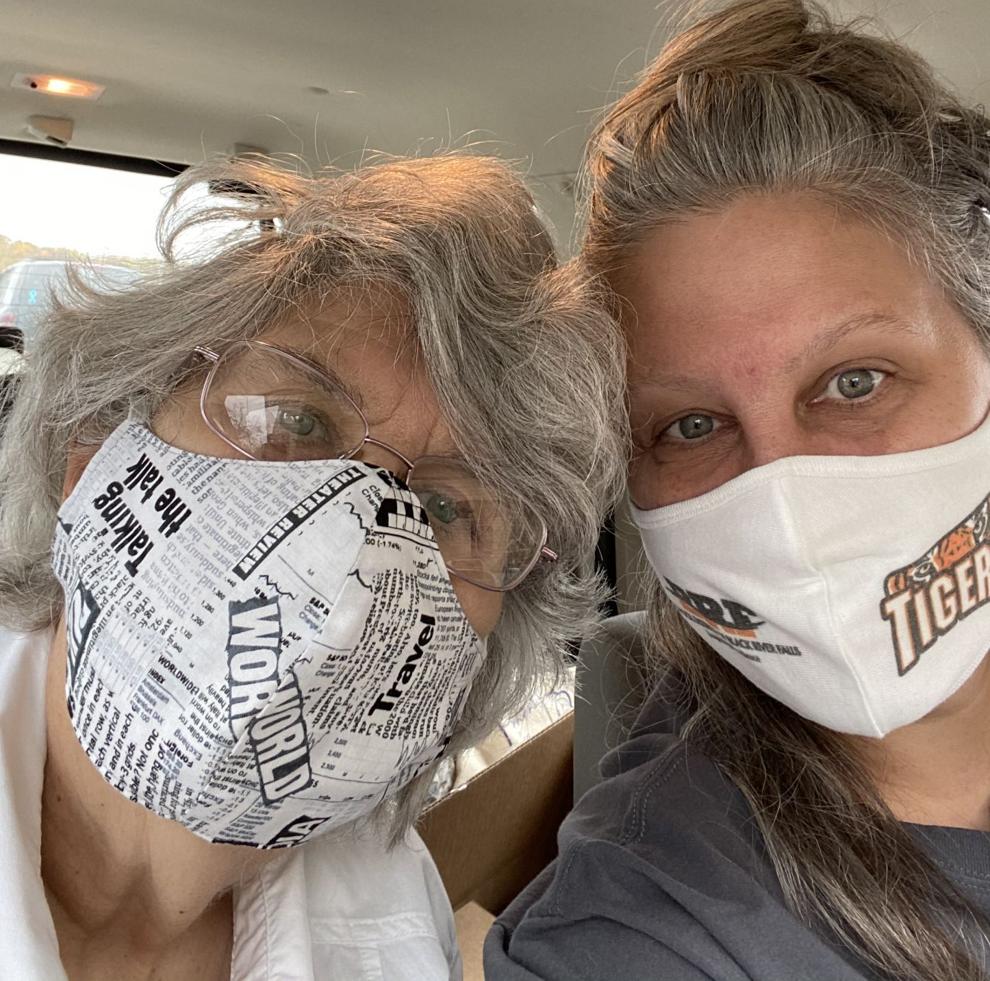 A mask with bling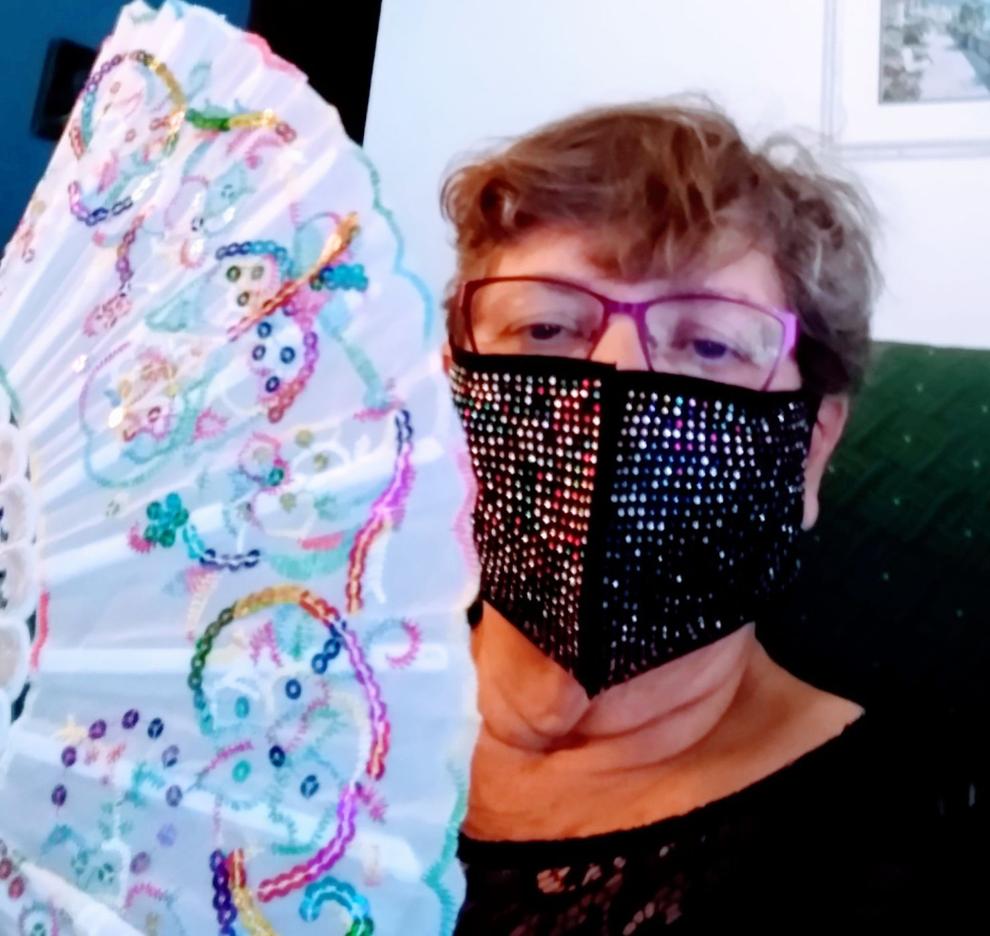 Dinner guests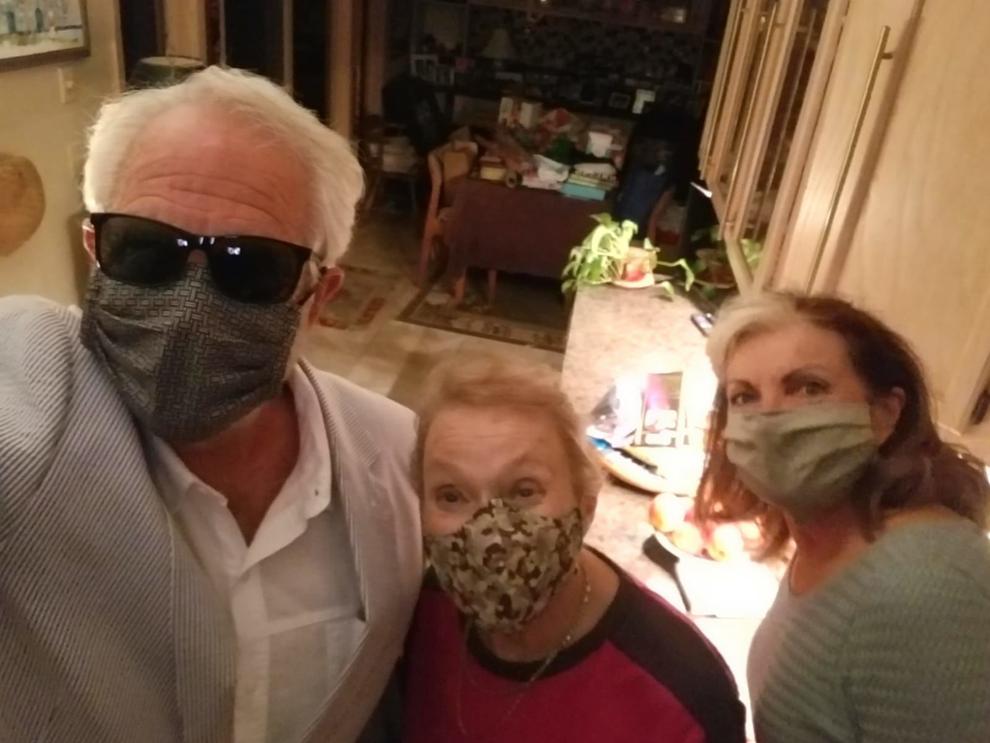 A Friendly smile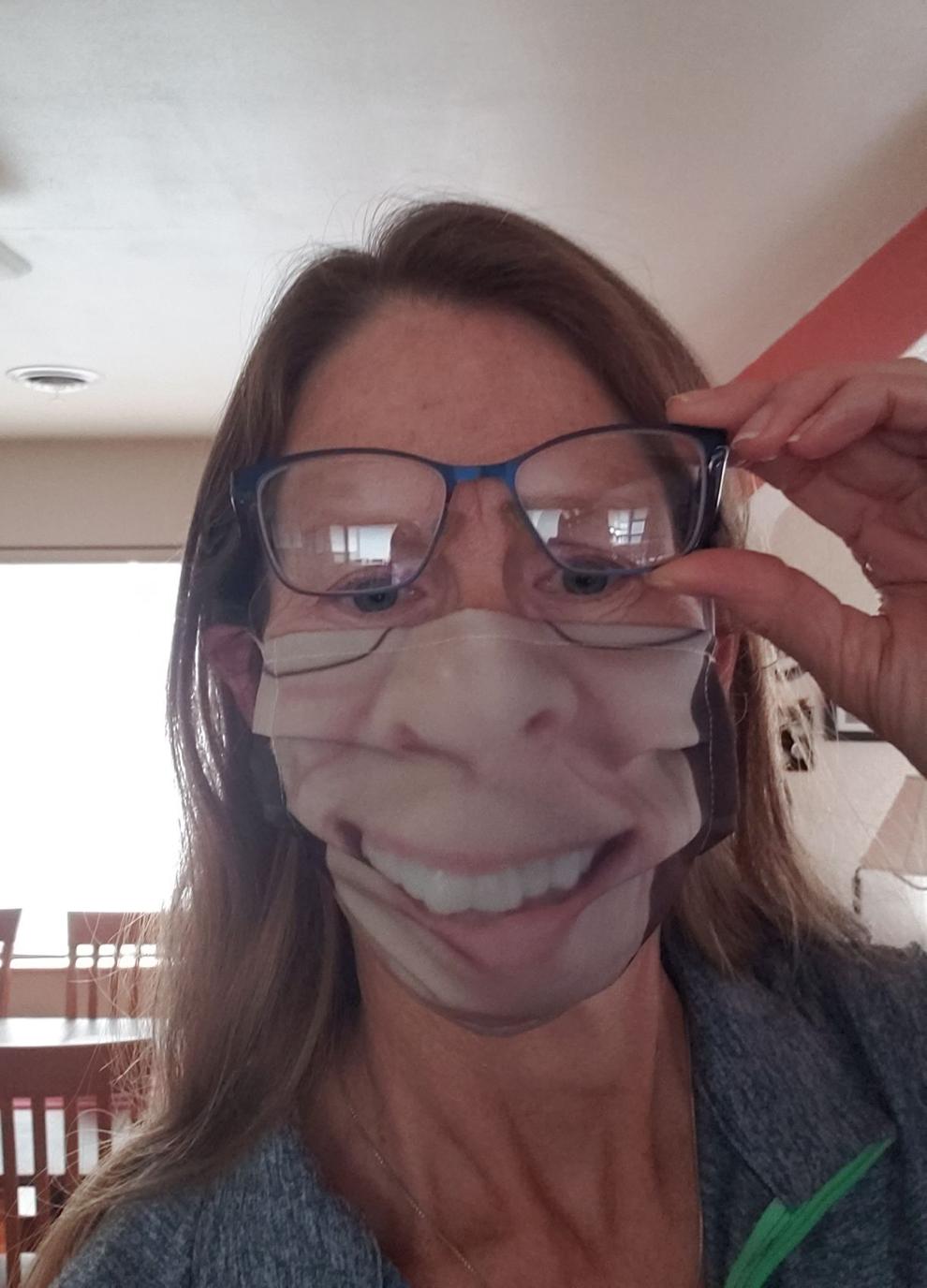 October 6: GIrls WIAA Division 2 sectional golf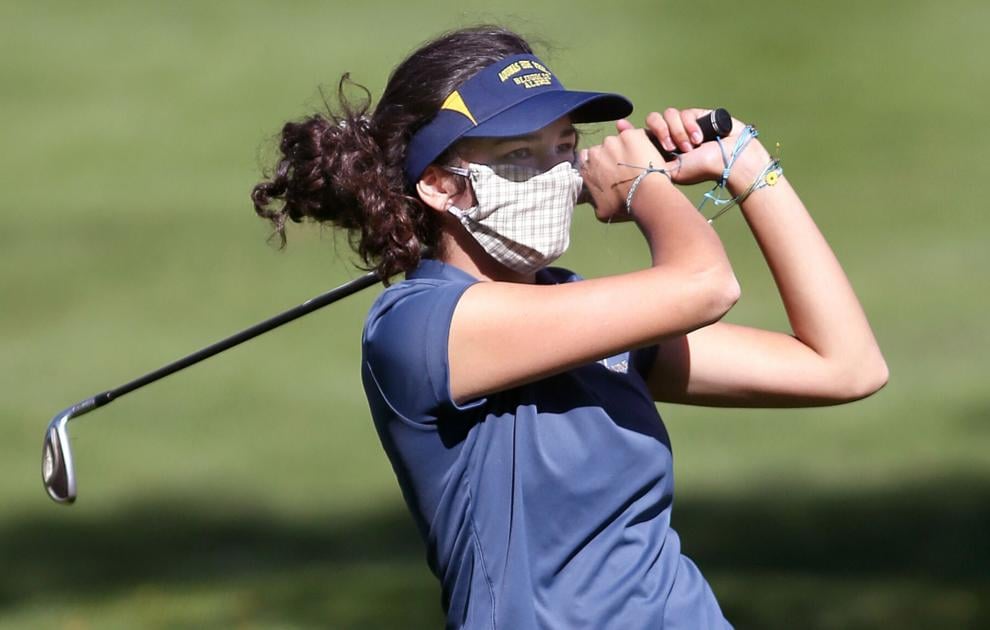 October 2: Edgar vs Onalaska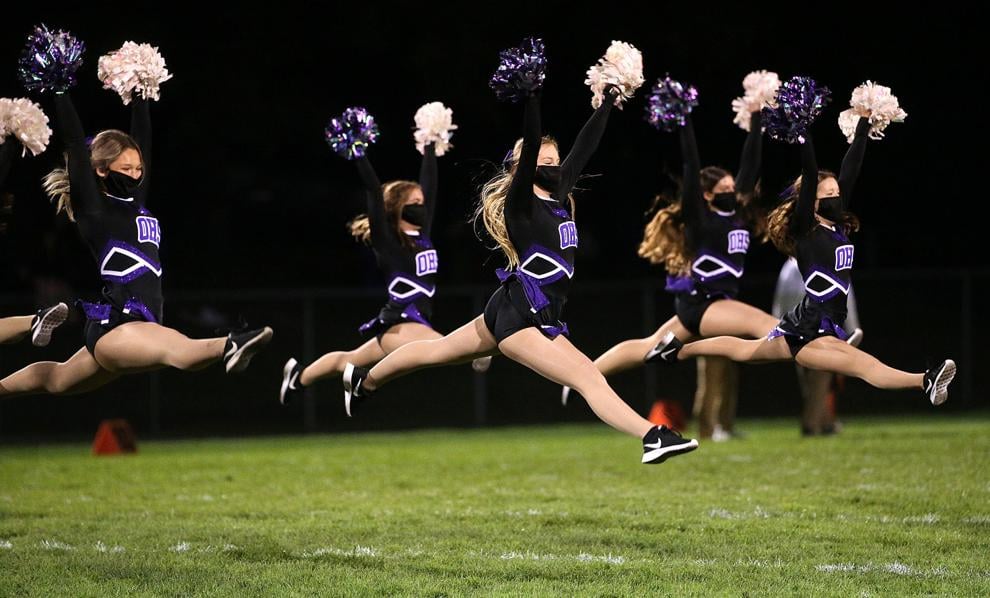 October 2: Edgar vs Onalaska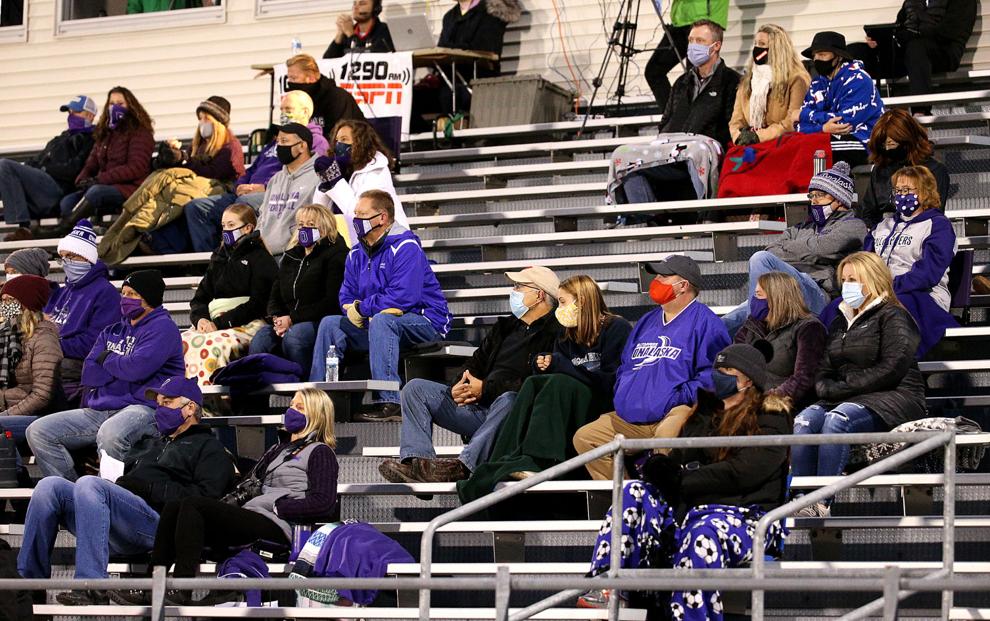 September 22: Aquinas vs Onalaska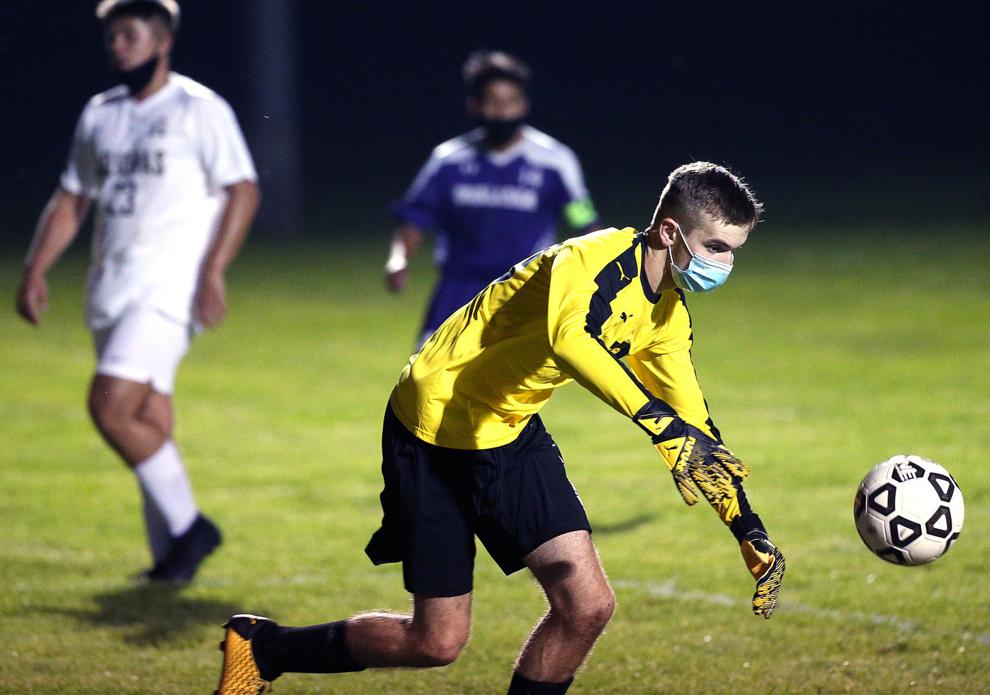 September 17: Westby vs Aquinas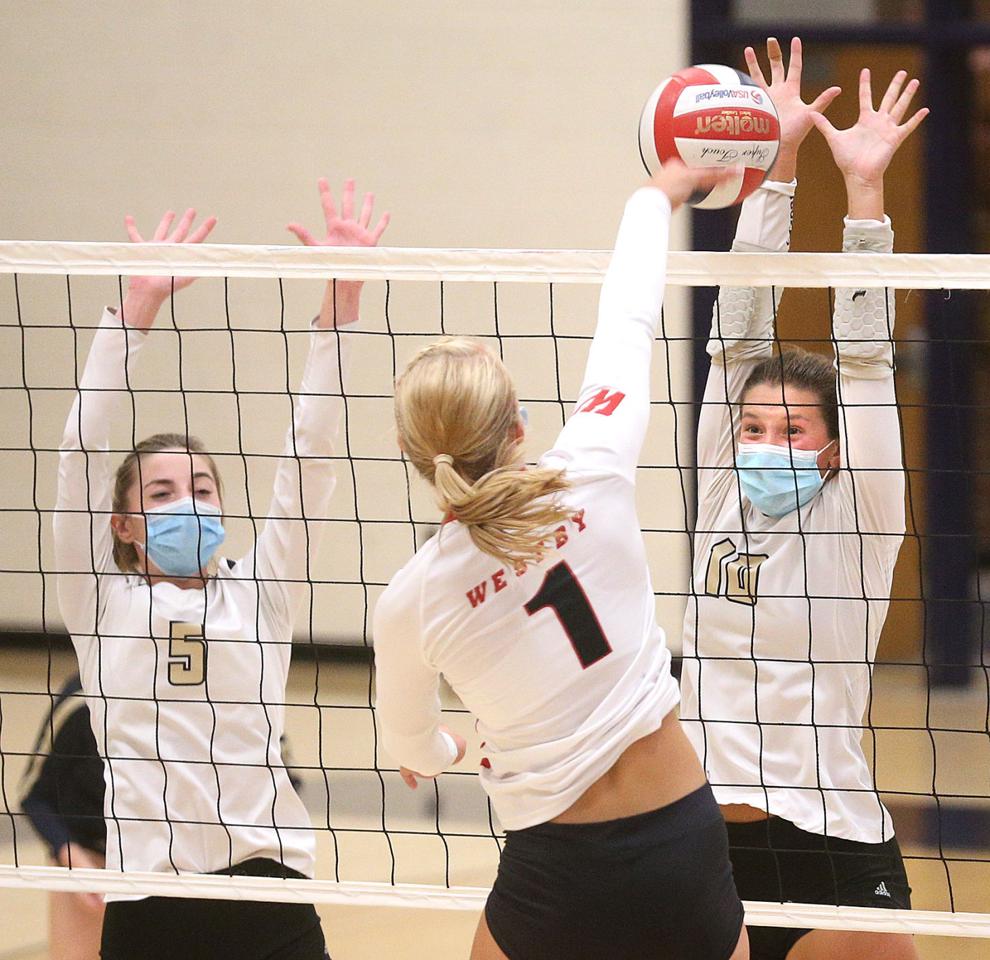 September 17: Westby vs Aquinas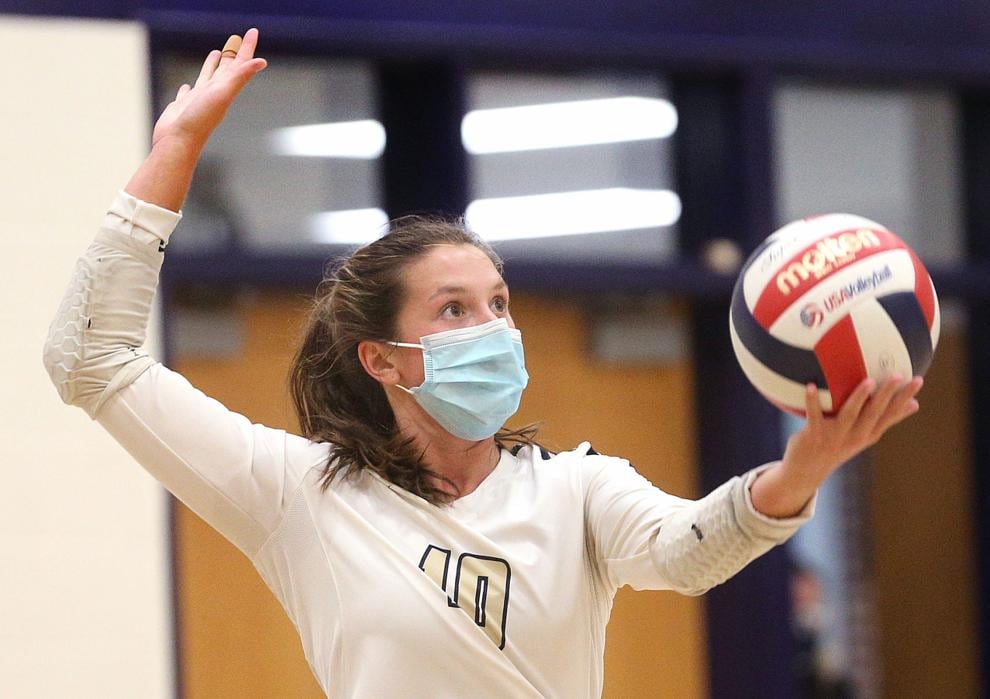 September 17: Westby vs Aquinas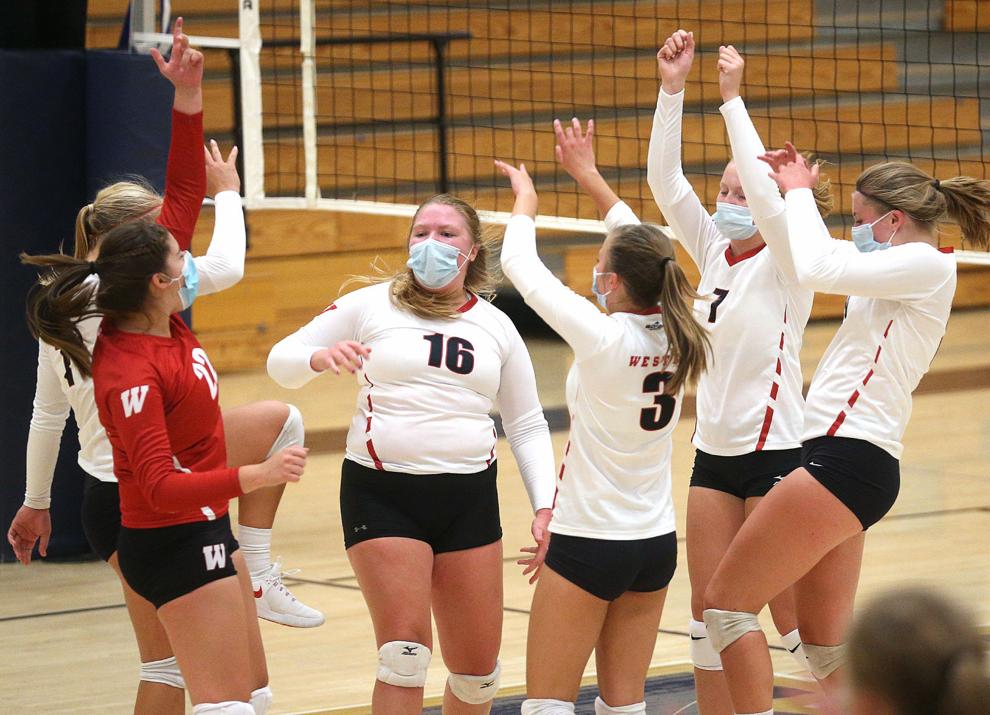 Holmen school lunches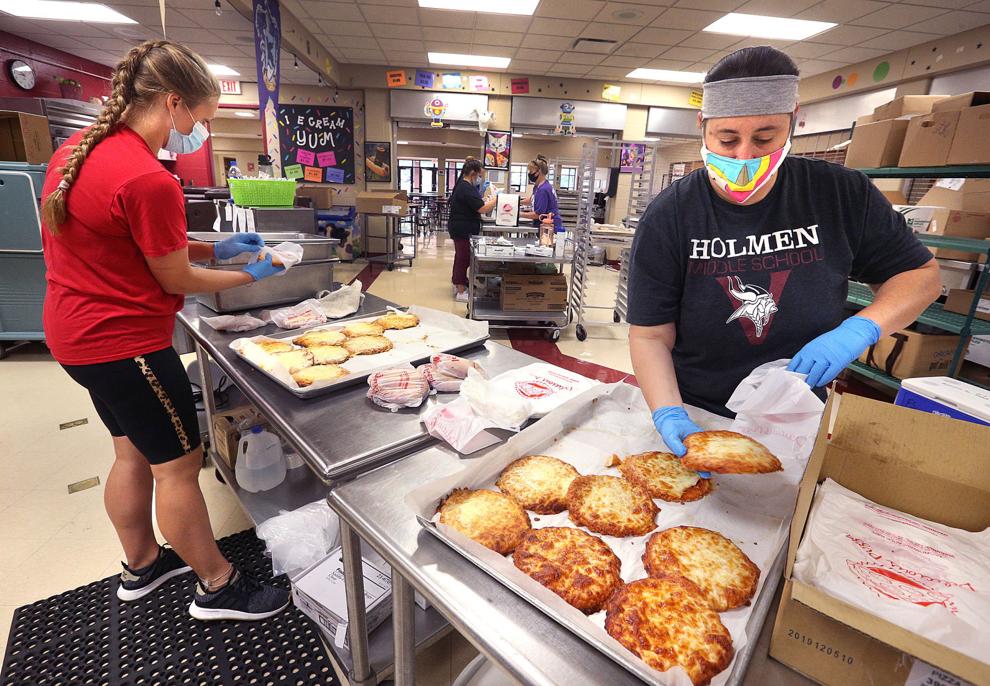 Noodles & Company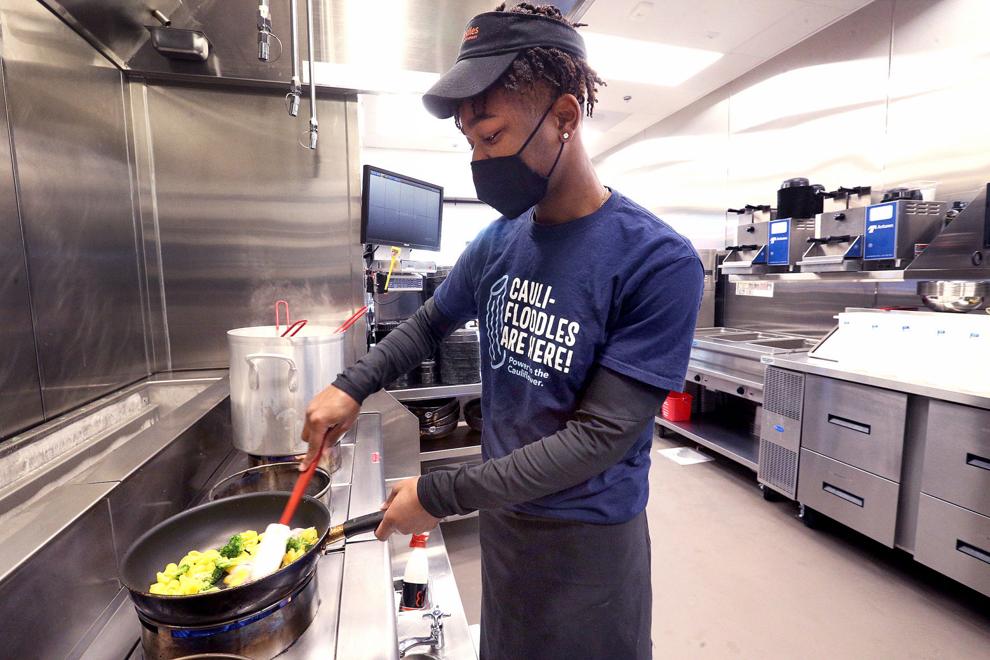 September 10: Dover-Eyota vs. La Crescent-Hokah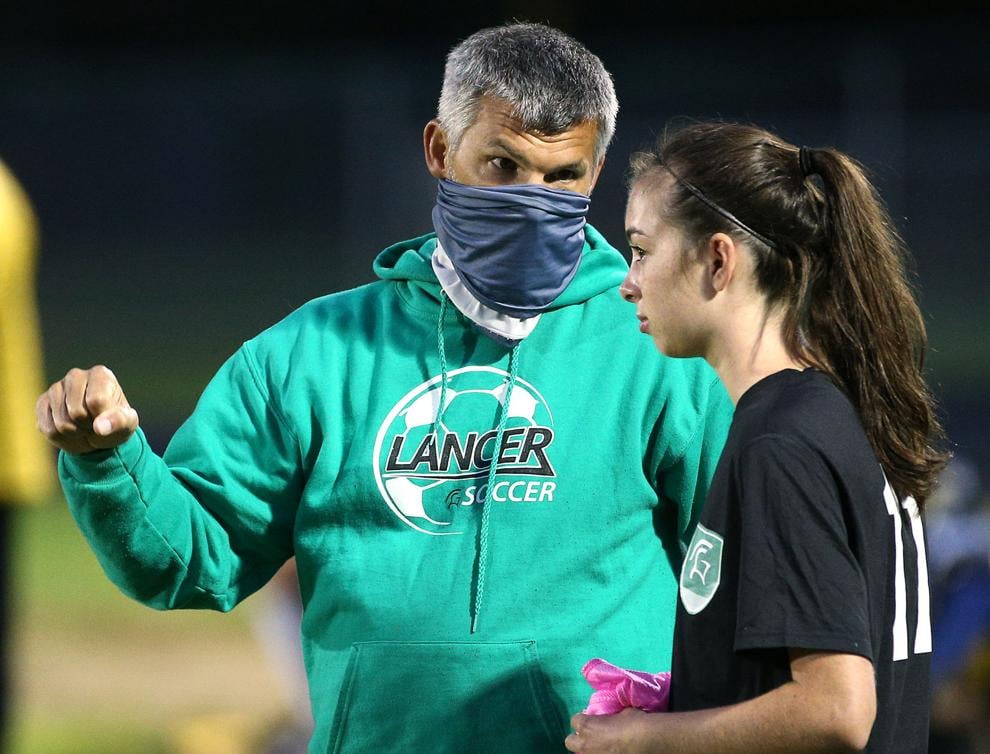 Onalaska Football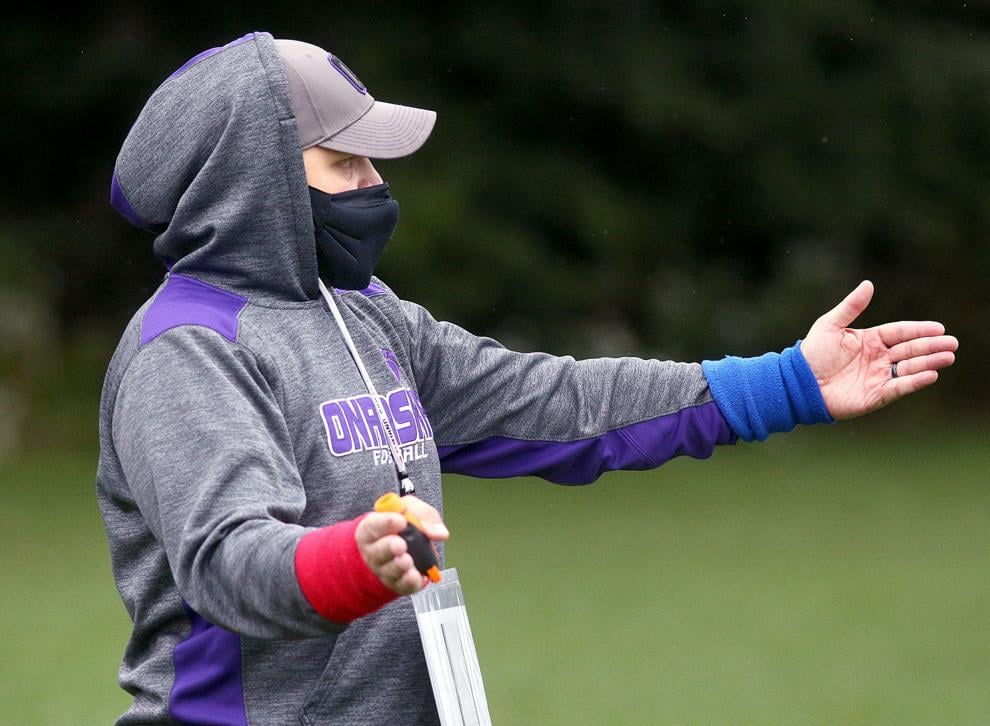 College during COVID
College during COVID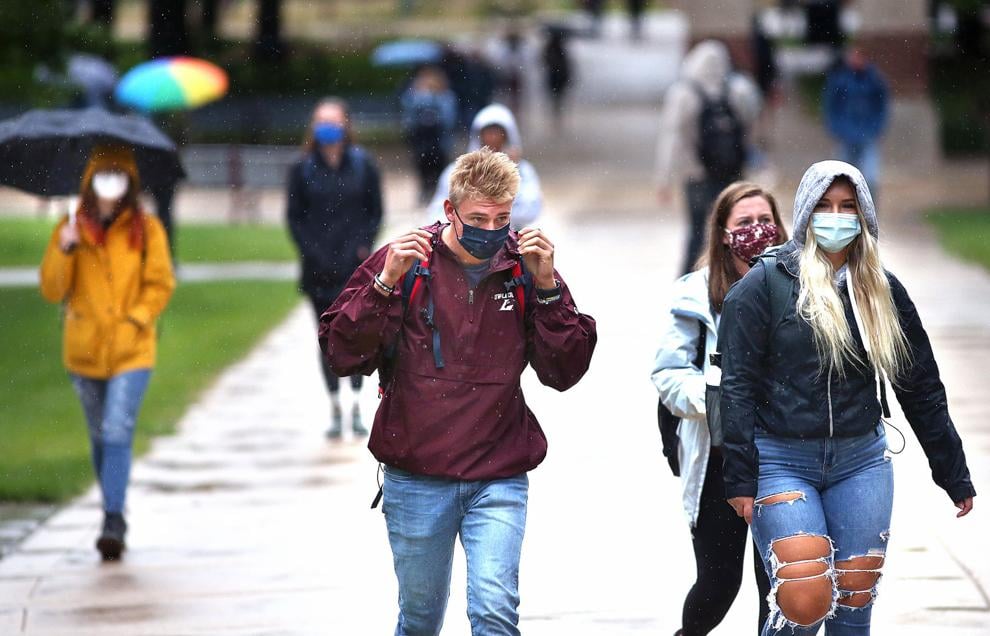 Vice President Pence at Dairyland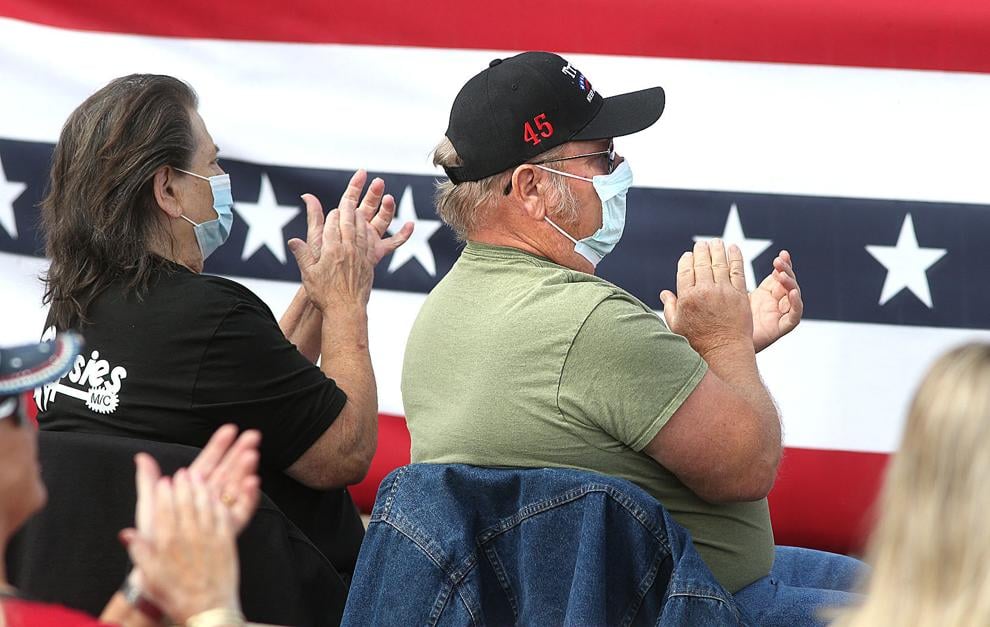 Vice President Pence at Dairyland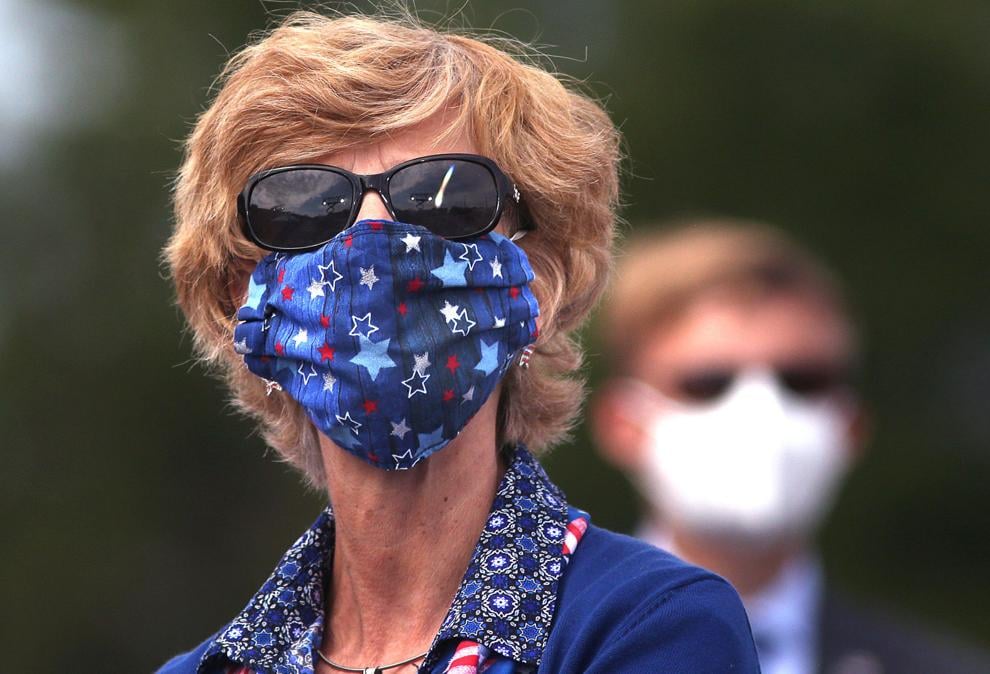 Scooping up smiles