There is no distance Dr. Alecia Gende won't go for her patients. Even if it requires a plane ride and 4,600 miles.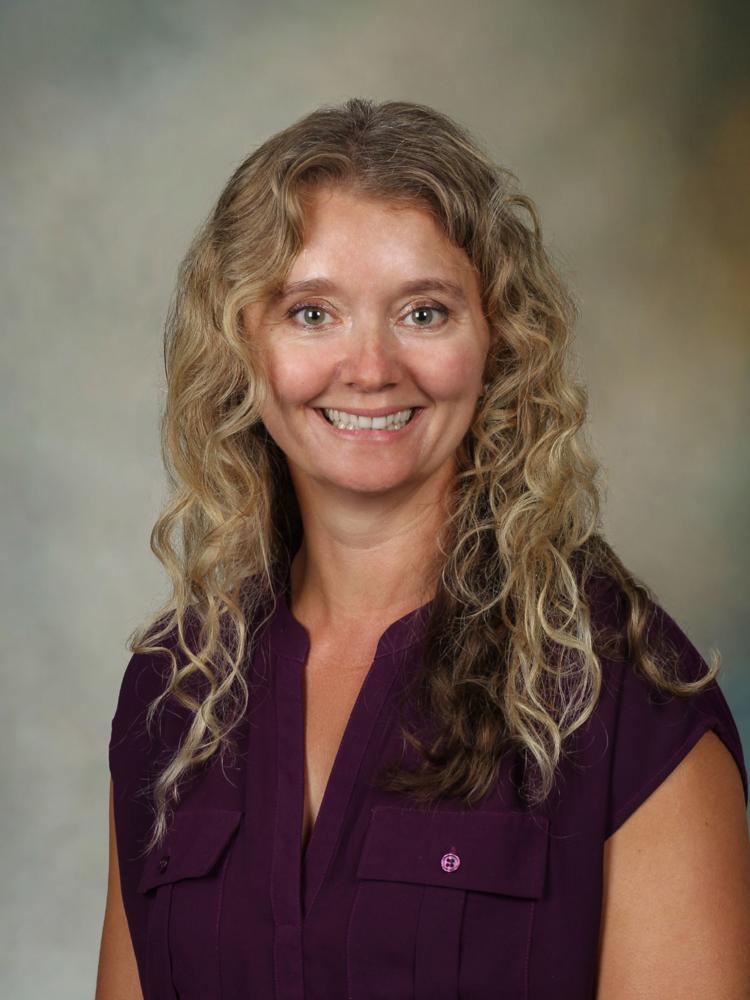 On Feb. 1, Gende, a sports medicine and emergency medicine physician at Mayo Clinic Health System Onalaska, will depart for Hinzenbach, Austria, to care for the seven members of the U.S. Women's Ski Jumping Team — including Florence, Wis., native Nita Englund — at the 2019-20 FIS Ski Jumping World Cup.
Recommended by a fellow physician, Gende applied for the prestigious position and will tend to the athletes for the duration of the competition, running Feb. 7 through 10.
"I think athletes in general are amazing and fun to work with — their energy is inspiring," Gende said. "The chance to work with U.S. (Olympic) athletes is an amazing opportunity, and being able to care for such highly skilled athletes is an honor."
Gende, who completed her fellowship at the University of Iowa last year, played sports throughout high school and college and has a passion for outdoor recreation.
A former Nurse Corps officer with the U.S. Navy, Gende has previously served as a team physician for football, women's basketball, field hockey and wrestling squads at the NCAA Division 1 level.
At Mayo, she works with athletes ranging from middle schoolers through college students, each level of skill bringing unique challenges.
Working in a foreign country with a roster of famous yet unfamiliar patients will bring a whole new set of demands, and Gende says she is both "excited about the unknown and fearful of the unknown."
Sharing their lodging and available to the athletes 24-7, Gende says she may be treating "anything from traveler's diarrhea or headaches to catastrophic injury."
Gende is enthusiastic about her first trip to Austria and excited to meet her esteemed companions. While she has been browsing the athletes' profiles online to familiarize herself with their ages, backgrounds and hobbies, there is one question she can't wait to pose in person.
"I want to ask, 'What does it feel like to fly?'" Gende says. "Because essentially that's what they're doing."
Get local news delivered to your inbox!
Subscribe to our Daily Headlines newsletter.