A Mayo Clinic study of thousands of COVID-19 patients in Wisconsin and Minnesota found substantial differences in risk factors among age groups, with severe infection three times more prevalent among those 45 and under with select chronic conditions versus demographic members without health problems.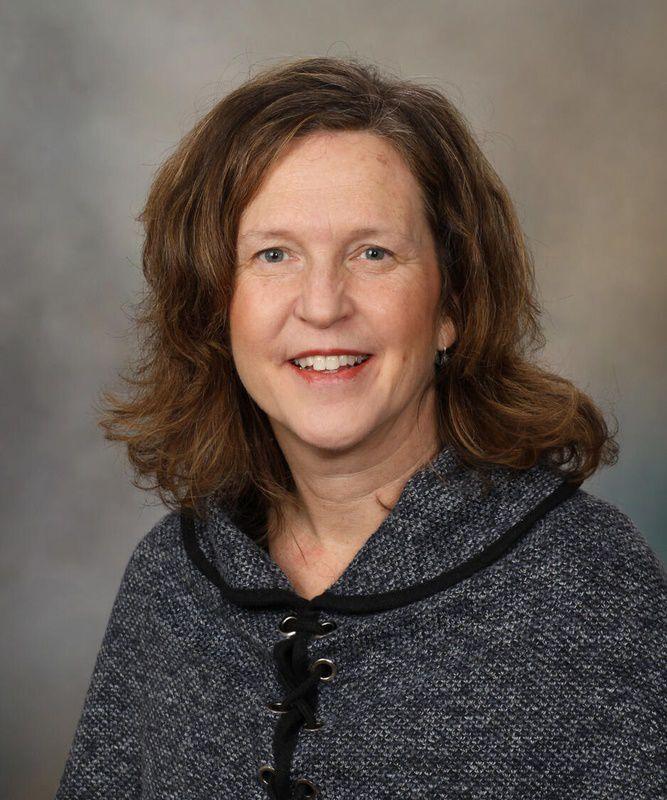 The study, published July 13, looked at 9,589 infections between March 1 to Sept. 30, 2020, which included residents of La Crosse, Chippewa, Trempealeau, Winona and Houston Counties. Researchers used the Rochester Epidemiology project, a collaboration of Mayo and Olmstead County facilities, which accesses around a million medical records — with patient permission — from multiple health care systems in Wisconsin and Minnesota in order to see risk level across geographical regions in addition to asymptomatic cases. The records contain information on medical diagnoses, whether the patient is a smoker, hospital admissions, surgical procedures, prescriptions, lab test results, BMI and more.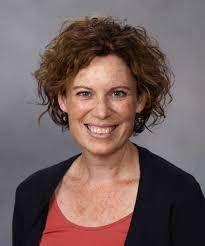 "Medical care is really fragmented in our country, so someone diagnosed with COVID-19 at one health care provider might end up at a totally different hospital for their severe case. If those records are not linked together, there's really not a good way for us to understand that that is even the same patient," says Jennifer St. Sauver, Ph.D., a Mayo Clinic epidemiologist and the study's first author.
"By contrast, the Rochester Epidemiology Project allowed us to follow patients from the time they were diagnosed through their use of health care after that diagnosis, even if they were taken care of at different places. In addition, we could look back in their medical records to better understand all of the chronic diseases this population had even before getting diagnosed with COVID-19 and how those diseases might have contributed to more severe infections."
Among the studied individuals, 474, or 4.8%, had severe coronavirus cases and 402 were hospitalized and released. Another 54 died post hospitalization, and 18 who had not been hospitalized died.
The cumulative incidence rate of hospitalization was 4.59/100 and the overall mortality rate was 0.73/100. Fatalities were more frequent among those 65 or older, men, Asian or white persons, and those with a high number of health conditions.
Higher hospitalization rates occurred among men, obese individuals, minorities and those with multiple comorbidities. This study did not find smokers had raised risk.
Celine Vachon, Ph.D., professor of epidemiology at Mayo Clinic, says the study found less disparities in impact on minority individuals than nationally shown, which she says might be due to the level of care provided at the hospitals in the 27 regions featured in the study.
Those up to age 44 had the lowest risk of intense symptoms, but of the 90 persons studied in this demographic there was an over three times greater risk of severe symptoms of COVID-19 if they had cancer, heart disease or a blood, neurologic or endocrine disorder, in comparison to those in their age bracket without.
The risk rate was lower in older groups — 45 to 64 and 65+ — with cancer a minimal factor in severe infection. In the under 45 age group, those with developmental disorders, personality disorders, epilepsy or convulsions had increased risk of severe infection. There were not enough older patients with these conditions for association to be studied.
"Even by the time we did the study we knew older age was THE big risk factor in being hospitalized or dying from COVID infection but there are definitely people who are younger who are being hospitalized and dying from this...we wanted to see if there were some factors that were differentiating for them," says St. Sauver.
Conditions like cancer and endocrine disorders, St. Sauver says, when occurring among younger persons "tend to be a little more serious, a little more severe, and that may make you at a higher risk for worse outcomes if you catch COVID at the same time."
Among the older age groups, age "seems to trump any other condition you may have," in terms of coronavirus risk severity, St. Sauver says, noting, "there is just something about being older that probably makes you more vulnerable. Having other conditions is a problem, but it's probably more of a problem among the younger population."
That mental health and developmental conditions increased risk was a surprise, St. Sauver says, and notes fellow researchers have hypothesized potential reasons including living in group homes where exposure may be greater, underlying health issues, or being less likely to keep up with preventative care or seek medical attention during earlier stages of illness.
Vachon notes younger demographics may be less concerned about being vaccinated, feeling less at risk for severe illness. She says "Vaccination should be across the board, not just for the vulnerable," but if someone needs more convincing this study and others show no one is impervious to the virus.
Vaccination, St. Sauver agrees, is "the number one thing you can do to protect yourself no matter what risk category you're in."
Physicians, Vachon and St. Sauver say, should also be proactive in urging patients to be tested for COVID if they have any symptoms, to seek care in a timely fashion, and to be inoculated.
IN PHOTOS: Local community members wear face masks
Holmen, Wis.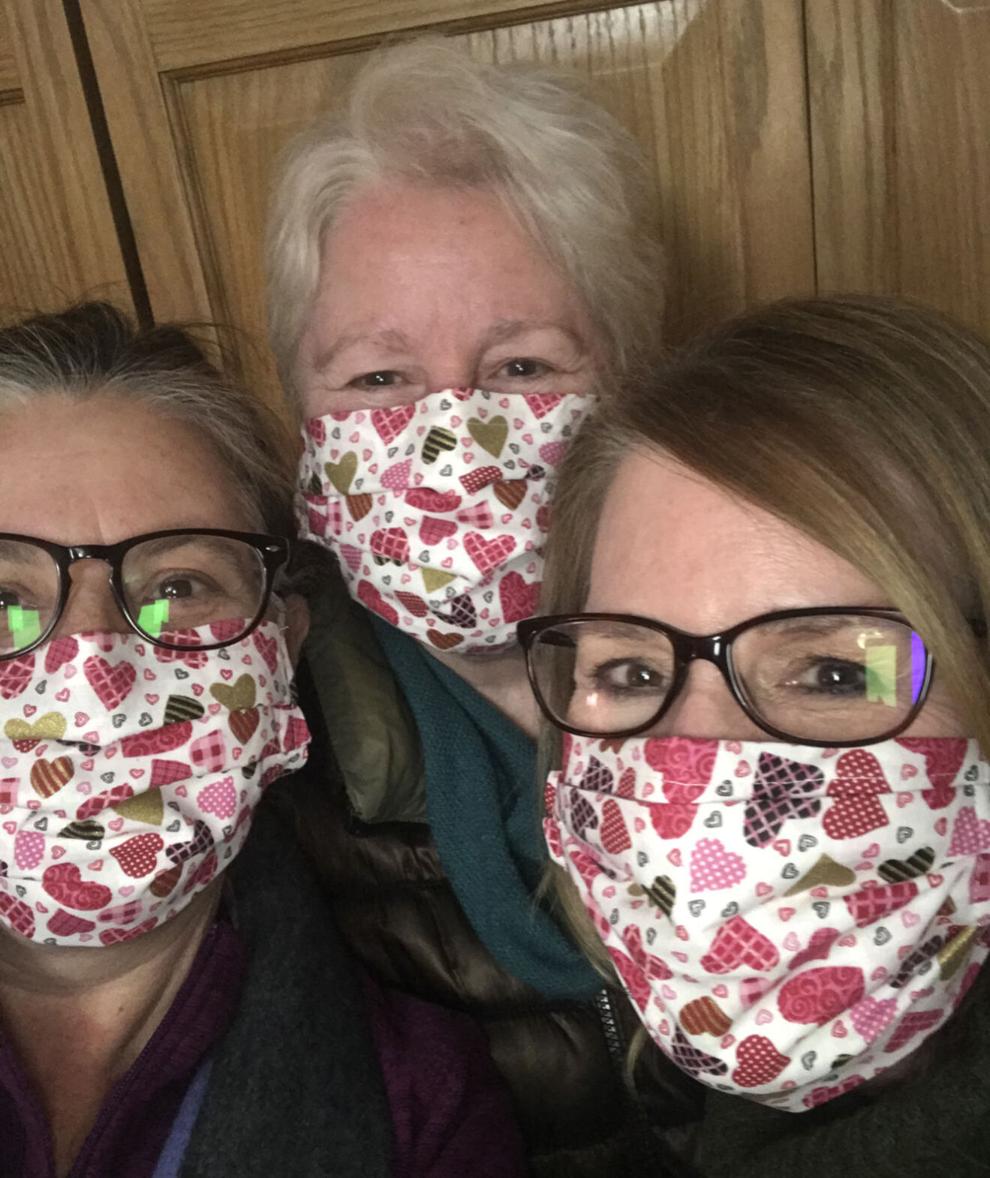 Jim Falls, Wis.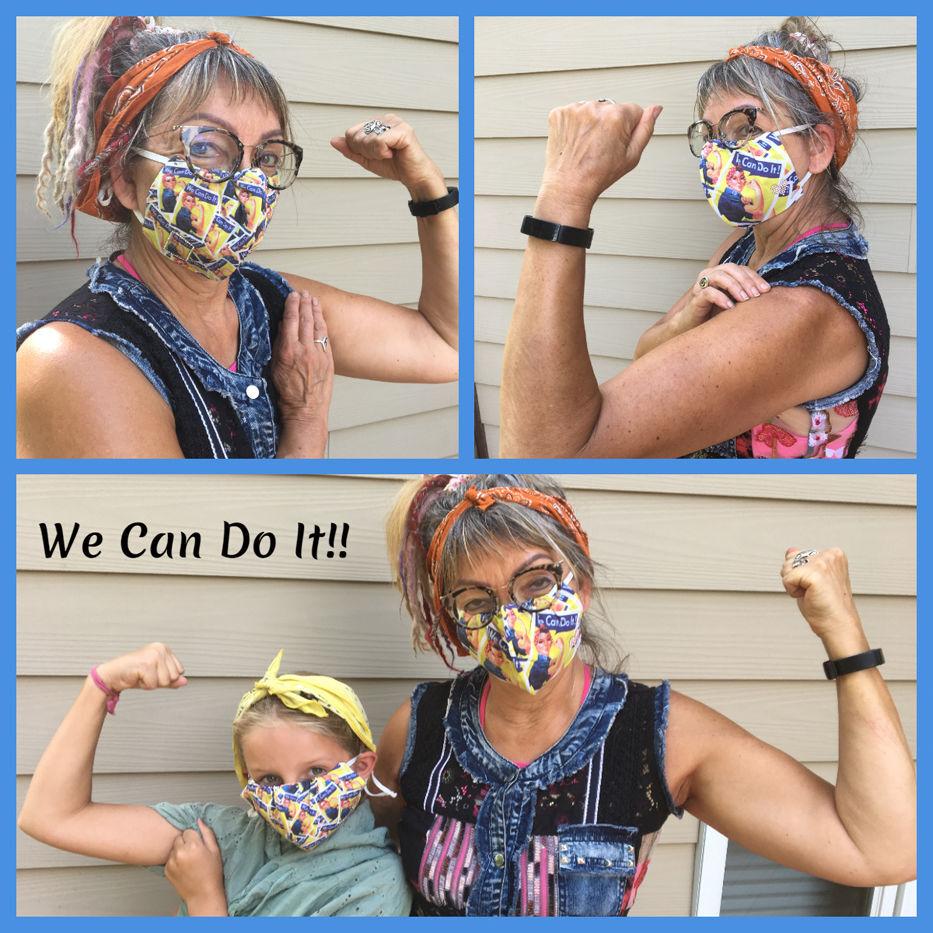 La Crescent, MInn.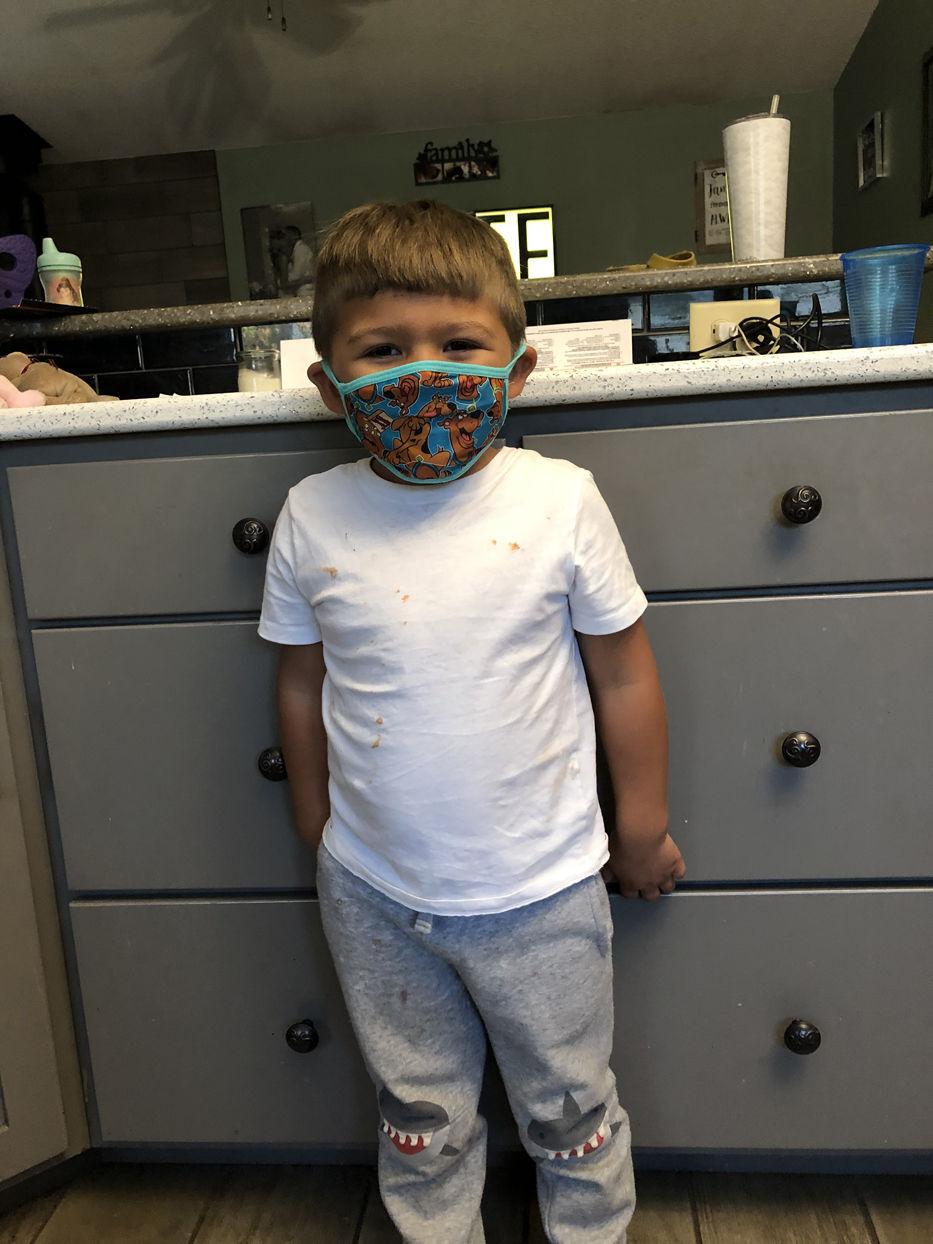 Working at the Tomah VA serving our Veterans during this pandemic!
In My Family We all Wear Our Masks Cindy And Baby V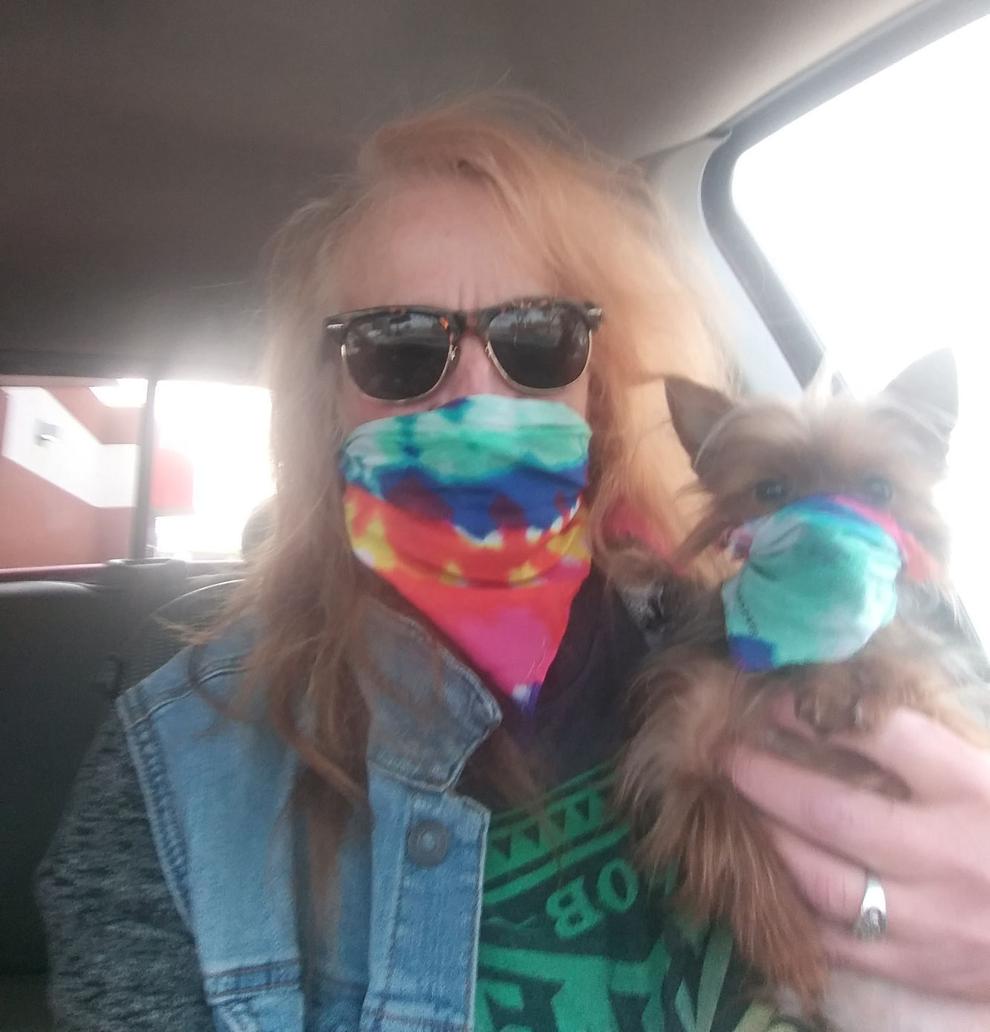 mask made by fellow West Salem High School chemistry teacher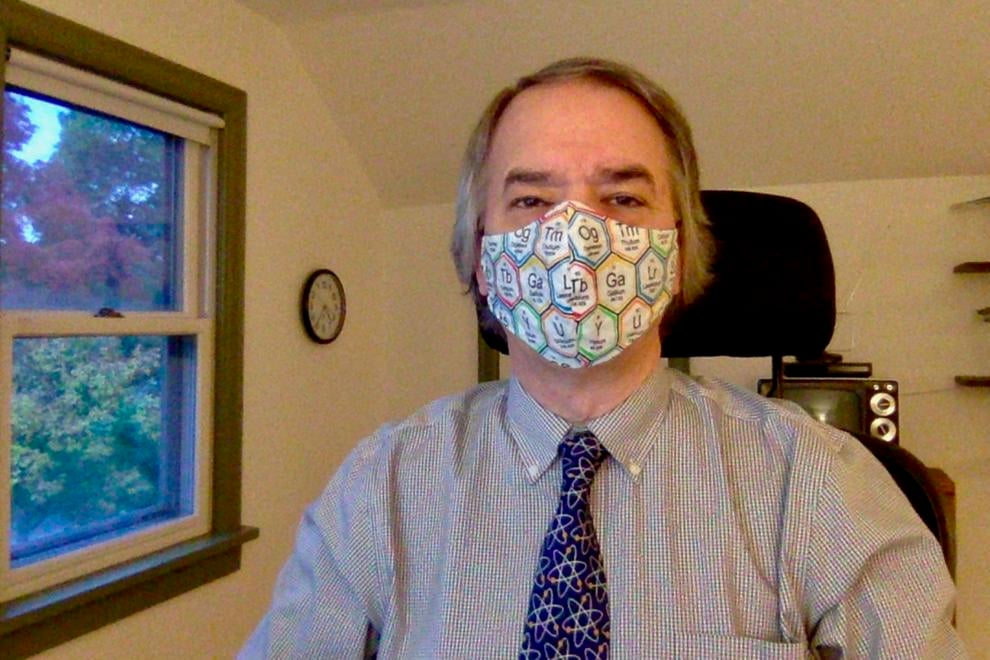 La Crosse punk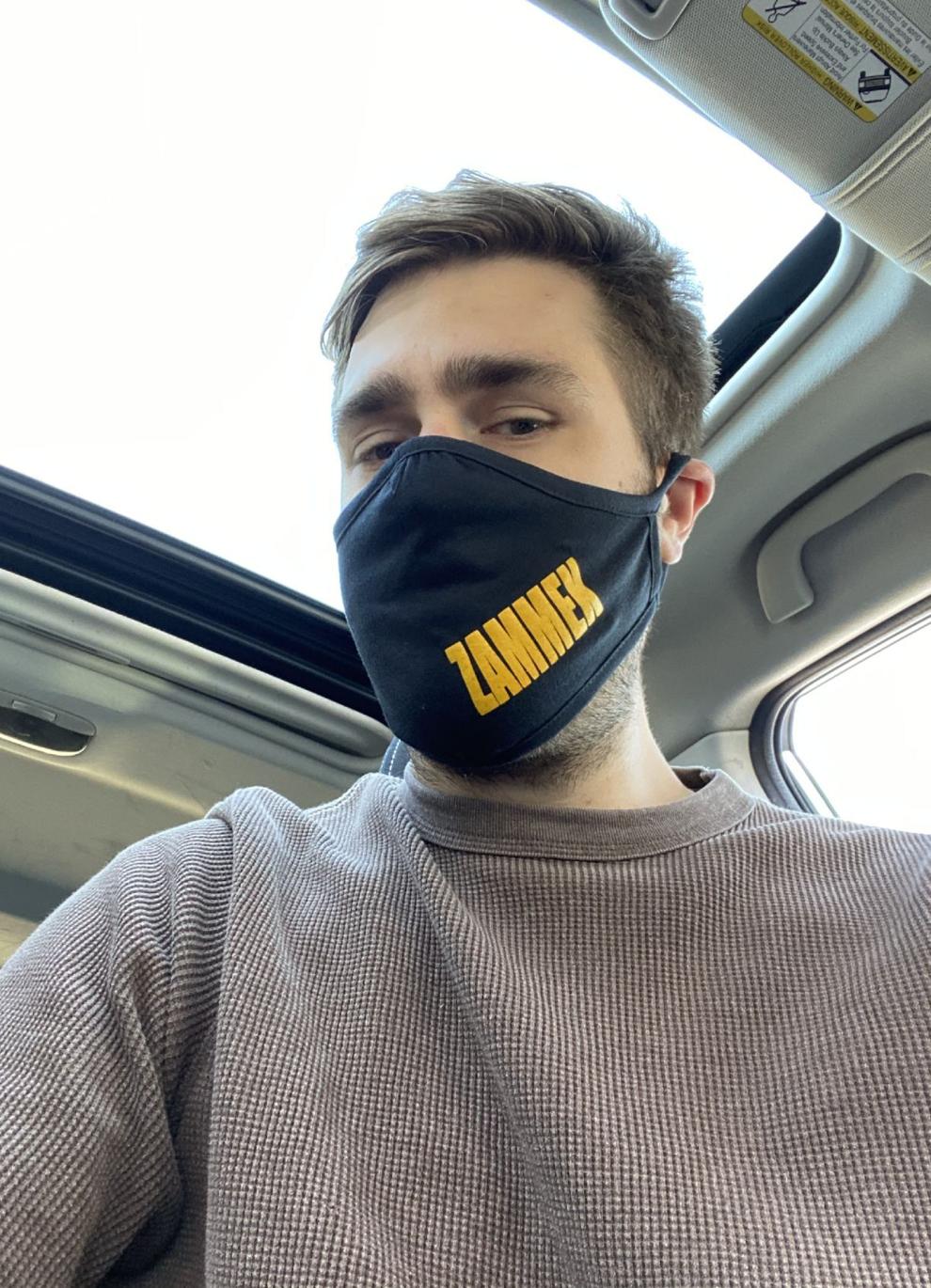 Lace for a lady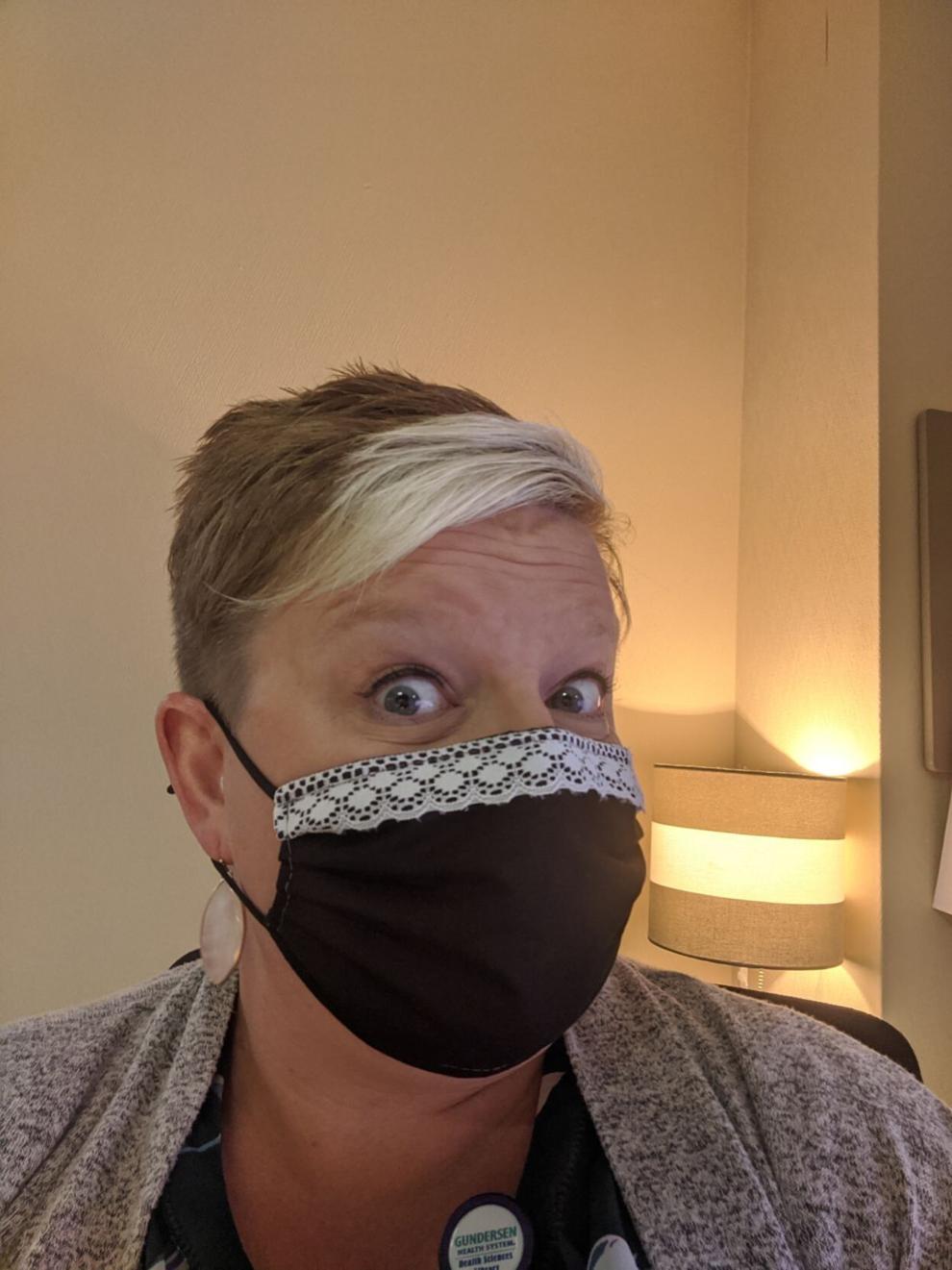 Caring for the community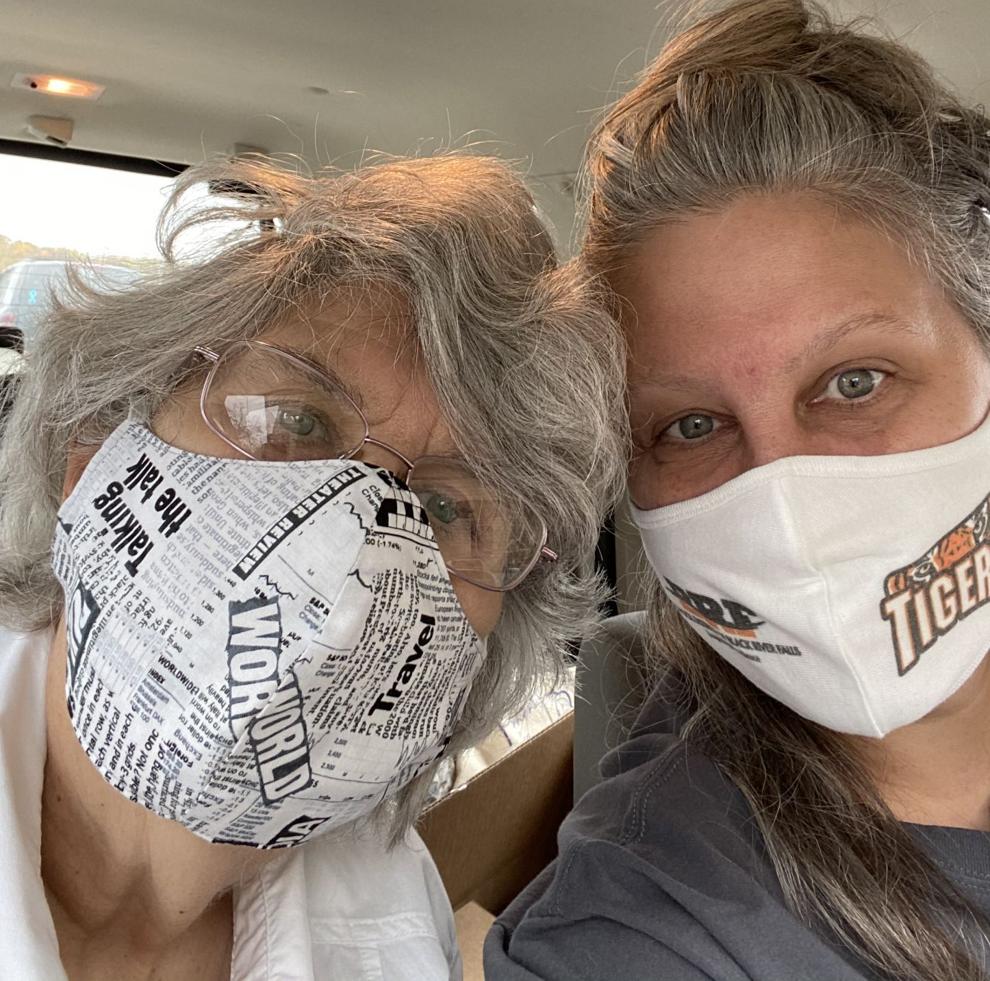 A mask with bling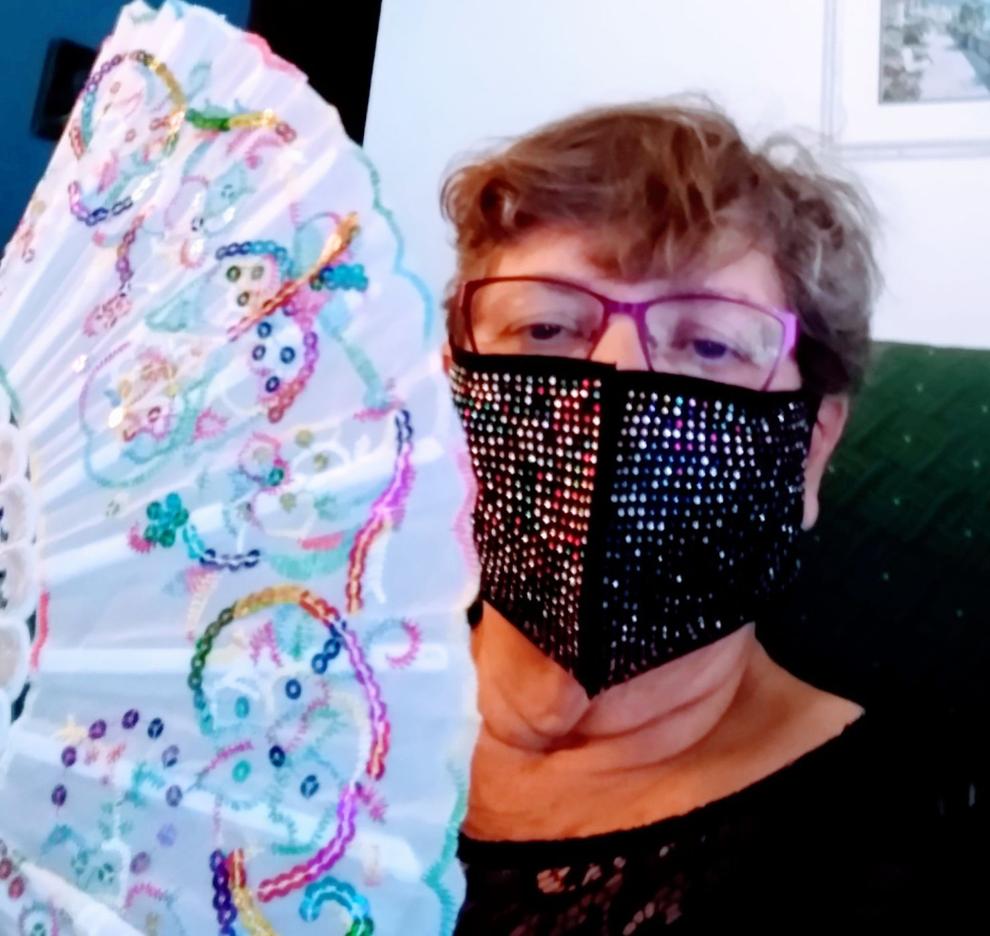 Dinner guests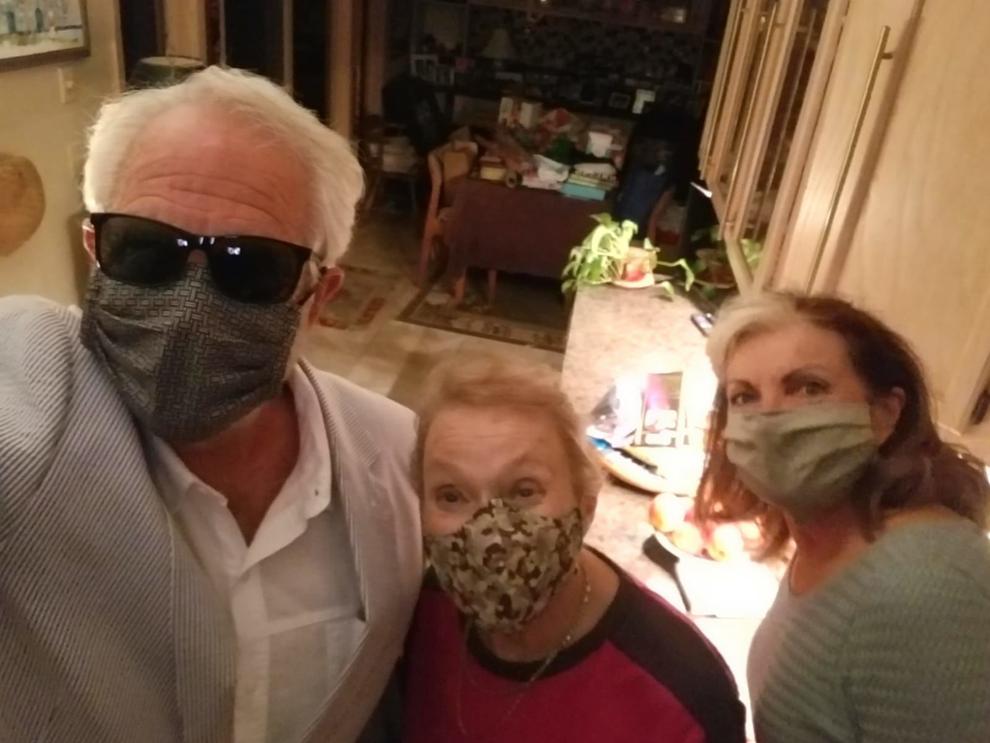 A Friendly smile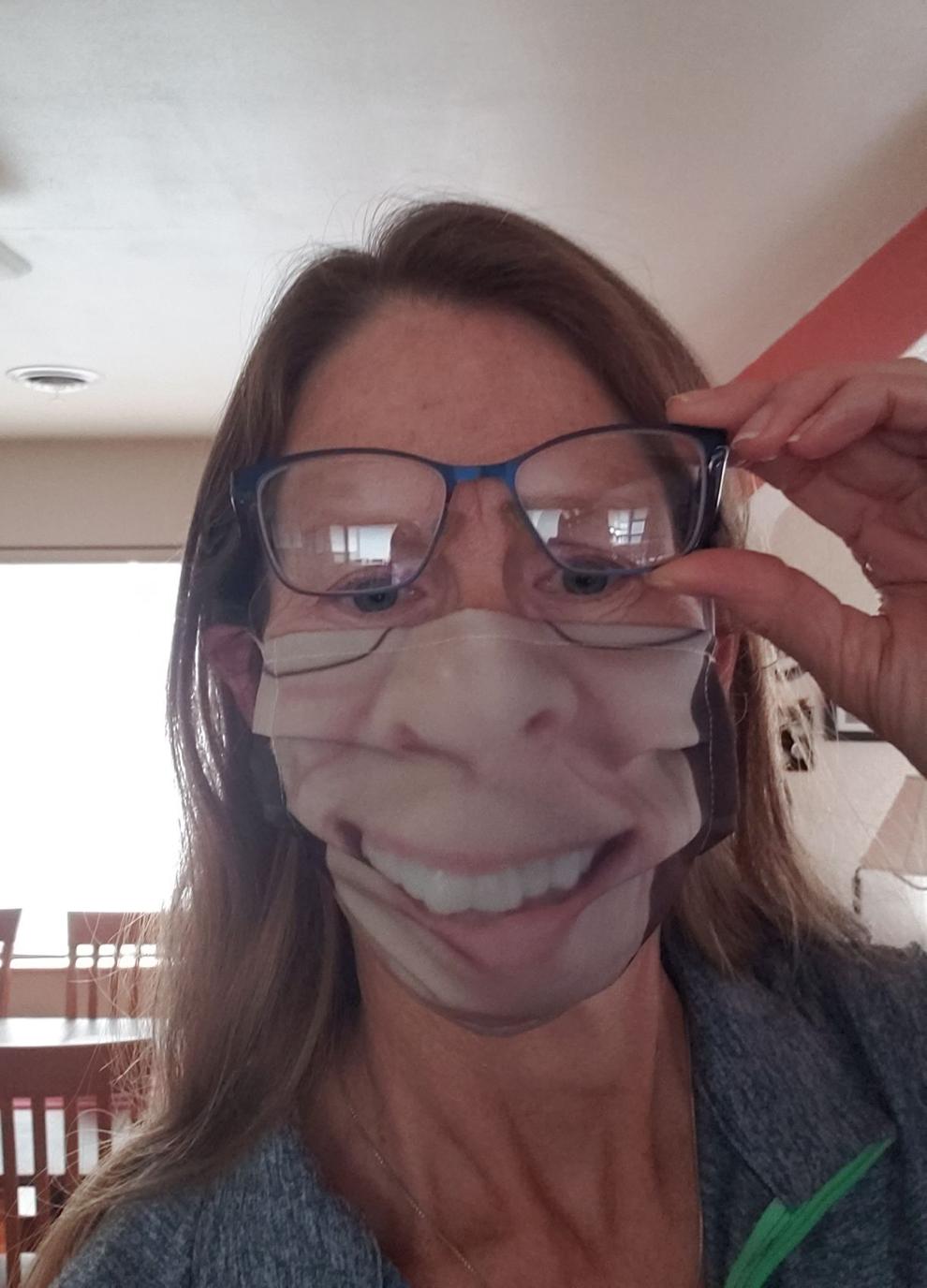 October 6: GIrls WIAA Division 2 sectional golf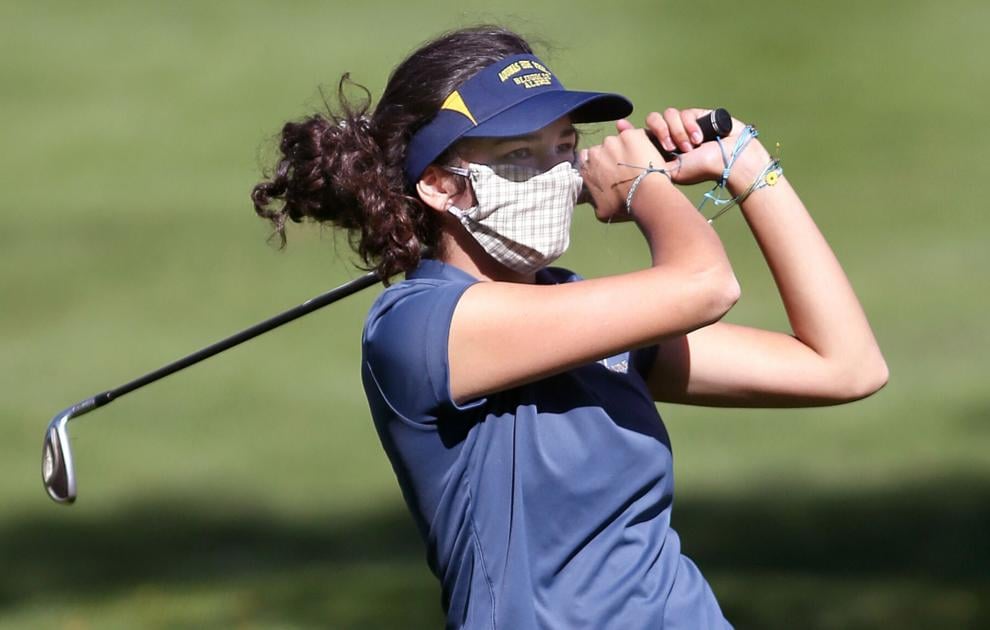 October 2: Edgar vs Onalaska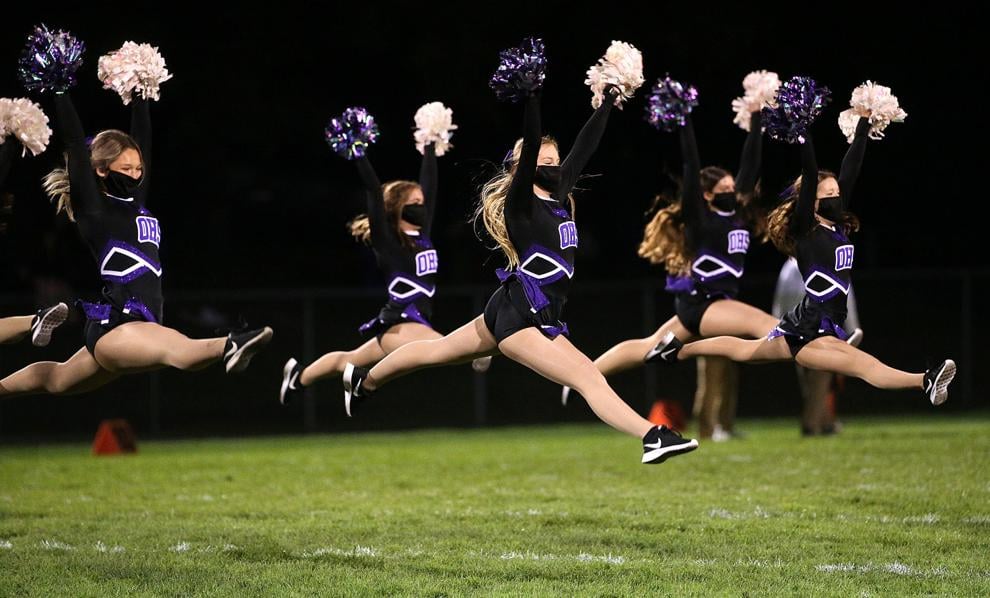 October 2: Edgar vs Onalaska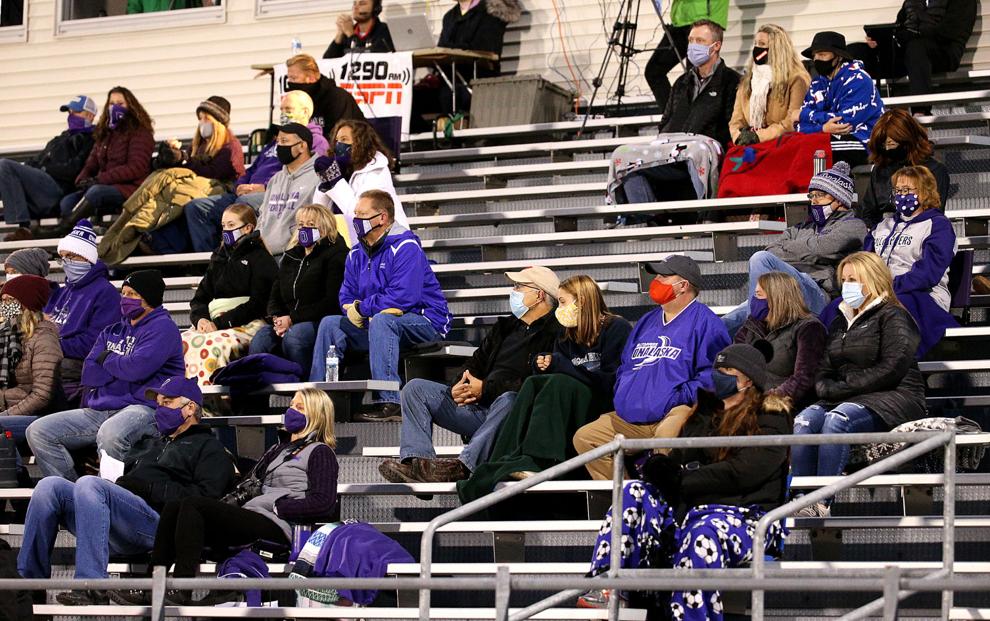 September 22: Aquinas vs Onalaska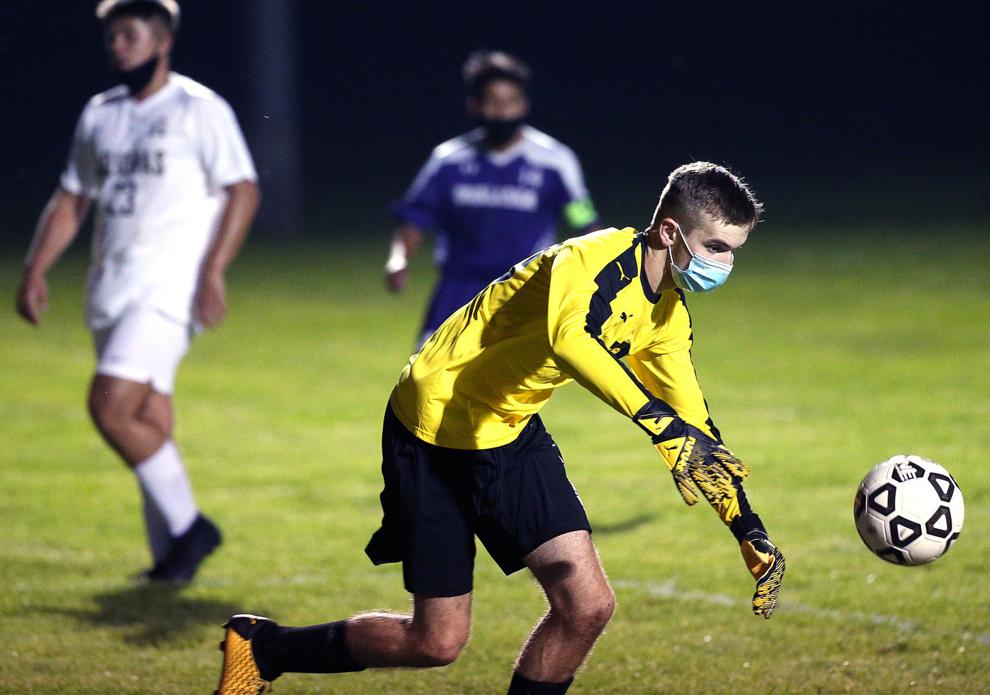 September 17: Westby vs Aquinas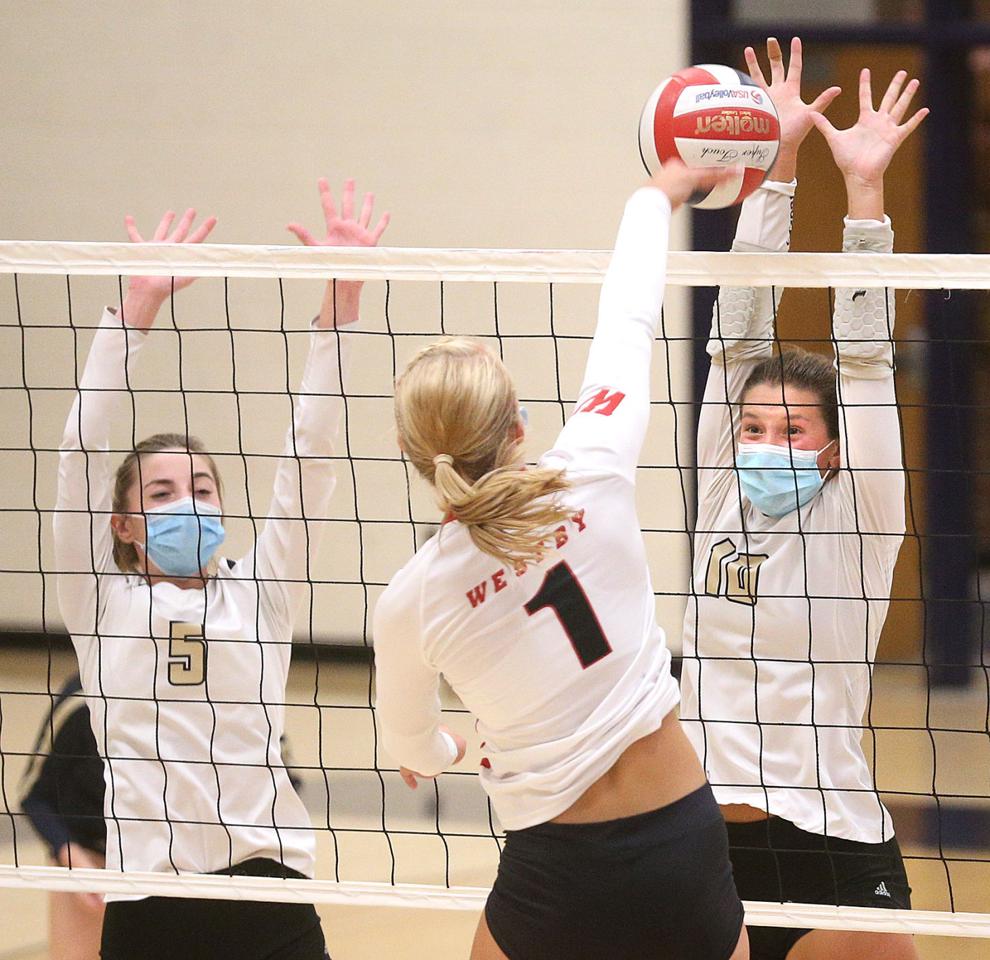 September 17: Westby vs Aquinas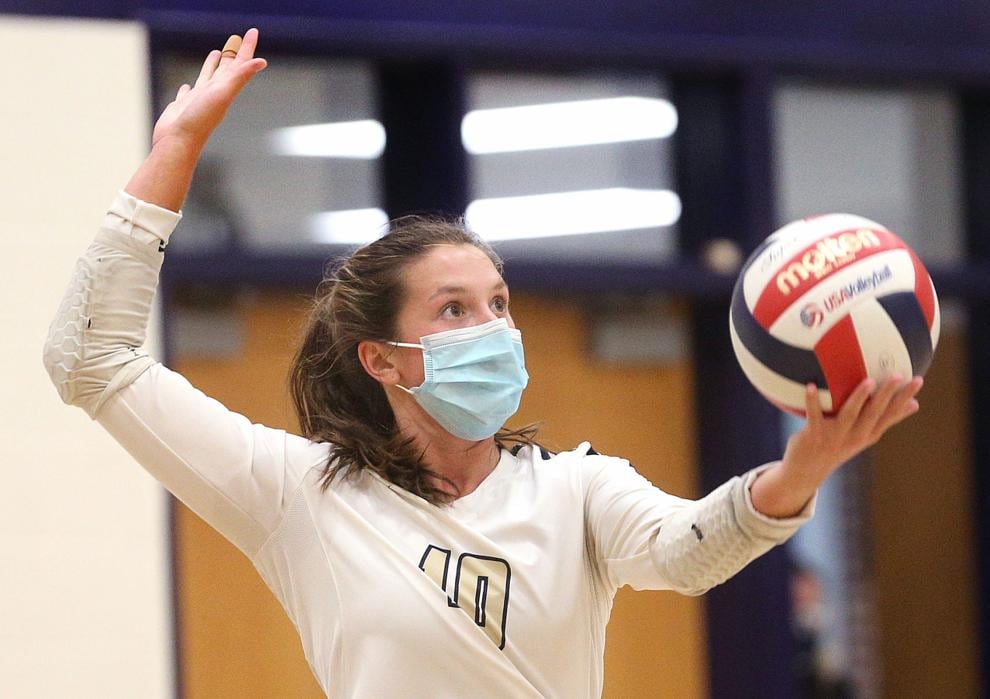 September 17: Westby vs Aquinas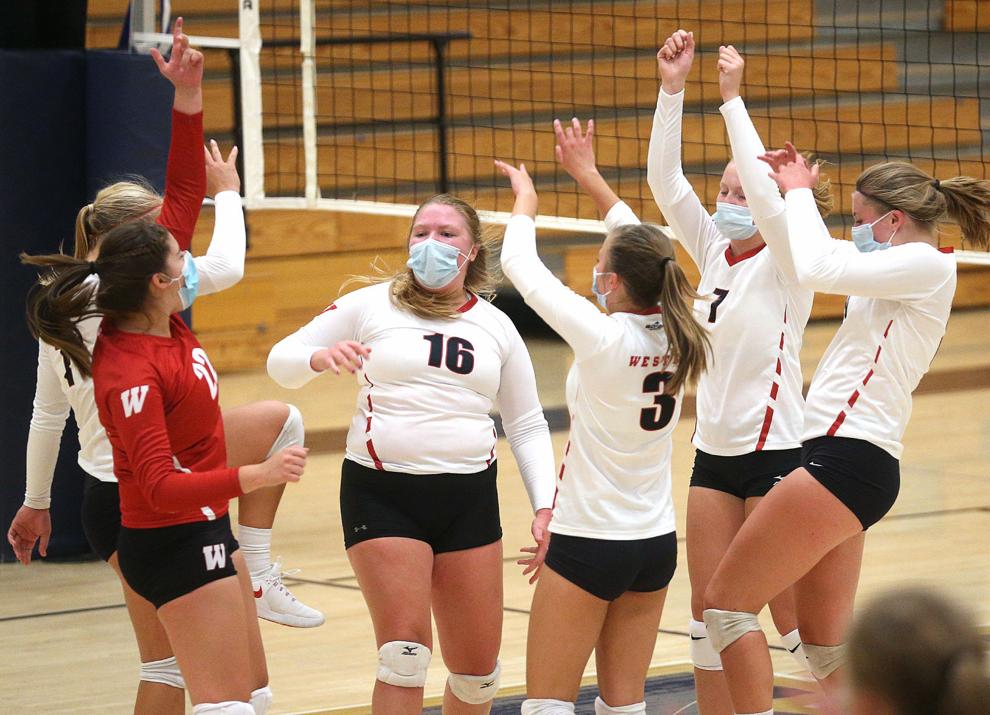 Holmen school lunches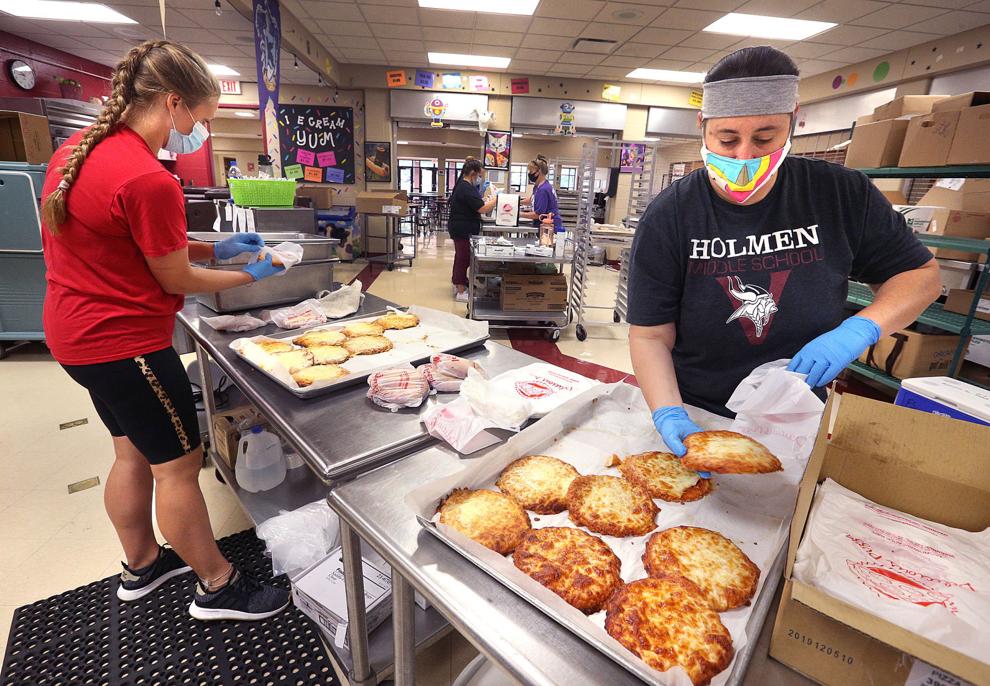 Noodles & Company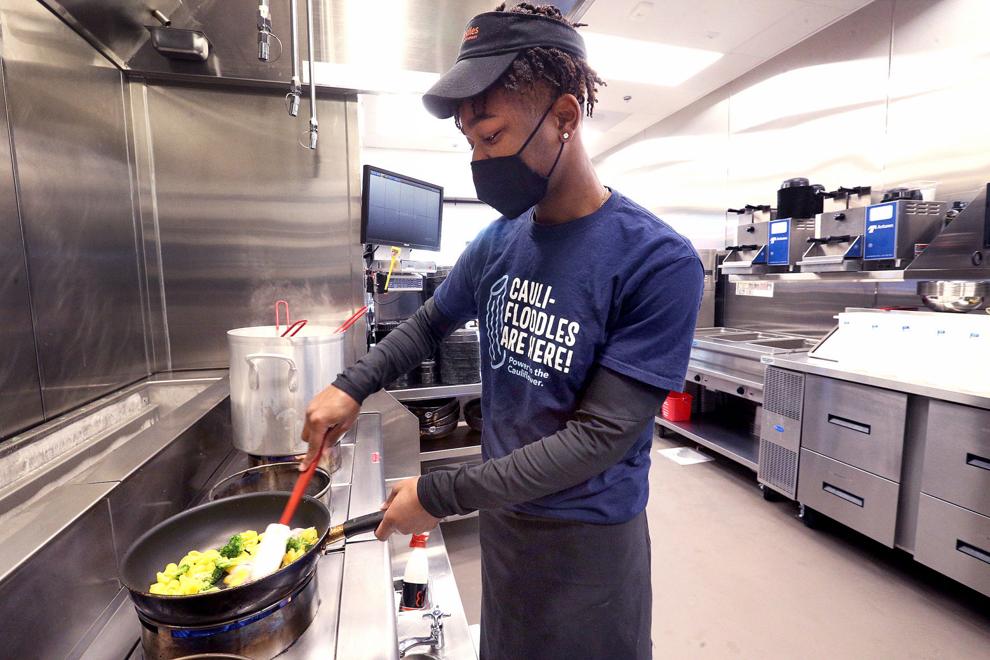 September 10: Dover-Eyota vs. La Crescent-Hokah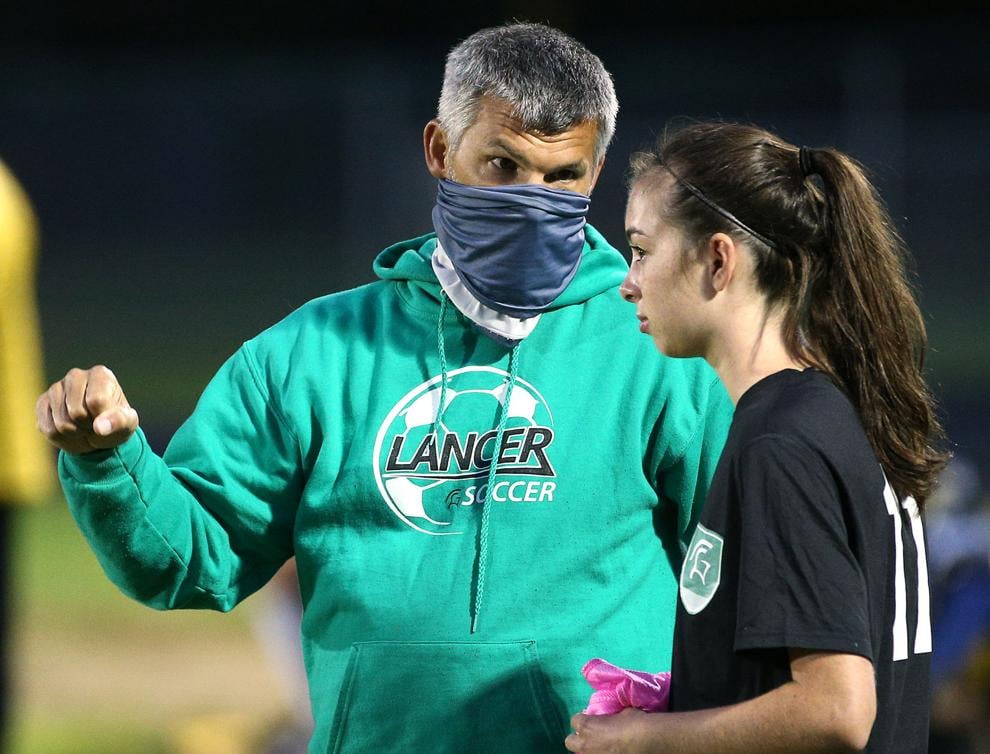 Onalaska Football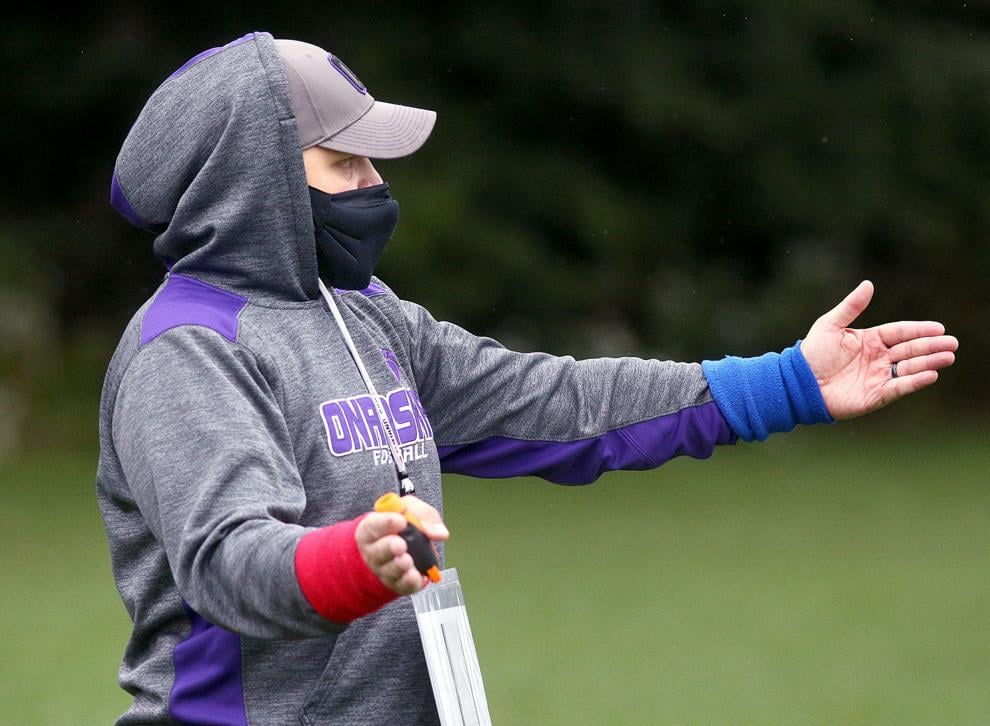 College during COVID
College during COVID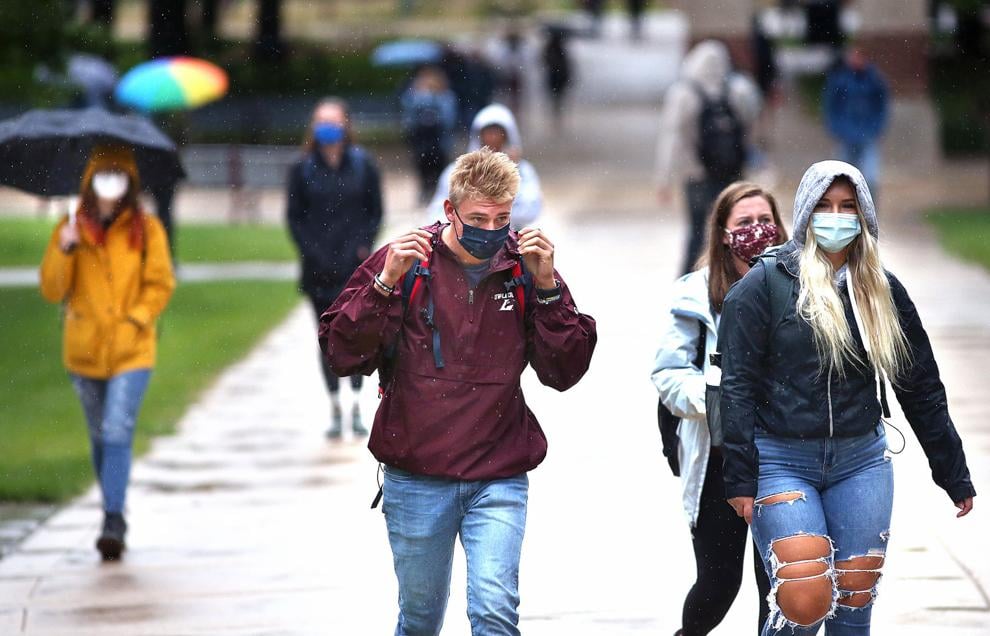 Vice President Pence at Dairyland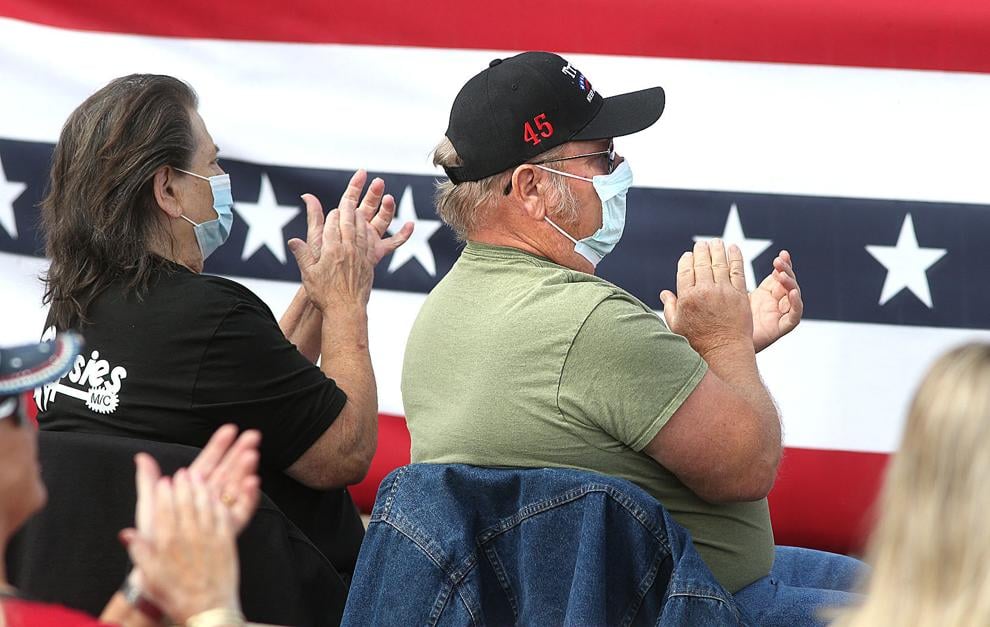 Vice President Pence at Dairyland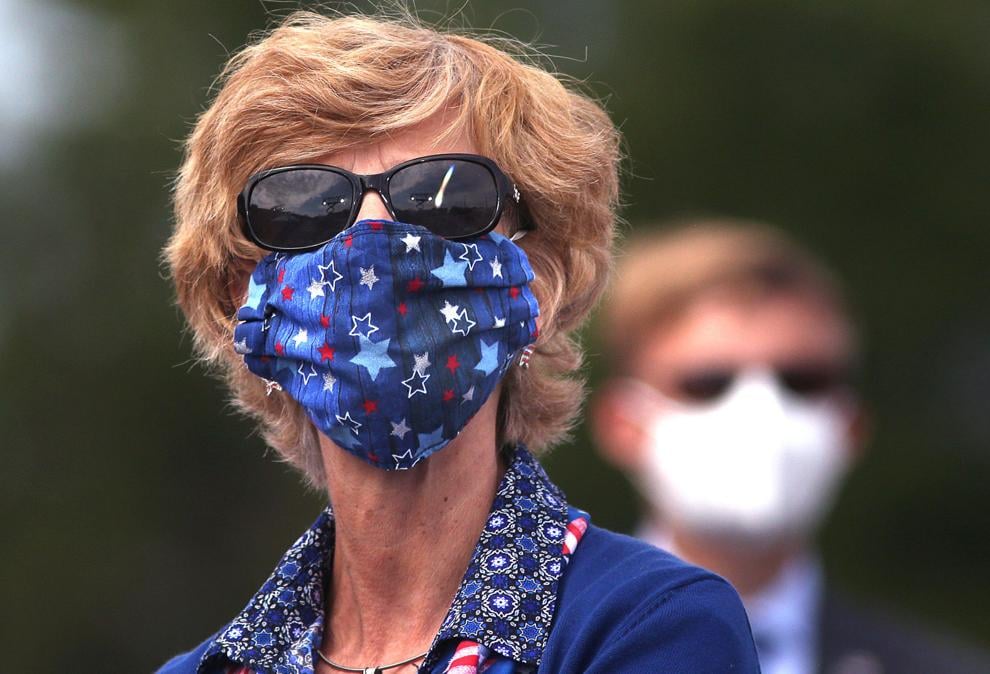 Scooping up smiles