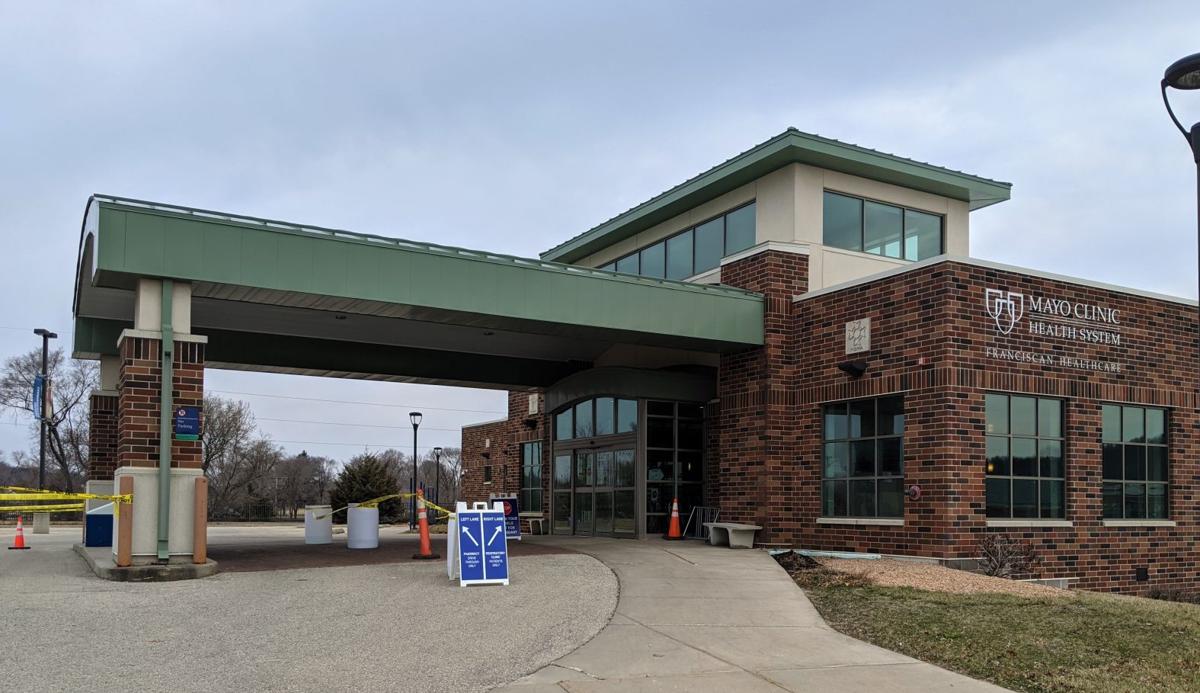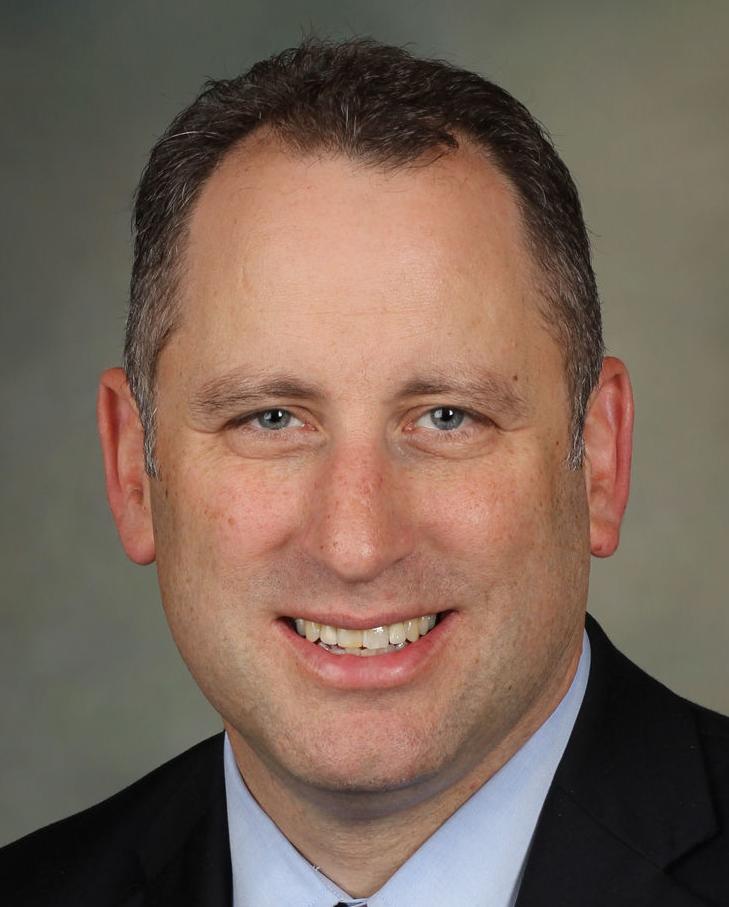 HOLMEN — Just because COVID-19 is here, that doesn't mean other illnesses go away, Mayo Clinic Health System's Dr. Paul Molling said Thursday.
The health care organization announced Thursday that it has shifted its Holmen family medicine outpatient clinic into a respiratory outpatient clinic to see patients suffering from moderate illnesses that are not COVID-19 in a way that limits exposure for the benefit of both patients and staff members.
"Patients still need to be seen, but we have to do it in a different manner than we're all used to doing," Molling said.
The respiratory clinic is open by appointment only, which means only people who get referred by a doctor or nurse through a virtual visit will be seen.
"We're still using our drive-thru process and suggest you call the COVID nurse triage line that is out there," Molling said.
About 60% of family medicine visits are being done over the phone or via video through the Mayo Clinic online portal.
However, 25% to 30% of patients still need to be seen. Local Mayo Clinic staff worked with their counterparts throughout the entire system to develop a way to do so that makes the safety of both patients and staff a top priority and limits any possible COVID-19 exposure.
The respiratory clinic is designed to provide care to people with respiratory illnesses that don't require hospitalization, but aren't able to treat their symptoms with over-the-counter medications.
"They can pick up their prescriptions here. They can have advanced testing done here, including EKGs and laboratory services. It's all set up to take care of those respiratory patients," Molling said.
What it means for patients is that they will have either a phone or video visit, and their medical care provider will decide whether they need an in-person visit. If they do, the respiratory clinic will make them an appointment. The patient will call when they get to the clinic, checking in over the phone and staying in their car until a nurse in full personal protective equipment comes to escort them inside.
Patients will be given a mask and taken directly to an exam room, then seen by a doctor. When the visit is over, a nurse will escort patients back to their car.
"As much as we can limit exposure for those people, that's what we want to do, and that's the goal of this clinic," said Dr. Kevin Fitzgerald, Mayo Clinic's head of family medicine.
The respiratory clinic also should help preserve personal-protective equipment, according to Molling.
"We keep inventory a little tighter, a little closer to home. Not that those other clinics don't have it, but we can't stockpile large amounts at every clinic. Here we can stockpile it," Molling said.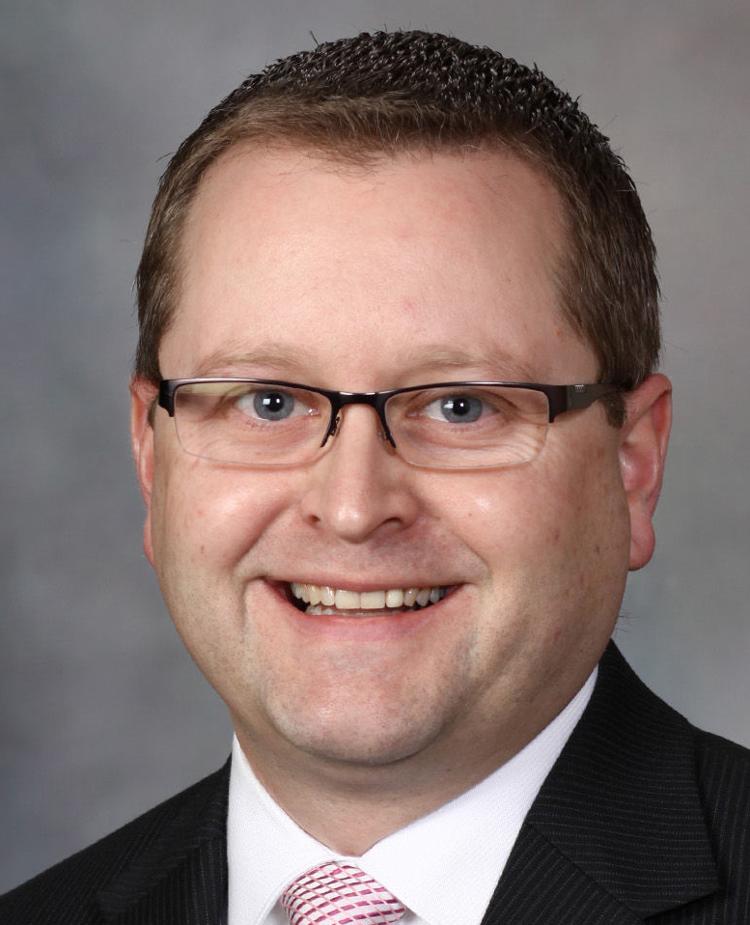 Getting the clinic ready involved a lot of logistics and planning crammed into a short amount of time, said operating administrator for primary care Brad Weber.
Typically getting a new clinic ready takes at least six months. It was a challenge, but with electronic medical records and the ability to shift staff members between different facilities, they were able to make it work in just a few days.
"It was a lot of scrambling, and technology is a great thing," Weber said.
There was a matter of limiting access to the building, reassigning doctors and nurses and arranging for front-door attendants.
Concerned about COVID-19?
Sign up now to get the most recent coronavirus headlines and other important local and national news sent to your email inbox daily.