Last November, Mayo Clinic Health System opened its COVID-19 Outpatient Therapy Center, providing Remdesivir treatment to patients discharged from the hospital and monoclonal antibodies (bamlanivimab) to newly diagnosed COVID-19 patients at high risk for severe symptoms and hospitalization.
In April 2021, the FDA removed emergency use authorization for bamlanivimab and now endorses the combination of casirivimab and imdevimab, which Mayo had begun using shortly prior.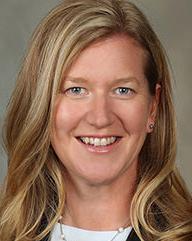 In a previously published study, Mayo Clinic showed the use of bamlanivimab on its own reduced hospitalizations in high-risk patients by 40 to 60%, with 2,335 patients receiving the infusions and another 2,335 untreated. And a new study from Mayo confirms pairing casirivimab and imdevimab is highly effective in preventing those with risk factors and mild to moderate COVID symptoms from needing inpatient care.
Published in the Lancet's EClinicalMedicine, the study looked at around 1,400 Mayo patients, 700 each who received the drug pairing and those who did not. From December to April 2020, the patients were evaluated at two, three, and four weeks. At day 14, the hospitalization rate among those treated with the drug combo was 1.3% compared to 3.3% for untreated. At day 21 the rates were 1.3% and 4.2%, respectively, and at day 28 rates were 1.6% and 4.8%.
Overall, hospitalizations in the treated group were up to 70% lower, as was the number needing ICU care.
"Once again, this real-world study suggests that when patients who are at high risk due to a range of comorbidities contract a mild or moderate case of COVID-19, this combination of monoclonal injections gives them a chance of a nonhospitalized recovery. In other words, they recover safely at home," says Dr. Raymund Razonable, Mayo Clinic infectious diseases specialist and lead of the study.
Dr. Caroline Wilker of Mayo La Crosse, a coauthor of the study and SW Wisconsin physician lead for the COVID frontline care team, says across the Mayo enterprise, which includes Florida, Arizona, Minnesota and Wisconsin, 8,000 infusions have been given and the side effects have been minimal.
"It is very well tolerated," Wilker says. "And really proven to be an effective way to prevent hospitalization, which in times where the hospitals are stressed is critical."
Since the first infusion given Nov. 14, Mayo's Outpatient Therapy Center in La Crosse has given around 525 infusions, about half each of bamlanivimab — prior to its removed authorization — and half of the combo.
"We were very busy from November until January, February," says Dr. Edward Malone, physician lead for COVID-19 Outpatient Therapy Center. "And we're starting to ramp up again with the higher case rate. We're almost back to the same level of daily infusions as we were back at the height. We're too busy. But fortunately we know this combination does even better than the bamlanivimab."
This week, the number of patients scheduled to receive infusions has doubled, from around six to 12, and the Outpatient Therapy Center is again operating seven days a week. Younger demographics are included in those requiring the monoclonal antibody combo treatment, Malone says, with the delta variant causing more severe symptoms than the original COVID strain.
"This truly now is affecting younger patients without comorbidities or any other underlying health problems. More so than the alpha variant did," Malone says. "This is a much more easily spread variant and a much more devastating infection."
There have been vaccinated patients treated at the Outpatient Therapy Center, but the number is lower than that of the unvaccinated.
"The delta variant still infects people (who are inoculated) but not to the serious degree — it's very rare for someone to get hospitalized or in the ICU," Malone says.
Having the outpatient treatment option, Malone says, is especially important as hospitals become more busy not just with COVID patients but overall.
"It's even more imperative to be able to keep people out of the hospital and at home," Malone says, noting people generally have an easier recovery at home, in familiar surroundings with family support.
Wilker says research is currently being conducted of the effectiveness of the antibody combo on the delta variant. Vaccination, masking and distancing continue to be the best way to reduce the risk of viral spread and contraction and limiting the severity of symptoms. Just as with the influenza vaccine, the COVID shots are not 100% effective, but covid vaccines offer a higher rate of protection against even the delta variant than the flu shot does for influenza, Malone notes.
Malone worries about burnout among hospital staff and the community in general, and is appreciative of the hard work of those in healthcare.
"I think we are very, very fortunate in our community to have two great healthcare systems that are involved in tackling this pandemic," Malone says. "It's been nice to see the teamwork among the whole Mayo network."
Remdesivir continues to be provided to COVID patients upon discharge from the hospital.
IN PHOTOS: Local community members wear face masks
Holmen, Wis.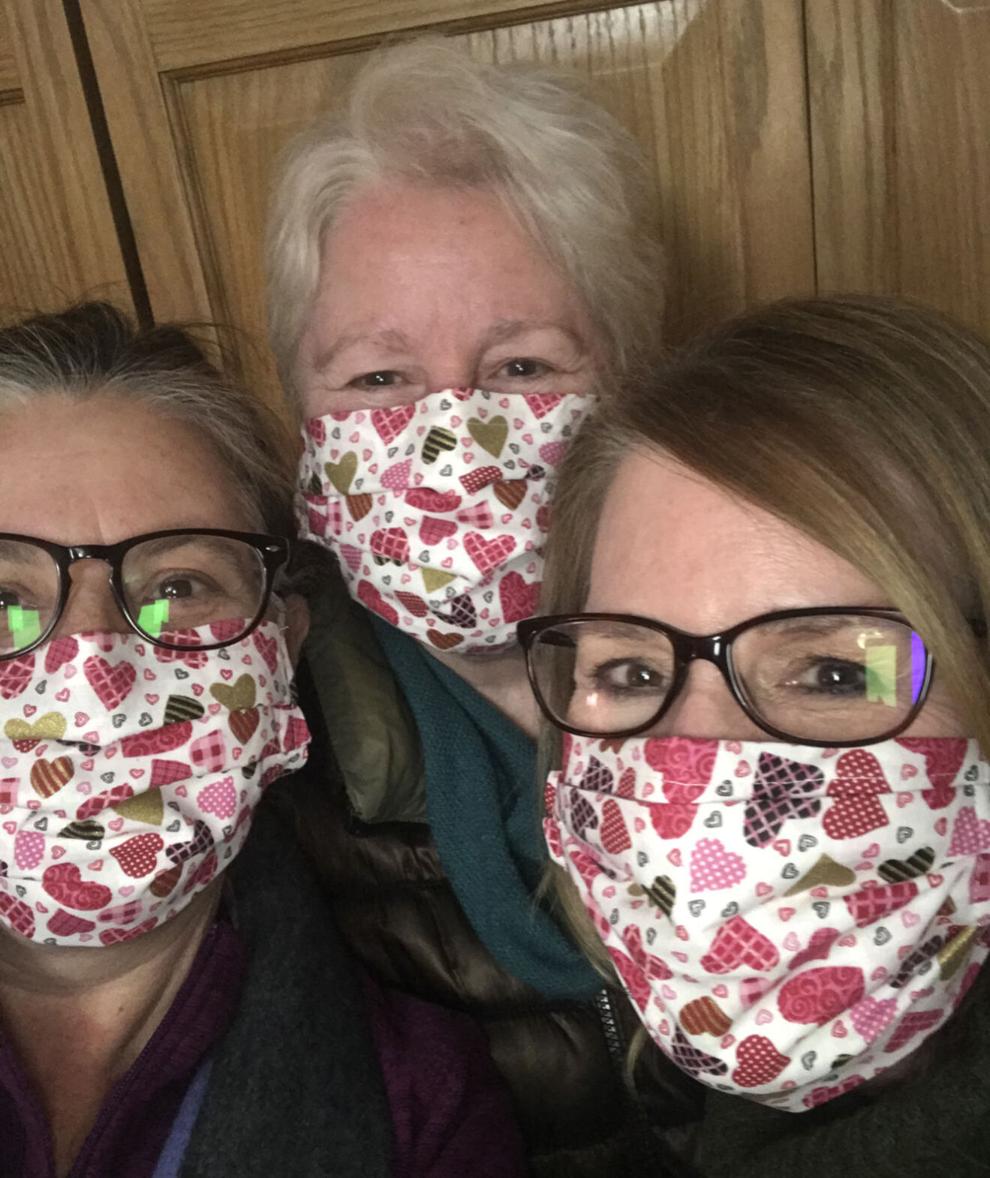 Jim Falls, Wis.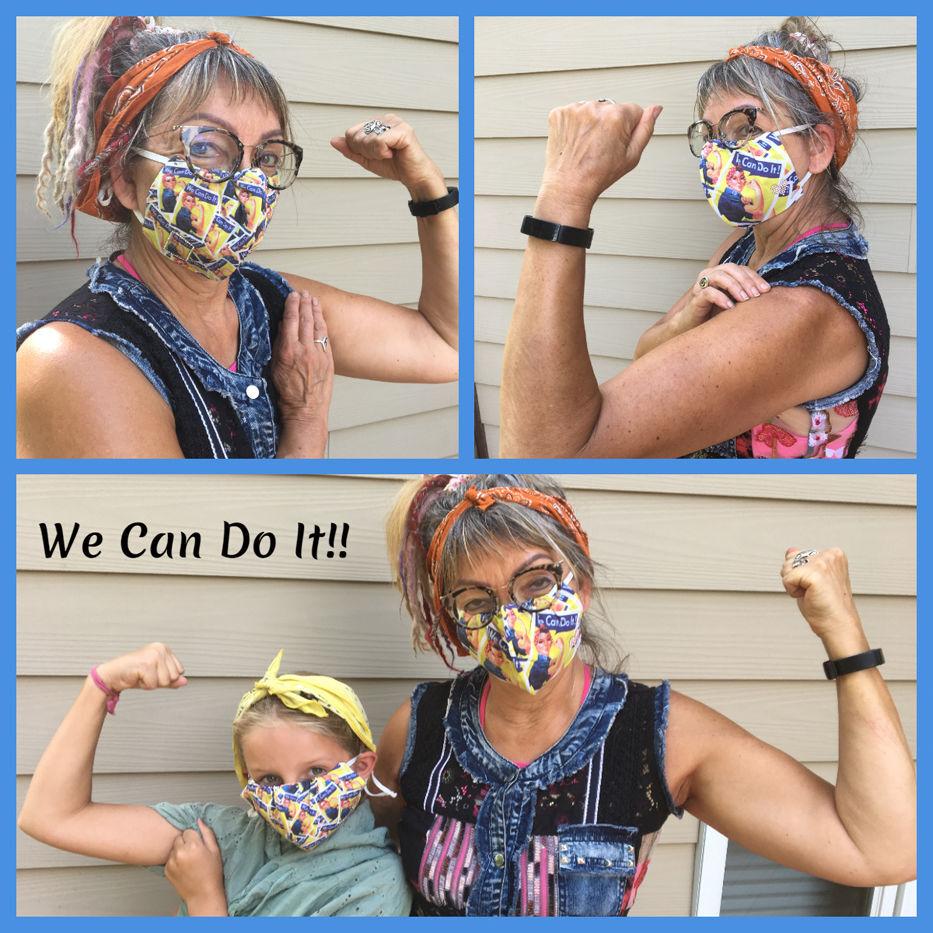 La Crescent, MInn.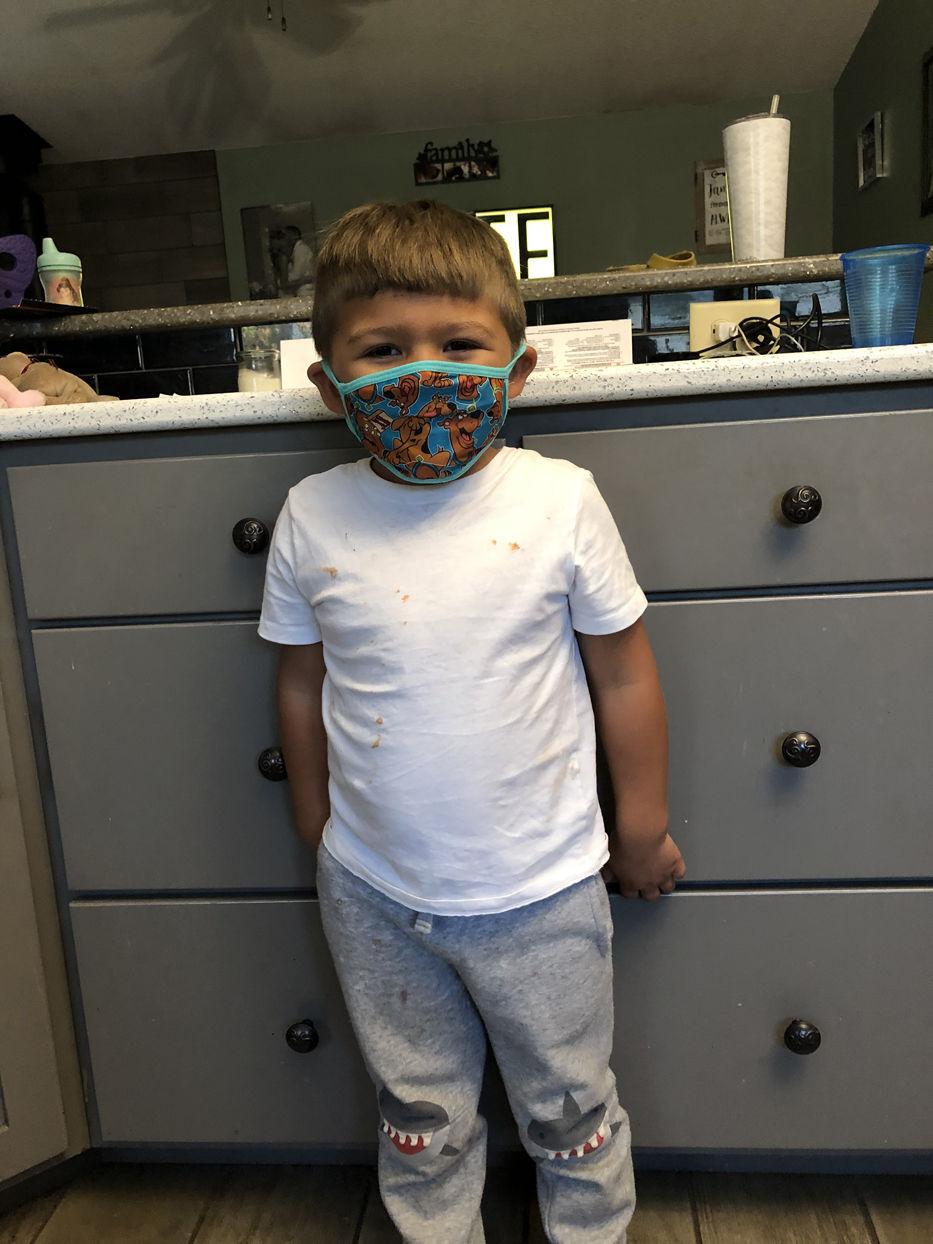 Working at the Tomah VA serving our Veterans during this pandemic!
In My Family We all Wear Our Masks Cindy And Baby V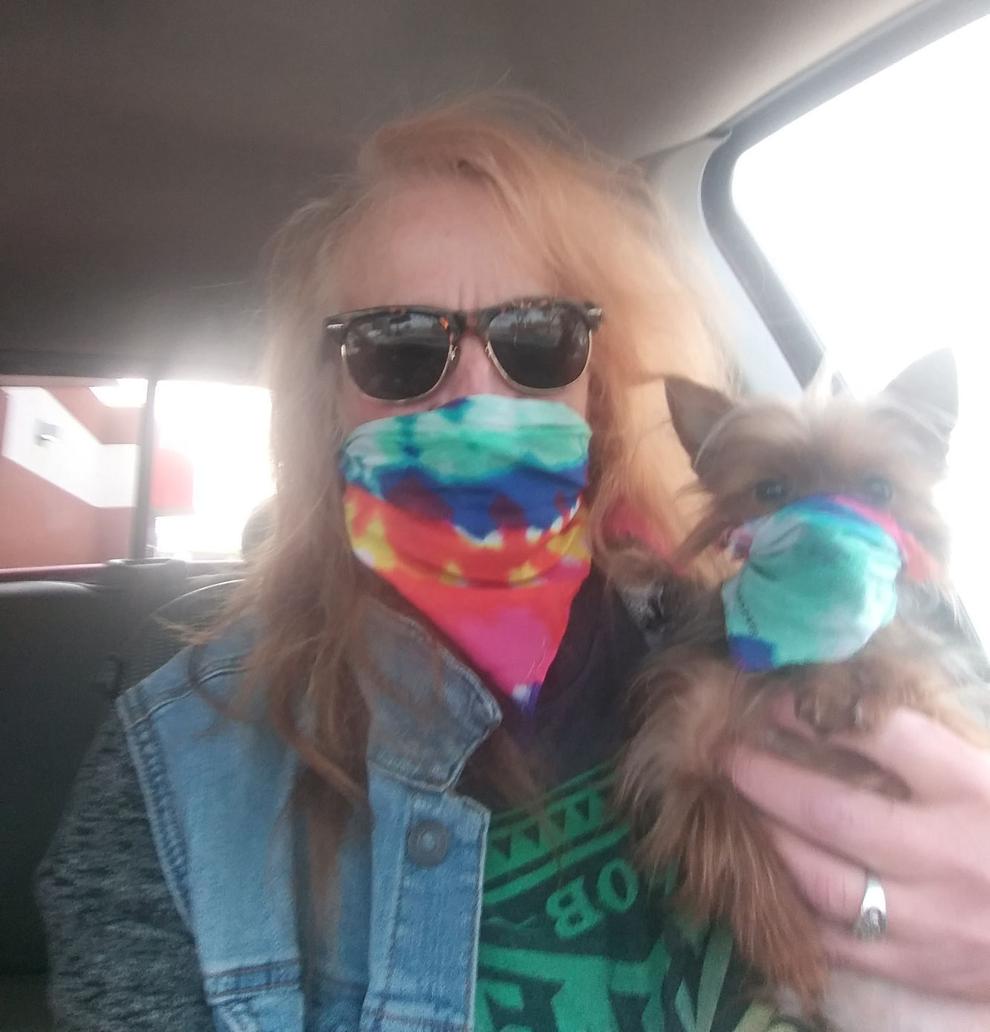 mask made by fellow West Salem High School chemistry teacher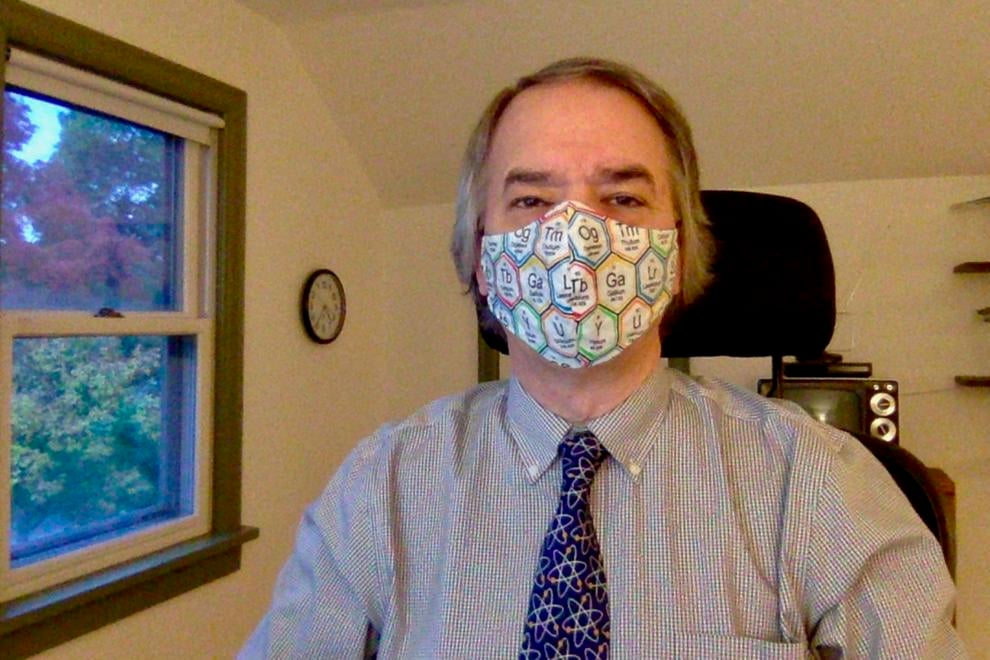 La Crosse punk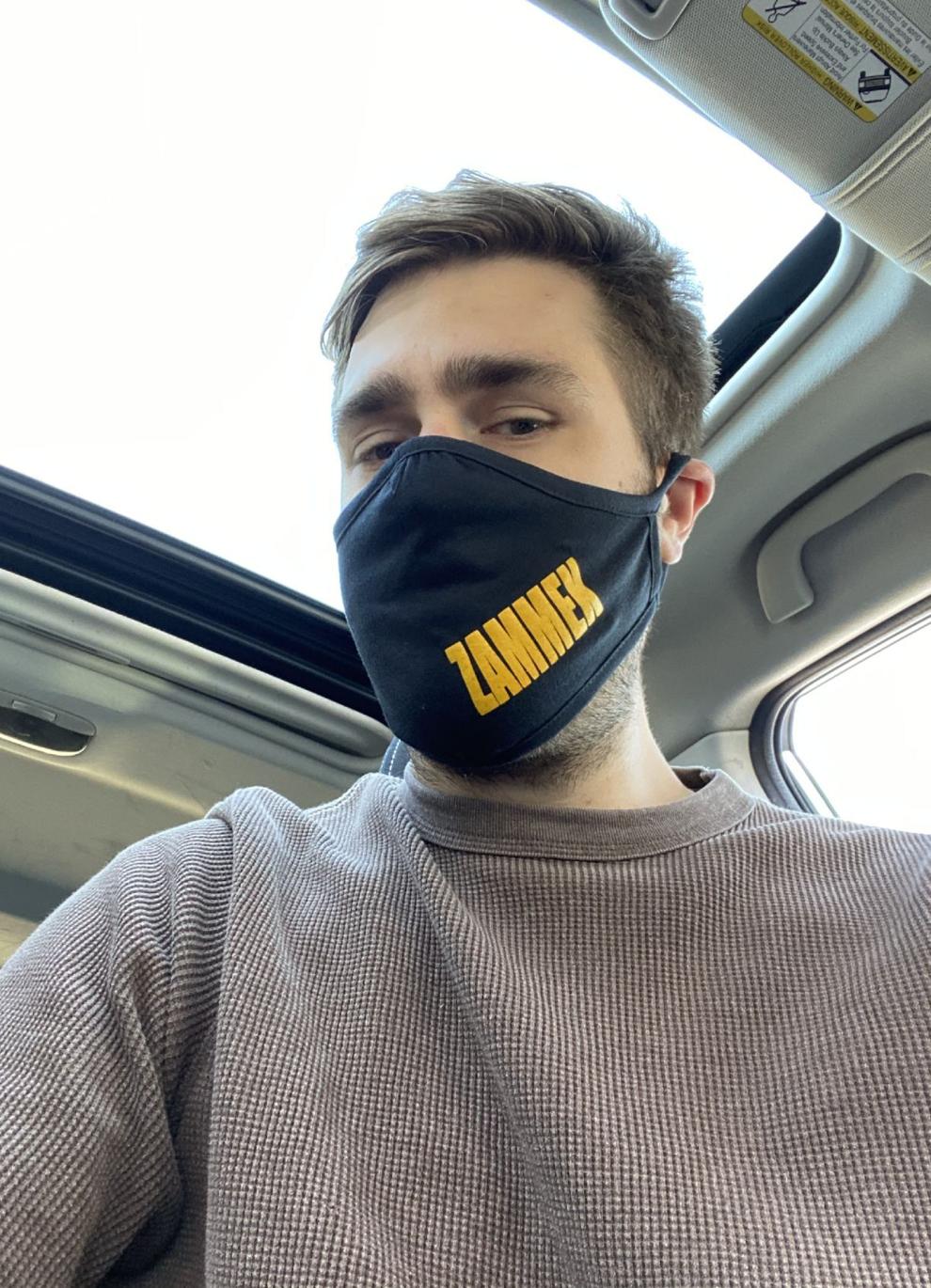 Lace for a lady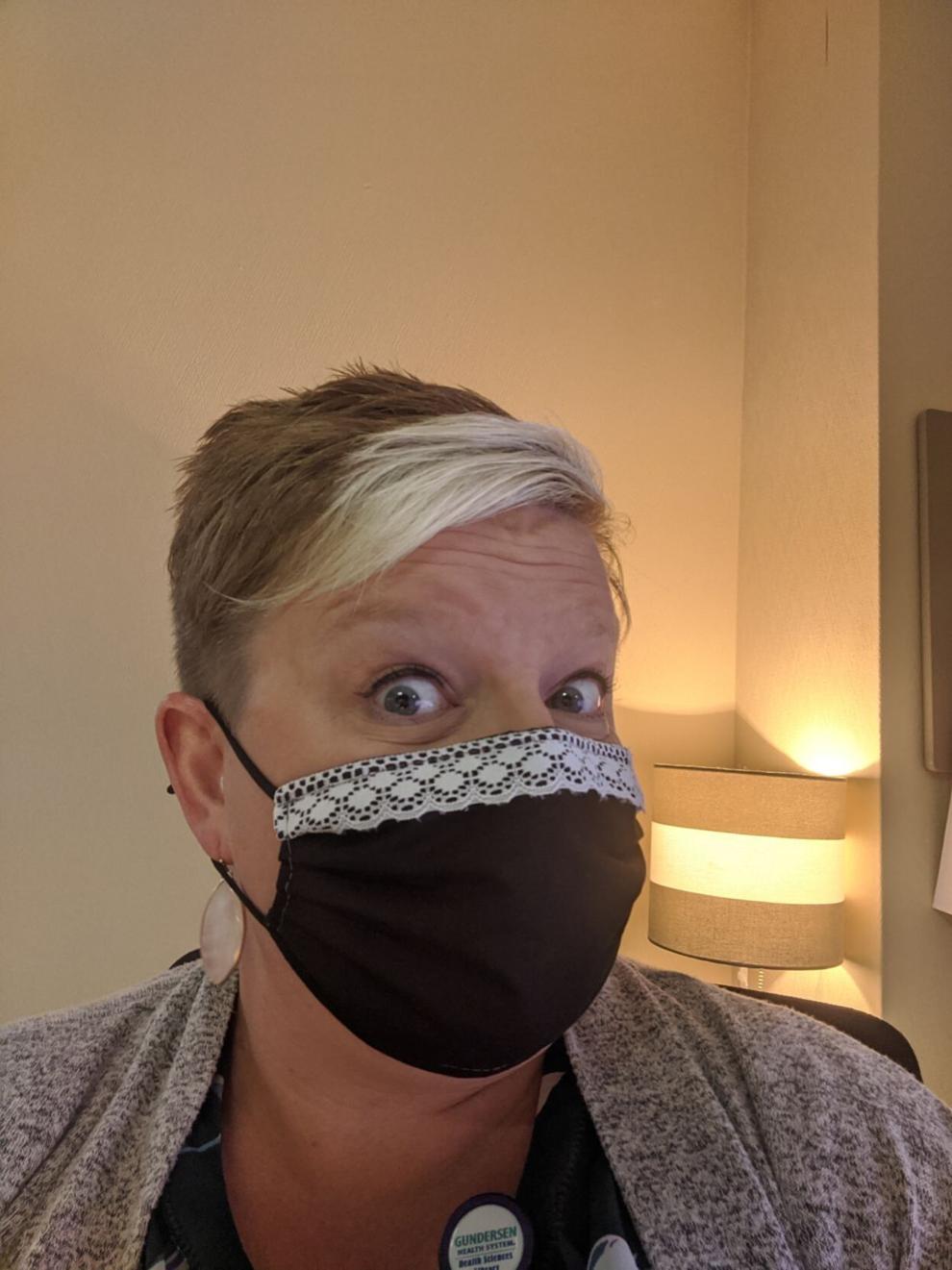 Caring for the community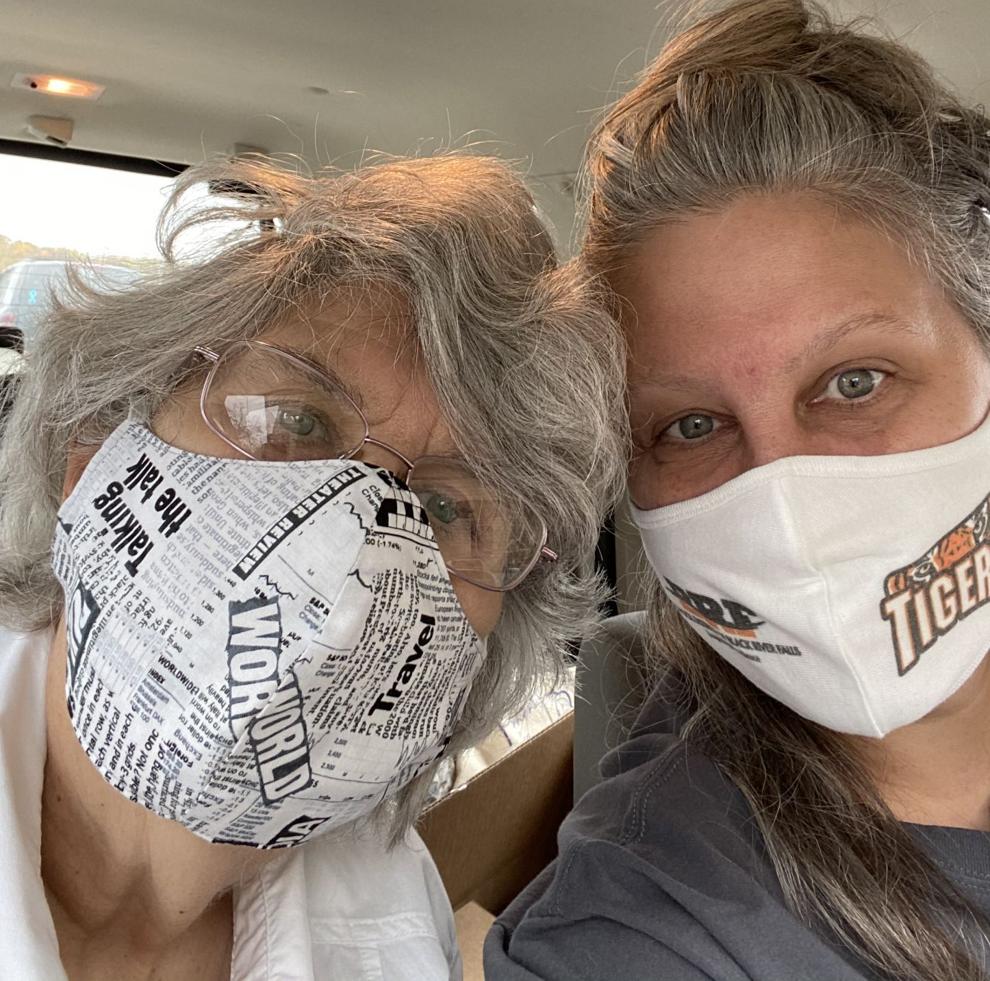 A mask with bling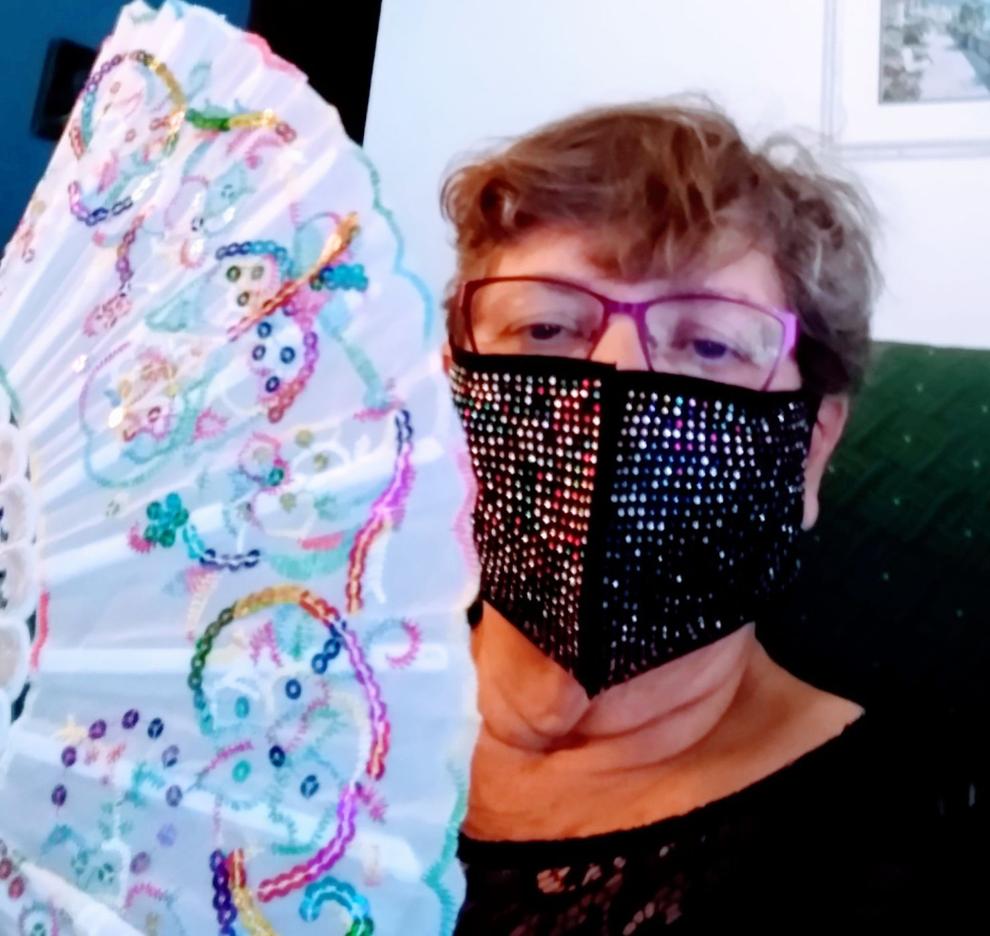 Dinner guests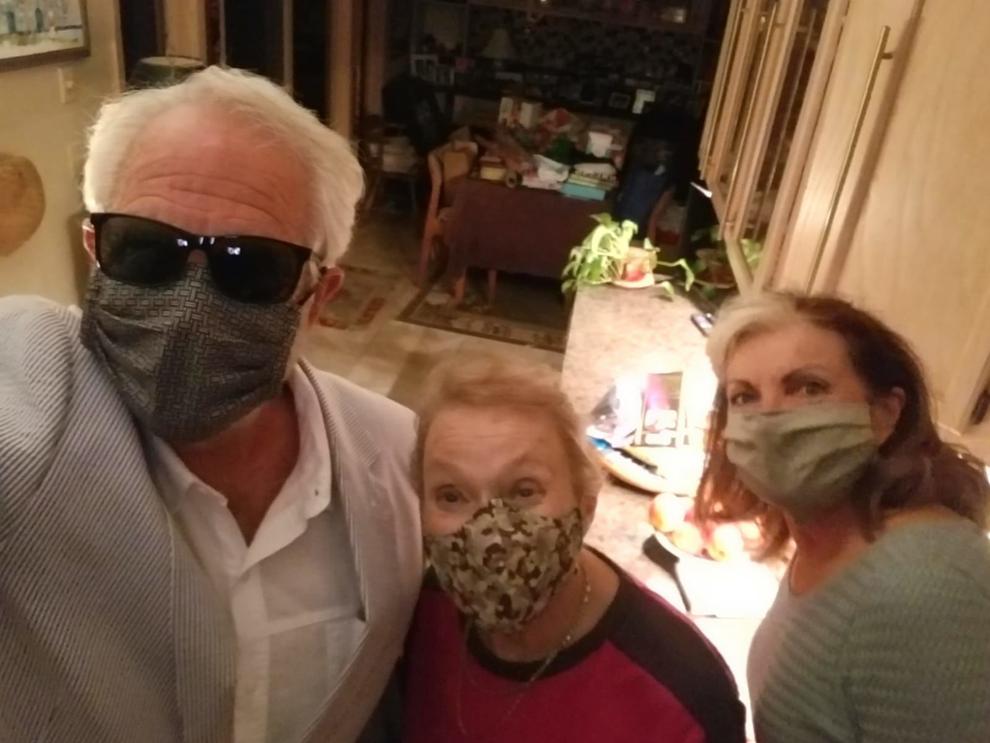 A Friendly smile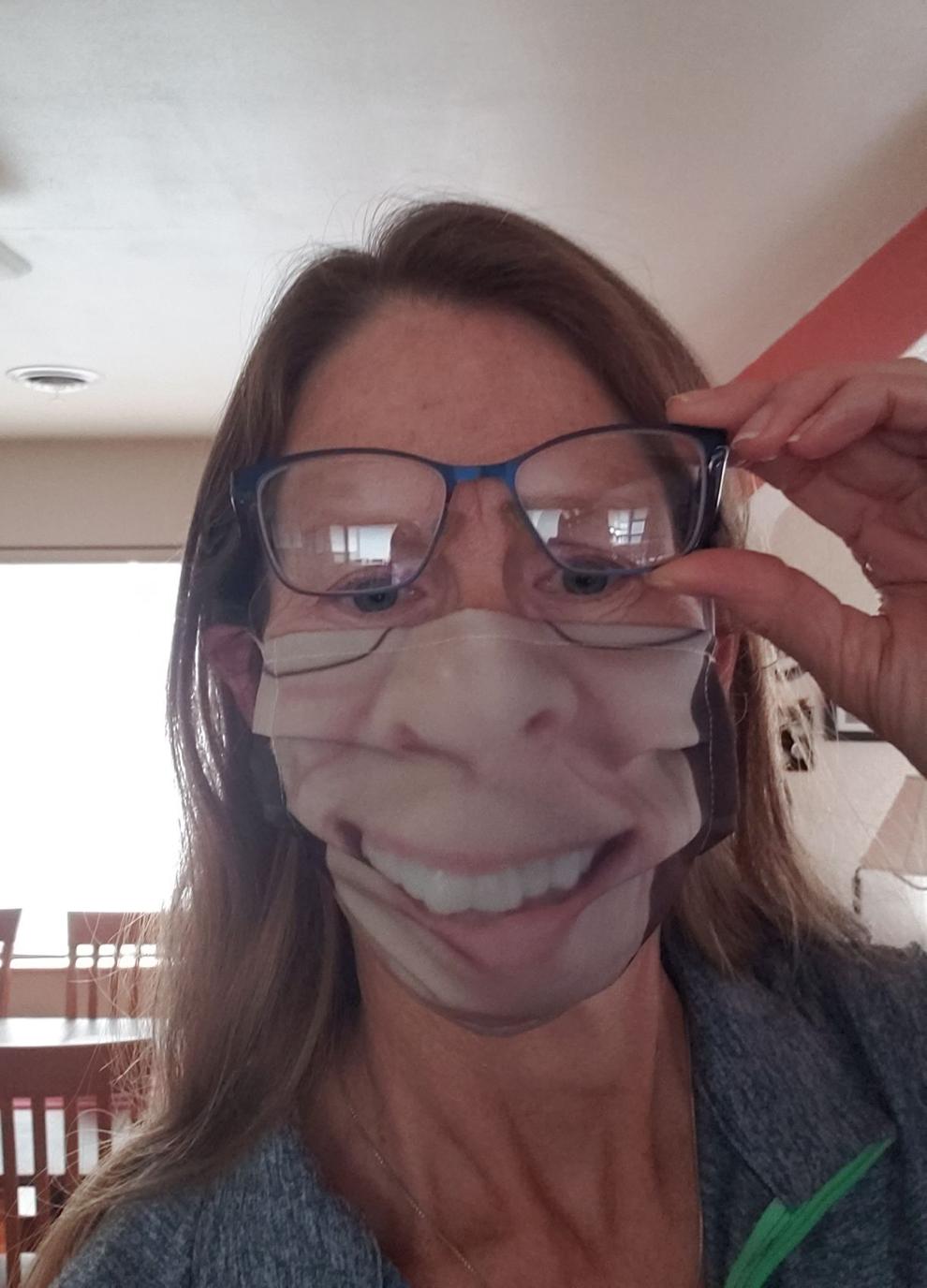 October 6: GIrls WIAA Division 2 sectional golf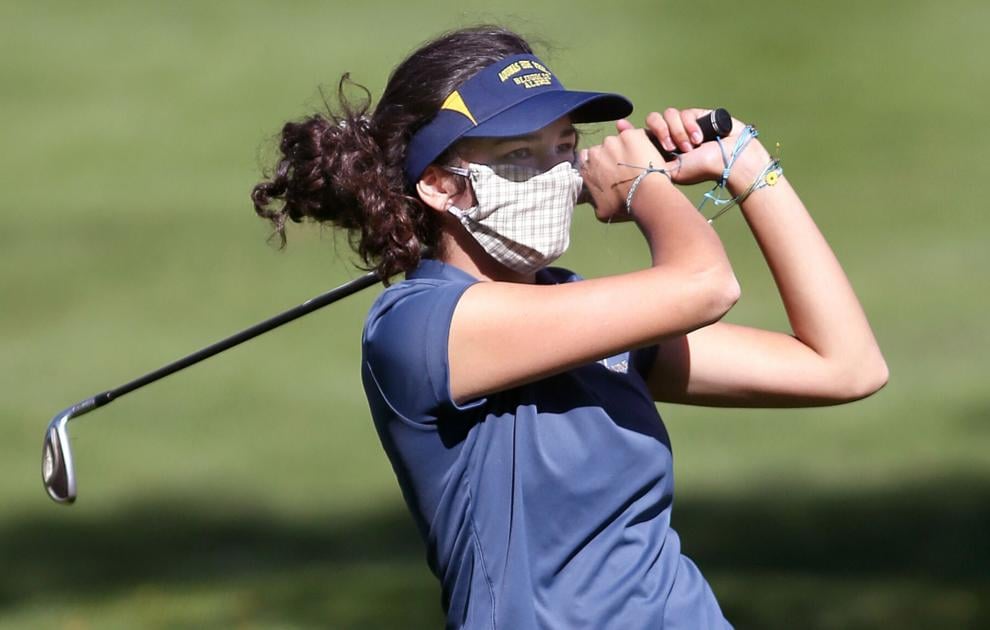 October 2: Edgar vs Onalaska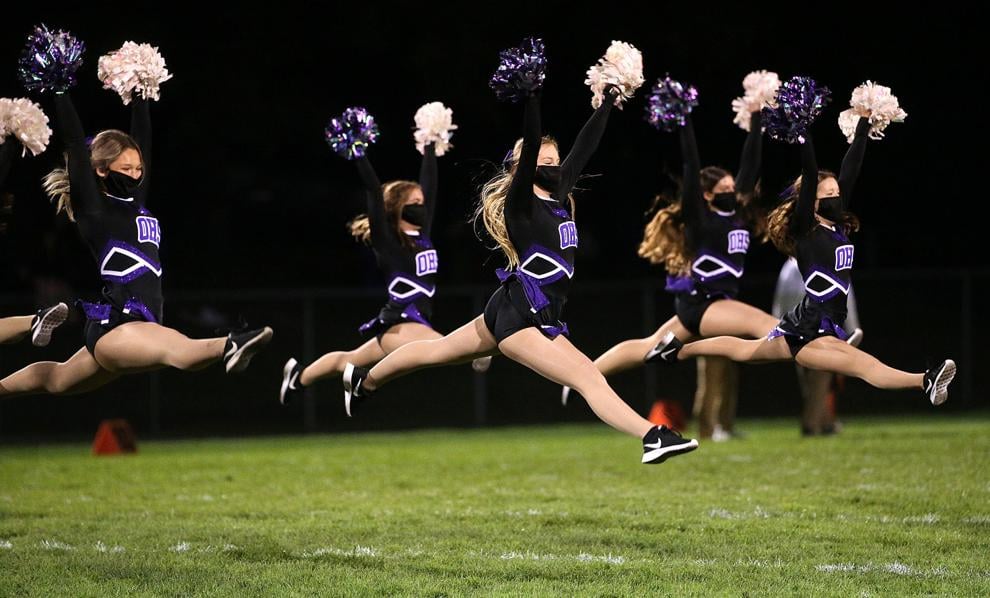 October 2: Edgar vs Onalaska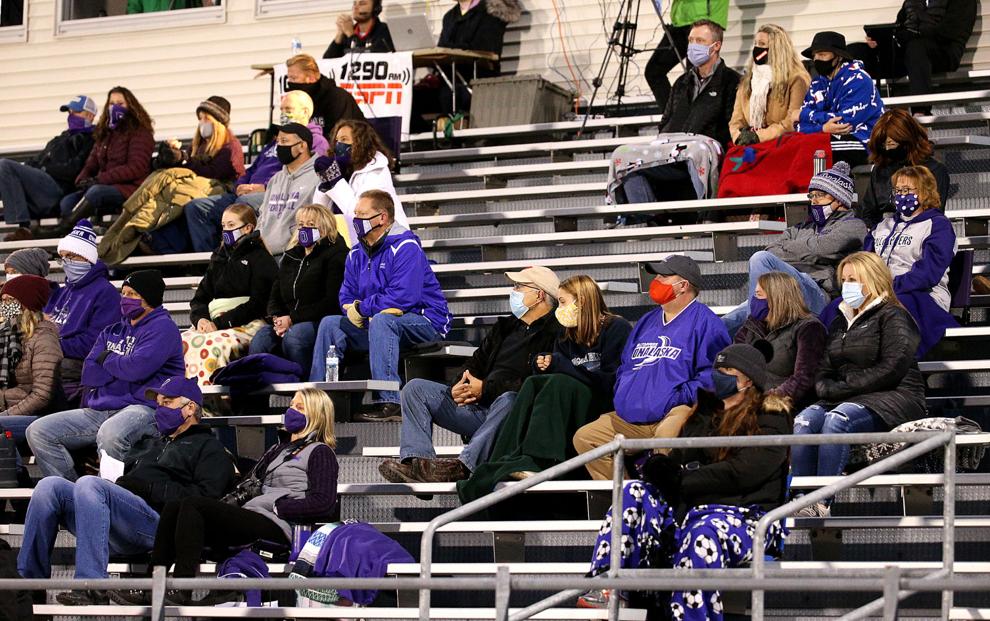 September 22: Aquinas vs Onalaska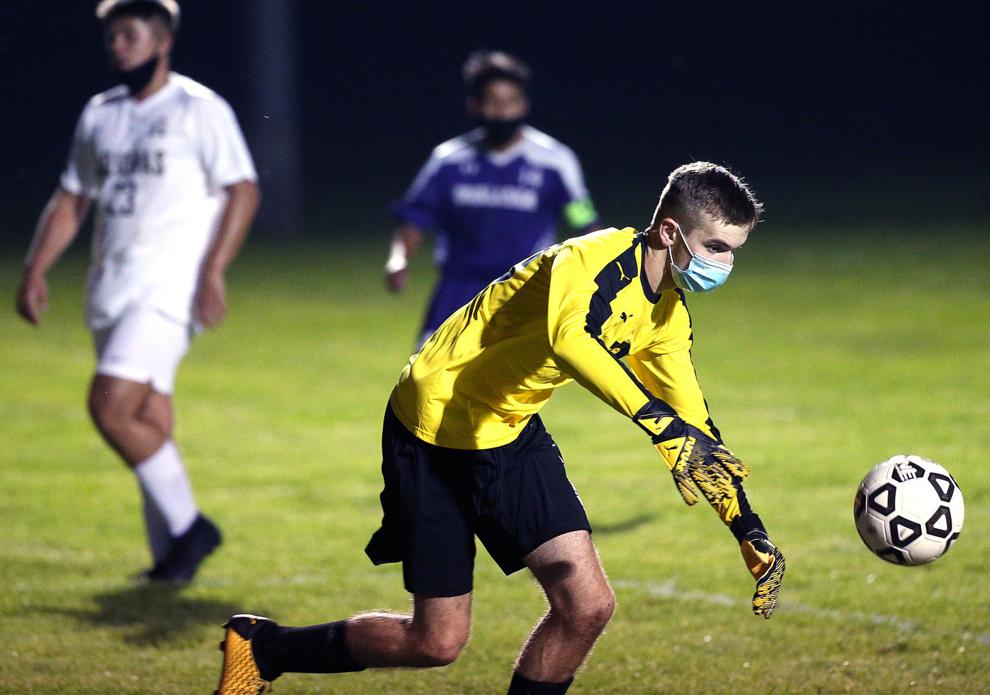 September 17: Westby vs Aquinas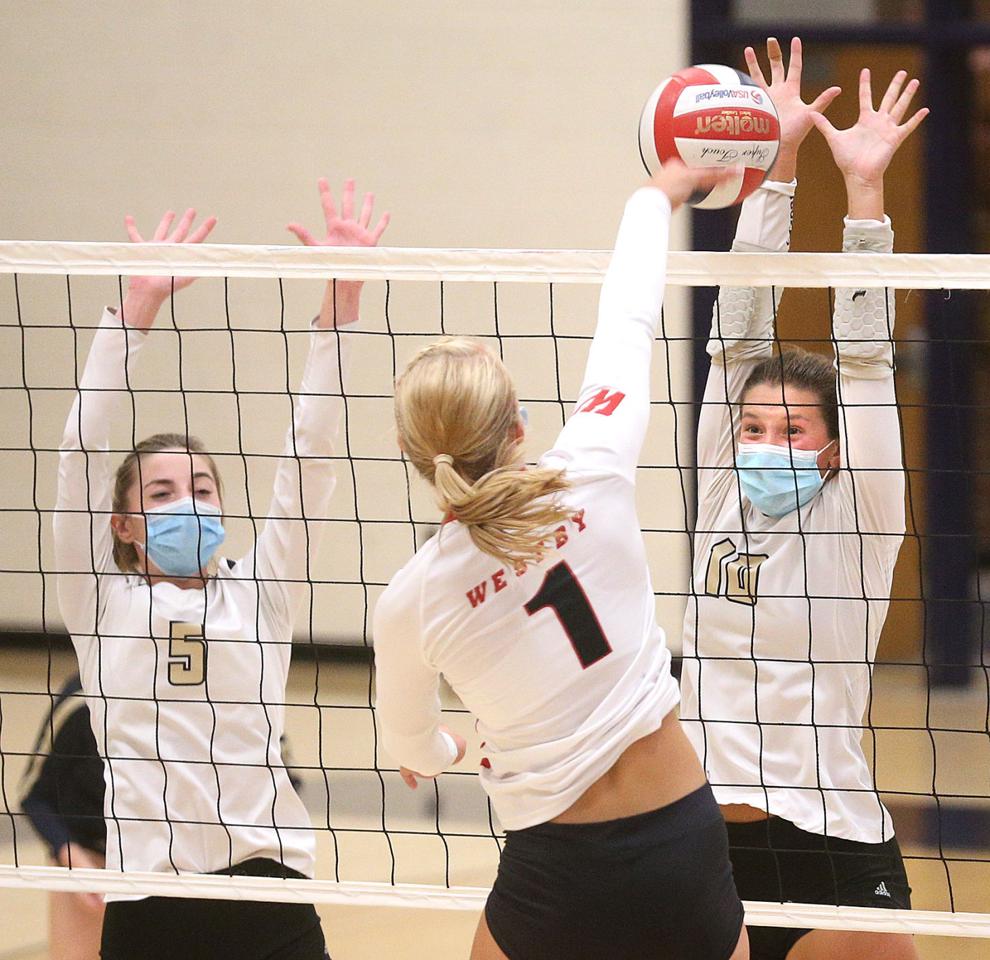 September 17: Westby vs Aquinas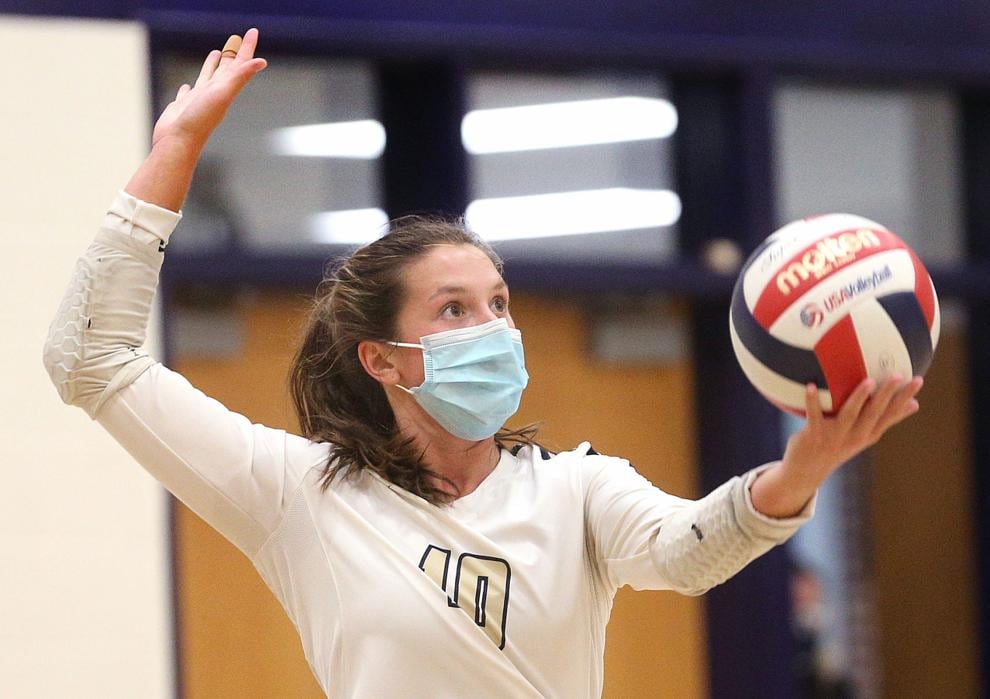 September 17: Westby vs Aquinas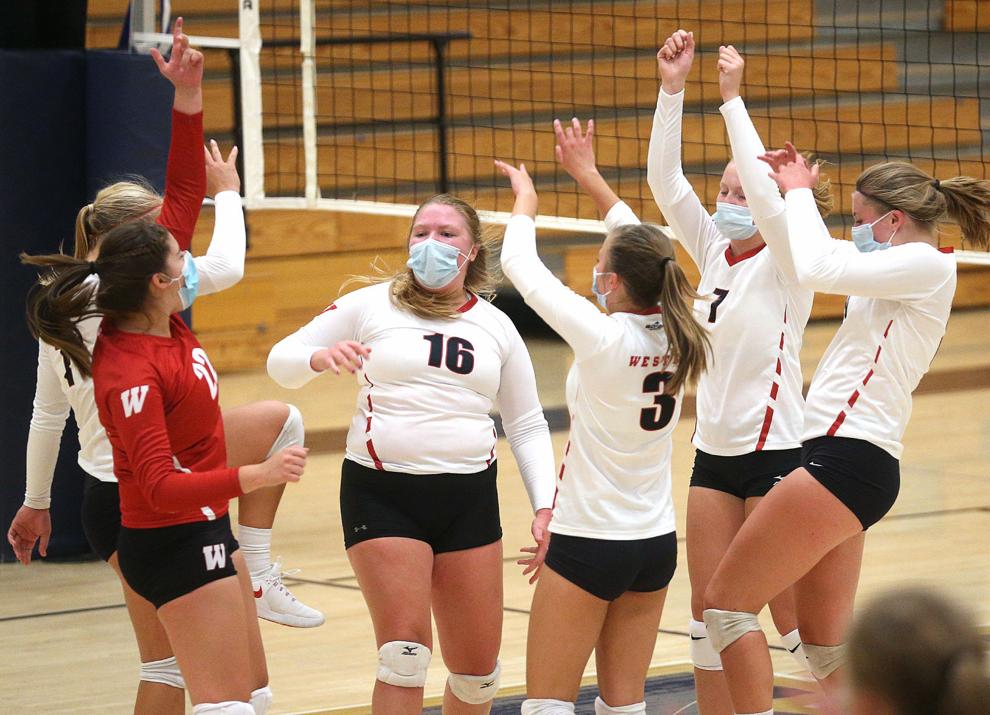 Holmen school lunches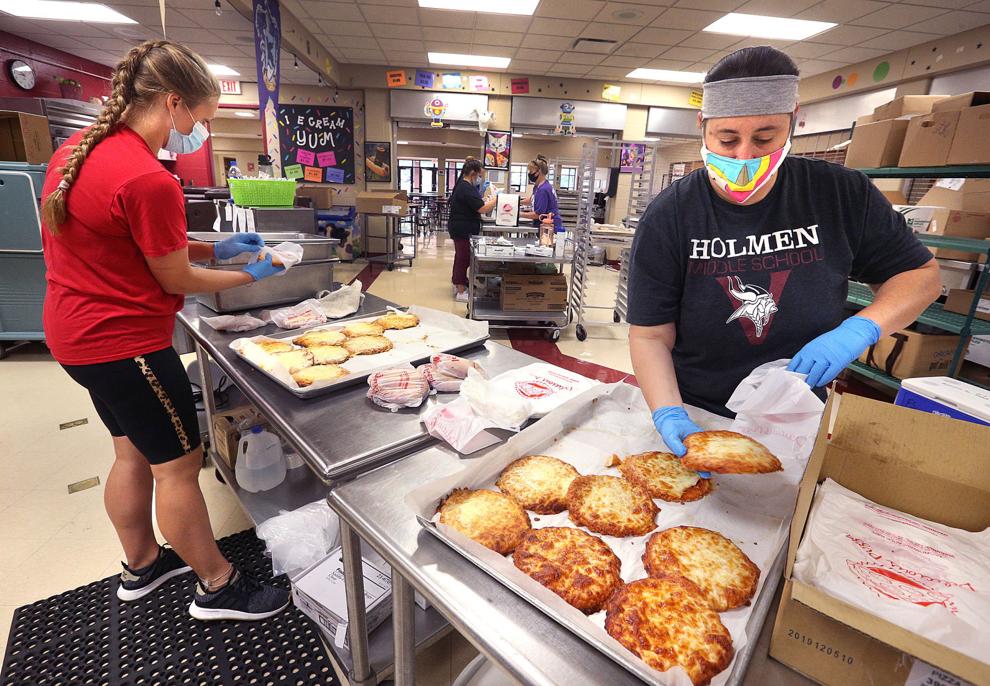 Noodles & Company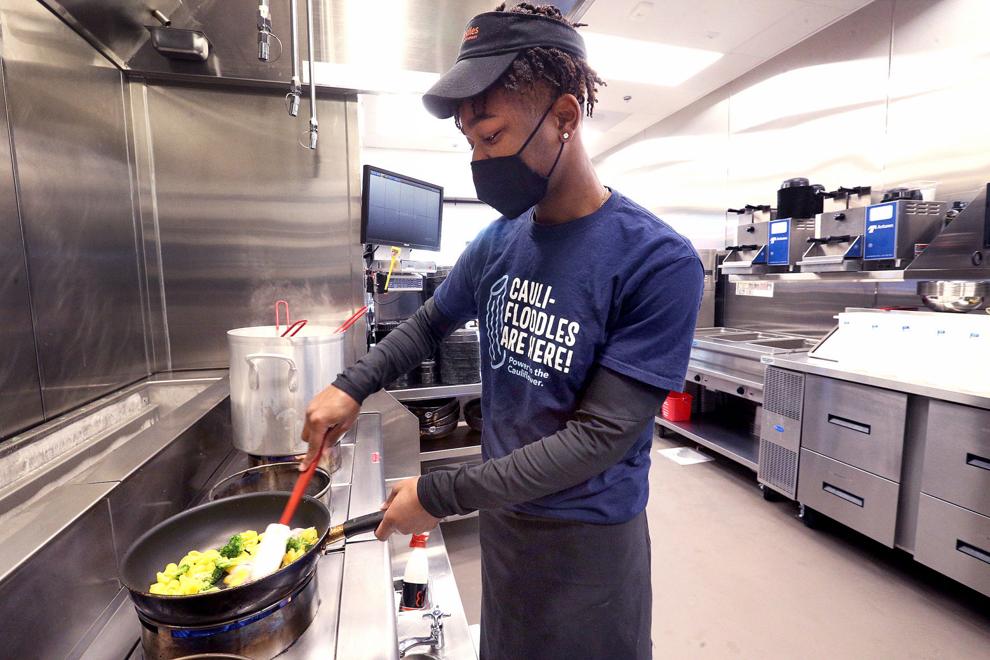 September 10: Dover-Eyota vs. La Crescent-Hokah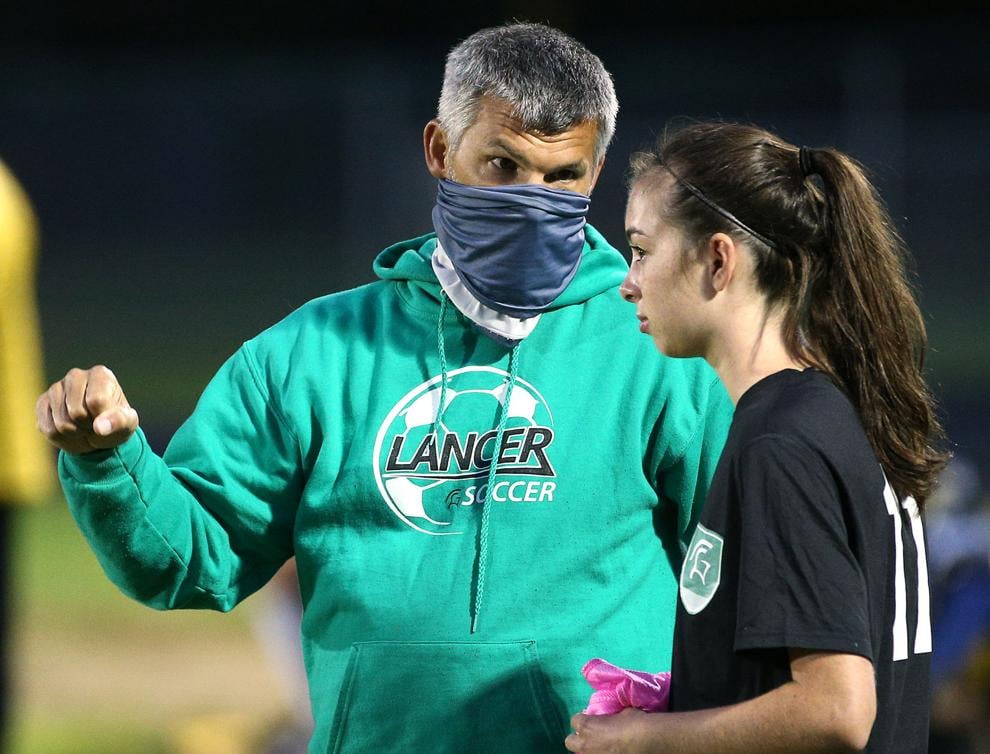 Onalaska Football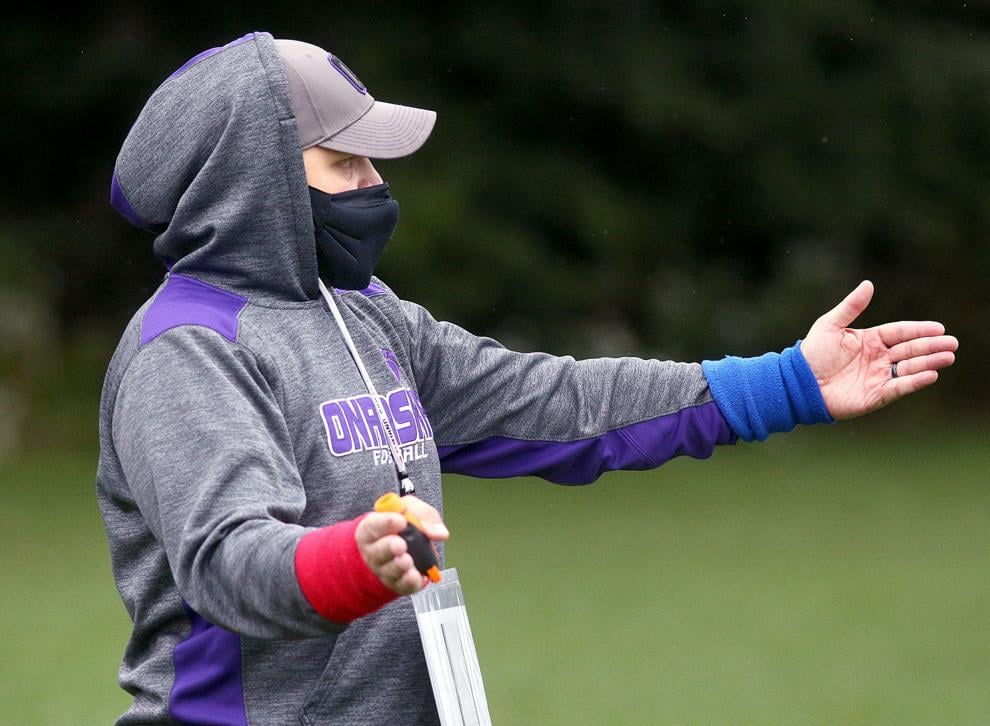 College during COVID
College during COVID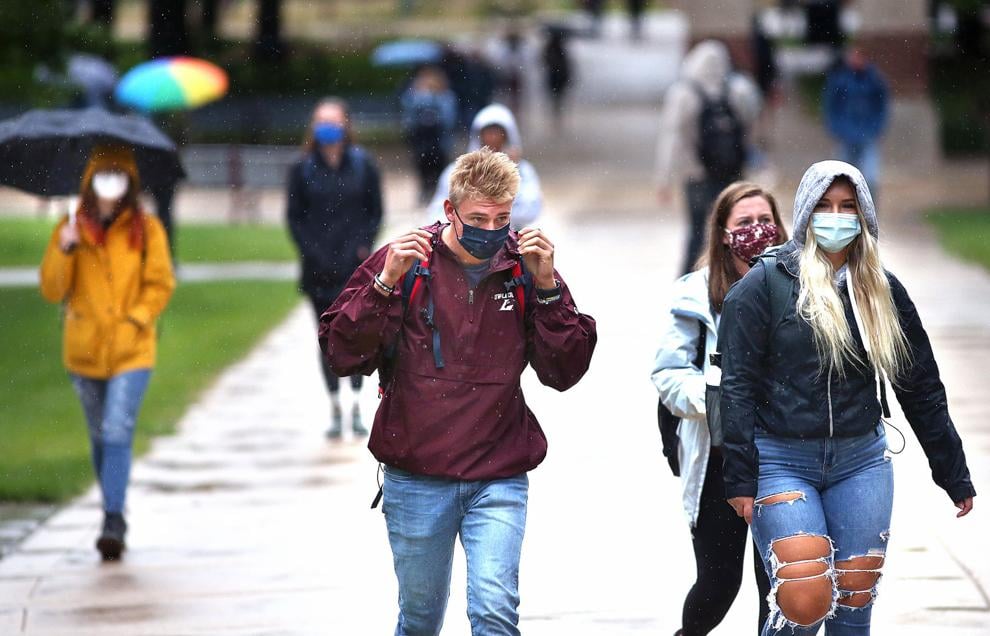 Vice President Pence at Dairyland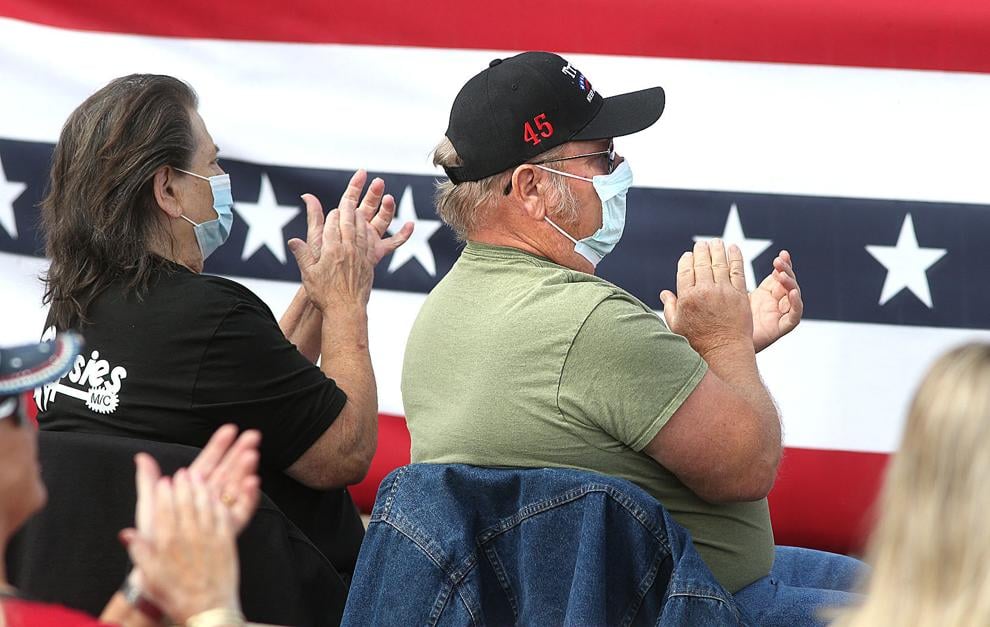 Vice President Pence at Dairyland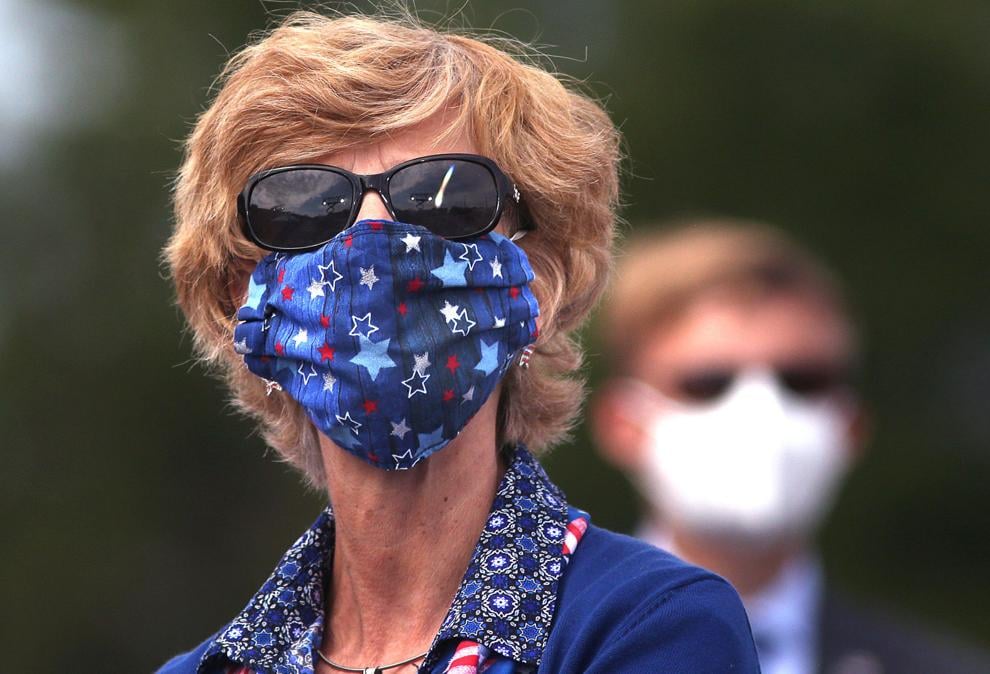 Scooping up smiles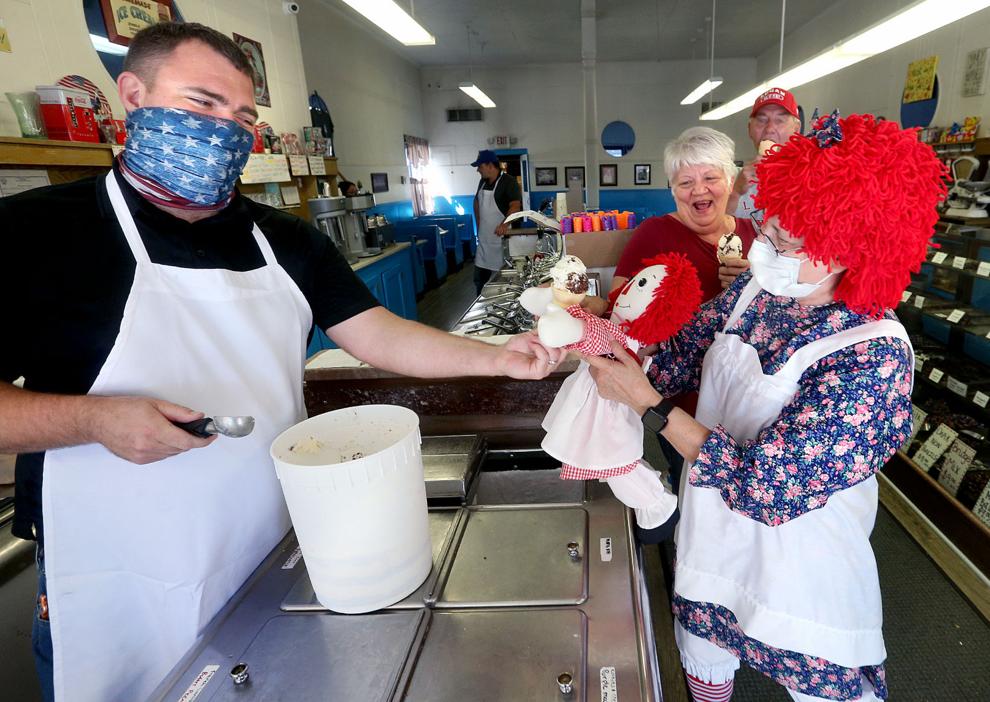 "This real-world study suggests that when patients who are at high risk due to a range of comorbidities contract a mild or moderate case of COVID-19, this combination of monoclonal injections gives them a chance of a nonhospitalized recovery. In other words, they recover safely at home."

Dr. Raymund Razonable, Mayo Clinic infectious diseases specialist