A new study from Mayo Clinic highlights the effectiveness of the two dose MRNA COVID-19 vaccines in contracting and spreading the disease.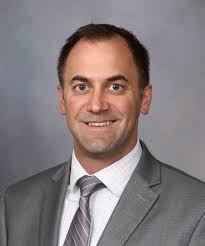 The study, released March 11 and published in the medical journal "Clinical Infectious Diseases," looked at Mayo patients who received screening tests between Dec. 17, 2020 to Feb. 8, 2021, in Wisconsin -- including La Crosse -- Minnesota and Arizona.
It found in those without coronavirus symptoms an approximately 80% reduction in risk of testing positive for COVID-19 10 days after their second and final dose of the Pfizer or Monderna vaccine.
With the reduced risk of viral contraction comes a lessened chance of infectious spread from those who are positive and asymptomatic, the researchers note.
Researchers retrospectively reviewed a roster of 39,000 patients who had undergone routine pre-procedural or surgery molecular screening tests for COVID-19. Over 48,000 routine screening tests were conducted, including 3,000 on patients who had received at least one dose of the MRNA COVID-19 vaccine.
"We found that those patients without symptoms receiving at least one dose of the first authorized mRNA COVID-19 vaccine, Pfizer-BioNTech, 10 days or more prior to screening were 72% less likely to test positive," says Dr. Aaron Tande, Mayo Clinic infectious diseases specialist and co-first author of the paper. "Those receiving two doses were 73% less likely, compared to the unvaccinated group."
With adjustments made for age, sex, race/ethnicity, locality, healthcare system regions and other factors, the risk reduction for testing positive after both doses was deemed at 80%.
IN PHOTOS: Local community members wear face masks
Holmen, Wis.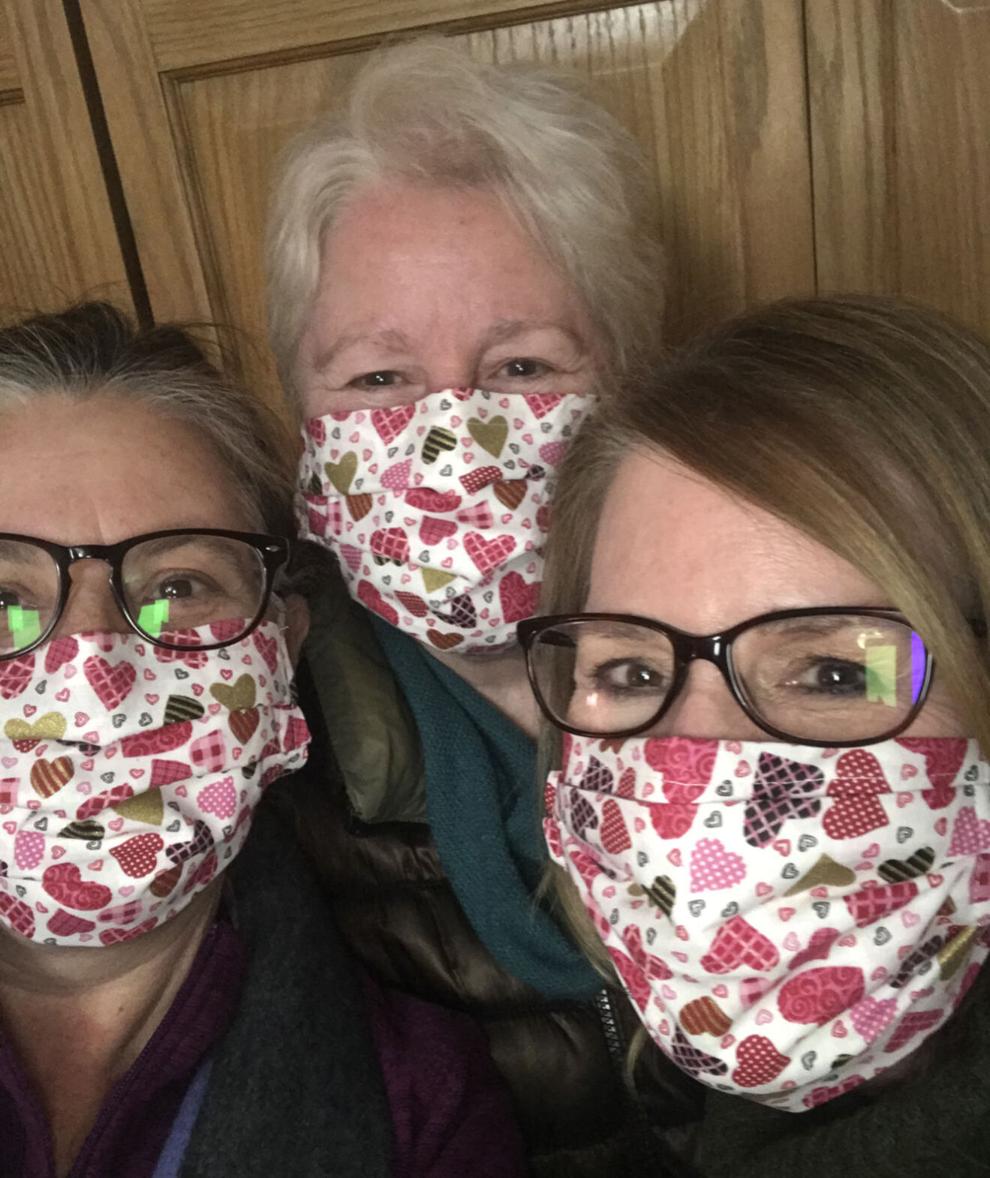 Jim Falls, Wis.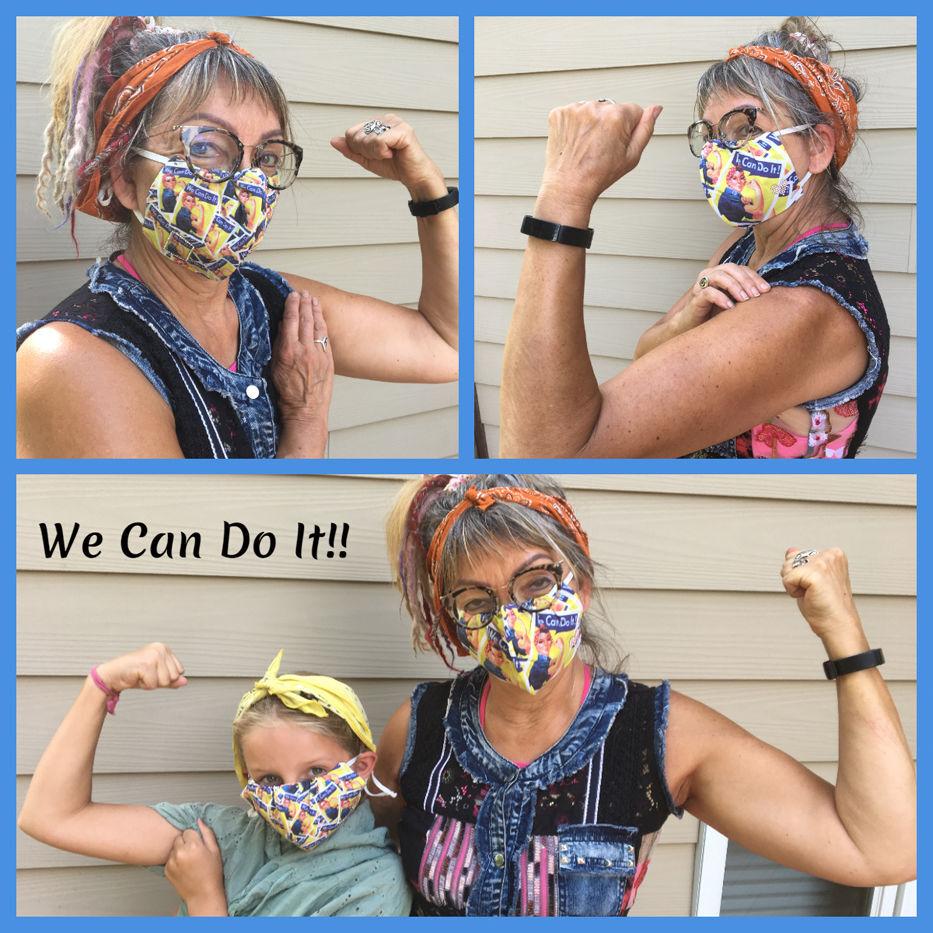 La Crescent, MInn.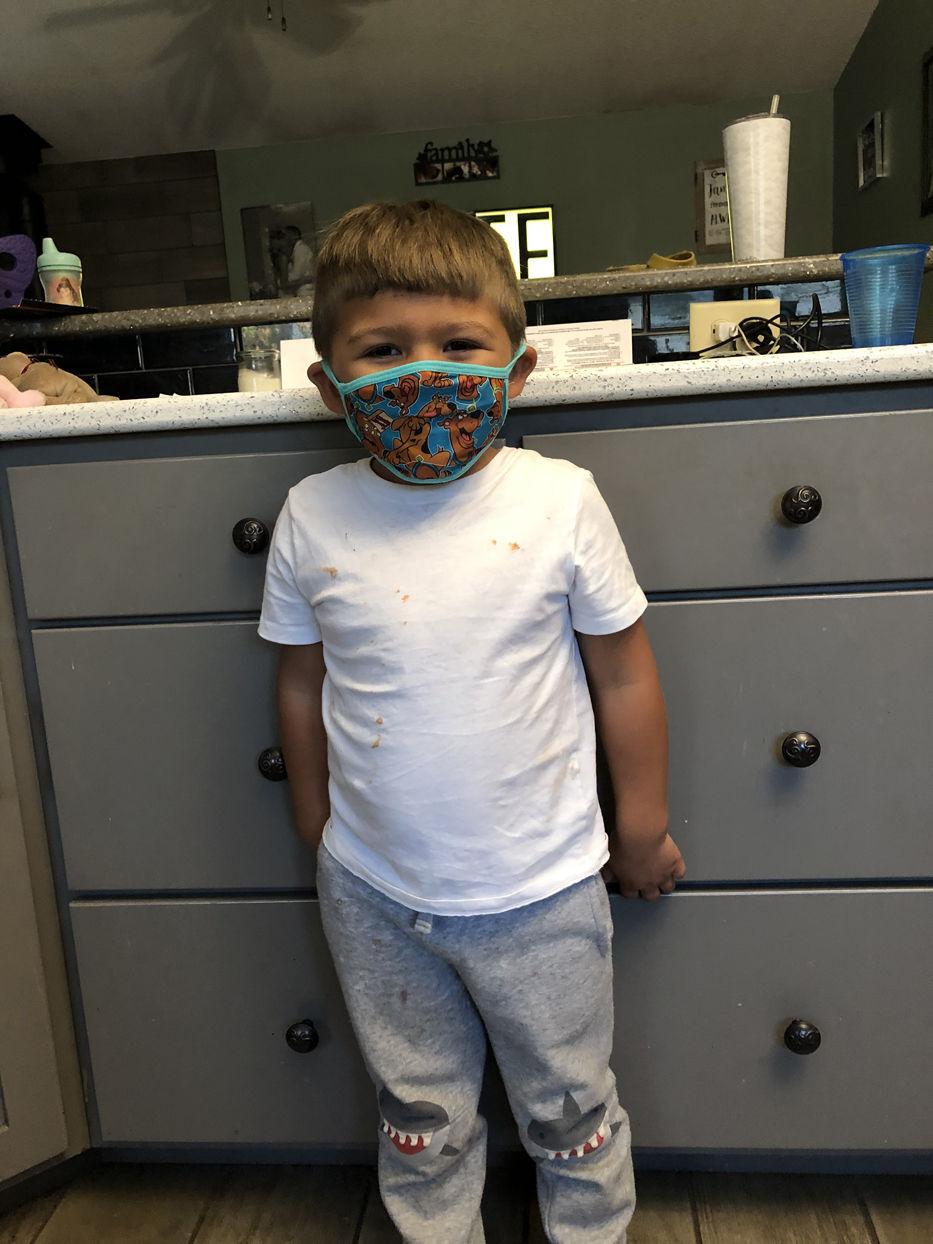 Working at the Tomah VA serving our Veterans during this pandemic!
In My Family We all Wear Our Masks Cindy And Baby V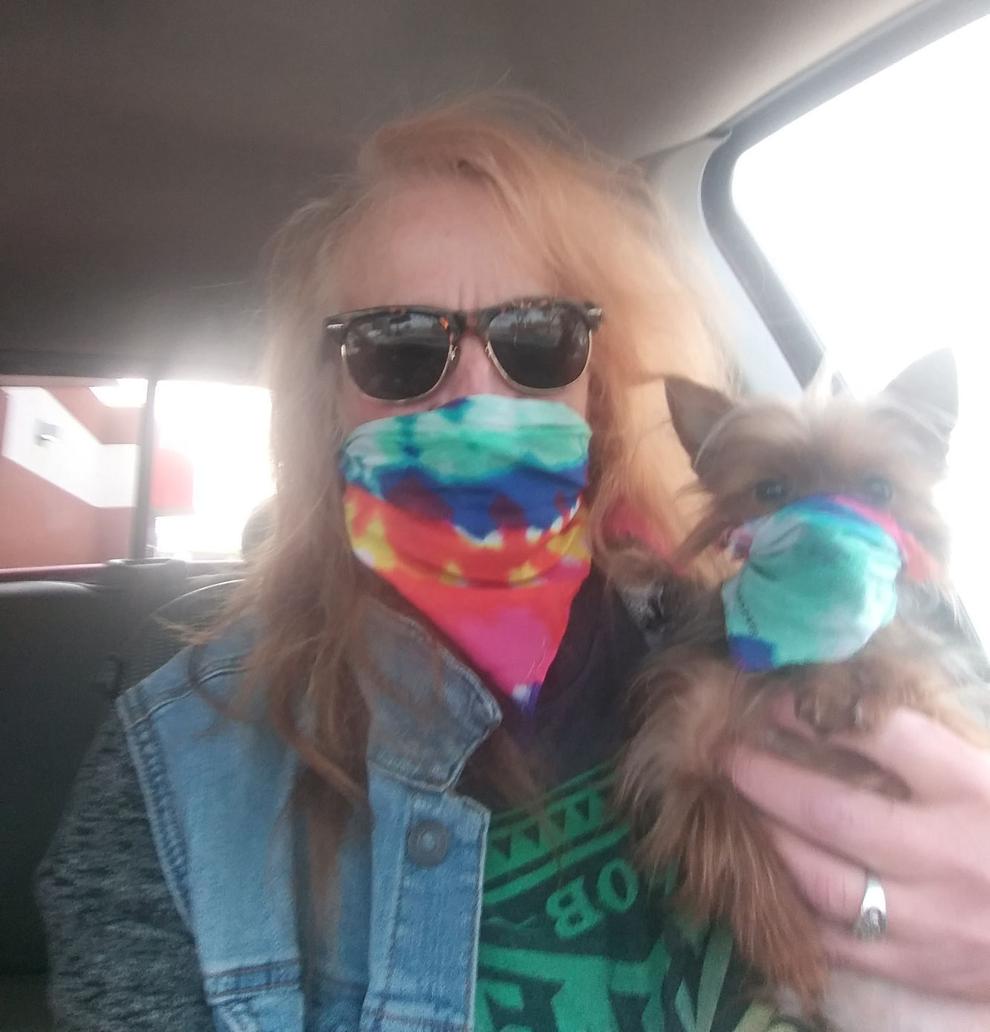 mask made by fellow West Salem High School chemistry teacher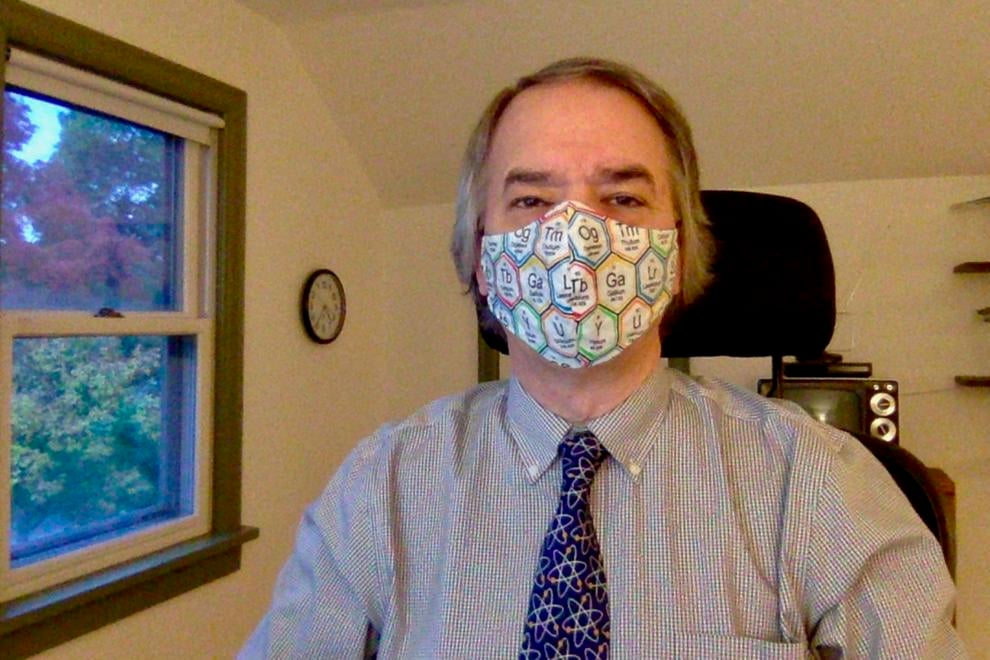 La Crosse punk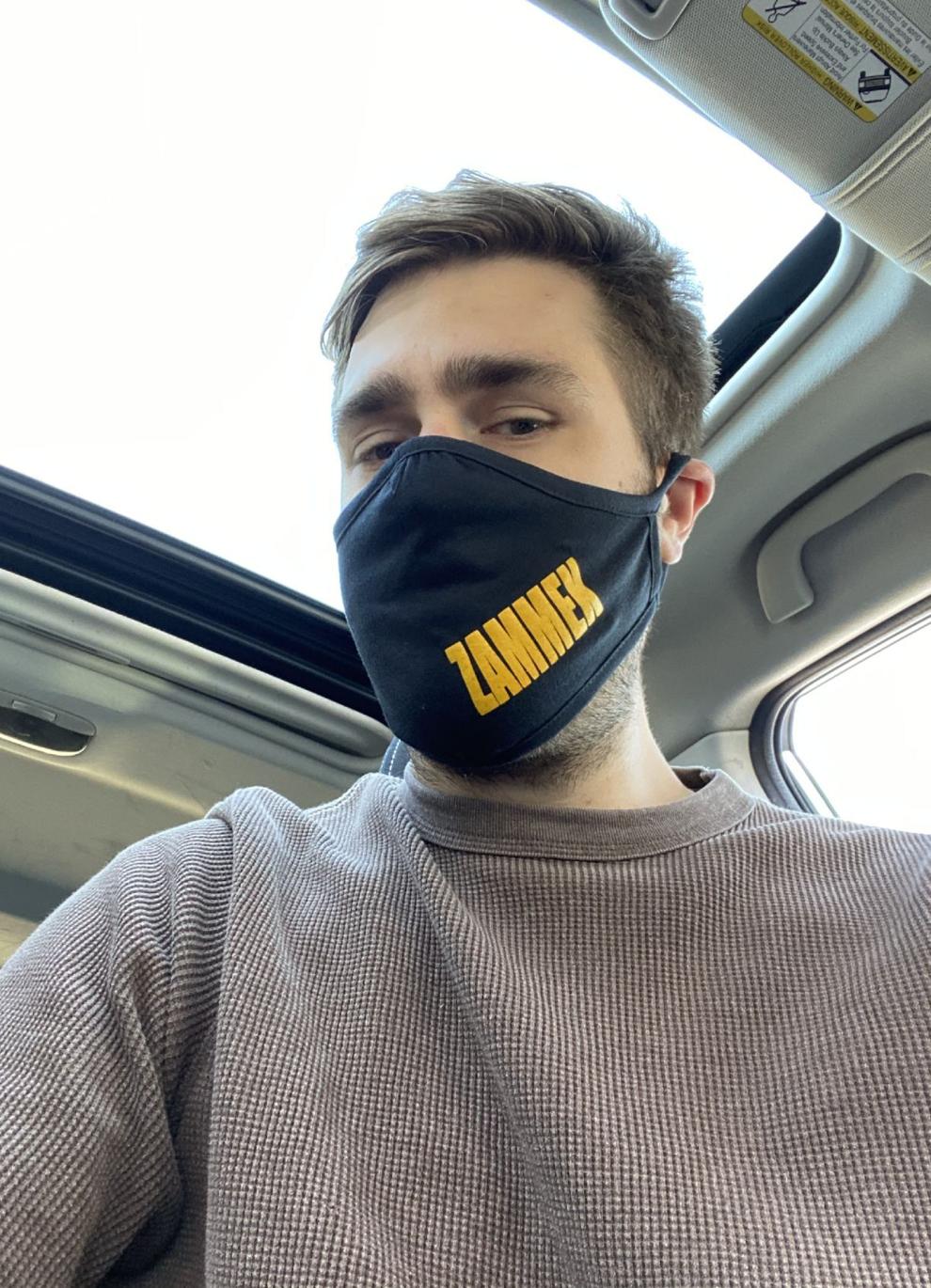 Lace for a lady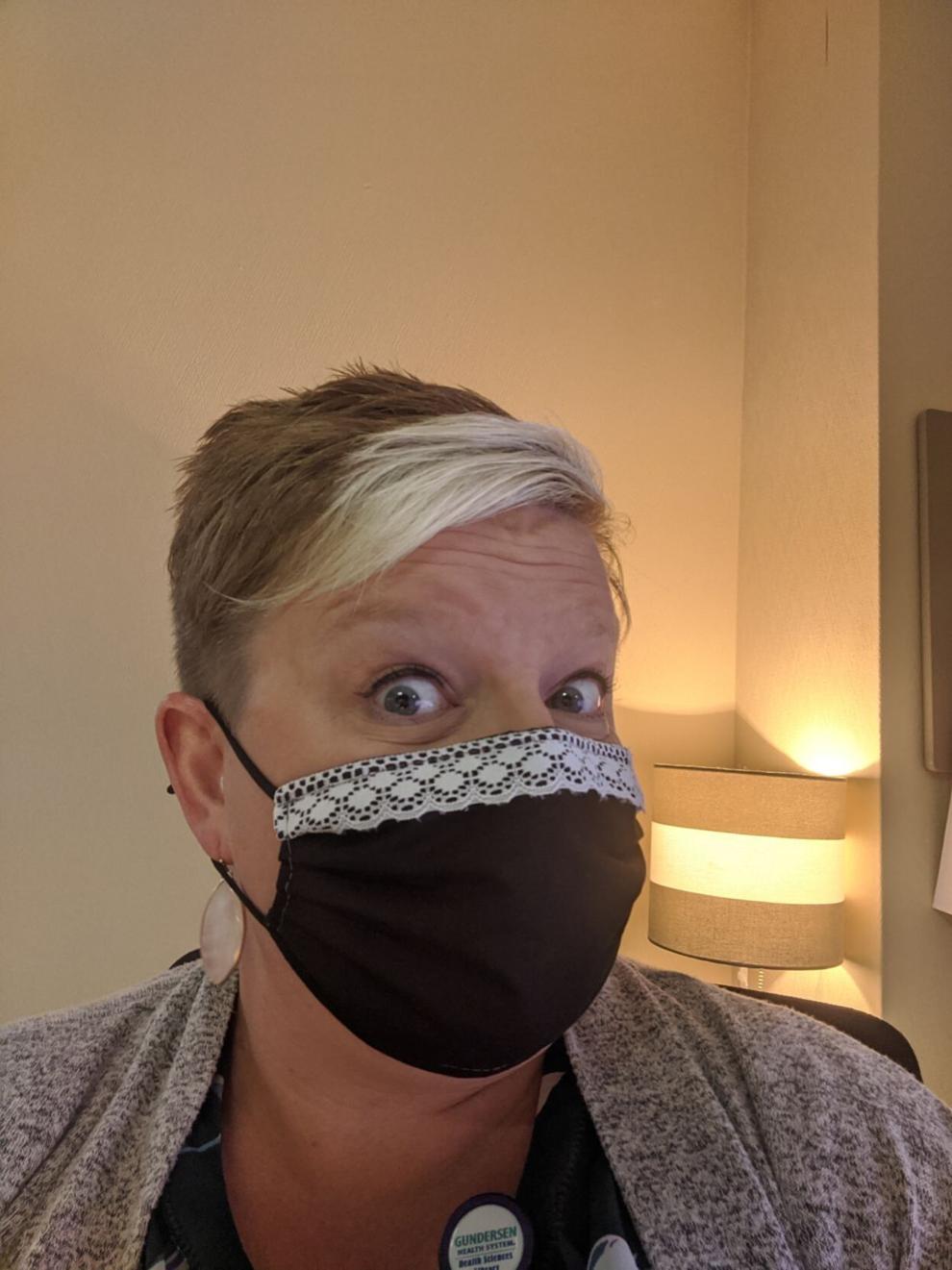 Caring for the community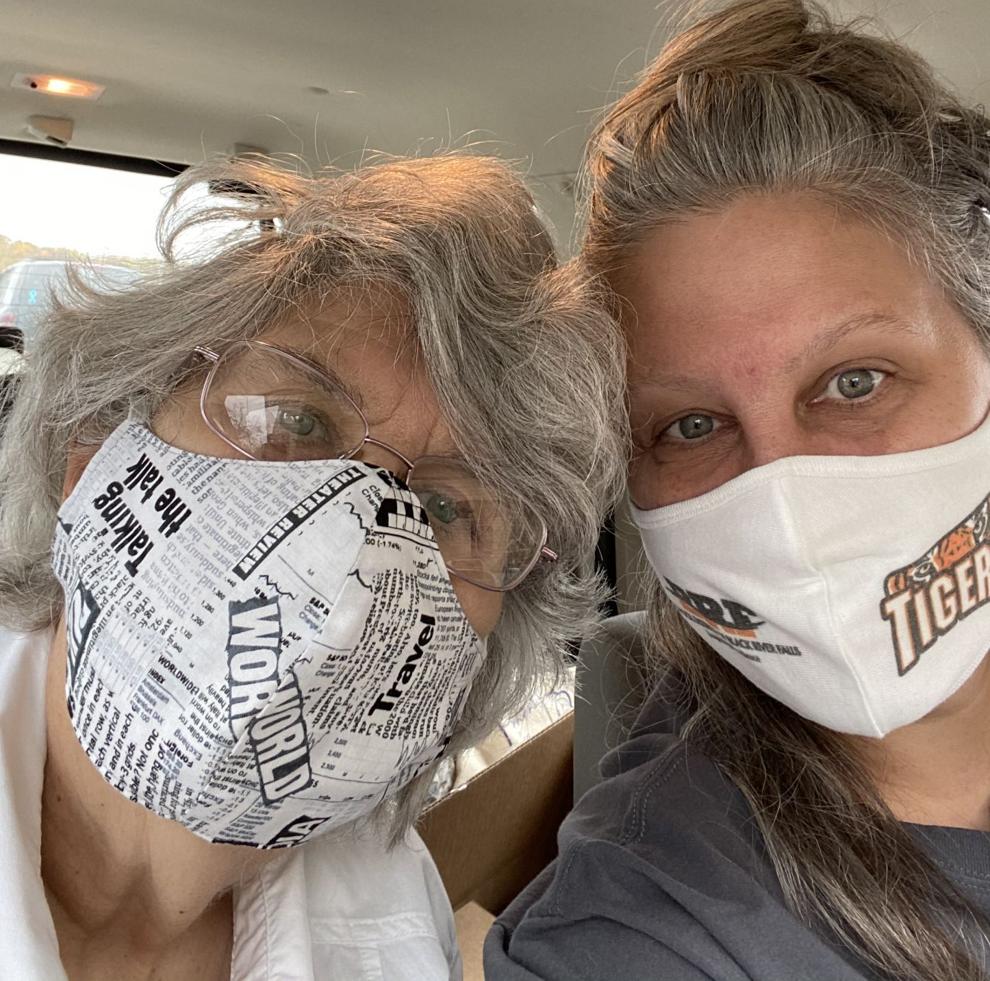 A mask with bling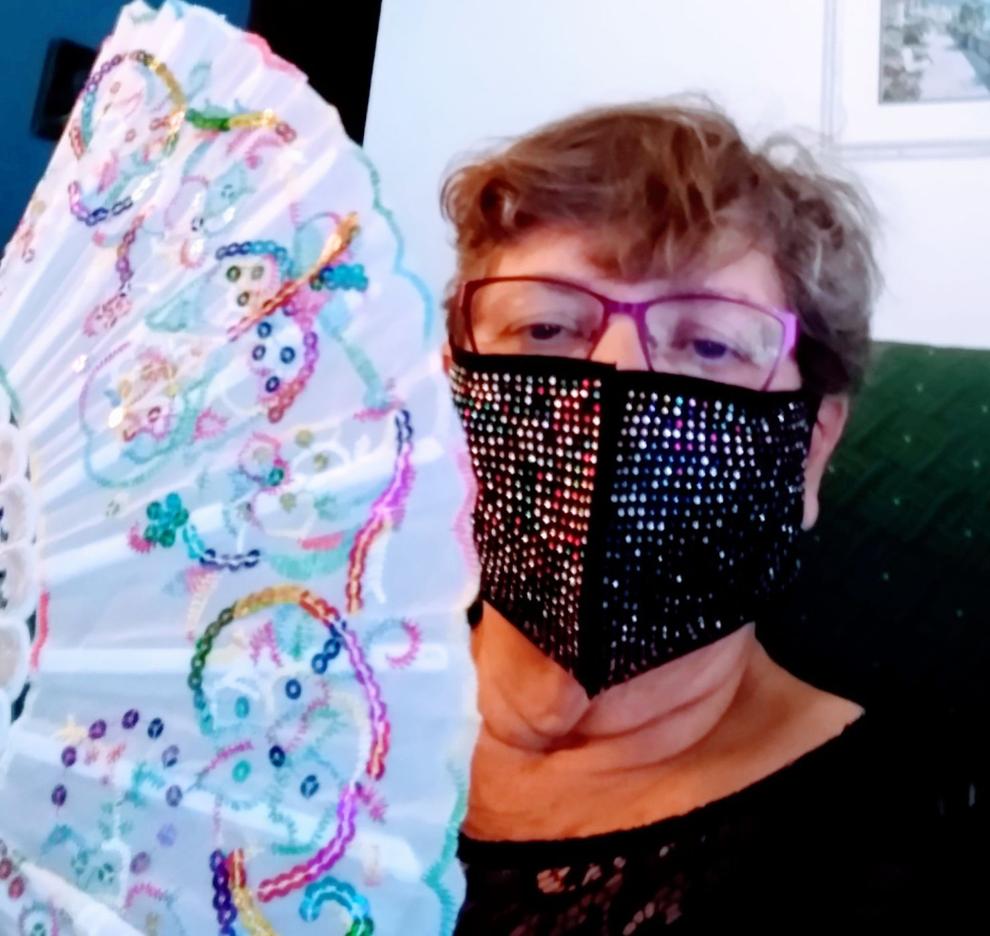 Dinner guests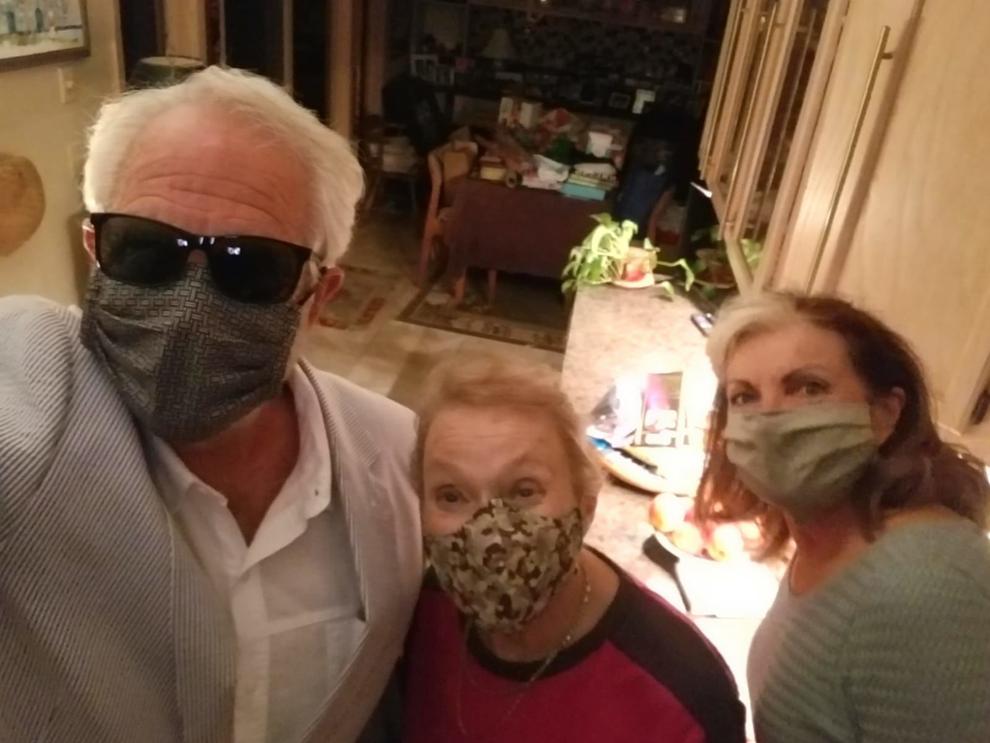 A Friendly smile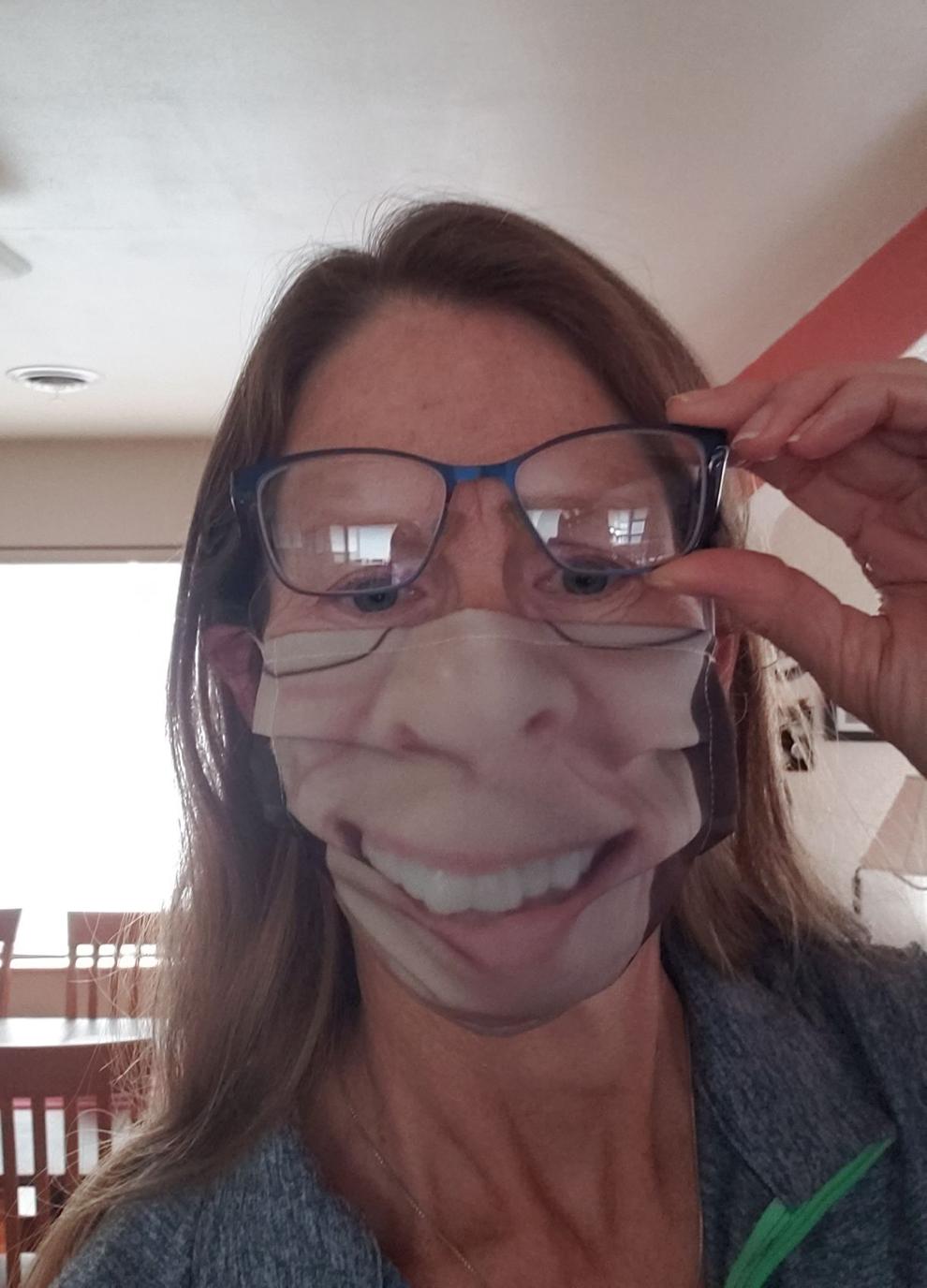 October 6: GIrls WIAA Division 2 sectional golf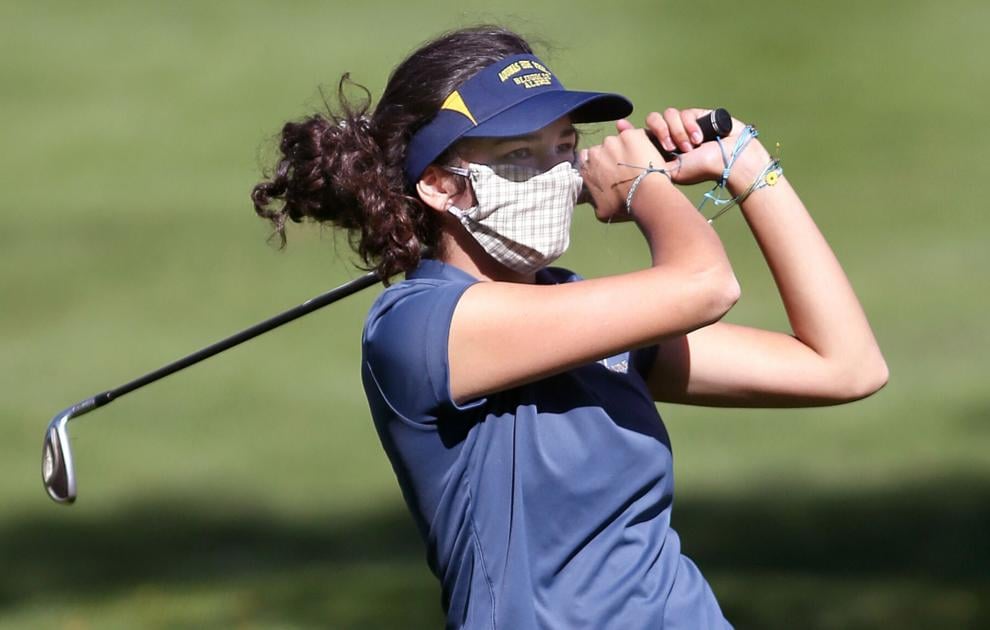 October 2: Edgar vs Onalaska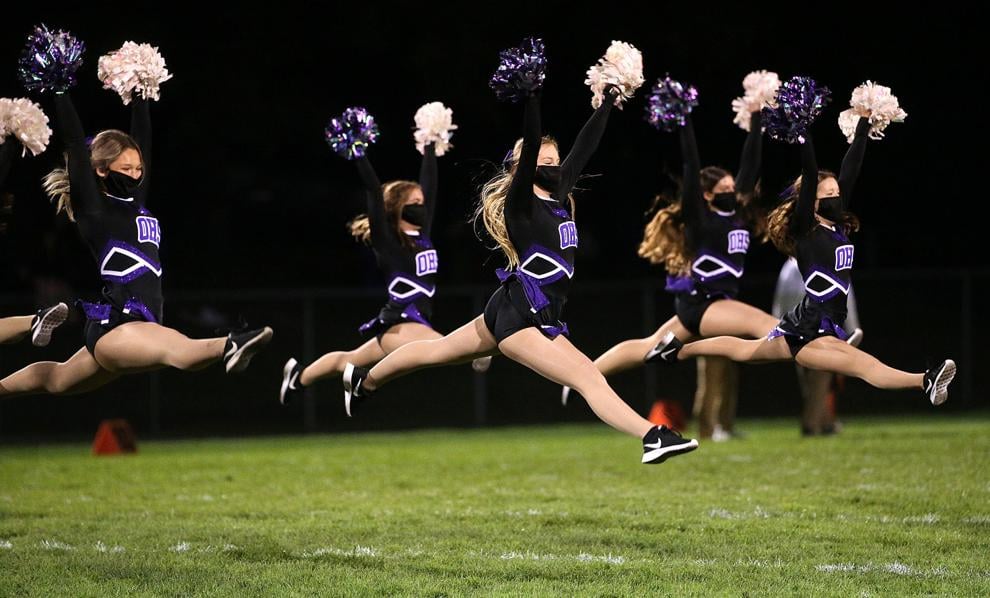 October 2: Edgar vs Onalaska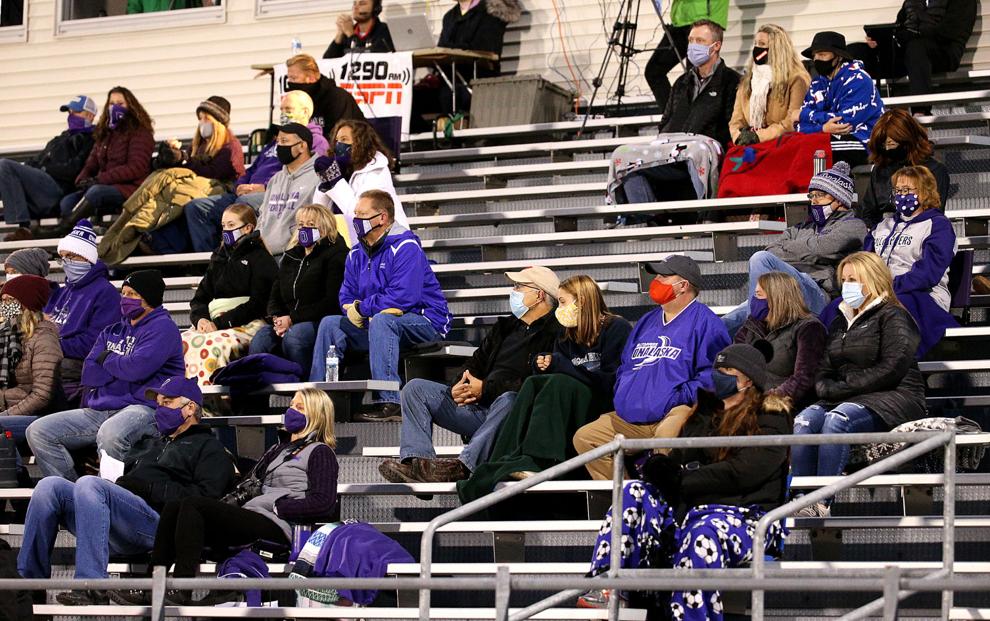 September 22: Aquinas vs Onalaska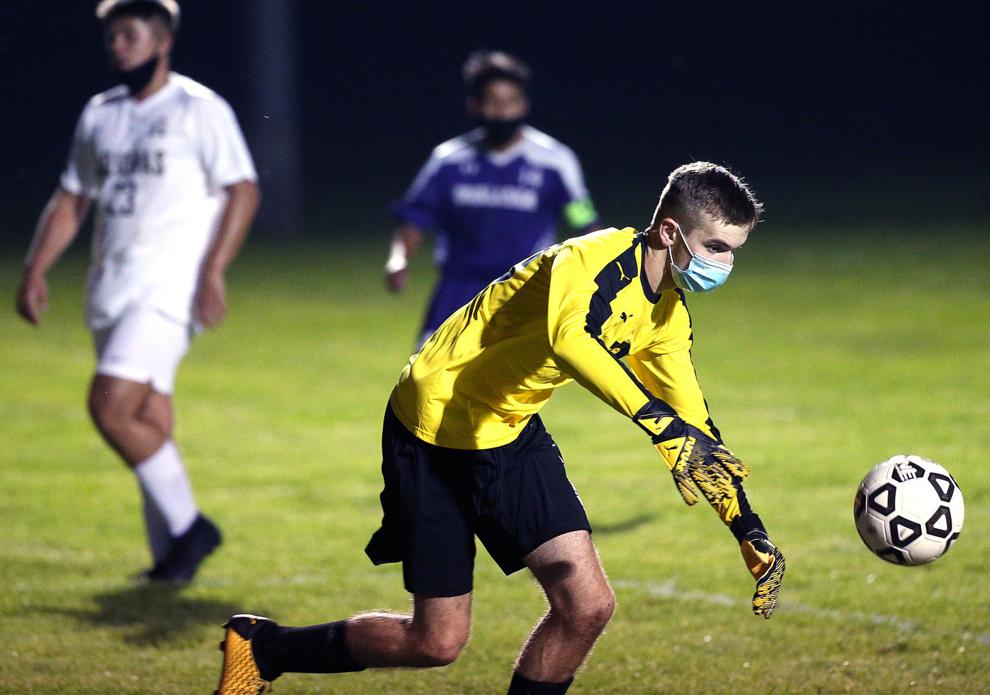 September 17: Westby vs Aquinas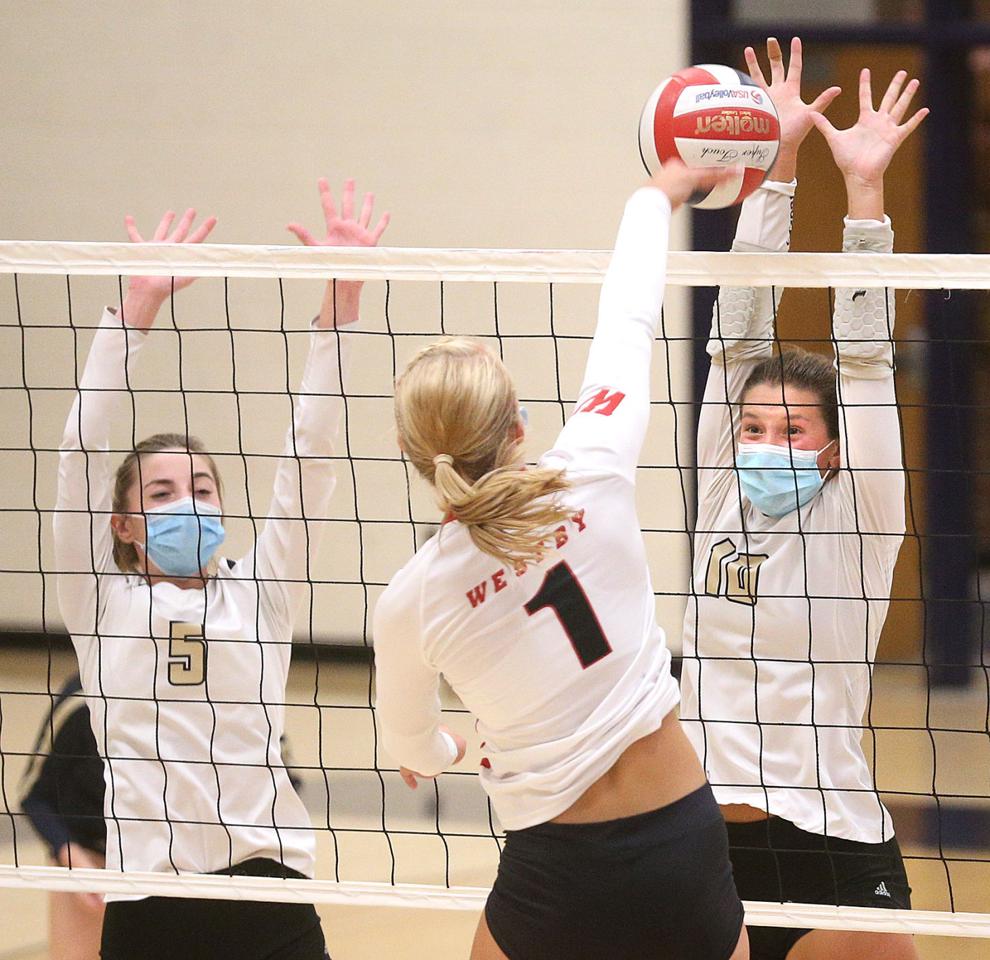 September 17: Westby vs Aquinas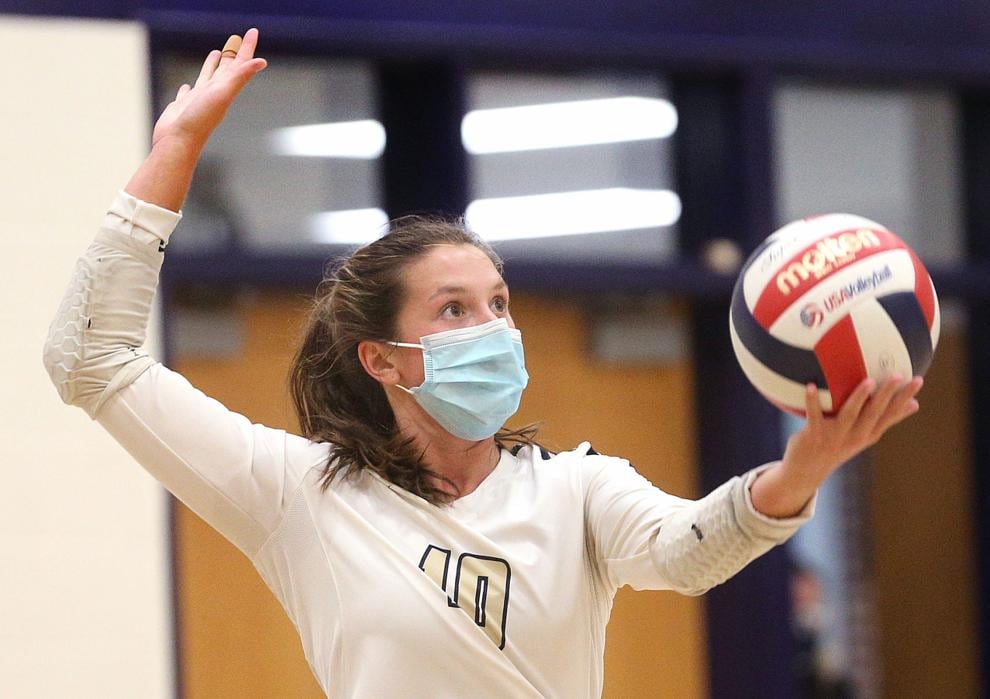 September 17: Westby vs Aquinas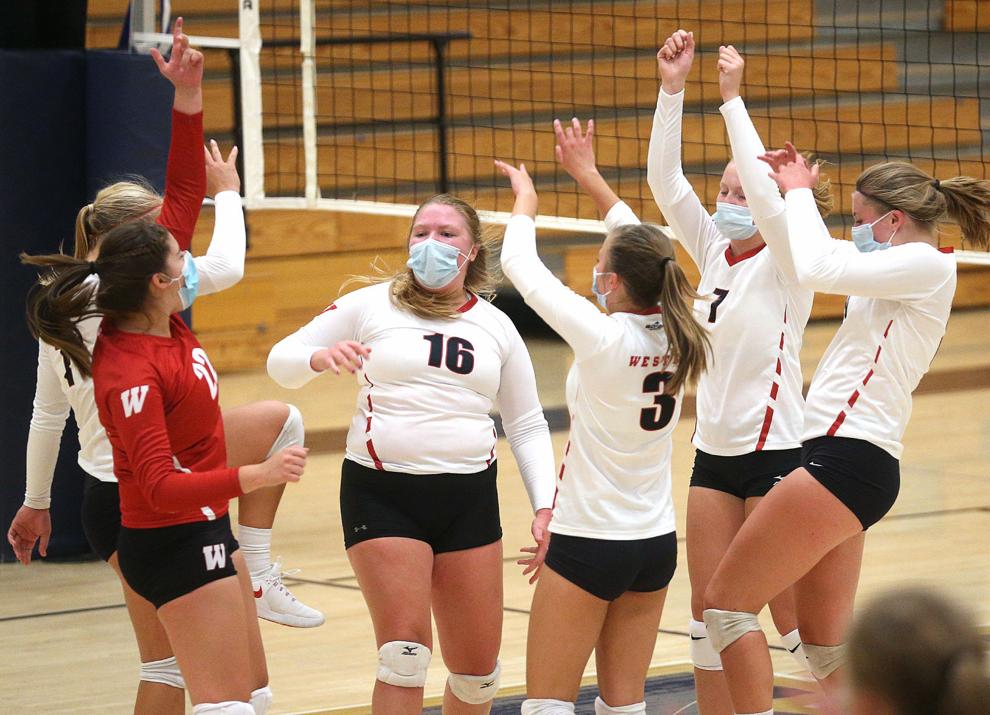 Holmen school lunches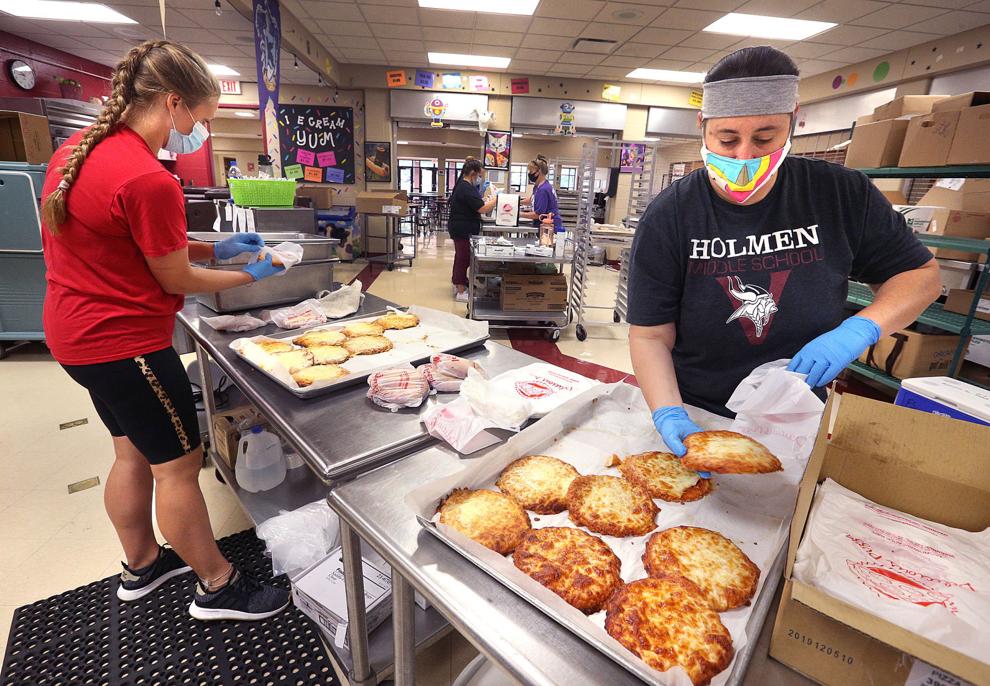 Noodles & Company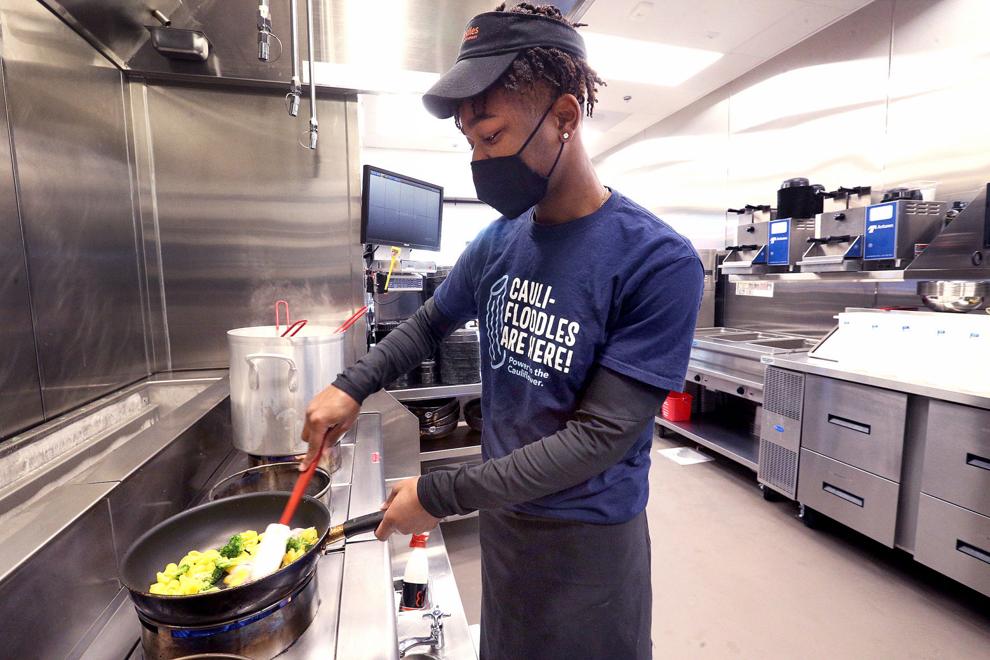 September 10: Dover-Eyota vs. La Crescent-Hokah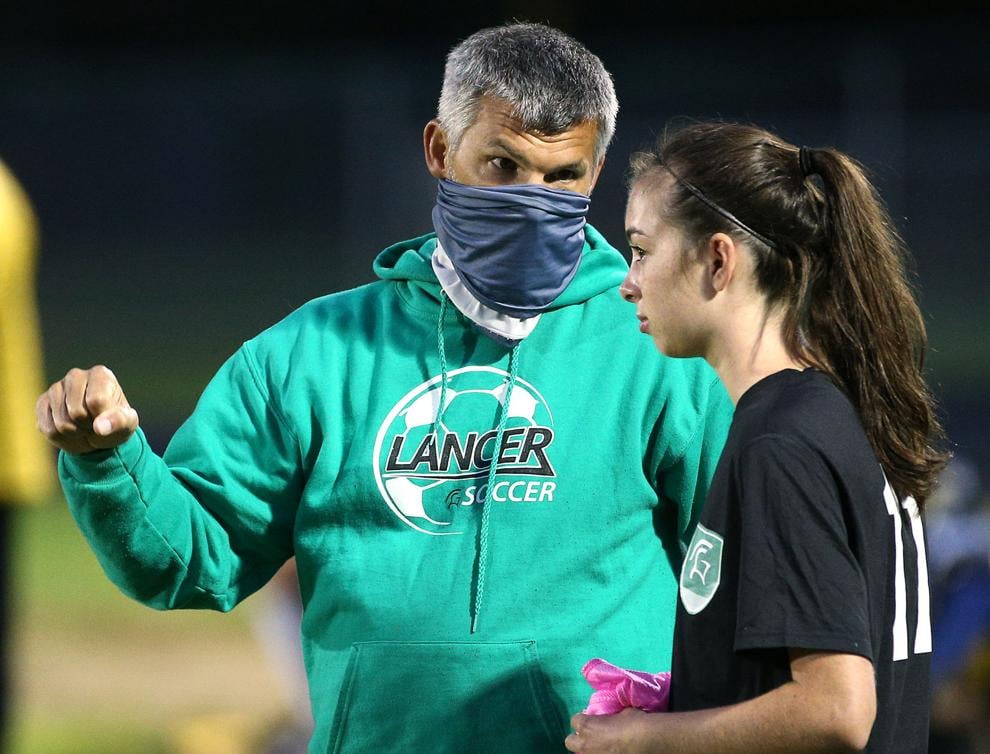 Onalaska Football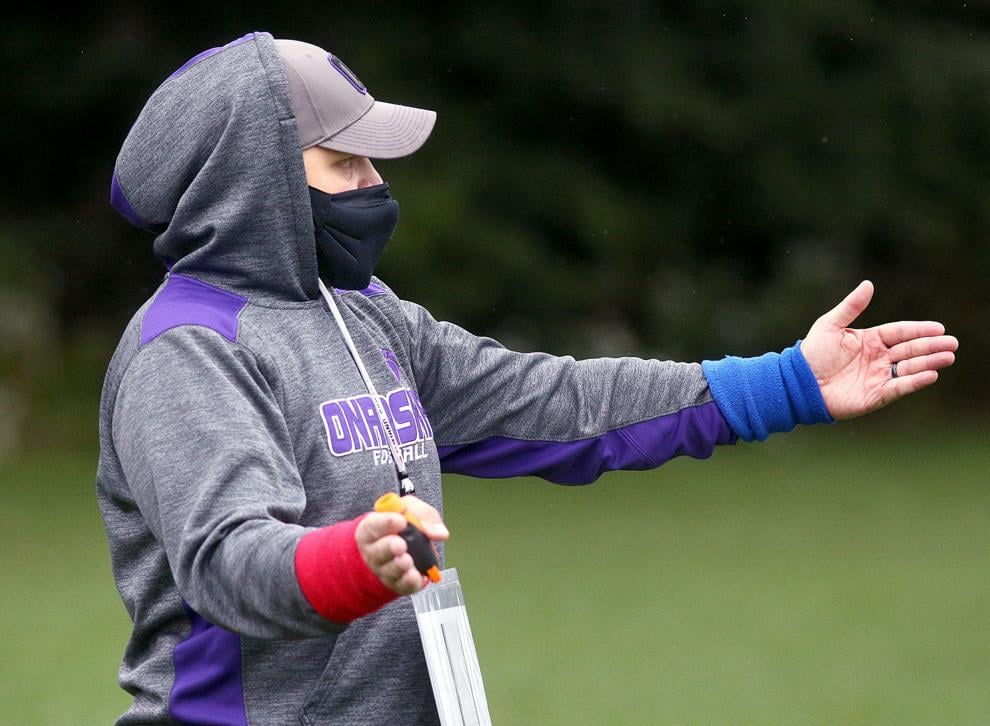 College during COVID
College during COVID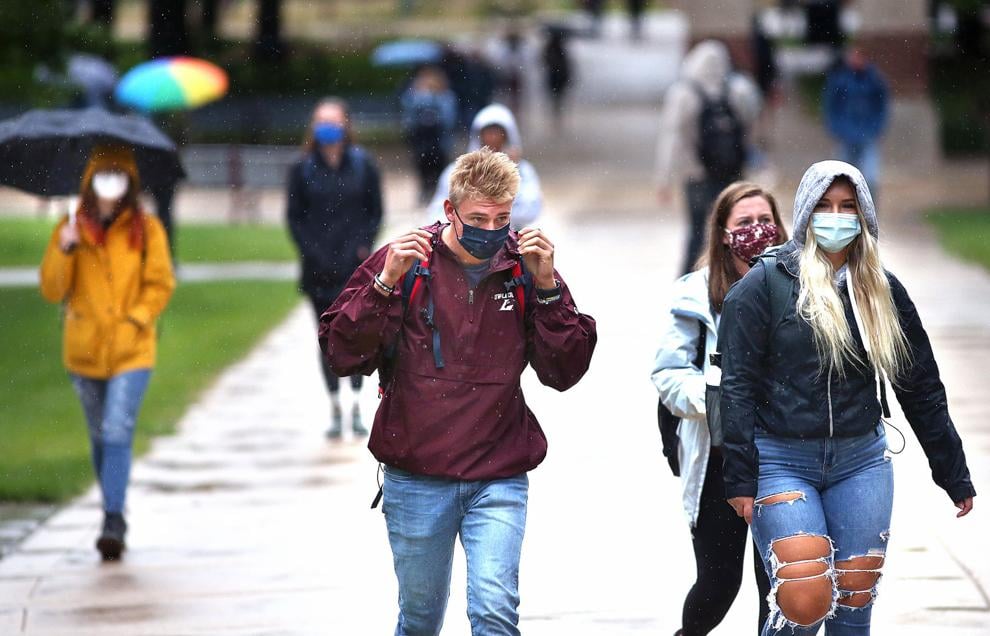 Vice President Pence at Dairyland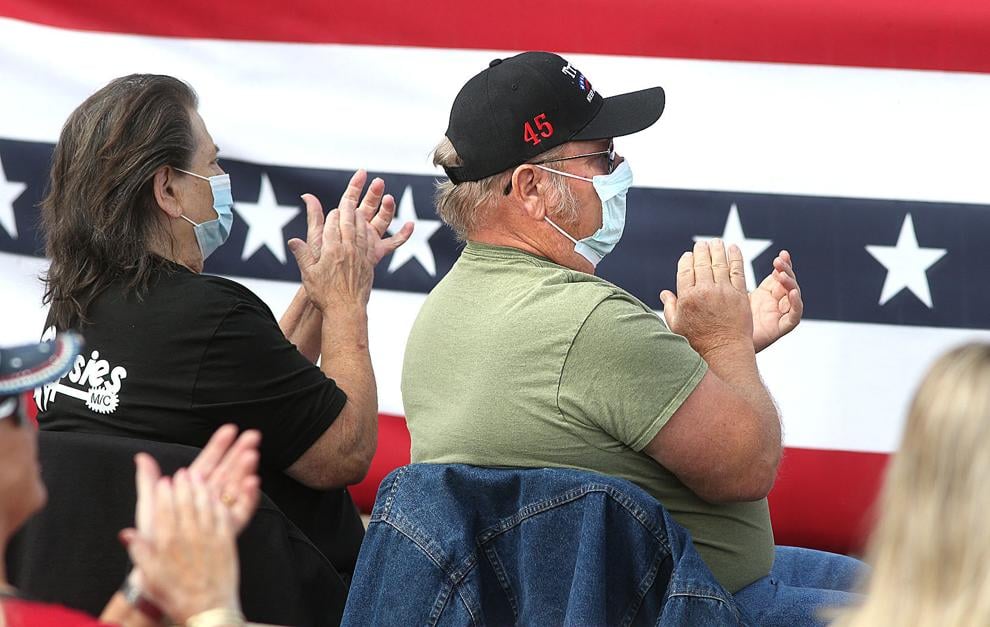 Vice President Pence at Dairyland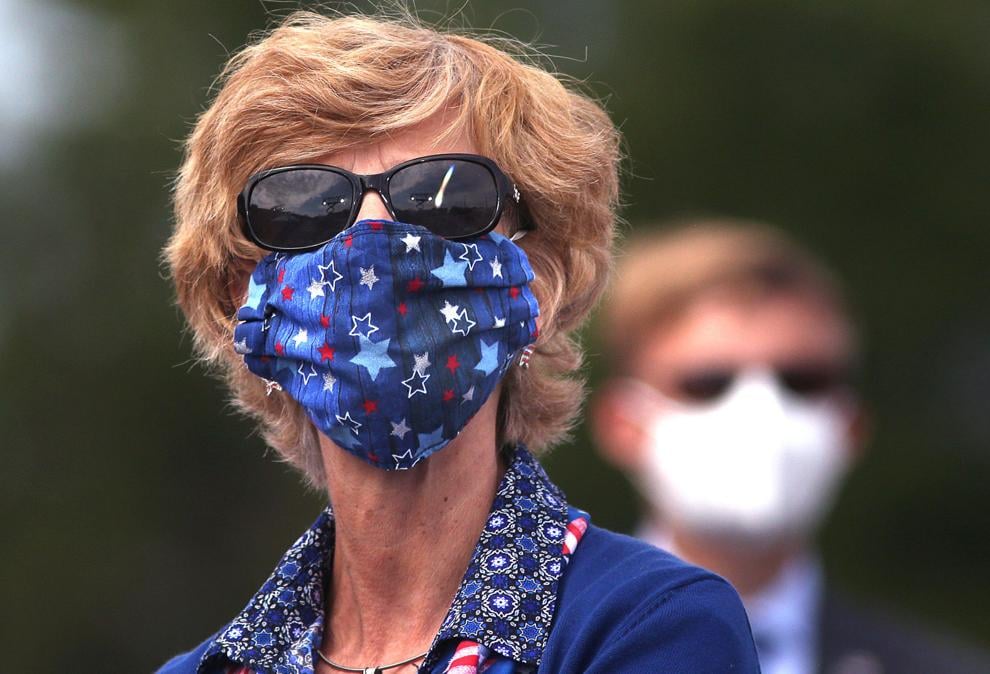 Scooping up smiles