The Mayo Clinic Health System laboratory has been processing an unusually high number of tests in recent weeks, with a surge in COVID-19 cases and an early onset RSV season.
Last fall and winter, COVID testing numbers were high, with Mayo at peak processing 600-700 specimens a day. However, flu and RSV (respiratory syncytial virus) testing was minimal compared to pre-pandemic years with precautions like masking and distancing and stay-at-home orders reducing viral spread.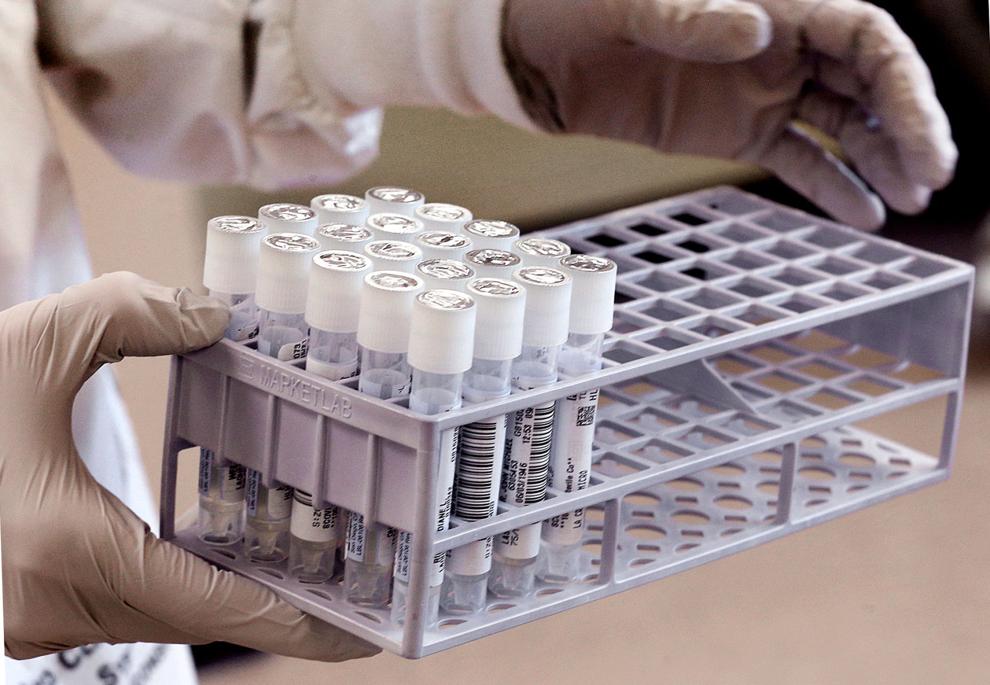 While early-mid summer brought a relative reprieve from COVID, with tests under 100 a day at Mayo, volume has tripled recently, says Deidre Torgerson, microbiology technical specialist at Mayo in La Crosse.
In tandem, says Scott Wohlrab, regional laboratory director for Mayo, RSV cases are developing off season, with positive tests starting in August rather than the usual mid fall appearance of the virus.
Gundersen too has seen a spike in RSV over the past weeks, and per the Wisconsin Department of Health Services Weekly Respiratory Report, for the week ending Sept. 4 25.6% of patients tested for RSV were positive, with 512 total infections.
Mayo strives to have test results for COVID-19, flu and RSV within 24 hours, with some rapid tests offering results in under two hours.
Last week, Mayo provided COVID testing to over 1,600 patients, similar to levels last January. While there is sufficient staffing, the increase, coupled with off-cycle RSV and the impending flu season, is taxing.
"Even though we have the bodies available sometimes there are other factors involved," Torgerson says. "It's trying, but the good thing is last year we learned to work together really well, and we persevere in times of challenge. Teamwork is really important, and we've found a good way to communicate when we're really stressed."
The competitive job market resulting from the pandemic can make it difficult to fill positions and retain employees, Wohlrab says, noting adequate staffing is a potential concern in many areas of healthcare. In addition, Wohlrab and Torgerson note having enough reagent and other necessary supplies in stock can be a challenge.
"We are always concerned about supplies. You kind of have to be prepared for the unknown or the unexpected — you have to kind of guess the future of testing, what it is going to be next month, and try to prepare ahead because it's taking longer to get supplies than normal," says Torgerson. "Our supply chain department has really been an important part of the teamwork here. They have worked very hard with vendors and suppliers to make sure we have alternative products if we need.
Across Mayo sites, the labs make every effort to share supplies if needed and to stay in communication to best serve patients at each location. The collaborative spirit has been a positive of the pandemic.
Says Torgerson, "We are a big organization, but it has brought us together to work as a team."
IN PHOTOS: Local community members wear face masks
Holmen, Wis.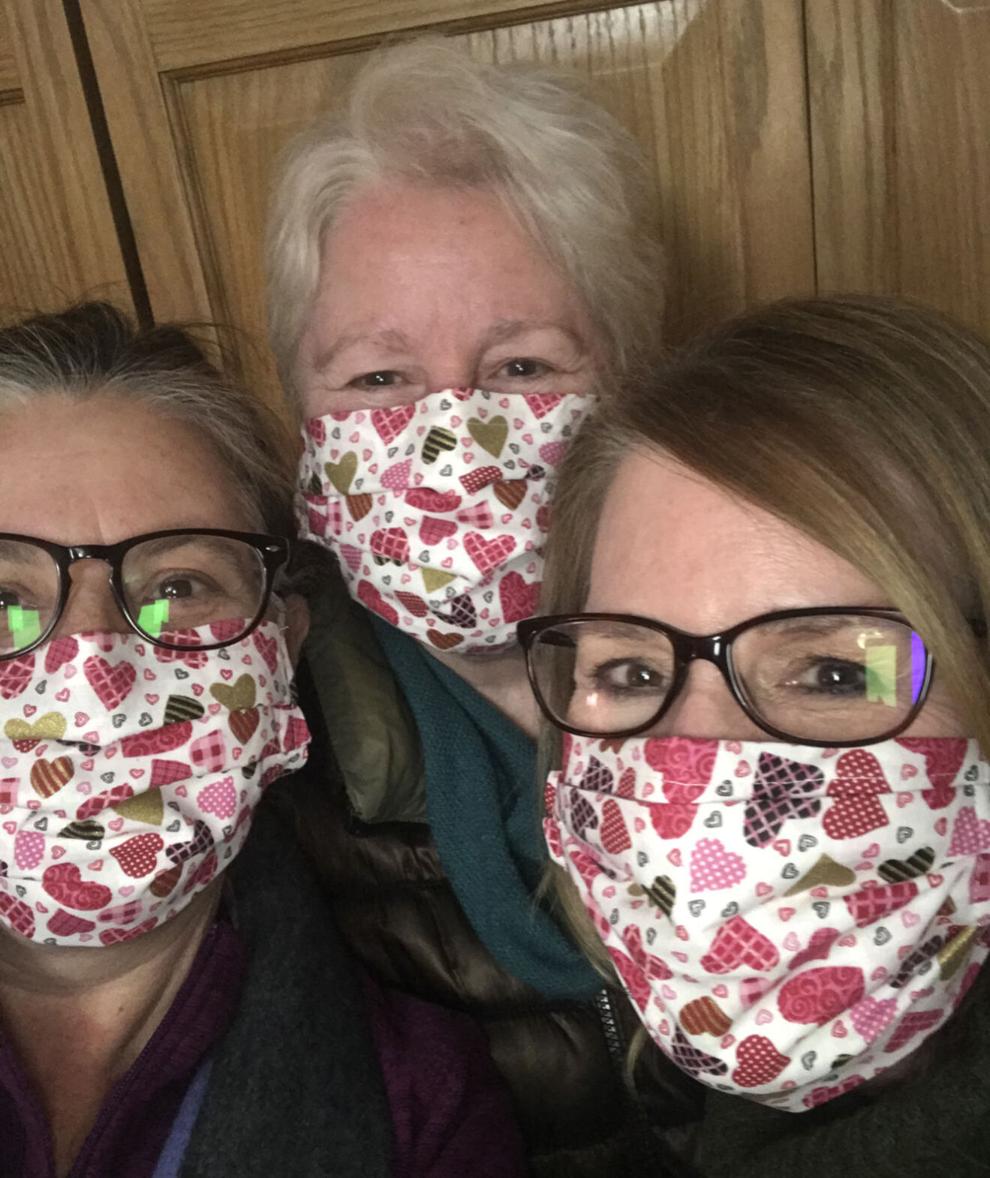 Jim Falls, Wis.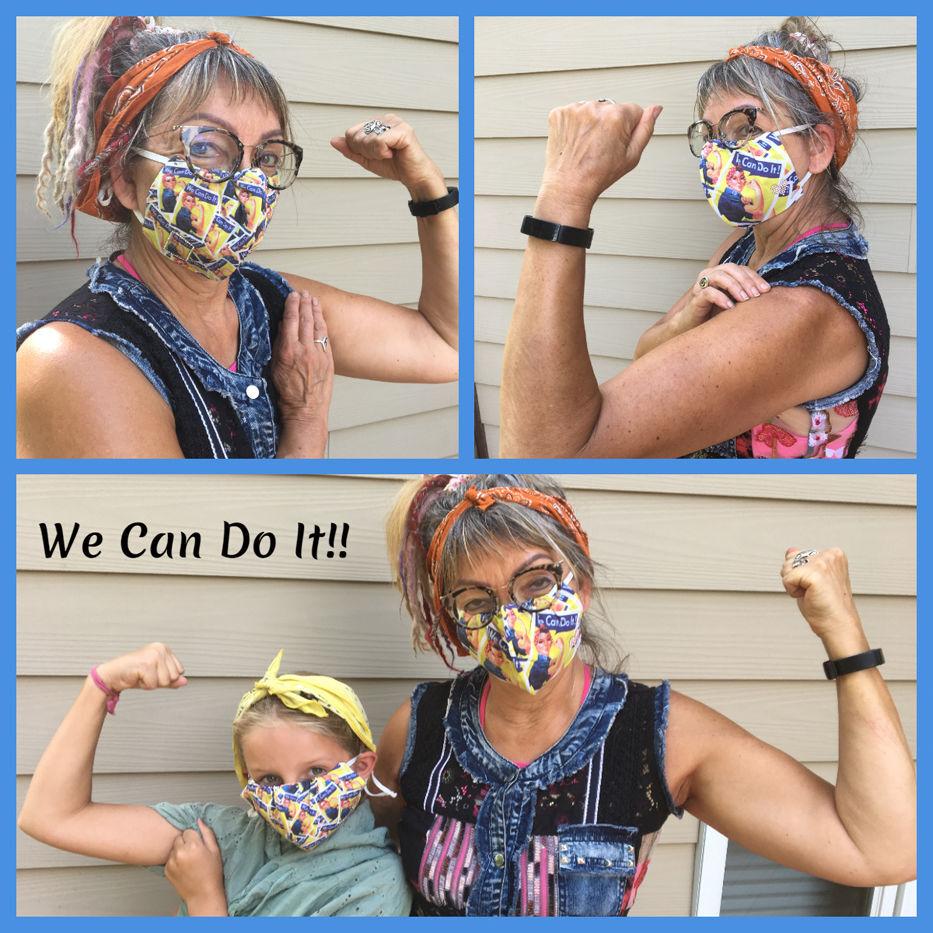 La Crescent, MInn.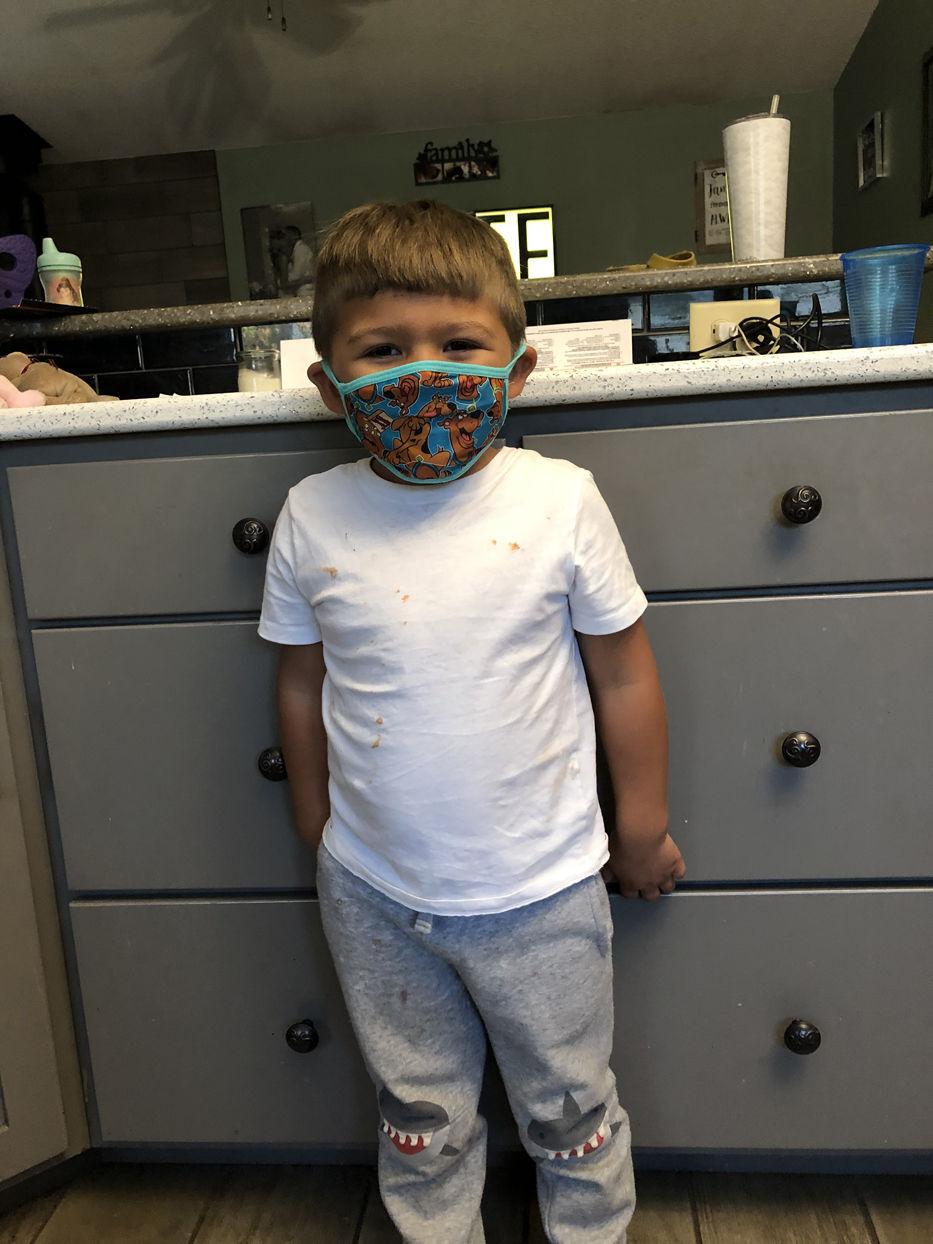 Working at the Tomah VA serving our Veterans during this pandemic!
In My Family We all Wear Our Masks Cindy And Baby V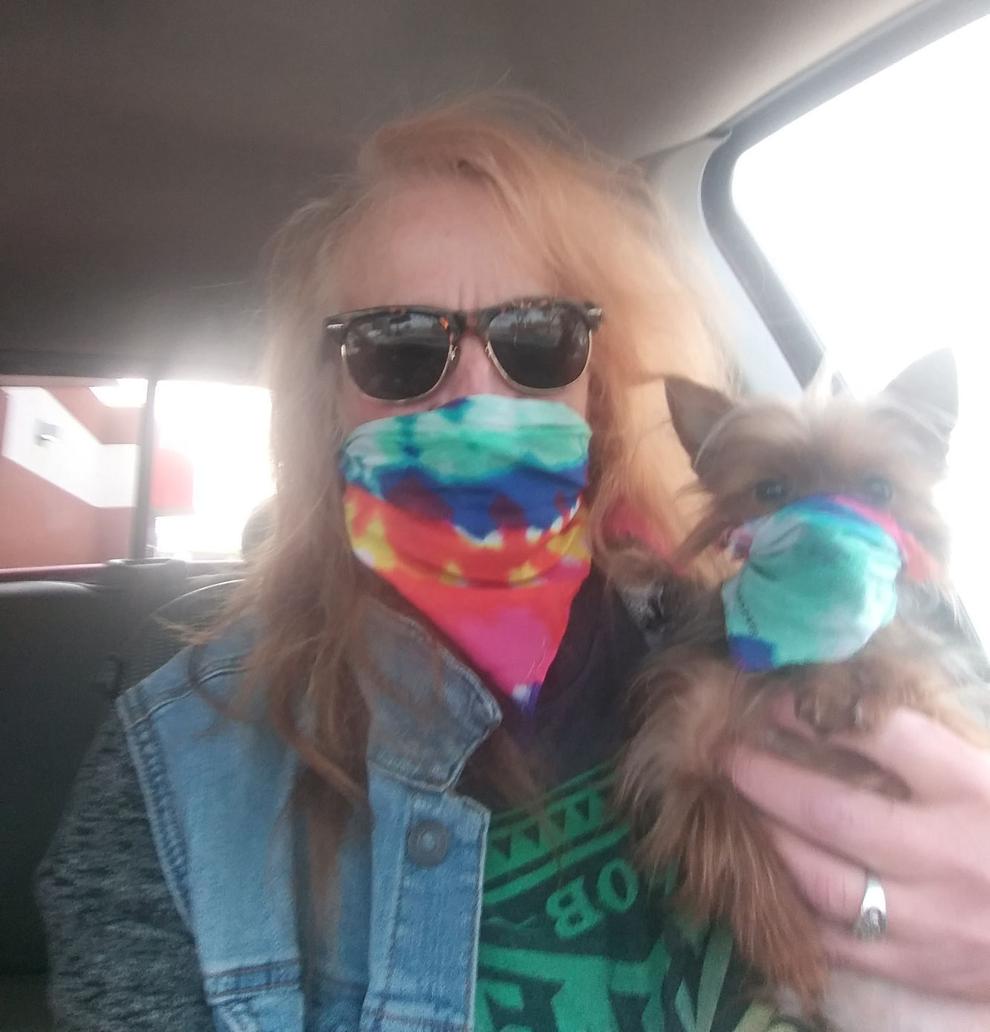 mask made by fellow West Salem High School chemistry teacher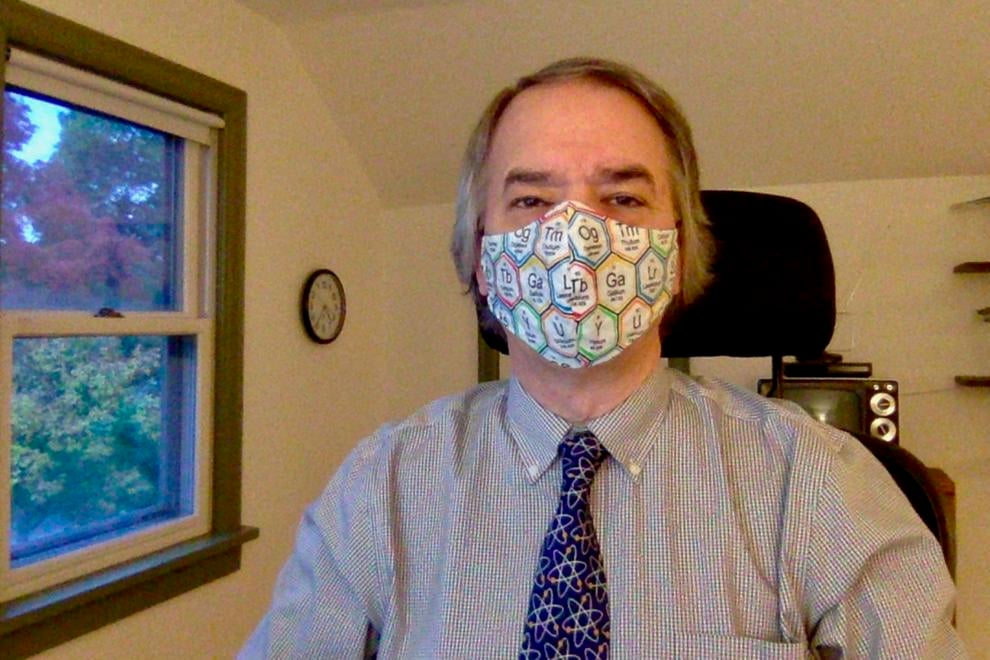 La Crosse punk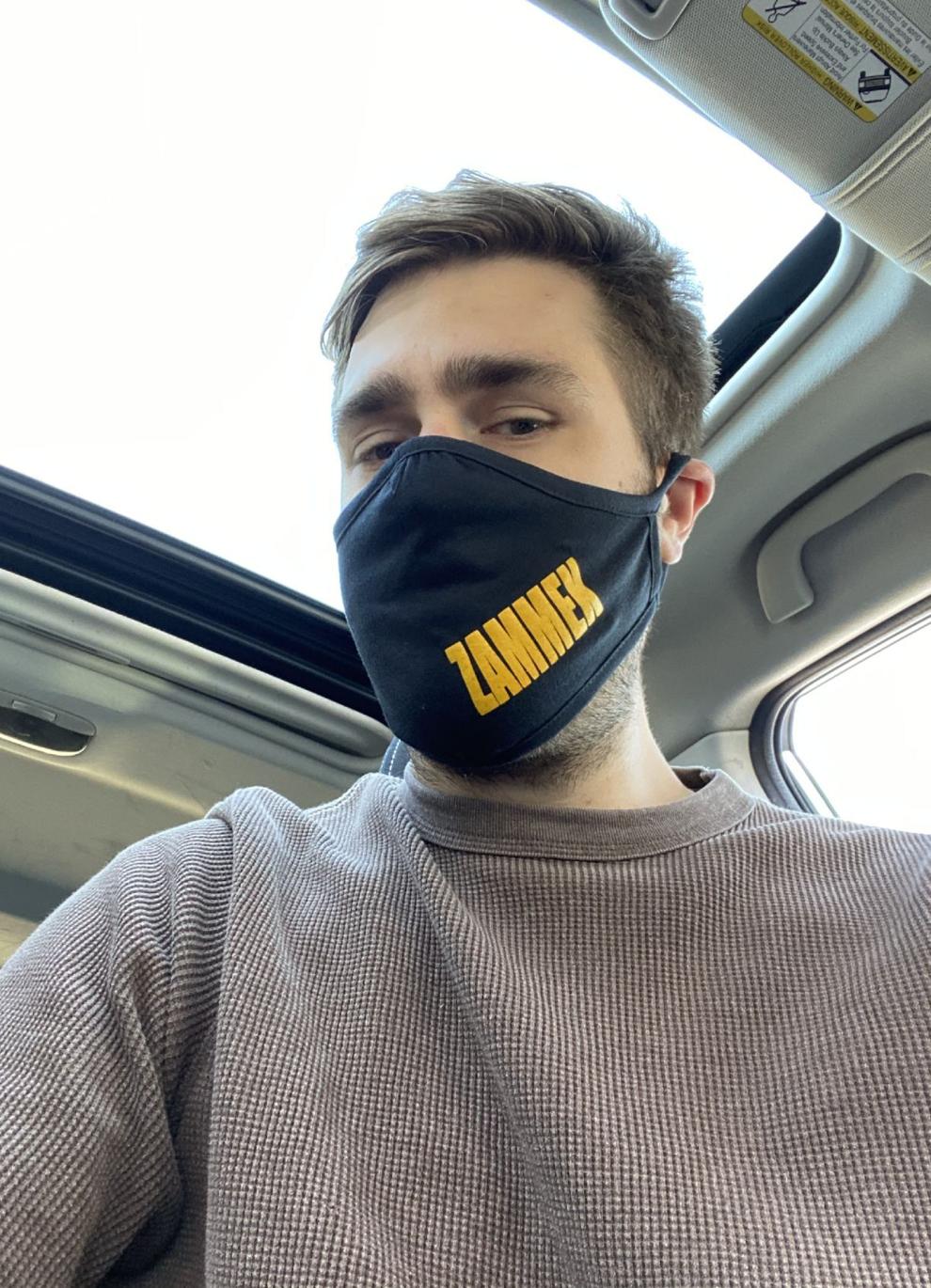 Lace for a lady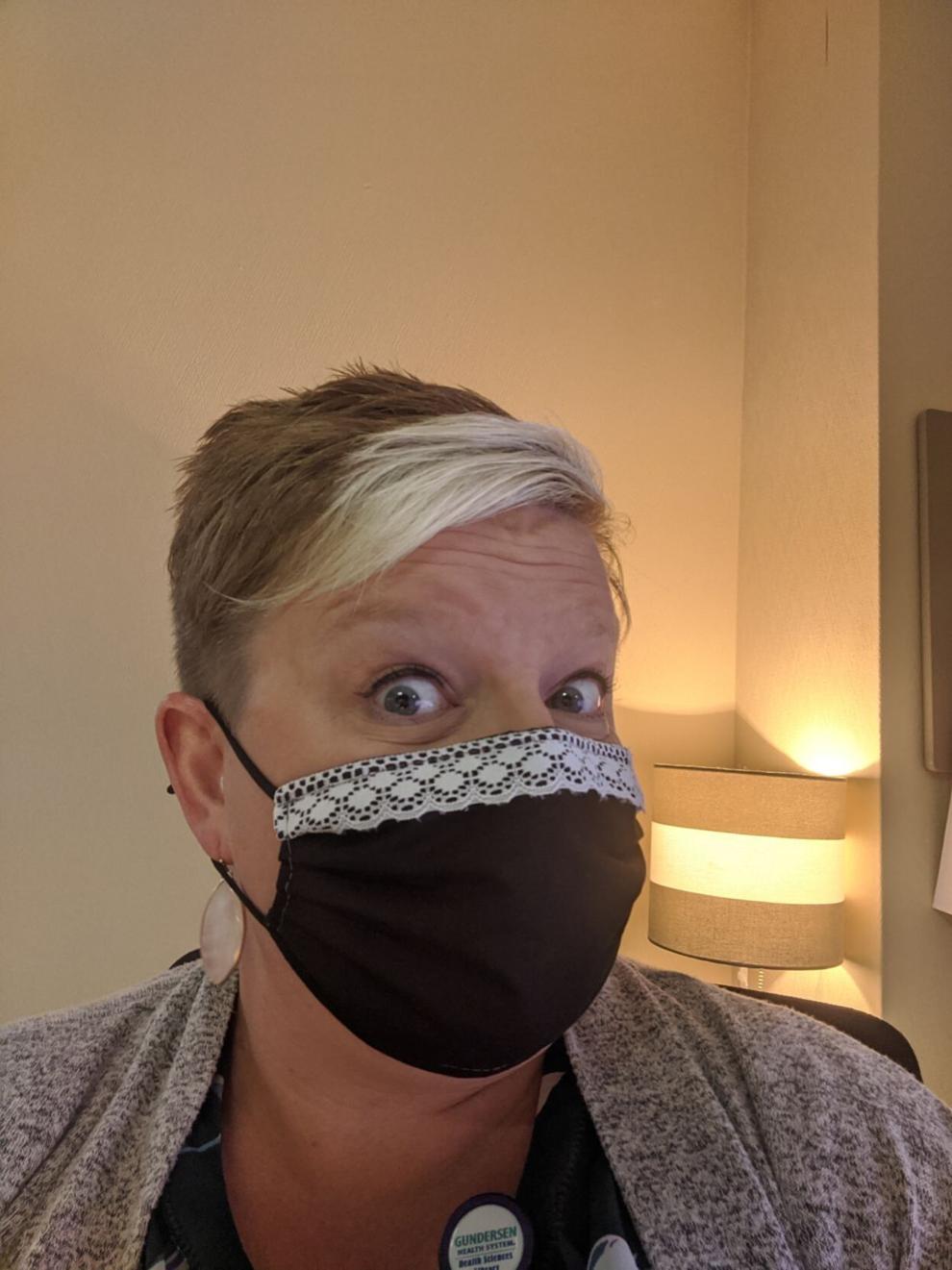 Caring for the community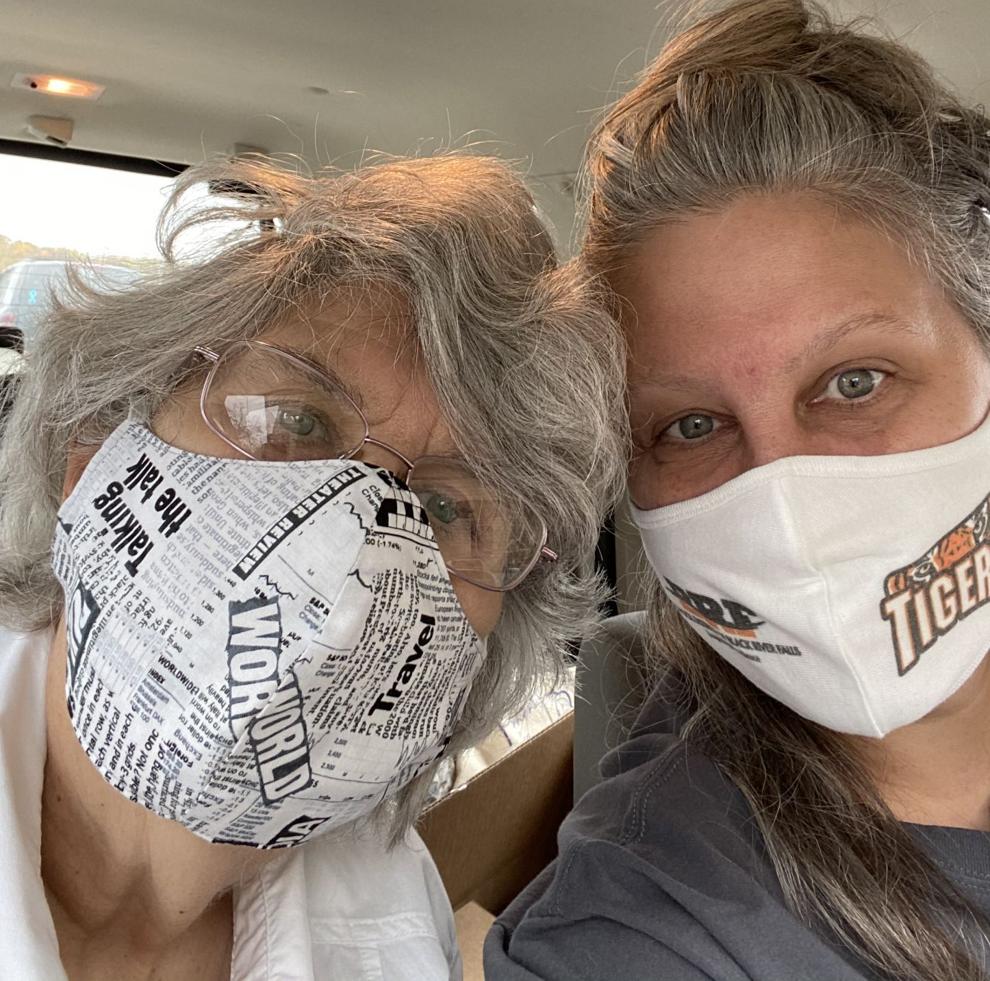 A mask with bling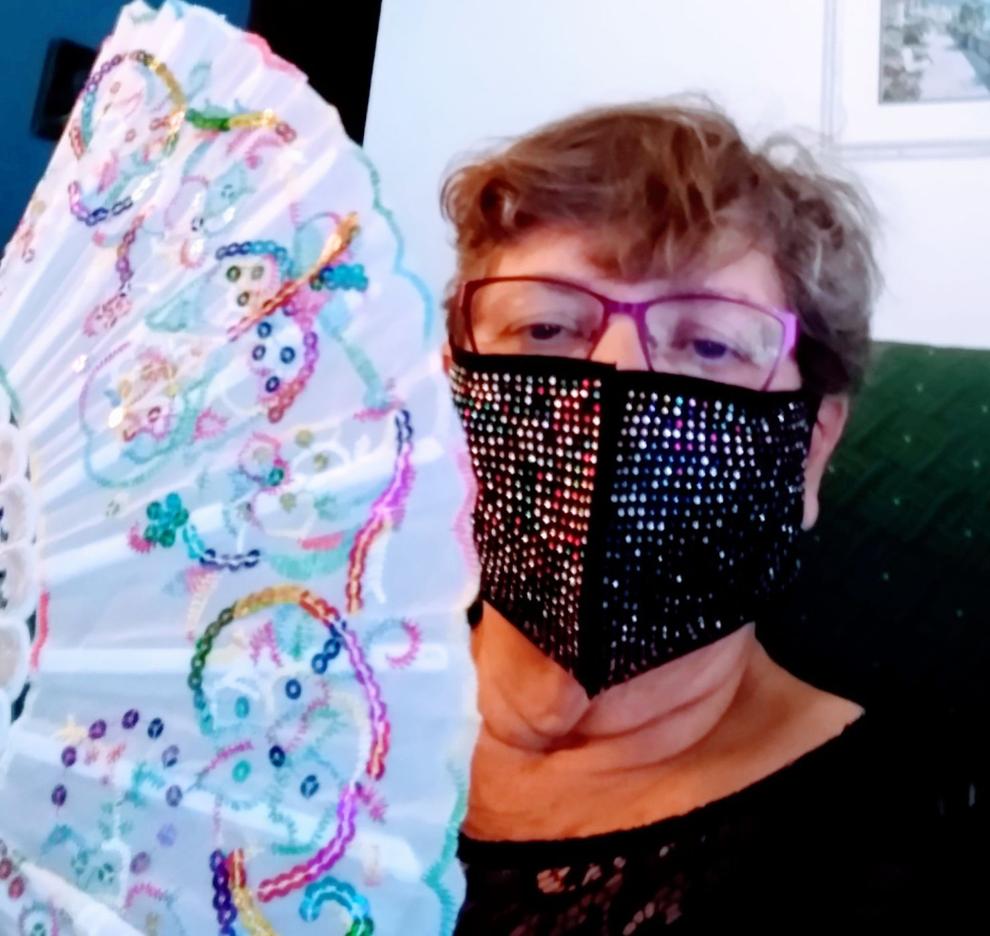 Dinner guests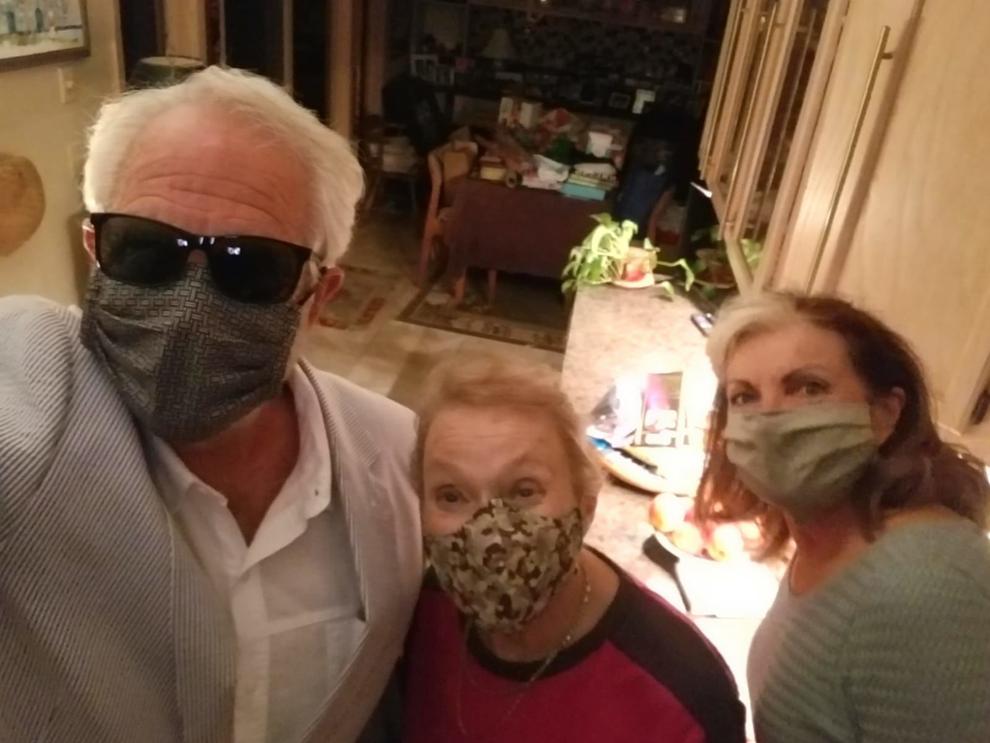 A Friendly smile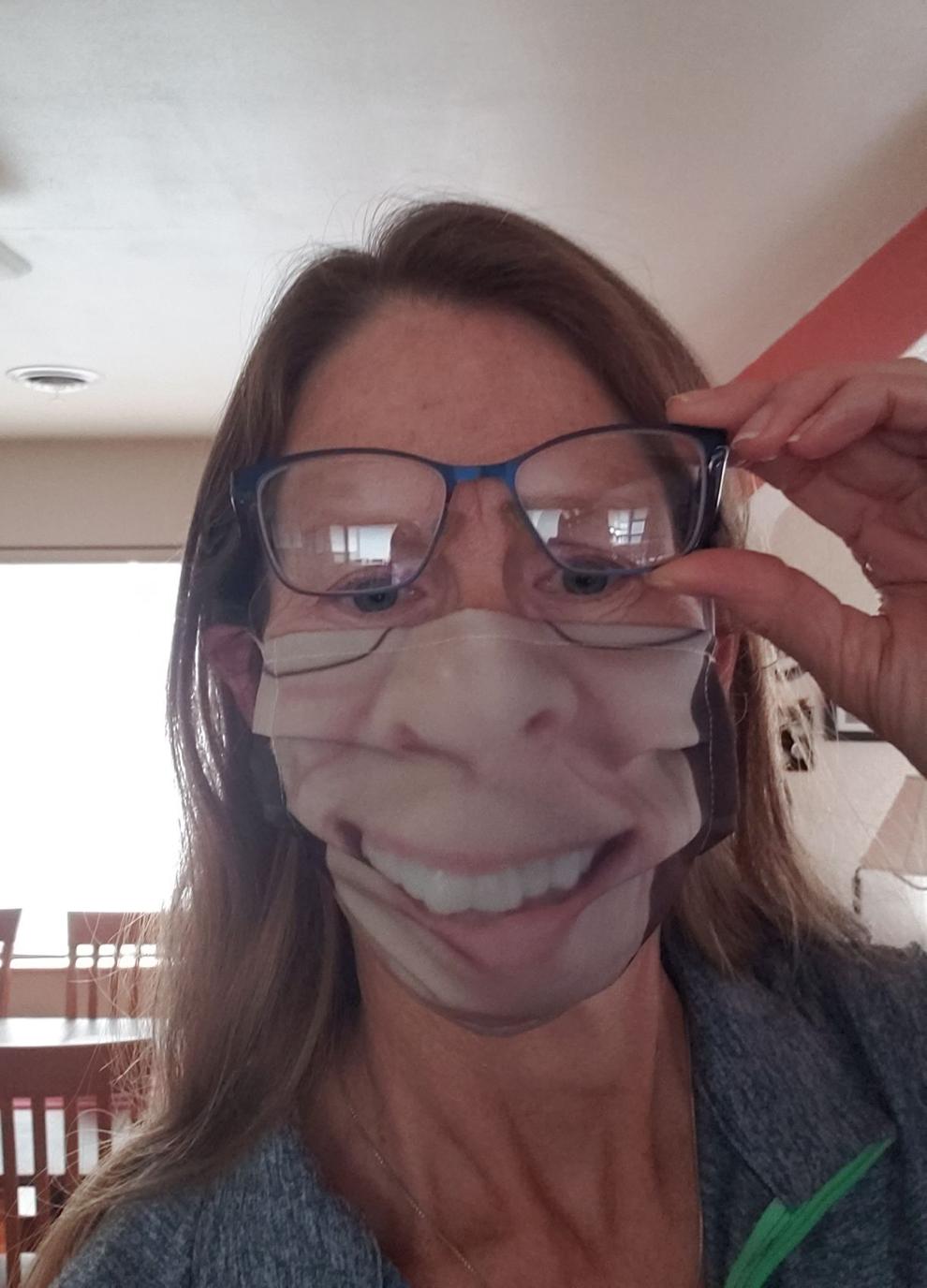 October 6: GIrls WIAA Division 2 sectional golf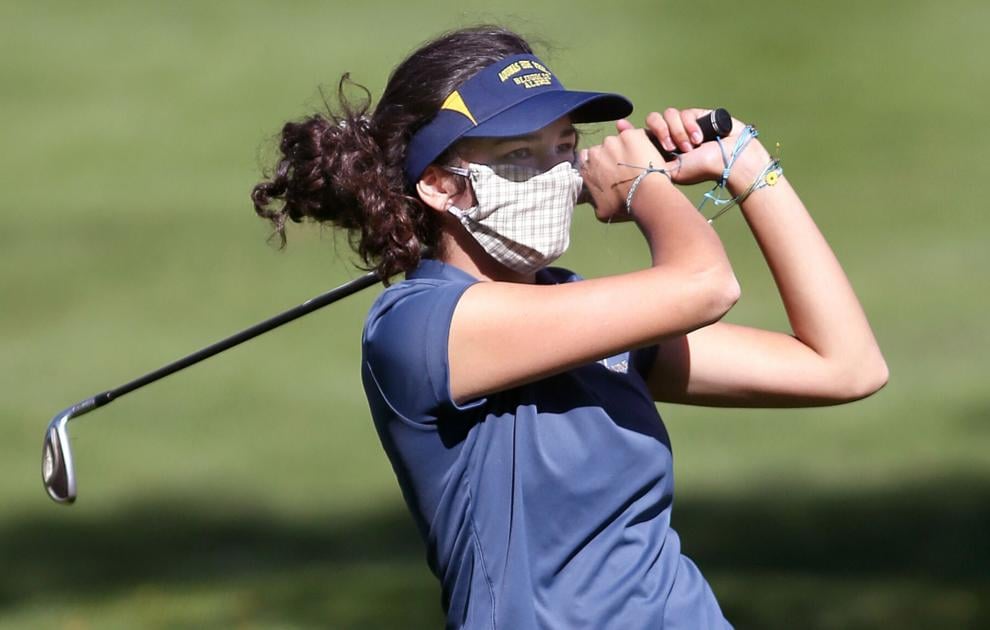 October 2: Edgar vs Onalaska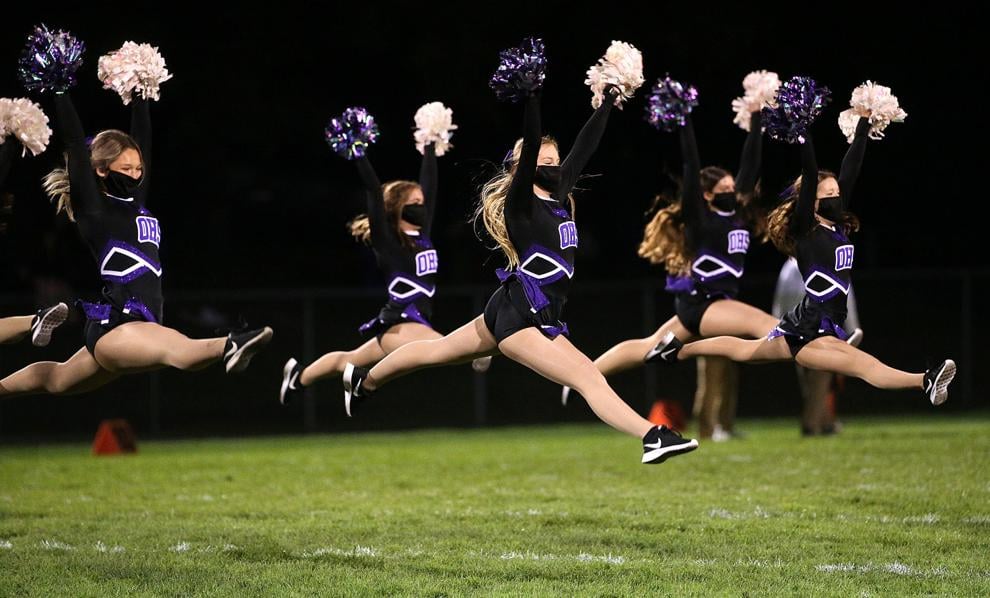 October 2: Edgar vs Onalaska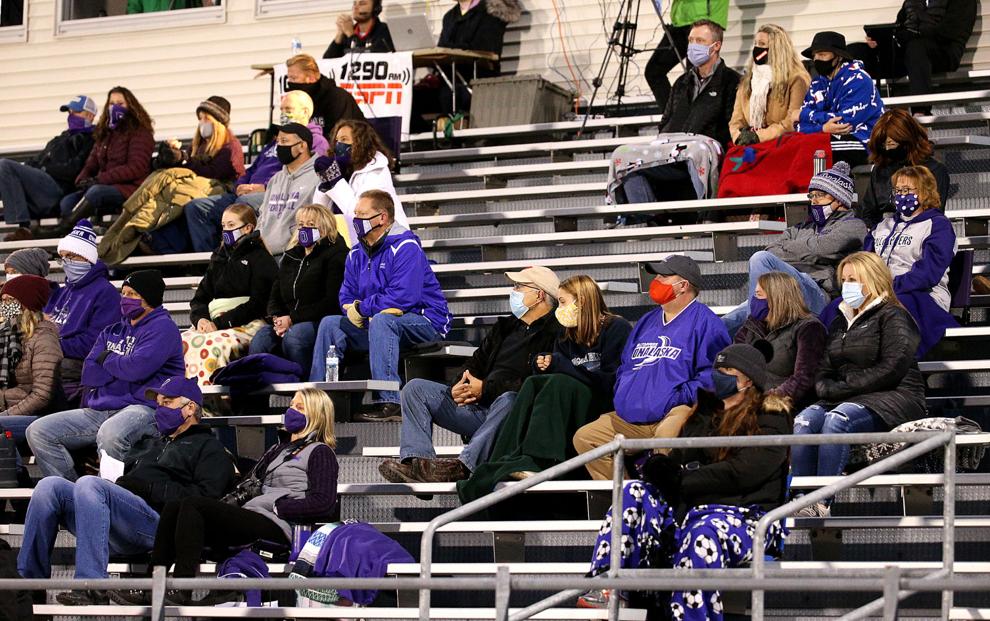 September 22: Aquinas vs Onalaska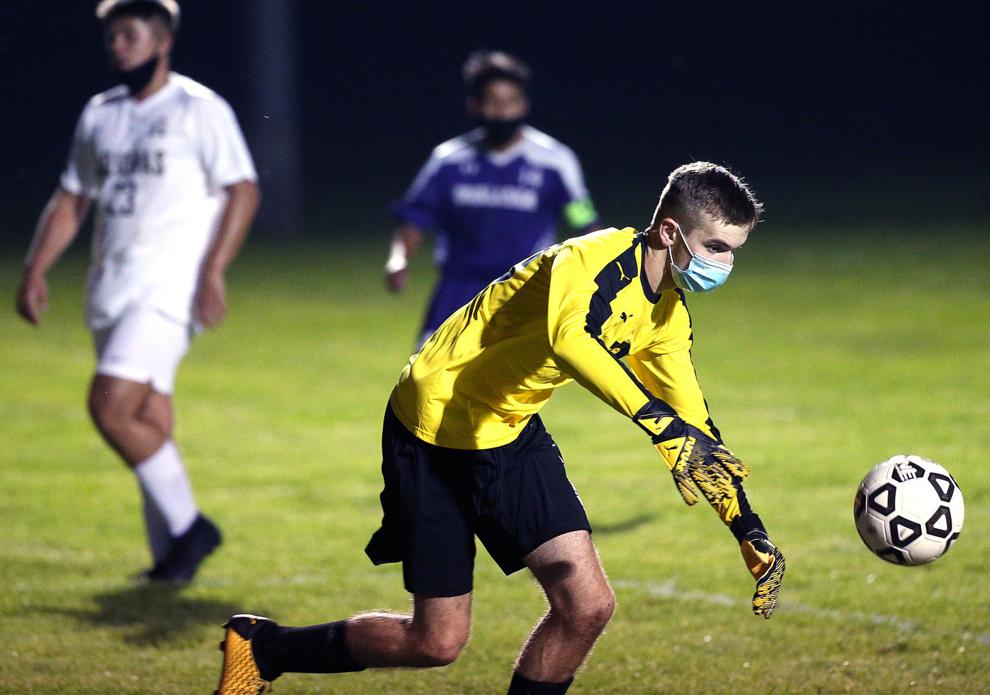 September 17: Westby vs Aquinas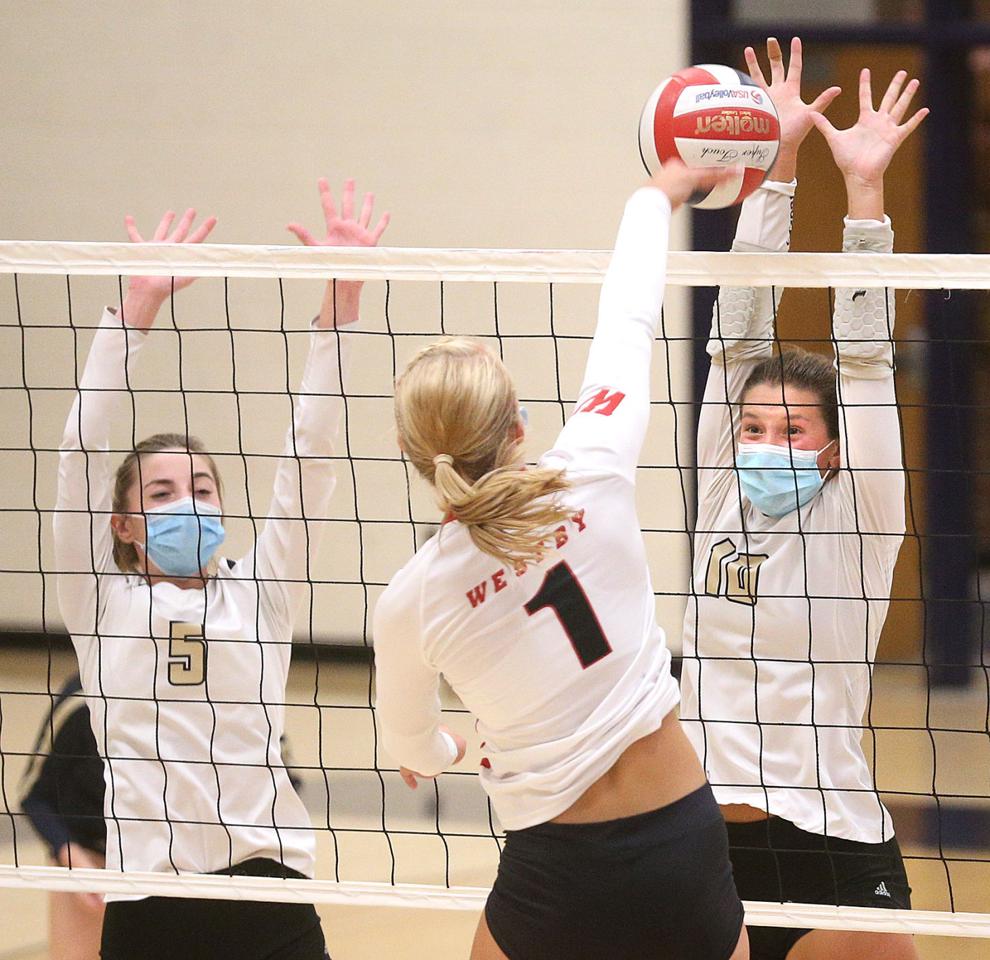 September 17: Westby vs Aquinas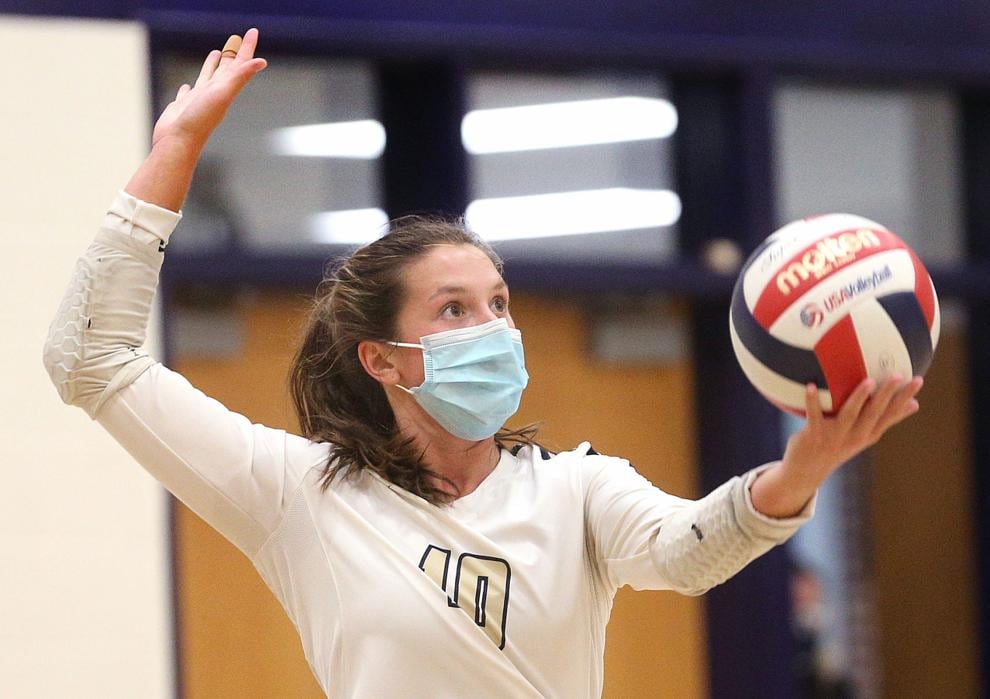 September 17: Westby vs Aquinas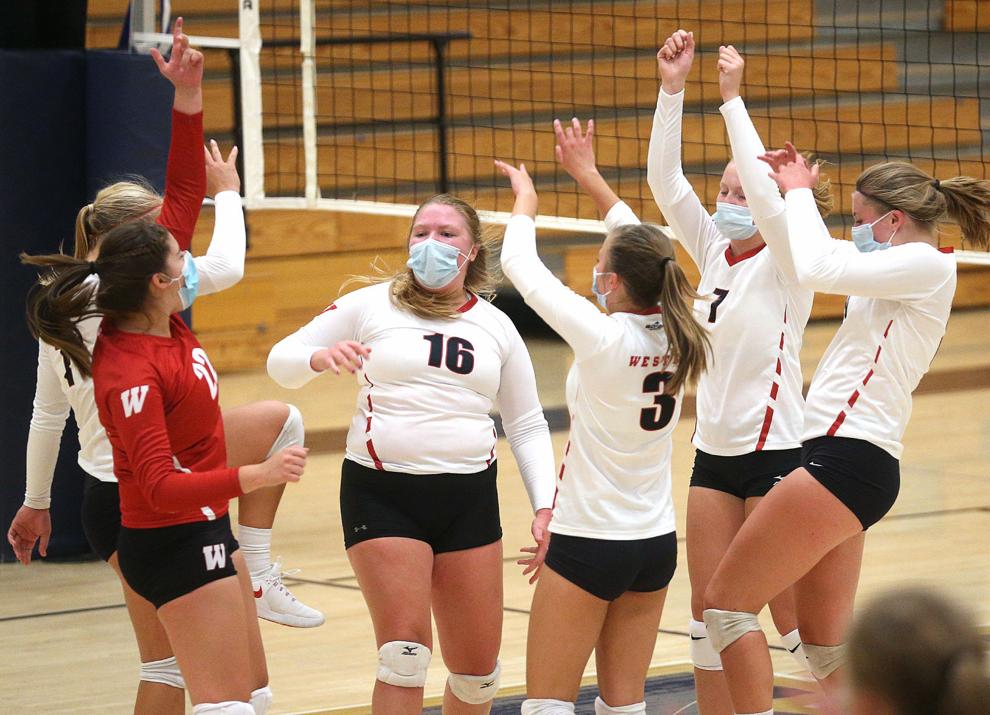 Holmen school lunches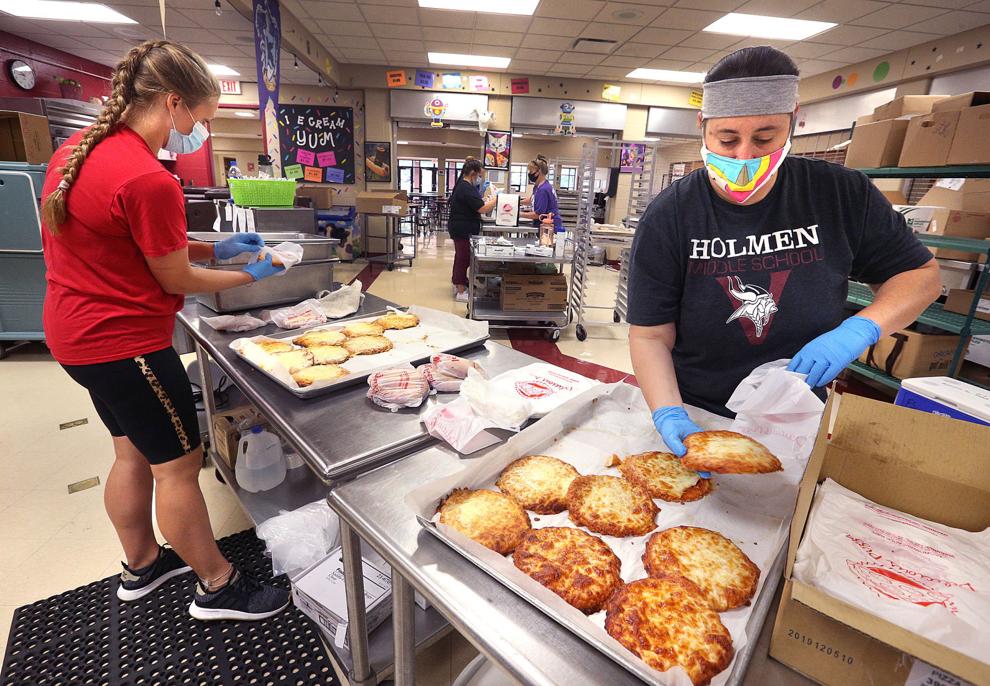 Noodles & Company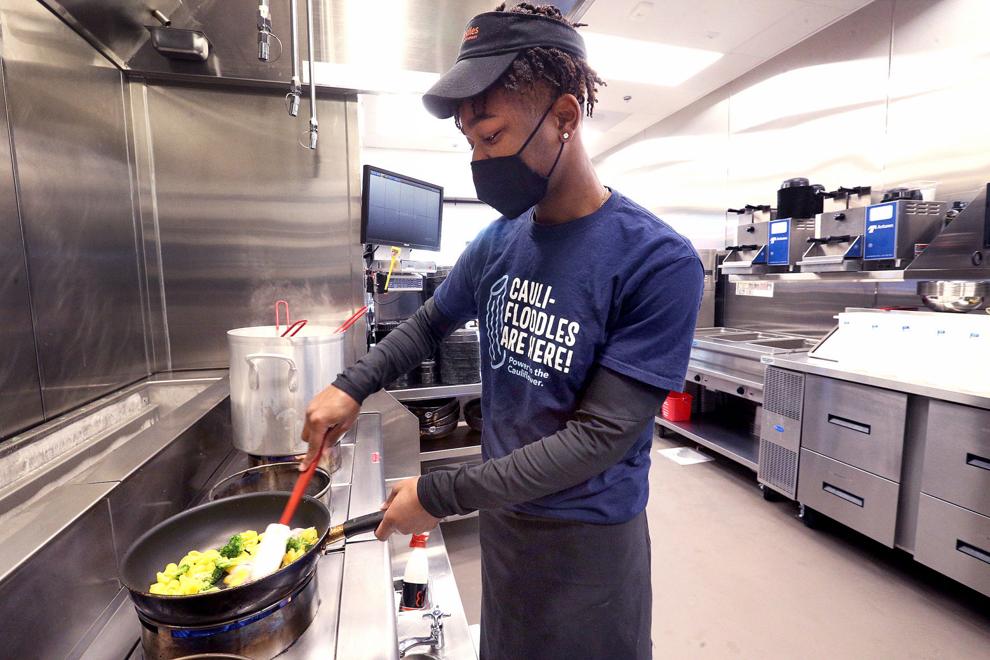 September 10: Dover-Eyota vs. La Crescent-Hokah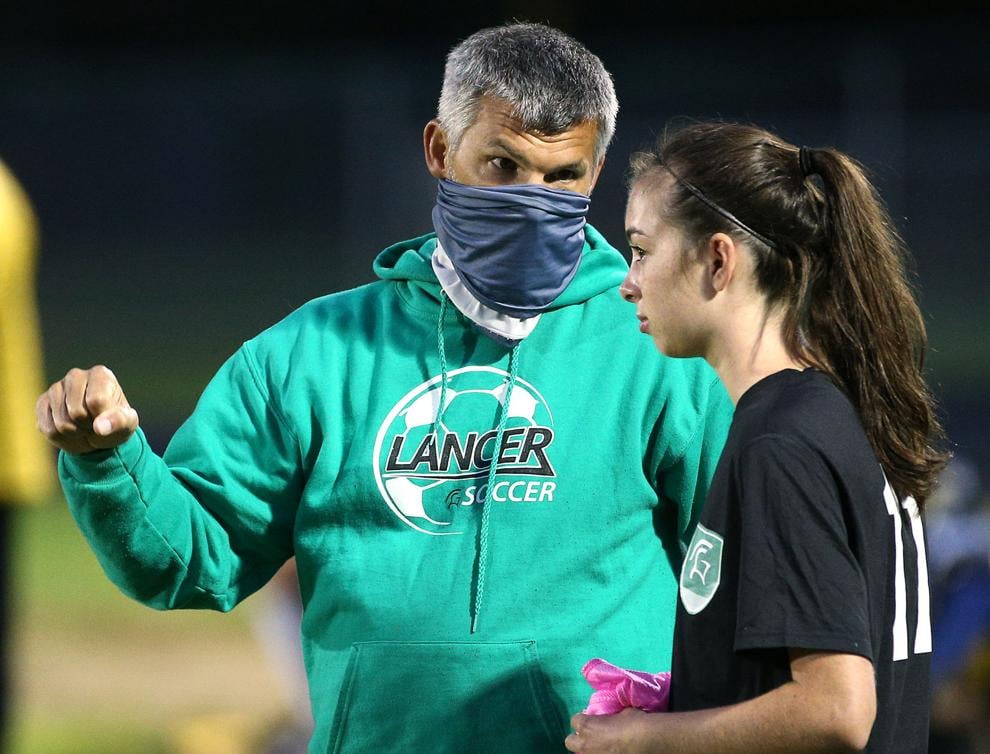 Onalaska Football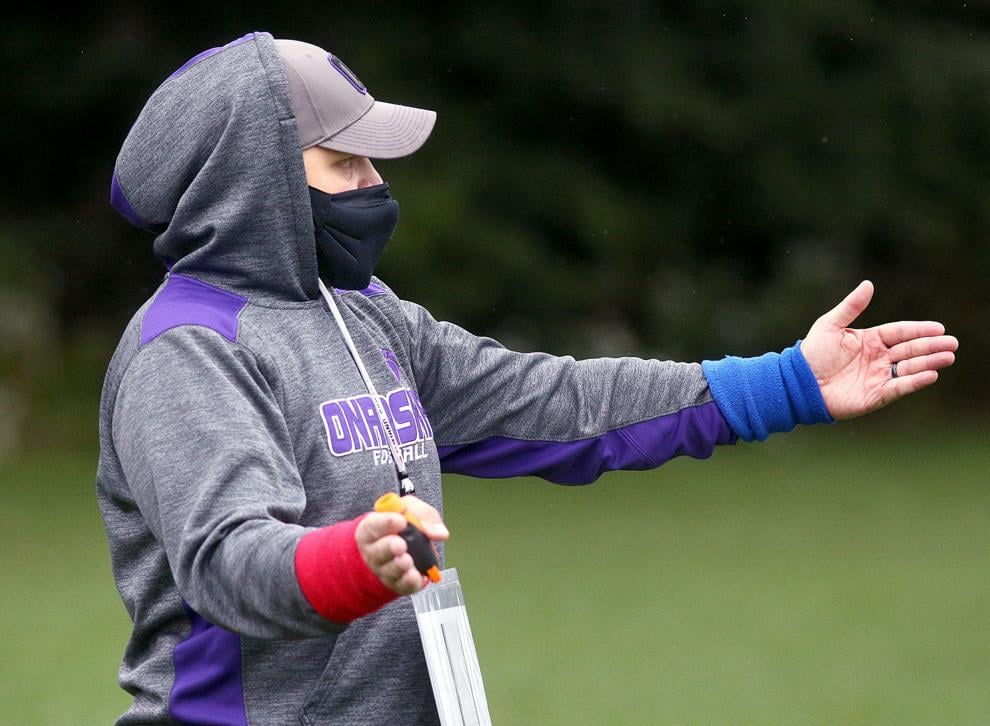 College during COVID
College during COVID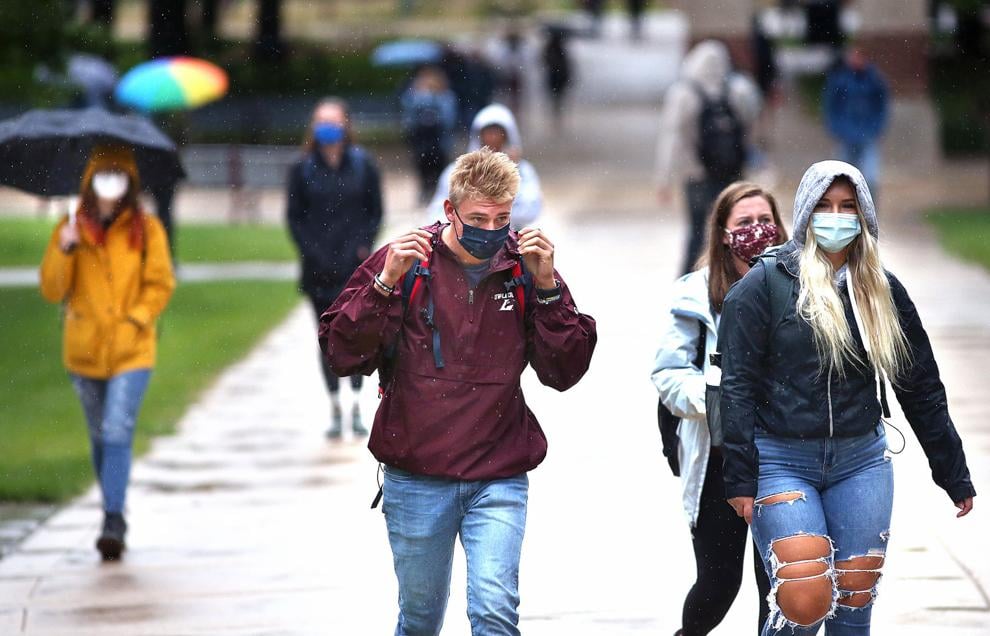 Vice President Pence at Dairyland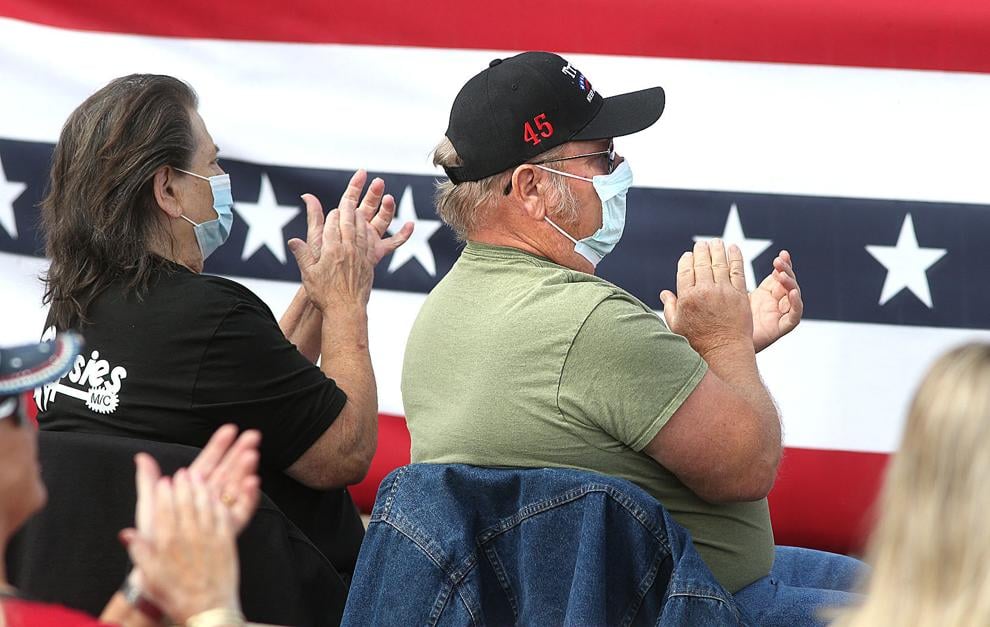 Vice President Pence at Dairyland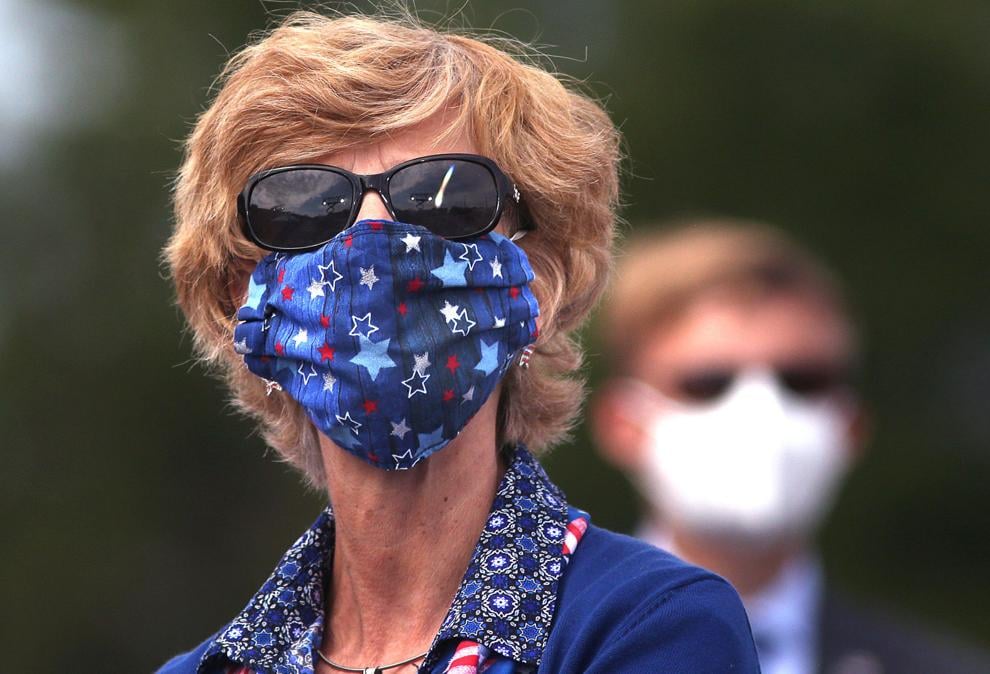 Scooping up smiles