One person is dead after a two-vehicle crash Monday at 6 a.m. east of Tomah.
According to the Monroe County Sheriff's Office, Kyle Petrick, 20, Medford, died after his westbound 2008 Chevy Malibu crossed the centerline on Hwy. 21 in the town of LaGrange and crashed head-on into a semi truck operated by Richard Murphy, 52, Ontario.
Petrick was pronounced dead at the scene.
A juvenile passenger in the semi truck was transported to a local hospital with minor injuries. Murphy wasn't injured.
Highway 21 was closed for nearly six hours as the sheriff's office investigated the scene and crews cleaned up a large amount of debris and spilled diesel fuel.
The crash remains under investigation by the sheriff's office.
From Tribune files: Life in the La Crosse area in the 1950s
1951: La Crosse Central High School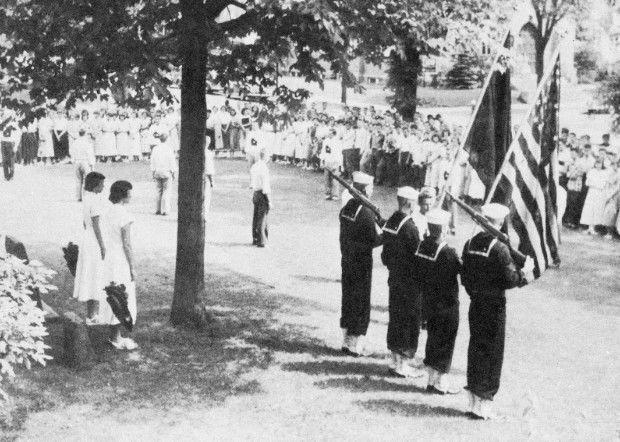 1951: YMCA at Seventh and Main streets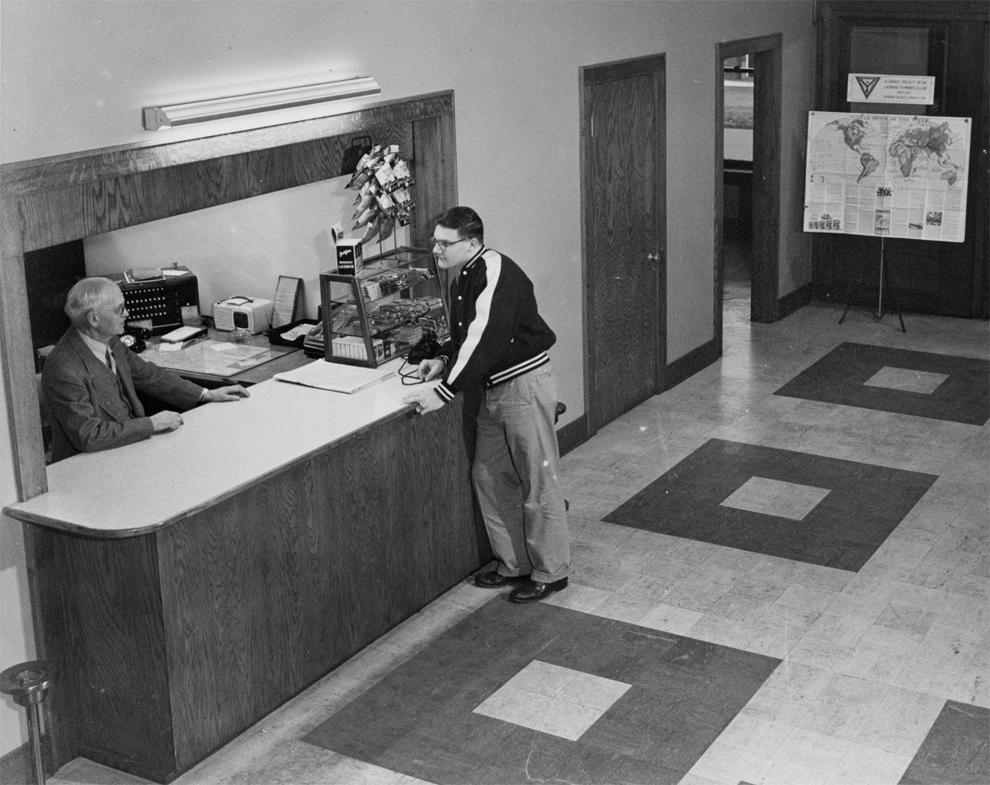 1954: Triangle Cafe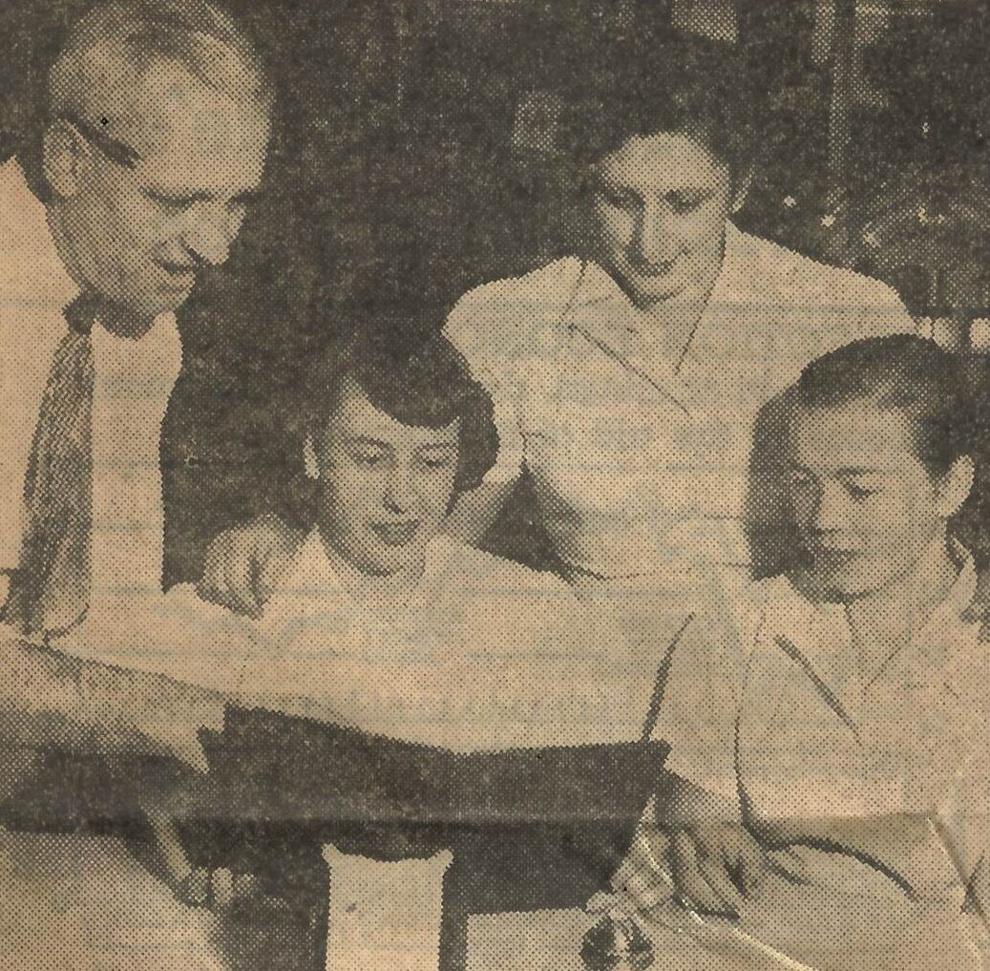 1954: Estell Tall Fashions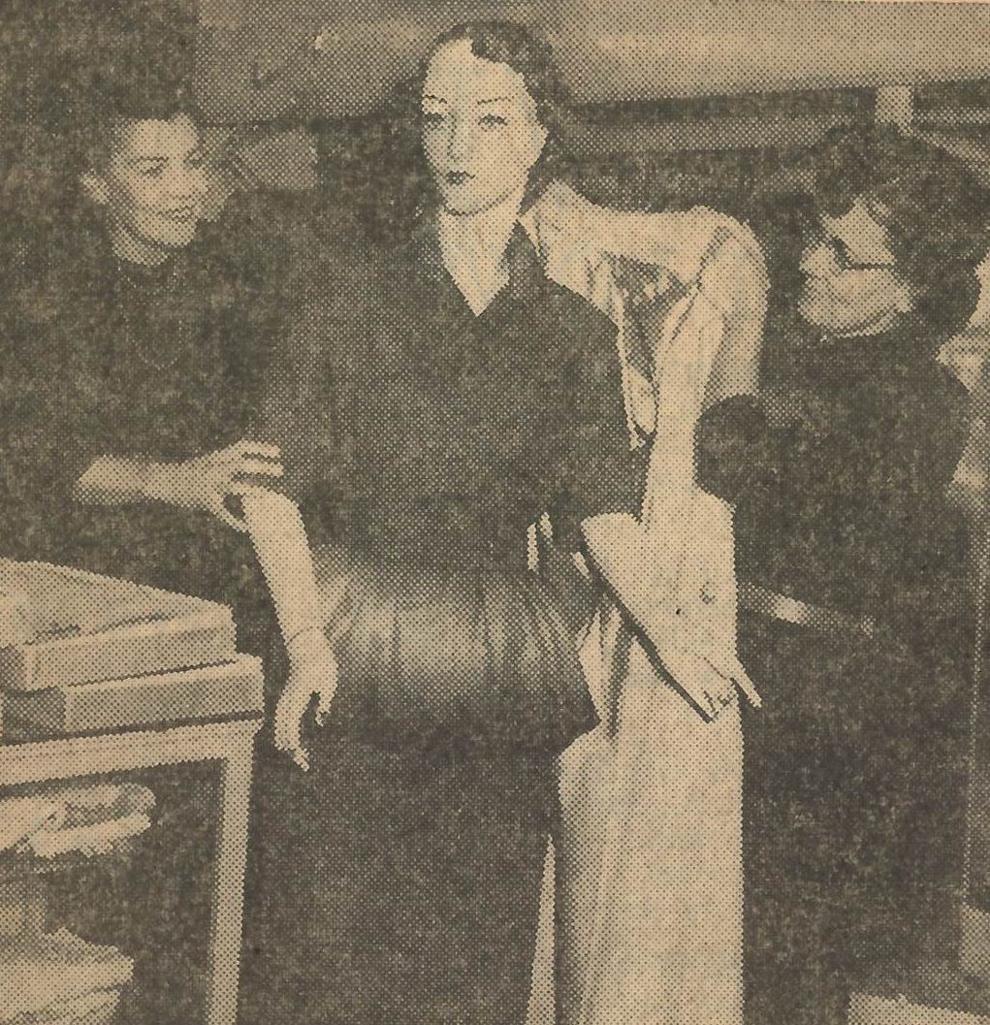 1954: Howards Clothes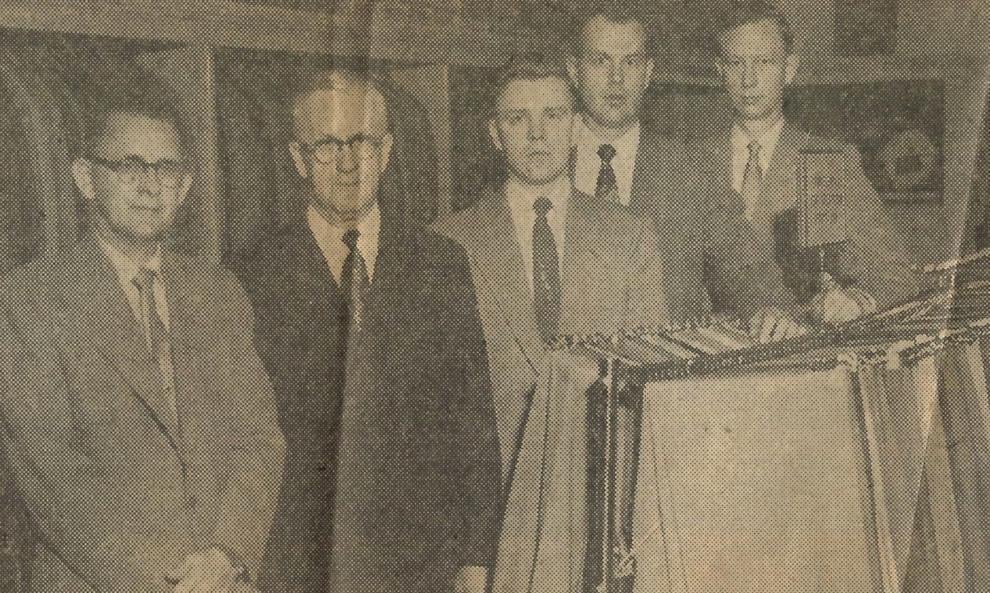 1954: Crescent Jewelers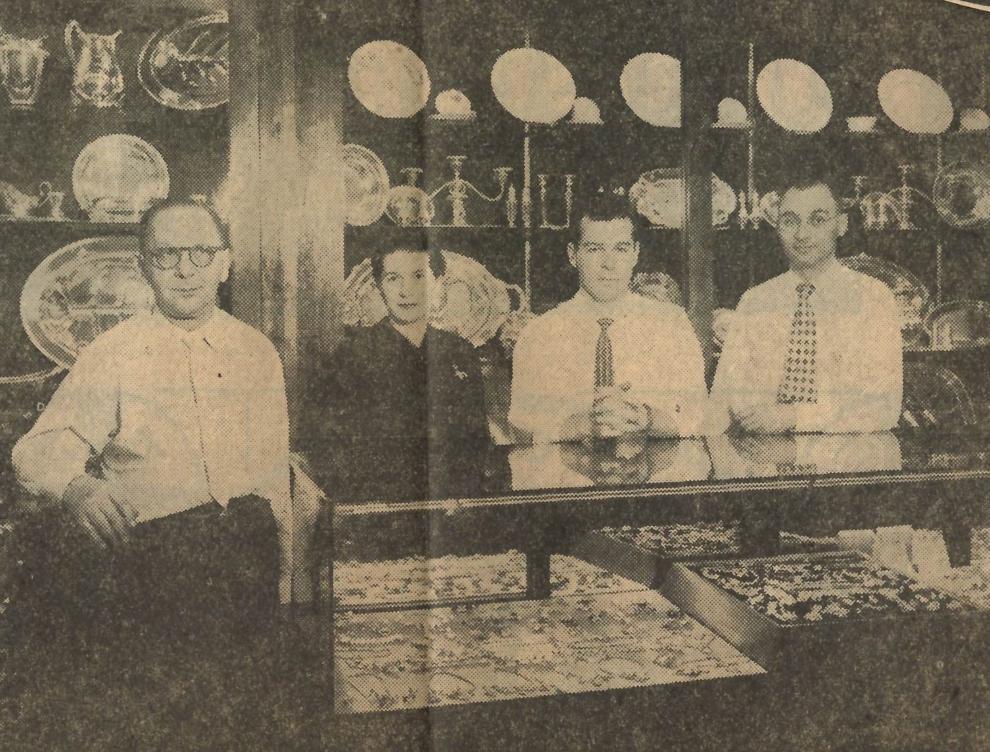 1954: Tom's Speedometer Shop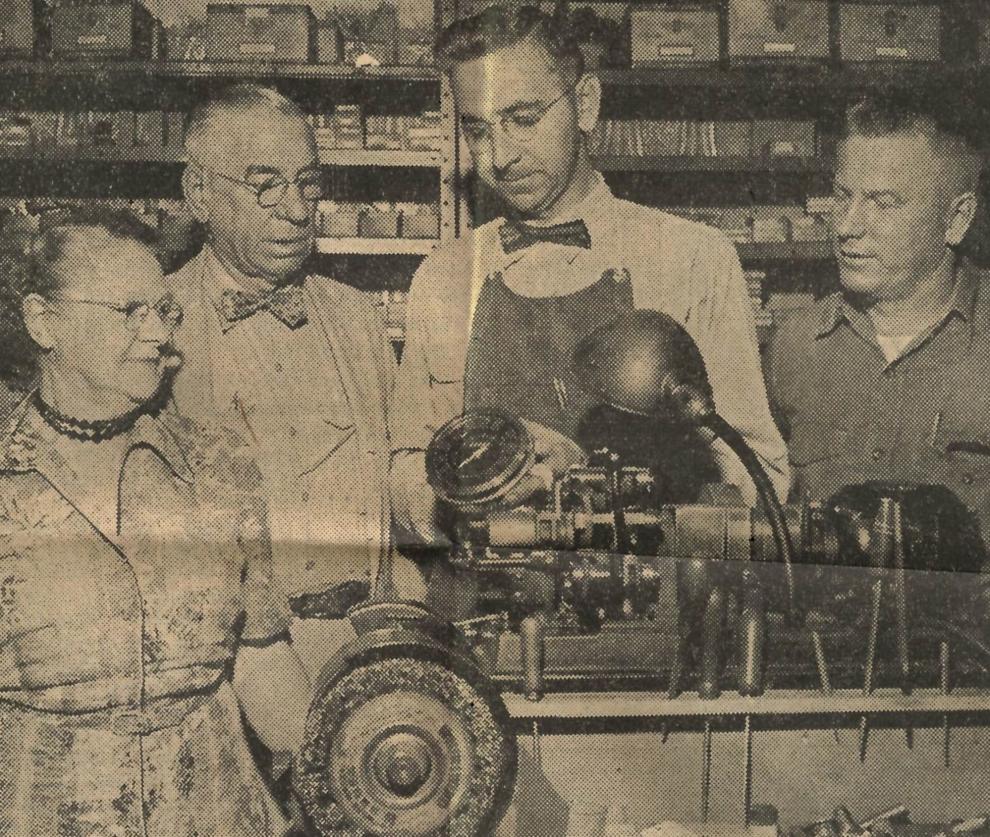 1954: YMCA basketball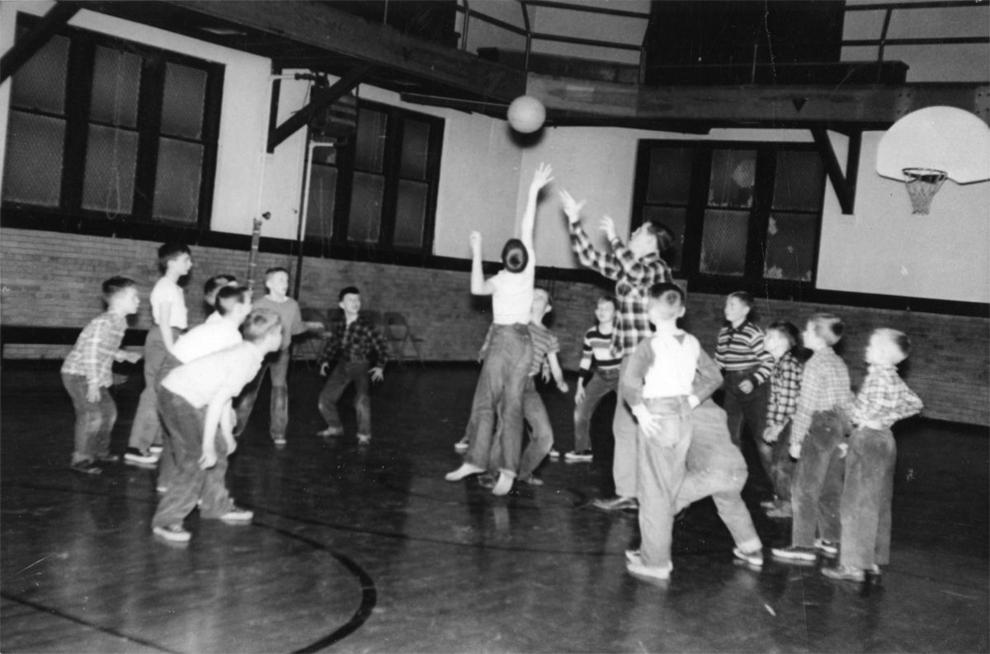 1954: 5 and 10-cent Store fire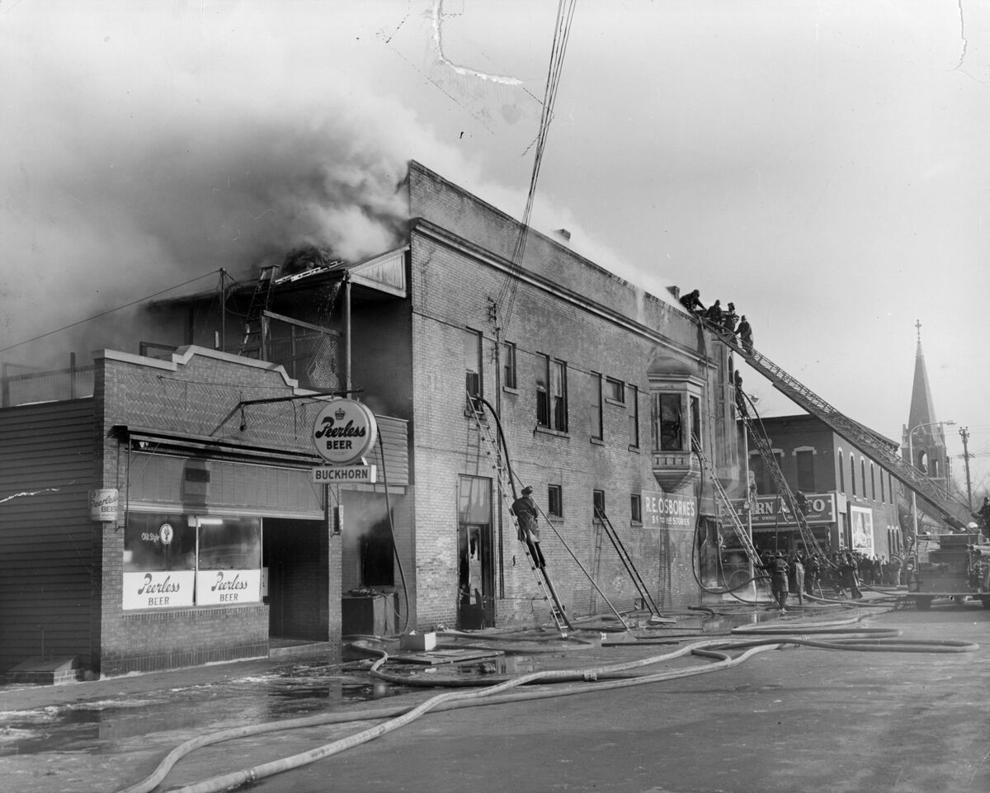 1955: La Crosse Beauty School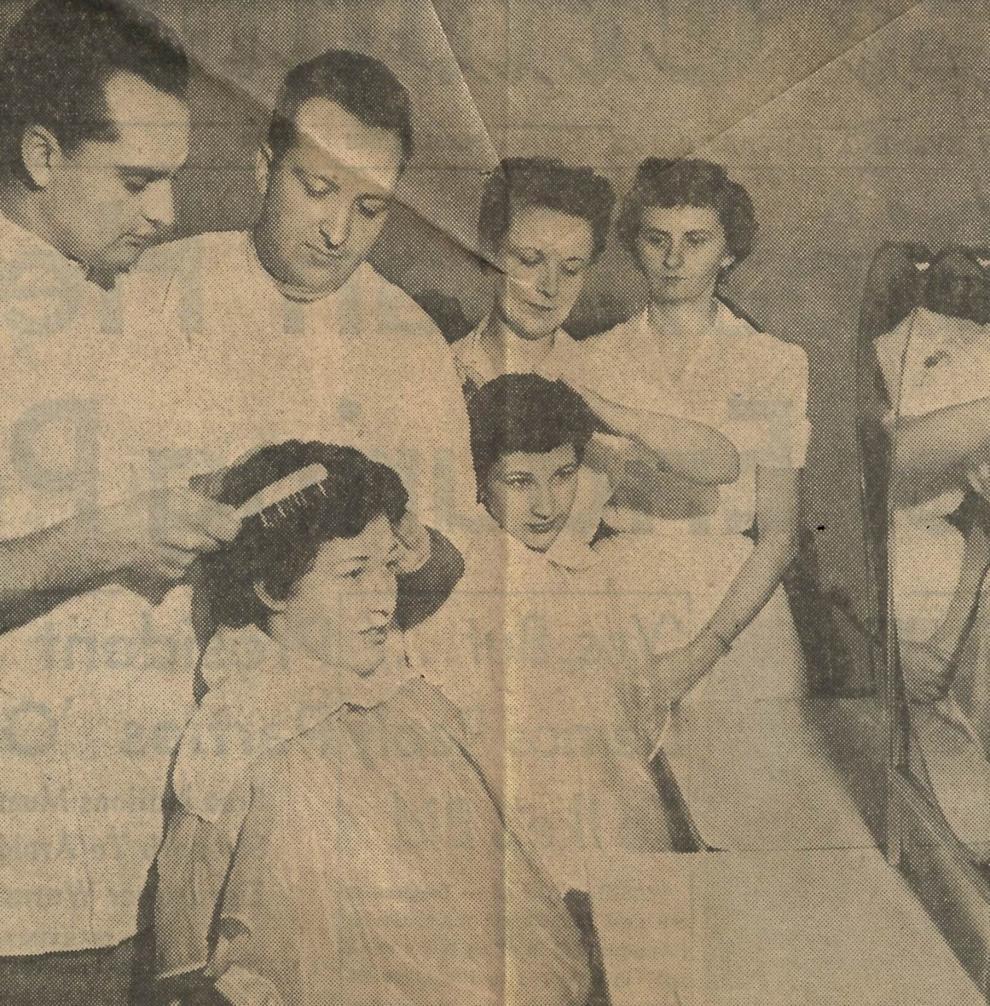 1956: Christmas shoppers in downtown La Crosse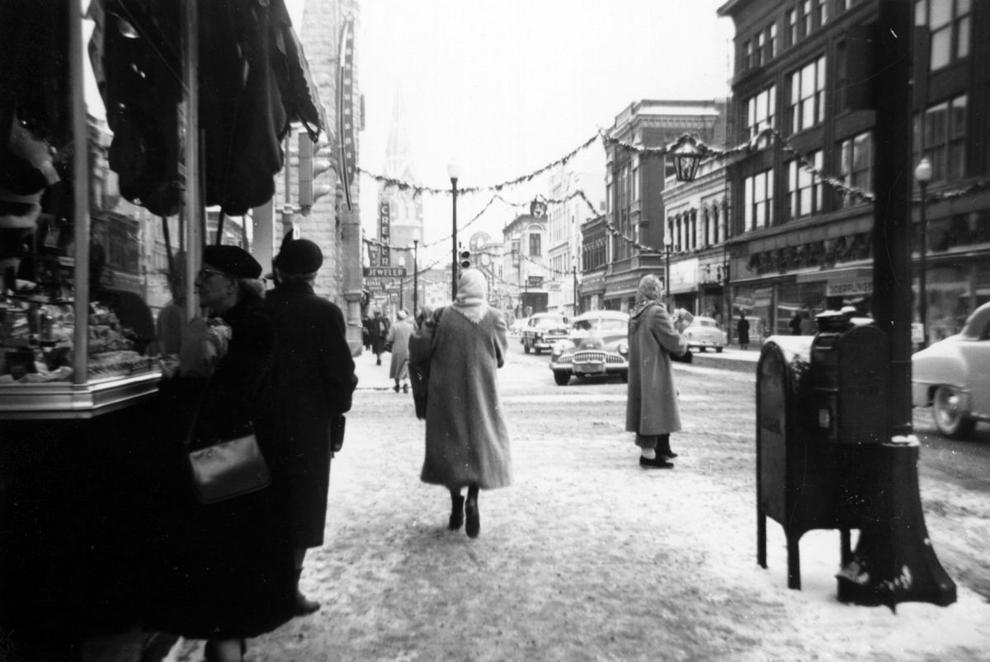 1956: Central High School Memorial Day assembly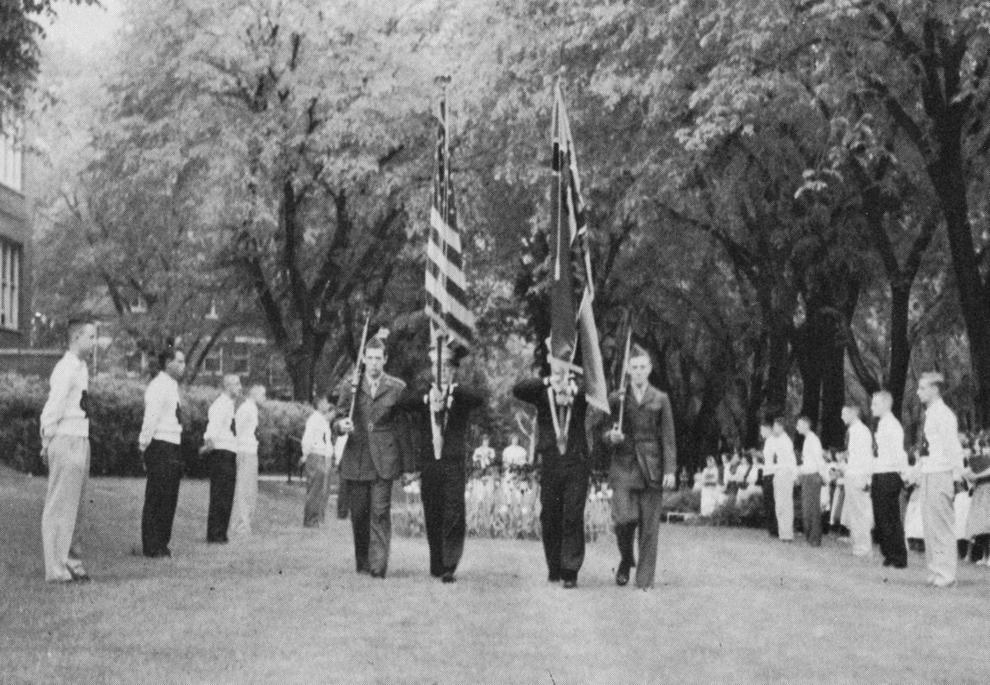 1957: Kroger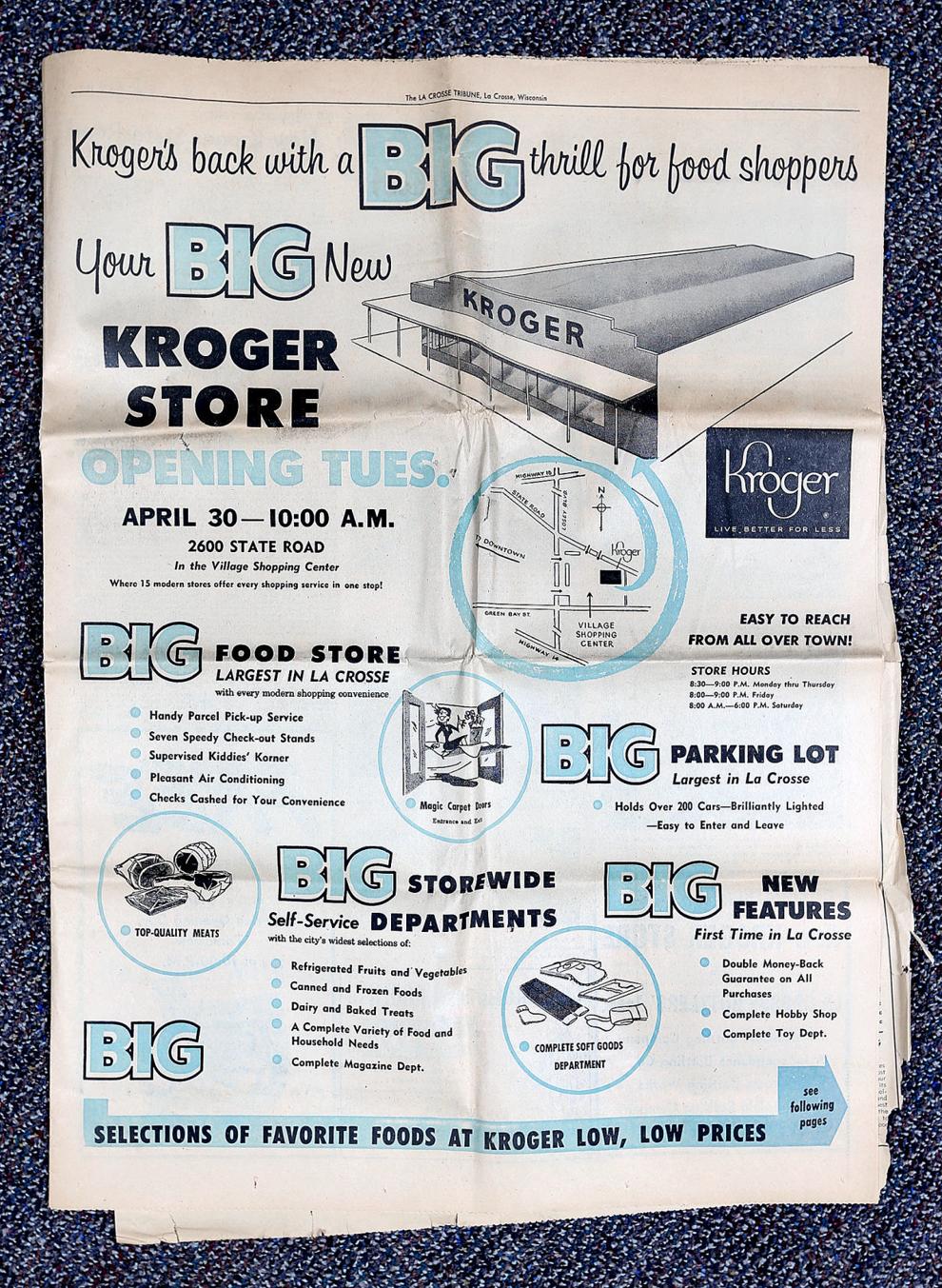 1957: Jackson Plaza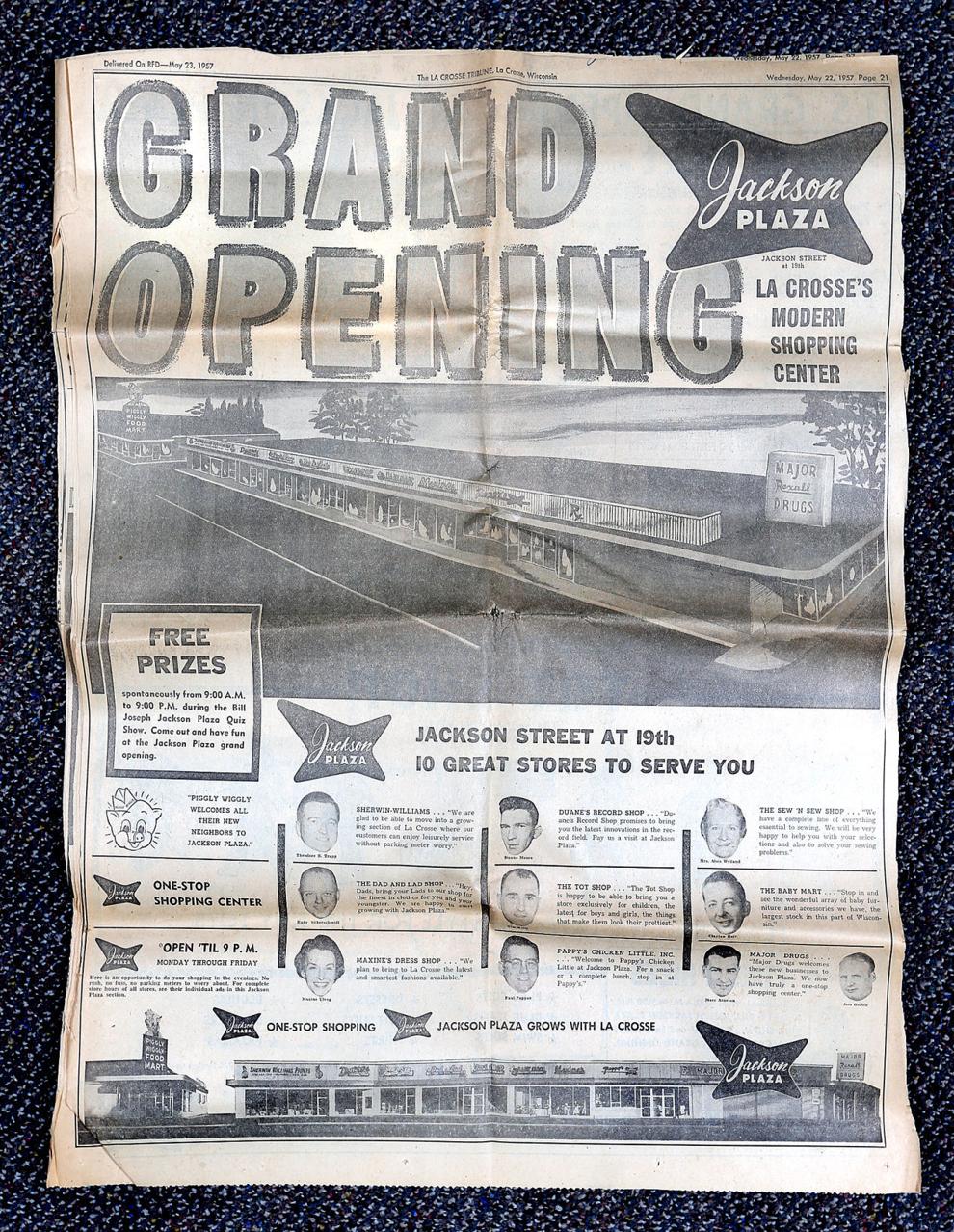 1957: Old Style newspaper advertisement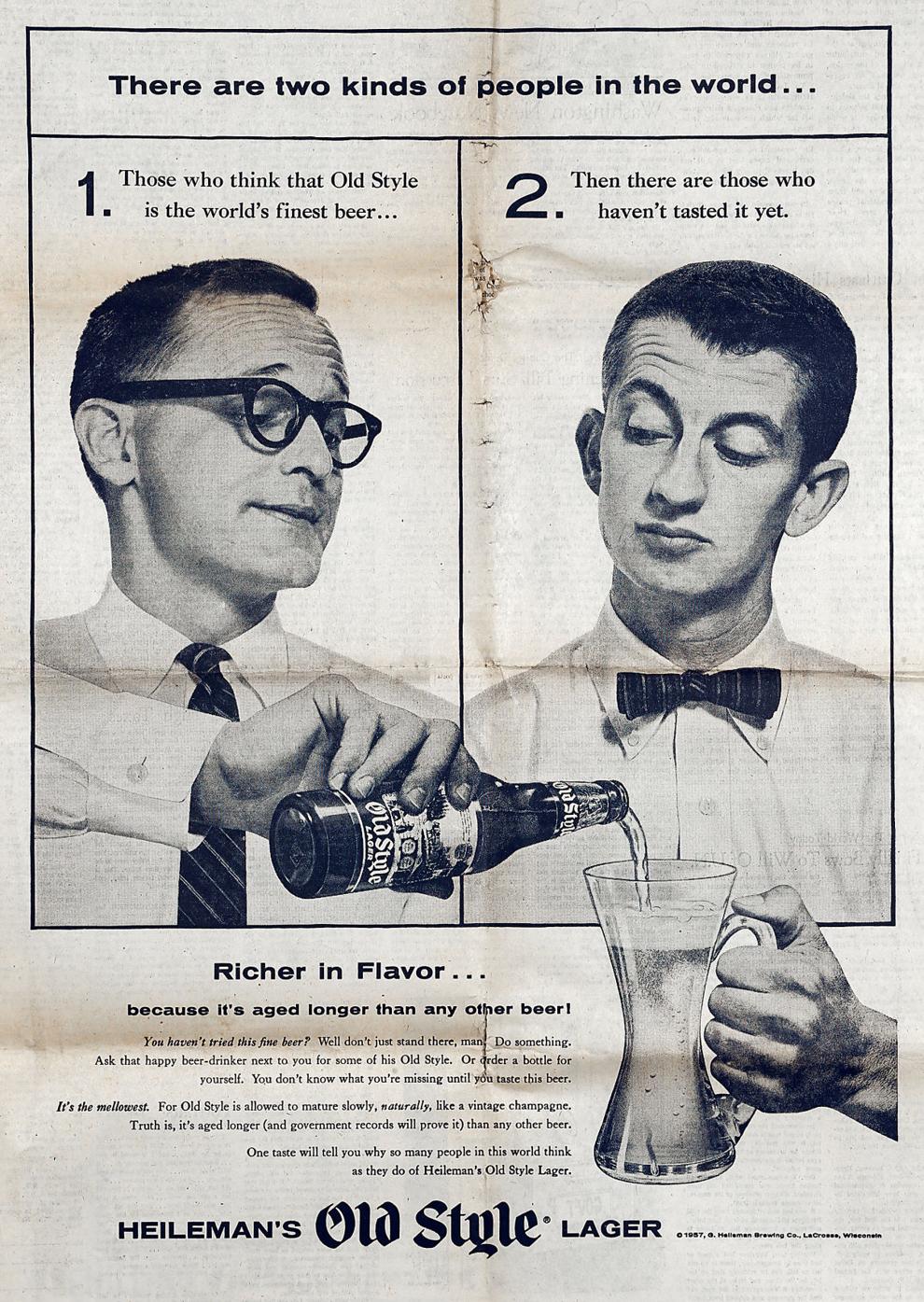 1958: 1st National Bank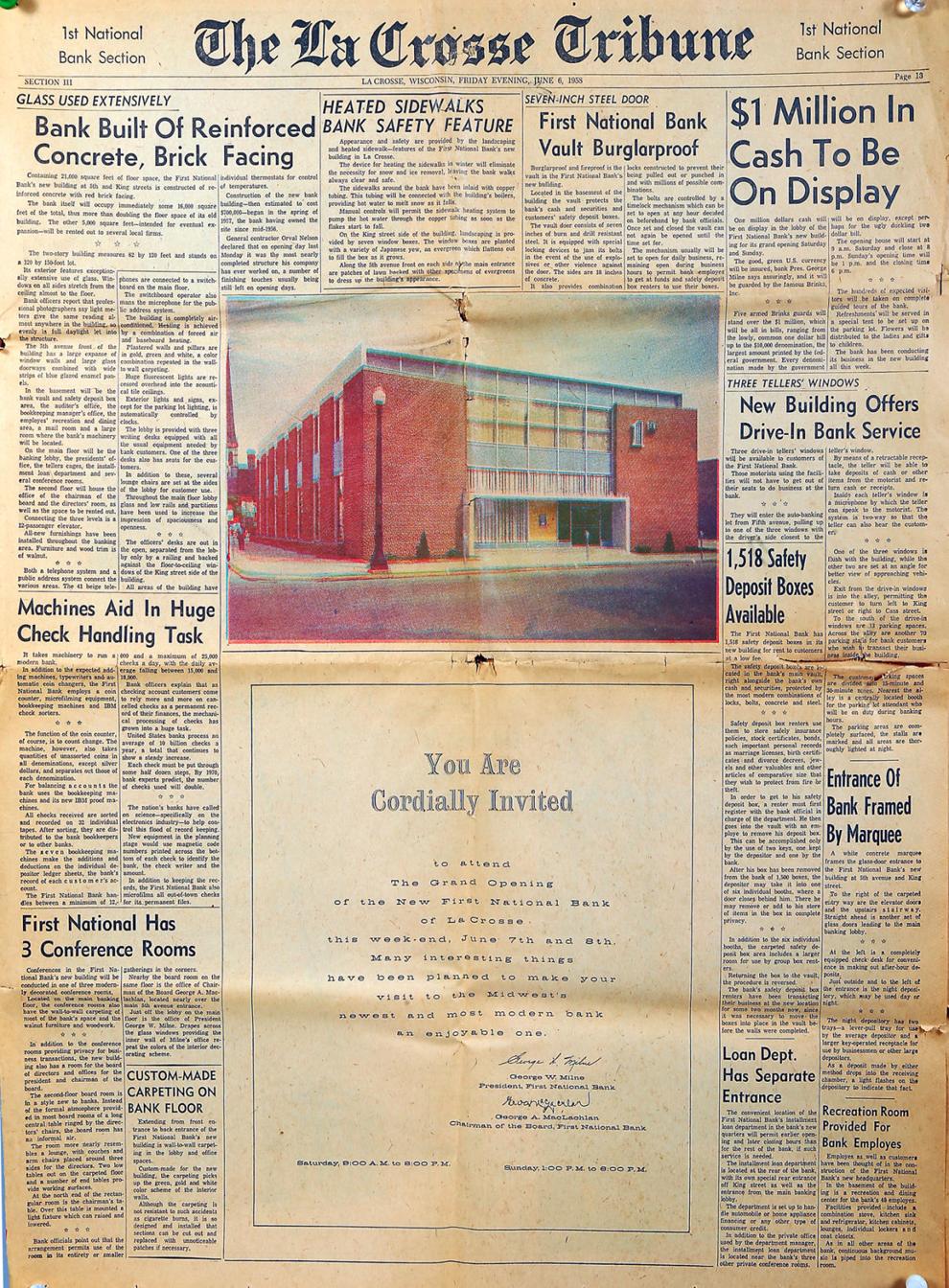 1958: State Bank of La Crosse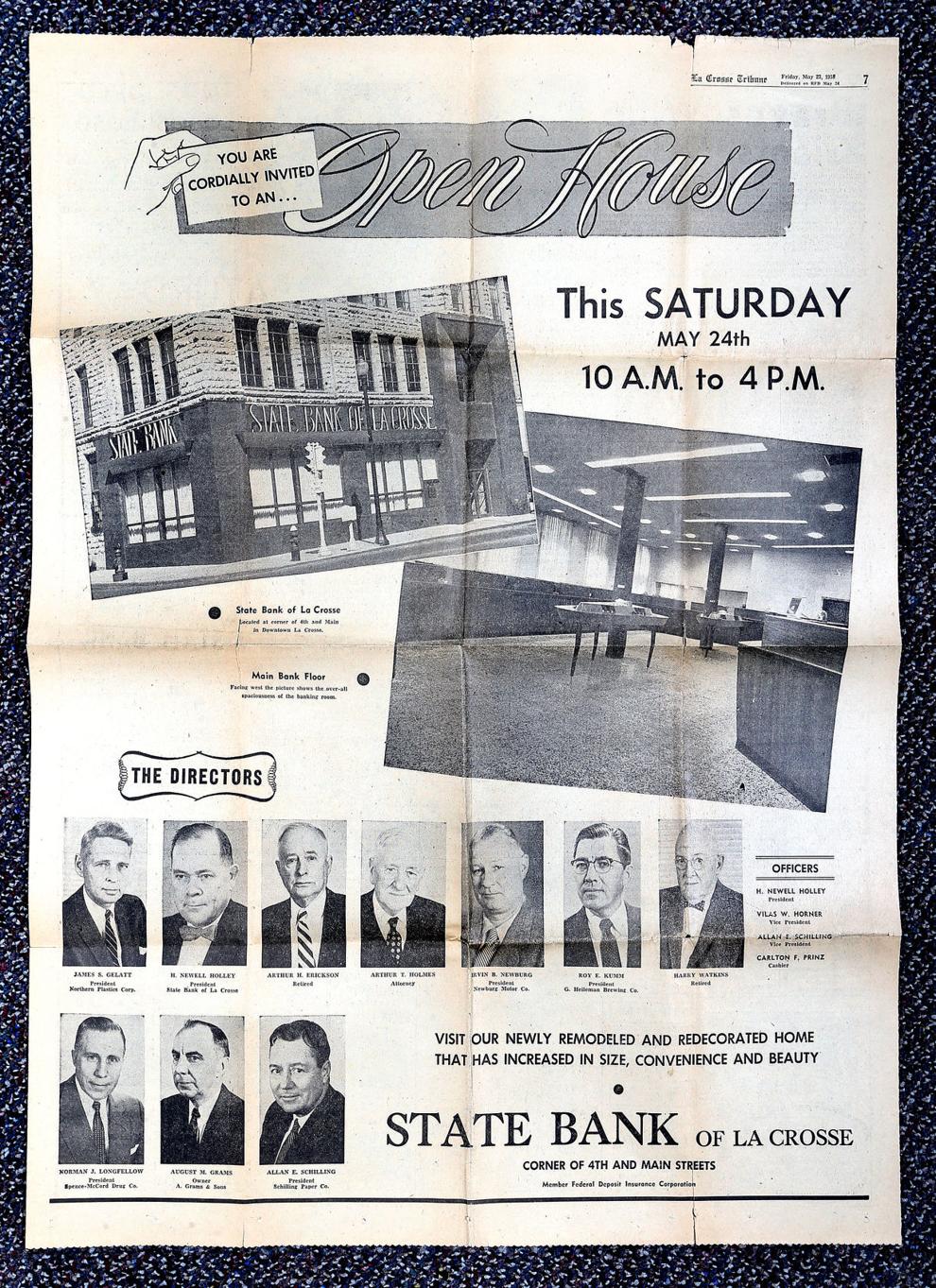 1958: Heat exchanger plant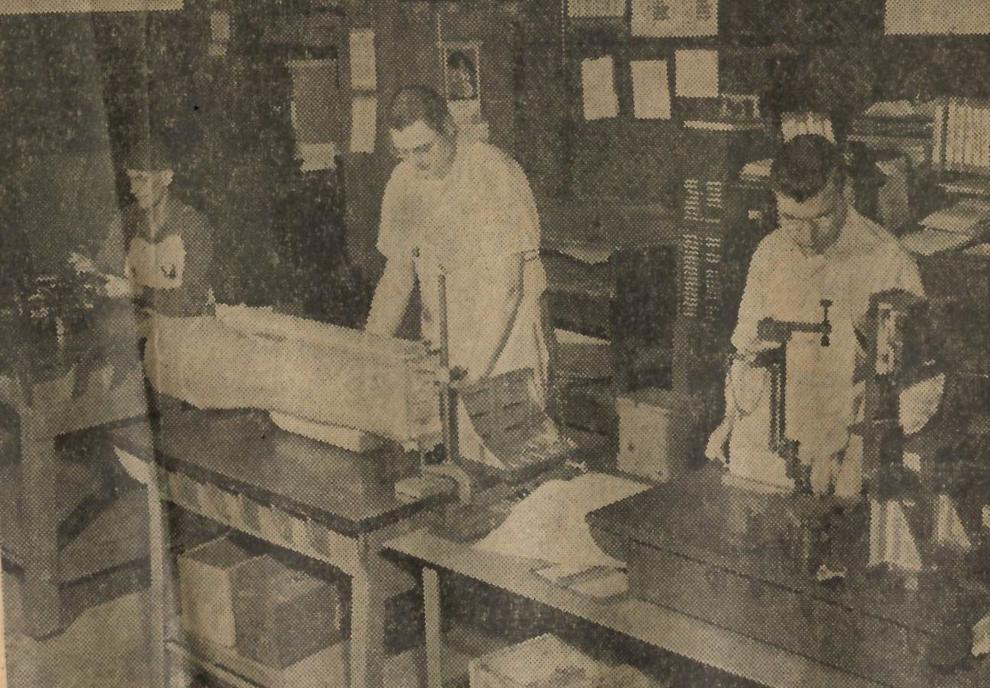 1958: American Legion parade