Usually, reports like the one that the U.N.'s Intergovernmental Panel on Climate Change issued Oct. 8 talk about the woes that could befall our grandkids, but this one makes it much more immediate, plopping problems right in my lap because of my advanced age.
Even climate change skeptics might fear that we're headed to hell in a handbasket, with the extreme flooding, hurricanes and wildfires we've experienced of late. The report estimates damage to the global economy at a cool $54 trillion.
The stark scenario might even drive a person to drink, except that even imbibing appears endangered — especially if you like beer.
I like beer, although I don't drink beer. But I periodically buy a 12-pack or two of beer to stock the fridge for guests. A lot of them like beer, and they like to drink beer, so I buy beer.
The ink was barely dry on the U.N. report when another study, in the Nature Plants journal, warned that increasing extreme heat waves and droughts will cripple the production of barley. Agricultural yields of that key ingredient of beer could plunge by nearly 20 percent, doubling the price of beer in the United States.
Unfortunately, barley is one of the more heat-sensitive plants on Earth. Granted, most of it goes to feeding livestock, so they would be the most inconvenienced about changing eating patterns to survive. But at least two-thirds of the barley in the U.S., Brazil and China usually heads for beer, the study reported.
Study co-author Steve Davis of the University of California, Irvine, acknowledged that he and colleagues did the research primarily to illustrate to skeptics that climate change endangers daily activities that many people hold dear. They like beer.
"This is a paper born of love and fear," said David Lobell, a Stanford University agriculture ecologist who fancies a can of IPA on occasion.
Rising costs for beer will stoke fear in Wisconsin, which counts increasing numbers of microbreweries — not to mention that brewing is a longtime Coulee Region industry that put food on families' tables for decades and decades, and still provides work for hundreds of City Brewery employees.
Our global hothouse already has experienced rising prices for wine, chocolate and coffee, among other vital staples — and now beer?
Some might consider this an outrage that should make it all the way to the U.S. Supreme Court. Why? Well, we obviously need a law to control climate change and save barley. Anybody who fights that would have to appear before the Supremes.
And it obviously will find at least one vote to uphold such laws, because he's always liked beer, and he still likes beer. Supposedly, he could persuade his peers to recapture the beer.
See you in court, deniers.
You have free articles remaining.
Register for more free articles.
Stay logged in to skip the surveys.
Here's a thought about job interviews
I've always been afraid that, during a job interview, I'd run into a wacky HR person (redundant?) who would insist on asking: "If you were a tree, what kind of a tree would you be?"
Fer cryin' out LOUD! I have no idea what kind of tree I'd like to be, especially since it's a trick question. As likely as not, the interviewer is trying to throw you off your game, according to CareerConfidential.com, a name that inspires a conspiratorial comfort zone.
CareerConfidential eschews answers such as "an apple tree, because I like apples," because that's just not very informative.
While an oak tree has the image of strength and dependability, you could be barking up the wrong tree if you like to run across the lawn barefoot. The acorns will try your soles. Weeping willows' very names give a sissy impression. And crab apples seem snarky.
I've got a better idea, because the whole tree question is just a bunch of flapdoodle.
Better question: If you were a horse, what kind of a horse face would you like to have?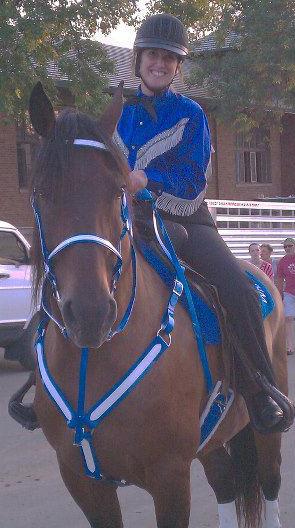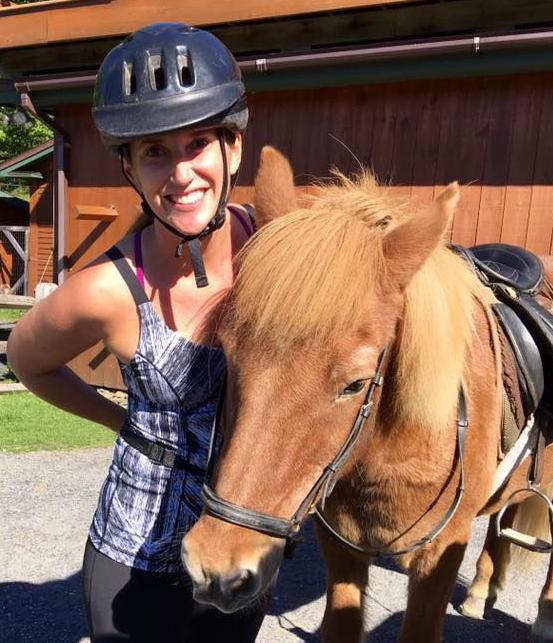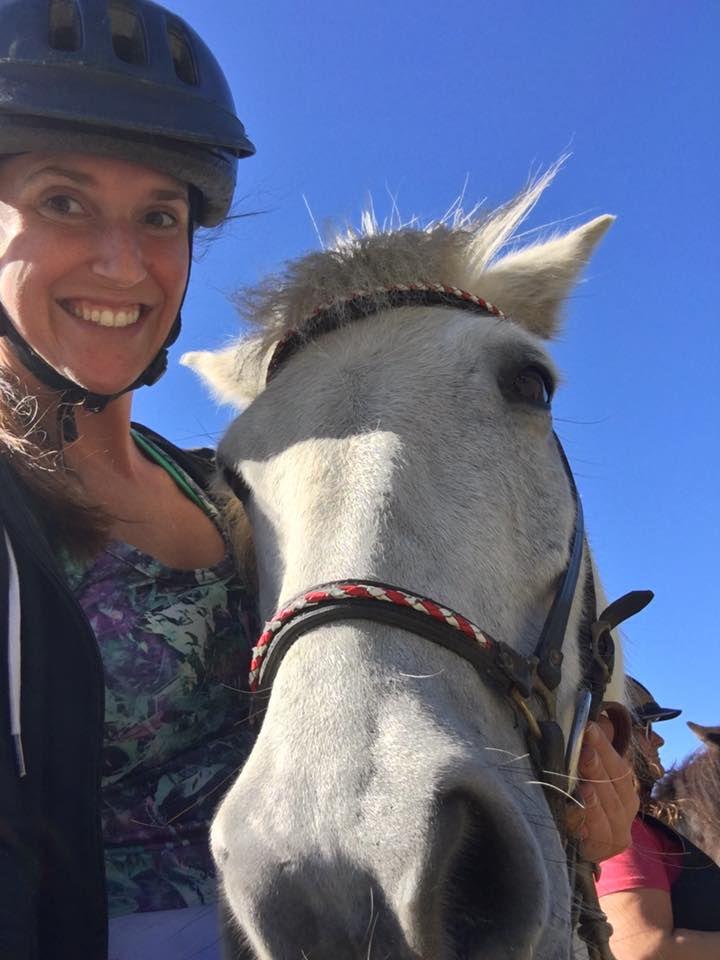 I've already decided my answer: I'd like to be a Friesian, because they are strong, stately horses with a rich history. Plus, daughter Allison leases a Friesian paint Cross, and Gammon is a stunner. Plus, Al has a Friesian tattoo on her back, so maybe she'd tattoo my face there, too. Plus, I've got four grandsons who are brothers, and I've called them my Four Horsemen since they were just little ponies.
All those pluses and not a minus among 'em in answer to a question a guy asked — a guy who knows me to ask me, because I've got no horse in this race.
Think about it: What kind of a horse face would YOU have?
I suspect that Toby Keith and Willie Nelson might object, when they order whiskey for their men and beer for their horses (and find the beer costs more than whiskey).