WINONA, Minn. — As local officials continue to work on affordable housing development, Minnesota is looking good for affordability, if not always availability.
The National Low Income Housing Coalition's "Out of Reach" report — which maps the minimum hourly wage needed to afford rentals based on federal Fair Market Rent estimates — found Minnesota about in the middle for affordability, 21st in the nation. Wisconsin was 10 places behind at 31st.
The standard used for affordability is 30 percent or less of a household's income going to pay for housing.
The study found that in the U.S. the average worker would need $21.21 per hour to for a two-bedroom apartment to be reasonably affordable. That's almost three times the federal minimum wage of $7.25, and about 30 percent more than the $16.38 hourly wage that the average U.S. renter brings home.
They found that on average in the state of Minnesota for a two-bedroom apartment, two people would need to be working full-time at the minimum wage. Minnesota's $9.50/hour minimum wage — $2.25 above the federal minimum — helps raise its standing relative to states with a lower wage threshold.
Nick Larson, Winona community development specialist, said that their recent housing study showed Winona's average wage was slightly higher than the National Low Income Housing Coalition's numbers, and the average rent slightly lower.
"The average hourly wage for Winona is $18.70," Larson said. "And that lines up with the average rent."
The Housing Coalition's numbers for Winona County showed the average wage necessary to afford a two-bedroom residence to be just $13.70 per hour.
Despite that, there is a high demand for all kinds of affordable housing.
Winona's Housing Task Force, formed this spring, recently decided that its focus would be increasing that housing stock, and is currently looking at how to form partnerships and use government tools to encourage development.
Larson said that will include upcoming visits from MN Housing to discuss development projects done elsewhere in greater Minnesota and how financing worked in those cases, and looking at other options including land trust's and tax incentives.
The city's housing study showed that subsidized housing of all kinds is in high demand in the city — currently with zero to 1 percent vacancy rates; and that the highest demand for owner-occupied housing is for entry level homes priced under $220,000.
While affordable housing does offer some government funding opportunities, and there are various city funding options as well, it is harder to find developers due to the lesser return on investment.
The city of La Crosse identified approximately 2,510 households spending more than 50 percent of their income on rent in their 2013 census.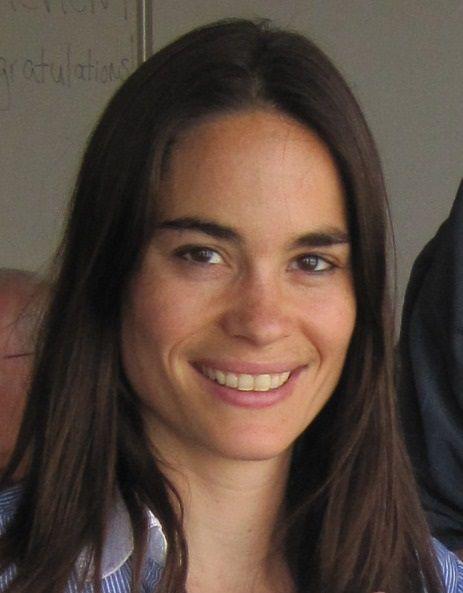 Caroline Gregerson, community development administrator for the city of La Crosse, said La Crosse continues to deal with similar shortages of affordable housing options and high demand.
Despite making headway with several projects, Gregerson said, the demand is still high.
"The city … would need to have twice as many units (of affordable housing) as it currently does," Gregerson said.
Like Winona there is lots of competition with affordable housing units from students, which can drive up demand and price.
The city used community development block grants in several projects to leverage development starting in 2015. Prior to then the majority went to first-time homeowners and refurbishment.
After realizing that the majority of those with low-income housing needs were renters, about 50 percent of that money was shifted to rentals and leveraging development, resulting in three projects that equal about 110 units all together.
Wisconsin has its minimum wage at $7.25, and the Housing Coalition's report calculated it would take just over two people's wages at full-time minimum wage to reasonably afford a two-bedroom apartment.
The most affordable spot for a two-bedroom apartment is the territory of Puerto Rico, at $9.68 per hour.
However, the study also concluded that there was no state in which a minimum wage worker afford a one-bedroom rental home at the average Fair Market Rent, working a standard 40-hour work week, without paying more than 30 percent of their income.