DRESBACH, Minn. — Top transportation and elected officials from Minnesota and Wisconsin celebrated the completion of a new Mississippi River crossing Friday.
With all lanes and ramps open to traffic, the two newly completed spans are carrying some 28,000 cars a day between the two states on Interstate 90, replacing a 49-year-old steel structure that was closed in April.
A joint venture of the two states, the $189 million I-90 project is more than just a bridge, said Minnesota Highway Commissioner Charles Zelle. With a total of nine spans moving traffic over the river and seamlessly between the Interstate and Hwy. 61, it ensures safe and reliable transportation of between the states.
"Today we have a bridge that will move our people safely, that will move our products safely and allow our economy to grow," said U.S. Rep. Tim Walz of Mankato.
The I90 bridge is one of four such projects connecting Minnesota and Wisconsin that have been undertaken recently: MN-DOT celebrated the completion of a new bridge at Winona; construction is underway on a St. Croix River crossing in the Twin Cities area; and bids will be let next year for a replacement of the Hwy. 63 bridge at Red Wing.
U.S. Sen. Amy Klobuchar noted the need for robust river, rail and road transportation for moving goods in and out of the neighboring states.
"We know our future is making things and exporting them to the world," the Minnesota Democrat said.
Construction of the bridges and interchanges has taken four years. The final landscaping is expected to be completed next spring.
It coincided with major renovations of the Minnesota welcome center in Dresbach and reconstruction of the Wisconsin welcome center on French Island, which is expected to open later this year.
Wisconsin Secretary of Transportation Mark Gottlieb said the bridge is part of $130 million the state has invested in Coulee Region highways.
The project is part of MN-DOT's efforts to replace or modify "fracture critical" bridges that began after the the I-35 bridge in Minneapolis collapsed in 2007, killing 13 people. The old bridge, completed in 1967 as part of the new interstate, lacked structural redundancies that would prevent a collapse should any one part fail.
Dresbach bridge construction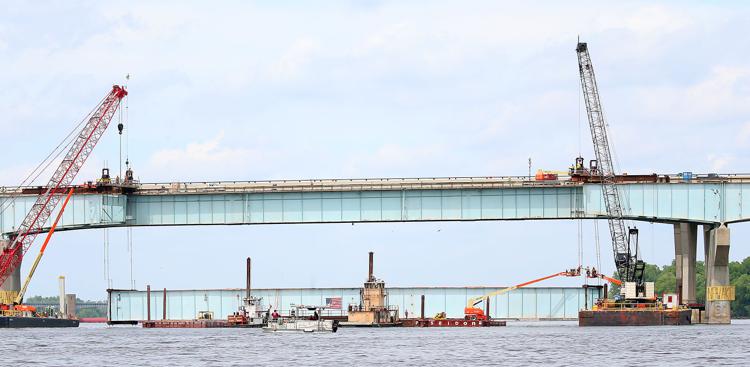 Dresbach bridge construction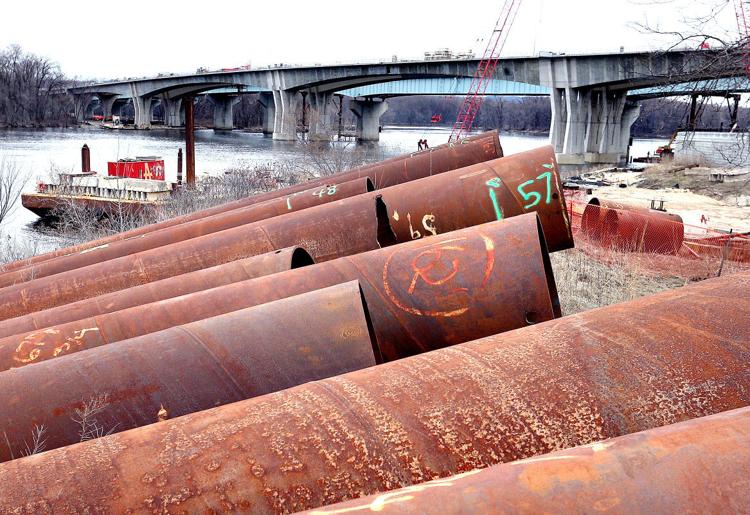 Dresbach bridge construction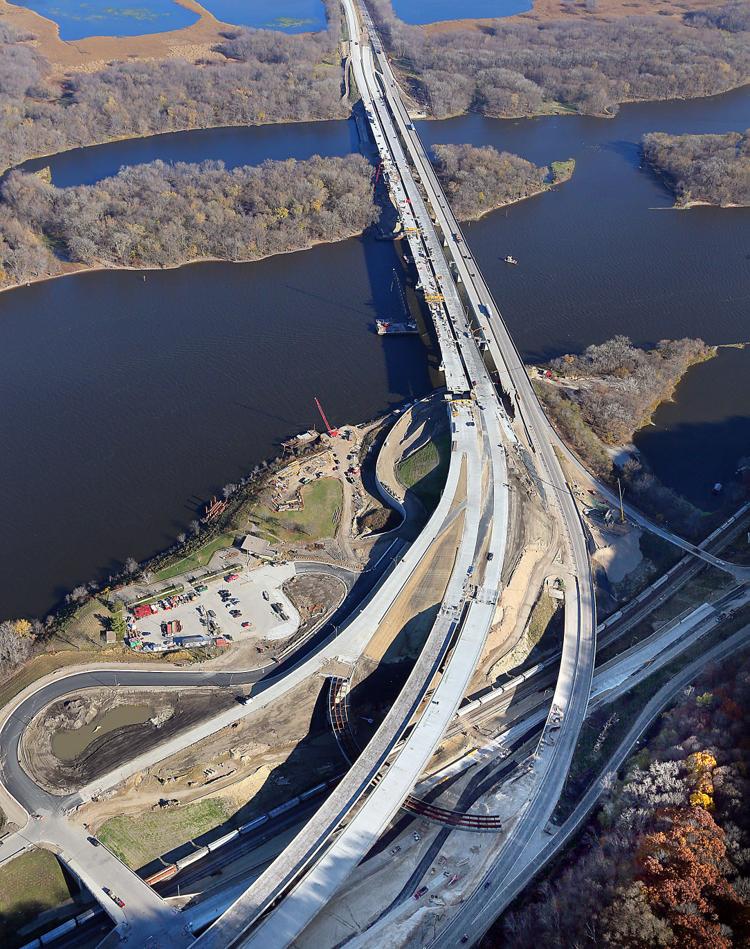 Dresbach bridge construction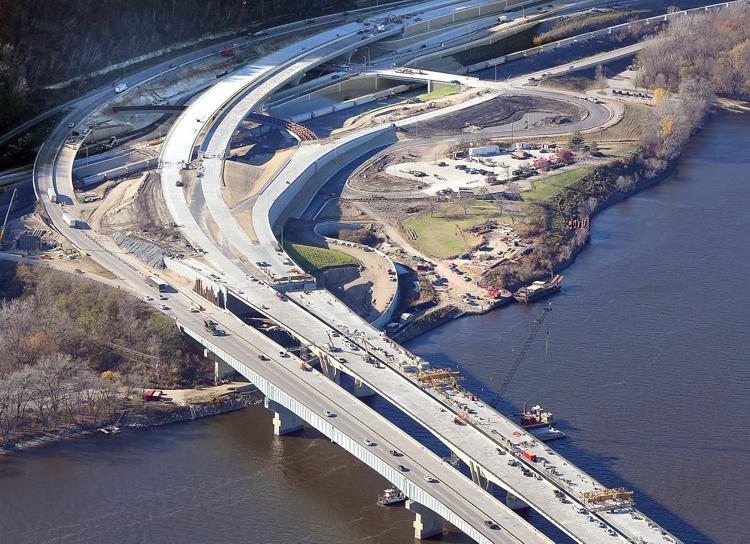 Dresbach bridge construction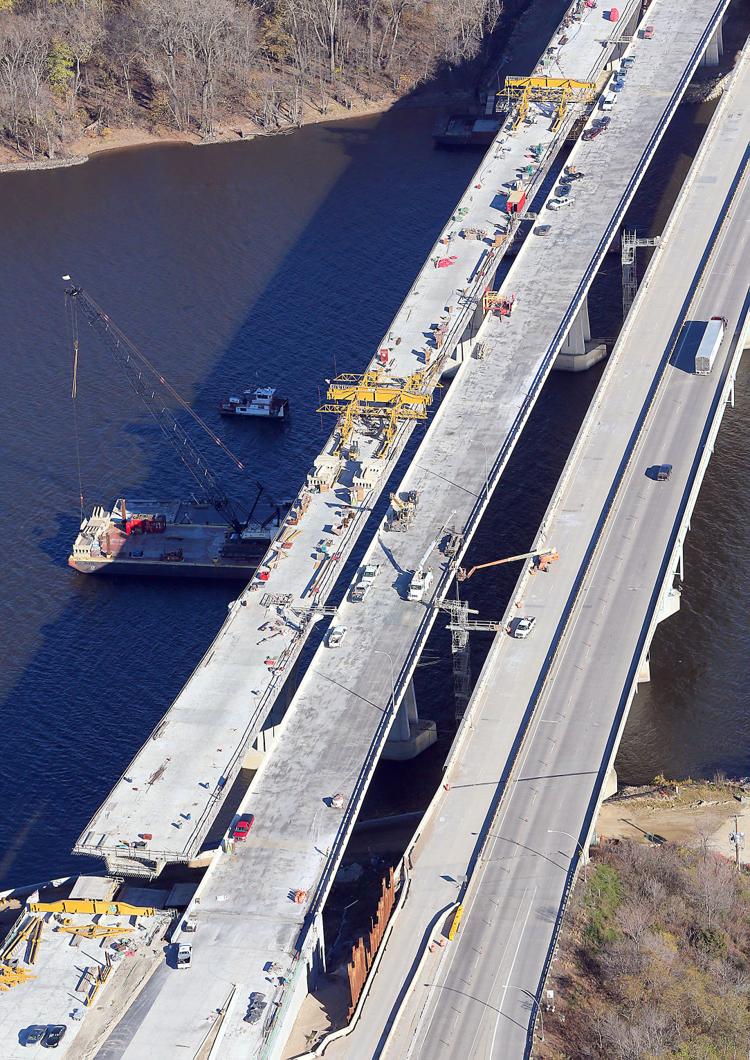 Dresbach bridge construction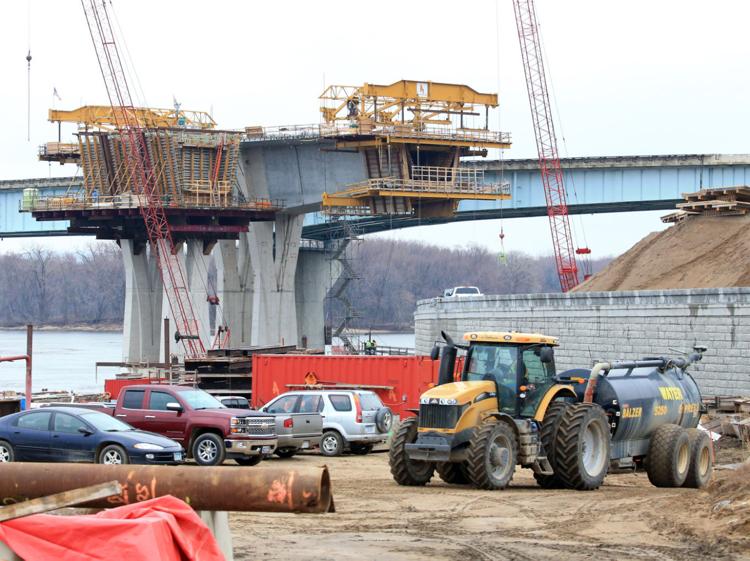 Dresbach bridge construction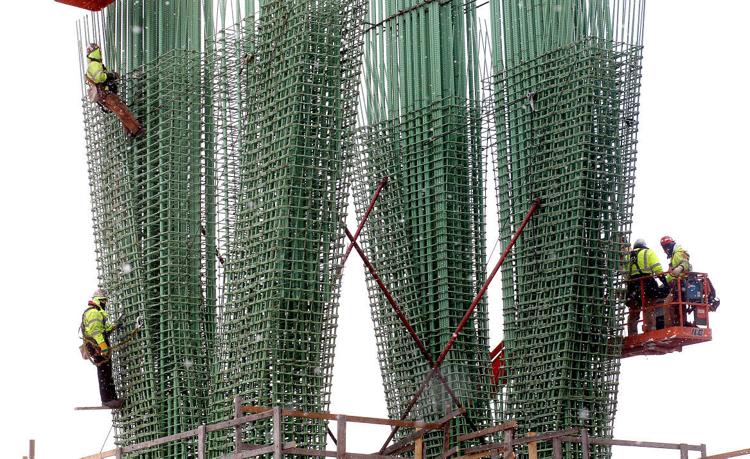 Dresbach bridge construction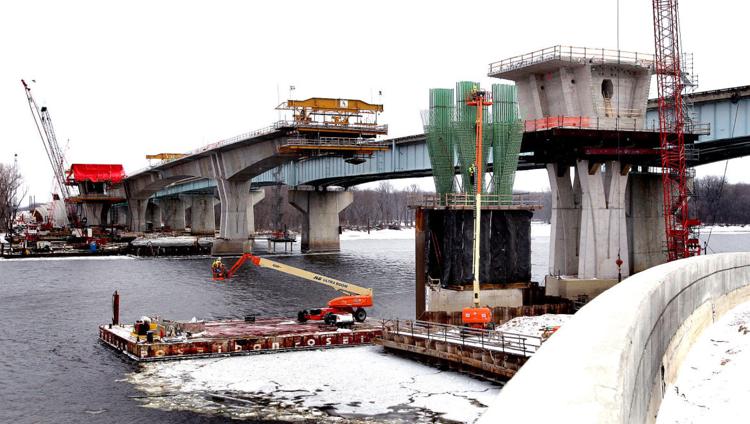 Dresbach bridge construction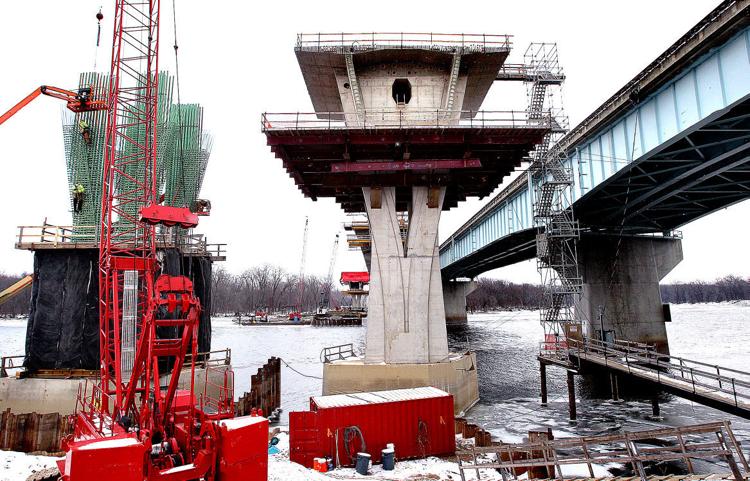 Dresbach bridge construction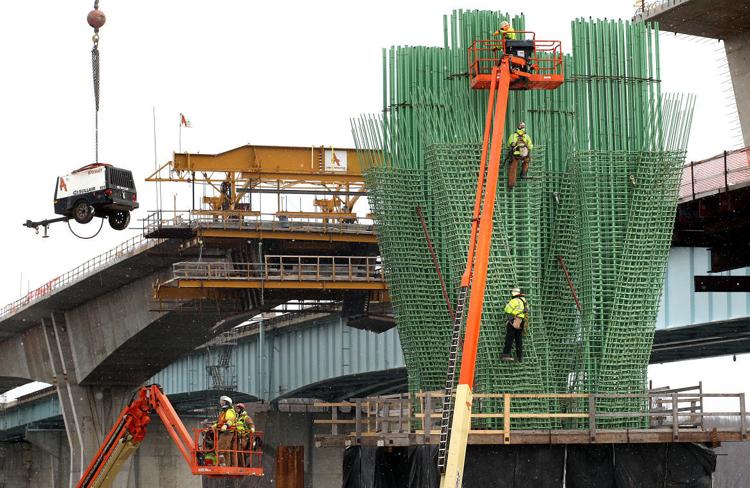 Dresbach bridge construction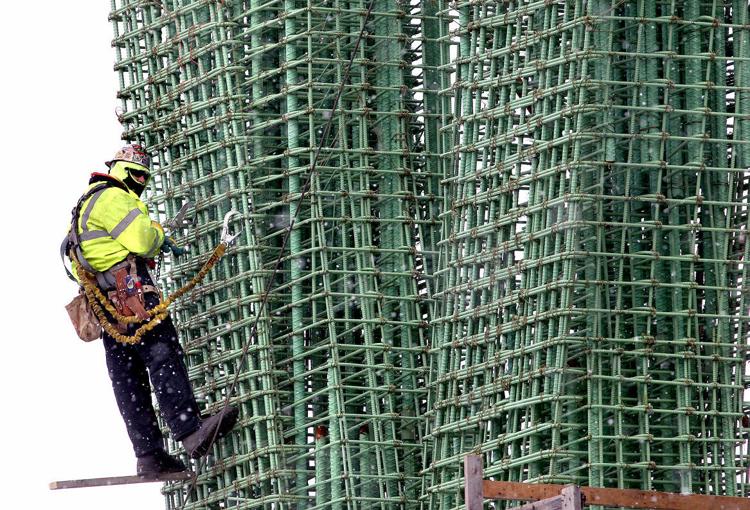 Dresbach bridge construction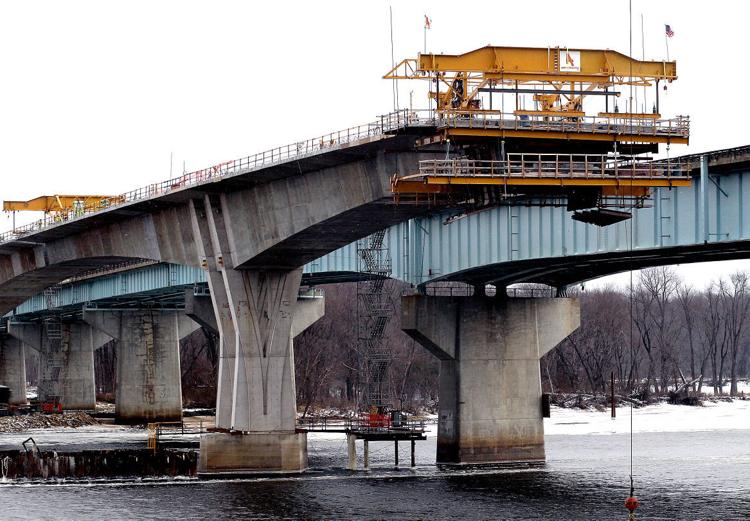 Dresbach bridge construction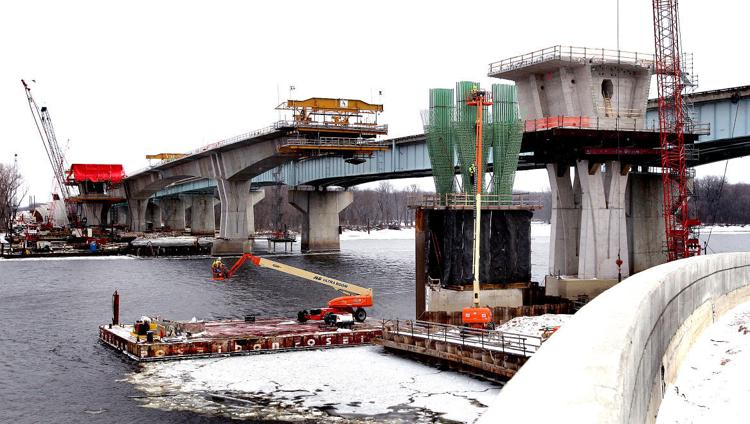 Dresbach bridge construction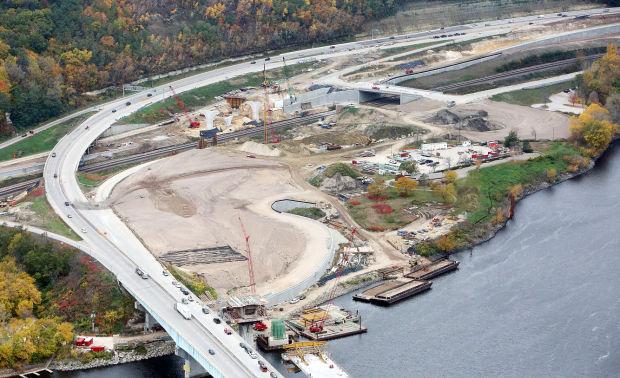 Dresbach bridge construction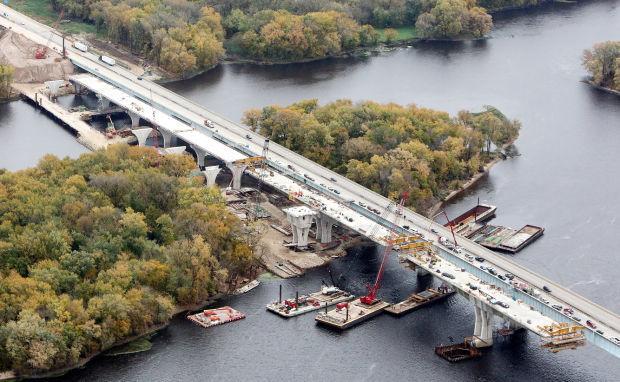 Dresbach bridge construction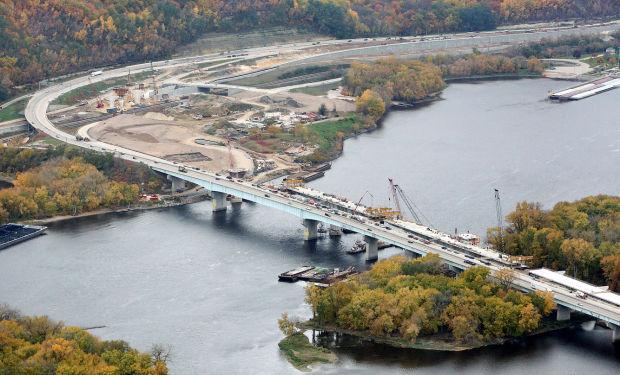 Dresbach bridge construction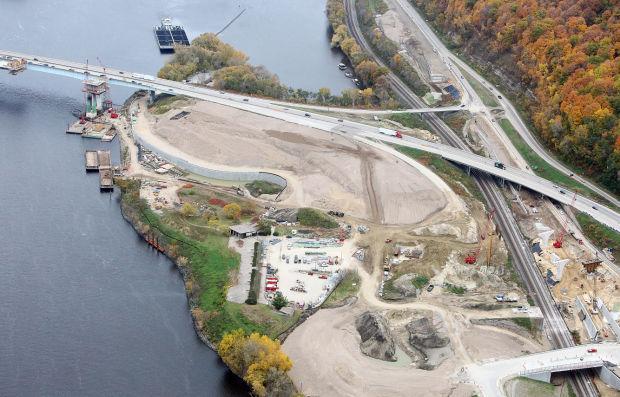 Dresbach bridge construction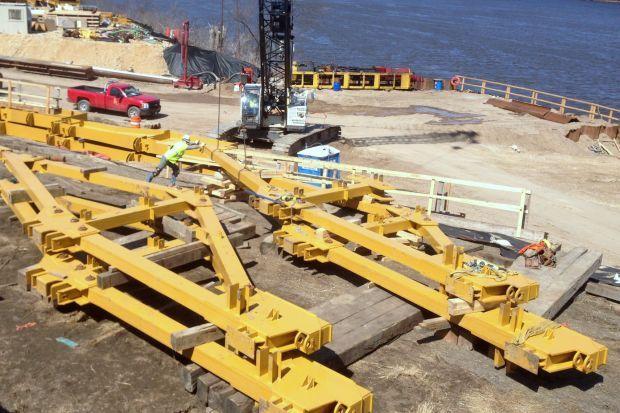 Dresbach bridge construction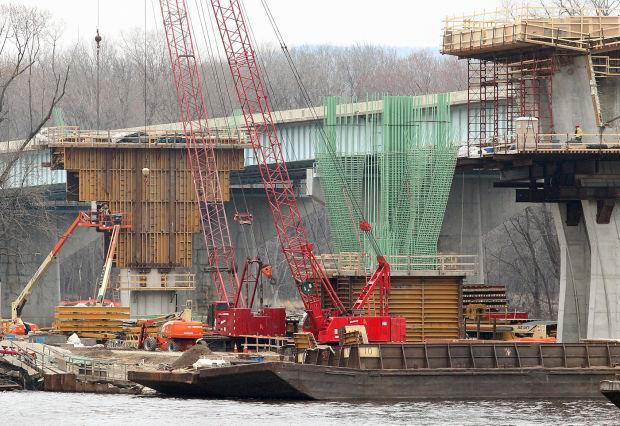 Dresbach bridge construction