OSHKOSH — Second-time state pageant entrant Miss Badgerland, Grace Marie Stanke, 20, of Wausau, was chosen last Saturday night as Miss Wisconsin 2022 after besting 21 other participants at Oshkosh West High School's Kimball Auditorium..
Stanke, an incoming junior studying for a bachelor's degree in nuclear engineering at UW-Madison, competed last year as Miss Madison and placed among the semi-finalists. Last Wednesday, she earned the first of two preliminary talent awards after performing a classical violin solo of "The Storm" by composer Antonio Vivaldi. She has trained on the string instrument since age 8.
Stanke earned a $12,500 winner's scholarship and also won the Overall Interview award and the June 15 preliminary talent prize, earning her an additional $800.00 in scholarship funds. She was crowned by Miss Wisconsin 2021, Jennifer Marie Schmidt, 26, of Mount Pleasant, and will advance to the 2022 Miss America competition set for December.
During the coming year, Stanke will speak about her platform program of "Clean Energy, Cleaner Future" to advocate for zero-carbon energy sources like nuclear energy so the nation can help reduce the effects of the climate crisis.
In 2017, Stanke, the daughter of Jenny and Darrin Stanke of Wausau, was named Miss Wisconsin's Outstanding Teen on her second attempt, and becomes the first former state teen title winner to later be chosen as Miss Wisconsin.
Among the top five finalists Saturday, three were former state Outstanding Teen titleholders.
Her long-term boyfriend, Ridge Marvin Vanderhei of Wisconsin Rapids,
The first through fourth runners-up on Saturday, were, respectively, former Miss Wisconsin's Outstanding Teen 2016 and current Miss Harbor Cities, Kylene Elizabeth Spanbauer of Fond du Lac; Miss La Crosse/Oktoberfest, Madeline Kay Adickes of Onalaska; Miss Kenosha, Jenna Lee Jane Zeihen of Kenosha; and lastly Miss South Central, Jordenne Demiree Butler of Onalaska.
Adickes, 24, performed a piano and vocal number "You Will Be Found" from the Broadway show Dear Evan Hansen during the talent judging, and was the state first runner-up in 2019 as Miss Onalaska.
Butler, 23, was the state first runner-up last year as Miss La Crosse/Oktoberfest and was also Miss Wisconsin's Outstanding Teen in 2015. Last Thursday, she won the On-Stage Question/Social Impact preliminary award for speaking about her platform issue "Building Resilience for Healthy Futures." On Wednesday, she presented a dance to "I Am What I Am" by Gloria Gaynor made famous from the 1983 musical "La Cage Aux Folles."
Those remaining the semi-finals included: double-preliminary winner Miss Saint Francis, Jasmine Peck of Saint Francis; Miss Great Lakes, Breah Ostertag of Oshkosh; Miss Madison, Anna Marie Kelly of Madison; Miss Racine, María José Castillo Venegas of Racine; Miss Sugar Maple, Lila Hui Szyryj of Madison; and Miss Milwaukee, Jada Monet Davis of Milwaukee, who won the People's Choice online vote. Miss Racine and Miss Kenosha tied for the Miss Congeniality honors voted by the other contestants.
Miss Onalaska, Ava Krause, a La Crosse Central High School graduate, won the state pageant's overall evening gown award.
Second-time state competitor Miss Wood Violet, Ariana Michelle Voyles of Kenosha returned home with the Non-Finalist Interview and Talent awards. She presented "Explosive" on the flute. Fairfax, Virginia native Miss Madison, Anna Maria Kelly, won the Marcon Marketing scholarship.
Named as Miss Wisconsin's Outstanding Teen 2022 last Friday in Oshkosh was host-city representative Miss Oshkosh Teen, Evelyn Rose Green, 17, of Oshkosh, a dance/twirler. She will advance to the national teen pageant on Aug. 12 in Dallas.
Green's first runner-up was Miss Titletown Teen, Morgan Eberhardt of Green Bay. Miss Onalaska Teen, Trinity Horstman, of Onalaska, tap dancer and a second-time state competitor, placed as fourth runner-up. She also won the Patriotism Reigns essay prize. Miss Southport Teen, Etta Tidd, 13, of Kenosha was voted Miss Congeniality.
A total of 17 competed in the 17th annual state teen pageant held last Friday at Oshkosh West High School.
IN PHOTOS: Riverfest 2021
Riverfest Thursday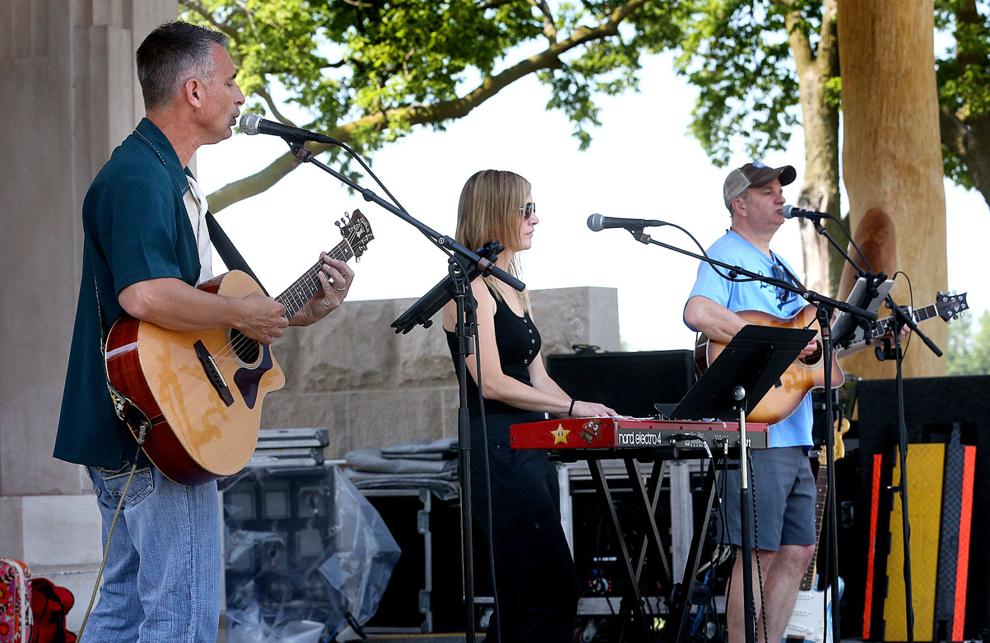 Riverfest Thursday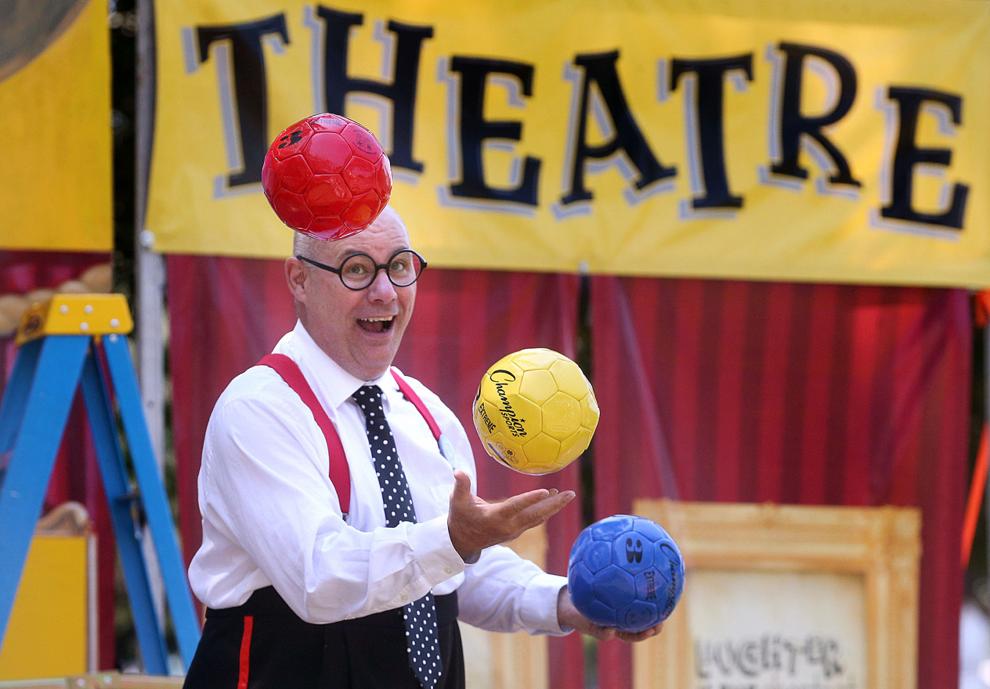 Riverfest Thursday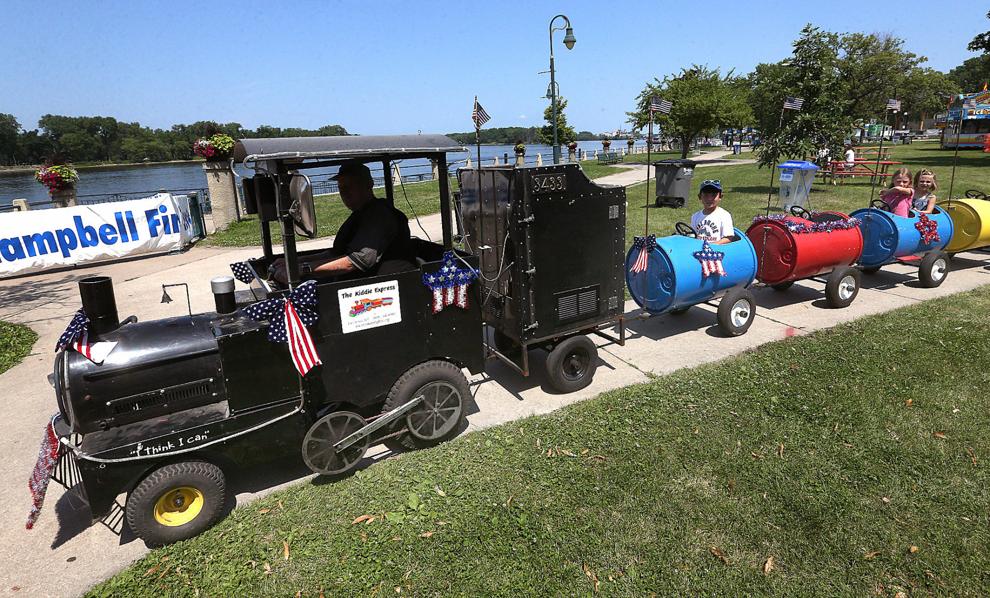 Riverfest Thursday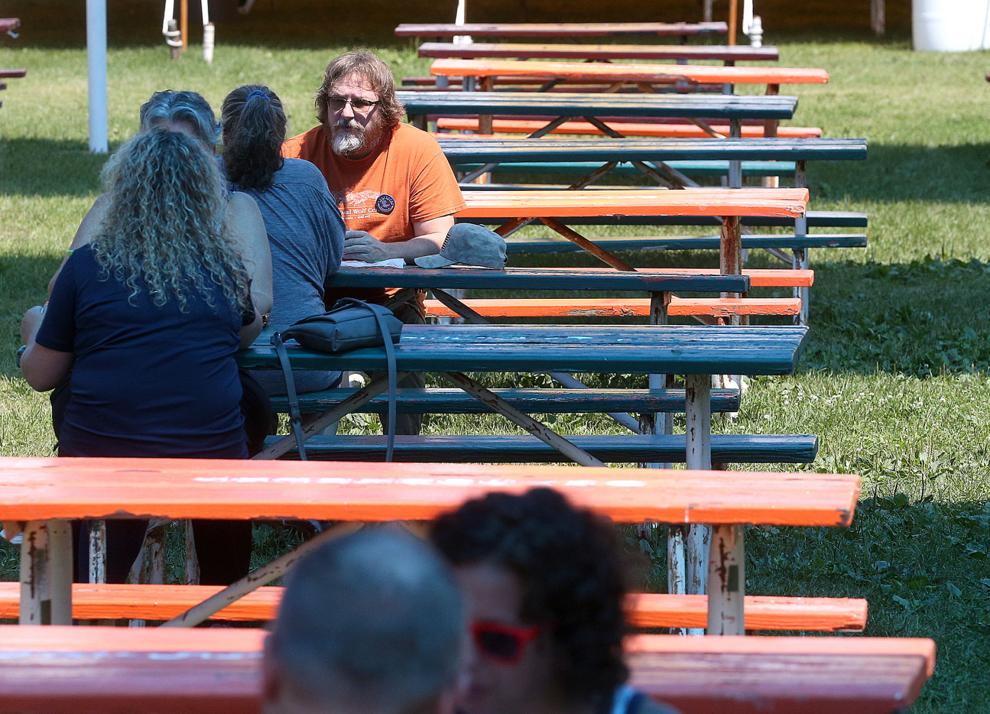 Riverfest begins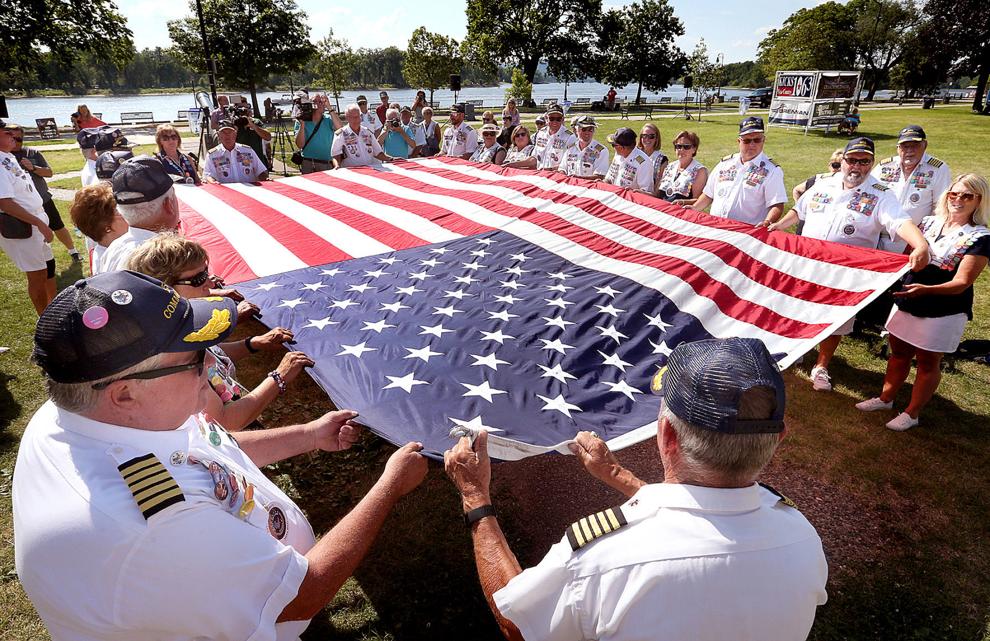 Randy Houser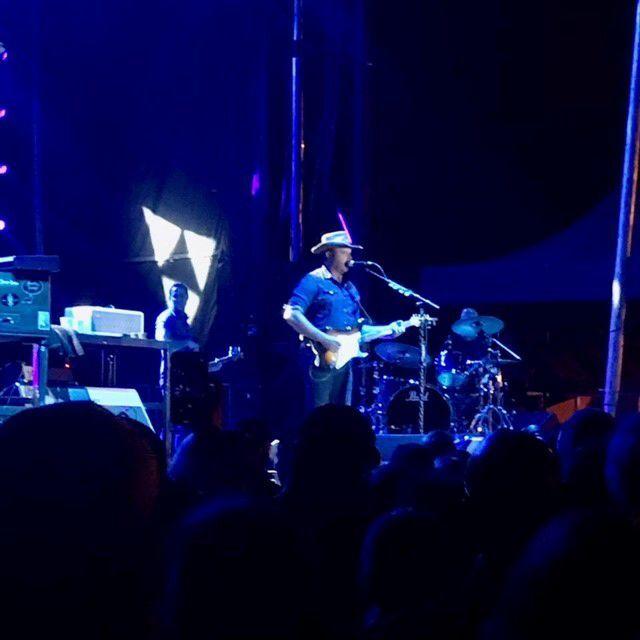 Randy Houser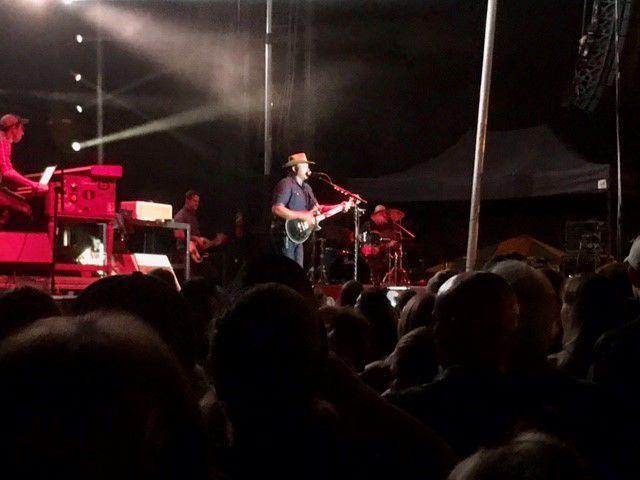 County Line Drive
A colorful evening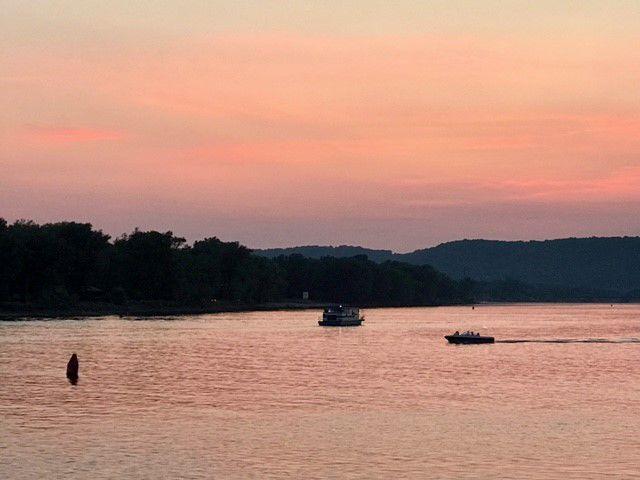 Express track to fun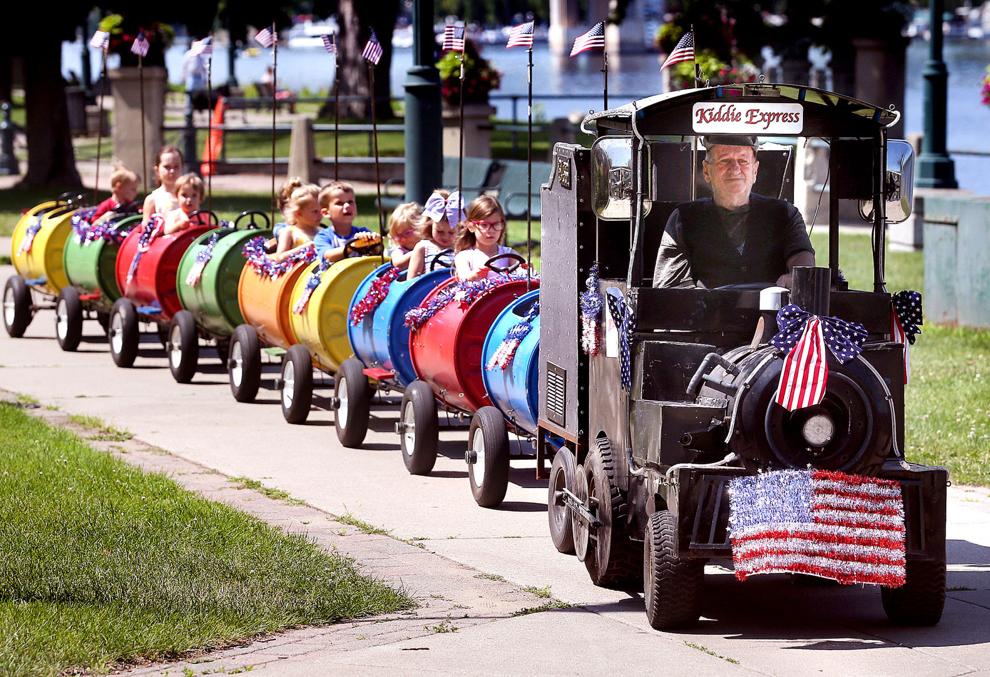 Altered Five Blues Band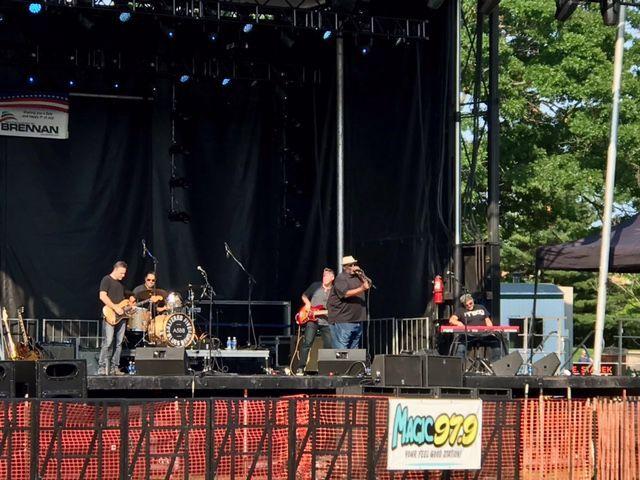 On the river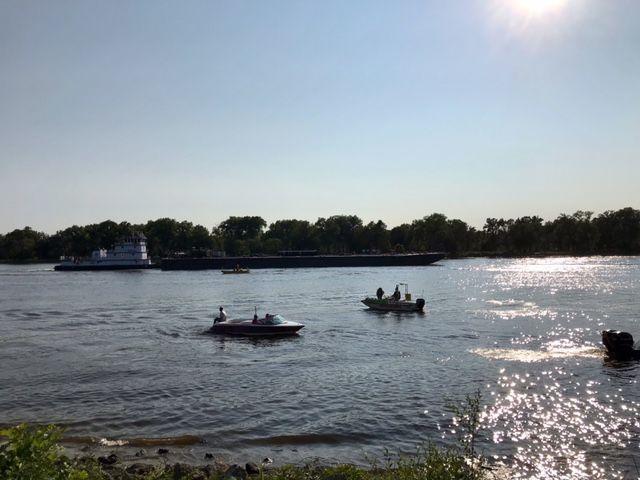 Dialed Action Sports Team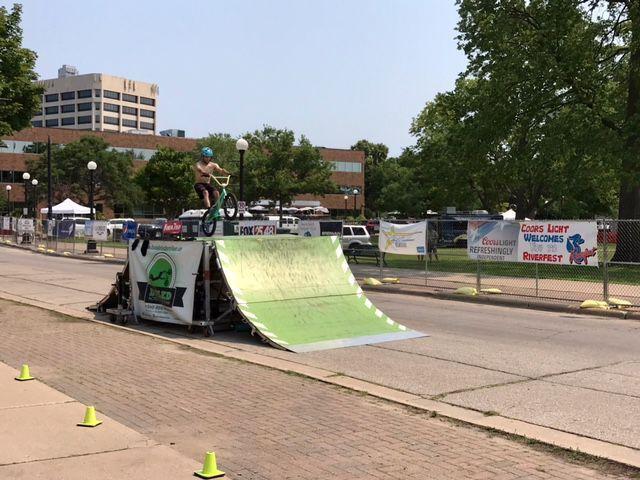 The Shufflin Duprees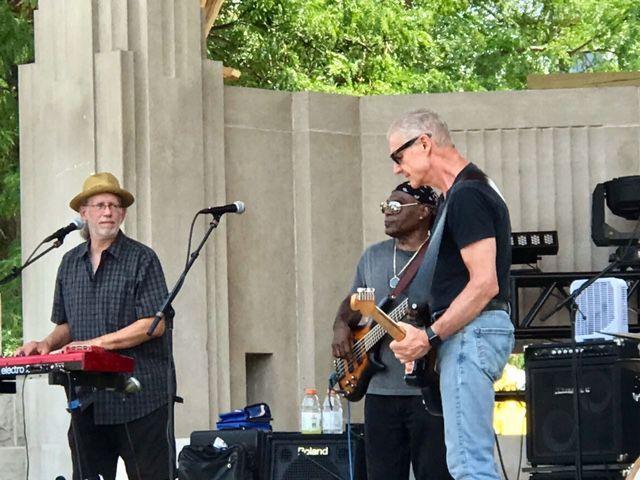 Dialed Action Sports Team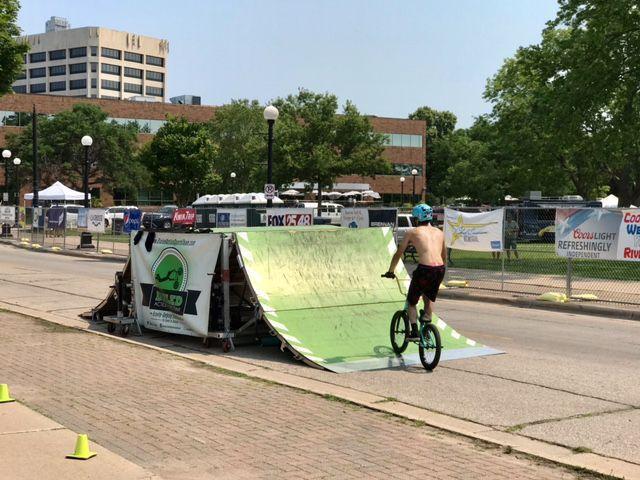 A popular spot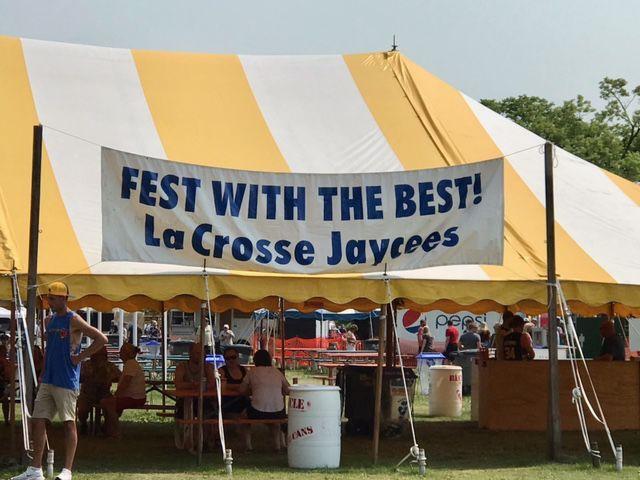 River City Championship Wrestling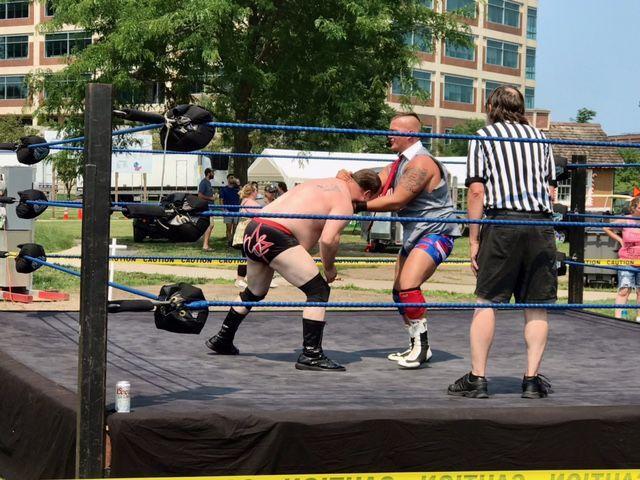 The Executives