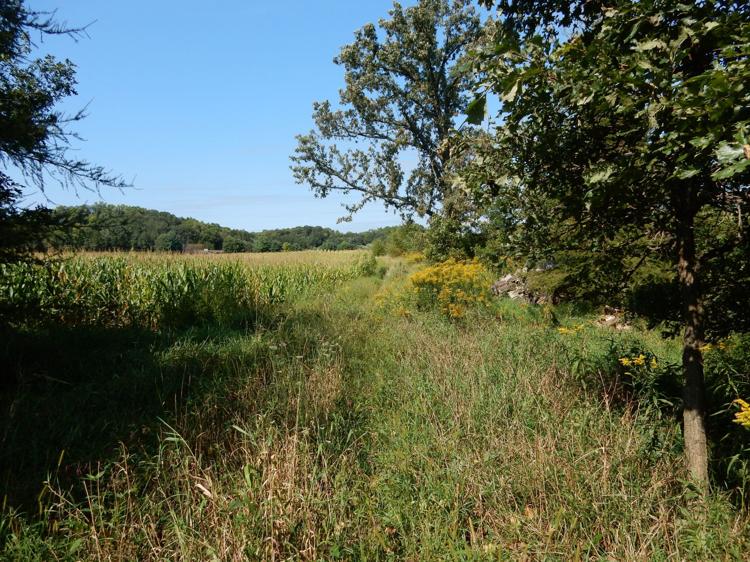 A new land conservation agreement between the Mississippi Valley Conservancy and a La Crosse County landowner will protect local habitats and farmland.
This 75-acre tract of farmland, which has frontage along the La Crosse River, features perennial cover and native vegetation that helps provide flood protection to downstream communities.
And due to the stewardship efforts of the unnamed landowner, who planted more than 4,000 trees on the property, the land has added significance to pollinators and other wildlife.
"This conservation agreement is visionary," said Maureen Freedland, La Crosse County Board supervisor. "It truly helps us to strategically balance long-term residential or commercial development to enhance the communities' rural atmosphere, prevent soil erosion and protect the farmland that feeds us."
According to the landowner, many people have tried to purchase the property over the years to build houses.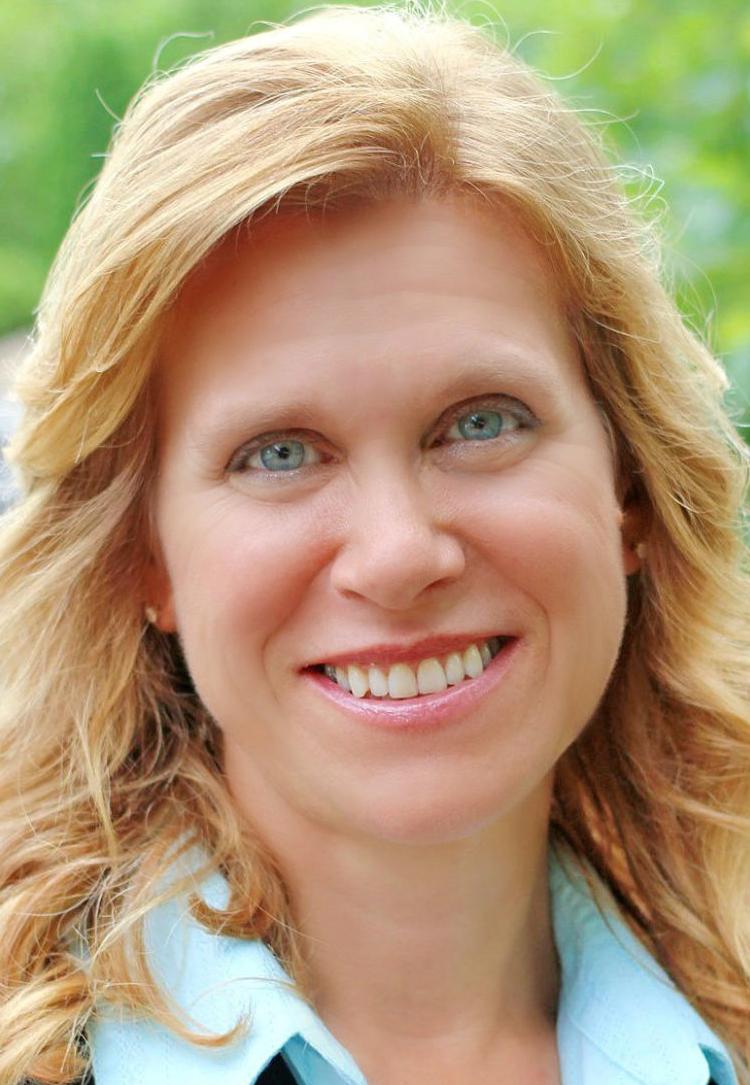 "This property is adjacent to other protected lands, and one of the most effective ways to conserve natural resources is through large, continuous tracts of habitat," said Carol Abrahamzon, executive director of the conservancy. "By connecting these 75 acres to already protected property, the natural resource benefits improve exponentially."
The conservancy has preserved more than 20,000 acres of Wisconsin's nine-county Driftless Area, including 16,000 acres protected through conservation easements with private landowners.
Each protected acre contributes to the resiliency of the region's watersheds during potential flood events, experts say.
Compared to farmland and forests, land that has been developed and paved has a much harder time slowing the flow of rainfall. This increases the chance of erosion and property damage.
"Prime farmland in La Crosse County is extremely vulnerable, and real estate subdivision is one of the greatest threats," Abrahamzon said. "The newly protected land on the La Crosse River includes conservation practices to reduce runoff and erosion to keep our soils on the land and out of the waterways."
Get local news delivered to your inbox!
Subscribe to our Daily Headlines newsletter.