While some regard childhood as a time of convivial play and burden-free bliss, for many children, tween and teens, their young lives are far from carefree.
More than 7%, or 4.4 million, children ages 3 to 17 have been diagnosed with anxiety, with one in three of those also struggling with behavioral problems or depression, according to the Center of Disease Control.
Whether facing pressure from school, an abundance of extracurriculars, family conflict or problems with peers, kids face a barrage of stressors on a daily basis, and local organizations and businesses are looking to tackle the topic in the first of a series of community forums.
Coffee and Conversation, a partnership between Misty's Dance Unlimited and Mayo Clinic Health System and supported by the La Crosse Community Foundation, Coulee Parenting Connection and WKBT News8000, will be held bimonthly at Misty's, 923 12th Ave. S., Onalaska, and feature local experts on youth mental and physical health topics. The kickoff program, running from 10 to 11 a.m. Saturday, will focus on anxiety disorders, the most common psychiatric disorder in childhood, and feature Janice Schreier, a child and adolescent clinical therapist at Mayo Clinic Health System.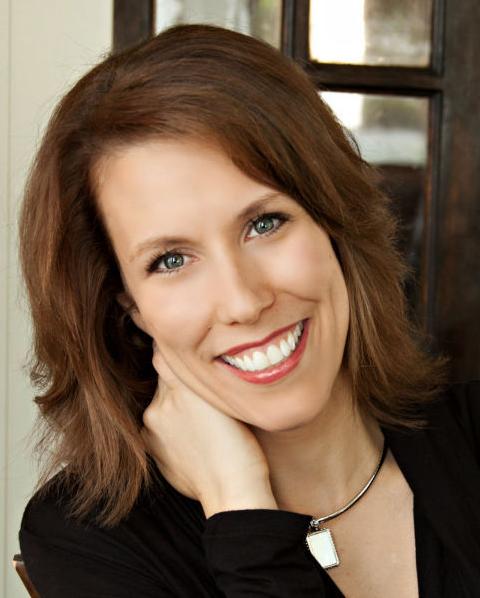 "Left untreated, anxiety disorders tend to continue into adulthood and place children at an increased risk for other mental health problems as they grow older," says Schreier, who will touch on anxiety management techniques.
You have free articles remaining.
Coffee and Conversation, which will look at prevalent issues like bullying and conflict, nutrition and eating disorders and the importance of sleep in future sessions, is the brainchild of Misty's Dance Unlimited owner Misty Lown.
Herself a mom of five, Lown sees hundreds of kids every week at her studio, where enrollment is set to hit 1,000 this fall. Her studio was the first to be Youth Protection Advocates in Dance certified. Lown and her staff are vigilant in recognizing warning signs of turmoil or duress in students.
"We get kids in the evening hours, and by the time they get to us it's like they are carrying an invisible backpack full of rocks," says Lown, who notes the cause could be anything from simply being hungry to having been bullied at school or triggered by social media. "...It's getting harder to get them to lighten up and loosen up. We wanted to look at the bigger context of what these kids and parents are dealing with and open up the conversation of 'What does it take to build and raise healthy, happy kids?'"
Too often, Lown says, families wait to seek help until "things are out of control or really bad," and as the area's largest private youth-serving organization, Lown saw her studio as an opportune space for addressing challenges before they manifest and allowing parents to ask questions, anonymously if they wish, in a non-judgmental environment.
To ensure all parents are able to take advantage of Coffee and Conversation, the programs are free to attend and staff will provide childcare with crafts and movement activities for the hour. Registration is not required.
Upcoming Coffee and Conversation session dates and topics will be posted at www.mistysdance.com and www.facebook.com/mistysdance. Anticipated speakers include experts and staff from program partners Mayo Clinic Health System and Coulee Parenting Connection.
"It's tremendous to live in a community where technically we could work in our own silos...but we're all coming together," Lown said of addressing the needs of our youth. "We're stronger together than apart."