An environmental group and the Ho-Chunk Nation are suing the Wisconsin Department of Natural Resources over the agency's handling of a permit for a Georgia timber company that wants to build a frac sand operation in Monroe County.
Clean Wisconsin argues DNR Secretary Dan Meyer overstepped his authority when he agreed to review an administrative law judge's ruling that had invalidated a permit issued to Meteor Timber for the proposed $75 million processing and loading facility.
Companion complaints filed Monday in Dane and Monroe county circuit courts seek to block the ongoing review while a judge considers whether the DNR's rules allow the agency to potentially reverse a judge's order.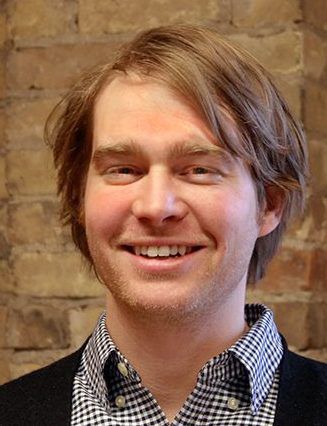 "DNR does not have the authority to act as a judge of its own case," Clean Wisconsin attorney Evan Feinauer said in a written statement. "There's a process for handling legal disputes, and it makes clear that independent judges decide whether DNR permits comply with the law."
The opponents argue the implications go far beyond Meteor's permit.
"This is about ensuring our environmental laws, our legal process and the public's interest are protected," Feinauer said.
DNR spokesman Jim Dick declined to comment, citing the pending litigation.
In May, administrative law Judge Eric Defort ruled the DNR didn't have information required by state law when it issued a permit allowing Meteor to fill 16.25 acres of wetlands near Millston. His decision followed a five-day hearing during which former DNR employees said the agency granted the permit in spite of its own staff findings and a list of unanswered questions.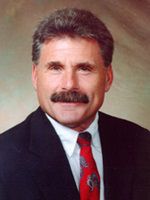 Acting on a request from the investment company, Meyer last month appointed staff attorney Mark Herman to review Defort's ruling. Dick said the agency has not determined a timeline for the review process.
Meteor claimed nine of Defort's 32 findings were inaccurate and failed to take into account the testimony of DNR and company witnesses.
A spokesman for the Natural Resource Development Association, a pro-mining trade group, said Meteor is within its rights to appeal under a process spelled out in Defort's order.
"These suits are frivolous and without basis," said Nathan Conrad. "There is a clear process under state law which has been utilized in previous matters, Meteor Timber has a due process right and that process should be allowed to continue."