The lingering snow showers created plenty of work for the area's towing and plowing companies. Jamie Dye, service manager at Del's Service Center in Onalaska, said it was a challenge prioritizing calls and coordinating with her two tow truck drivers. For the most part, she said, they were able to keep wait times between 30 and 45 minutes.
"We all work together to make sure things get organized, to make sure every call gets handled and everyone gets where they need to be," she said.
Bill Kimbler, manager of B & E Tree Service in La Crosse, said he was out plowing at 10 p.m. Monday and planned to keep at it through Tuesday evening.
B & E specializes in plowing commercial properties, Kimber said, but will also take calls from residents if there's enough time and enough snow. Tuesday, there was enough snow.
"It's nice to have some job security," he said. "This year, there's been a little too much job security."
While the snow buried cars and coated roadways, air travel was only minimally affected. Clint Torp, director of the La Crosse Regional Airport, reported only one cancellation Tuesday: the arrival of an American Airlines flight out of Chicago, originally planned for 10 a.m.
"Operationally speaking, we're doing well," Torp said. "There's a lot of snow, but our guys are still up in the air, coming in and going out."
---
April 11: City Brewery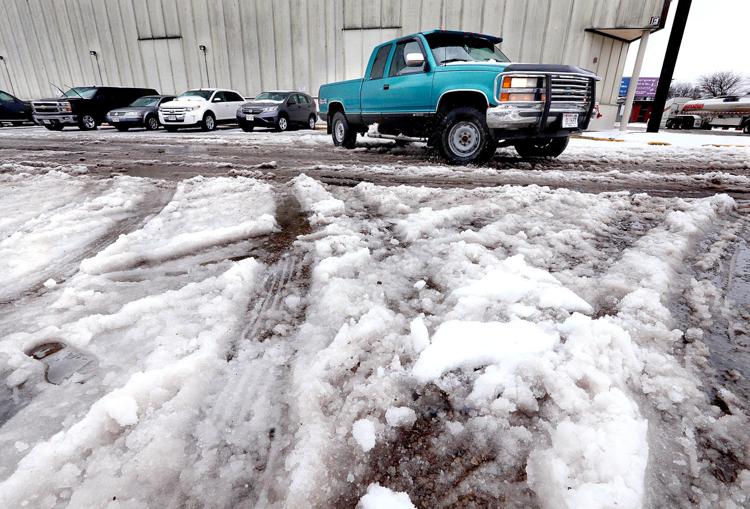 April 11: Robin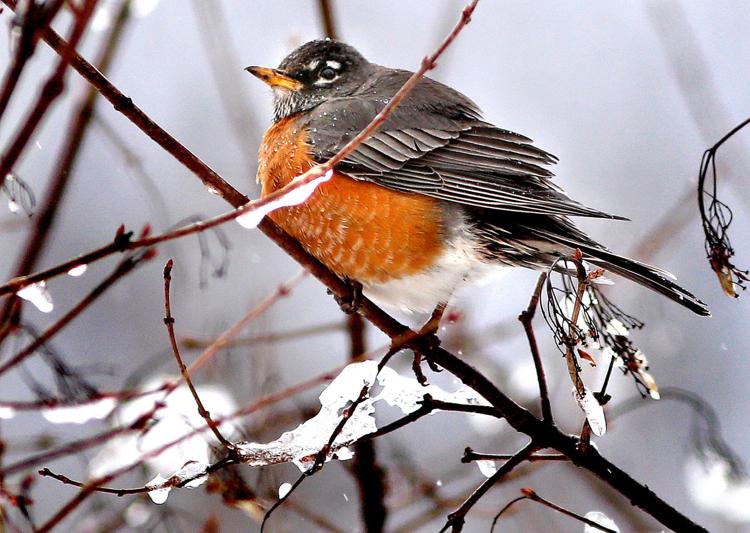 April 10: Town of Shelby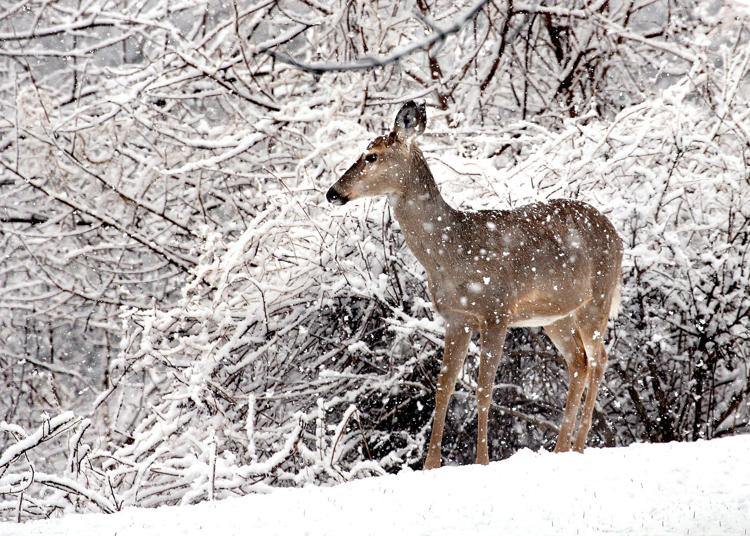 March 12: Second Street in La Crosse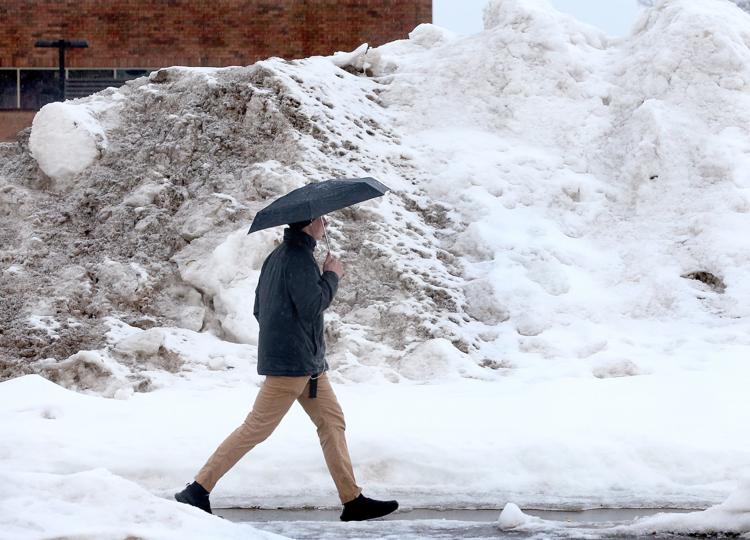 March 5: Mississippi River
March 4: Sixth Street in La Crosse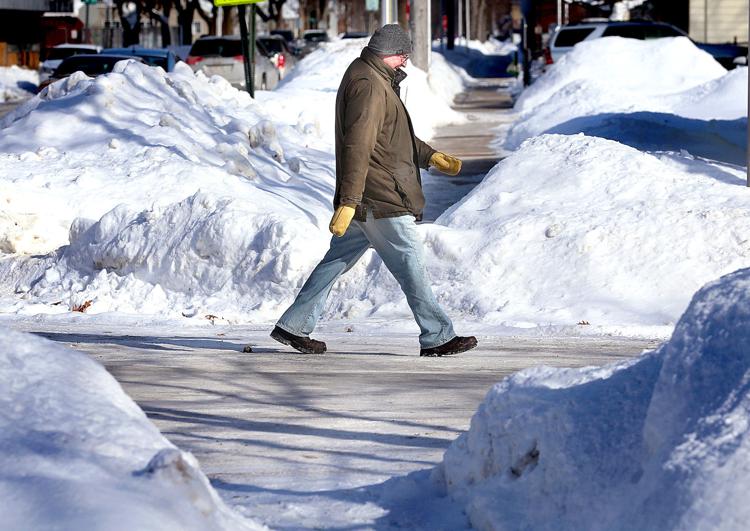 Feb. 28: La Crosse River marsh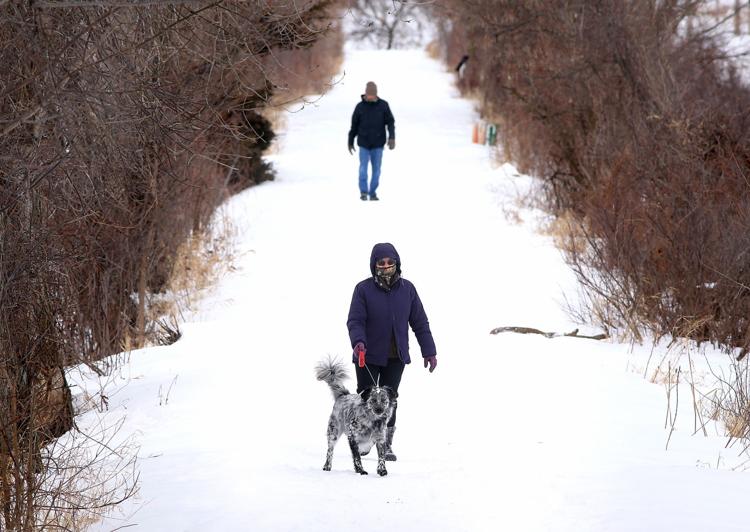 Feb. 26: Derailment in La Crosse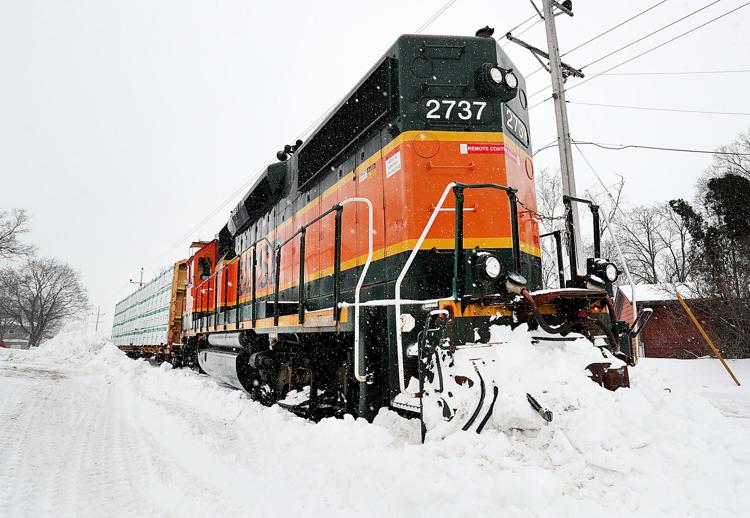 Feb. 25: Market Street in La Crosse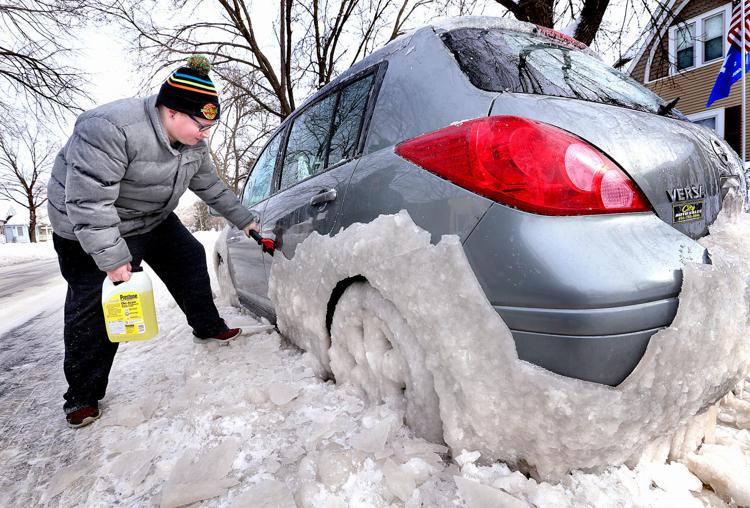 Feb. 22: Trempealeau County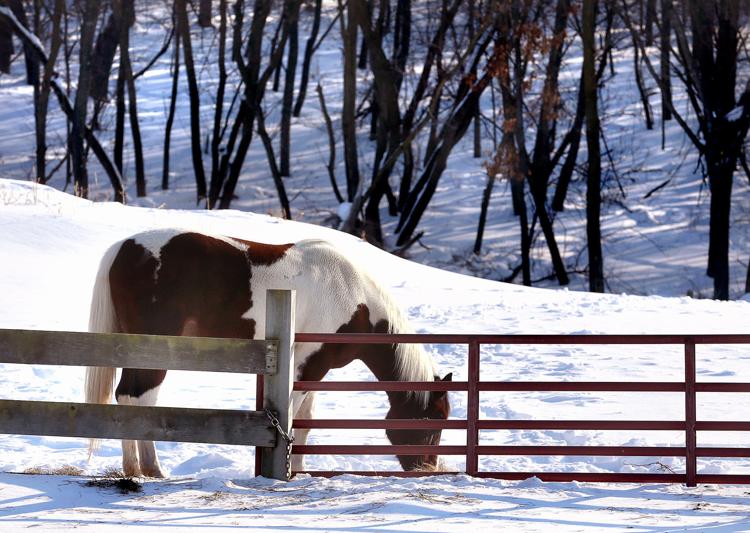 Feb. 20: Cass Street in La Crosse
Feb. 20: Main Street in La Crosse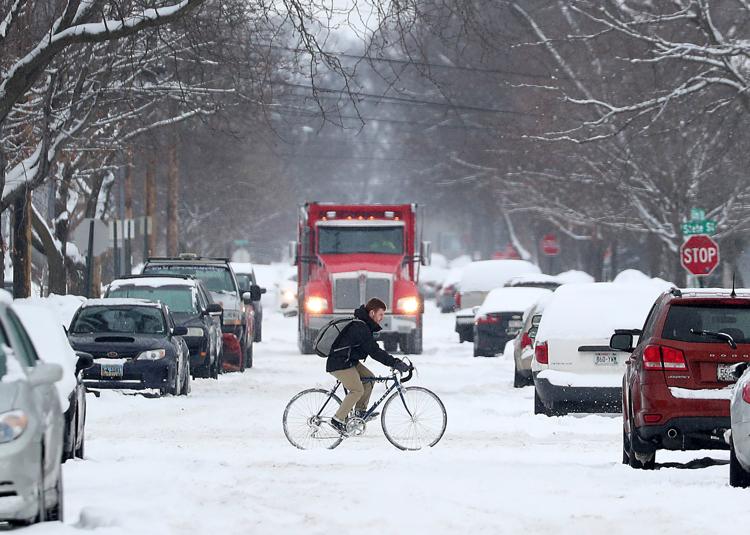 Feb. 19: Houska Park
Feb. 19: Forrest Hills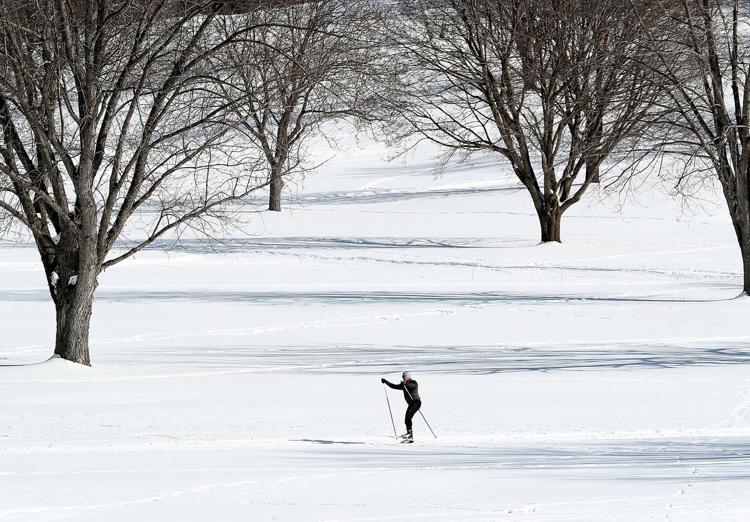 Feb. 16: Mount La Crosse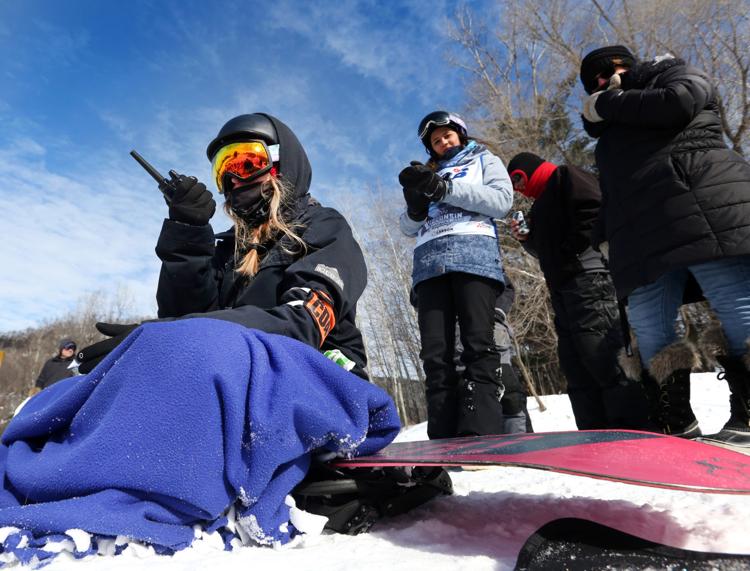 Feb. 14: 17th Street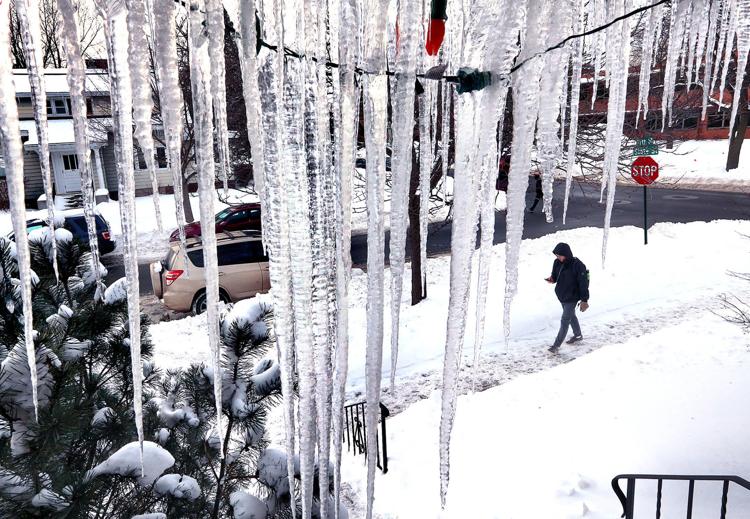 Feb. 13: Lake Winona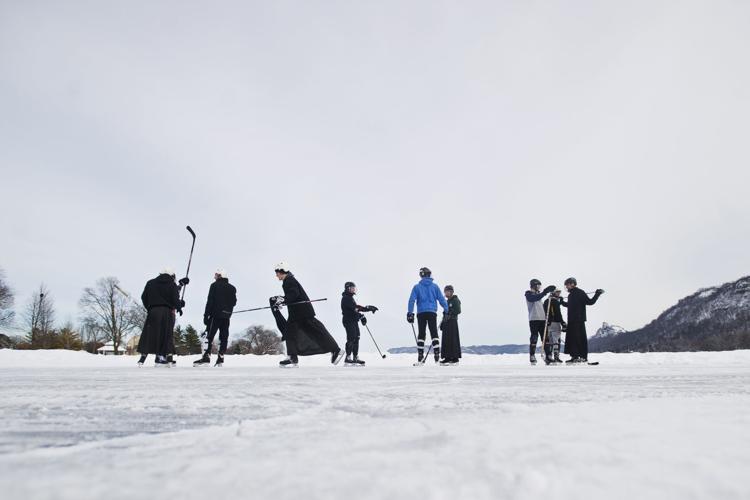 Feb. 13: UW-La Crosse
Feb. 12: Downtown La Crosse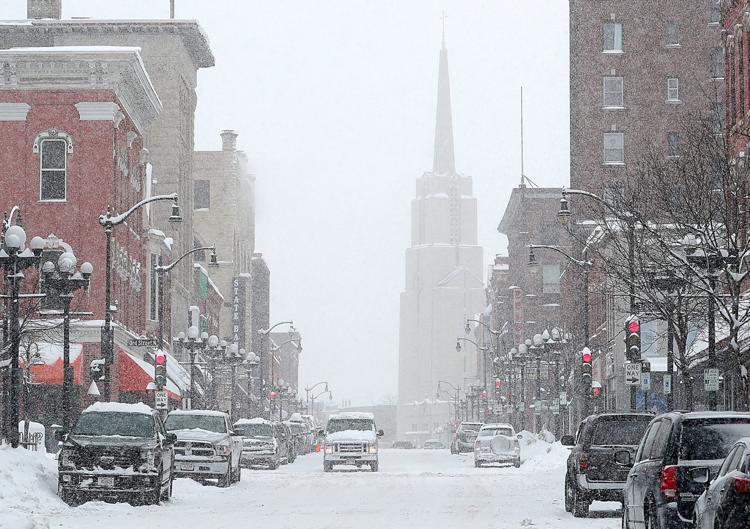 Feb. 12: North Side of La Crosse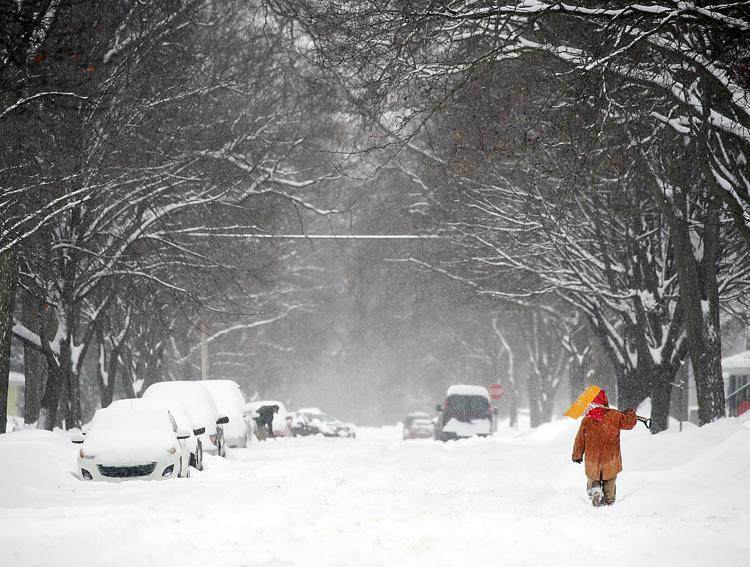 Feb. 12: Downtown La Crosse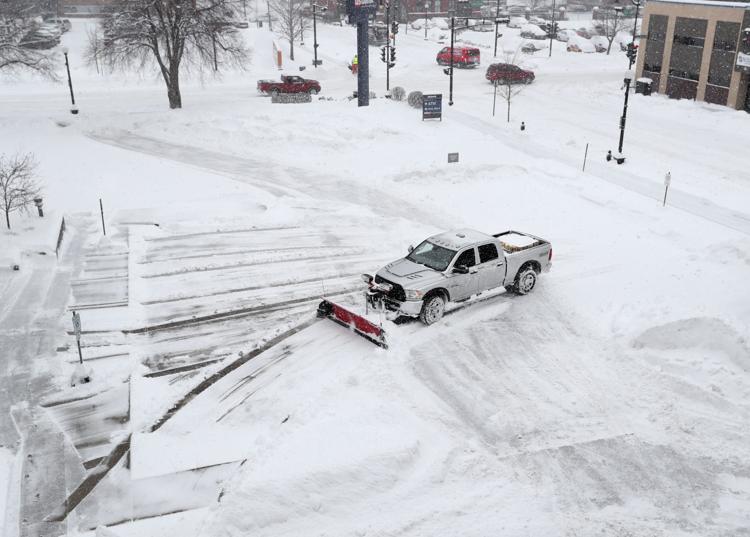 Feb. 12: State Street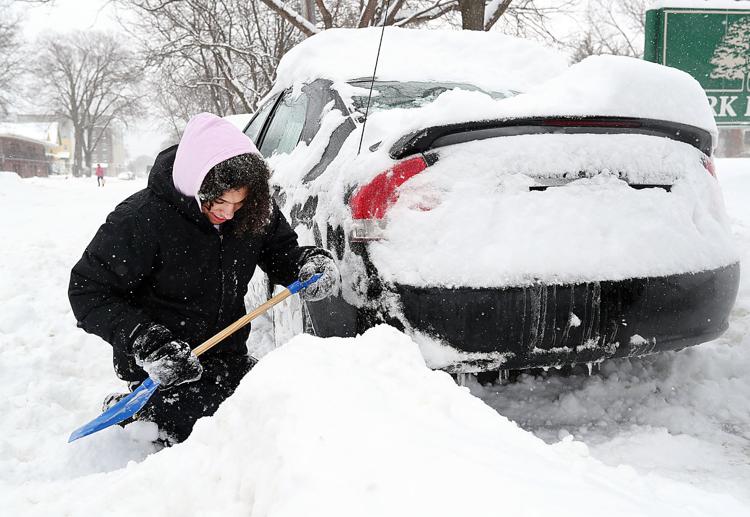 Feb. 12: Downtown La Crosse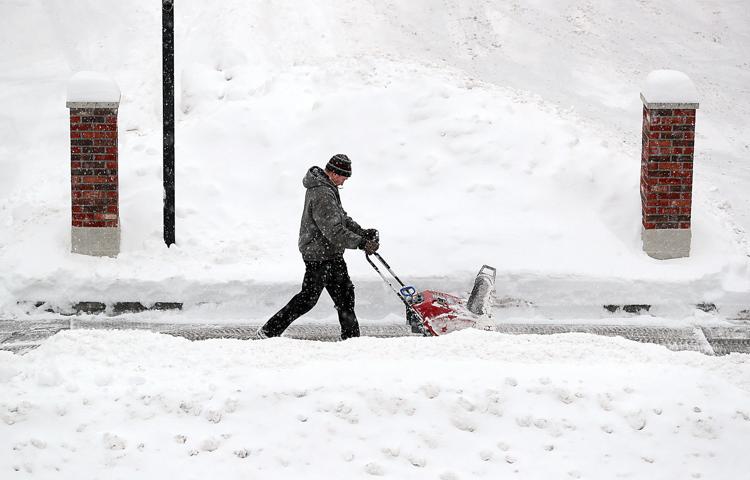 Feb. 12: North Side of La Crosse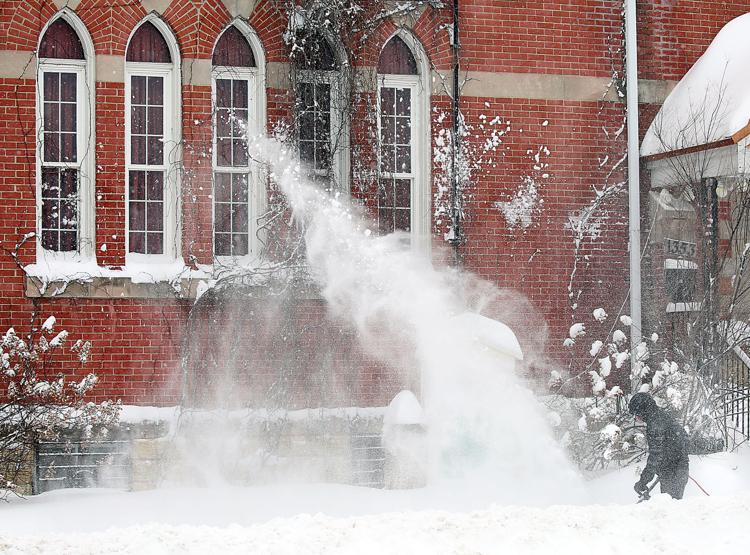 Feb. 12: Downtown La Crosse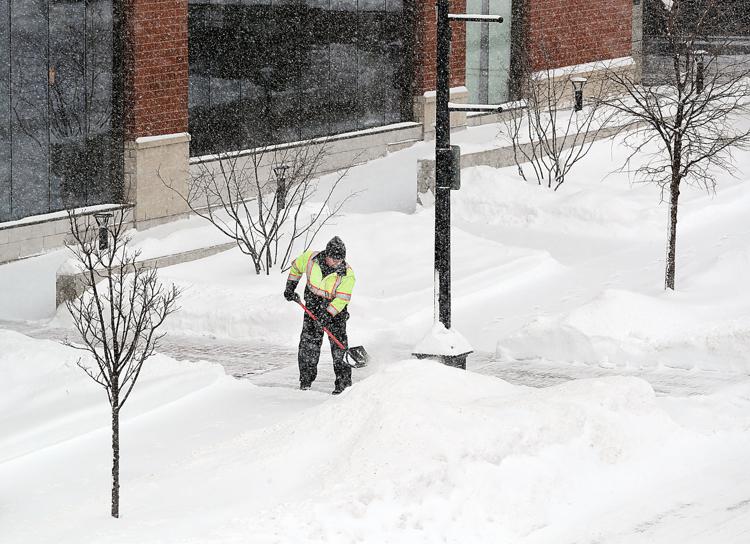 Feb. 12: Downtown La Crosse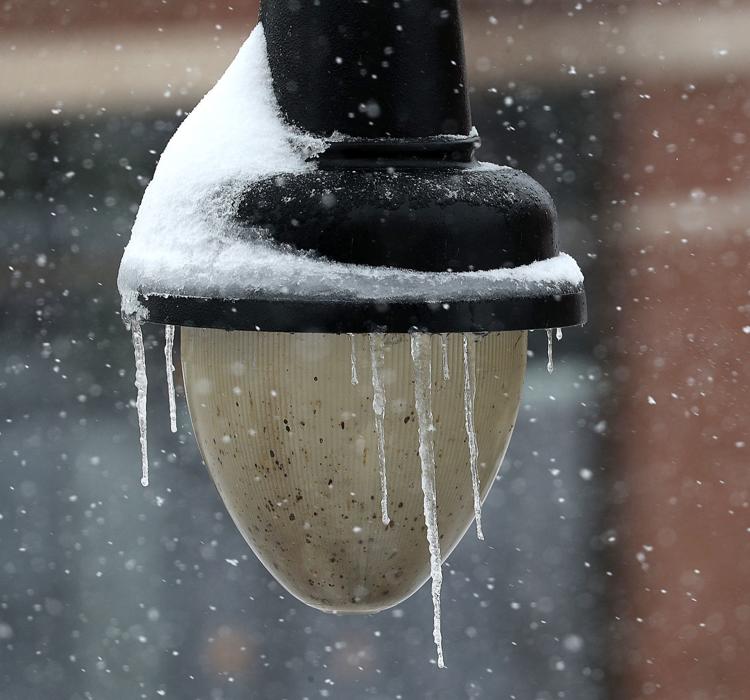 Feb. 12: State Street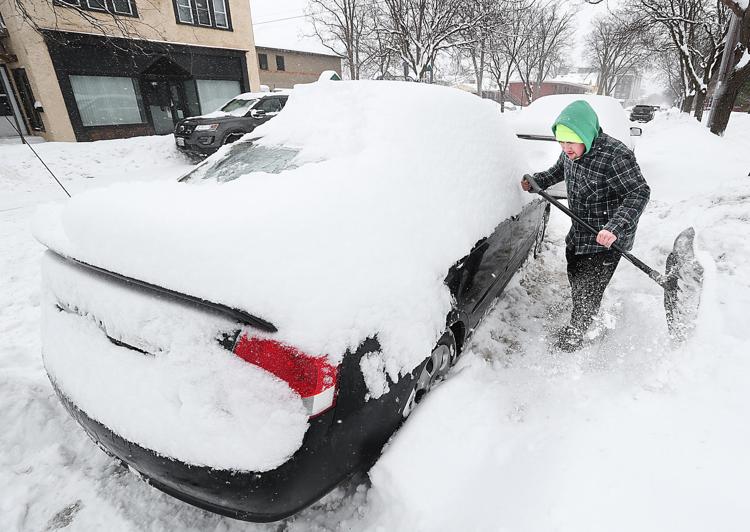 Feb. 12: West Avenue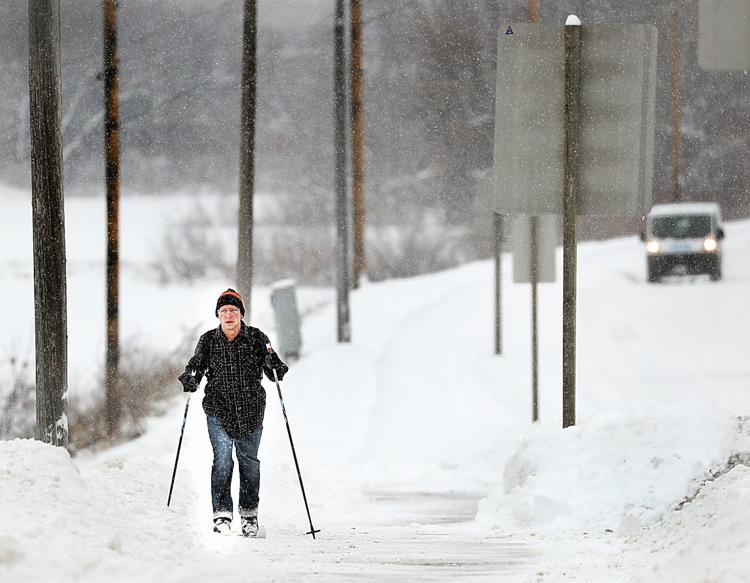 Feb. 12: Avon Street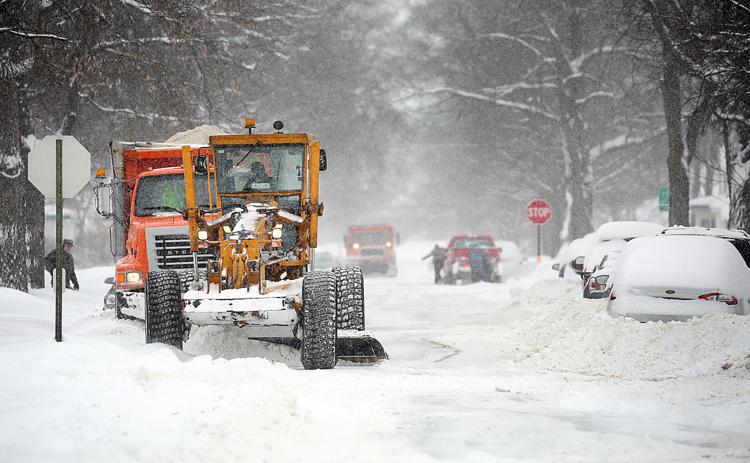 Feb. 12: Jackson County farm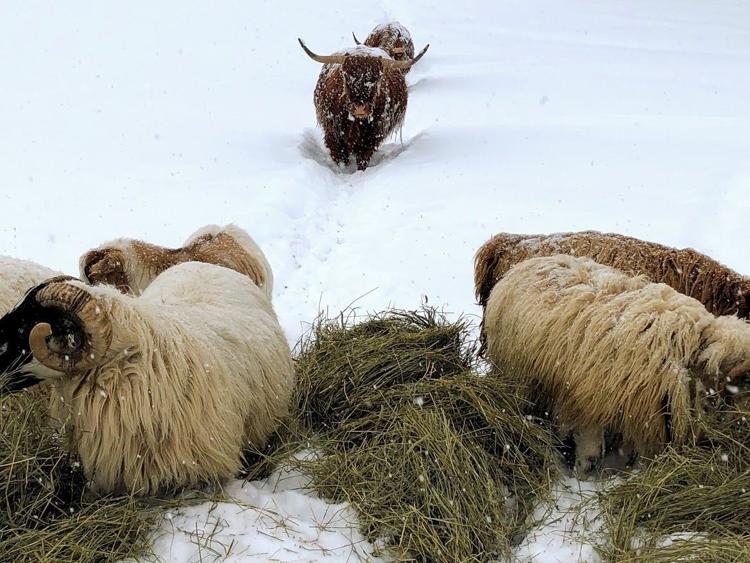 Feb. 12: Jackson County farm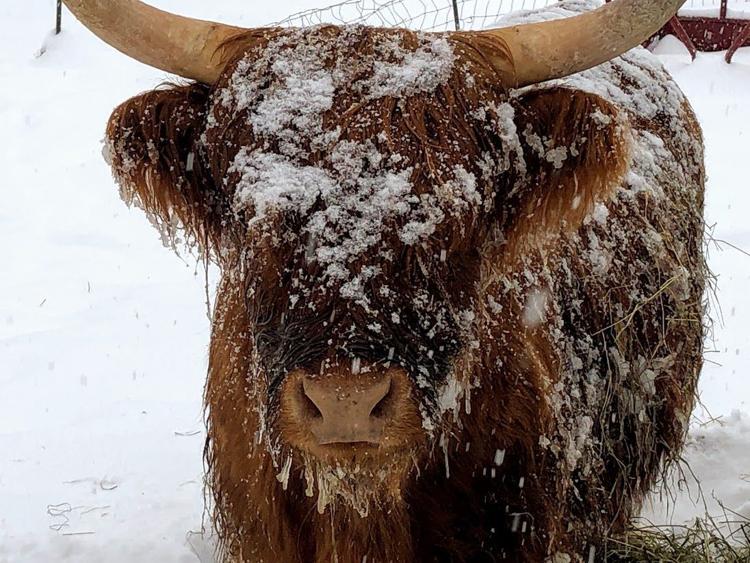 Feb. 12: Jackson County farm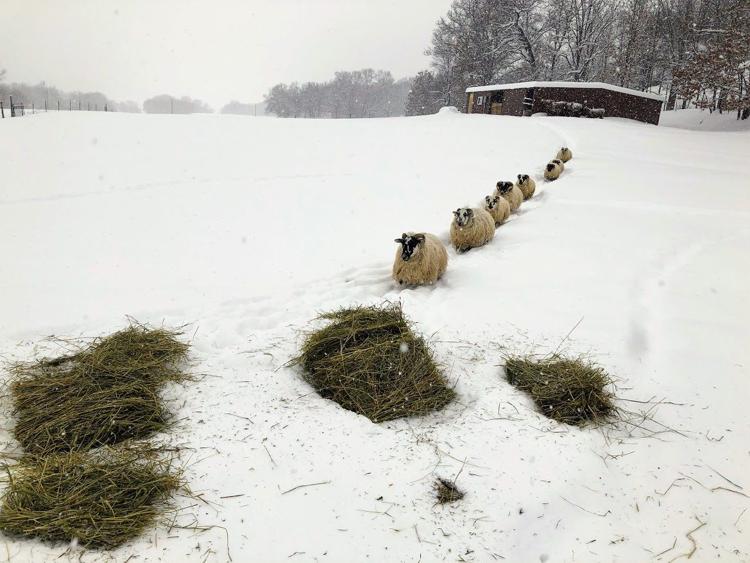 Feb. 11: Mount La Crosse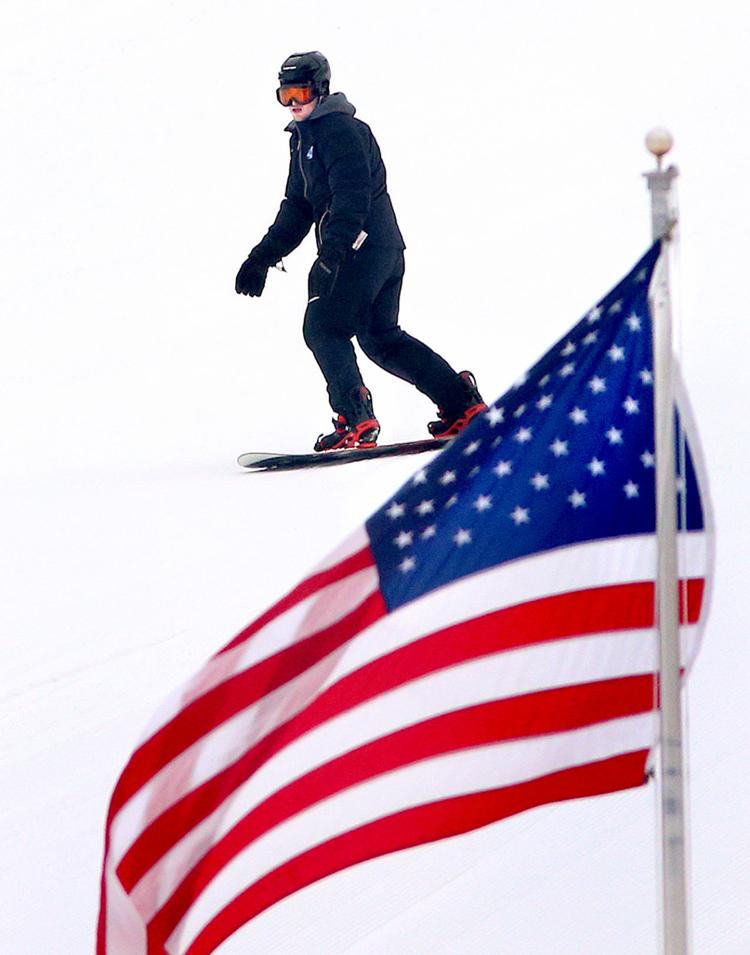 Feb. 7: Dahl Automotive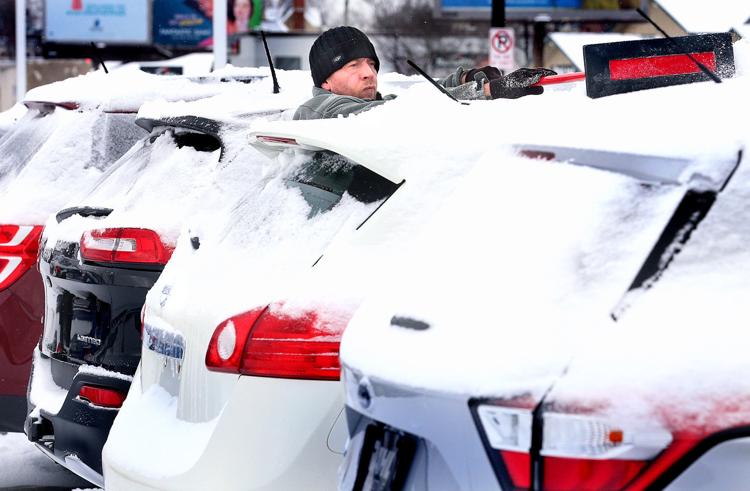 Feb. 5: Downtown La Crosse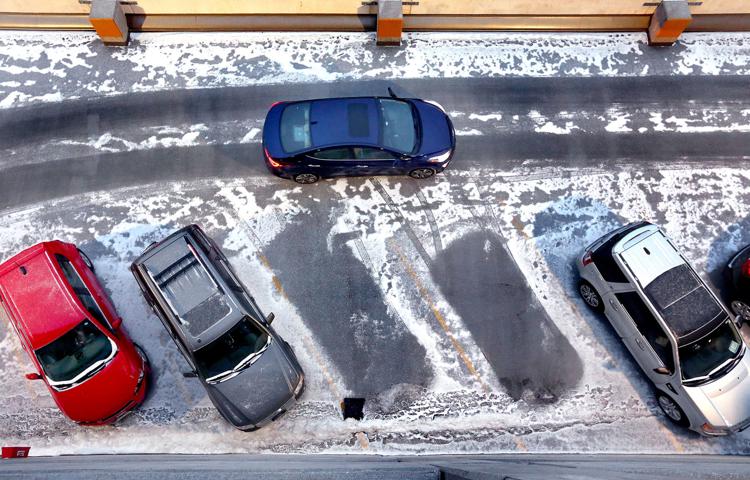 Feb. 4: Ice fishing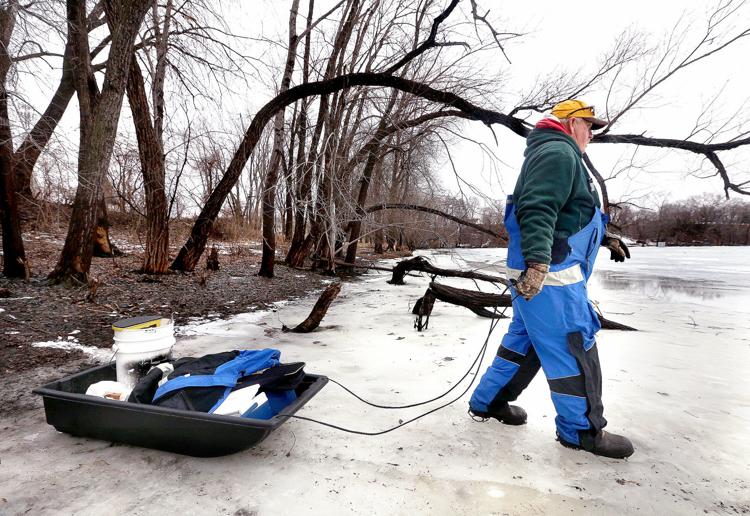 Jan. 25: Cass Street Bridge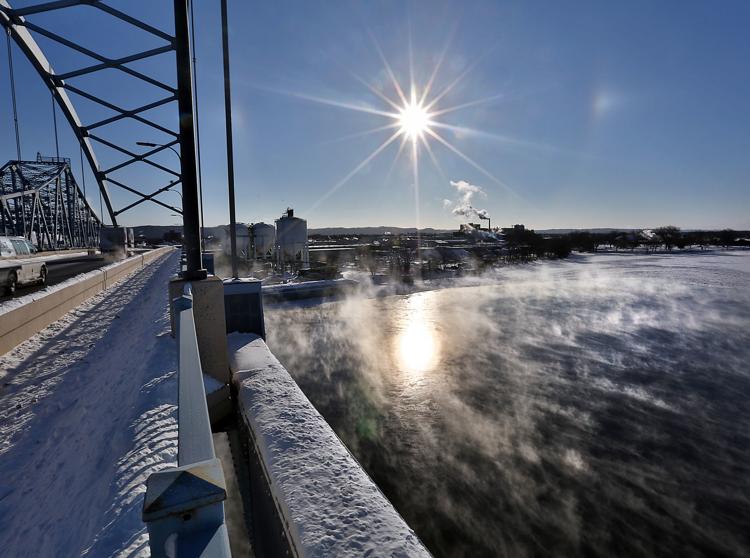 Jan. 24: Mississippi River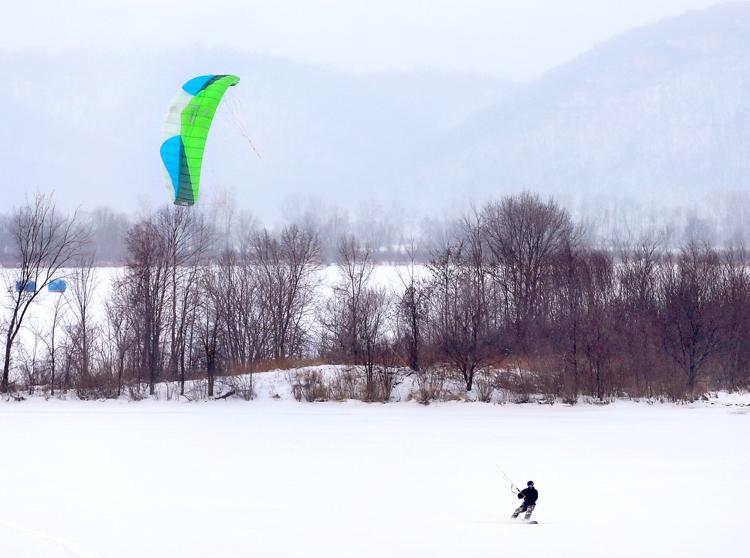 Jan. 23: Forest Hills Golf Course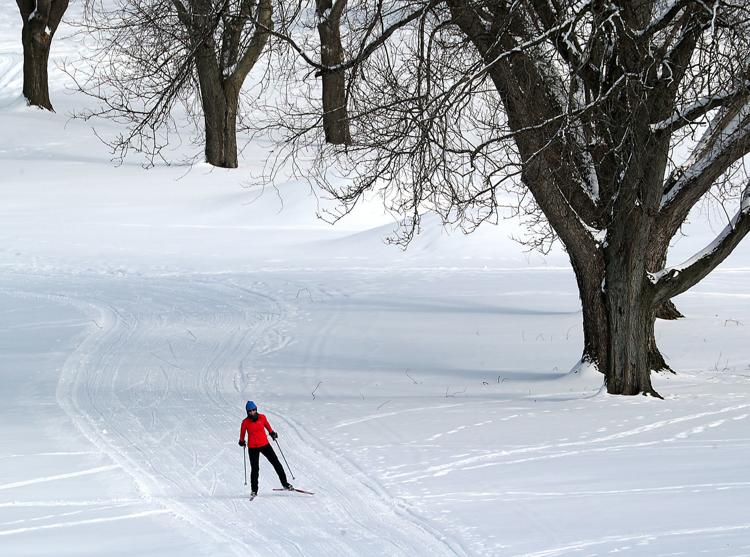 Jan. 23: St. Joseph the Workman Cathedral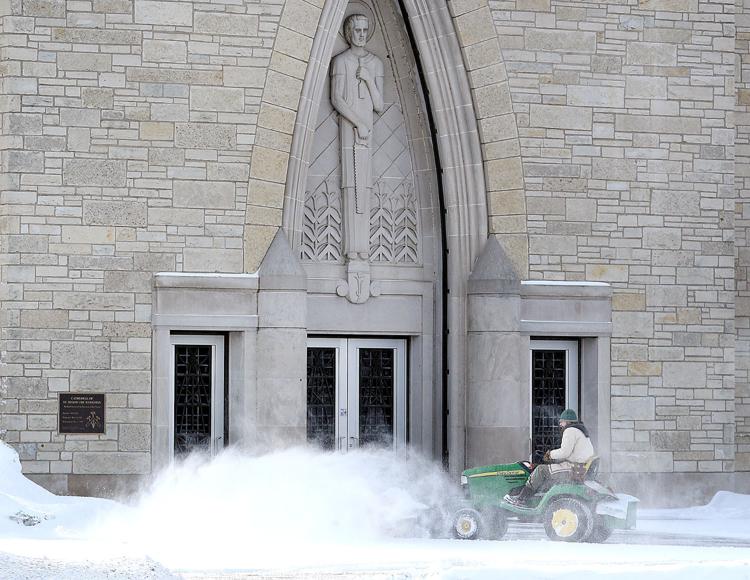 Jan. 22: UW-La Crosse campus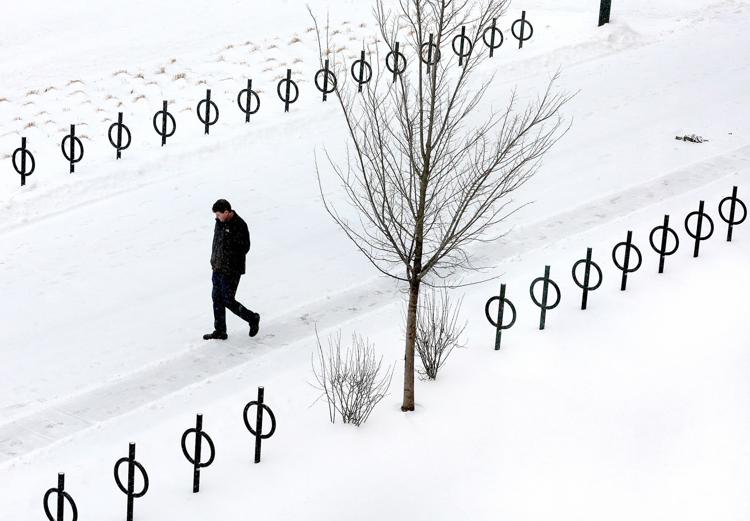 Jan. 21: Forest Hills Gold Course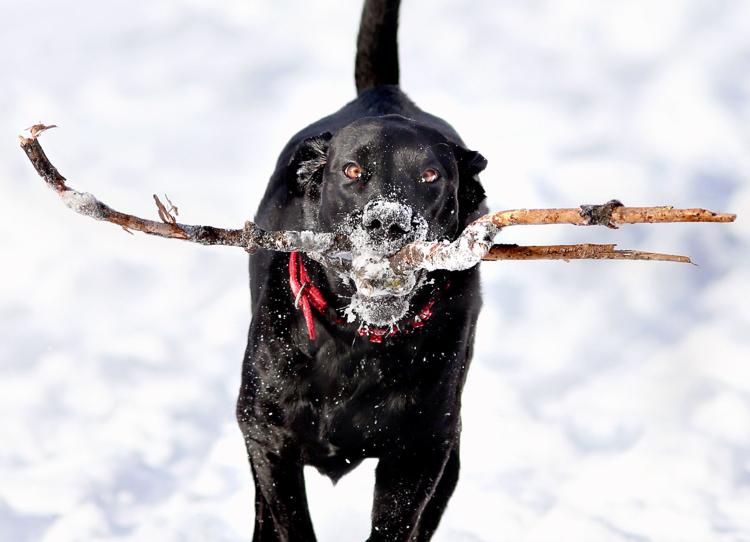 Jan. 18: State Street in La Crosse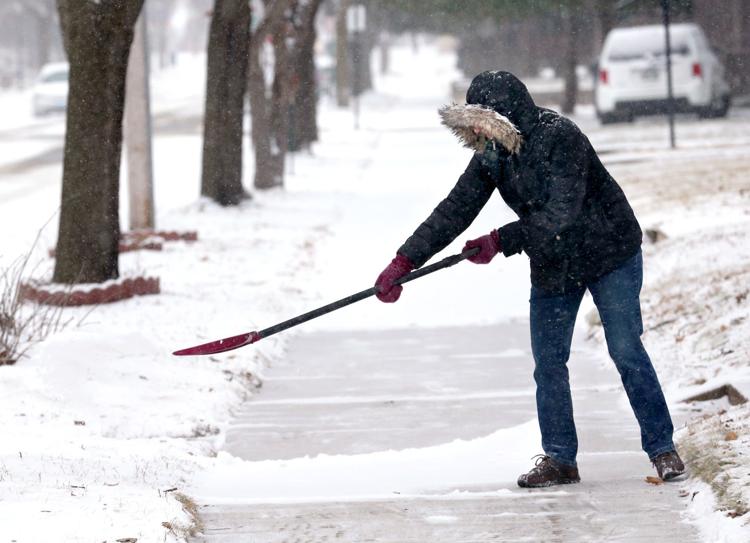 Jan. 18: State Road in La Crosse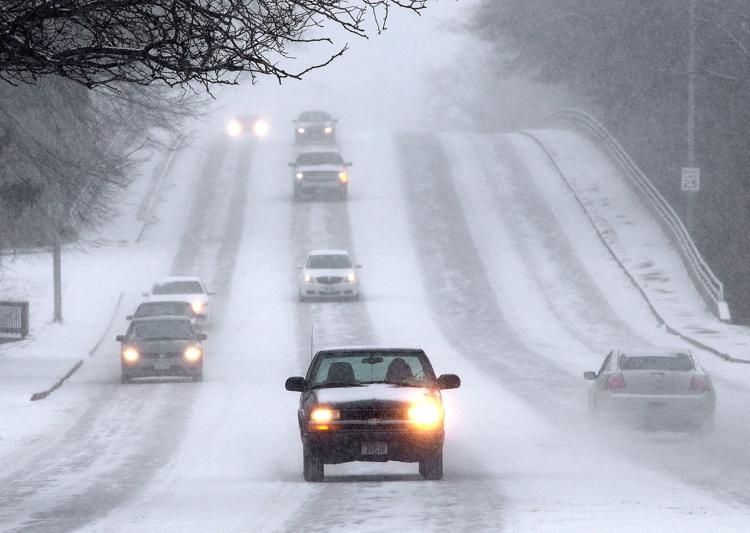 Jan. 17: La Crosse River marsh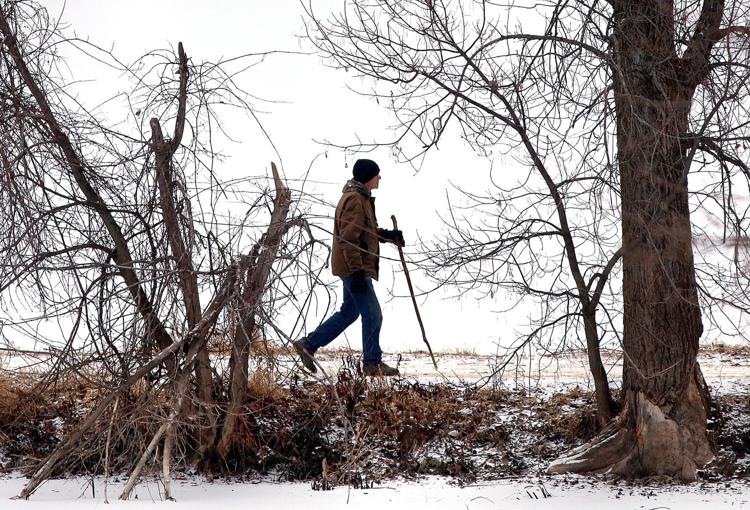 Jan. 9: Mount La Crosse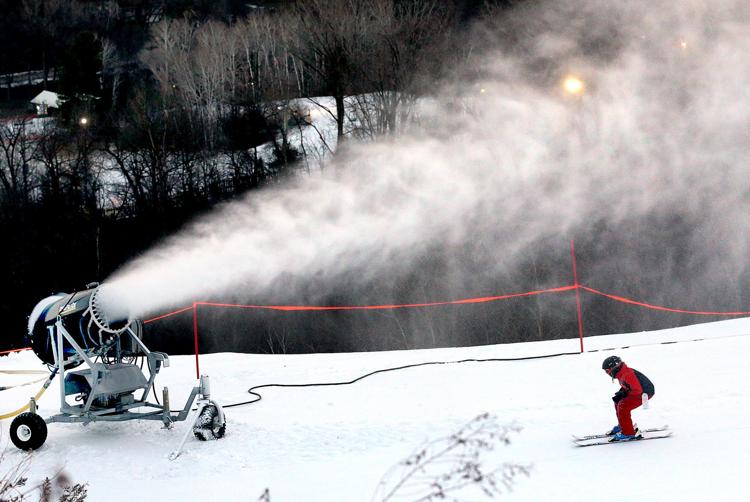 Jan. 8: Municipal Boat Harbor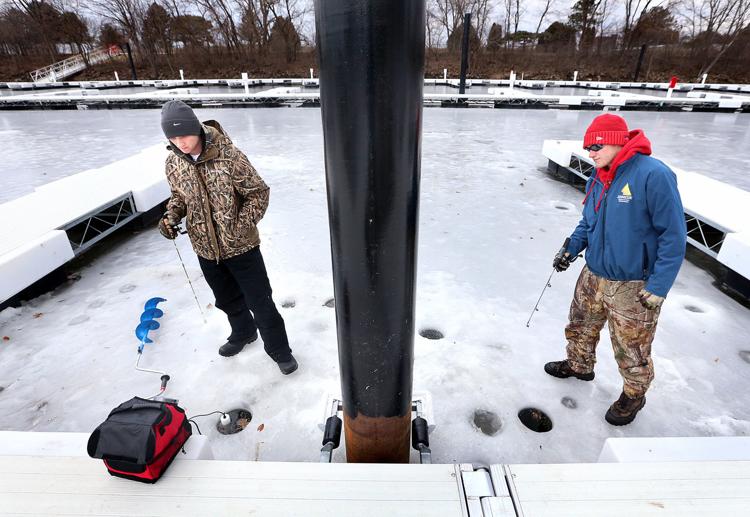 Jan. 2: Myrick Park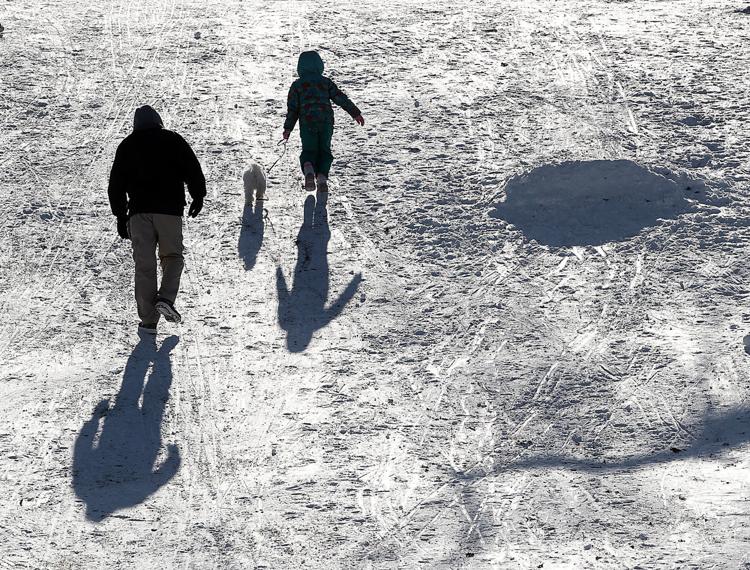 More than 400 people braved the frigid waters of the Mississippi River to raise money for the Special Olympics. Since 1999, plungers and their…