The mu variant is the latest to spark headlines in the coronavirus pandemic, but for now the delta strain remains the biggest concern.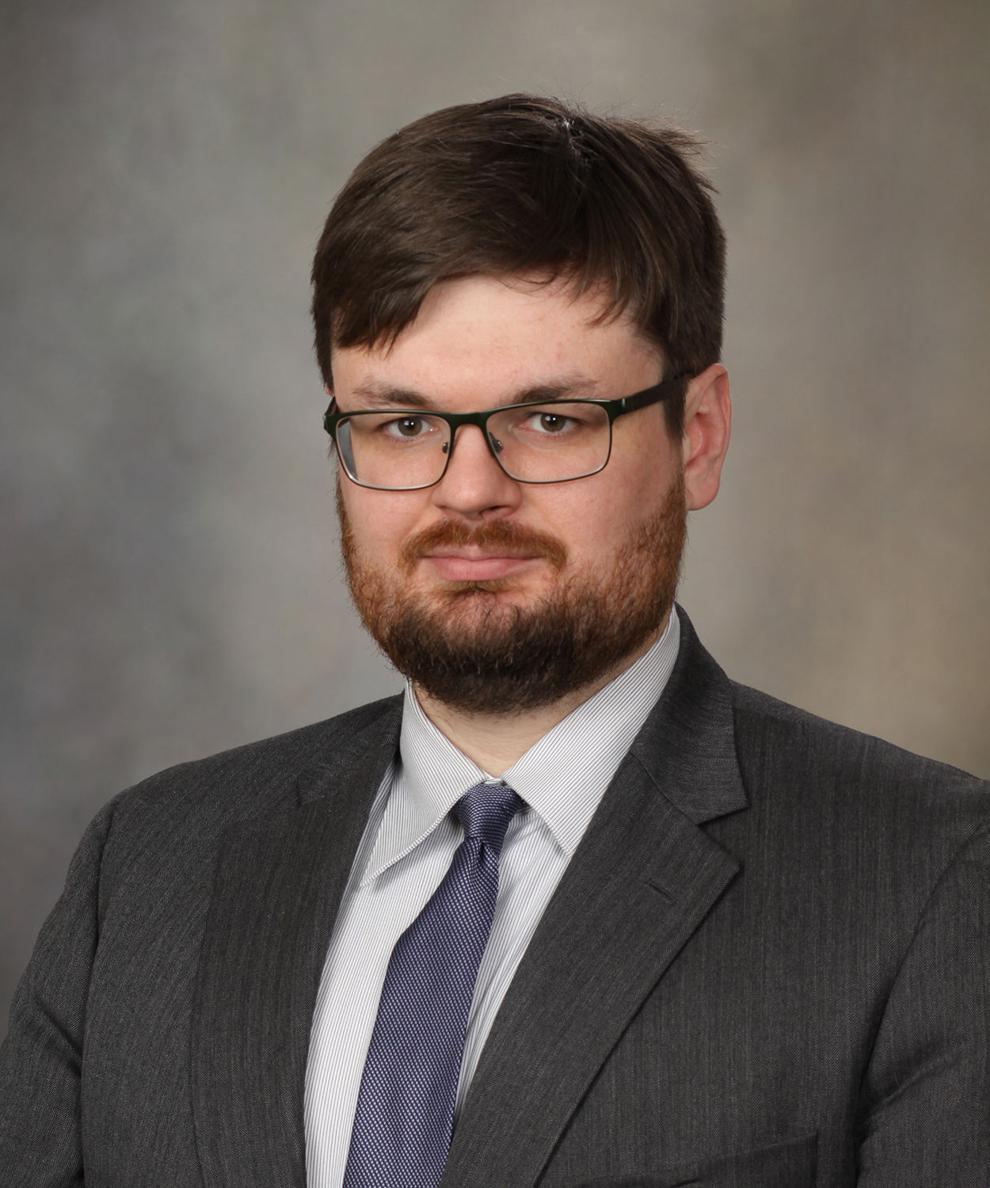 Mu, also known as B.1621, is classified as a variant of interest by the World Health Organization, and for the week ending Sept. 4 it made up only 0.01% of cases in the U.S., per the CDC, while delta strains accounted for 99.1% of infections.
Stateside, four variants are classified as being of concern: alpha, beta, delta and gamma.
"The delta variant is really the predominant strain everywhere at this point. And while it is important that scientists and public health officials keep an eye on this, we're still in a space right now where the mu variant is something to keep an eye on for the future rather than a concern," says Dr. John O'Horo, infectious disease specialist at Mayo Clinic.
La Crosse County Health Department director Audra Martine during a La Crosse County Board meeting Monday also affirmed closely following mu and other emerging variants is not currently a priority.
"They're out there, we're kind of paying attention to them, but I think we've been advised to really pay attention to delta because it's hitting pretty hard," Martine said. "And we have to pay attention to that right now because it's everywhere."
Delta continues to drive spikes in case rates, believed to be twice as contagious as the original variants. Delta first appeared in India in December 2020, while mu was discovered last January in Columbia. New variants will continue to emerge as the pandemic continues.
"Each of these variants is classified, in part, based on the number of mutations they have around the virus itself and some of these viral mutations around something called the spike protein, which is what it uses to actually enter the cells and cause infection," O'Horo. "And that's also the target of many of the vaccines."
Currently, in the U.S. there are no variants designated as being of "high consequence," but delta infections can cause more severe symptoms and is more easily spread than other strains, infecting even vaccinated individuals. However, for the fully inoculated, contracting the disease is less likely and the risk of hospitalization or death is significantly lower.
The evolution of the virus means there may be future strains that are impervious to vaccines.
"The further that these change from the original, the more concern there is that it may evade some of the immune systems around that spike protein," O'Horo says. "We can still see with the delta variant that vaccines are still able to connect with this and neutralize this at a high enough level to prevent hospitalizations and severe infections. As we look at things like the mu variant, the concern and the question that's still unanswered is how much have these drifted in."
Vaccination is key to not only reducing spread and infection but helping prevent new mutations to the virus. Individuals 12 and older are eligible for the Pfizer vaccine, and adults can receive the Pfizer, Moderna or Johnson and Johnson versions.
"Vaccination against the variant still remains highly effective," O'Horo says. "We can see nationwide that areas with high rates of vaccination are not hit as hard by the delta variant. And that helps make sure that hospitals and clinics are not overwhelmed, as well as keeps individuals safe."
IN PHOTOS: Local community members wear face masks
Holmen, Wis.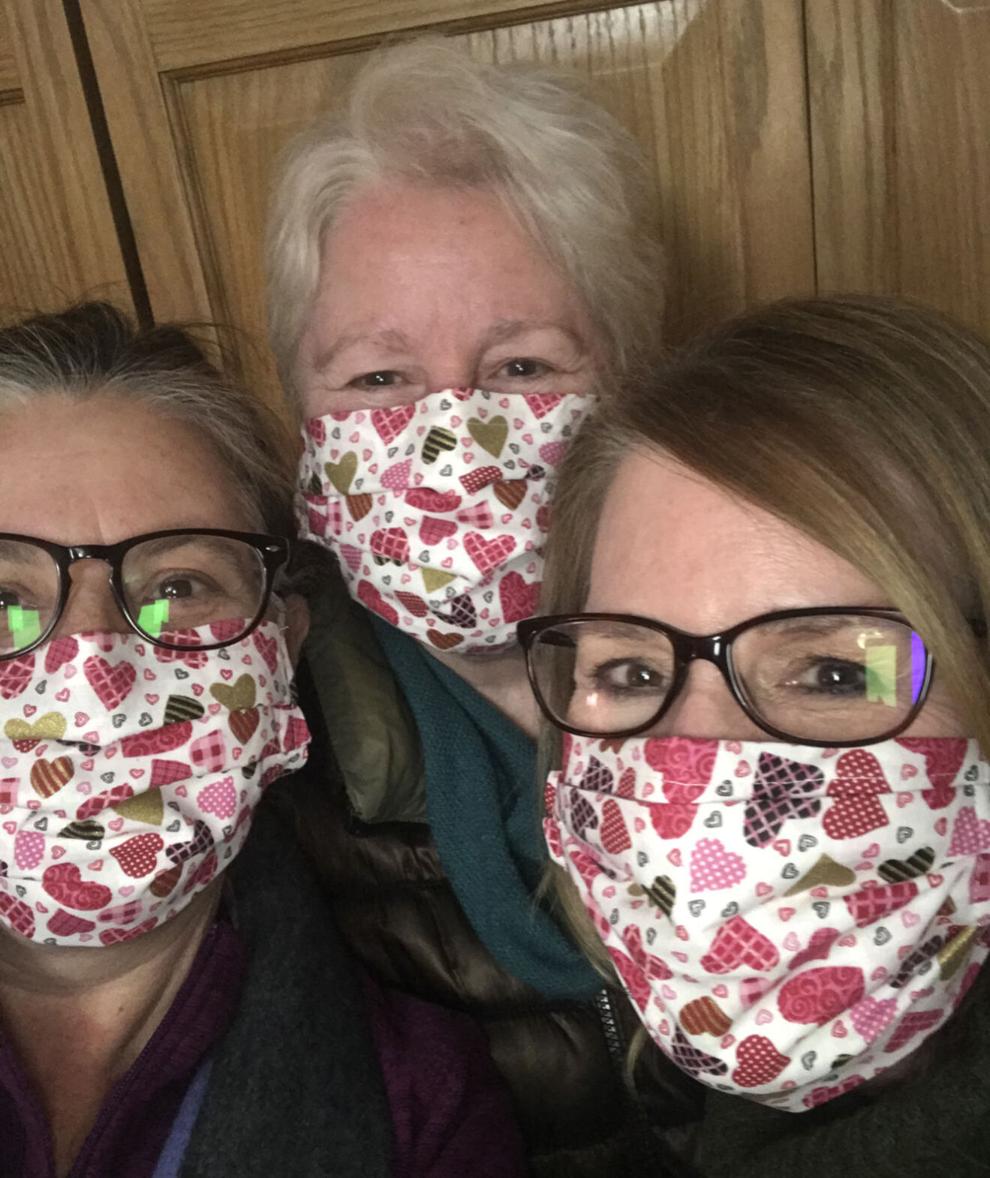 Jim Falls, Wis.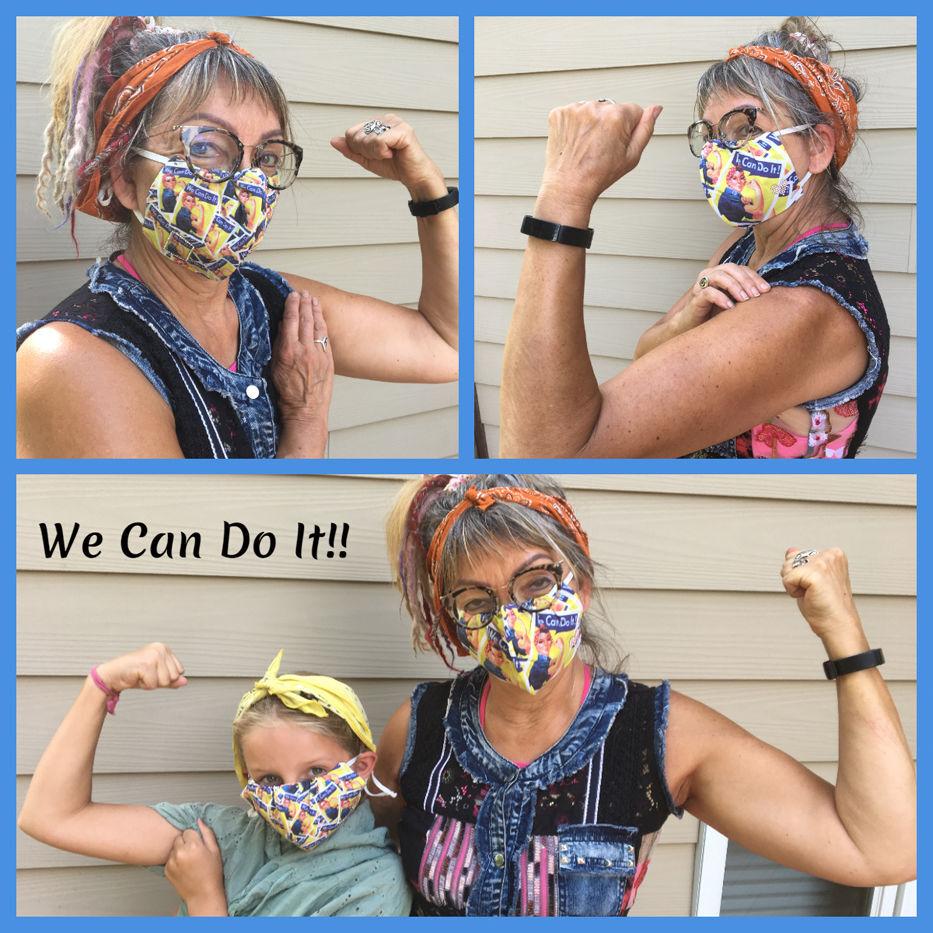 La Crescent, MInn.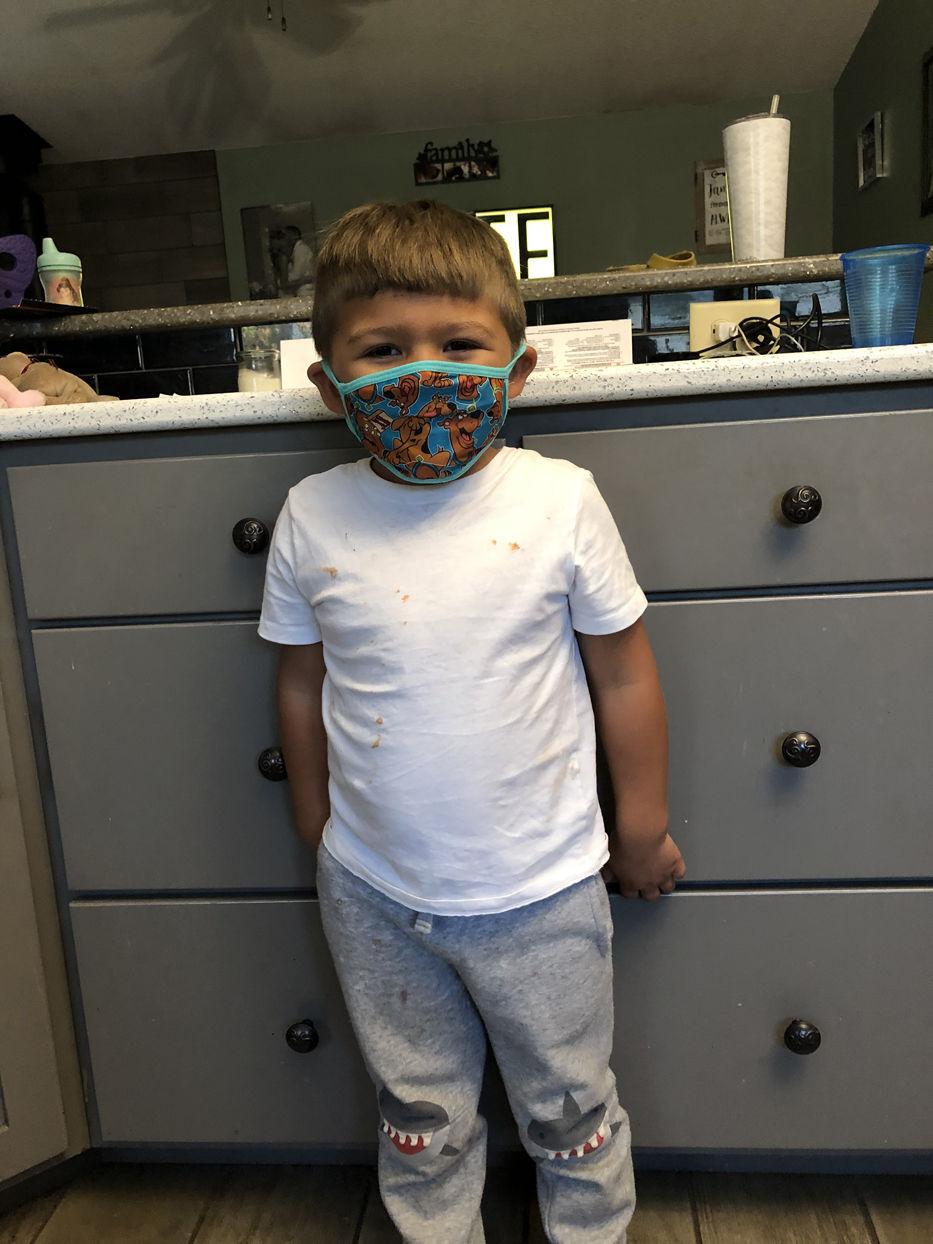 Working at the Tomah VA serving our Veterans during this pandemic!
In My Family We all Wear Our Masks Cindy And Baby V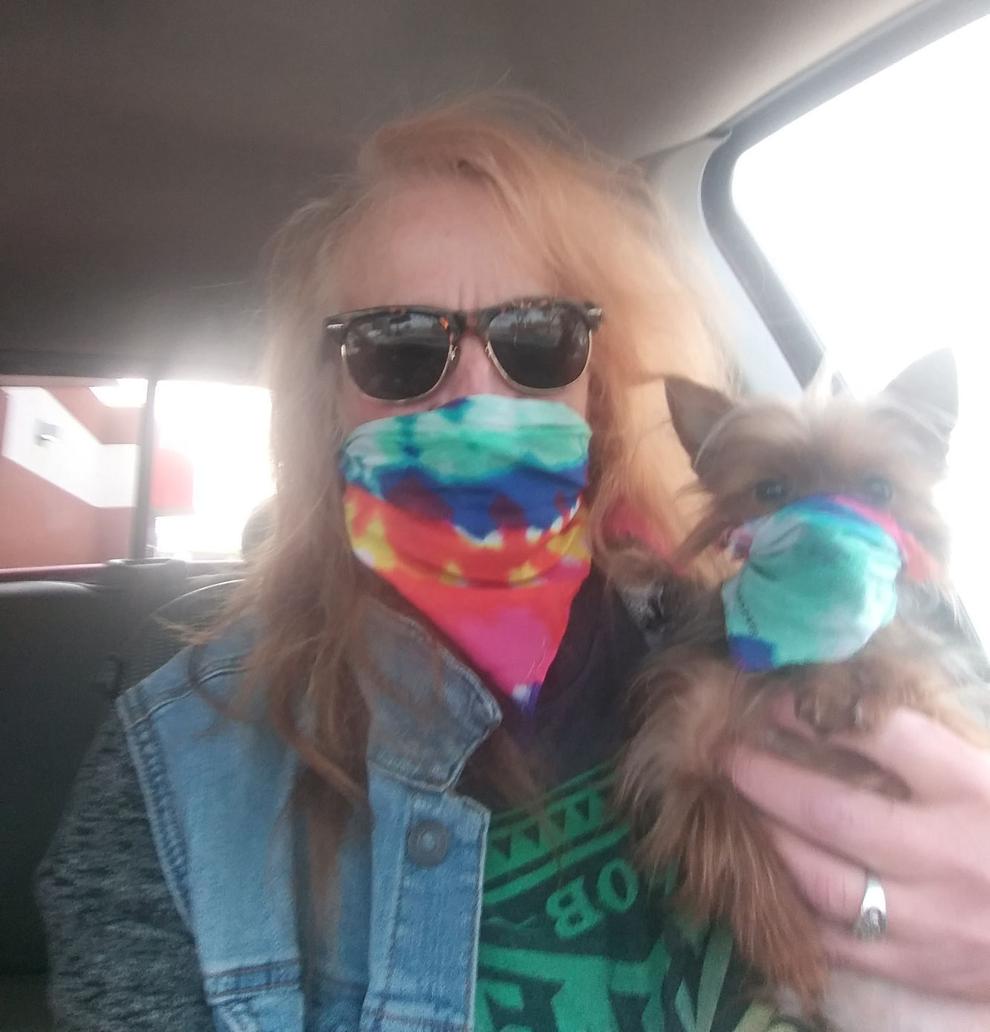 mask made by fellow West Salem High School chemistry teacher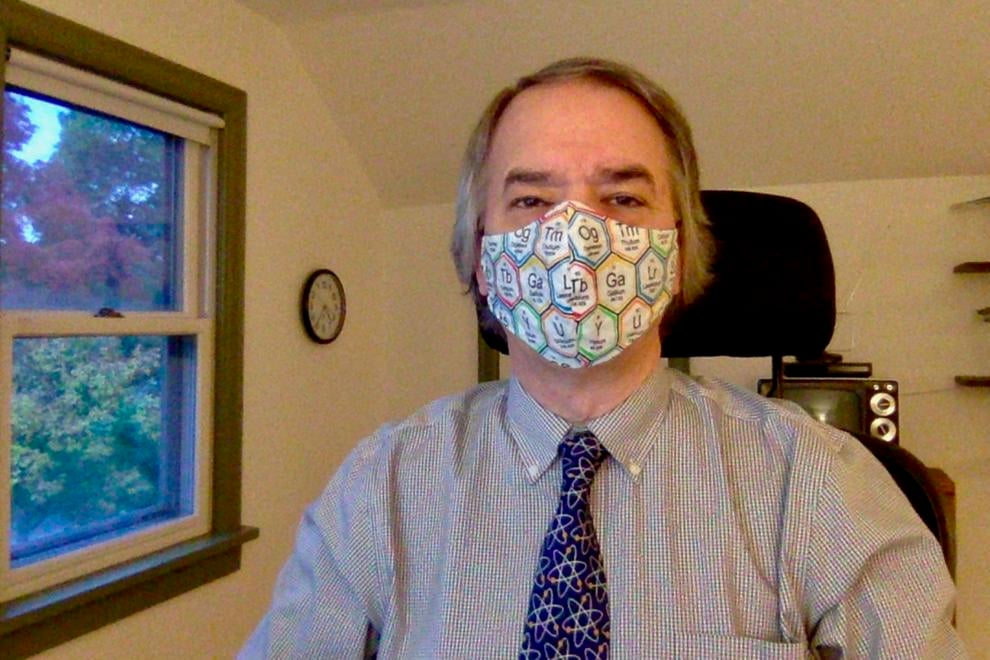 La Crosse punk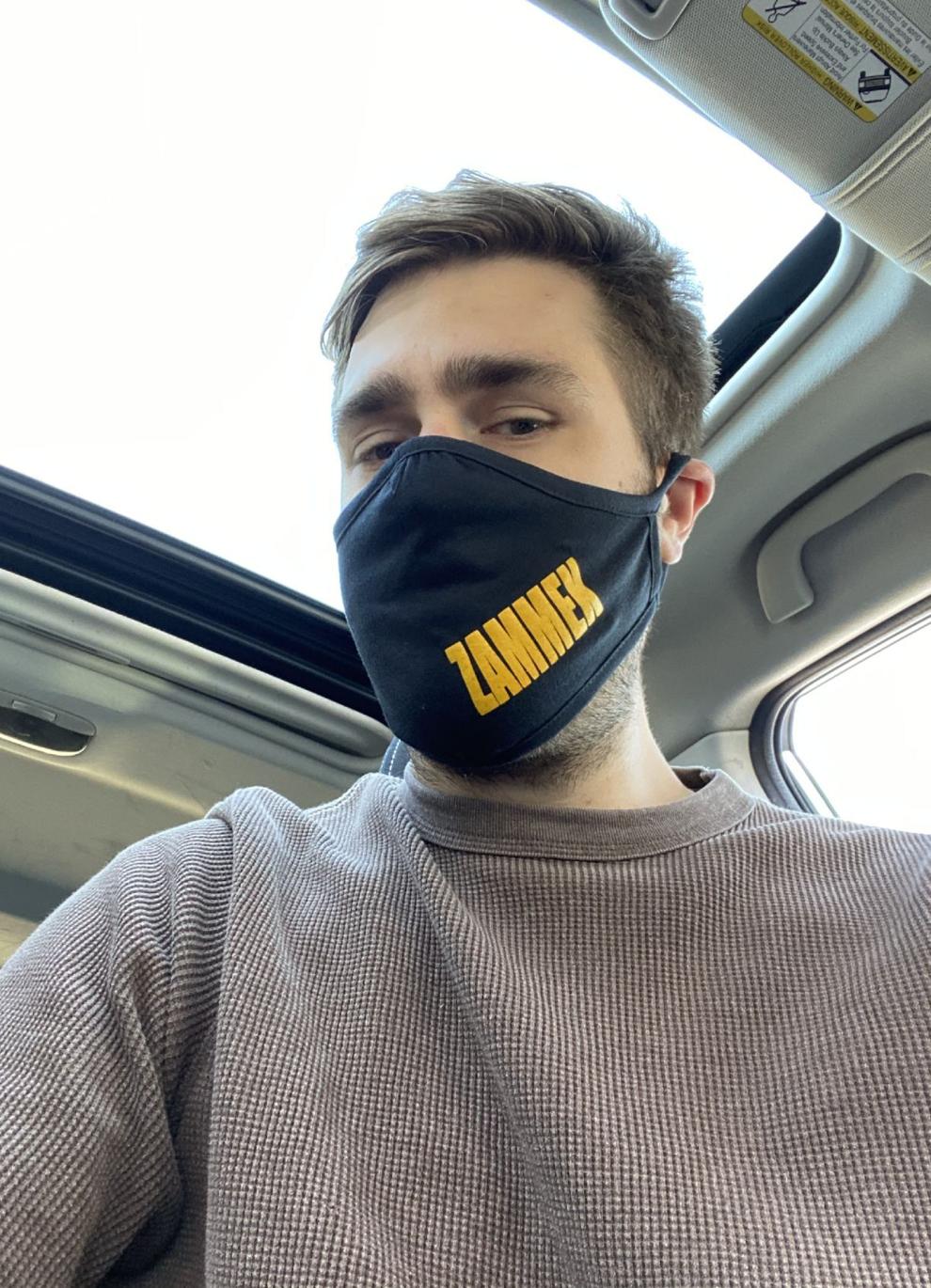 Lace for a lady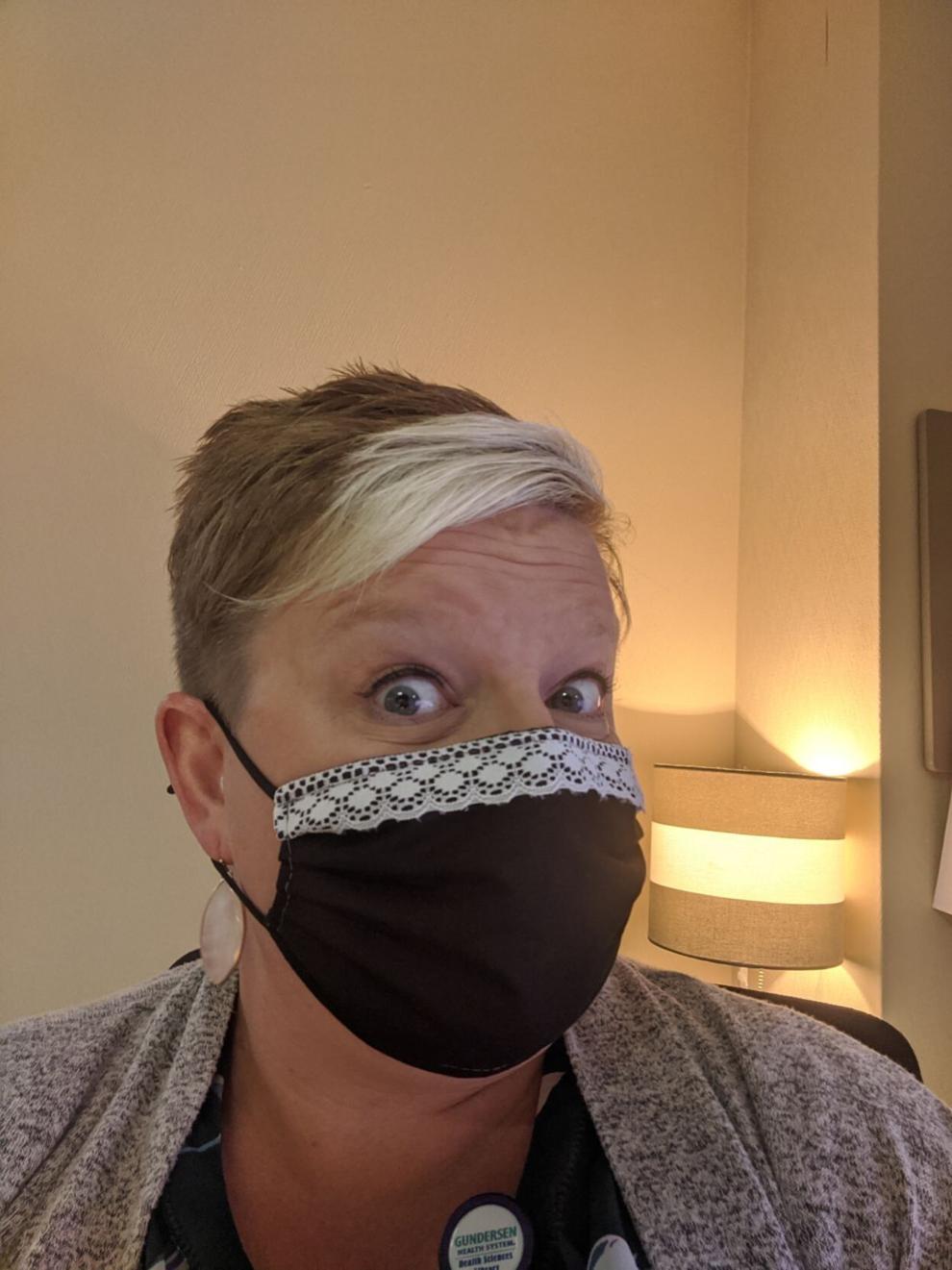 Caring for the community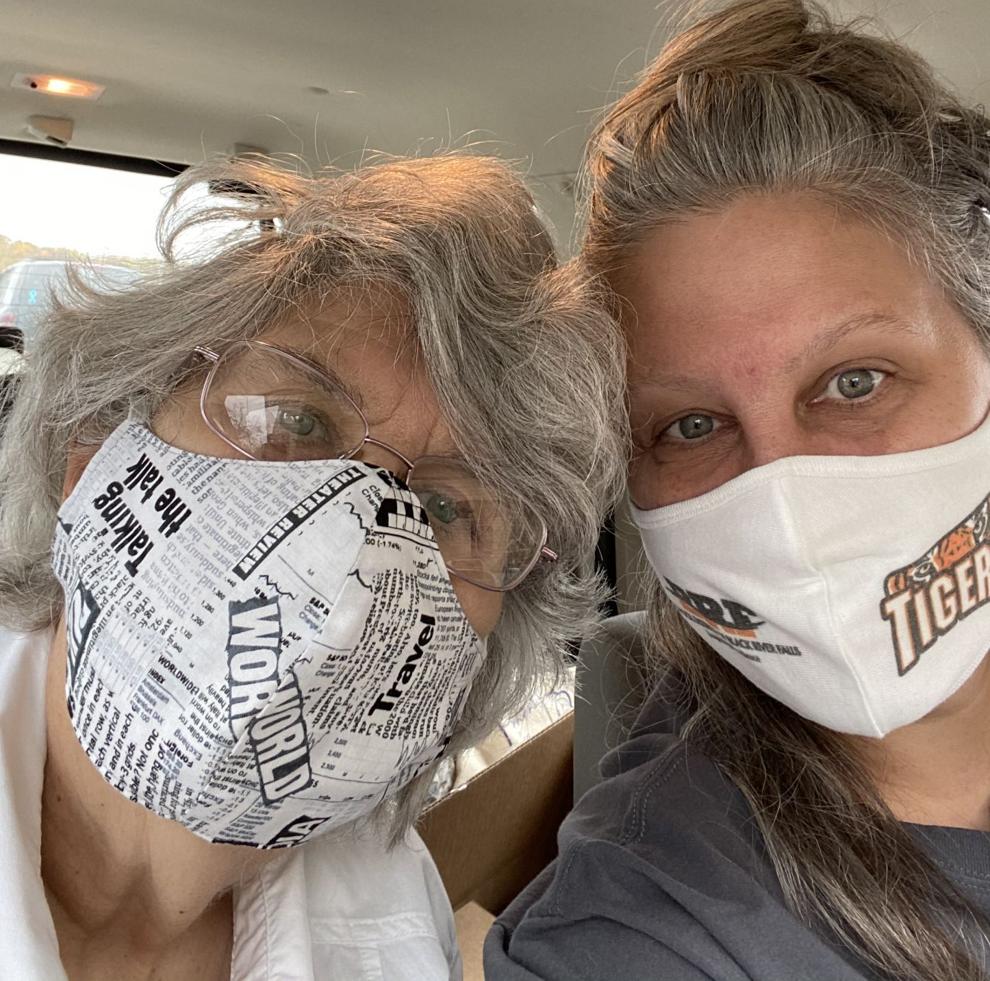 A mask with bling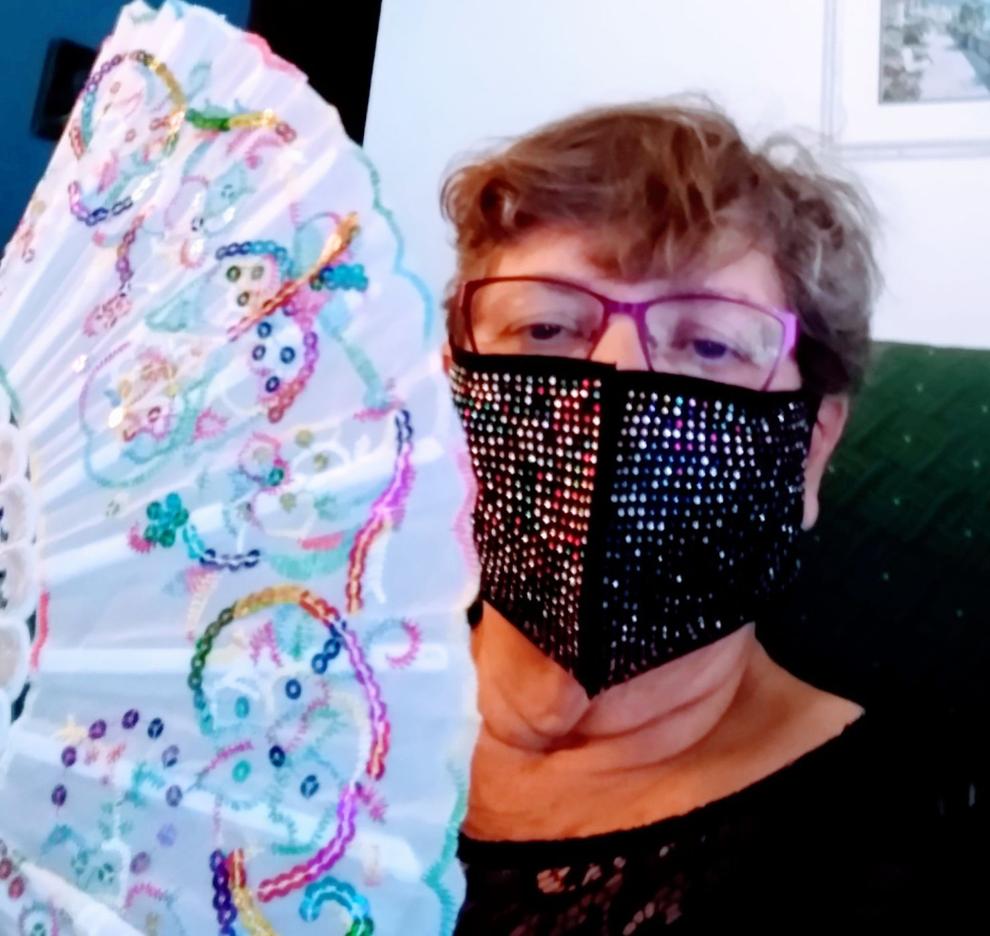 Dinner guests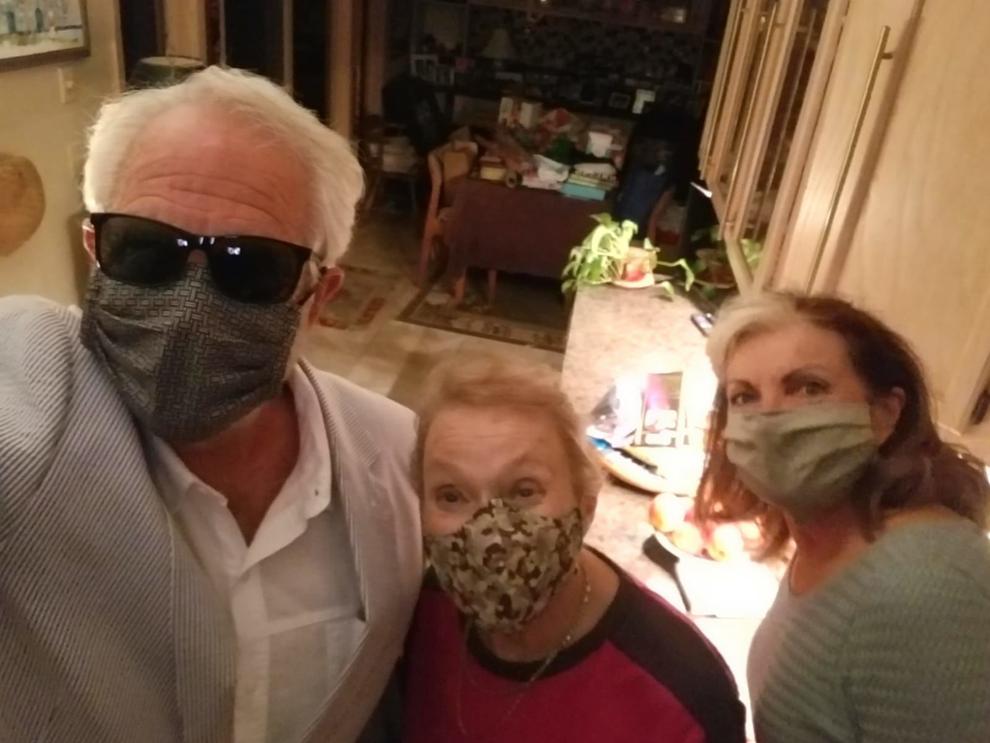 A Friendly smile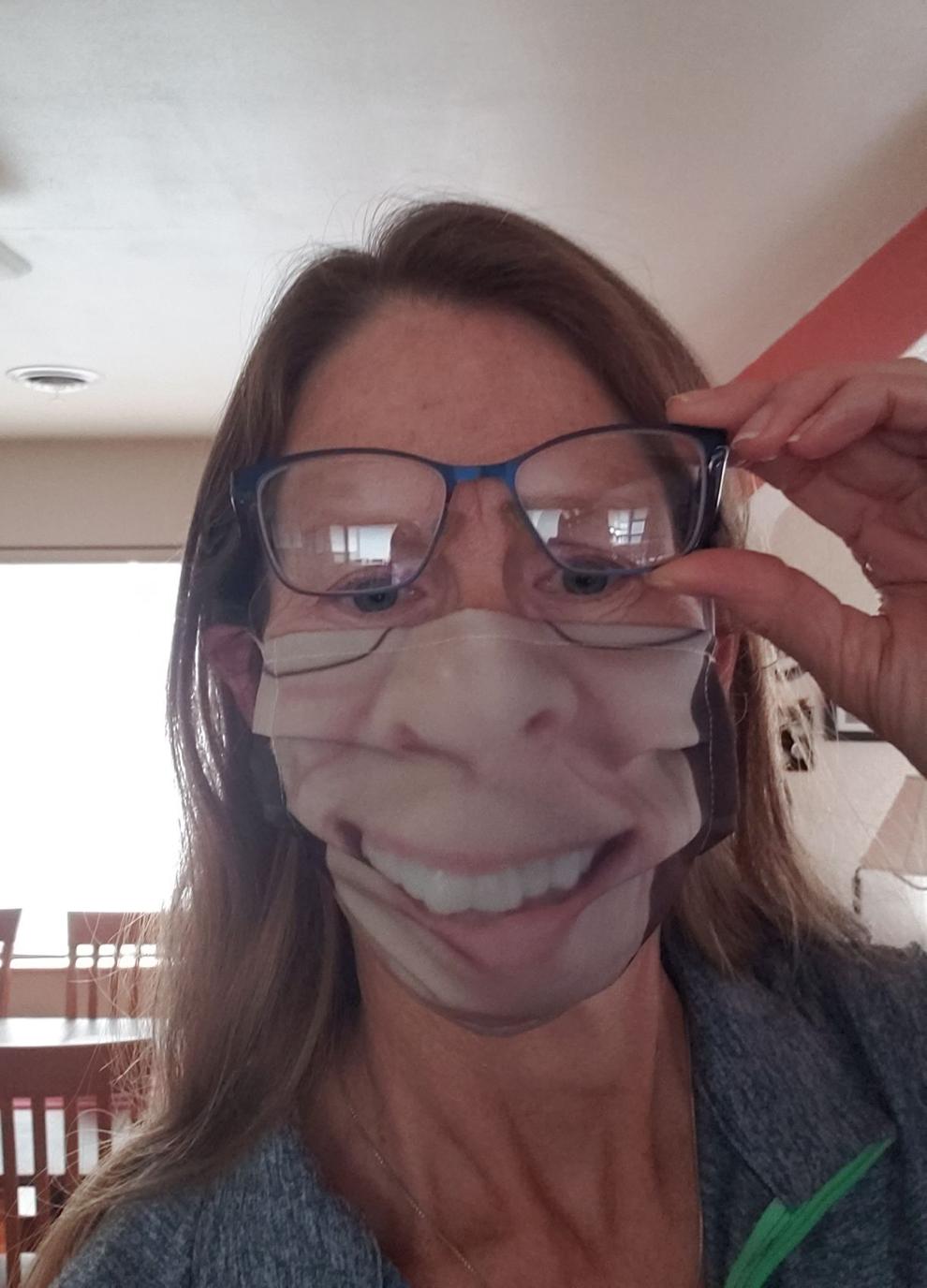 October 6: GIrls WIAA Division 2 sectional golf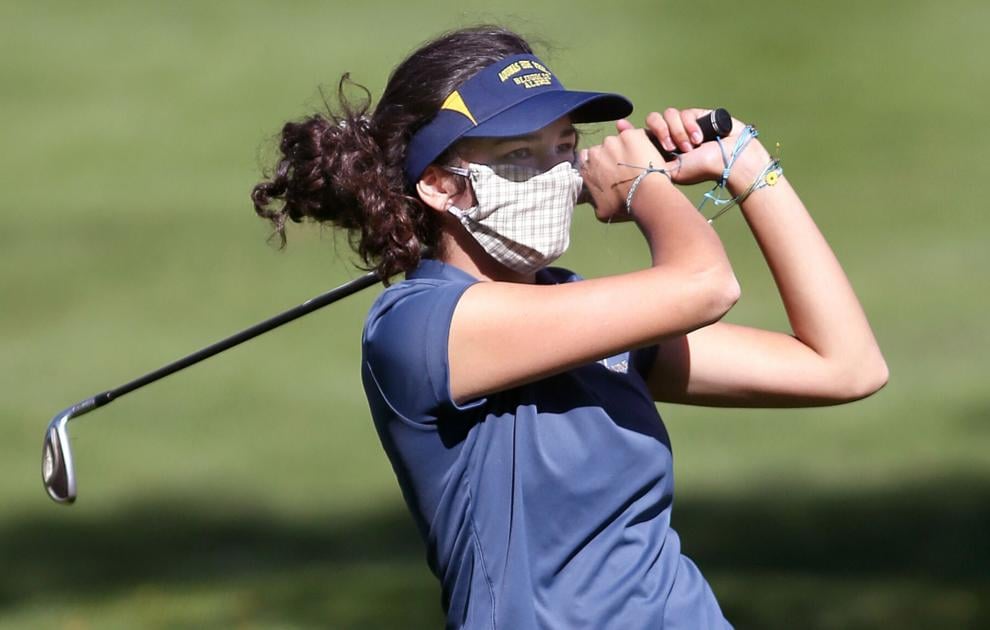 October 2: Edgar vs Onalaska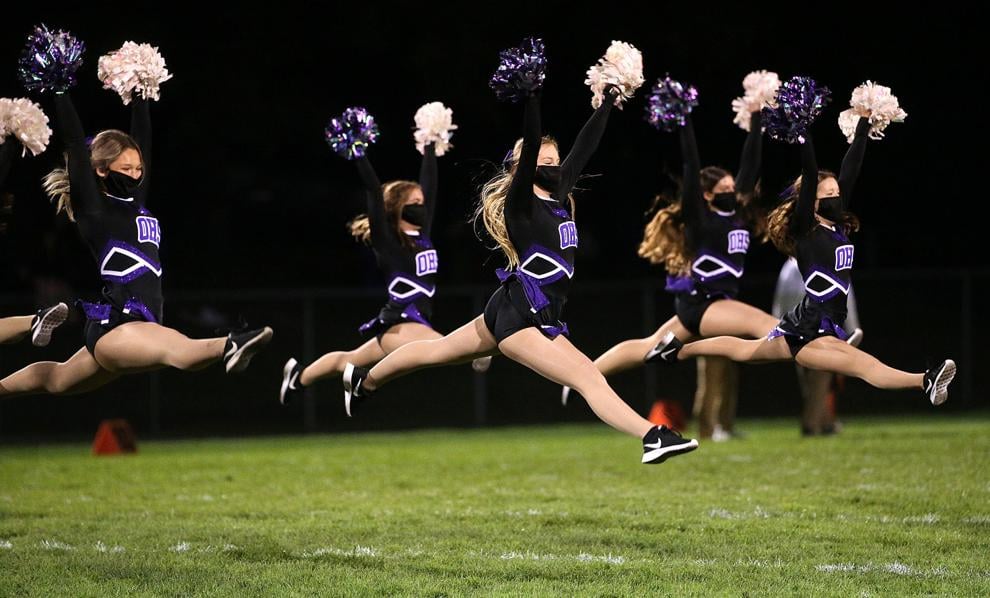 October 2: Edgar vs Onalaska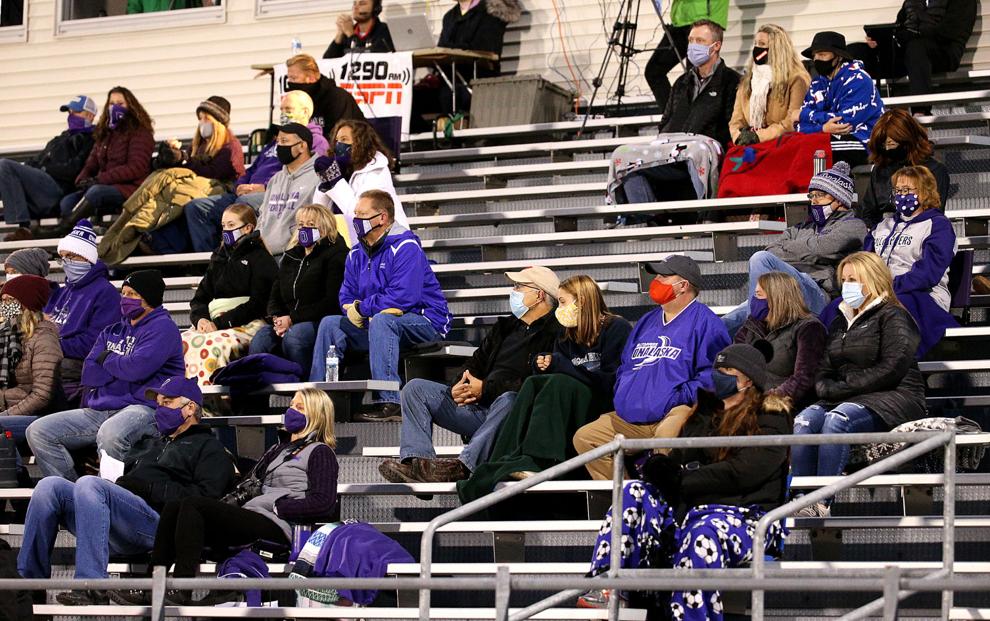 September 22: Aquinas vs Onalaska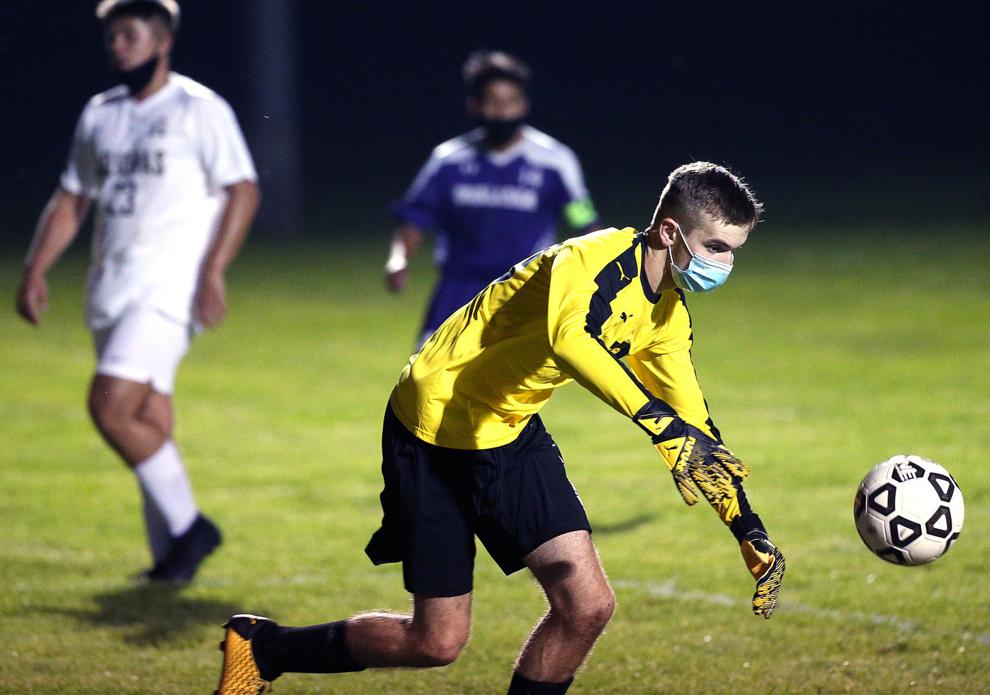 September 17: Westby vs Aquinas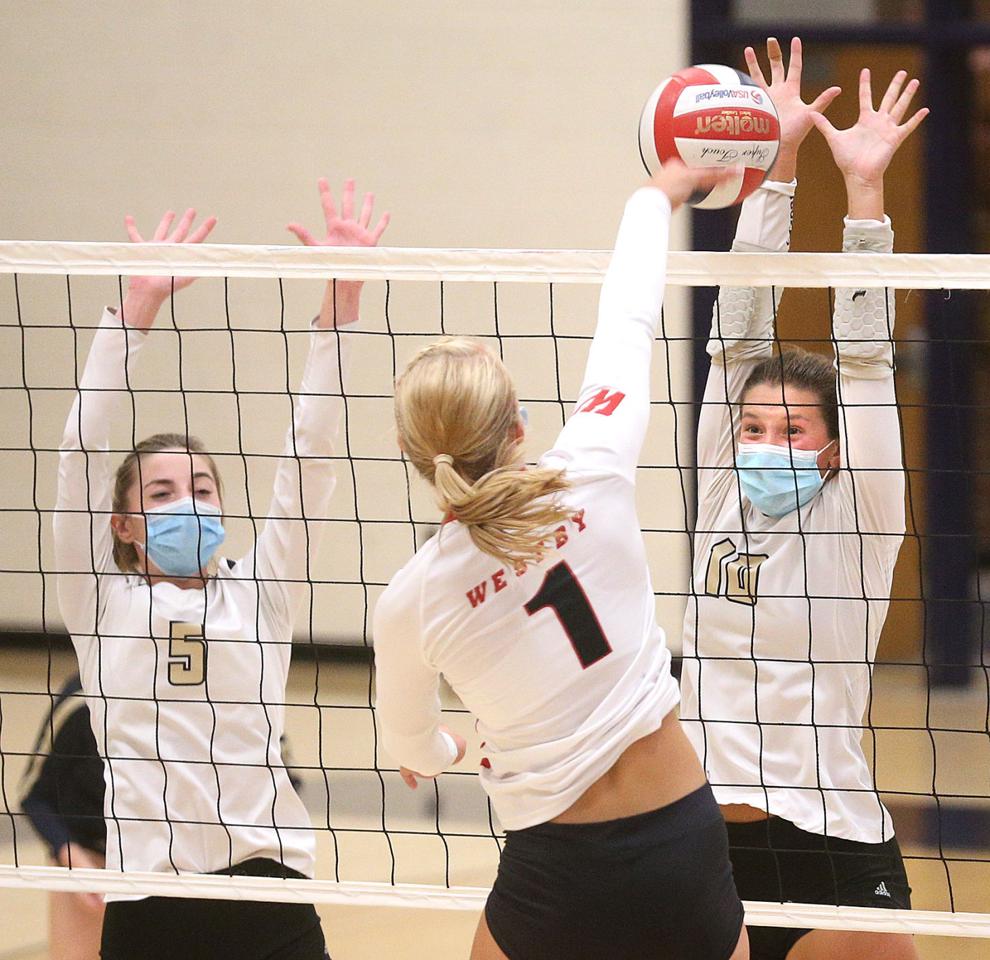 September 17: Westby vs Aquinas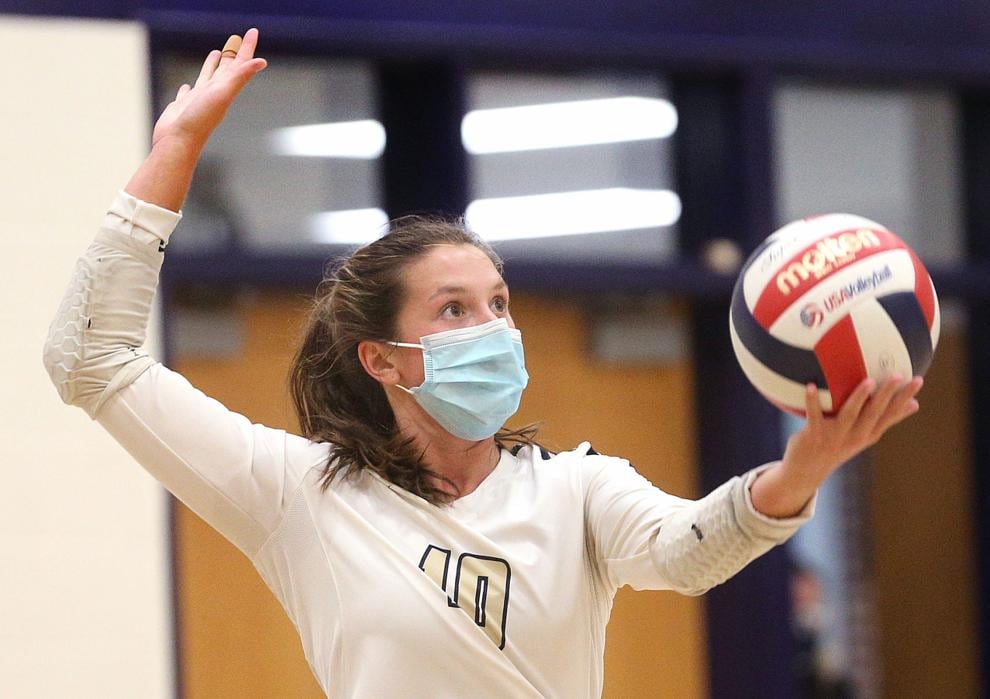 September 17: Westby vs Aquinas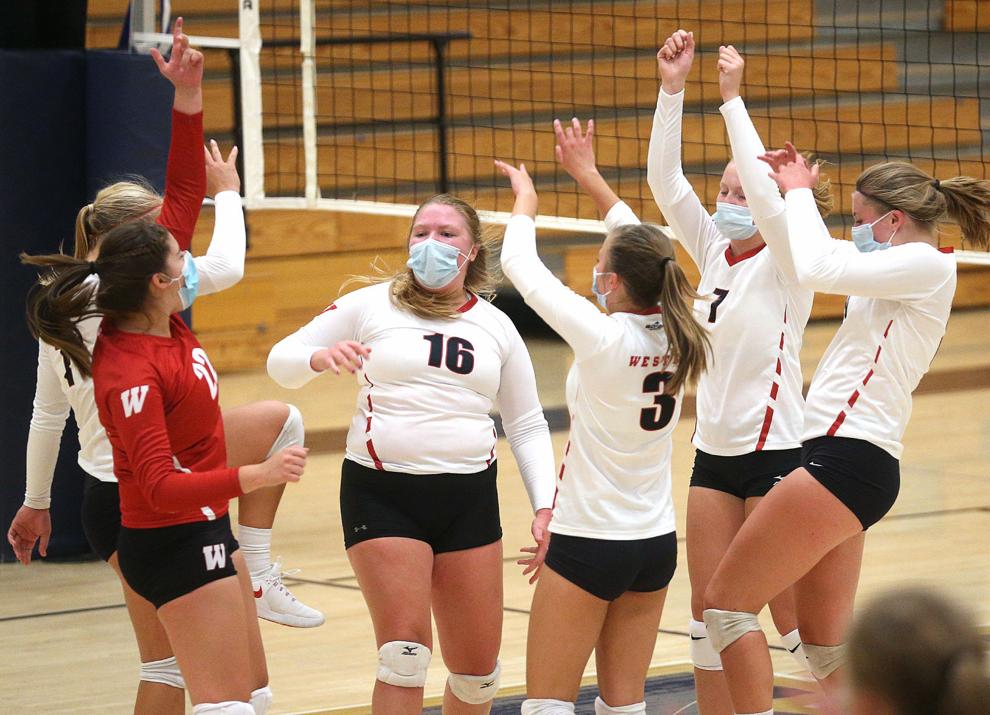 Holmen school lunches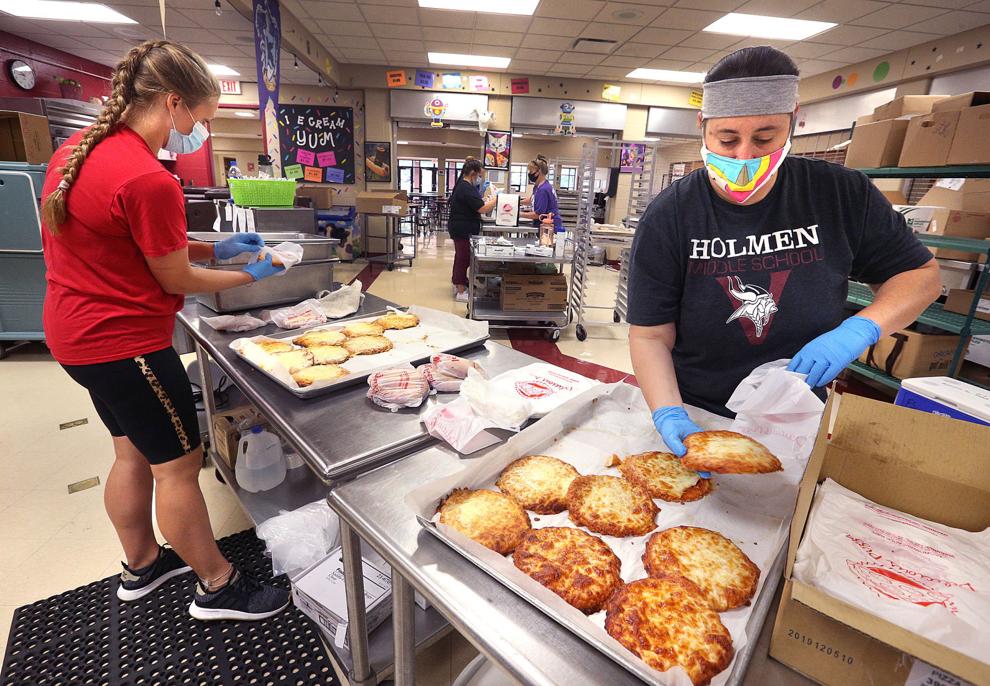 Noodles & Company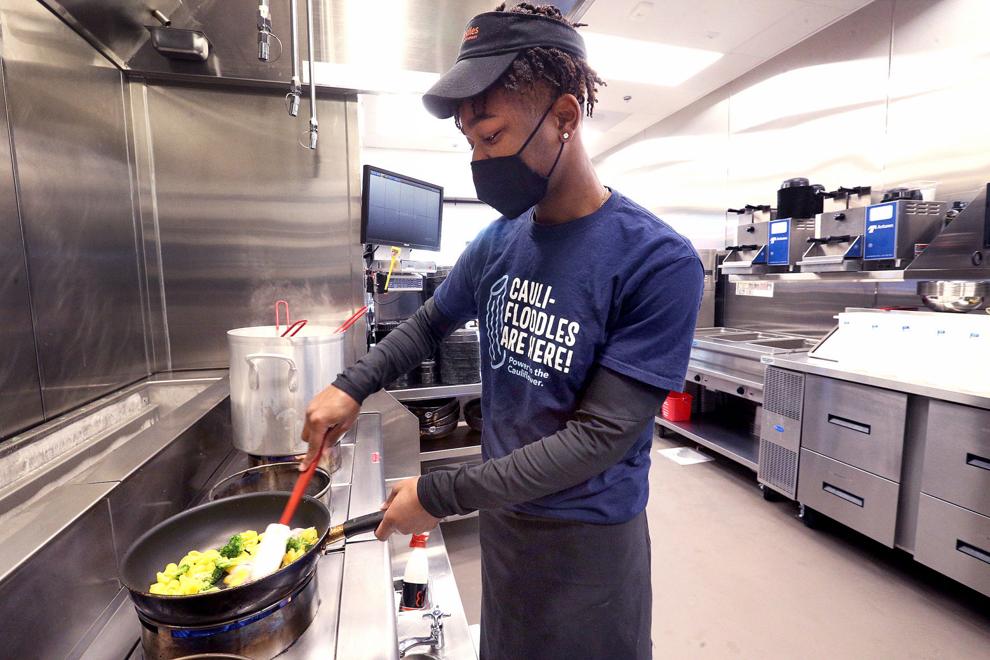 September 10: Dover-Eyota vs. La Crescent-Hokah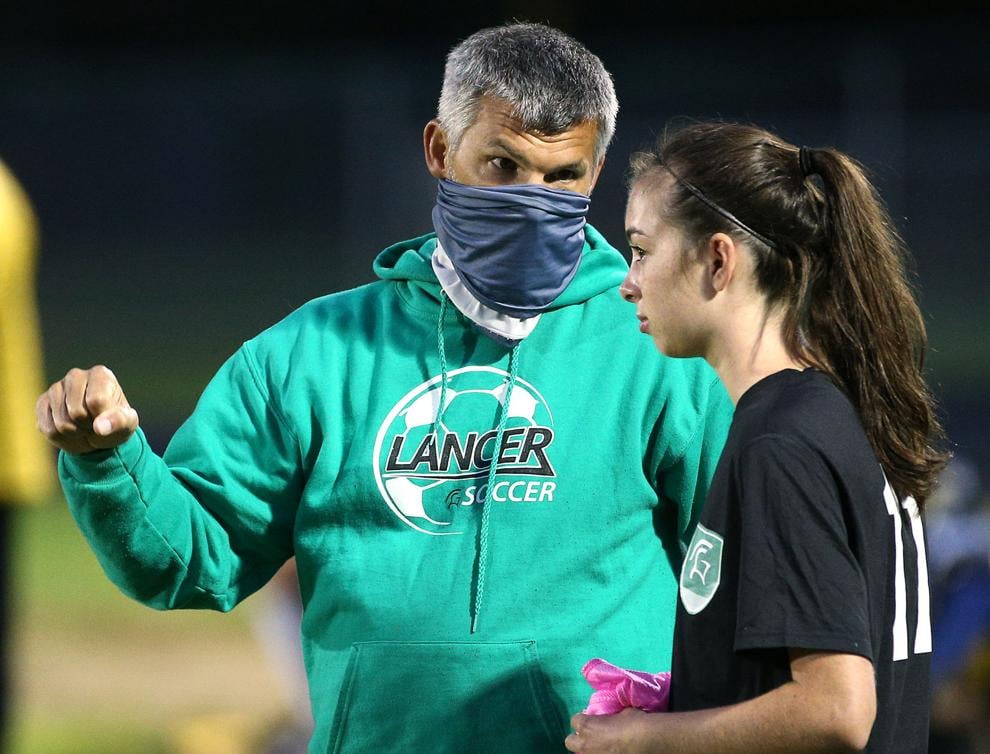 Onalaska Football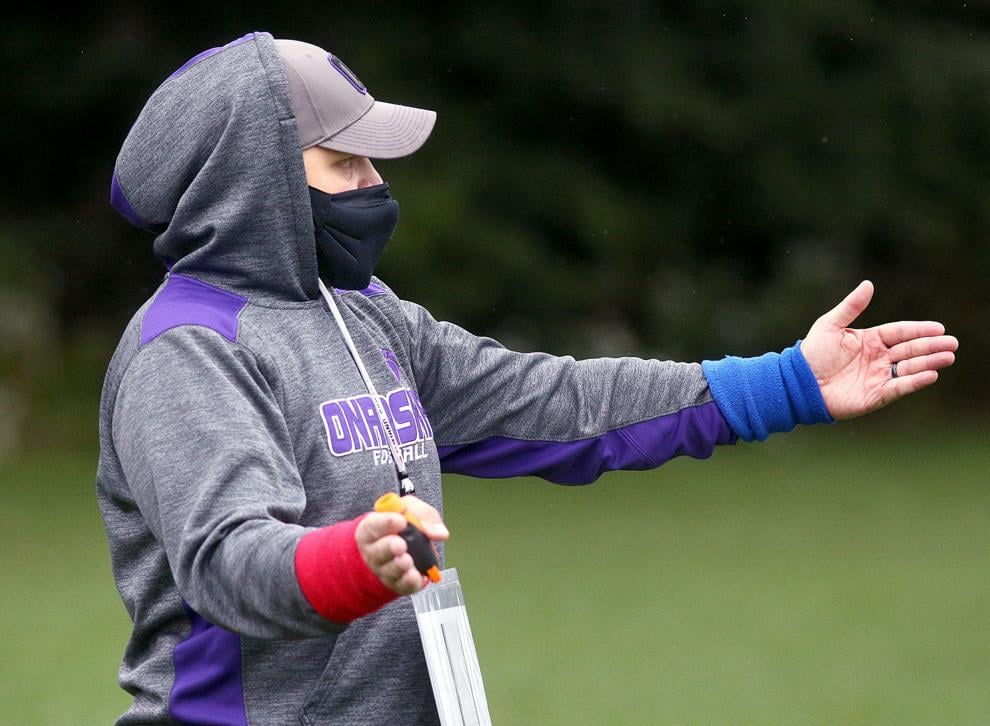 College during COVID
College during COVID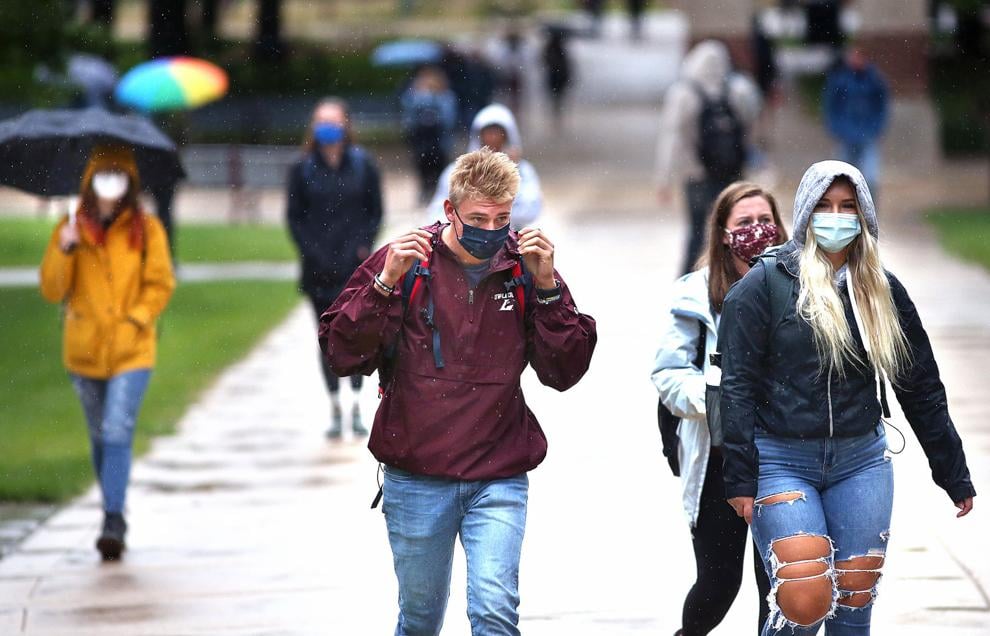 Vice President Pence at Dairyland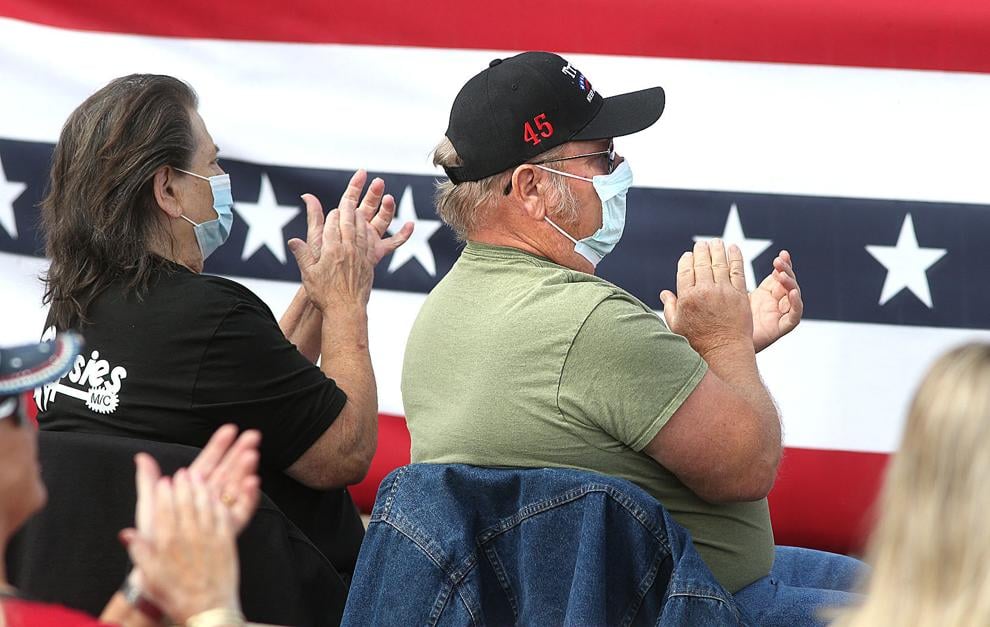 Vice President Pence at Dairyland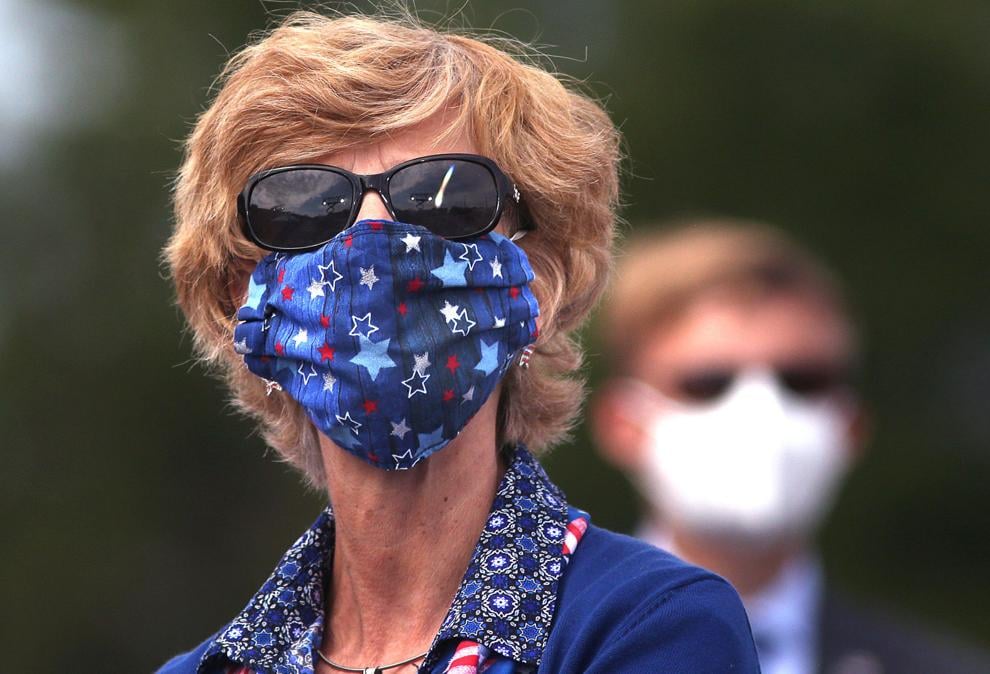 Scooping up smiles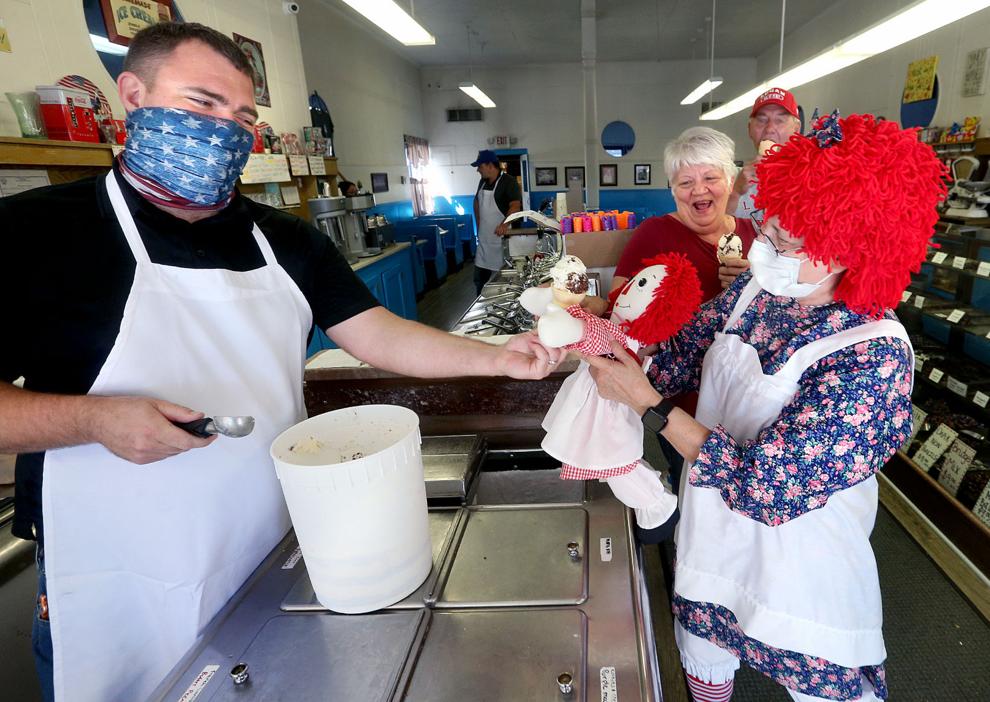 "Vaccination against the variant still remains highly effective. We can see nationwide that areas with high rates of vaccination are not hit as hard by the delta variant. And that helps make sure that hospitals and clinics are not overwhelmed, as well as keeps individuals safe."

Dr. John O'Horo, infectious disease specialist at Mayo Clinic